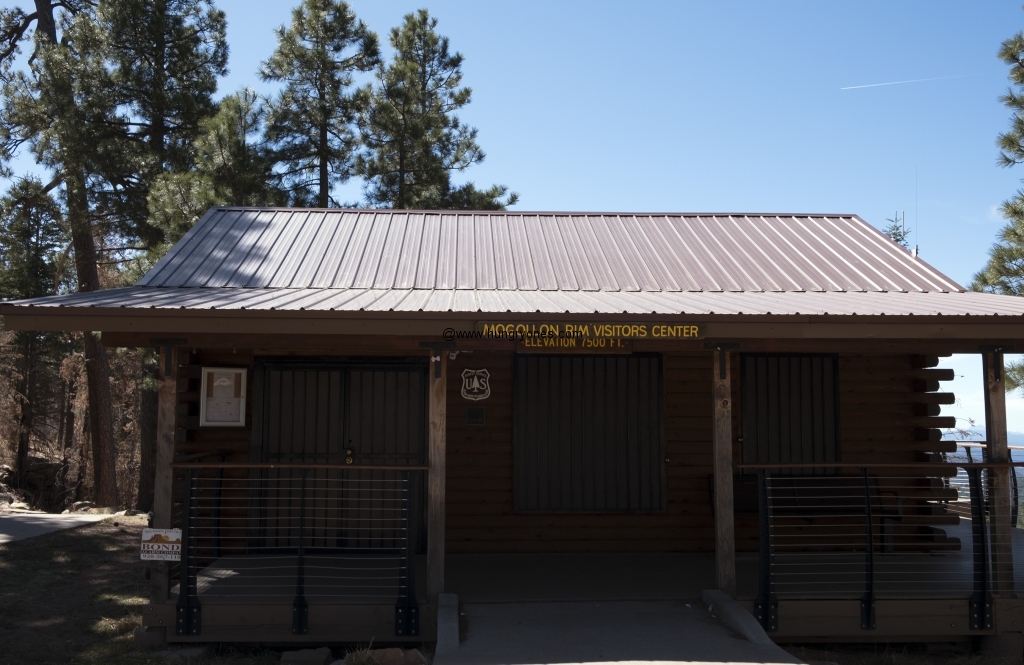 I breathe deep fresh mountain air.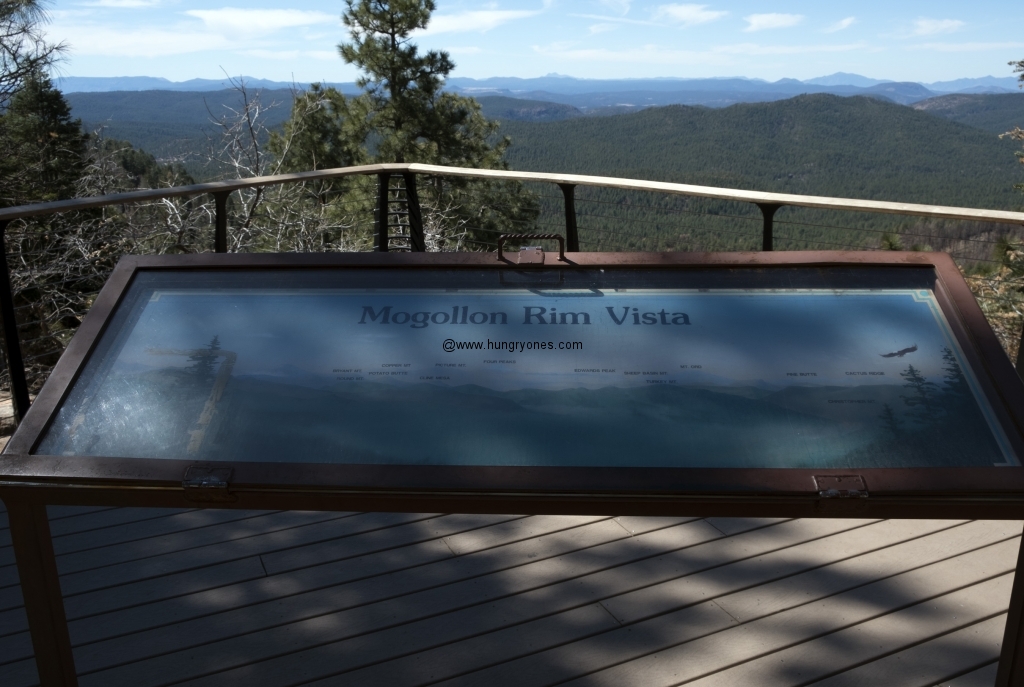 You can see distant mountains like Mt. Ord and the Four Peaks.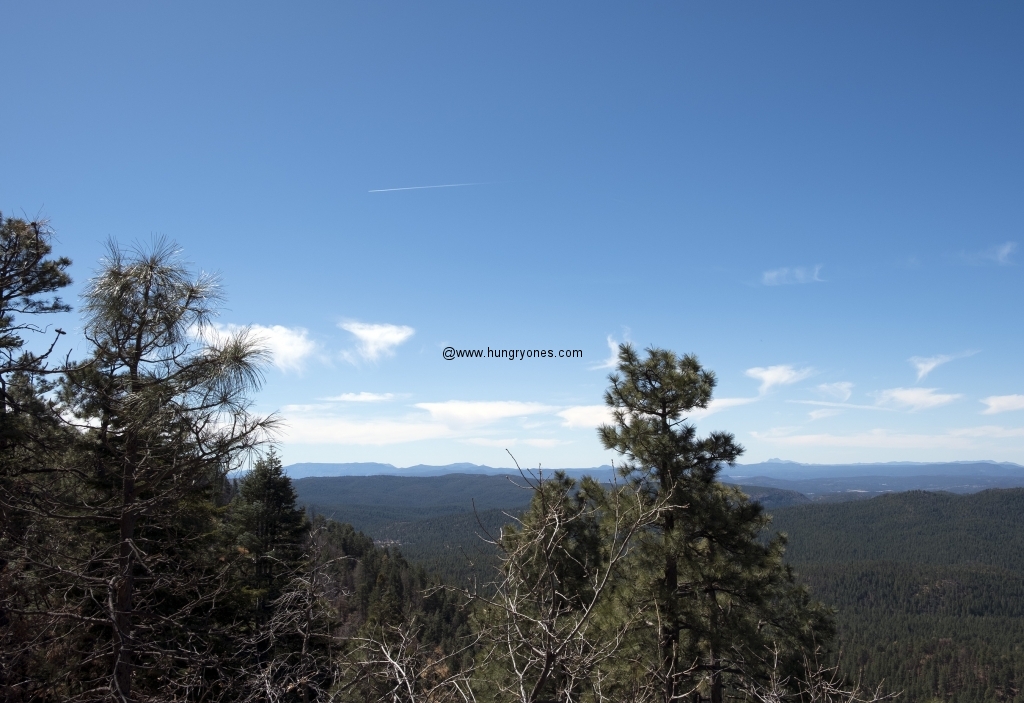 Ponderosa pine forest surrounds me.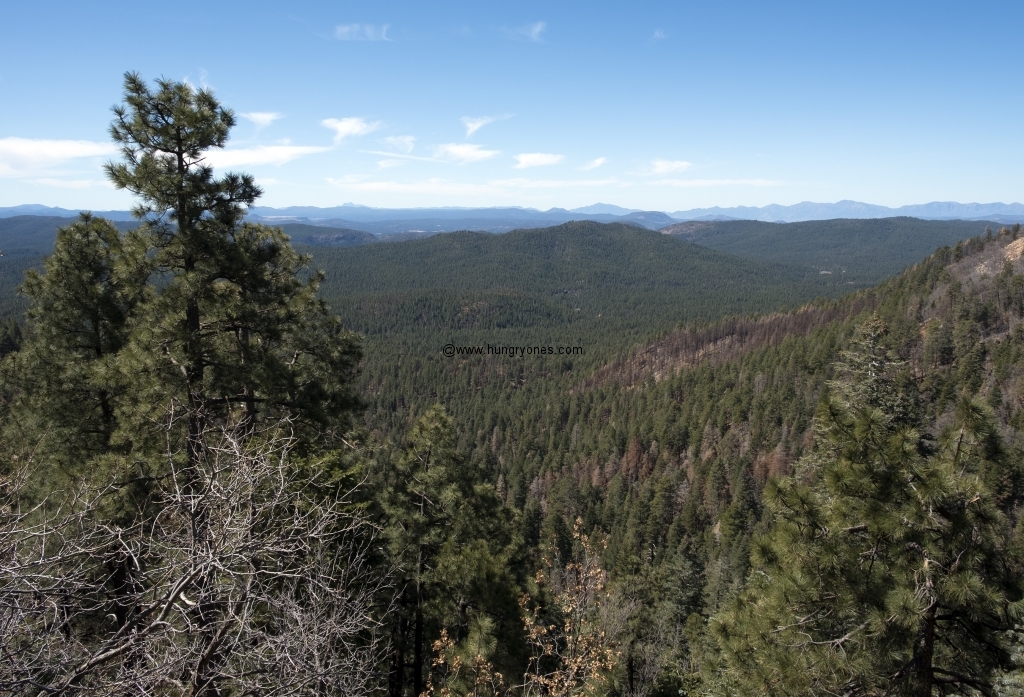 I am a bit sad it's spring and these mountains seem dry.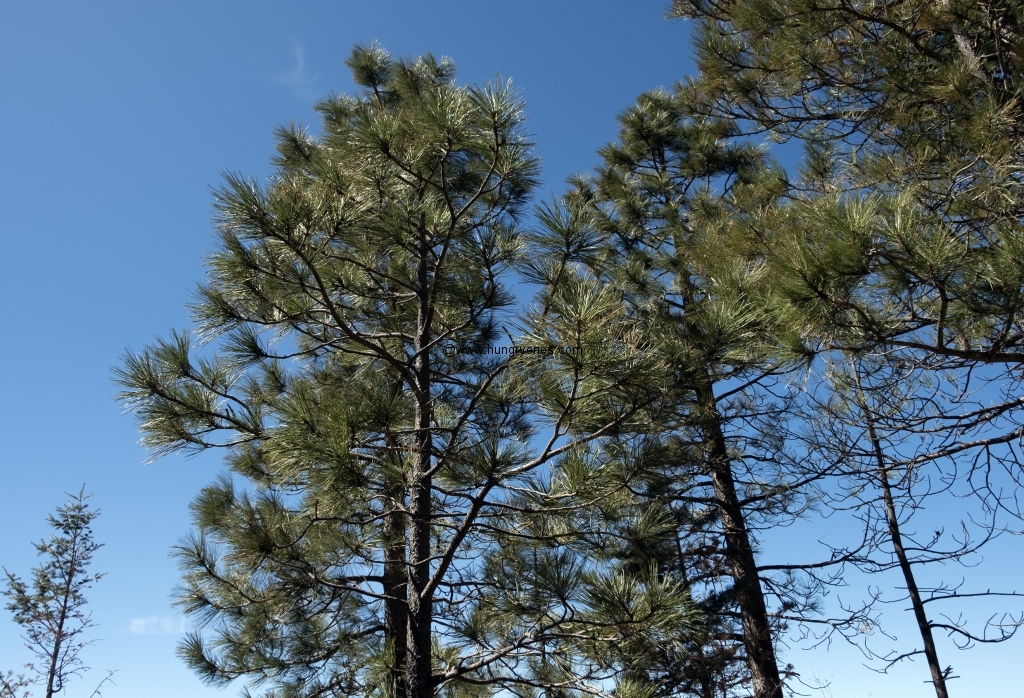 I was hoping to see them covered in snow.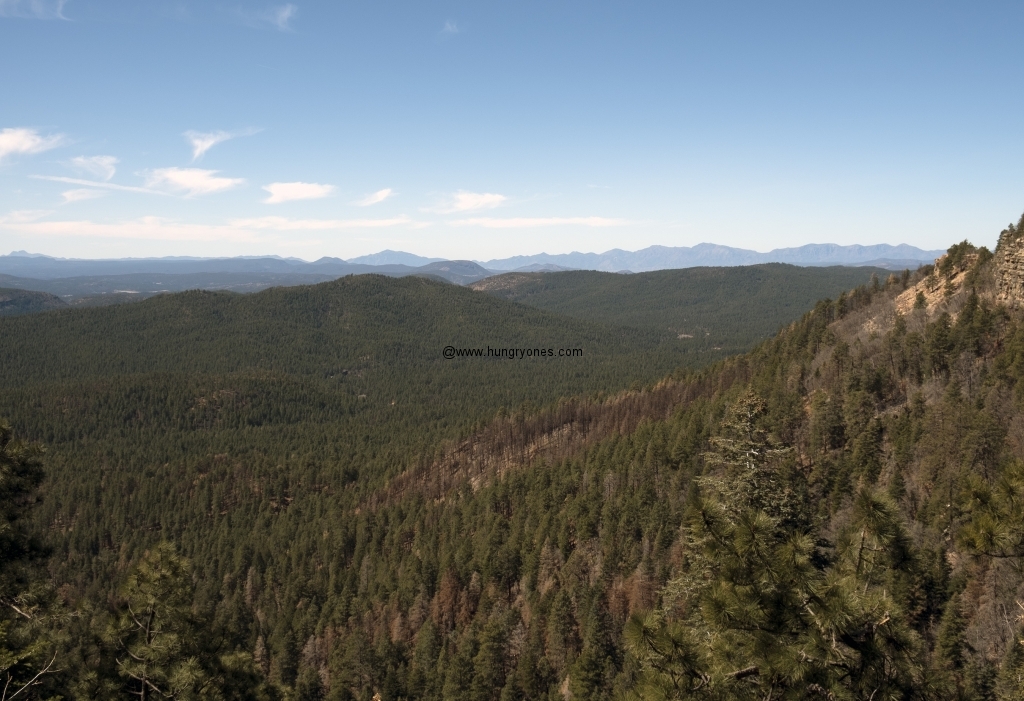 Still the view is amazing.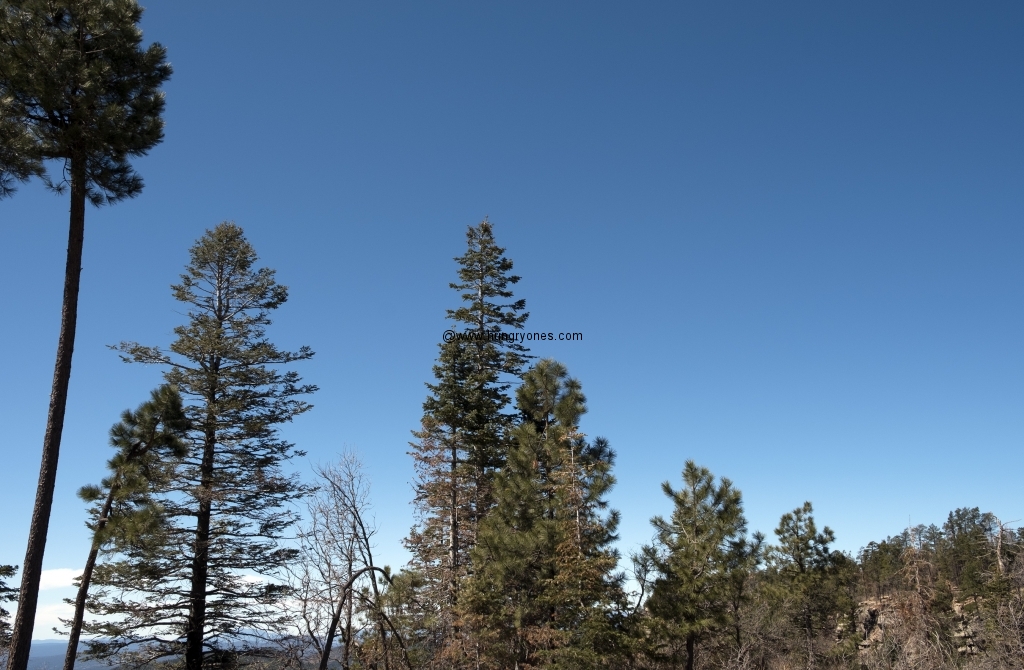 I love being out in the middle of nowhere and listening to the sound of the wind blowing through the pine trees.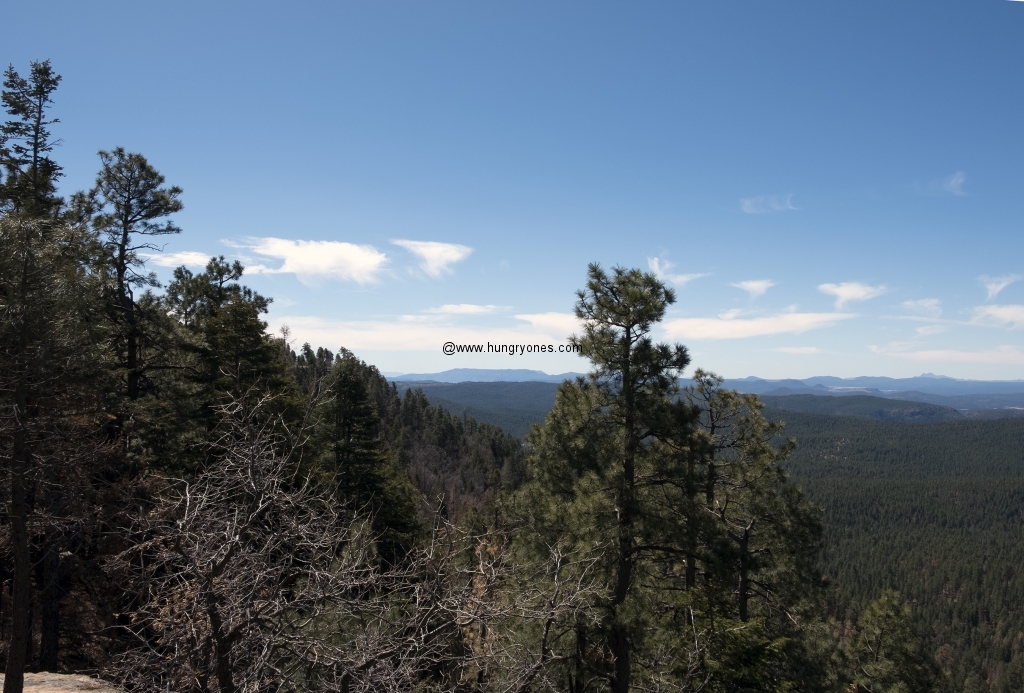 Mogollon Rim Vista Point
Rim Rd
Payson, AZ 85541
(928) 333-4301