Round and round the Christmas tree it went.  Lionel train with different box cars and a caboose.  My first time in a train was at Disneyland.  Lionel train I got for Christmas was next best thing.  Another year I got a Tyco slot car set to race around the Christmas tree.  It was awesome racing at night as the slot cars had headlights.  Each Christmas I looked forward to what awesome present I'd get from Toys R Us.  They had the largest selection of toys in town.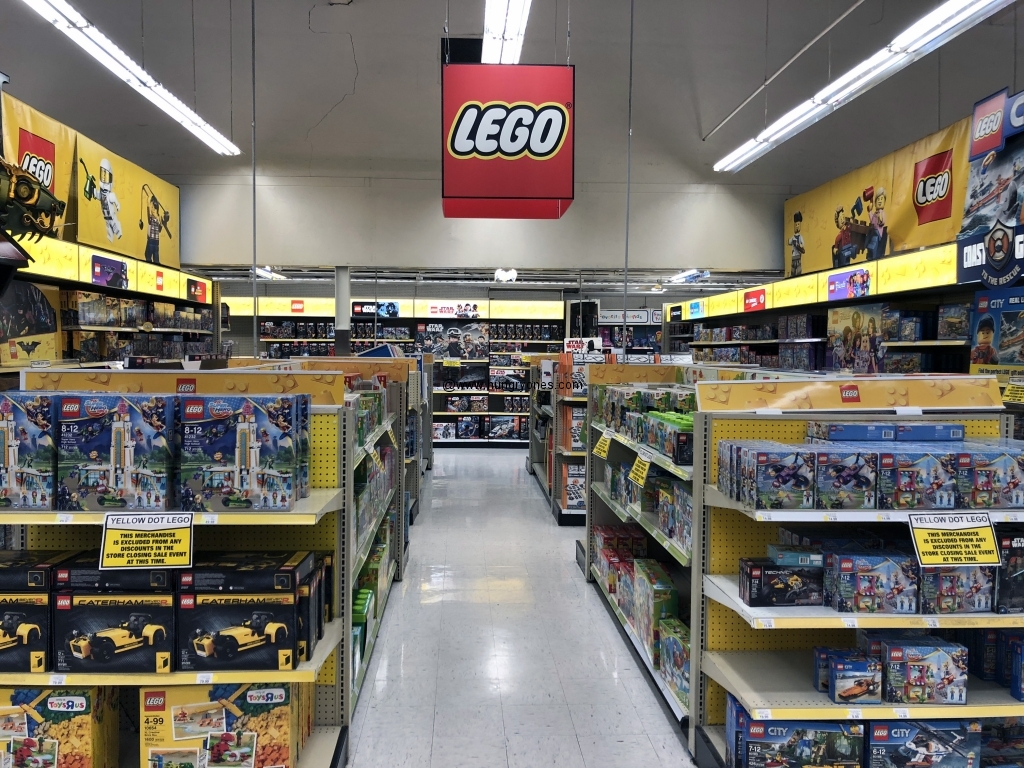 Years later I'd buy presents for my kid at Toys R Us.  She loved Legos, Pokemon cards and video games.  Coming here for birthday and Christmas presents is a family tradition that is now coming to an end.  I stopped by to see how the clearance sale was going.  There is still a lot of stuff here.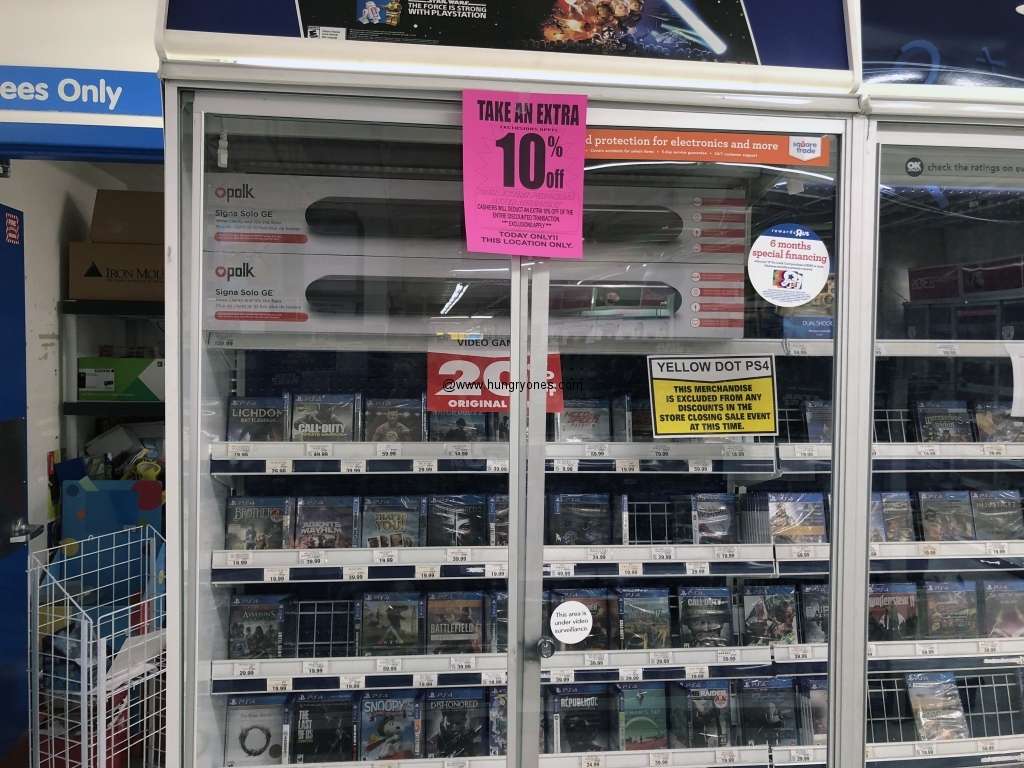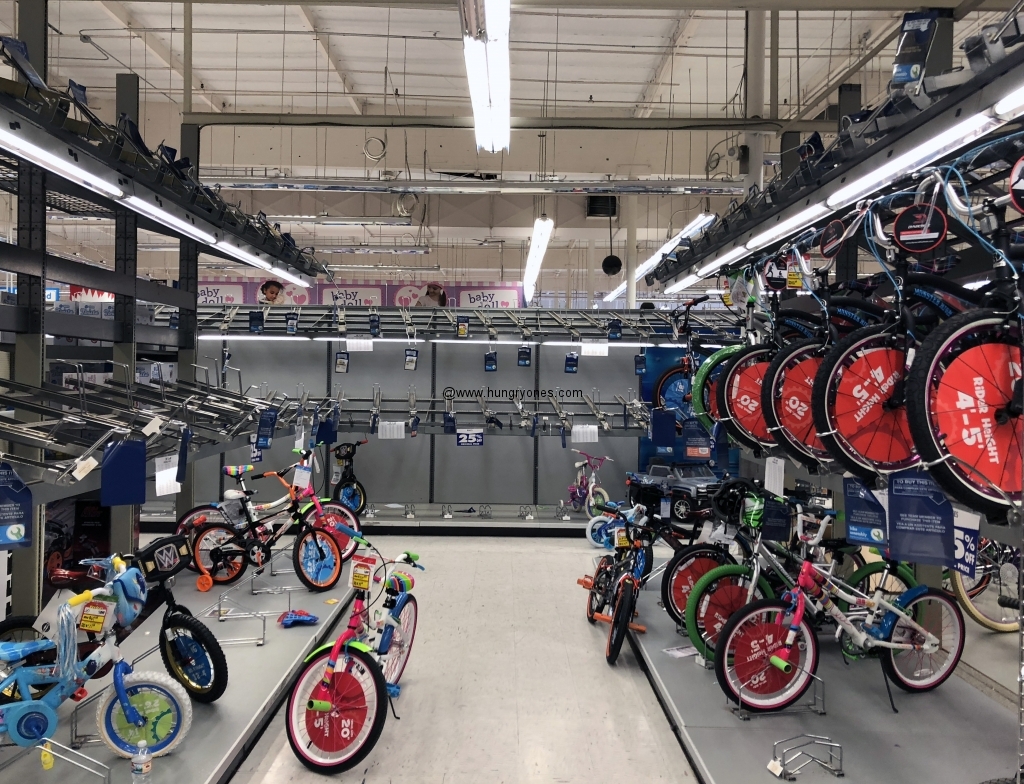 Video game systems and bikes are mostly gone.  Max discount is currently 40%.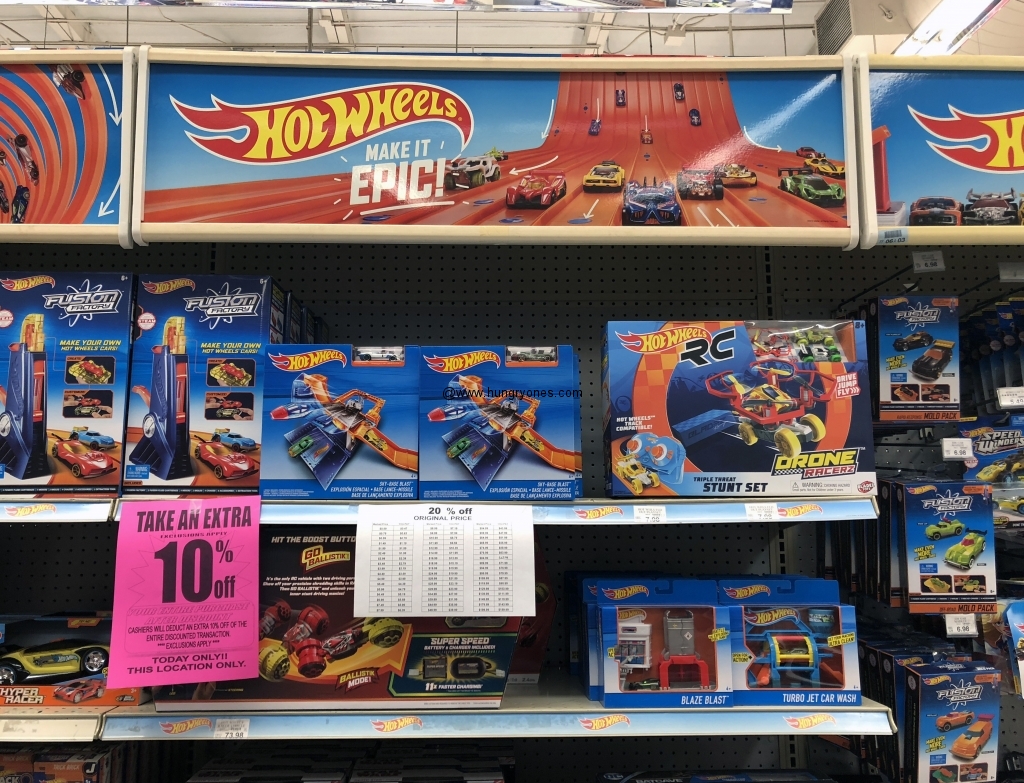 I loved playing with Hot Wheels and Matchbox cars on my orange Hot Wheel track.  Sometime in April this place will close for the last time.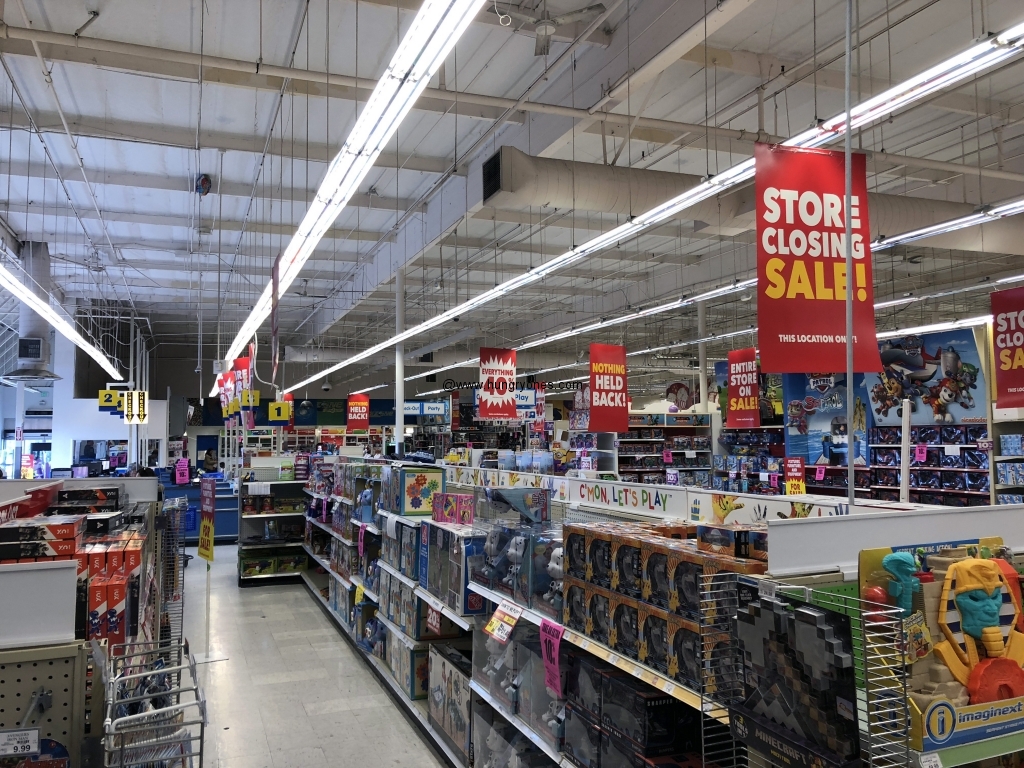 I miss the glory days when there was a section full of slot cars to choose from.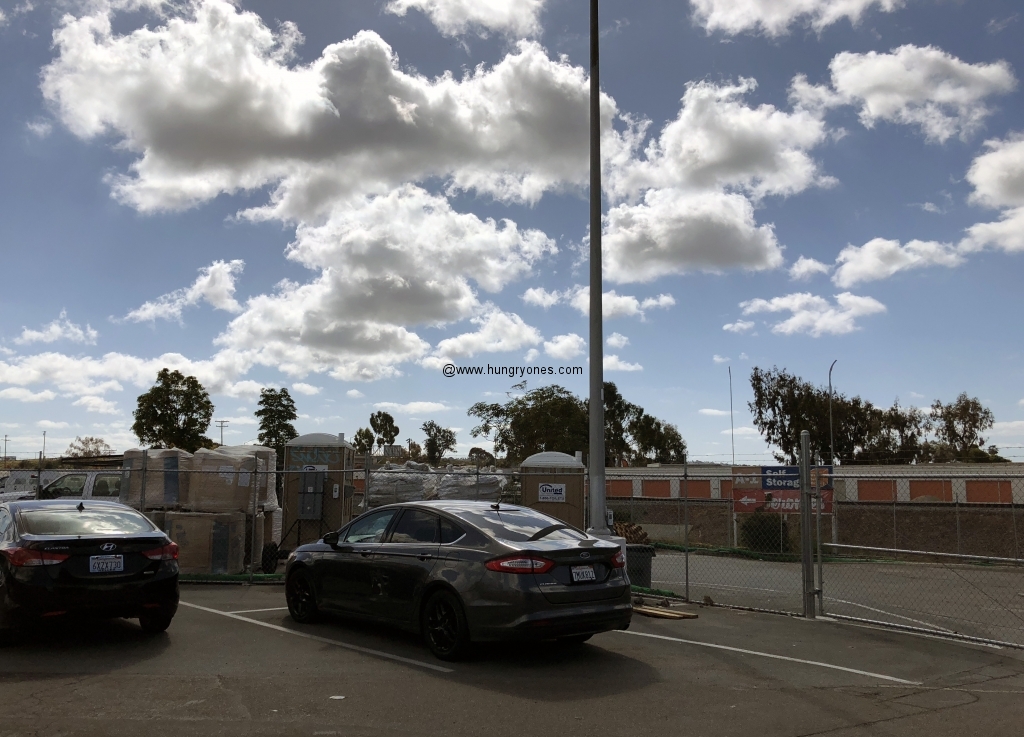 Years from now when this place is leveled for trolley parking perhaps there will be echoes of ghost slot cars racing in the night.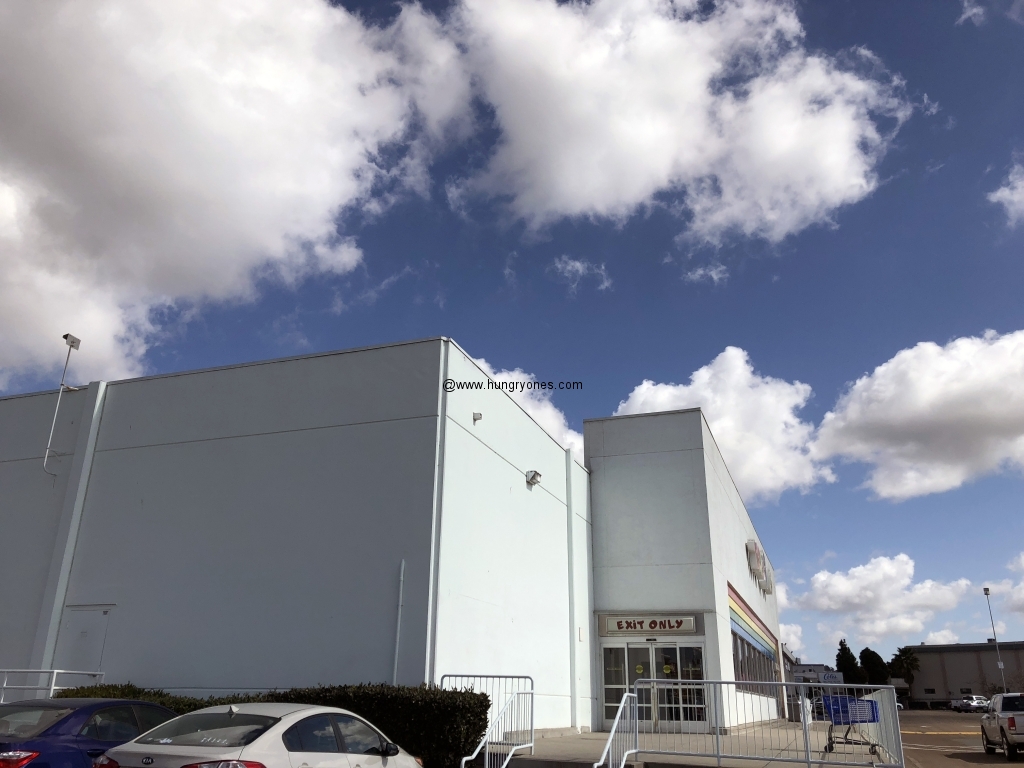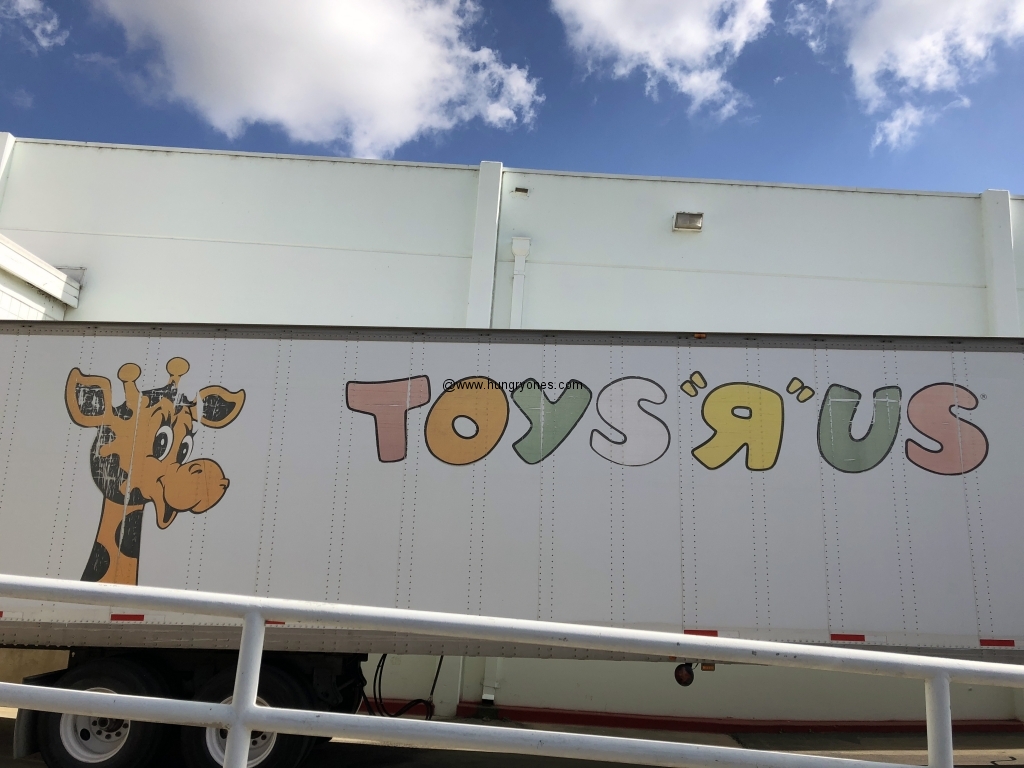 1240 W Morena Blvd
San Diego, CA 92110 (619) 276-7094