Desolate.  Beautiful.  Awe before the vastness of nature.  These are my feelings when I view lighthouses.  Kilauea Lighthouse does not disappoint.  You can see the ocean cliffs of a dormant volcano.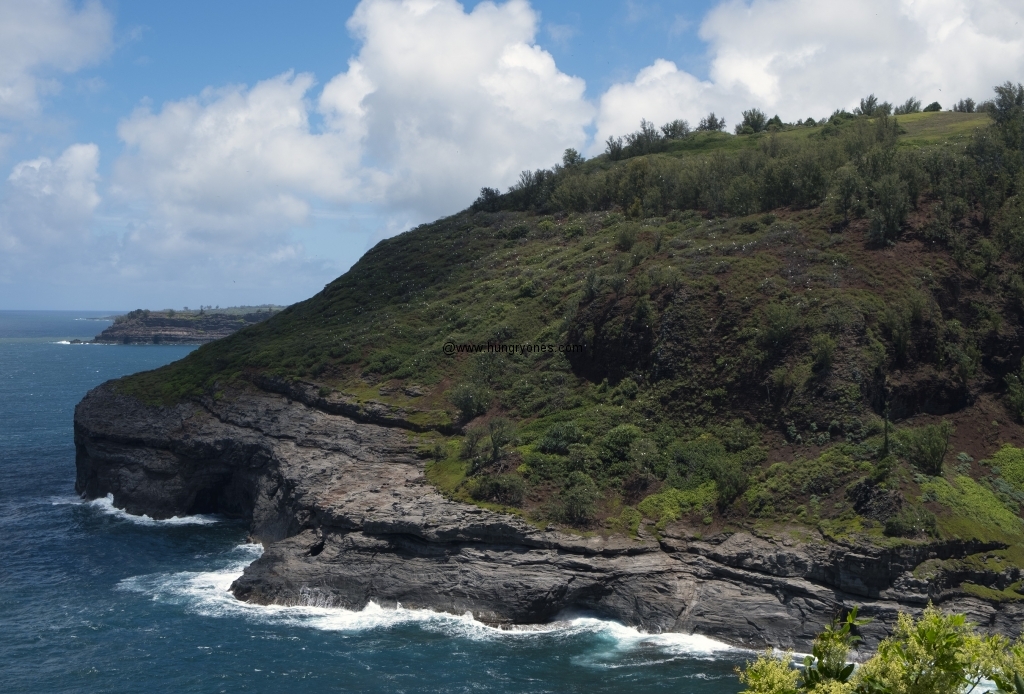 Tiny white dots decorate the grassy slopes.  Closer inspection reveals them to be birds.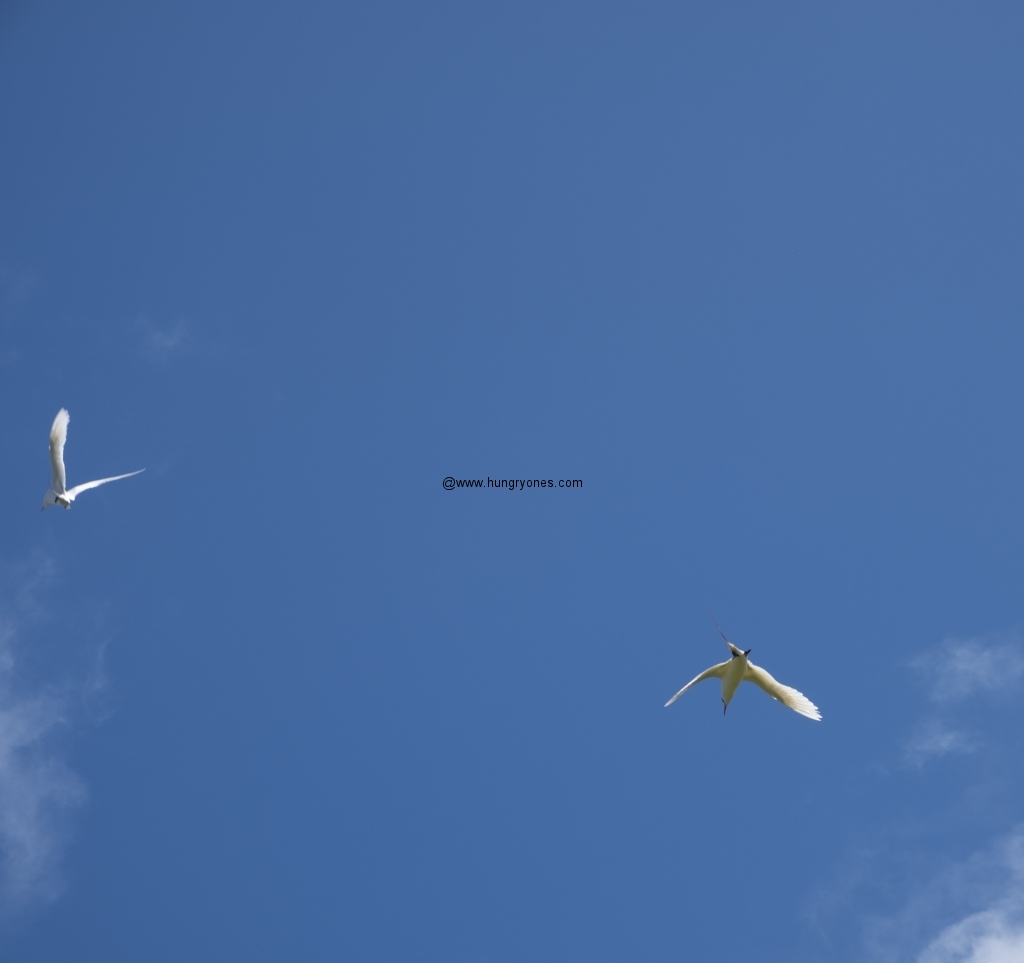 Some fly above us.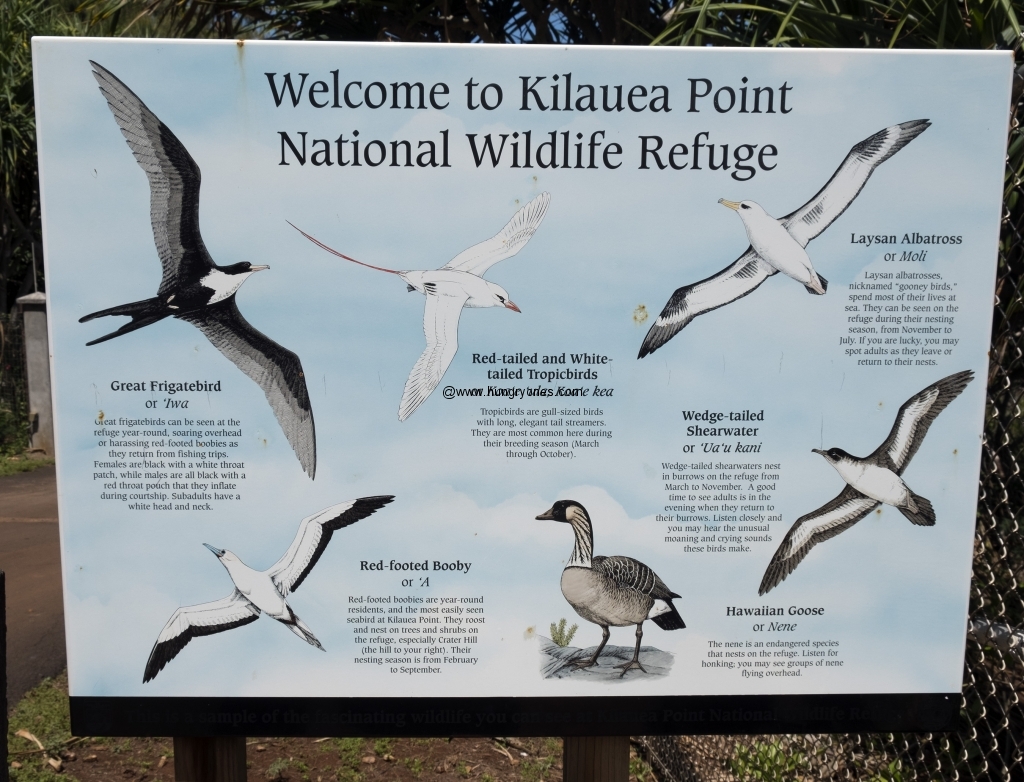 It would have been a good life being the keeper of the light.  Rising up each day to the sound of waves breaking on the rocks below.  Beneath the water are Green sea turtles.
Lighthouse was built in 1913 to guide ships from the Orient.   May 1, 2013 it was dedicated to U.S. Senator Inouye who helped in restoring the lighthouse.  Back in the day the light shone 23 miles out to sea.  Wish I could have seen that.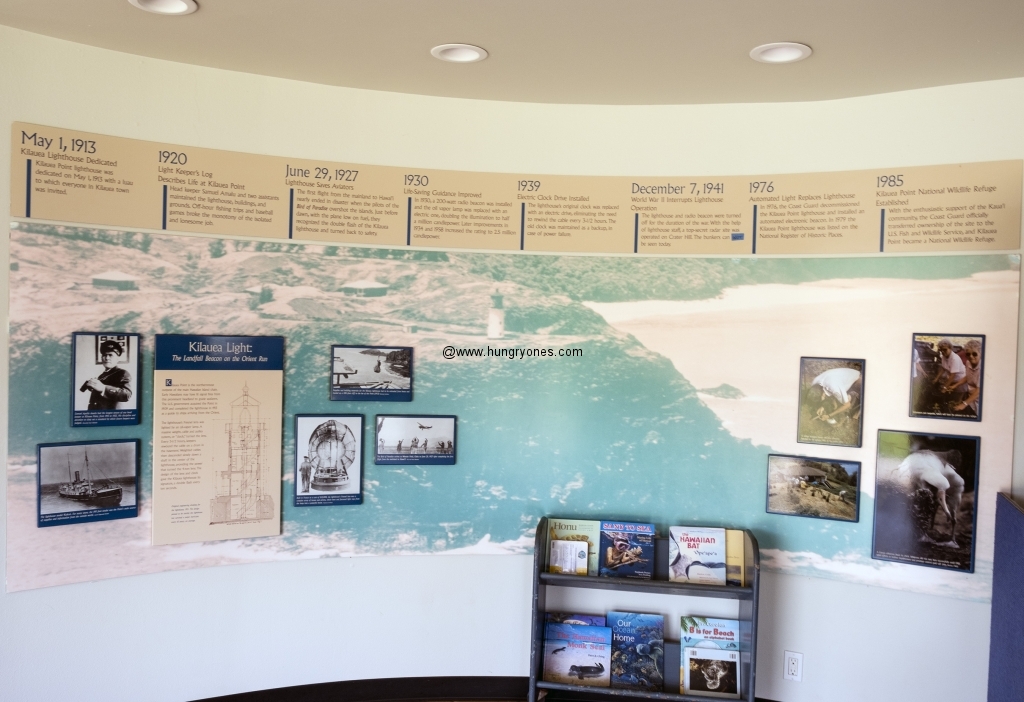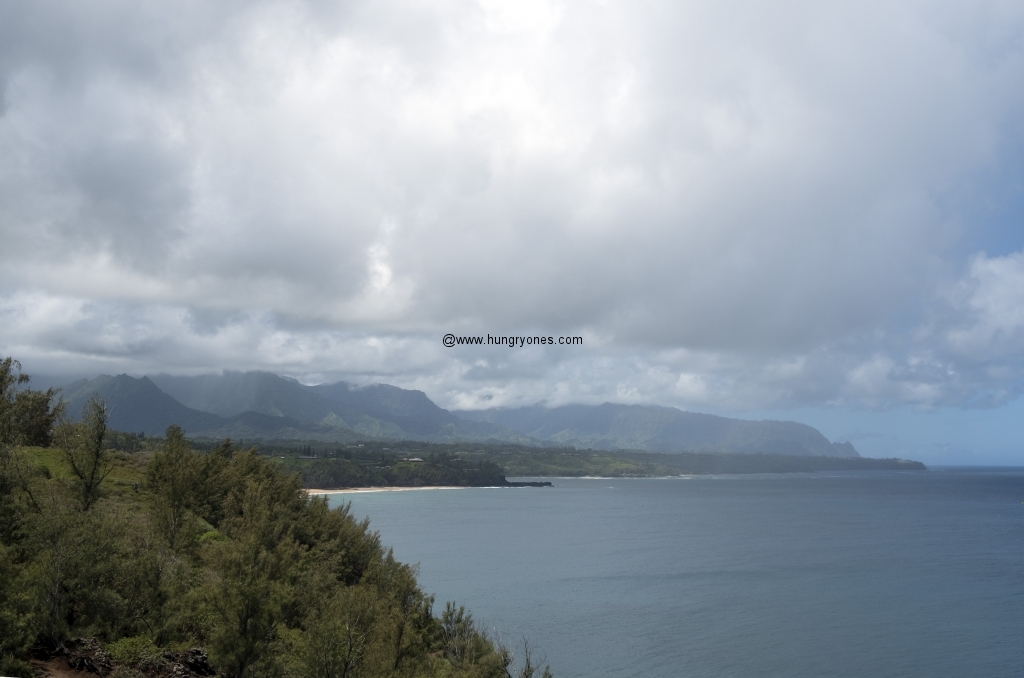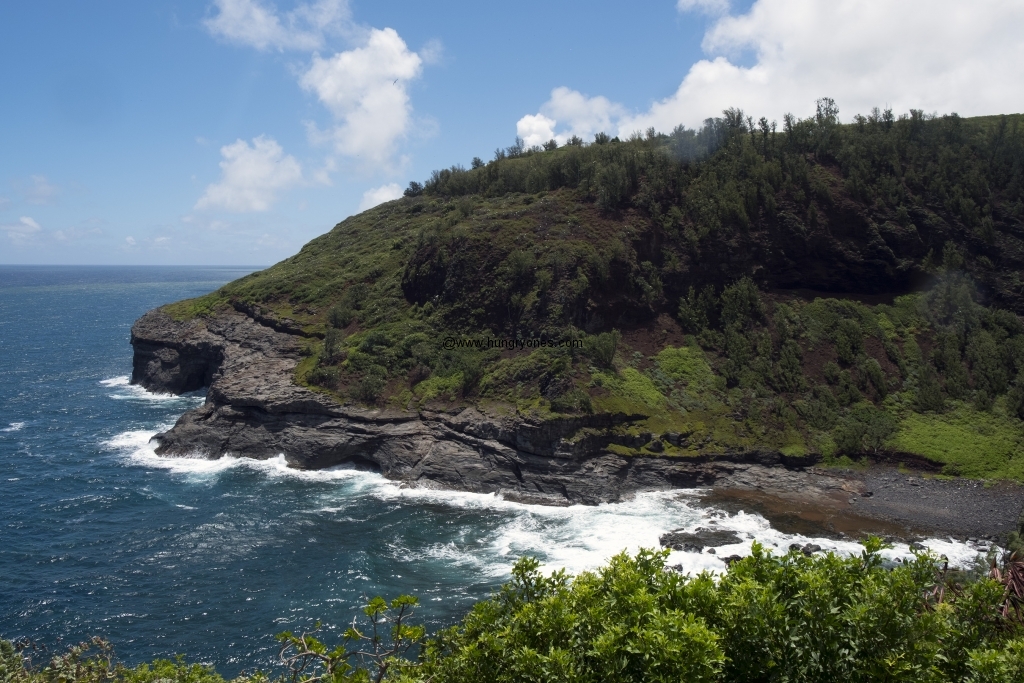 I enjoyed the afternoon here.  Lovely view of Kilauea Point and the lighthouse.  Wind was blowing and carried the scent of the sea.
White fluffy clouds passed by on their journey around the earth.
3500 Kilauea Rd
Kilauea, HI 96754