Leeza Gibbons is my favorite Rose Parade commentator by far. There are a few close seconds, but I just really enjoy hearing her voice and seeing her enthusiasm during the broadcast each year on New Year's day.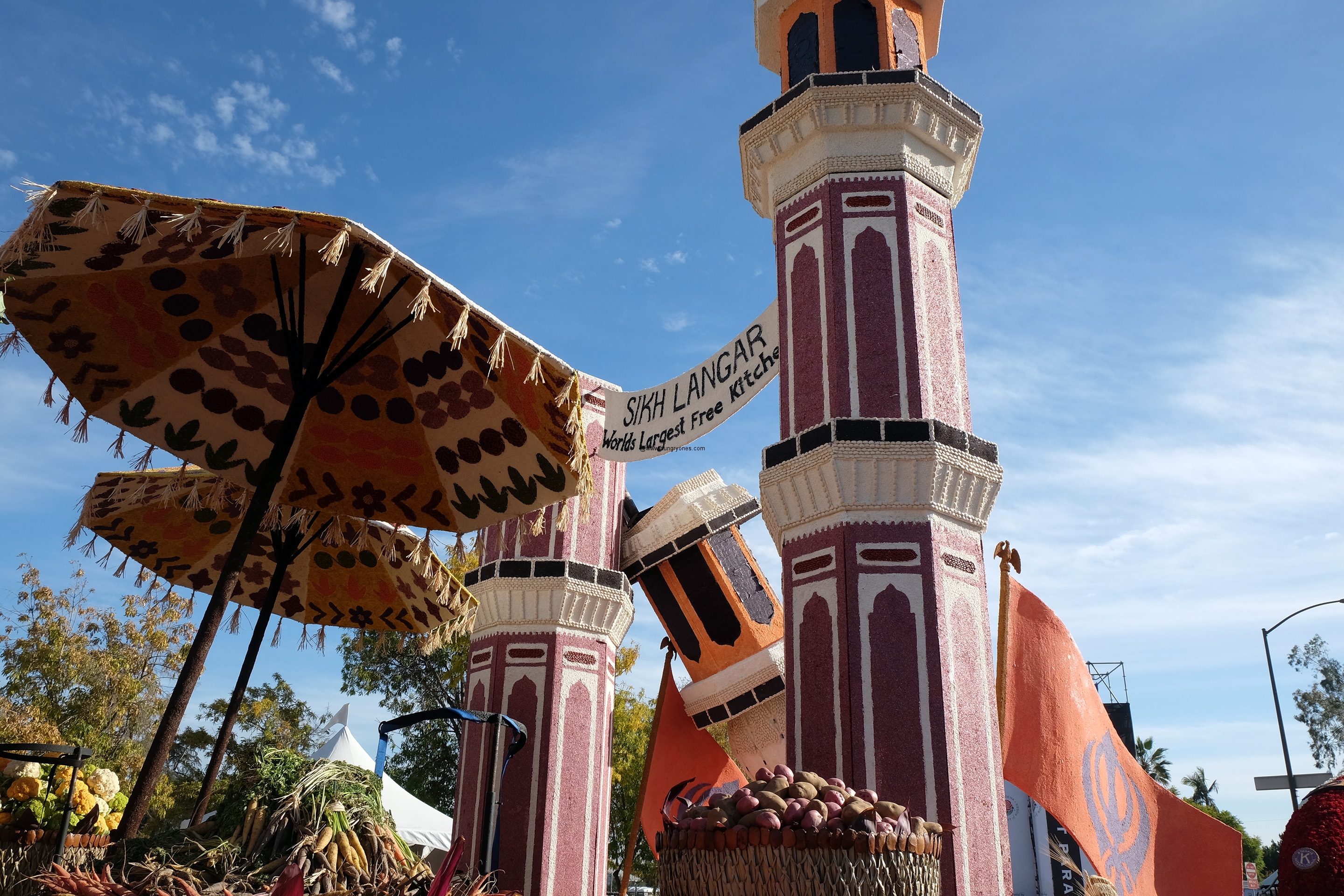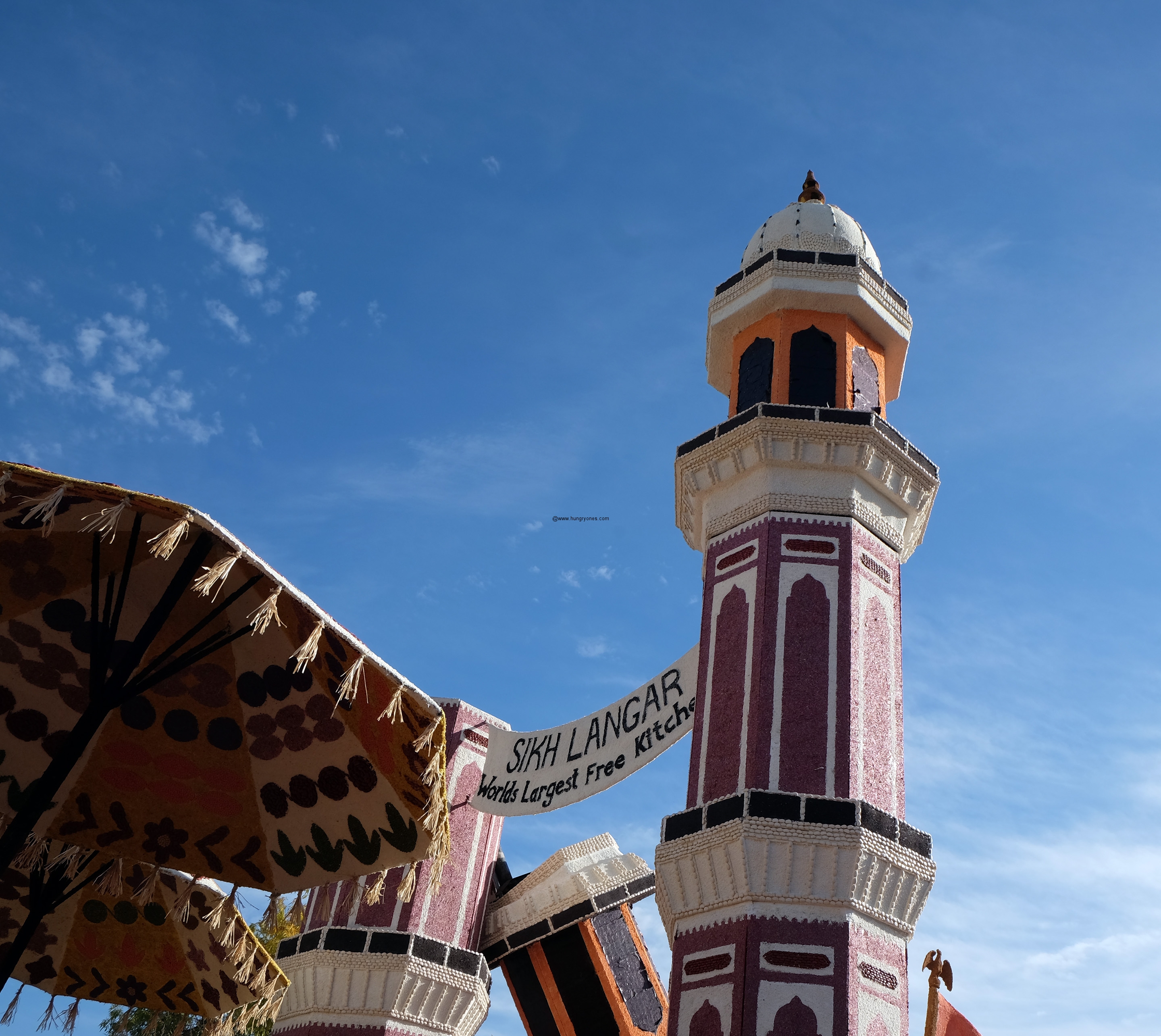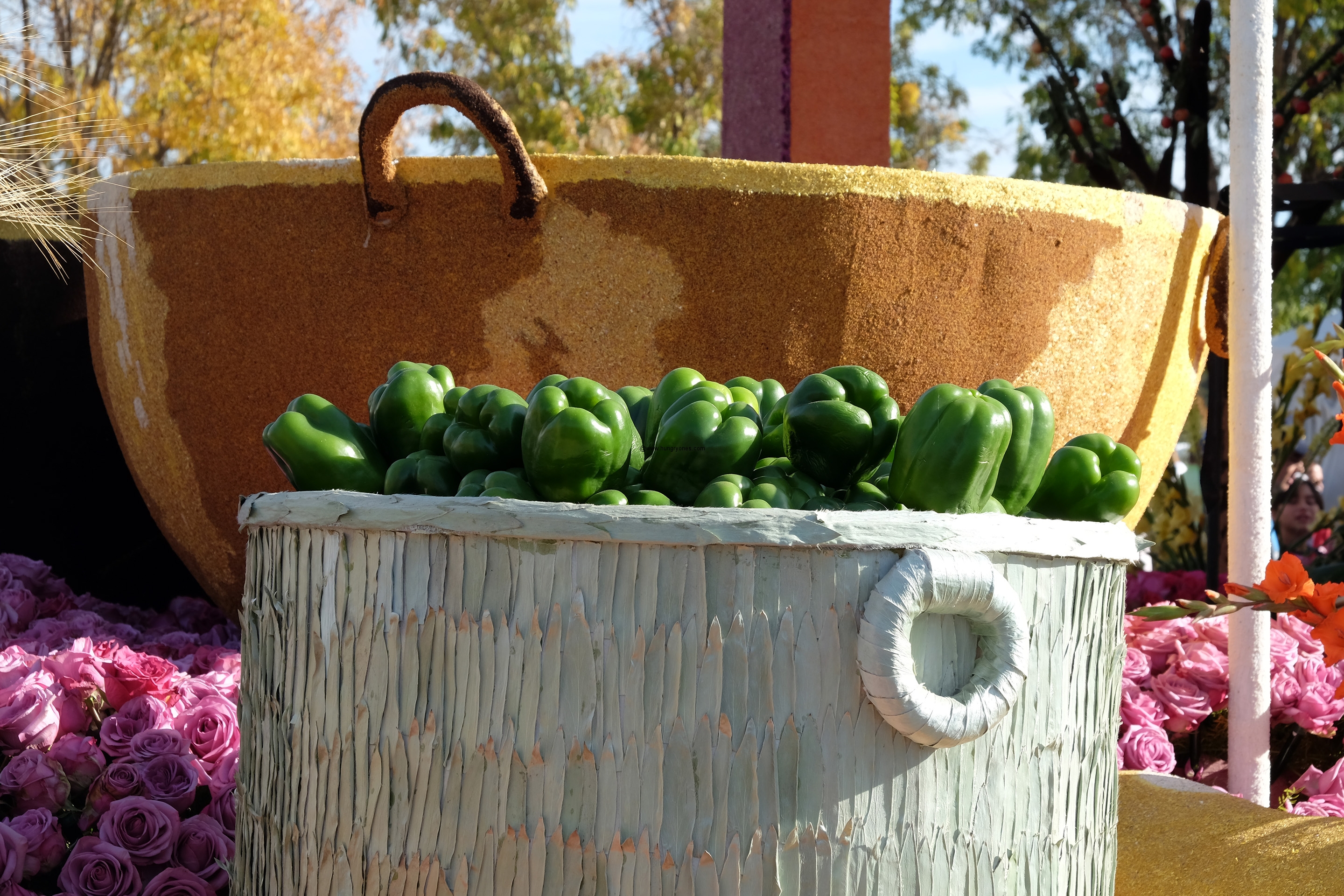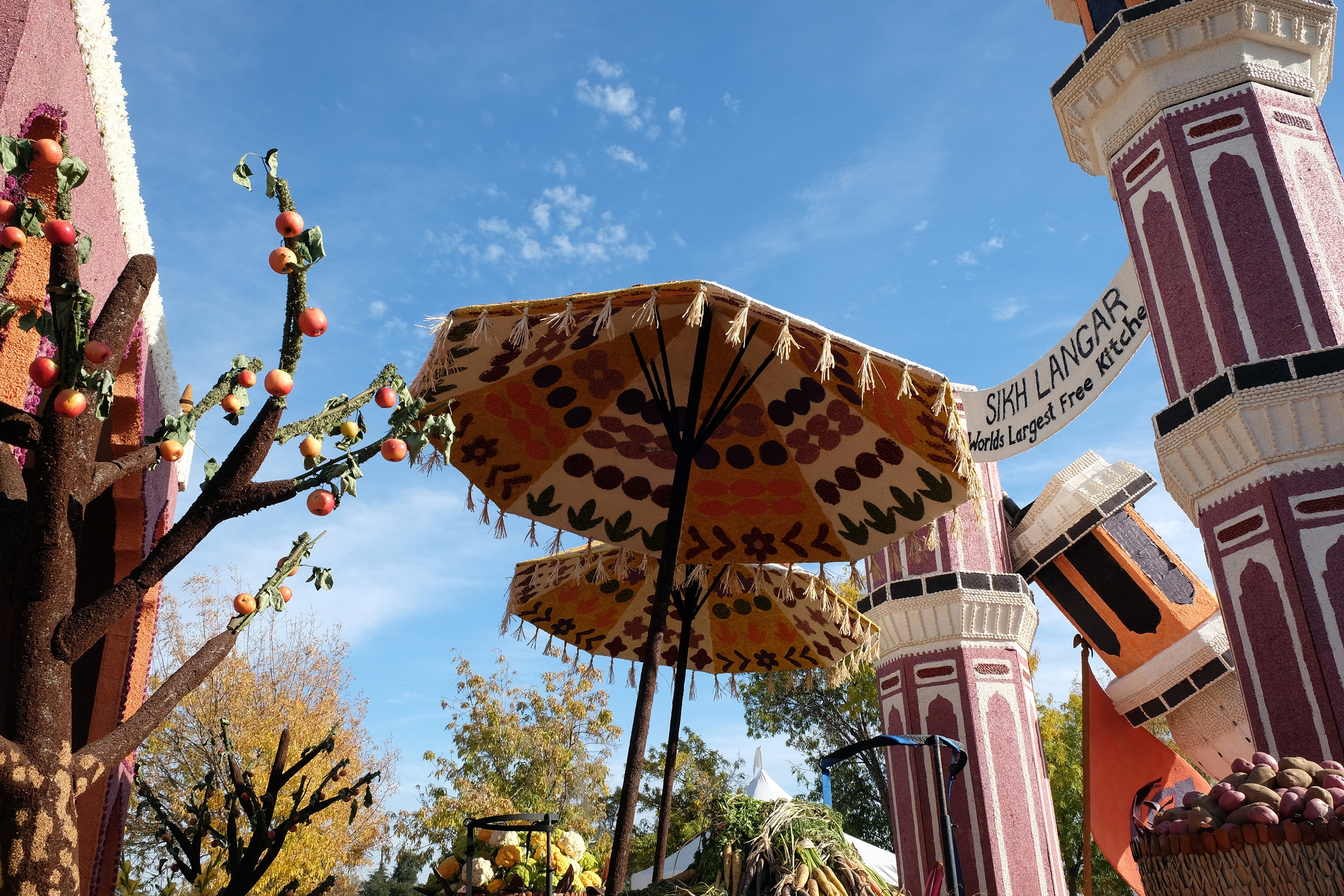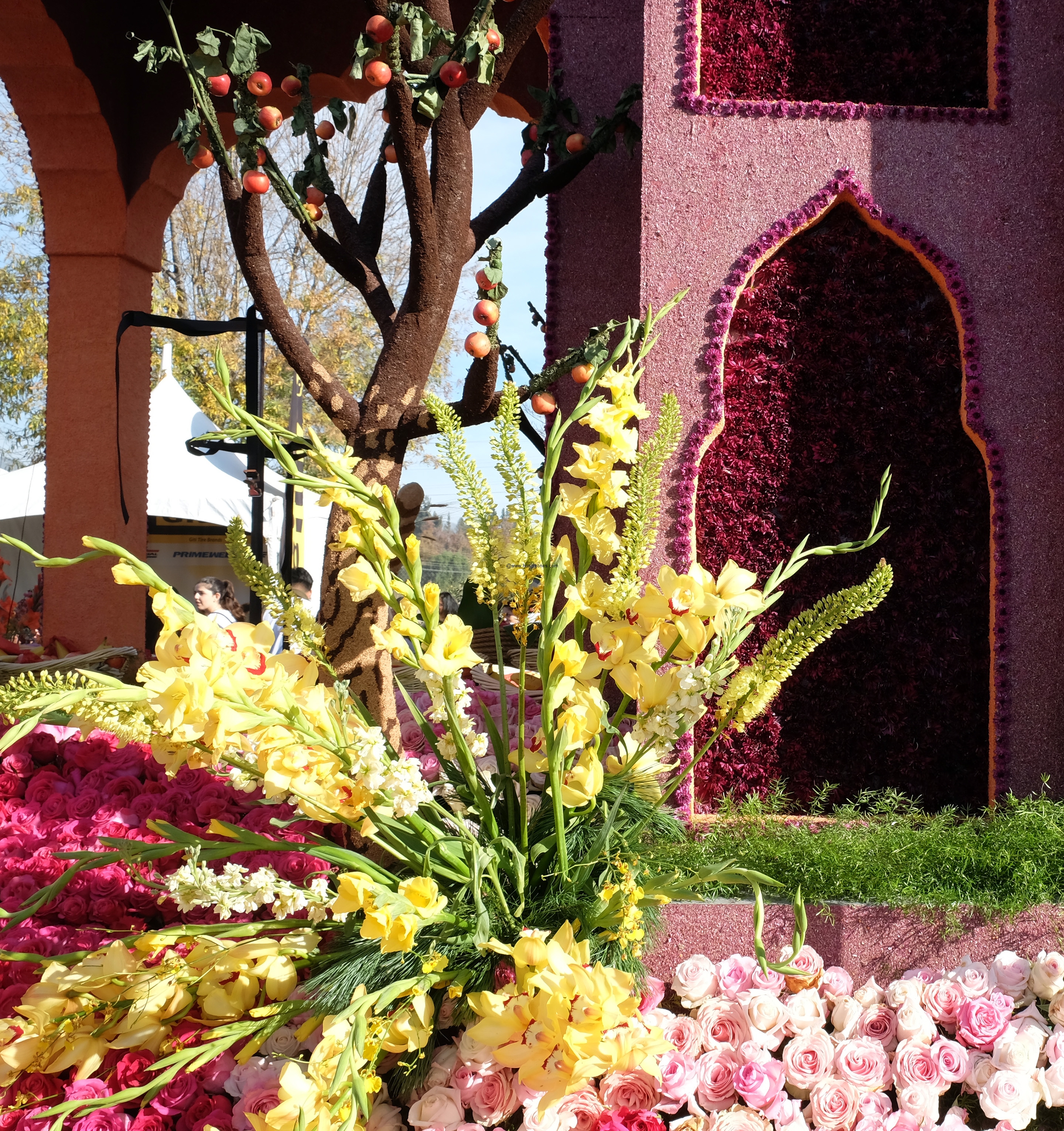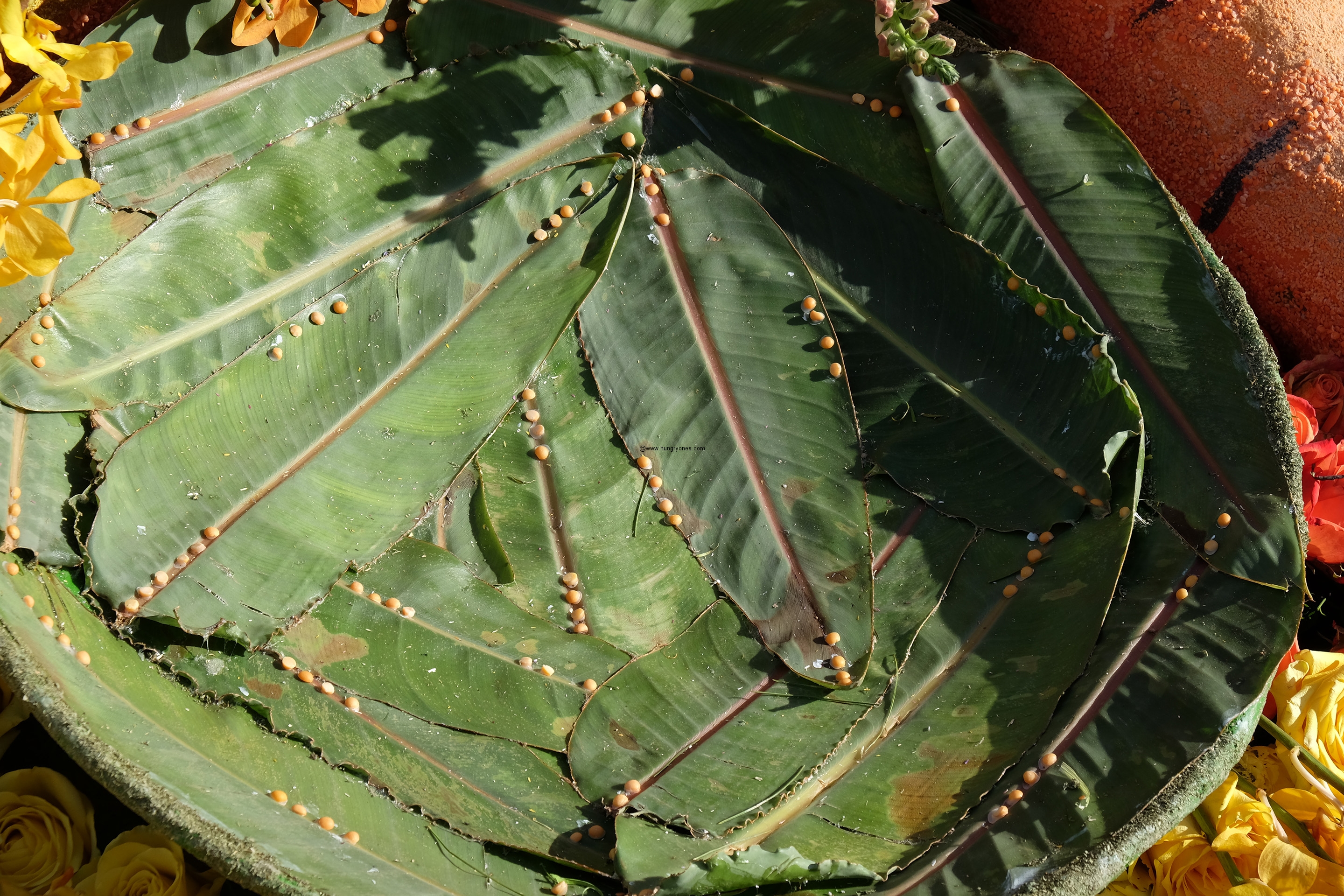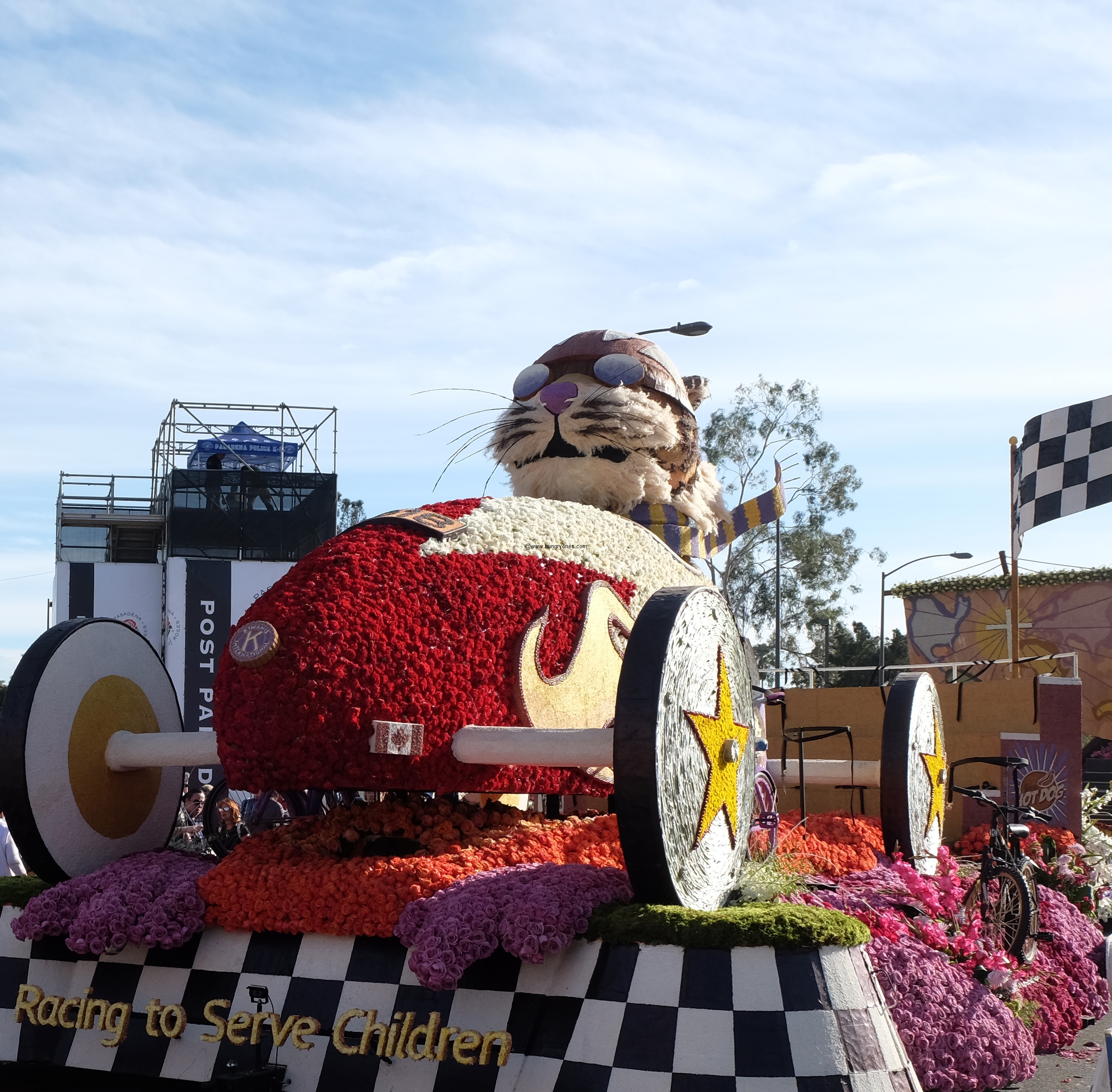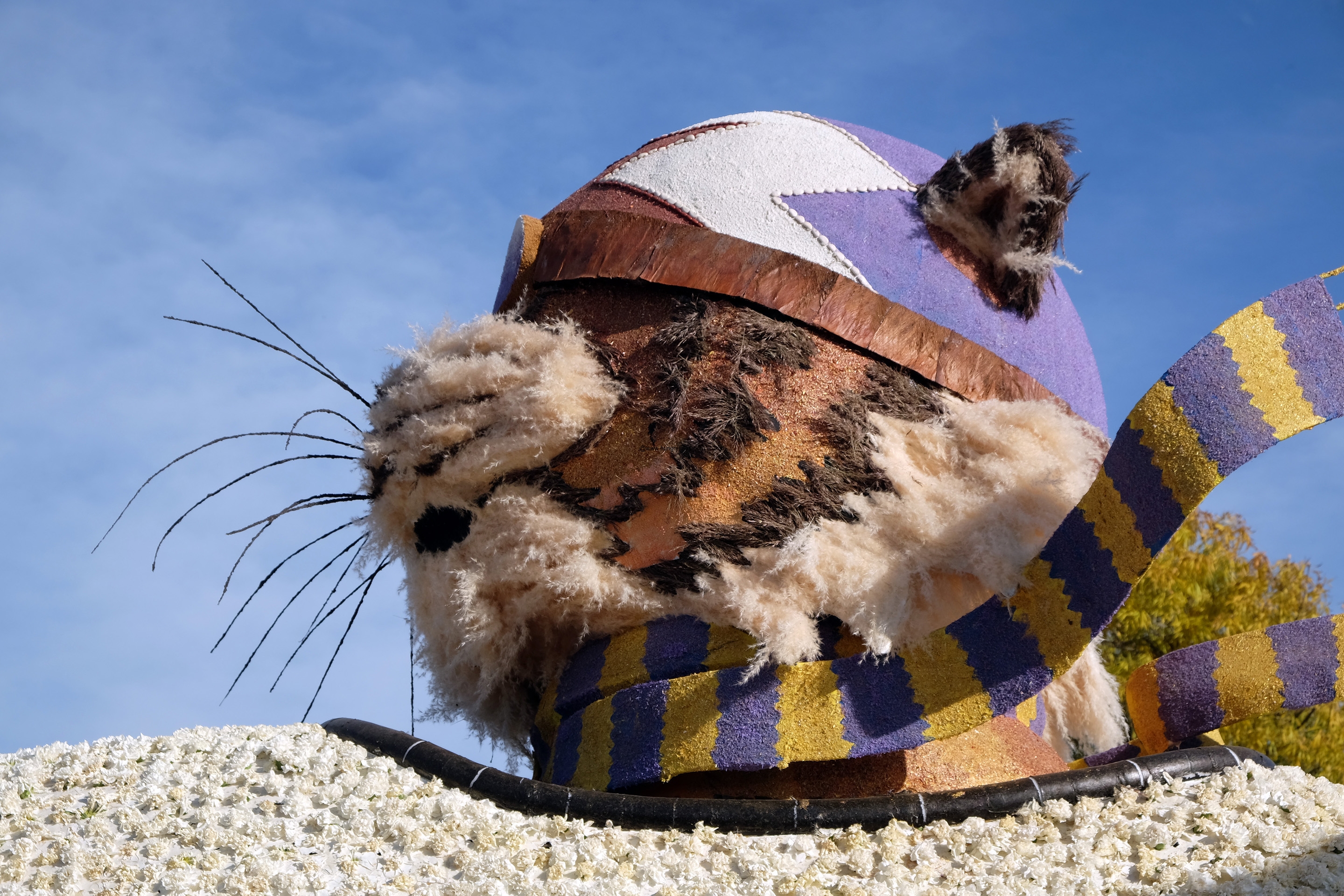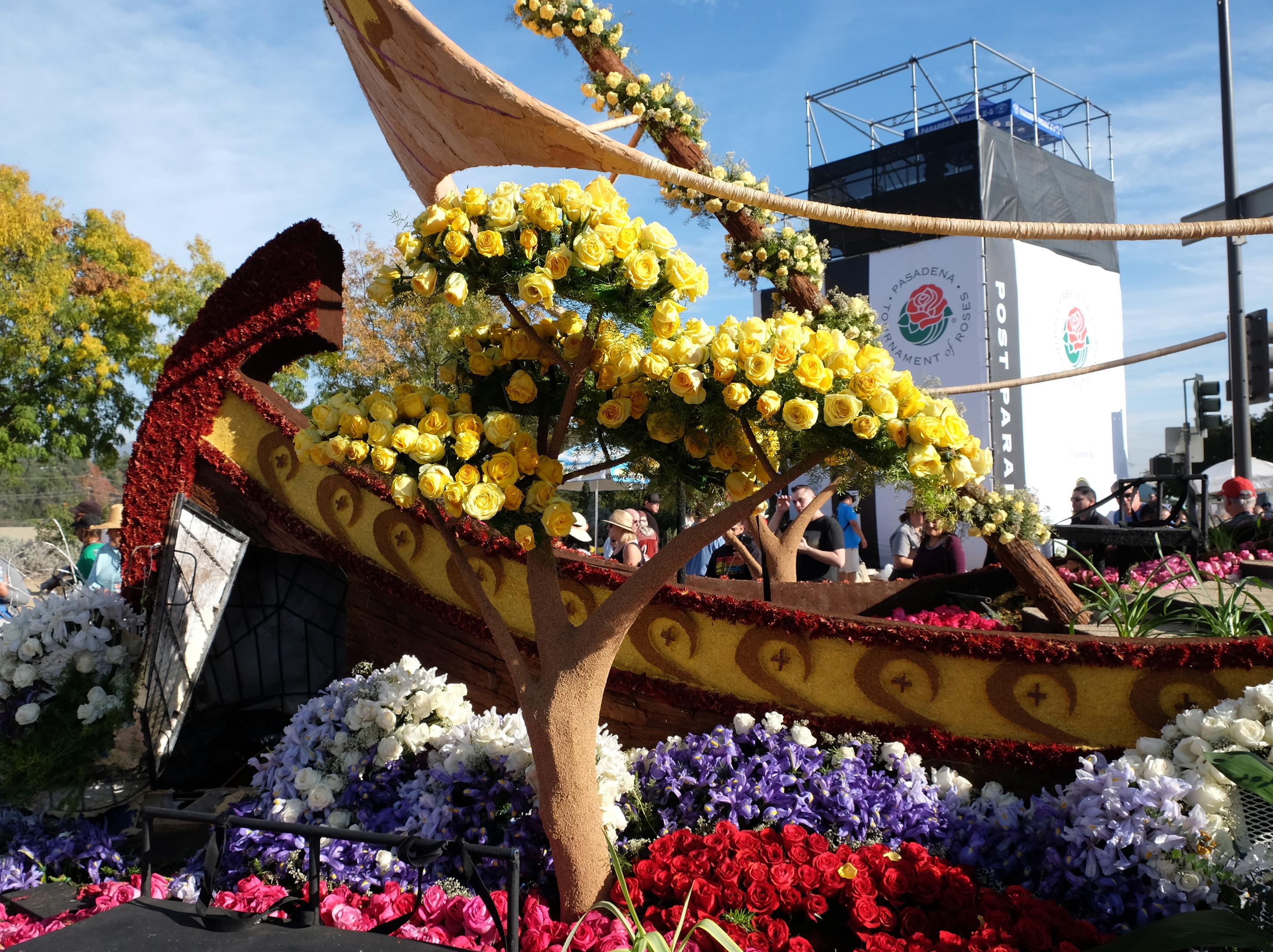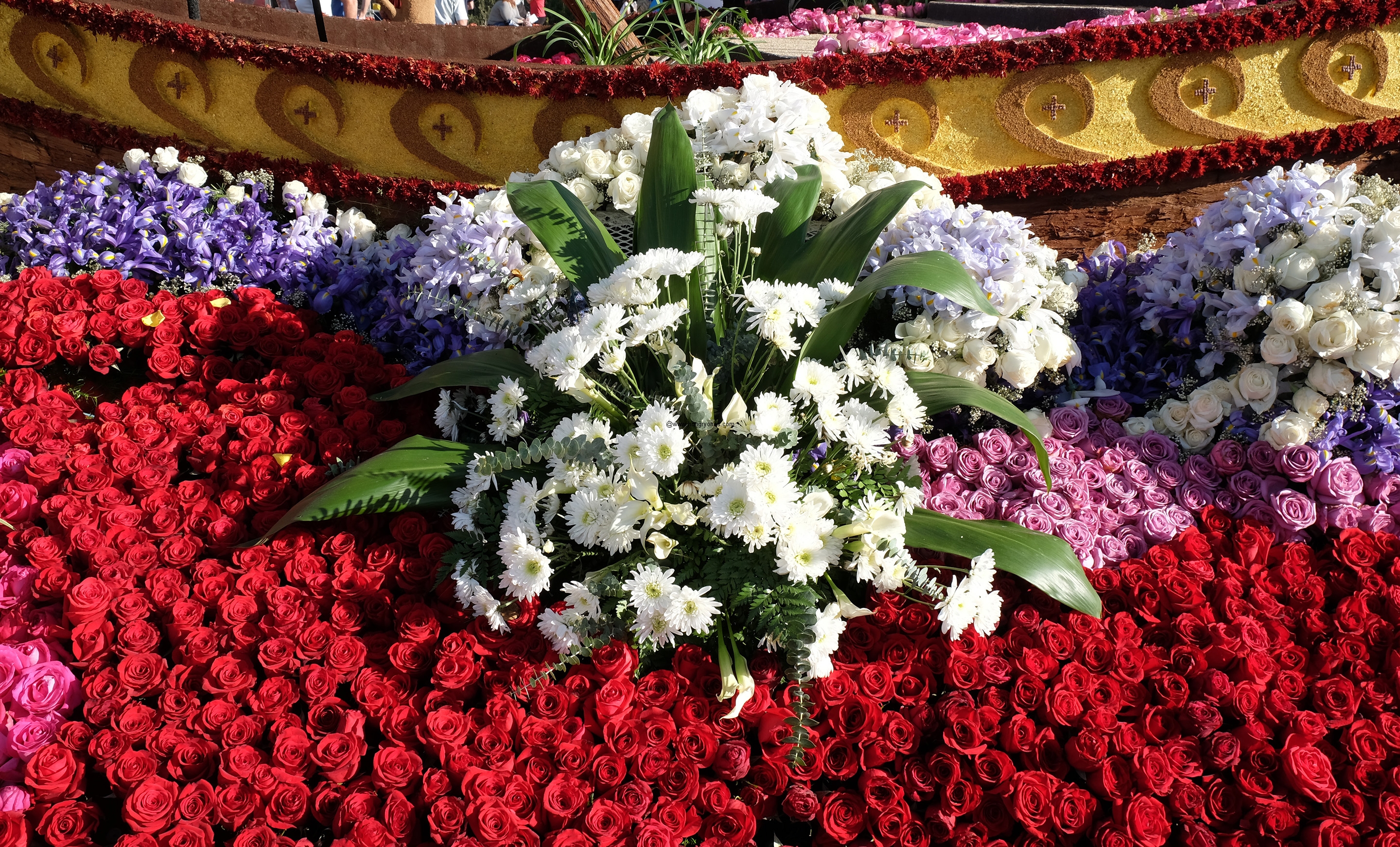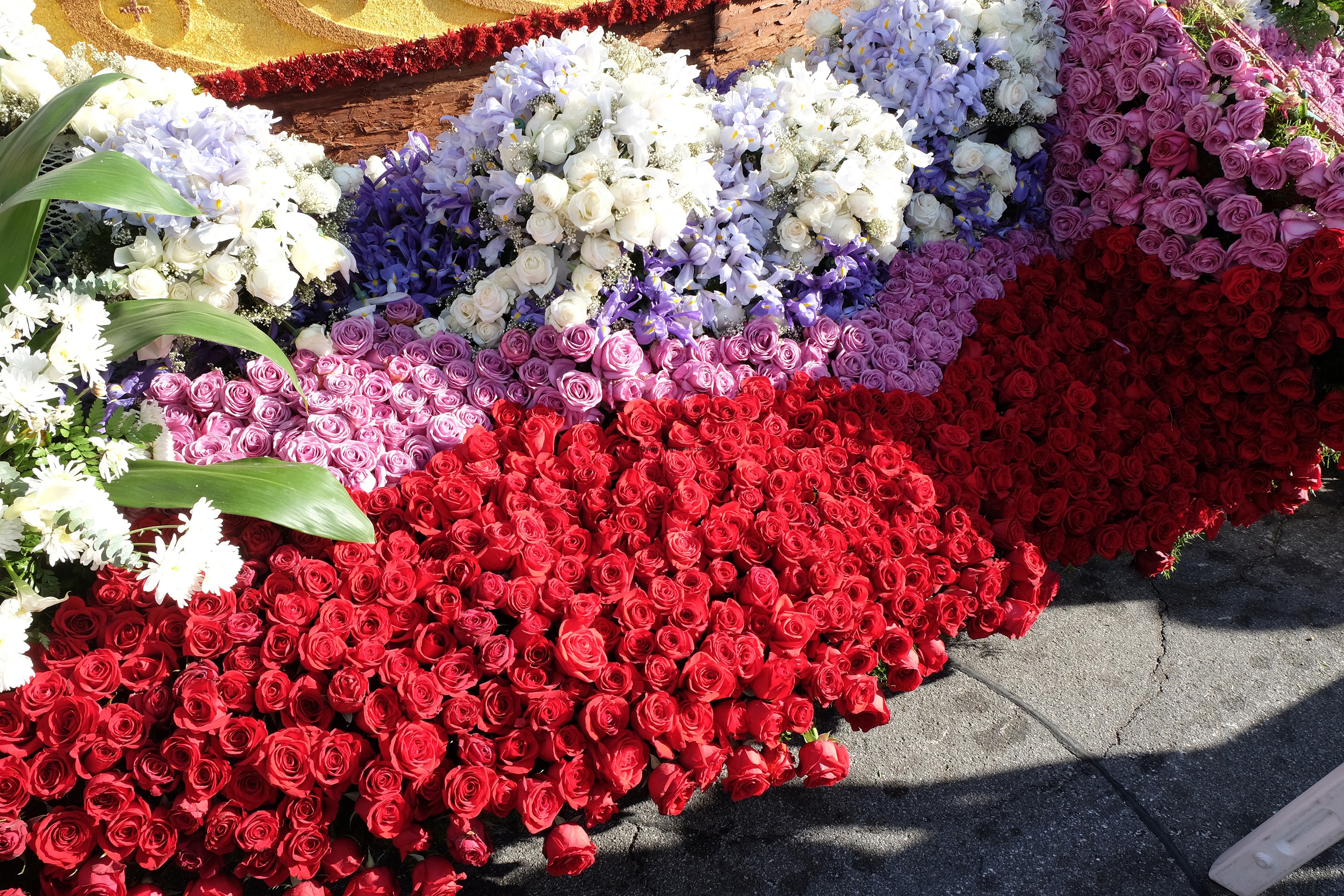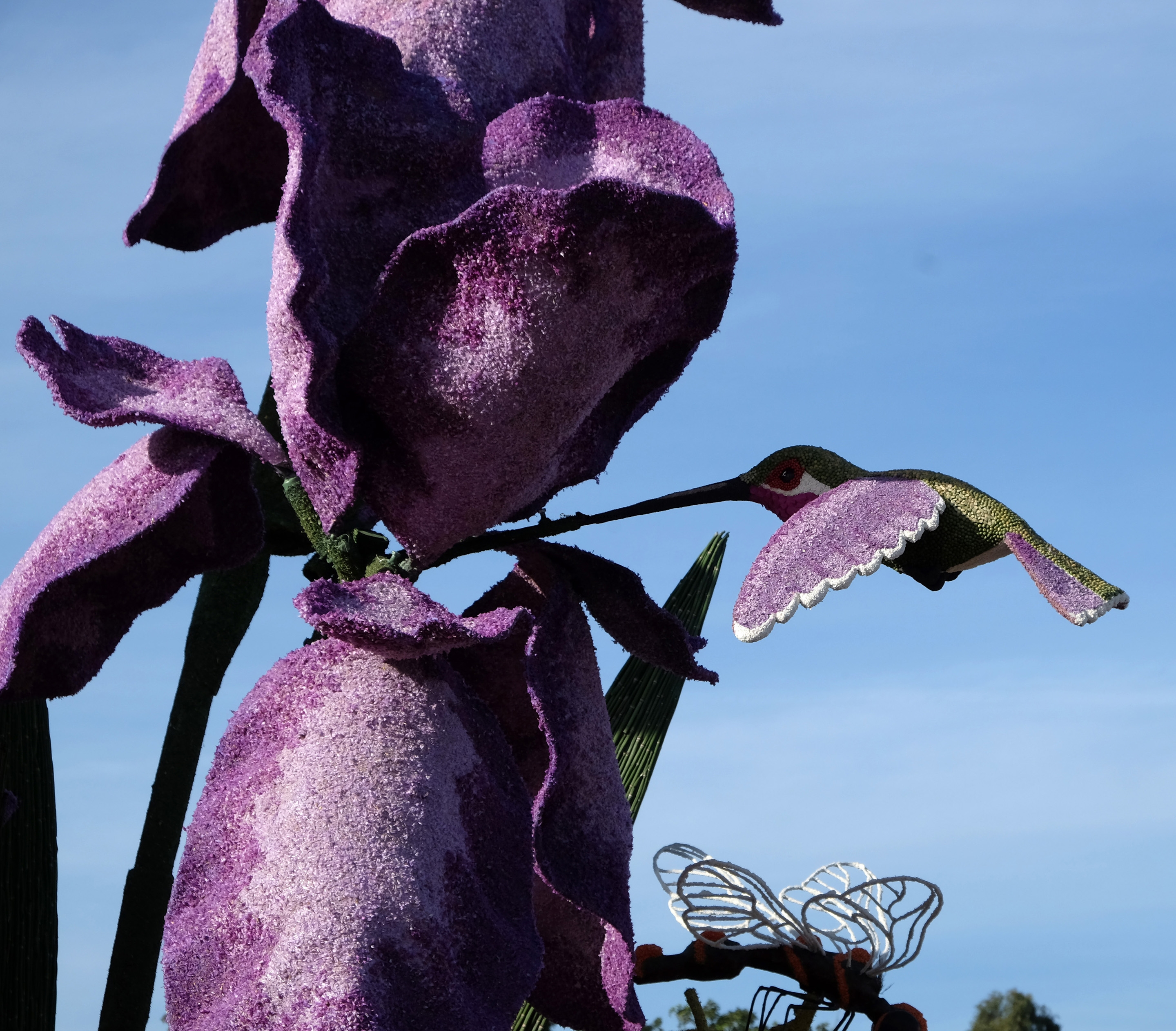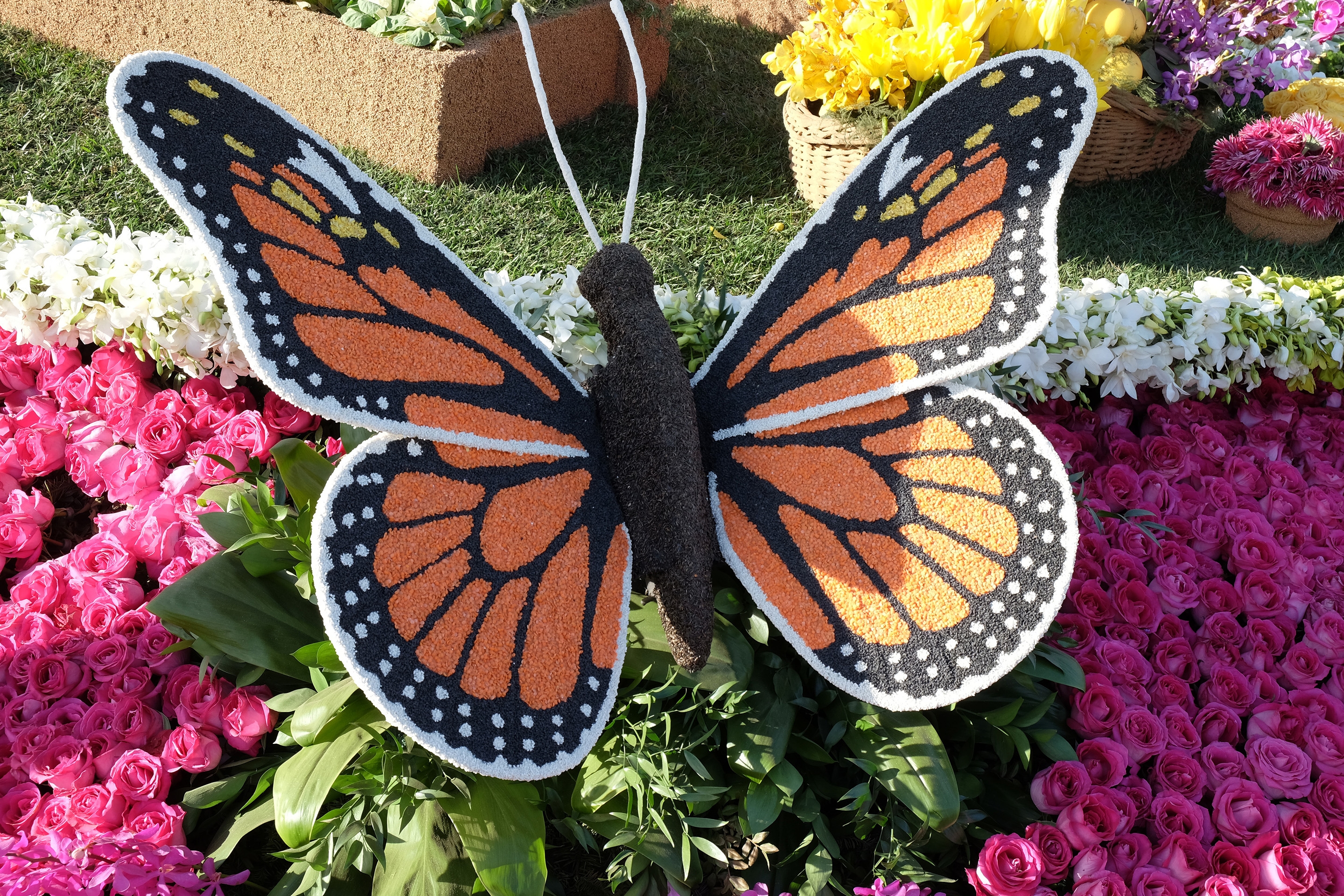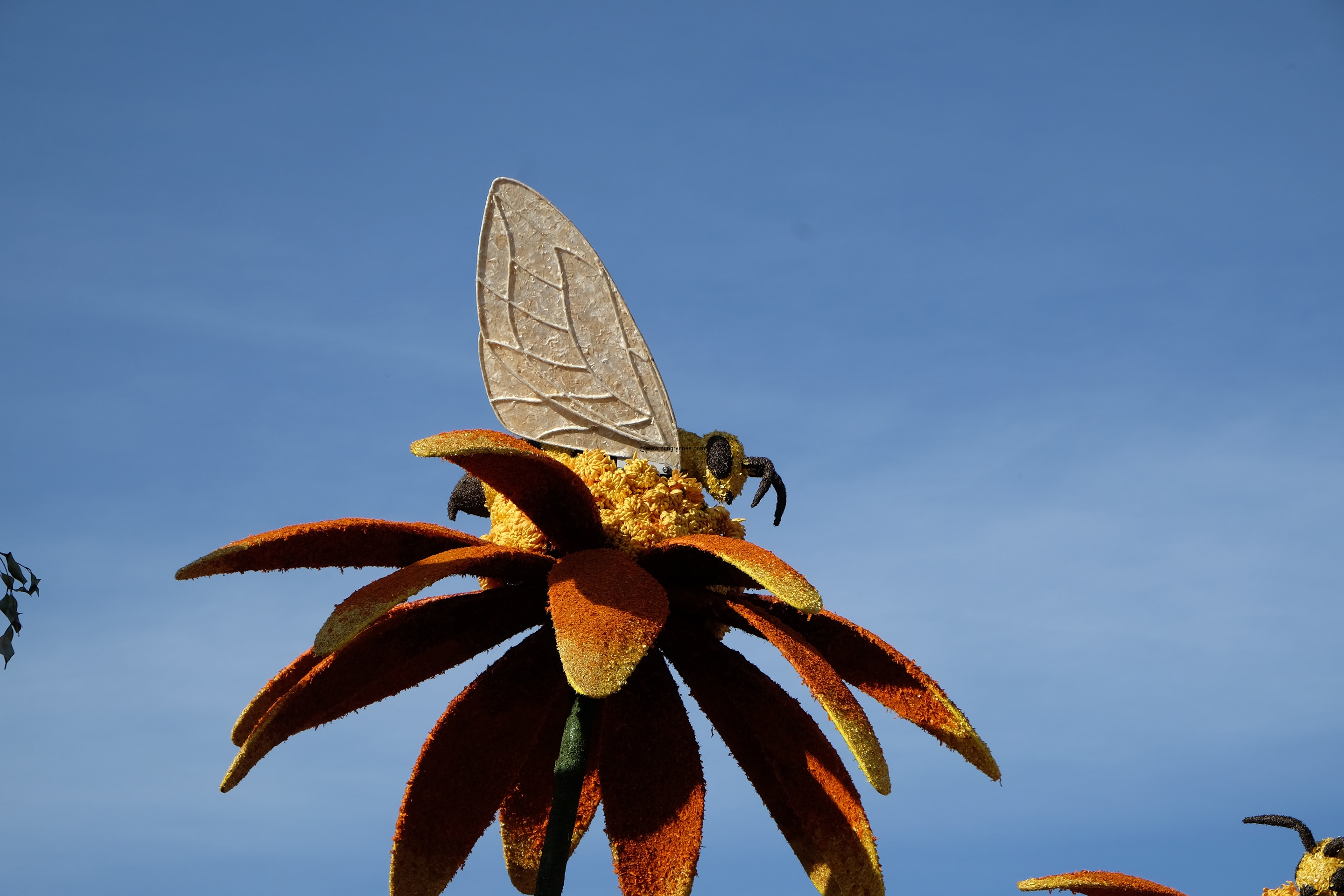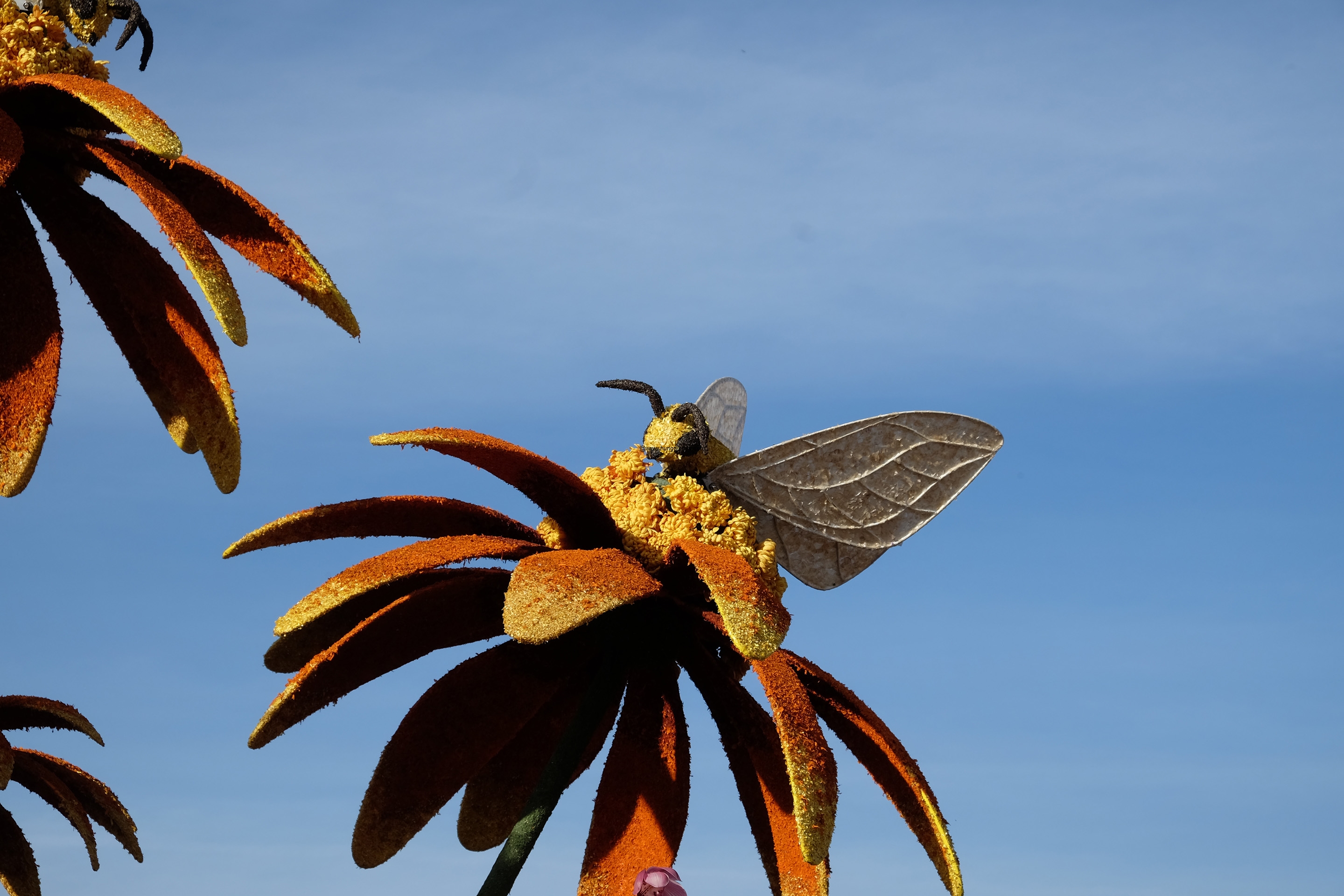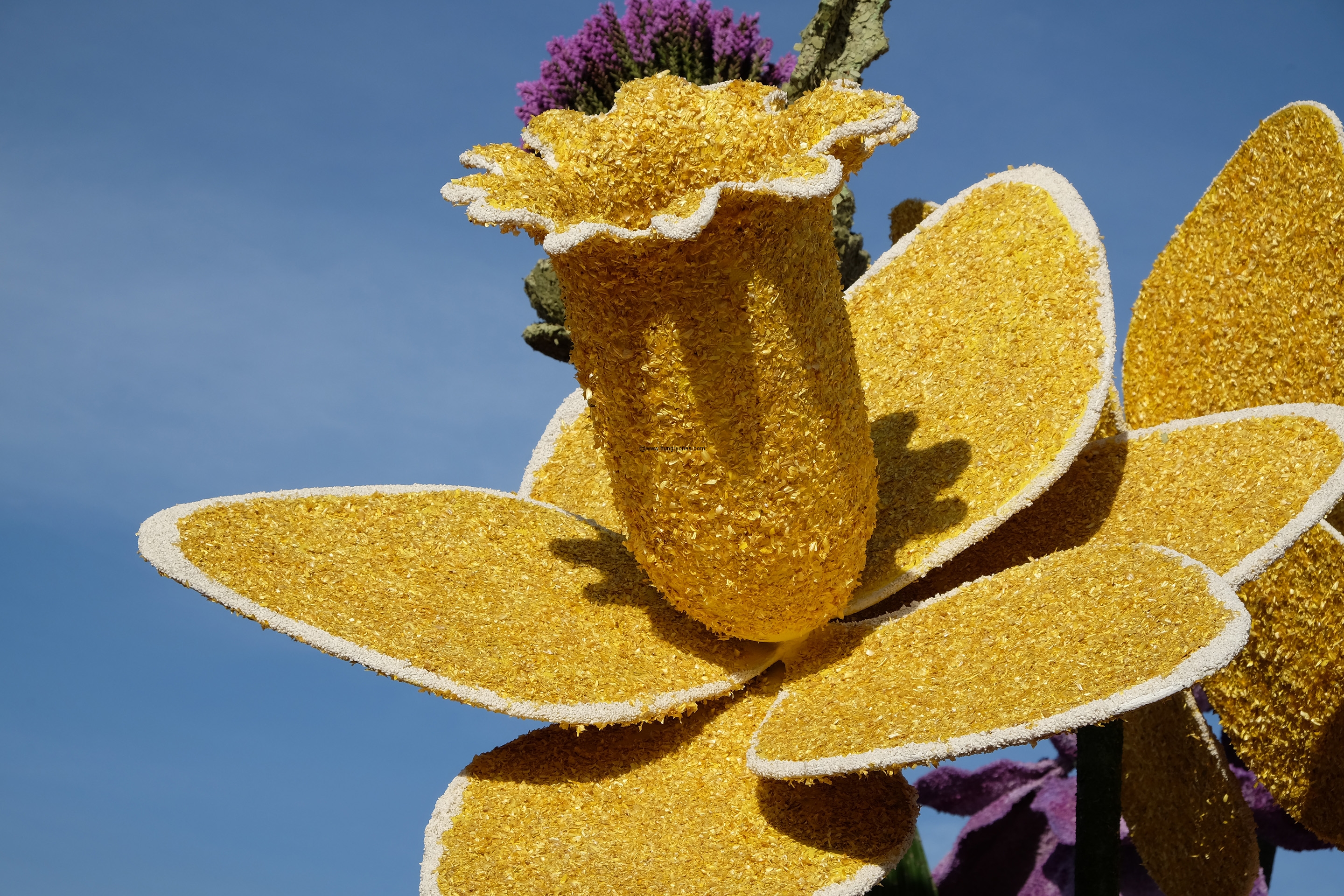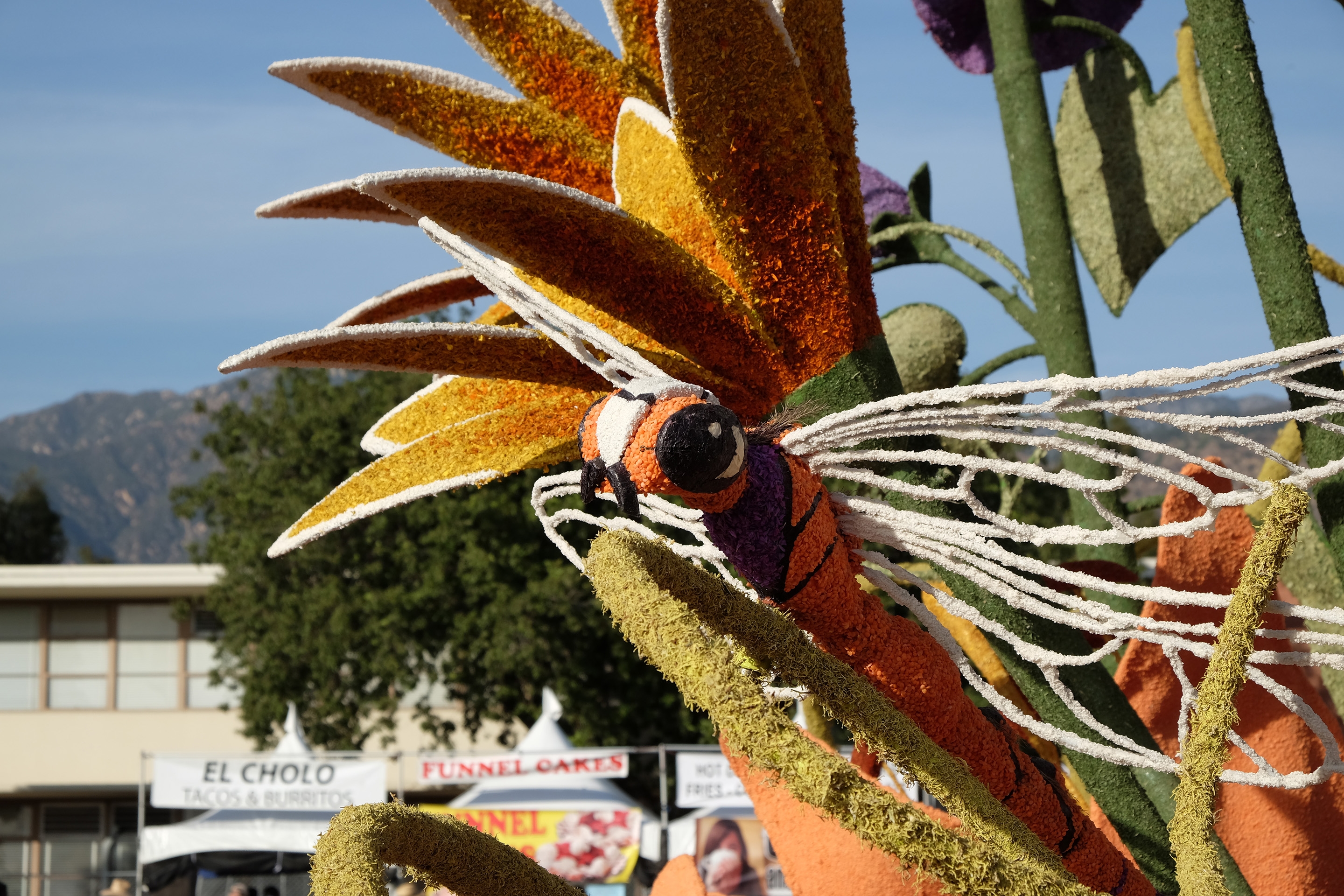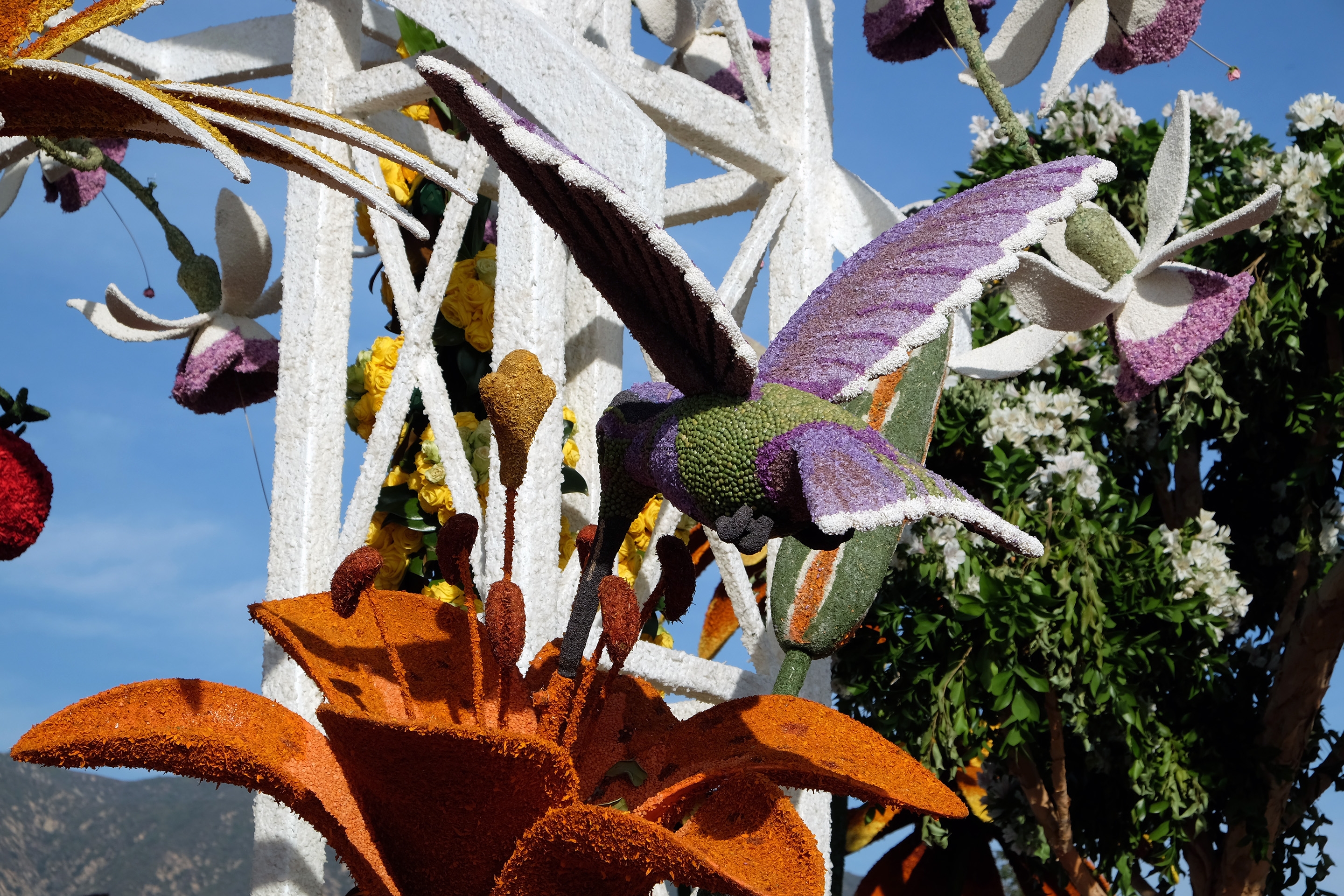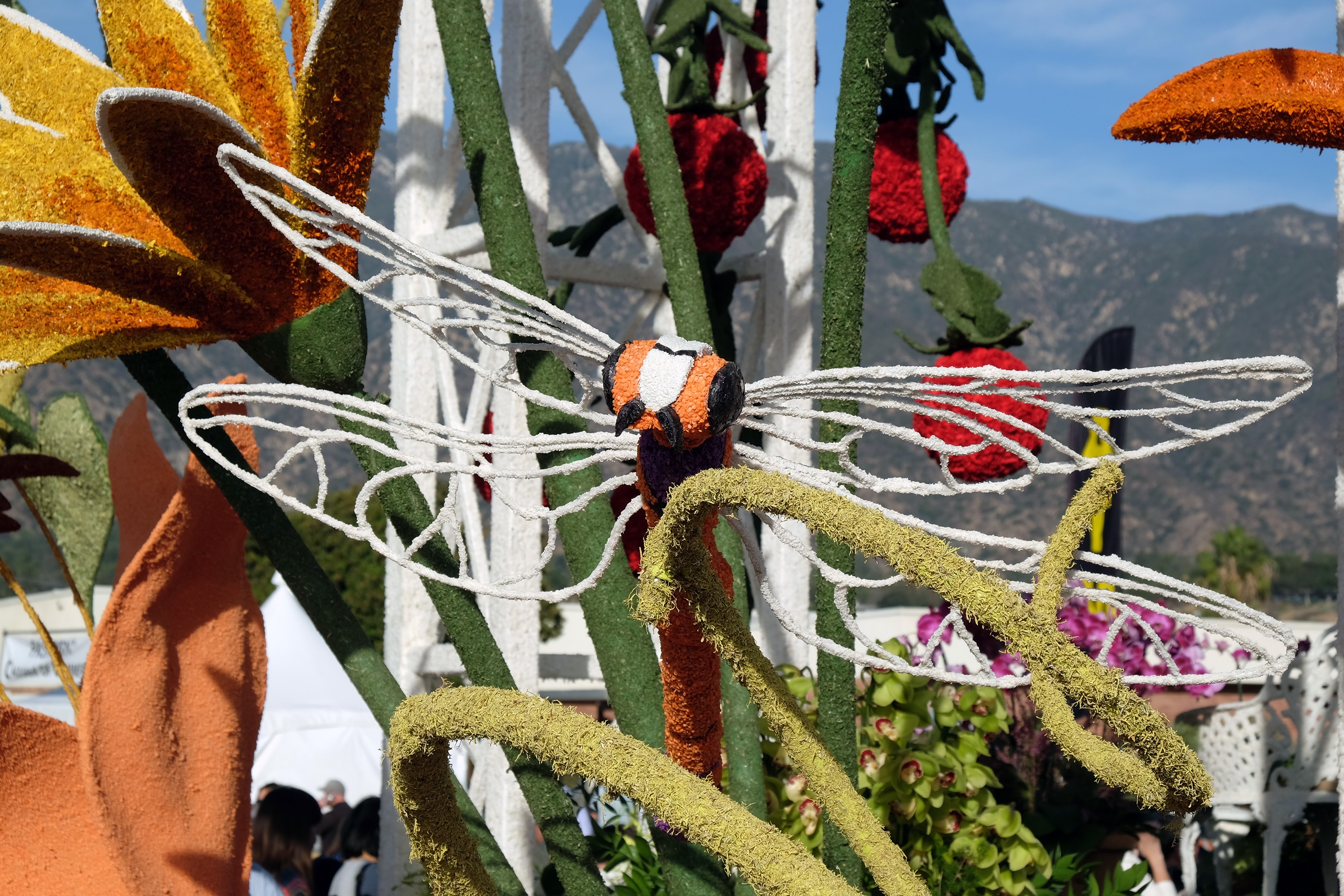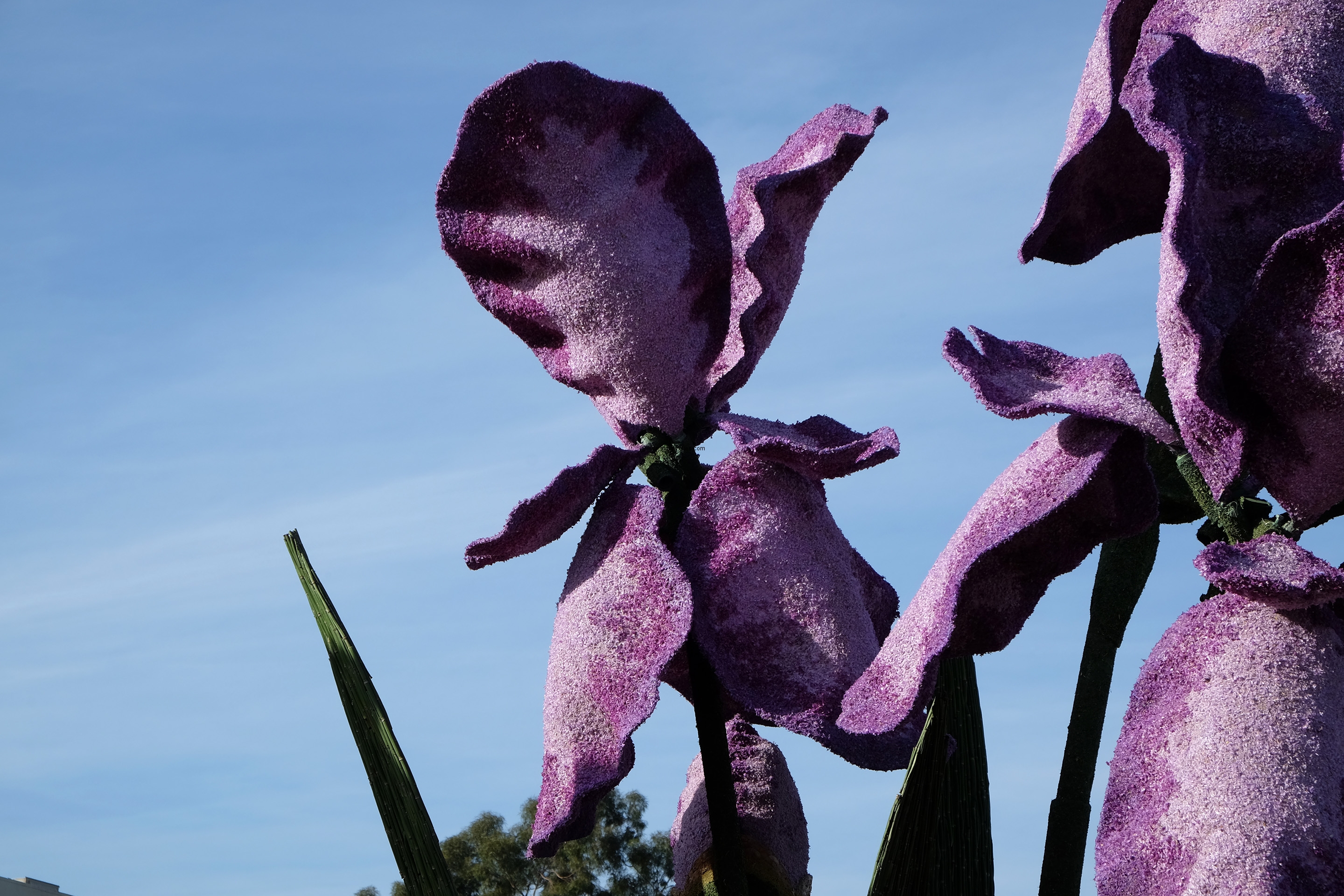 This year Gary Sinise was Grand Marshal. His foundation helps U.S military veterans.
Stay tuned for more pictures and descriptions detailing each float we encountered in January. Make sure to take a look at Chapter One and Chapter Two.
Sierra Madre Blvd & E Washington Blvd, Pasadena, CA 91107