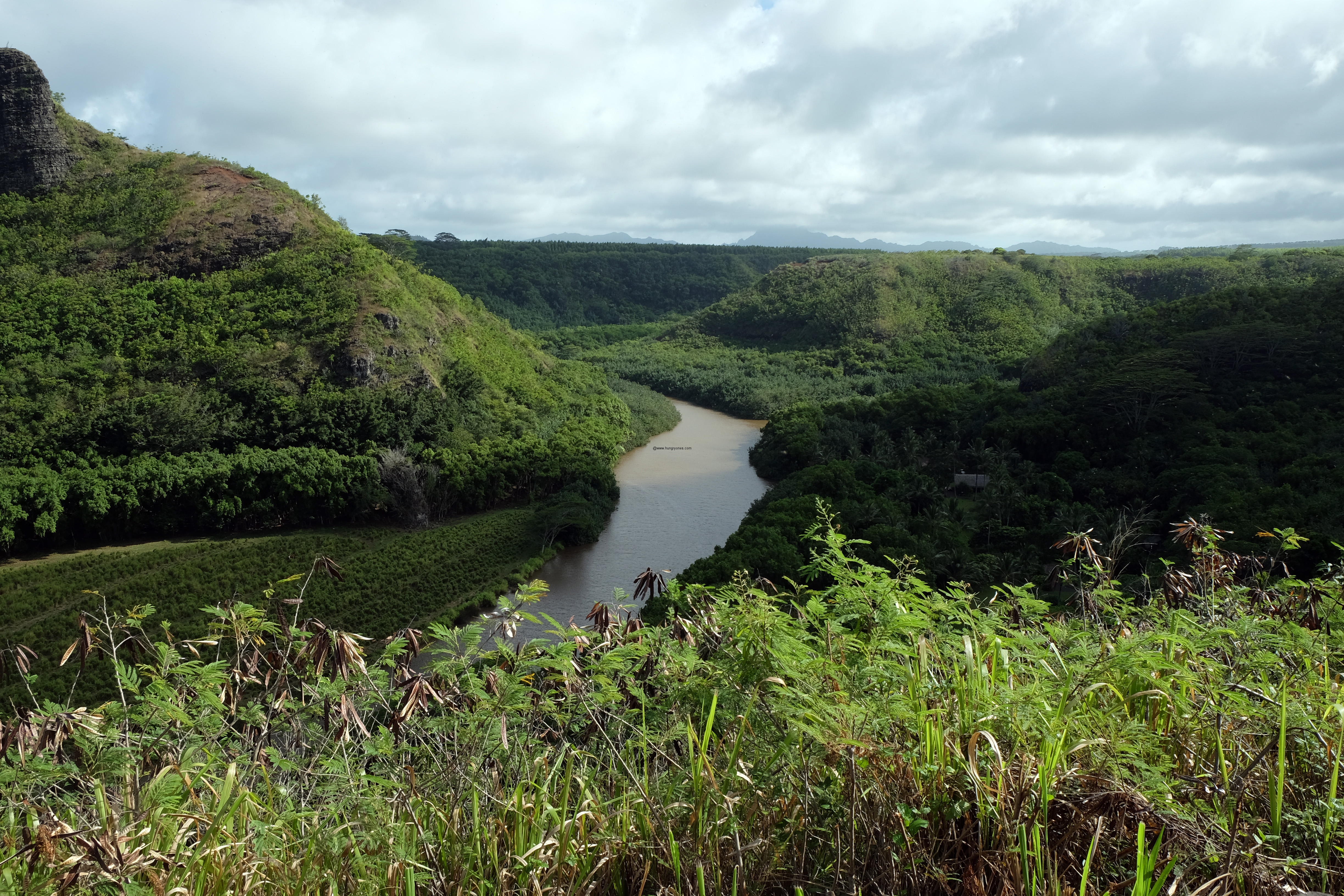 This overlook is directly across the street from the Opaeka'a Falls rest stop.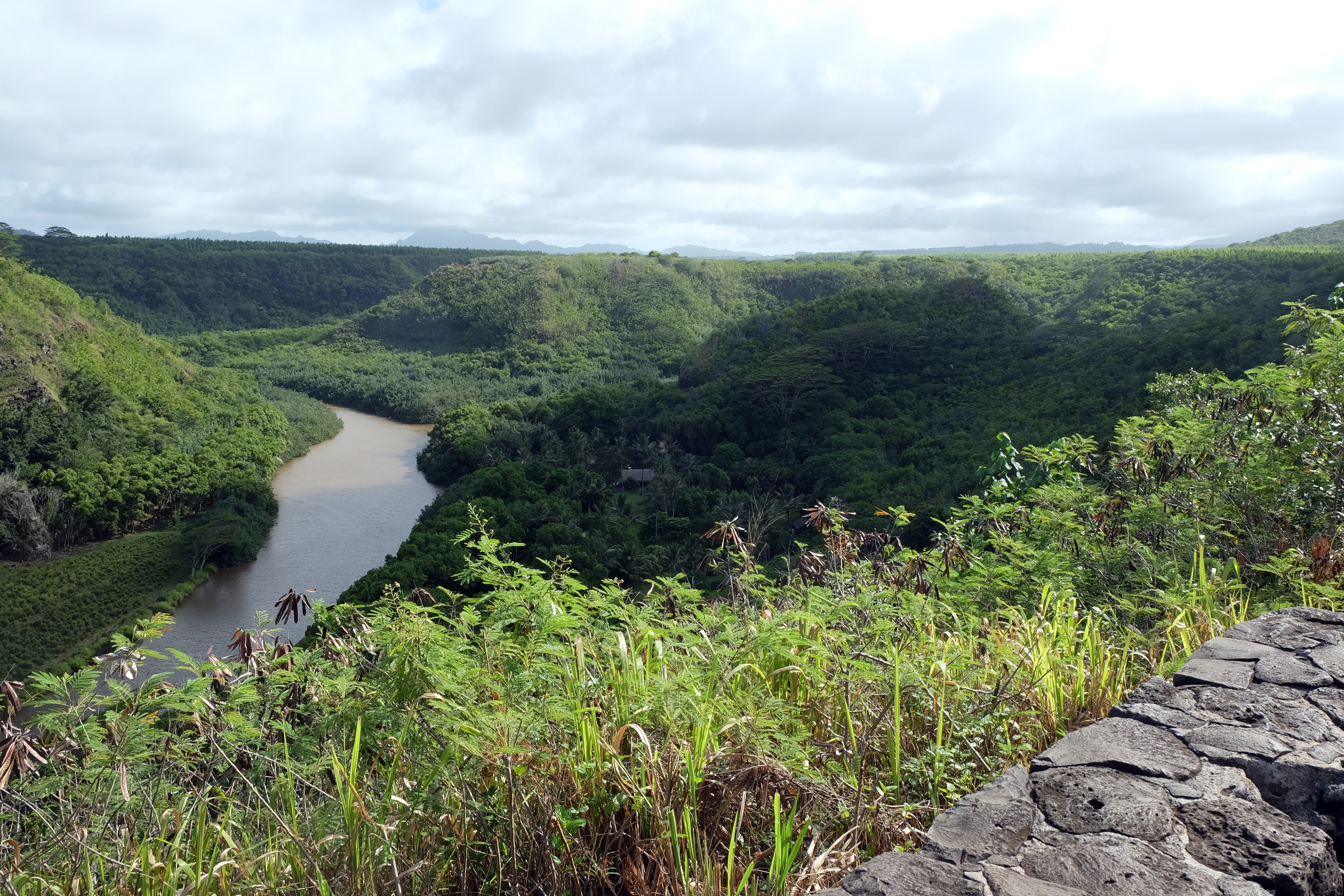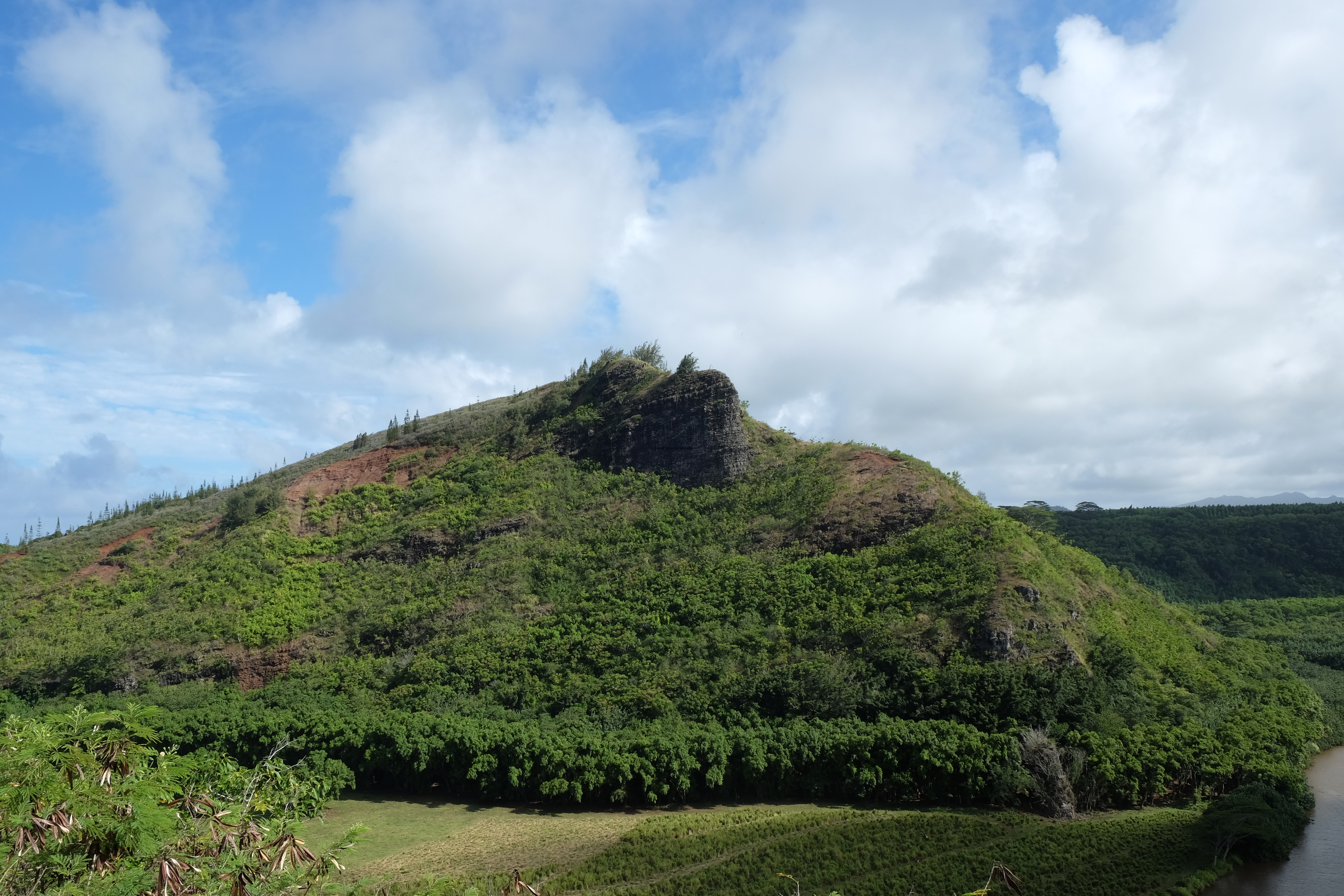 The Wailua River is 20 miles long and is Hawaii's third longest river. It's also the only navigable river in the Hawaiian islands. It's popular for boat tours, kayaking and water skiing.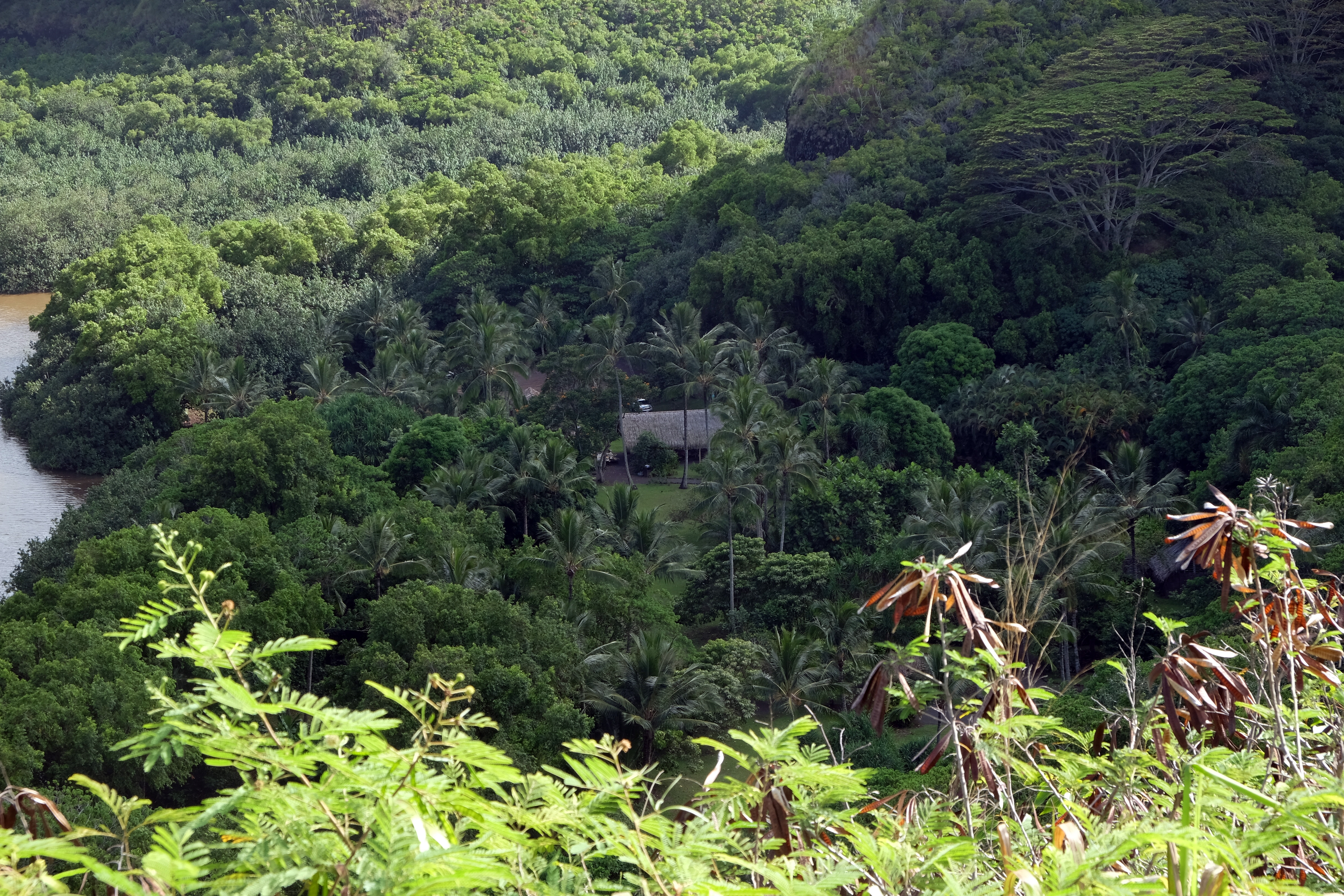 Numerous points of interest include; Huleia National Wildlife Refuge, Kamokila Hawaiian Village, Uluwehi Falls or Secret Falls and Opaeka'a Falls. Fern Grotto is known as Ma`ama`akualono. Hikinaakala at Hauola is part of the Wailua Complex of Heiaus. Holoholoku and the Royal Birthing Stones is one of Hawaii's most sacred sites. Nounou Mountain or Sleeping giant has three mountain hiking trails. Wai`ale`ale mountain peak is the highest point on the island at 5,243 feet.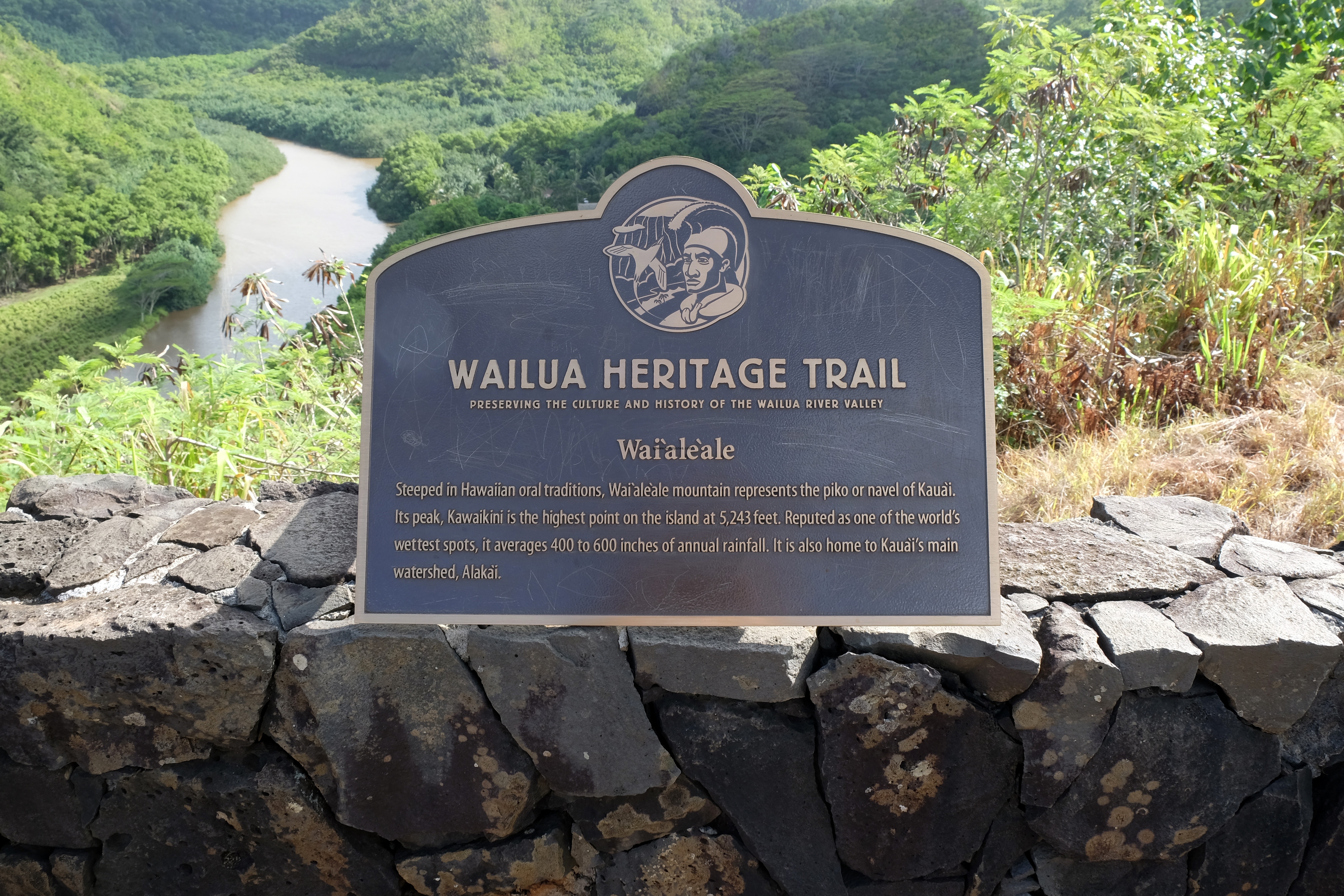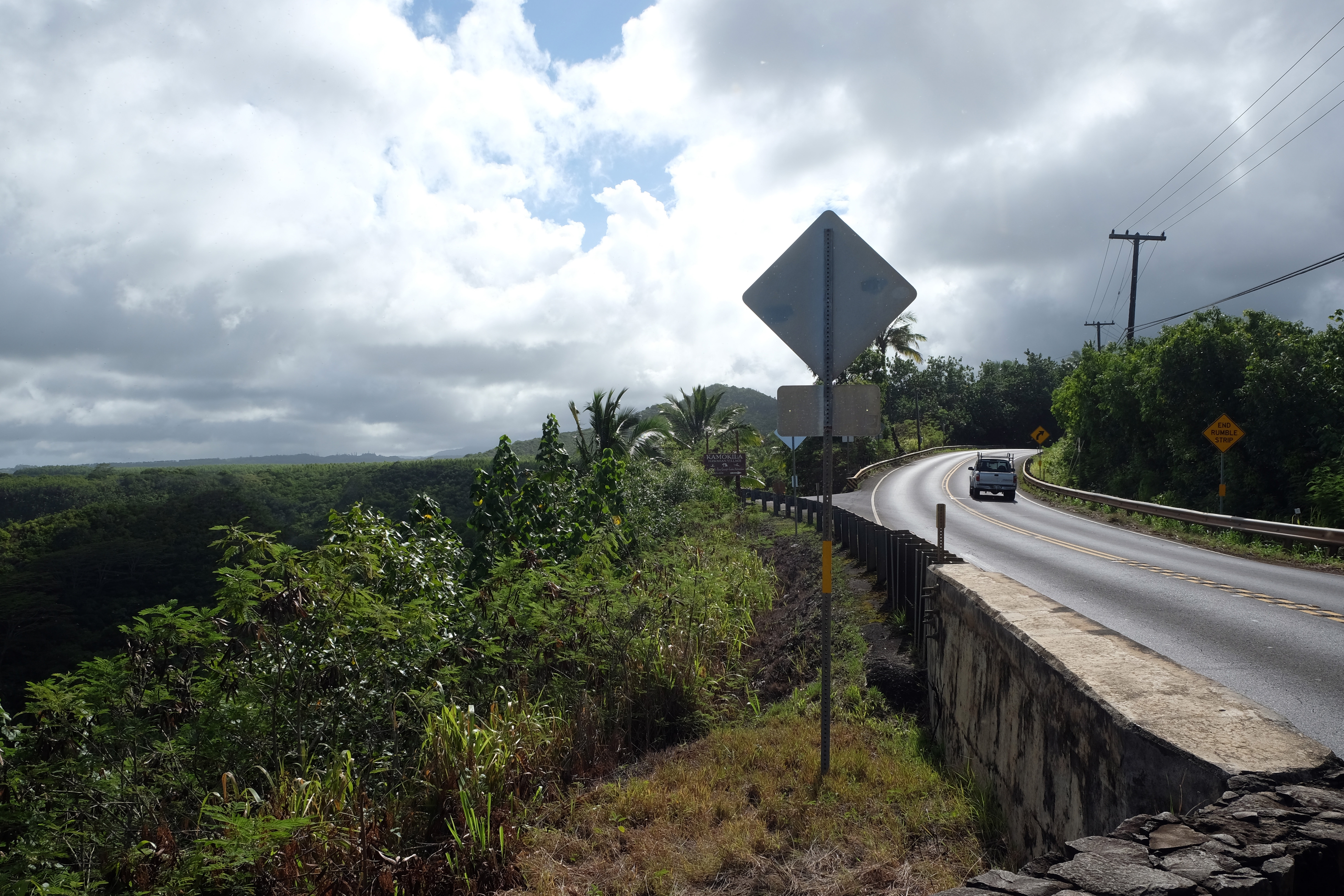 5574 Kuamoo Road, Kapa'a, Kauai, Hawaii