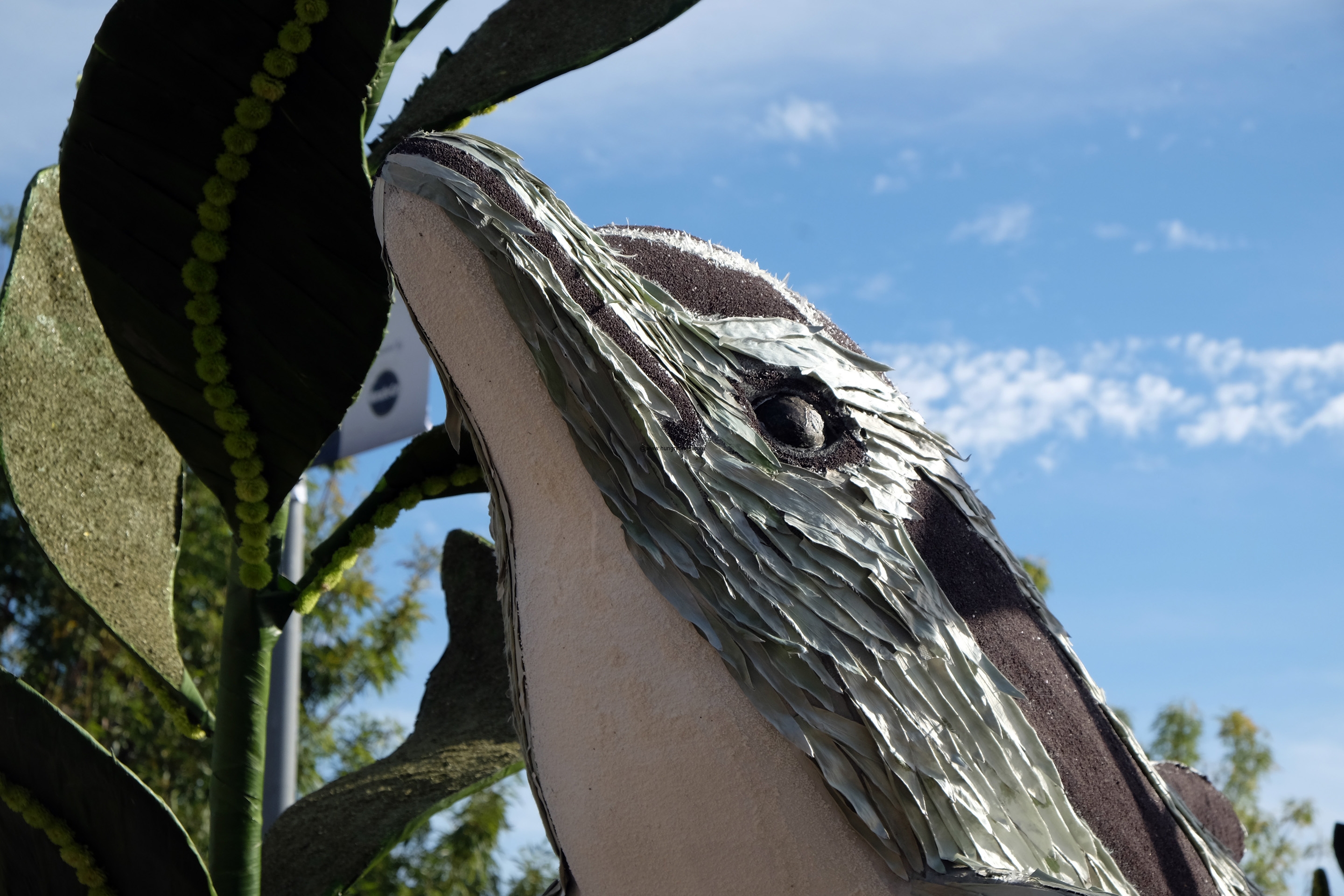 Just can't help having this gem of a tune stuck in my head as I view all of these floats. Like somebody turned on Julie Andrews voice in my head. Now if only I could channel SiriusXM wherever I go.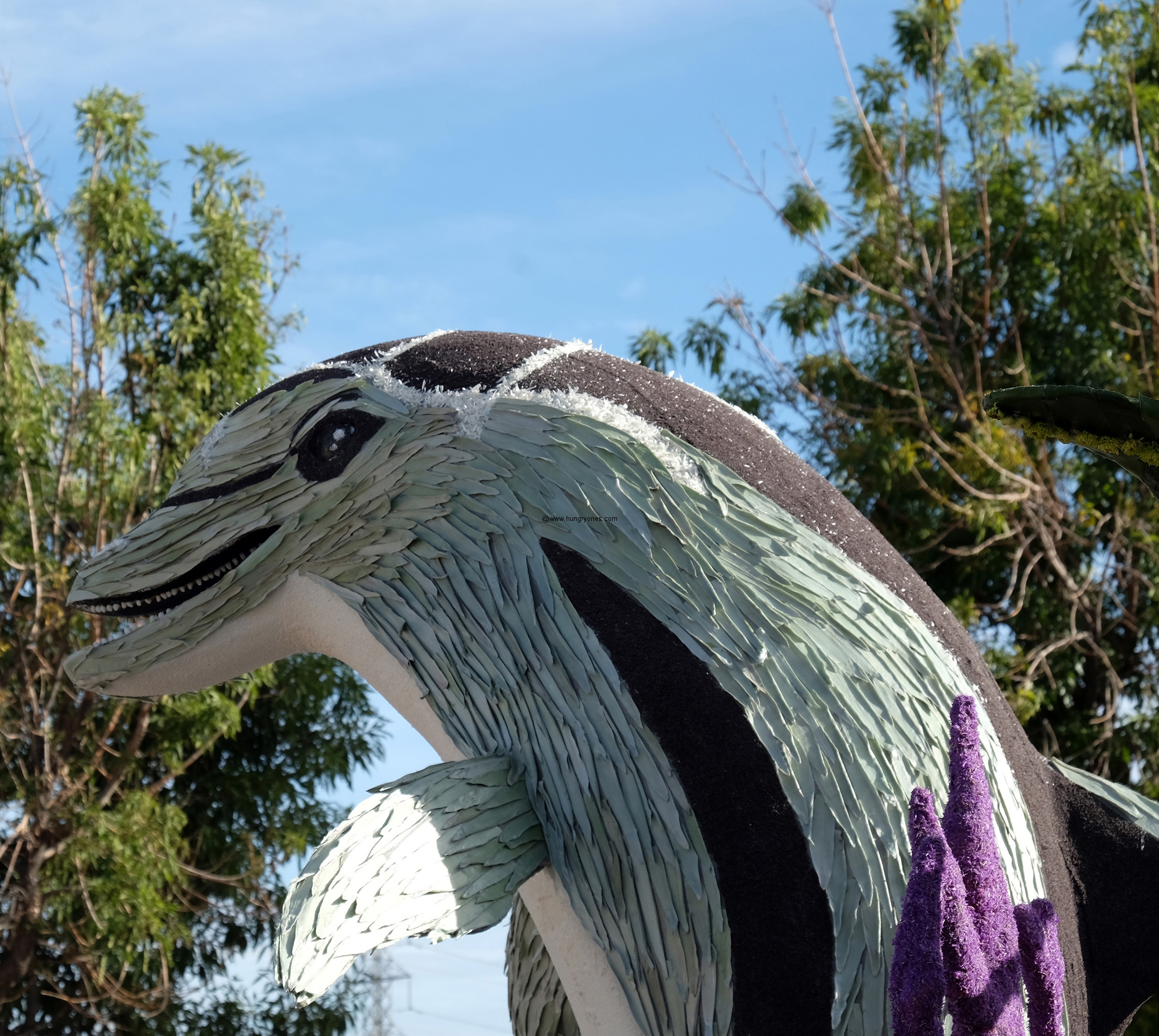 Raindrops on roses and whiskers on kittens
Bright copper kettles and warm woolen mittens
Brown paper packages tied up with strings
These are a few of my favorite things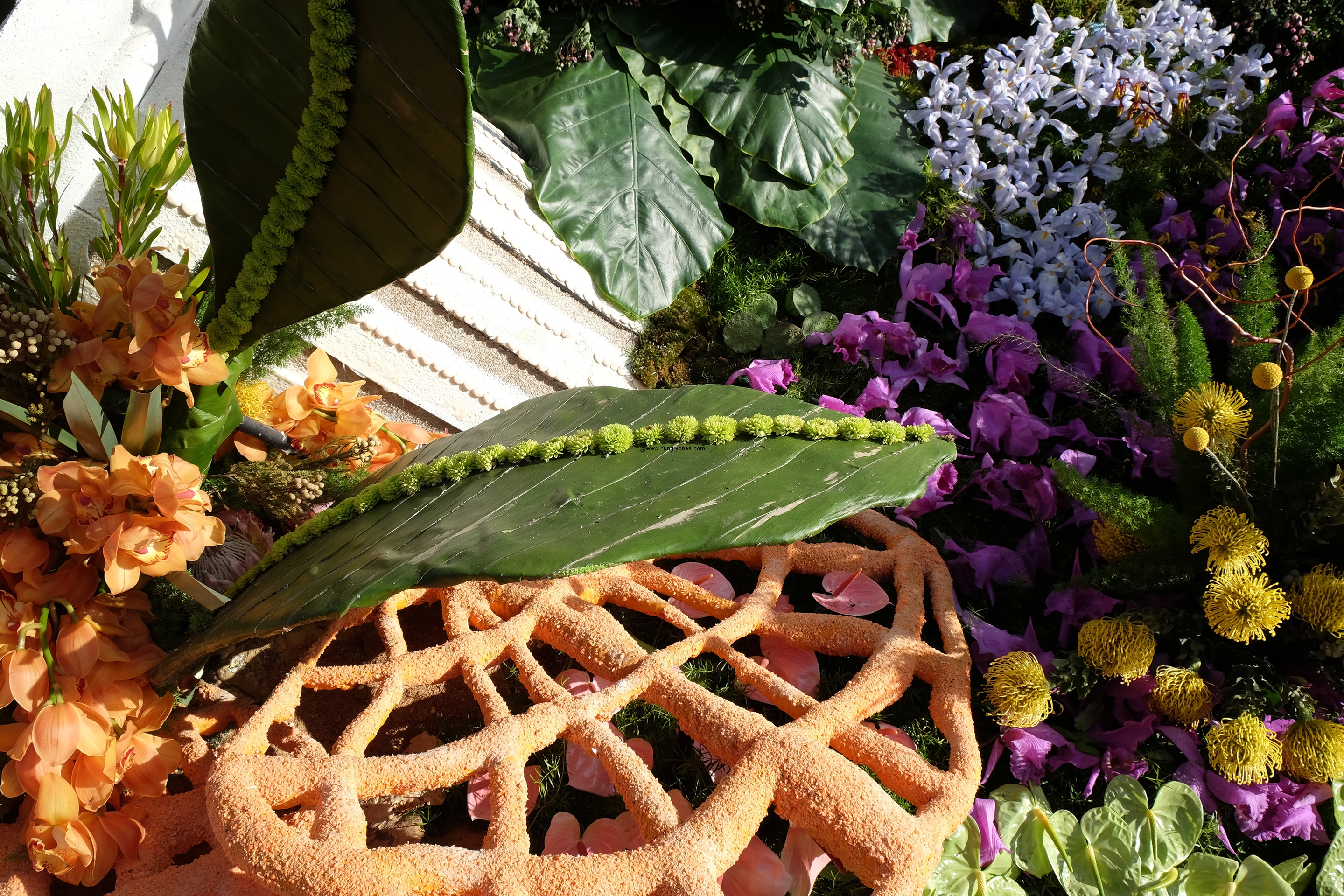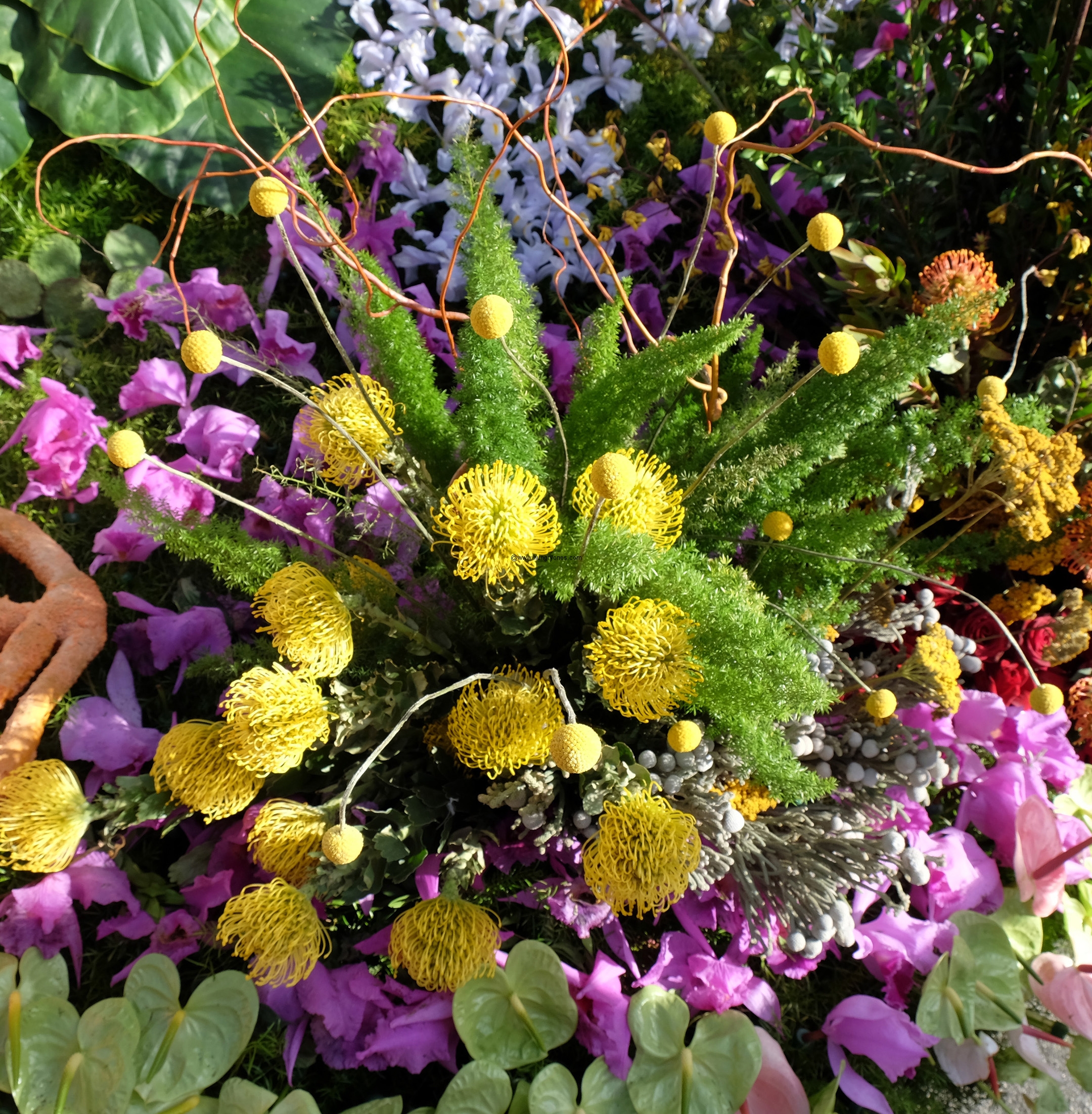 Cream-colored ponies and crisp apple strudels
Doorbells and sleigh bells and schnitzel with noodles
Wild geese that fly with the moon on their wings
These are a few of my favorite things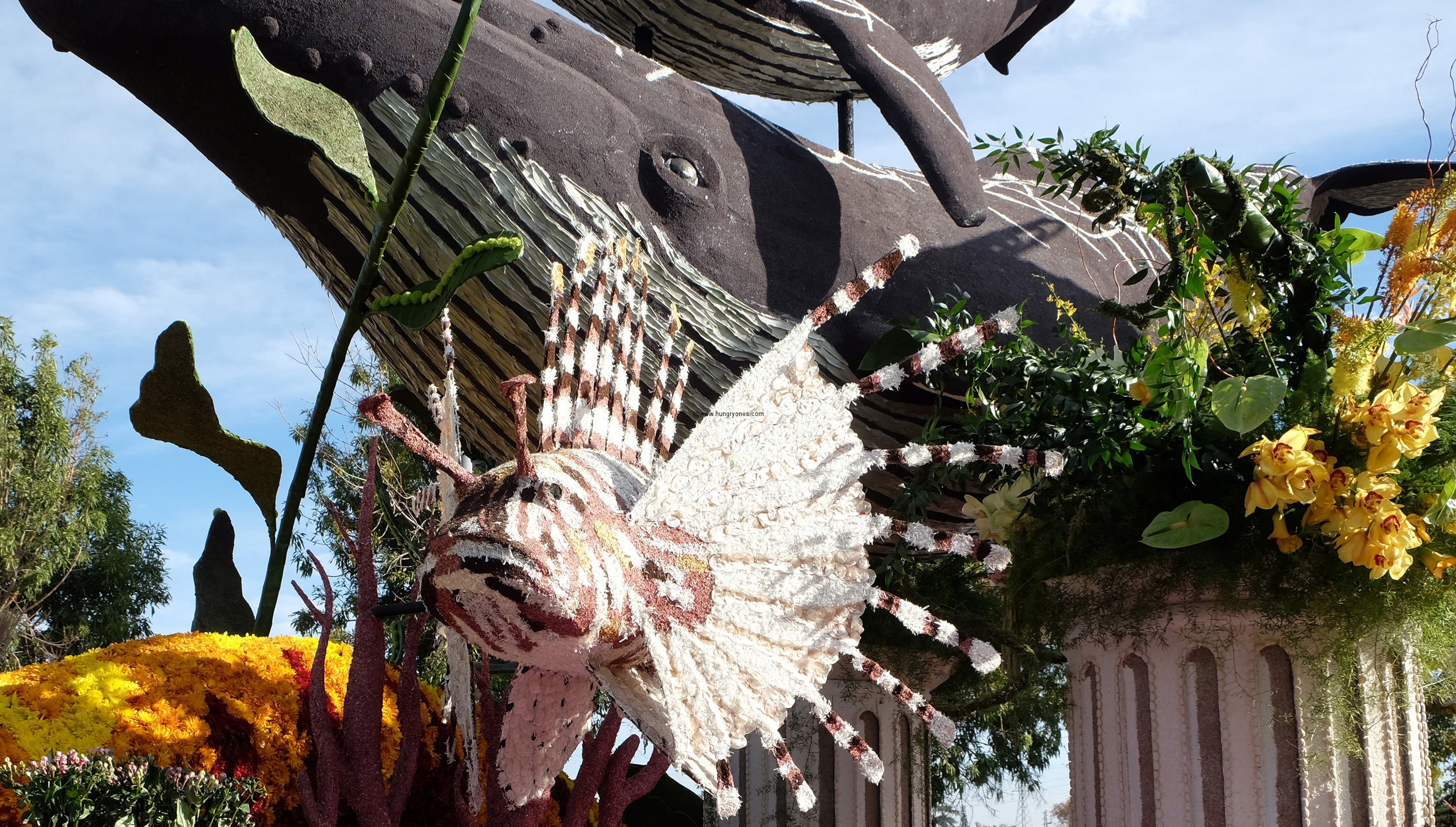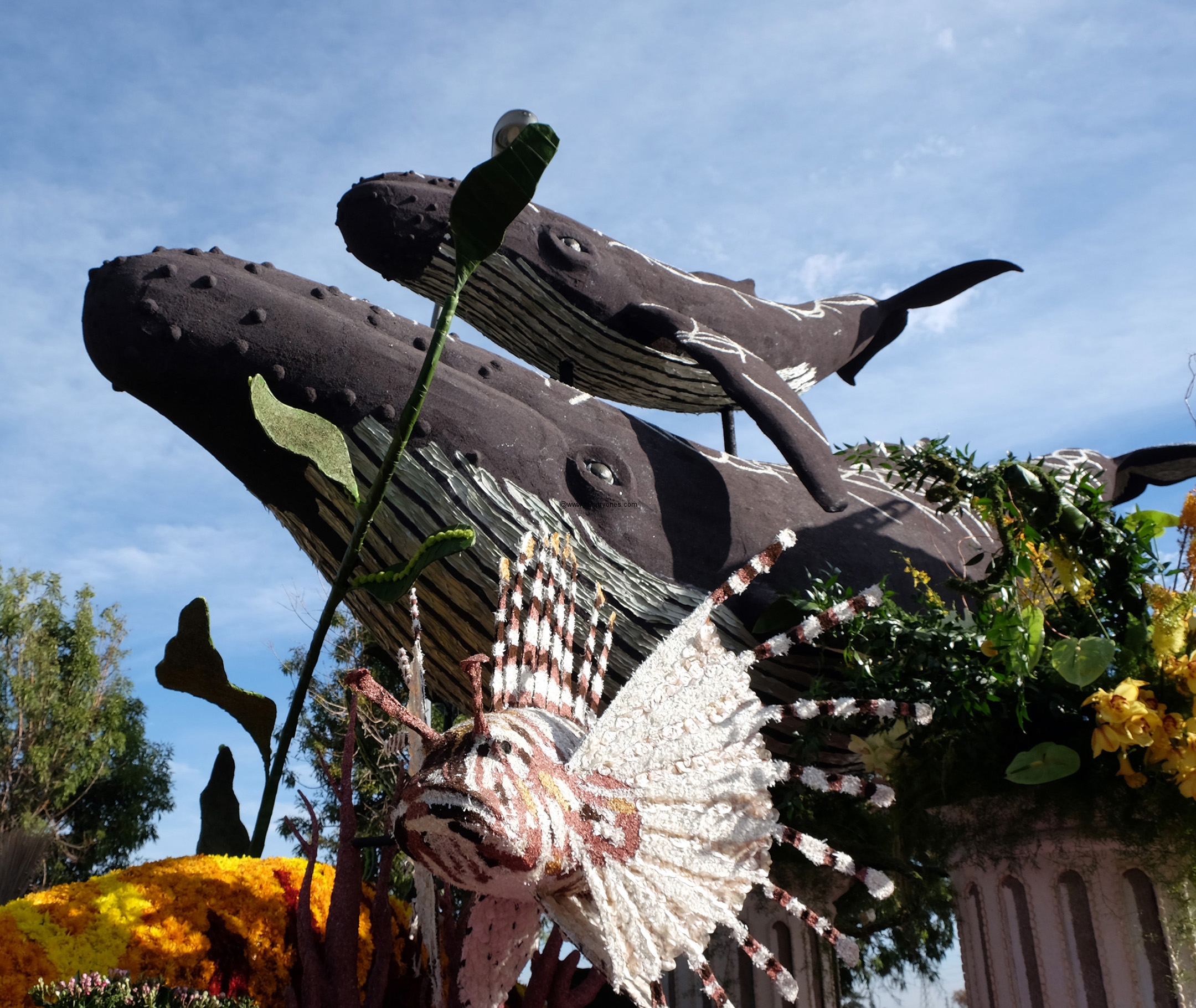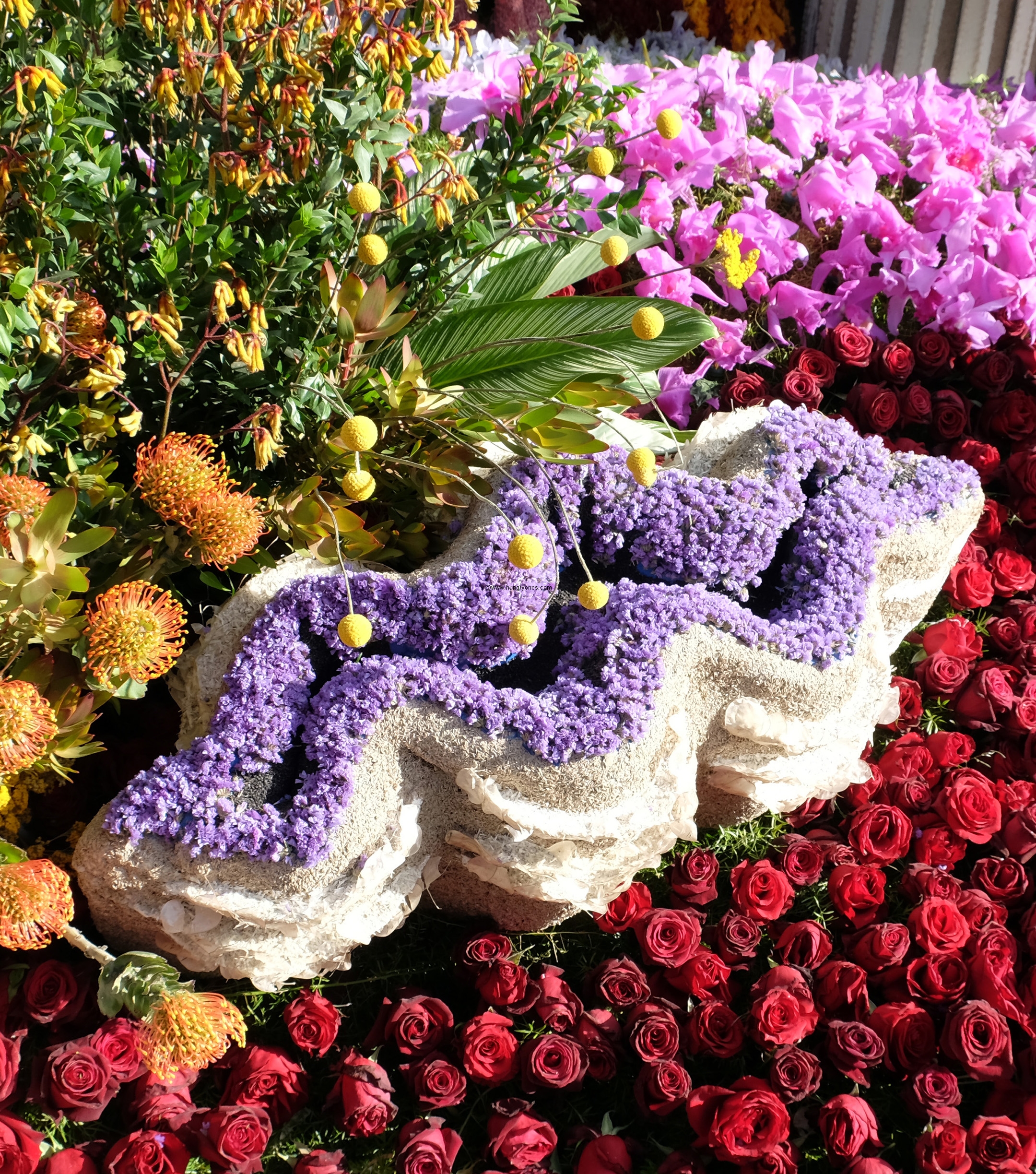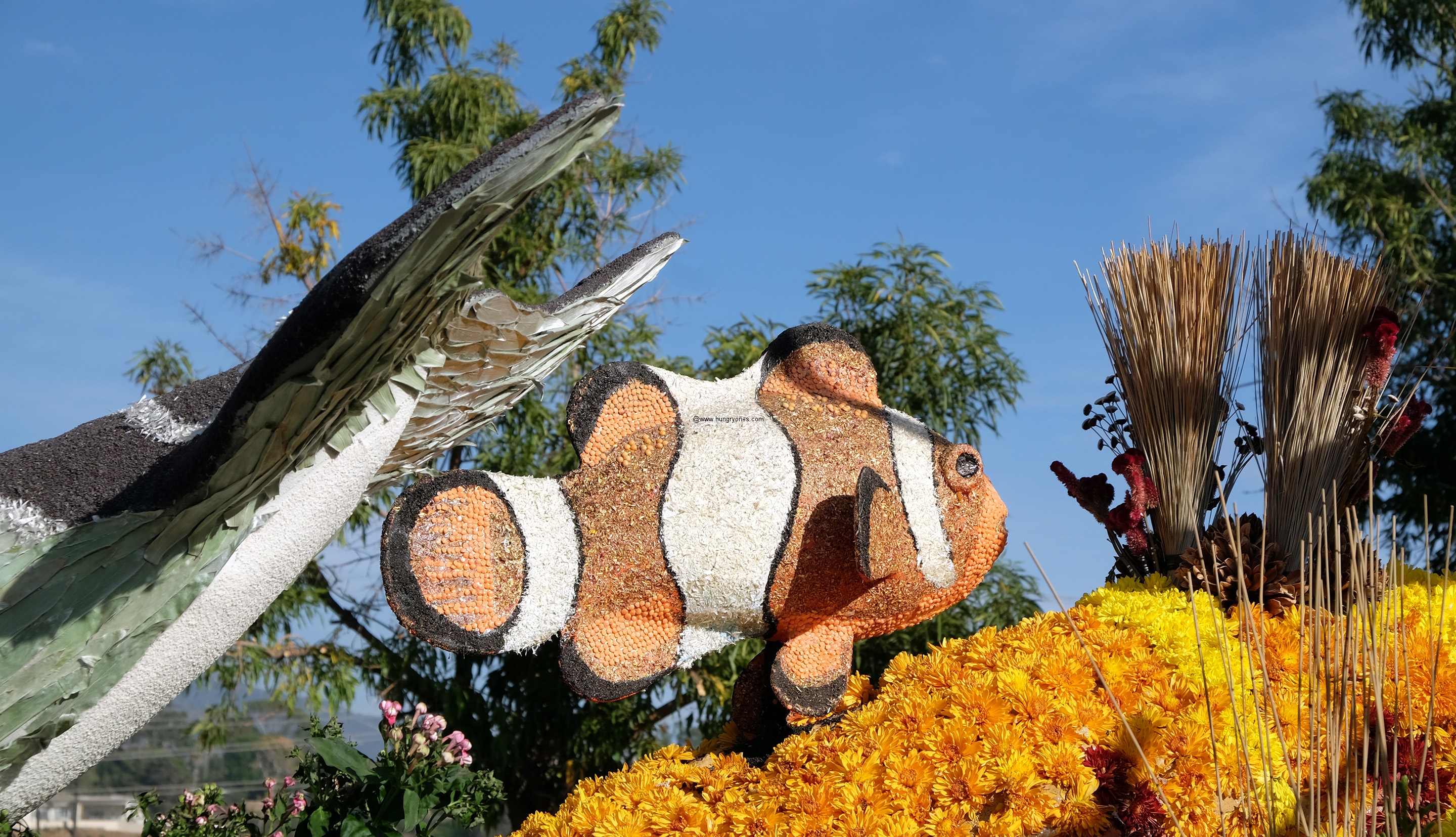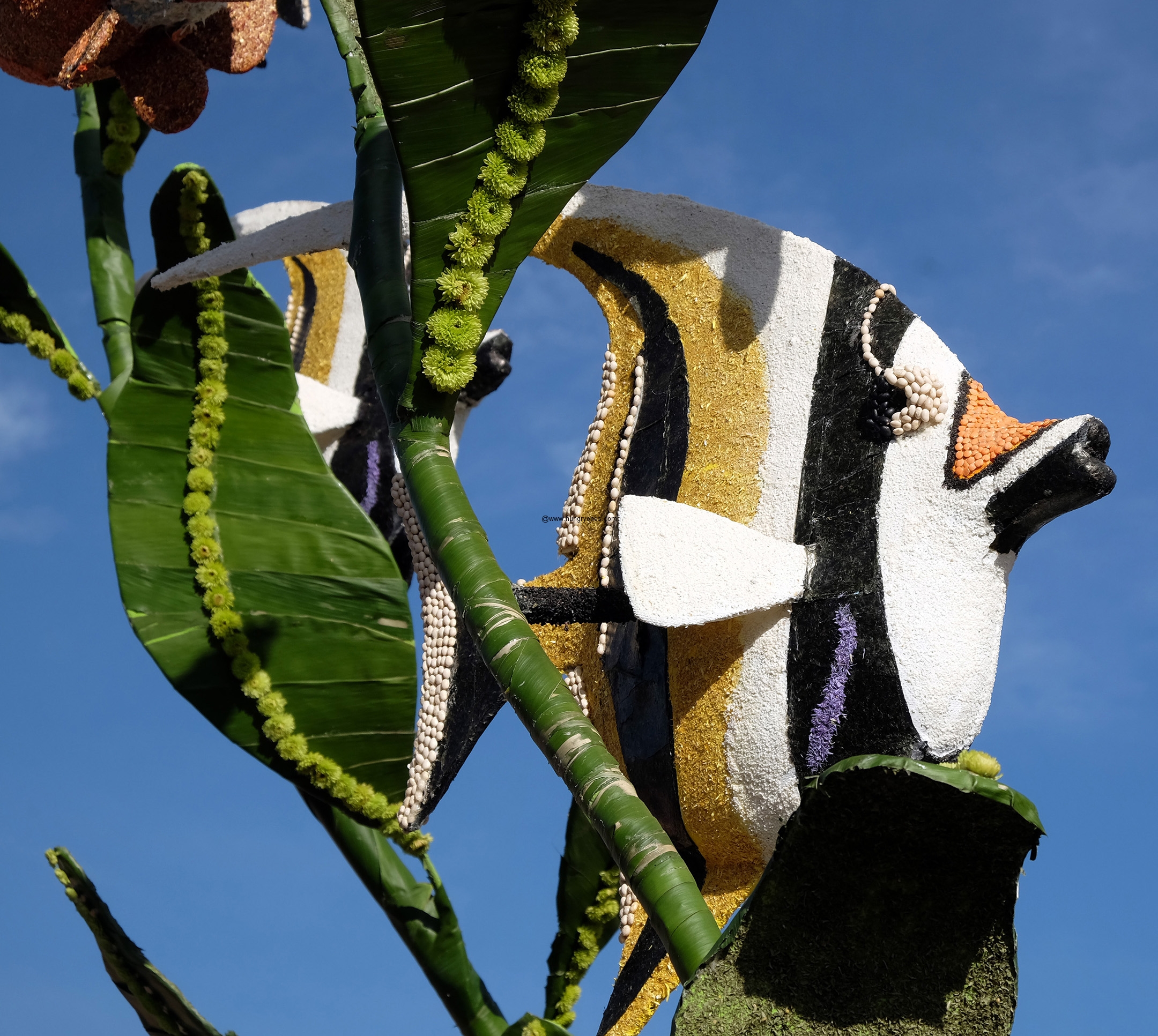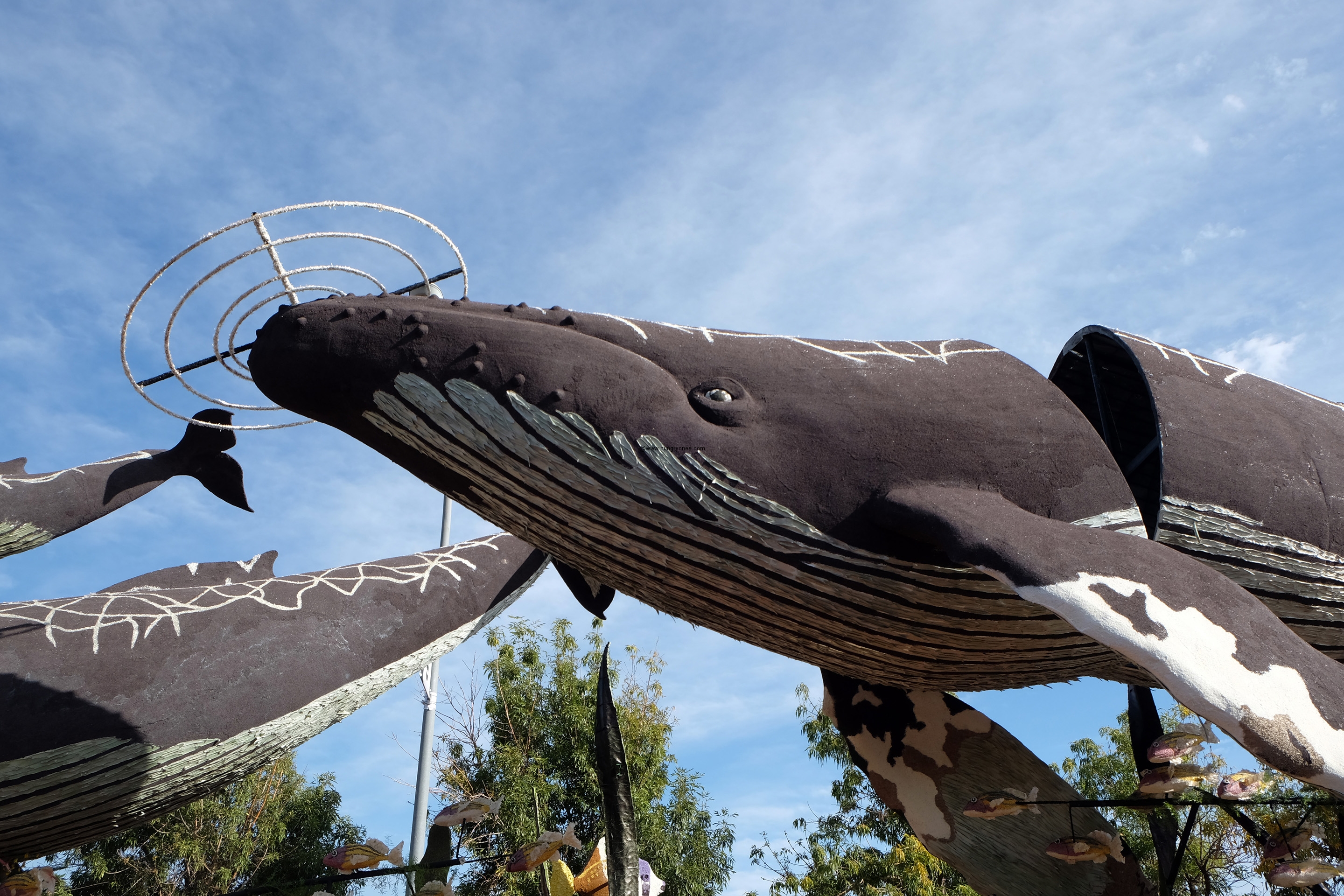 Girls in white dresses with blue satin sashes
Snowflakes that stay on my nose and eyelashes
Silver-white winters that melt into springs
These are a few of my favorite things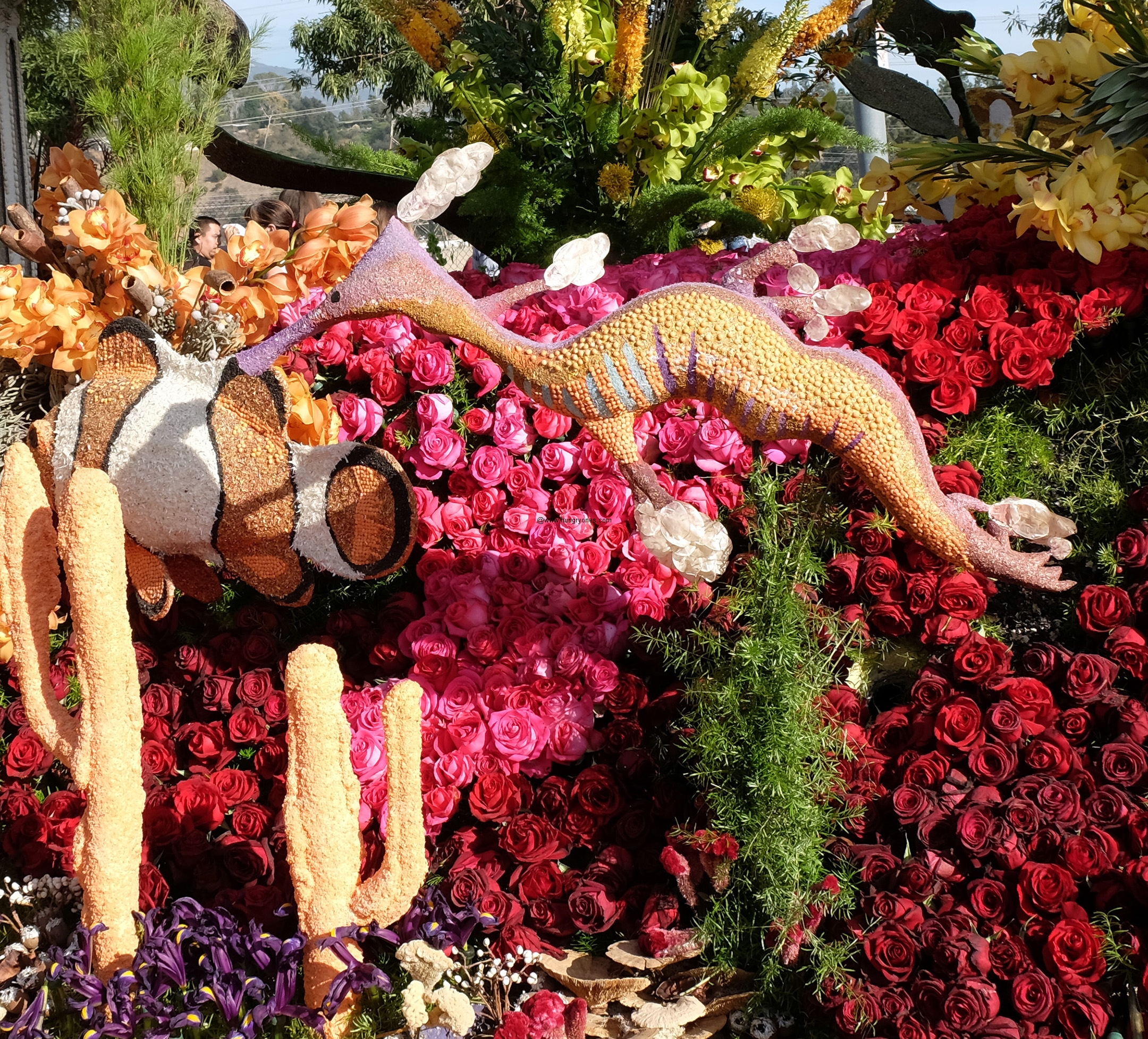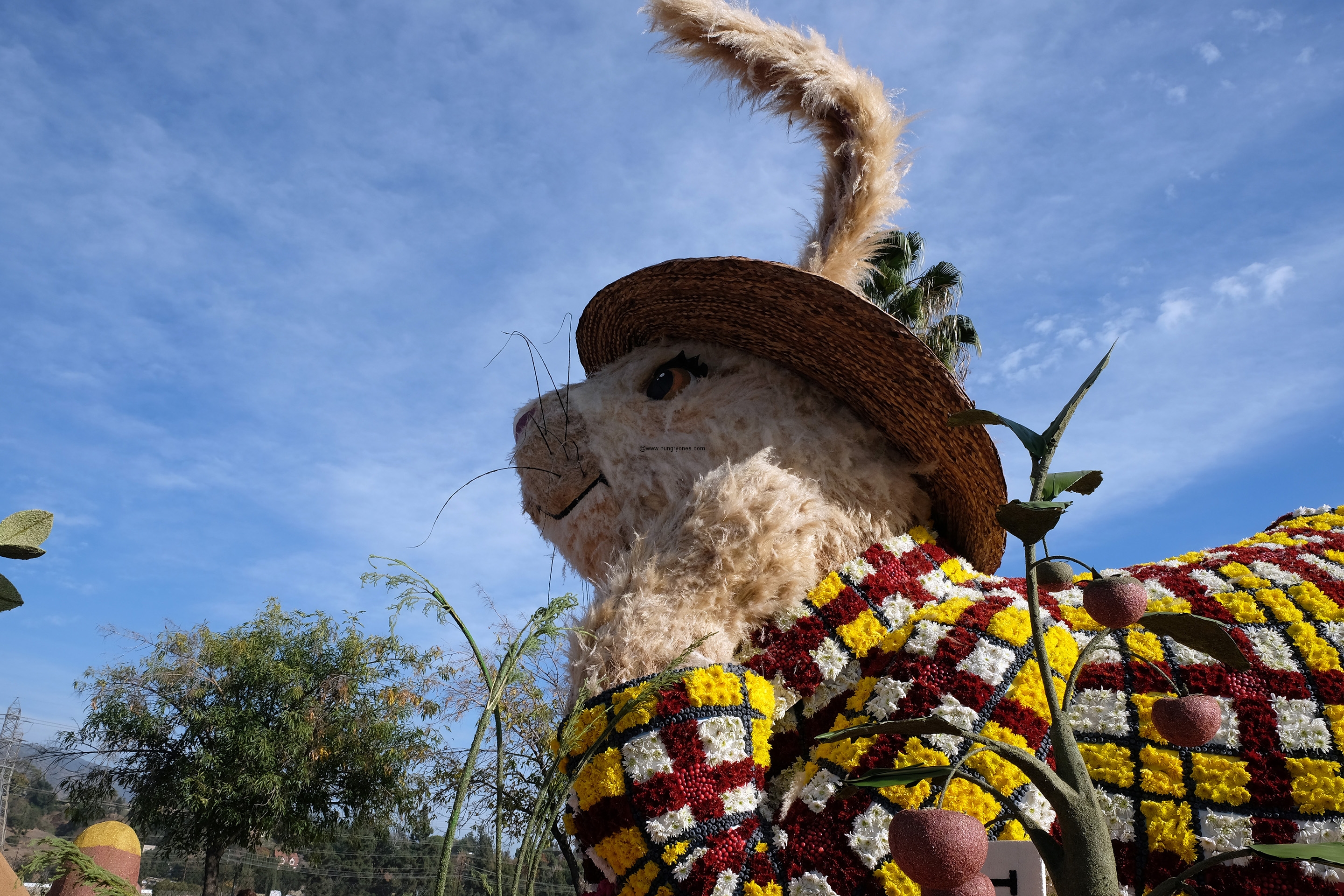 When the dog bites, when the bee stings
When I'm feeling sad, I simply remember my favorite things
And then I don't feel so bad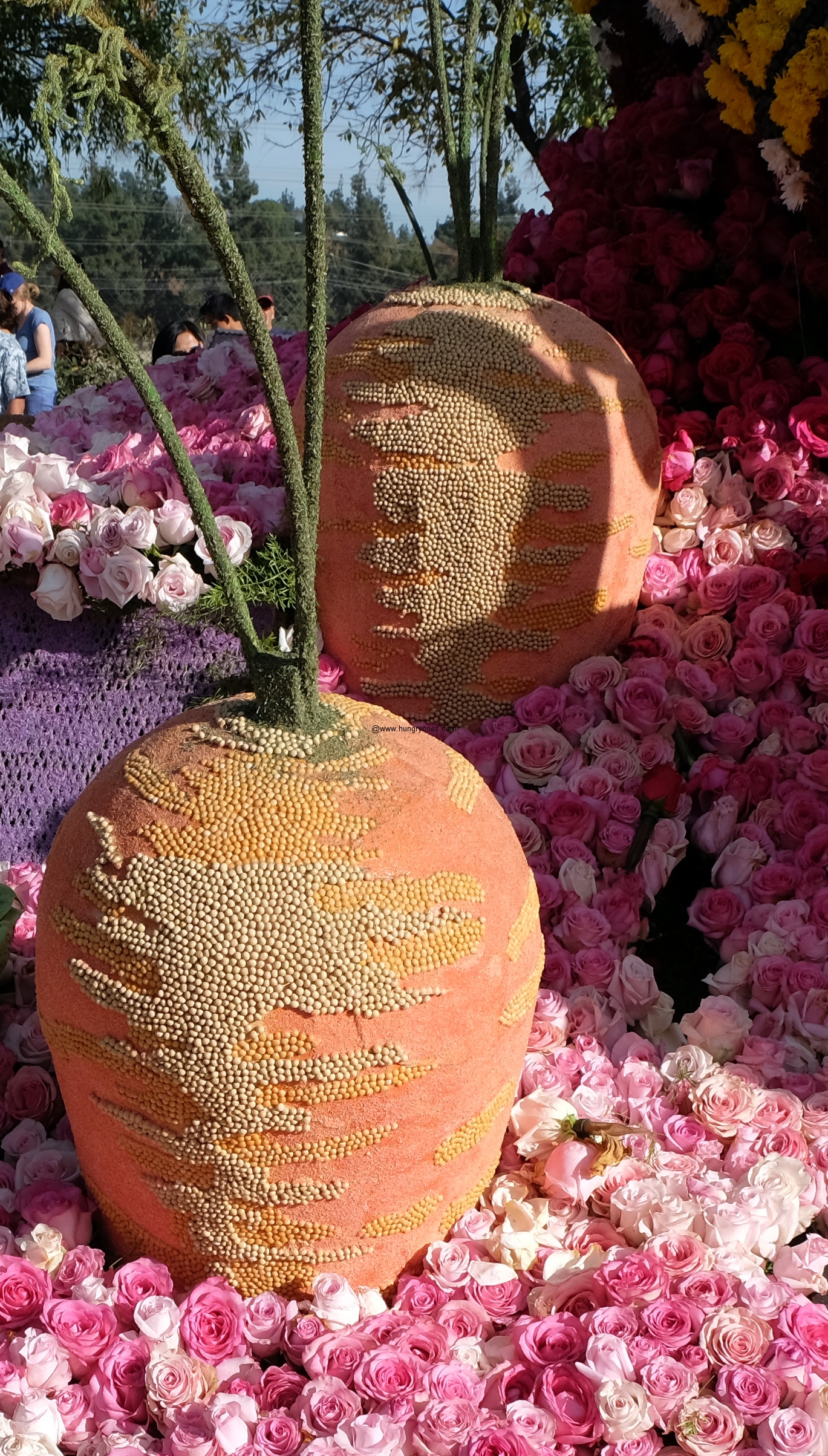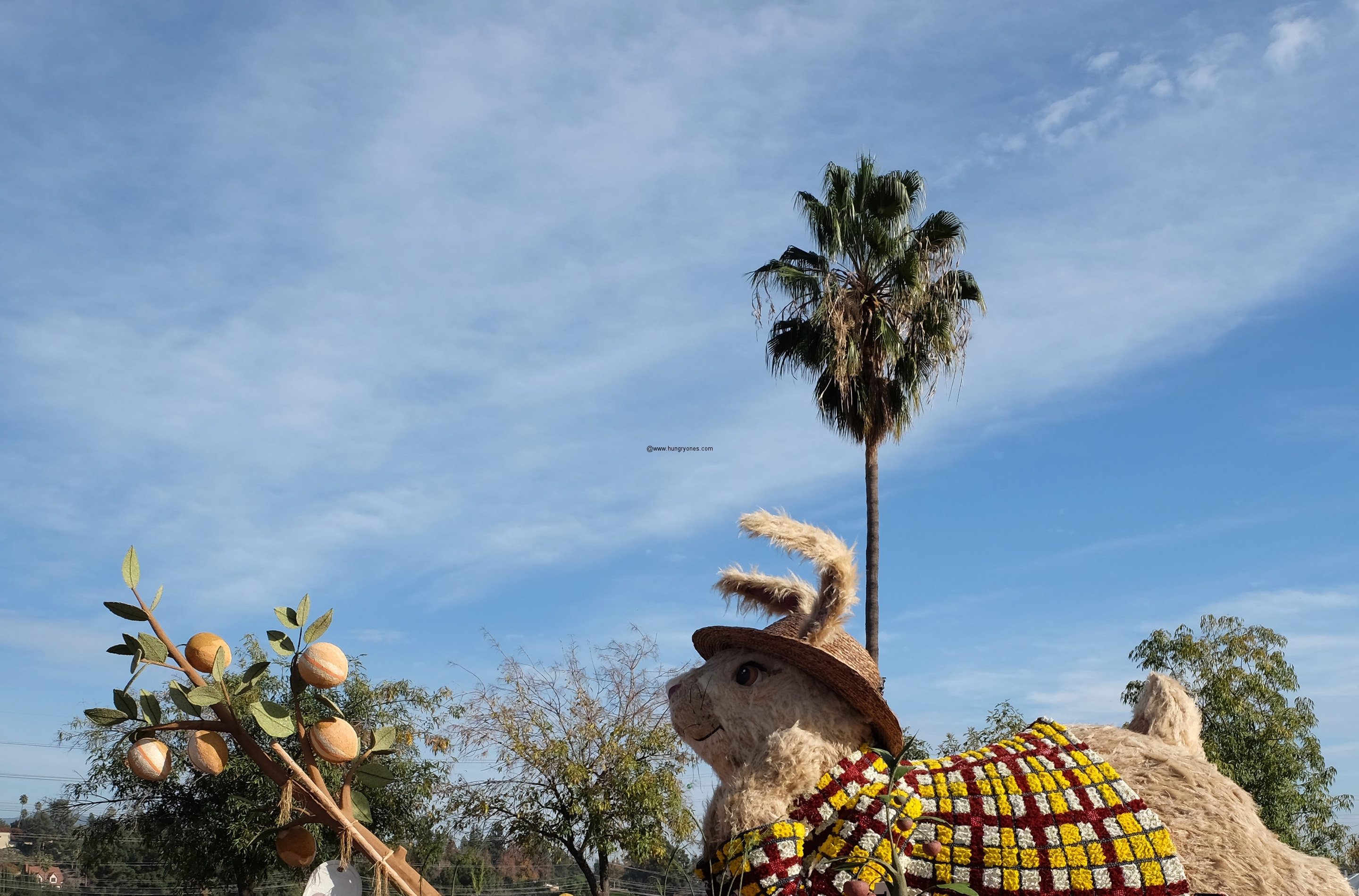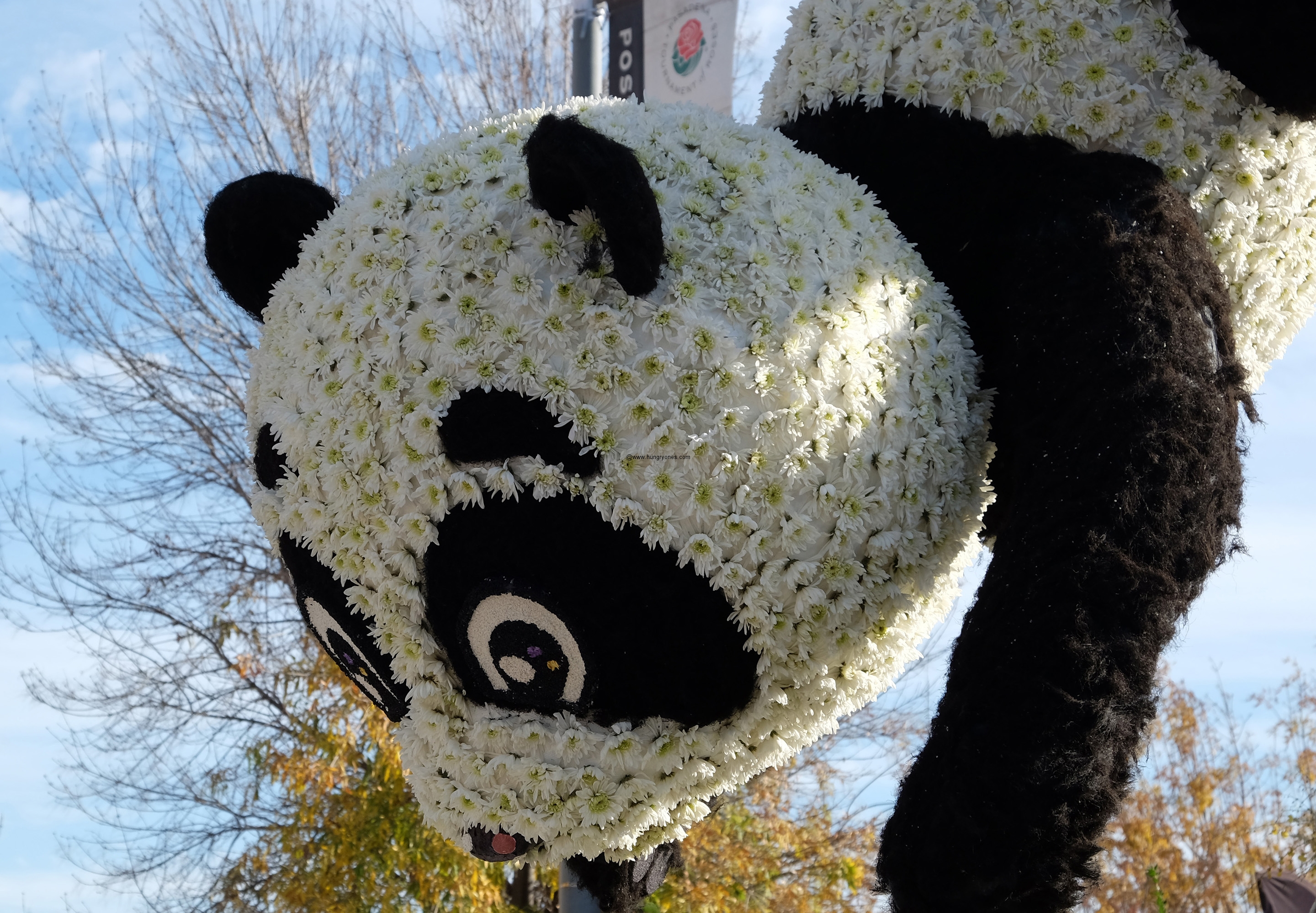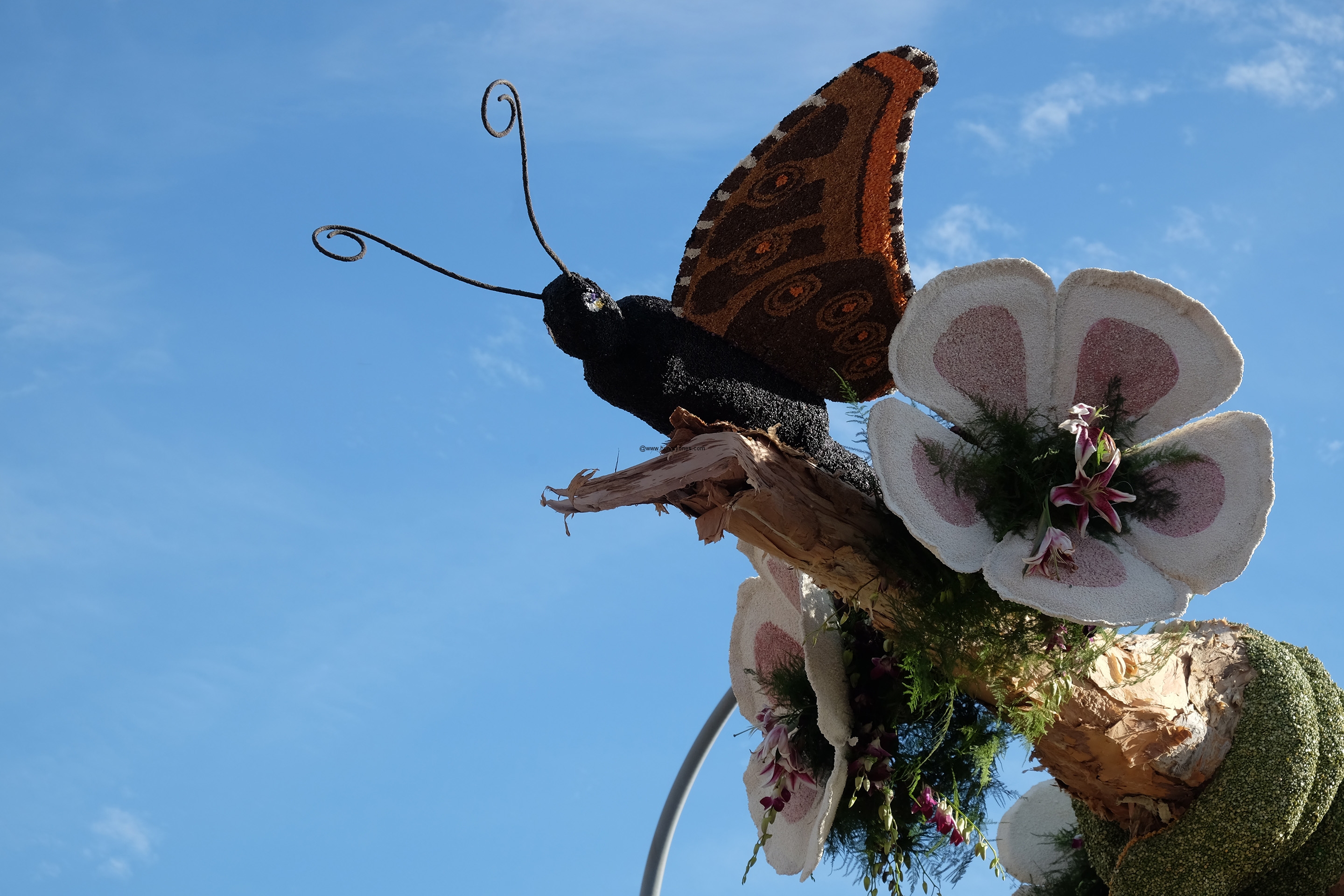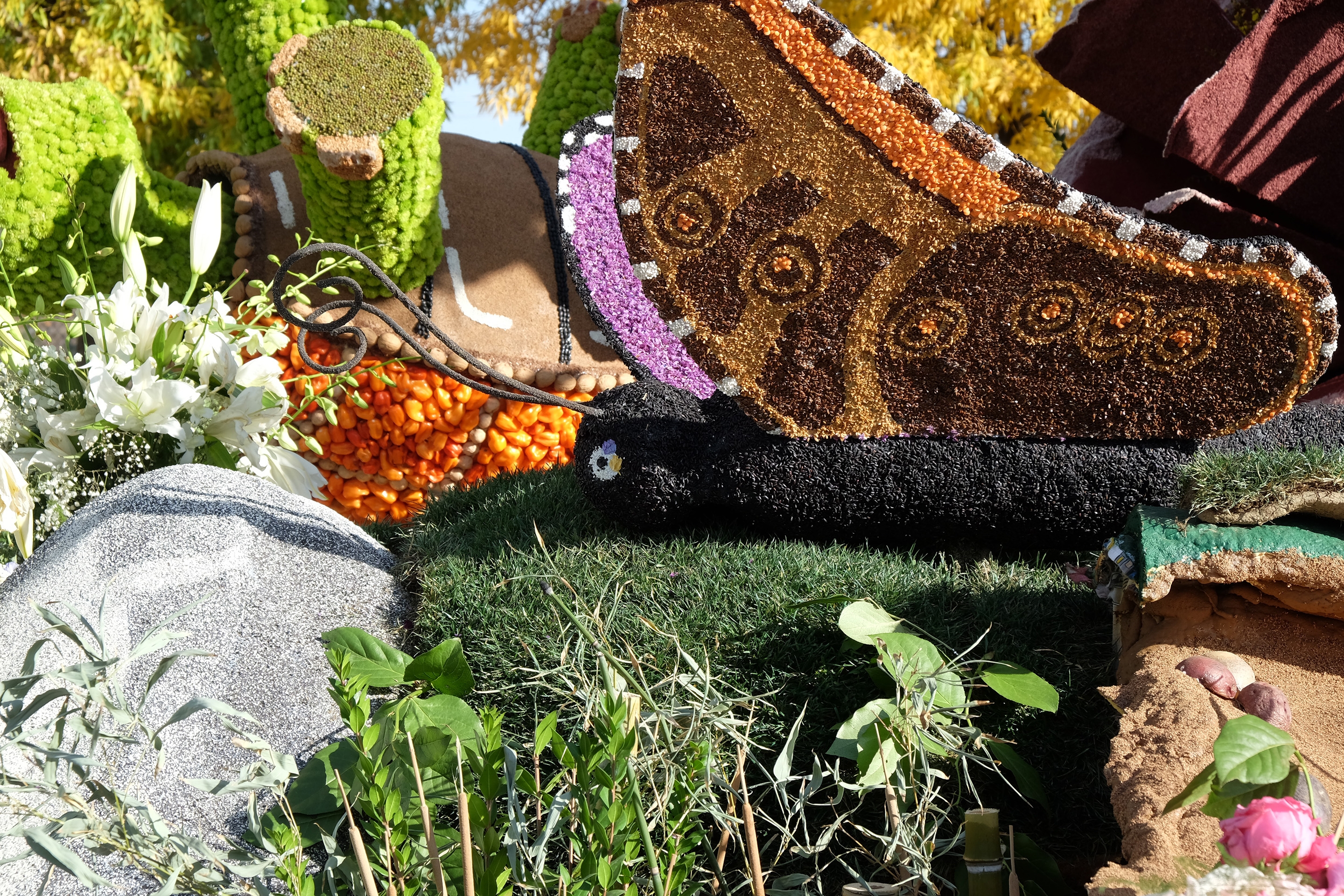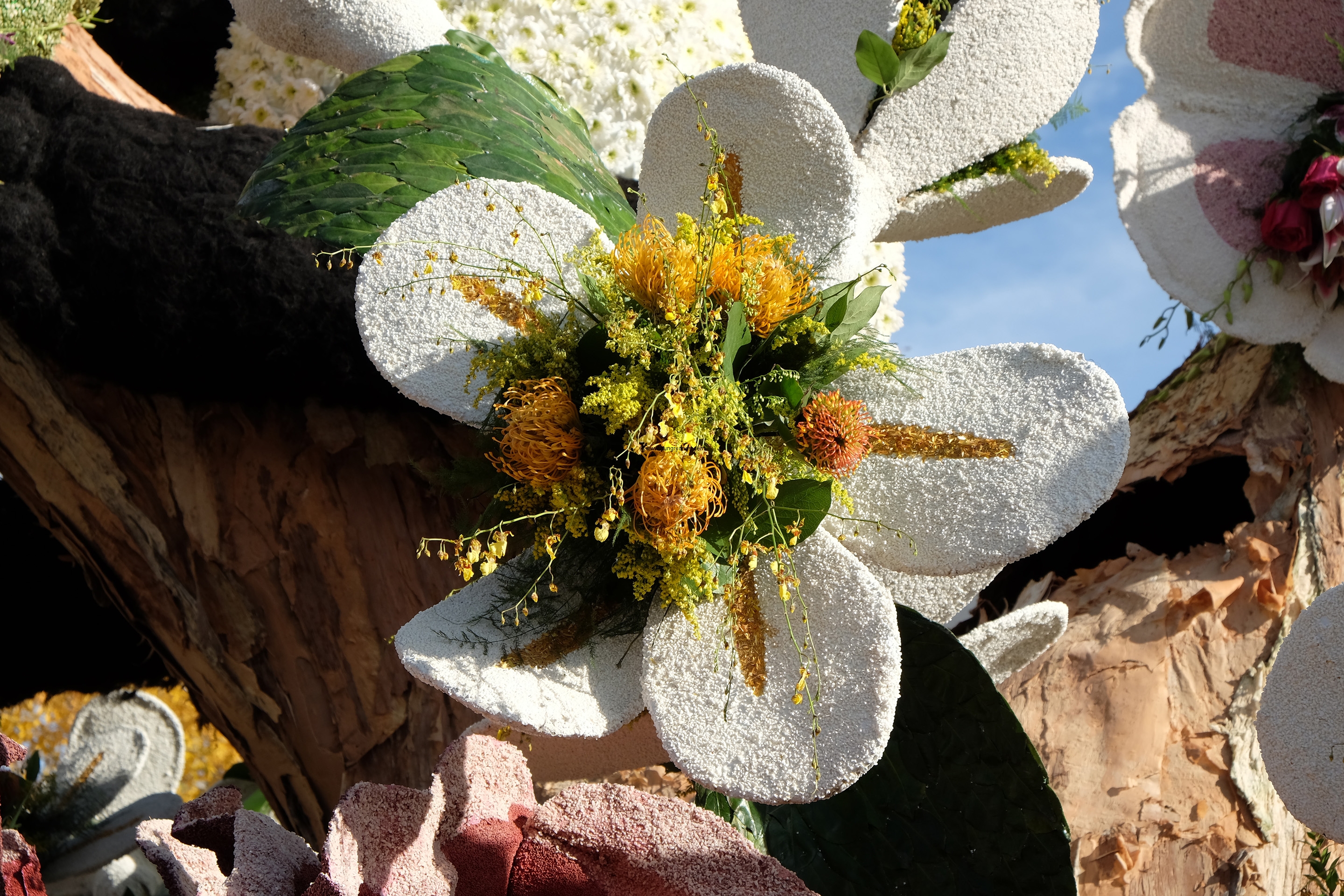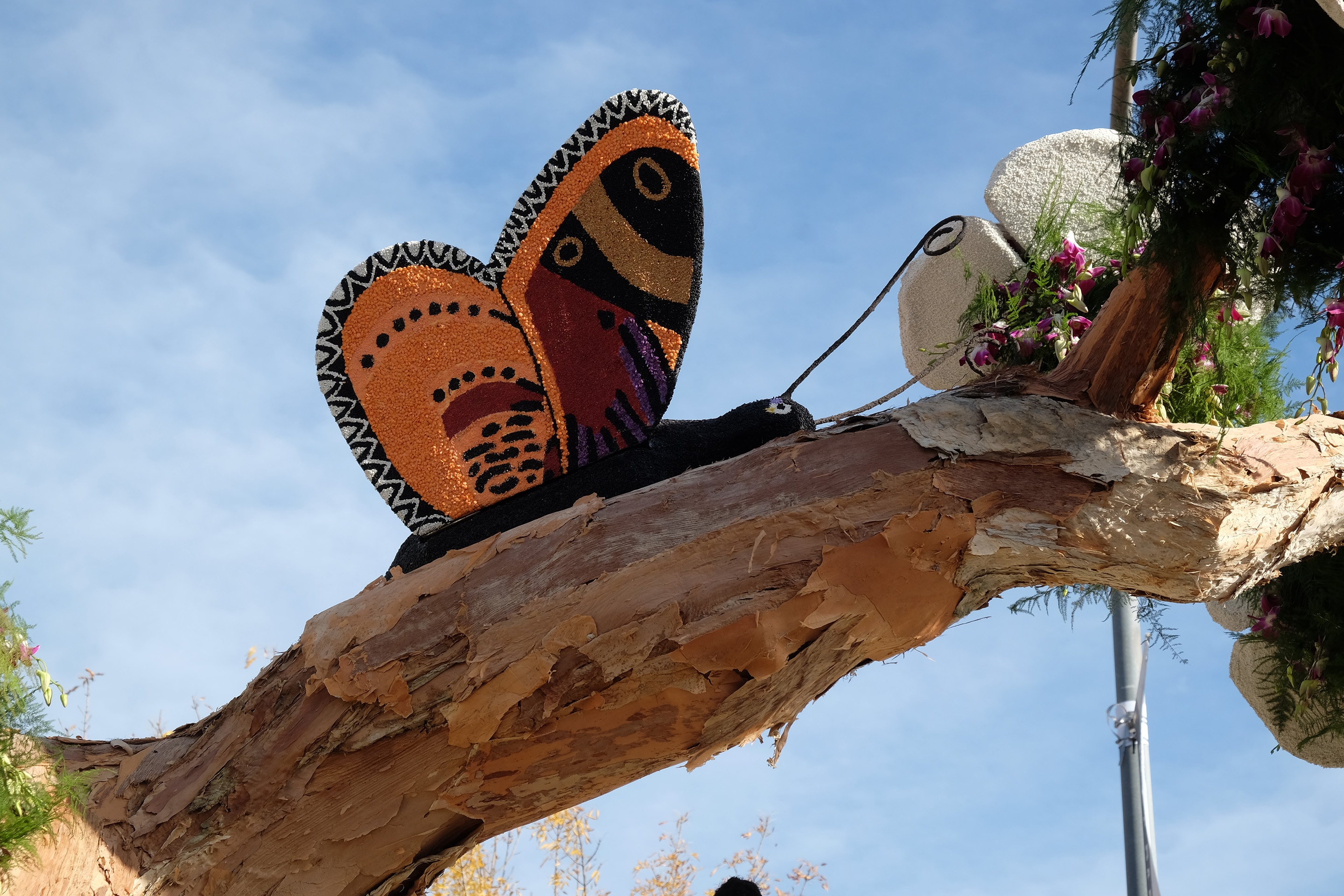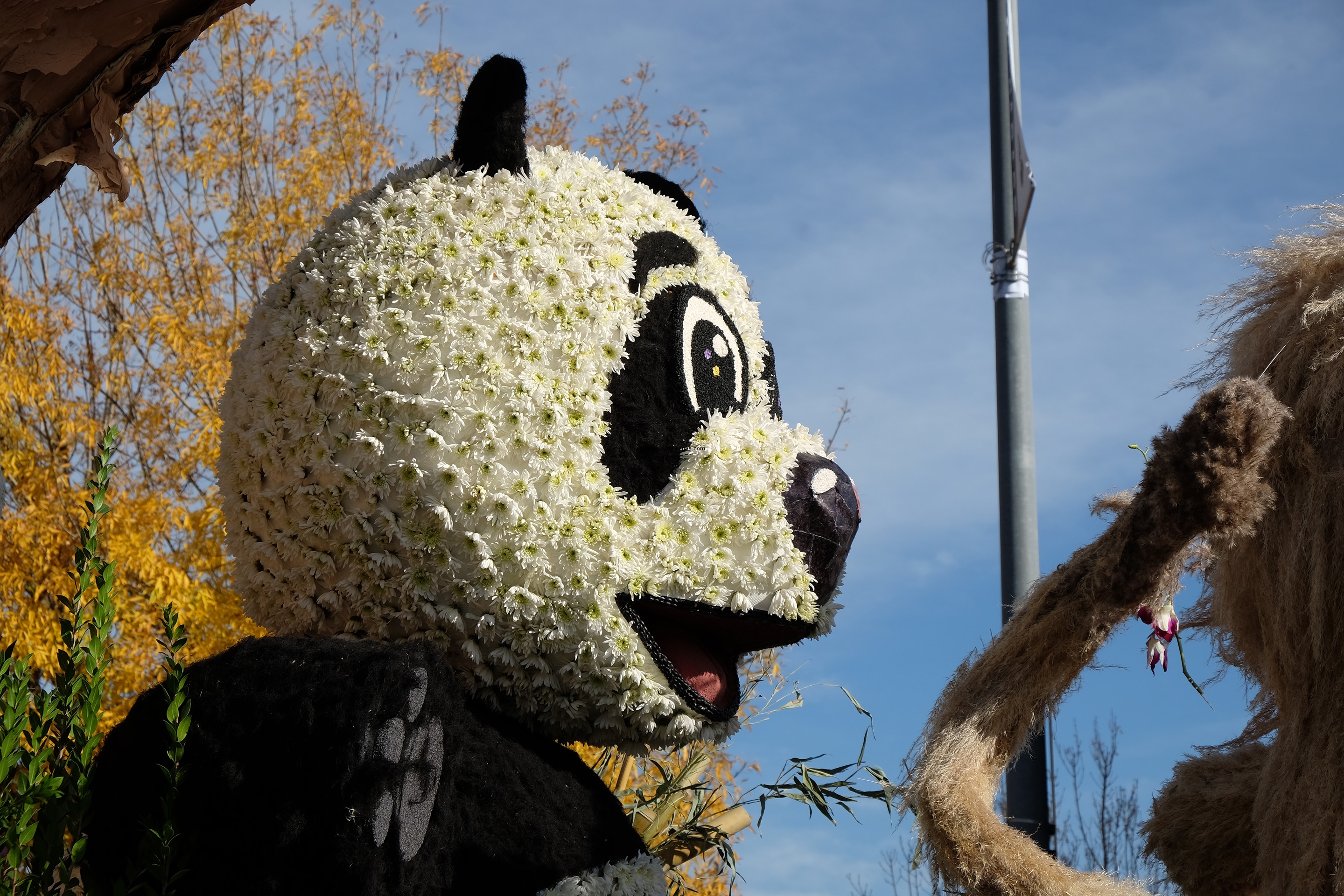 For more information about this spectacular event please visit Cathy at mmm-yoso!!! She seems to love this event just as much as I do and writes about it several times each year.
Sierra Madre Blvd & E Washington Blvd, Pasadena, CA 91107