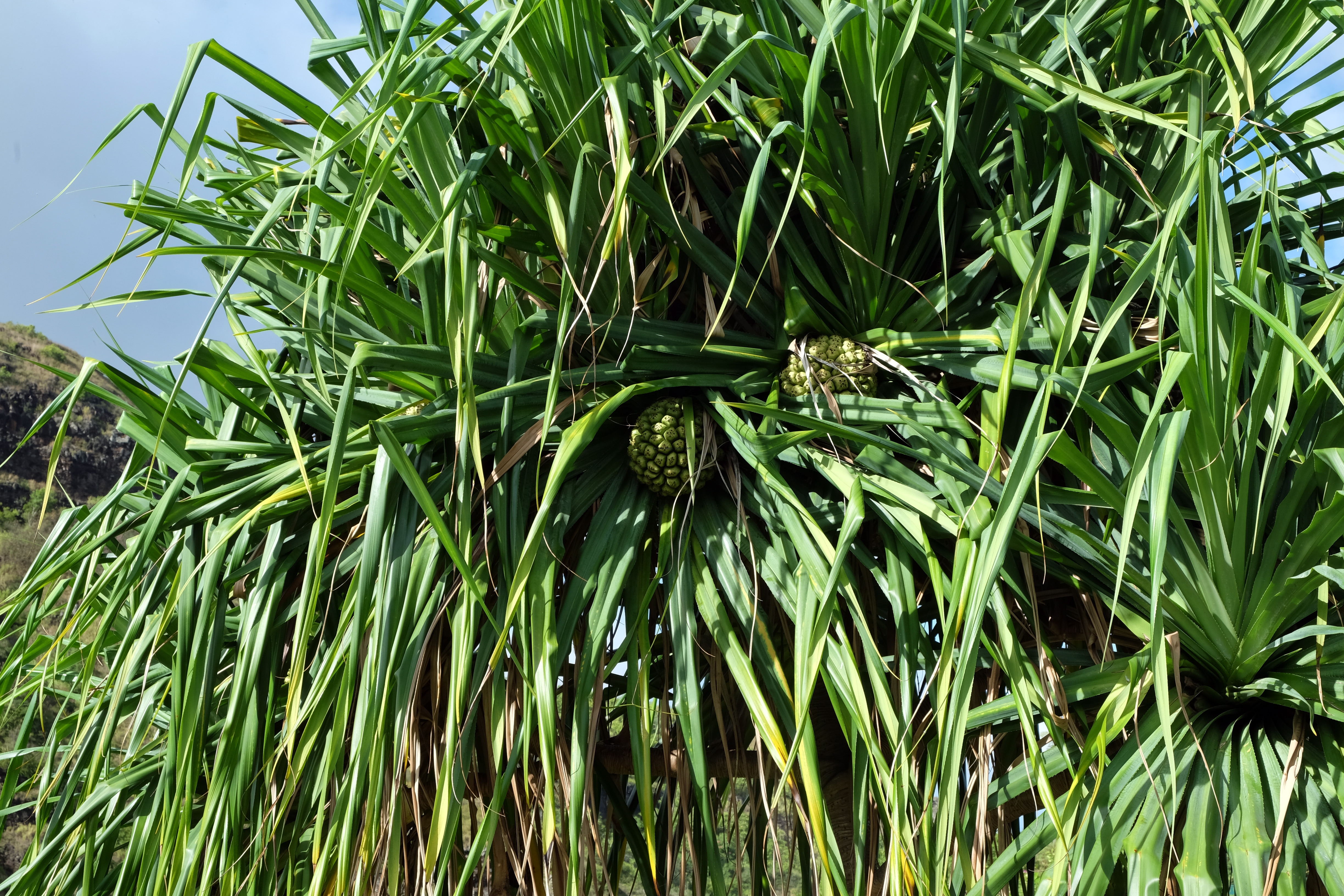 The 151 foot falls span 40 feet wide and can be observed at the overlook. The parking lot leads to a small sidewalk offering safe viewing of the falls. Another outlook is located across the road with views of Wailua River. The falls flow throughout the year. The name Opaeka'a means rolling shrimp. Long ago, native freshwater shrimp were plentiful and could be seen rolling down the falls.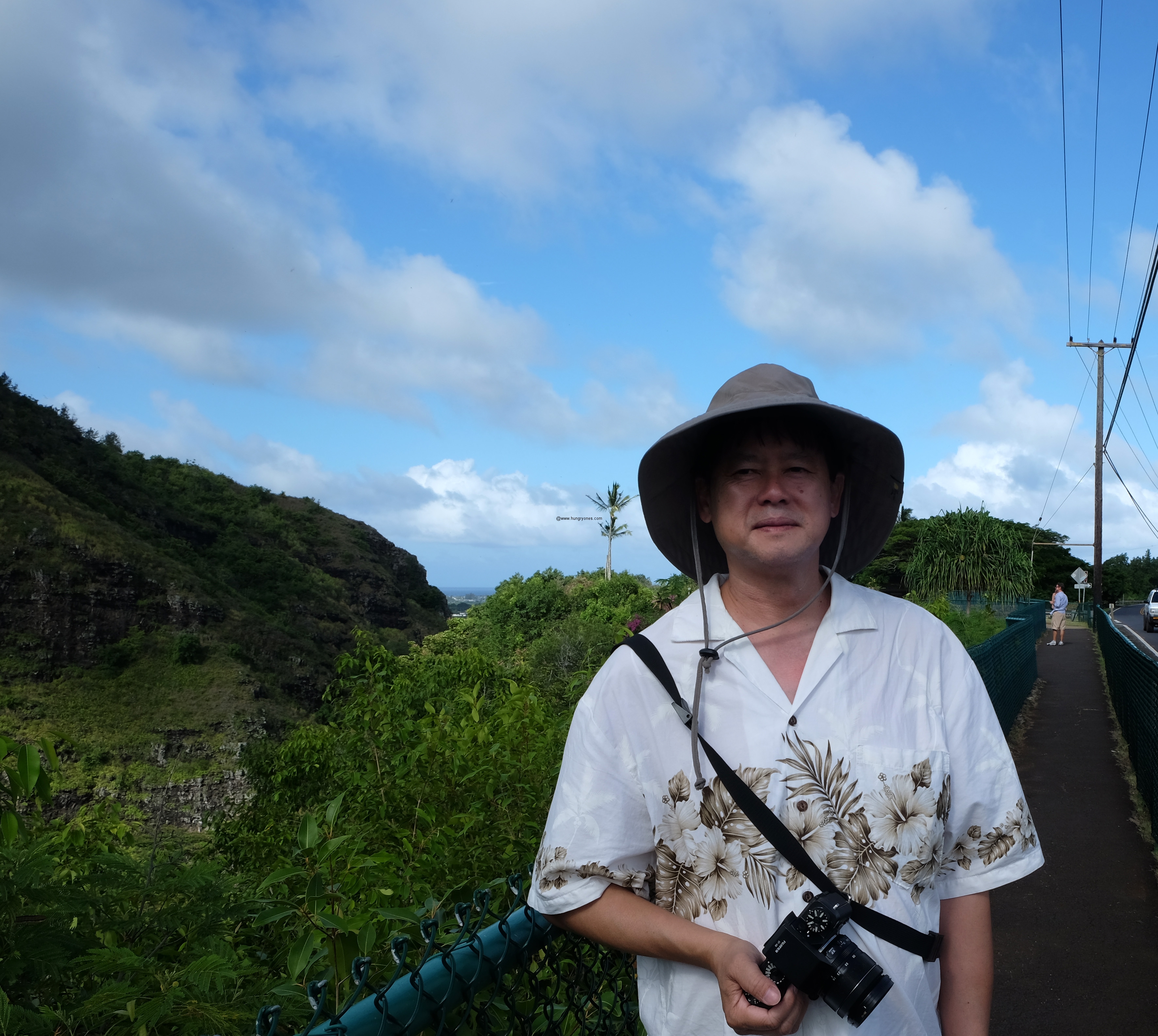 There are no paths leading down to this waterfall. State Park officials have installed a steel blockade for the trails leading down since 2006. From what I've read the blockades were put in after several hikers fell to their death.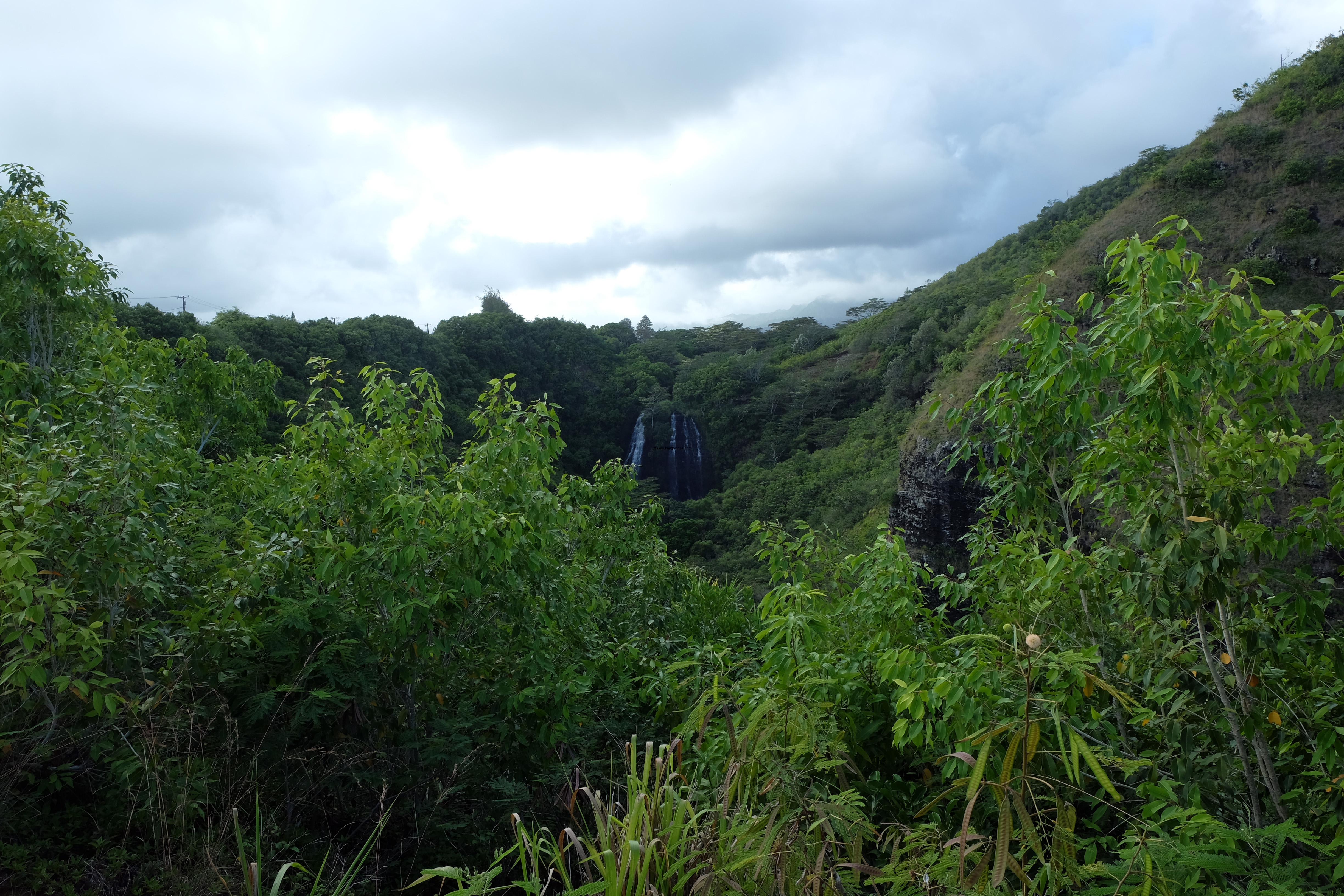 Such a calm, peaceful strikingly beautiful location. I'm sure the picnic tables get used in the parking area when the bugs take a lunch break.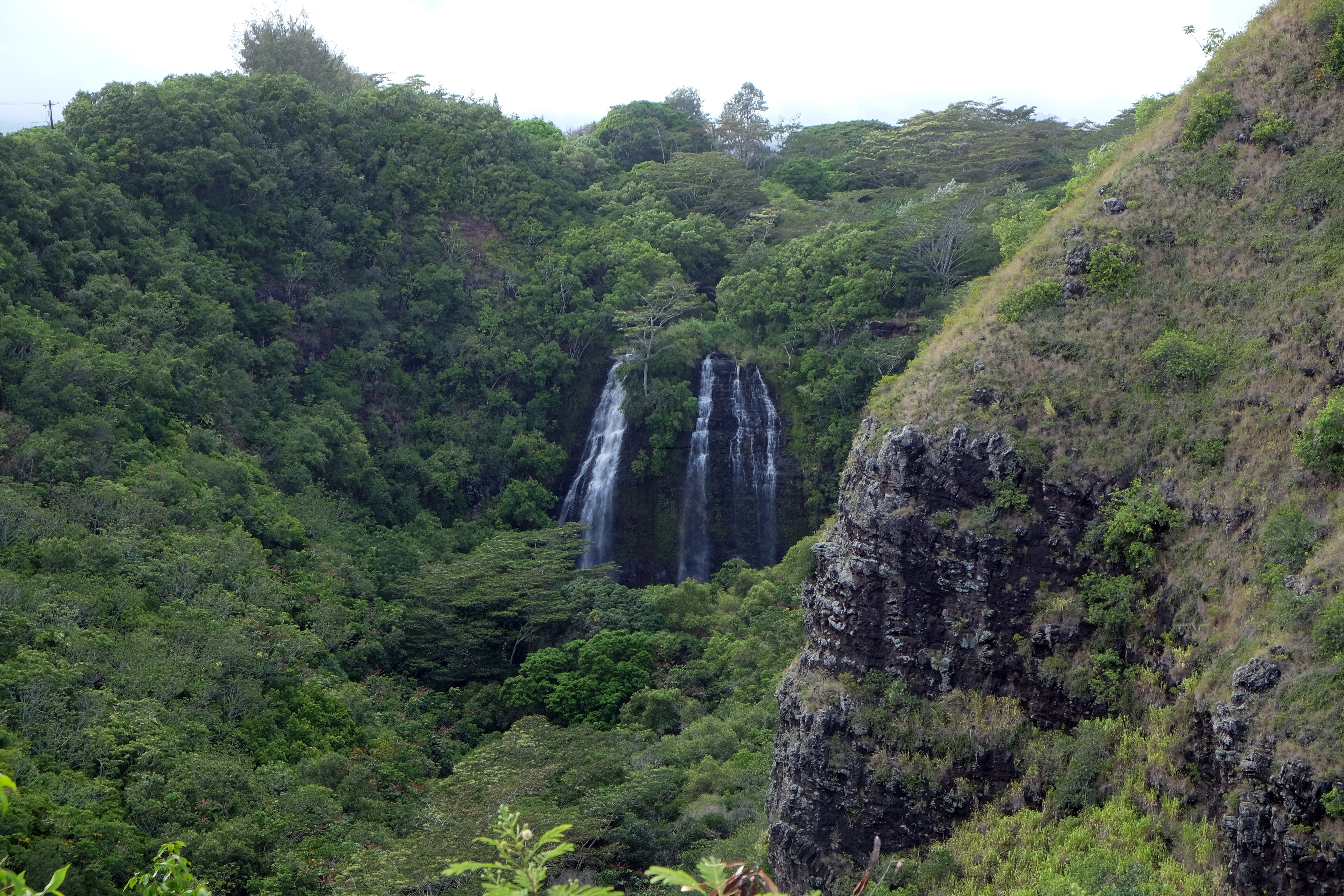 If you'd like to see this waterfall from the bottom I'd recommend taking a tour with Wailua River Guides down the Wailua river. Ask for Ryan. Once you reach the shore it's about a 2 mile hike in before you reach the falls.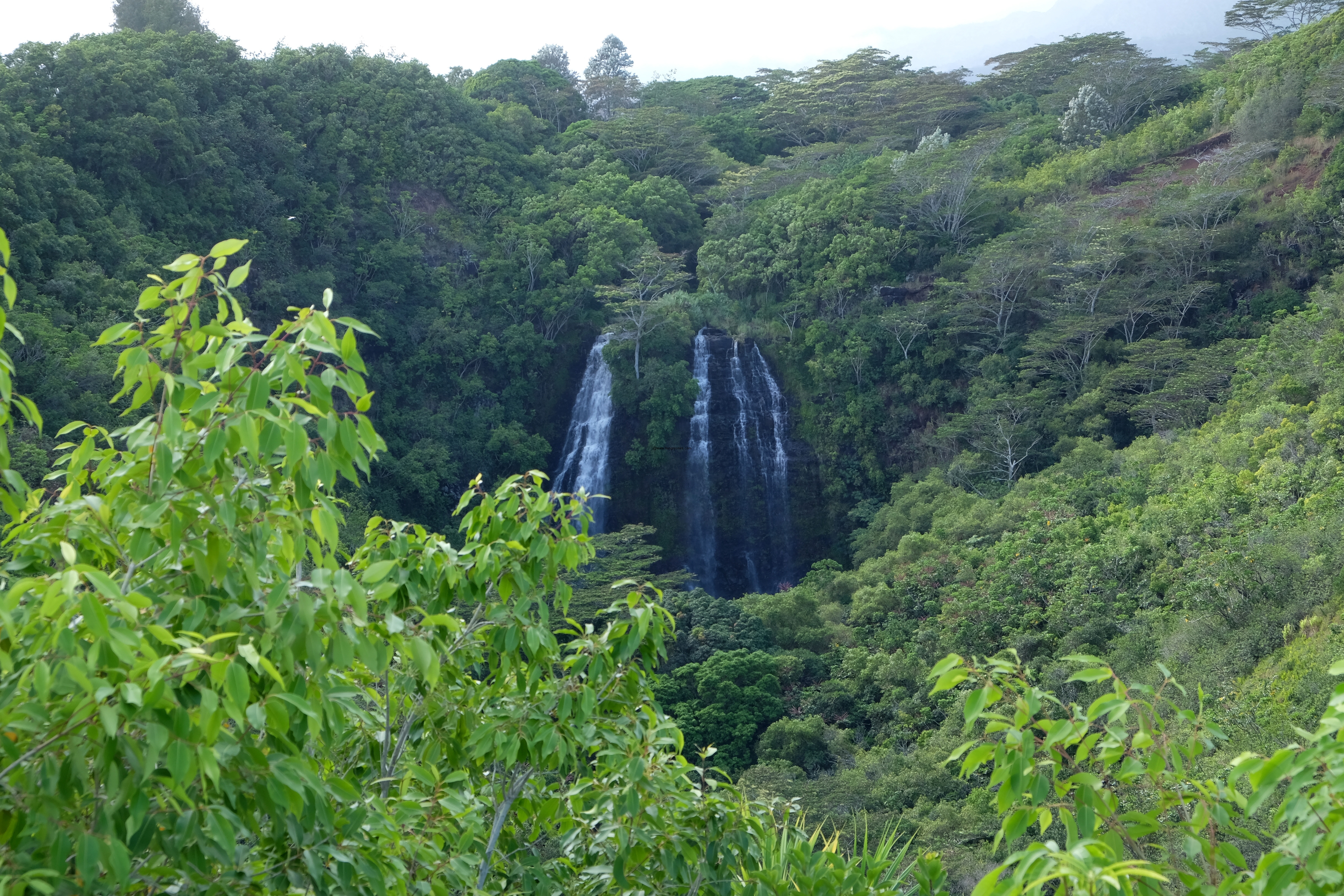 Wailua River in Wailua River State Park on Kauai, Hawaii