We stopped by for lunch on our way to the Rose Parade Float viewing.  It's not my first time here.  That was back in the 70's with my mom and brother.  There weren't any dim sum spots in San Diego back then so we came here.  Drive up was beautiful.  I loved seeing the orange groves driving past Orange County.  Rows and rows of green trees with bright orange fruit.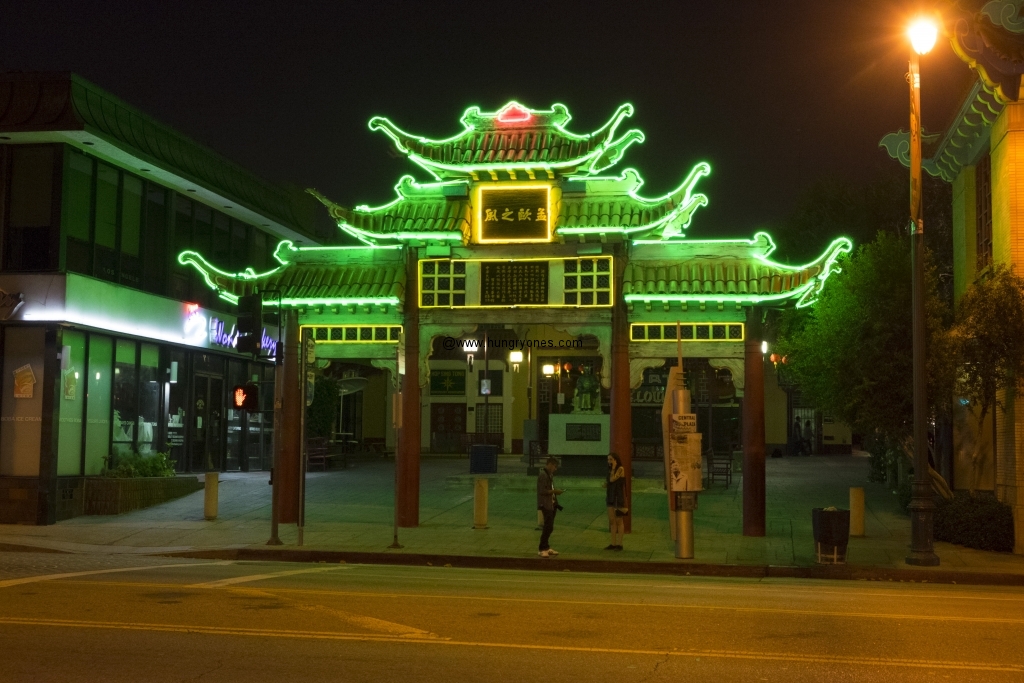 My family rotated between Golden Dragon and a long closed restaurant next to Wonder Bakery.  That place had the best giant sized char sui bao.  It was a fun adventure exploring LA's Chinatown.  Most of the places we use to visit are gone now but Golden Dragon is still here serving dim sum.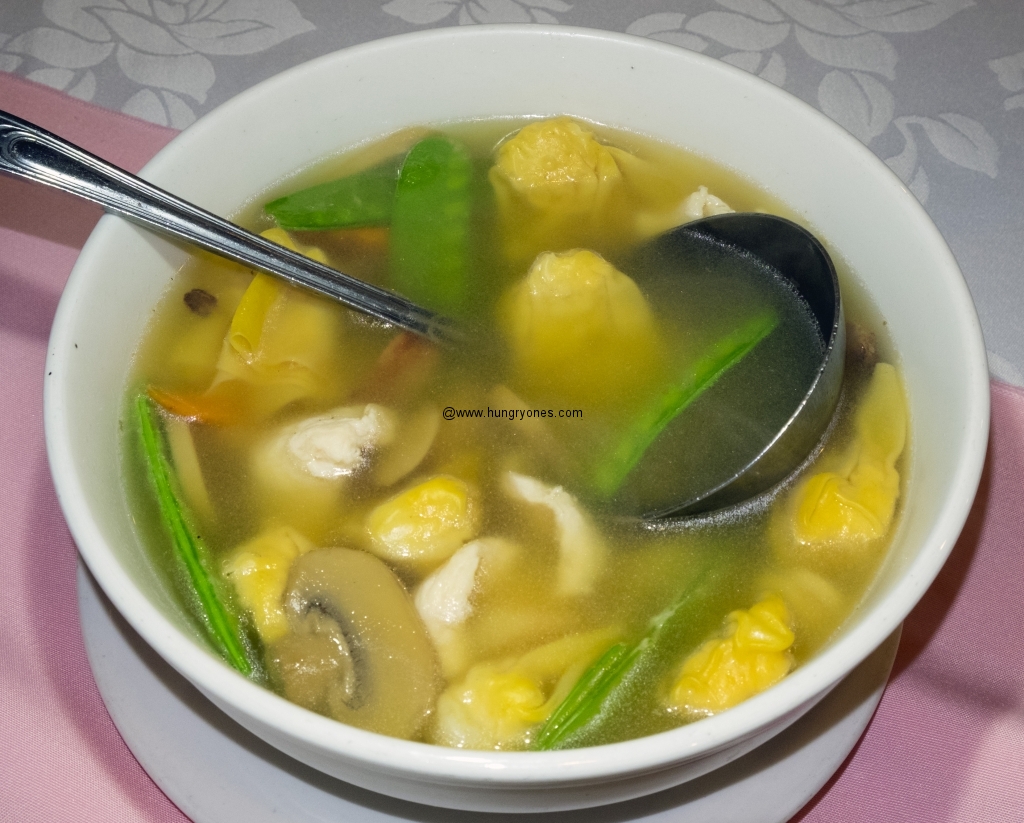 Won ton soup.    The shrimp filling taste like har gow while the won ton wrapper taste like a sui mei wrapper.  Excellent flavor from the won tons and the soup.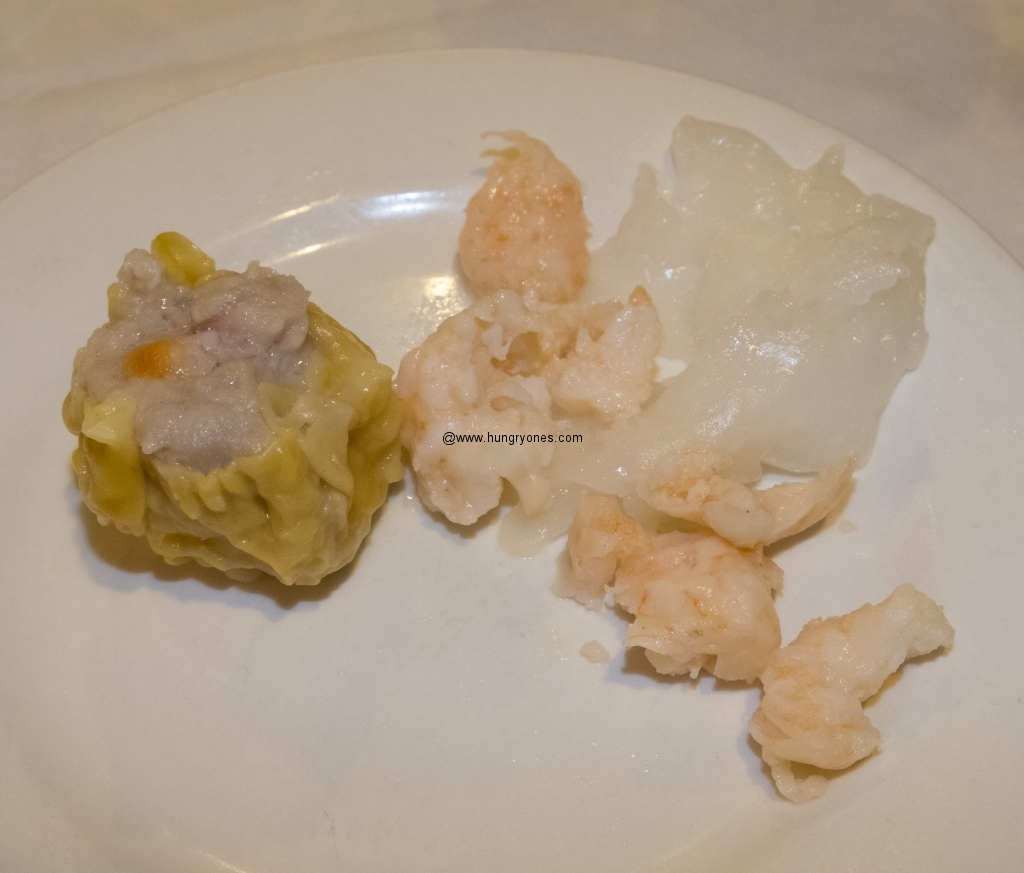 Har gow had a delicious shrimp filling.  Sui mei have a delicious shrimp and pork filling.  Wrapper had a nice flavor too.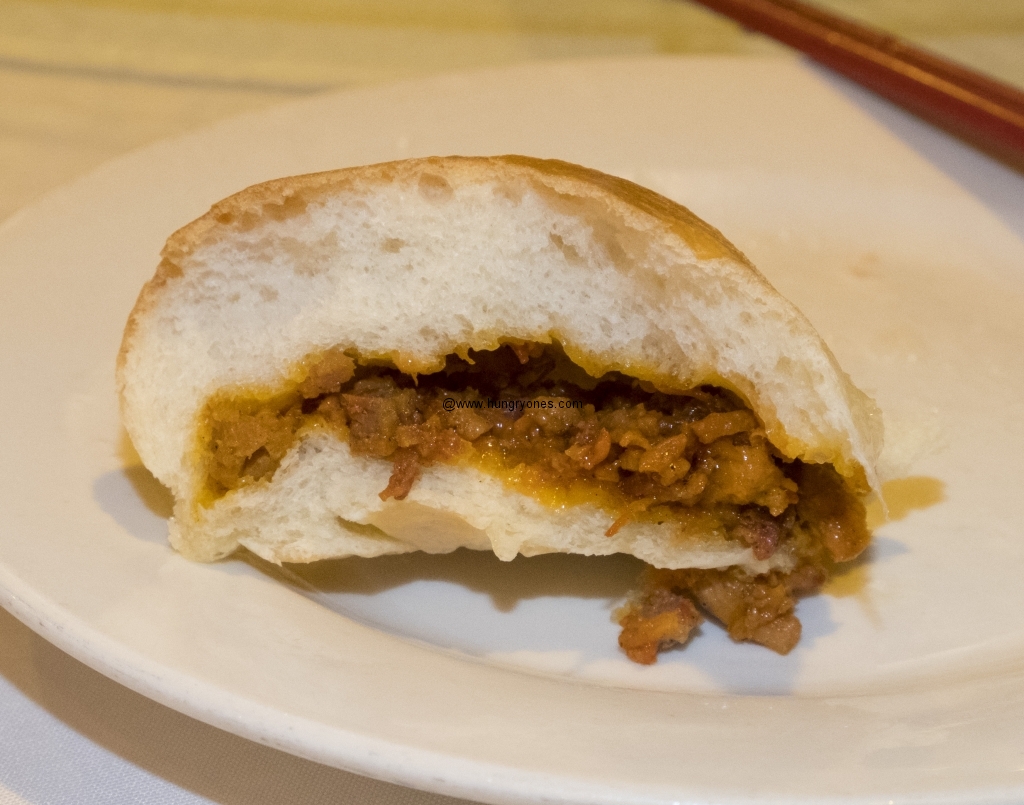 Baked bbq pork bun have a delicious char sui filling and the bun itself has a sweet flavor a bit like a Hawaiian roll.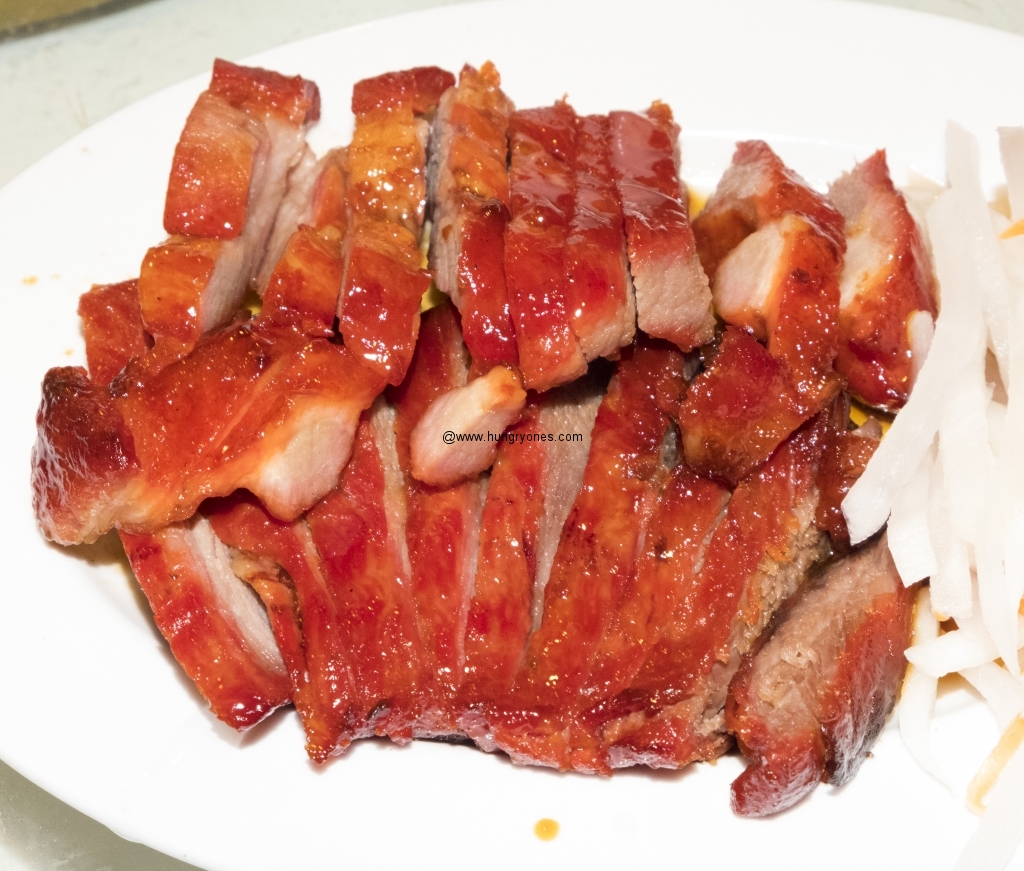 Char sui has a rich flavor and the beef is very tender.  One of my fav dishes here.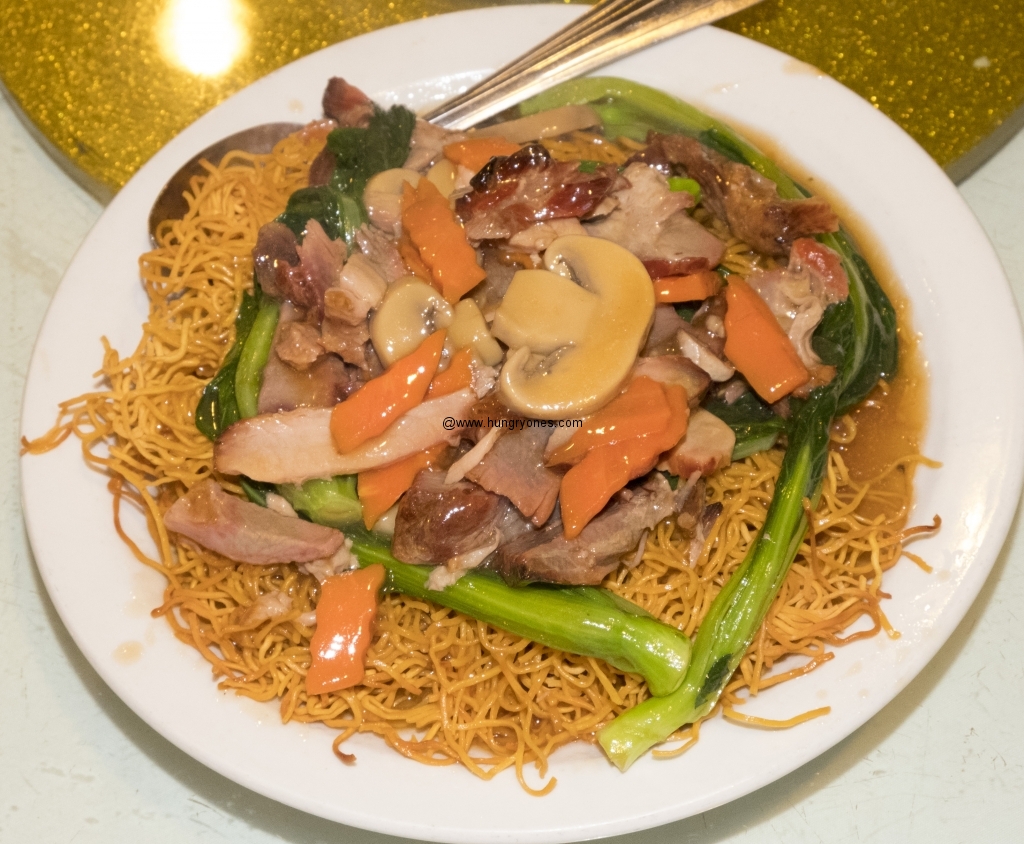 Bbq pork chow mien had a mixture of egg noodles, gravy, and bbq pork.  Love the mix of flavors.  I order this every time I visit.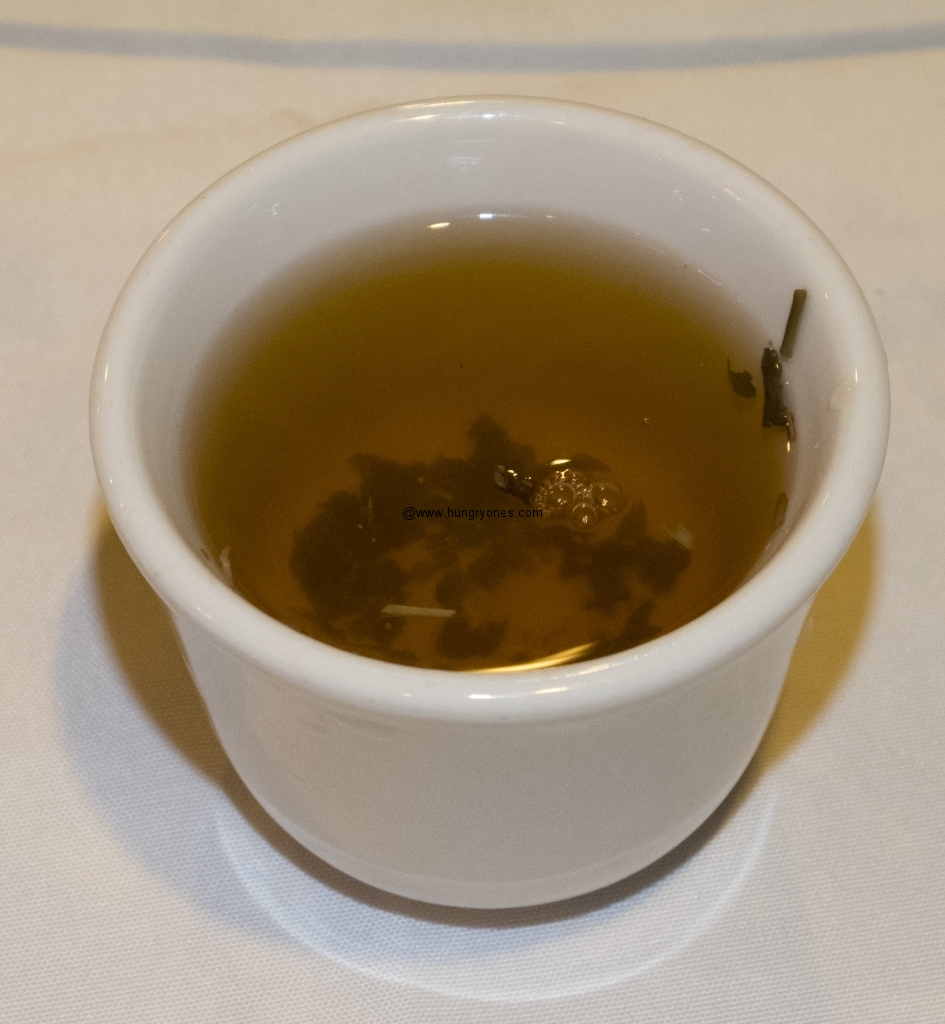 Jasmine loose leaf tea had good strong flavor.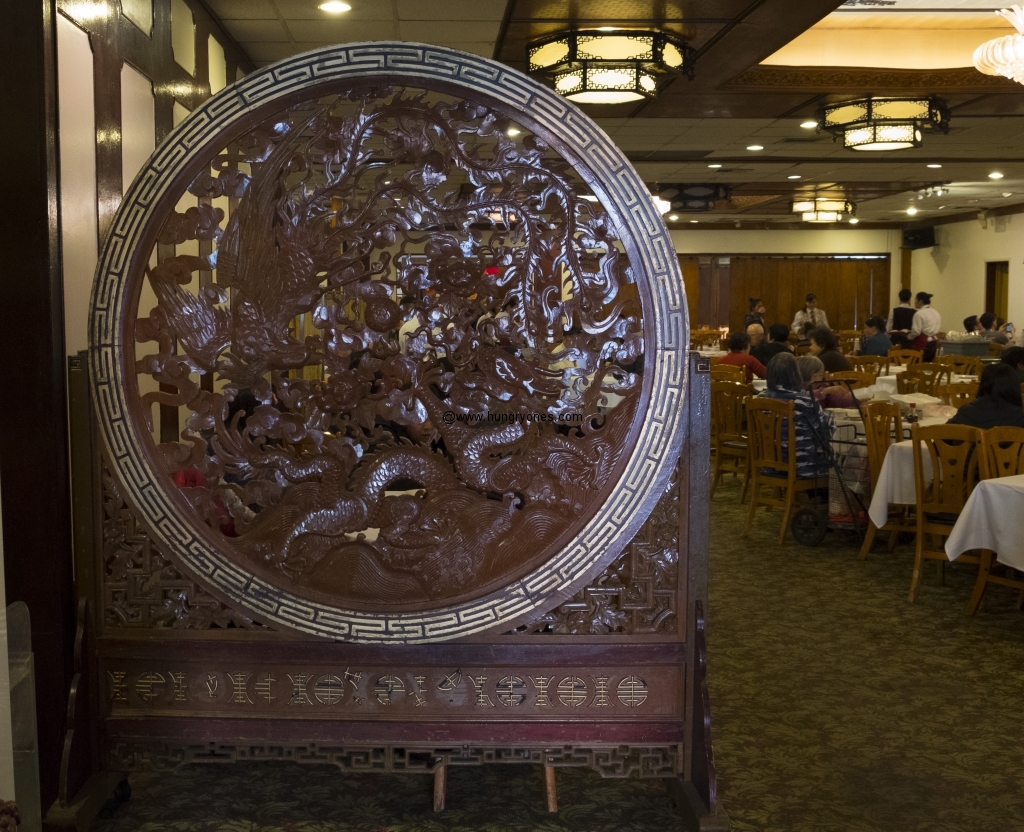 Back in the 70's Golden Dragon was one of the fanciest Chinese Restaurants I'd ever visited.
Nice to see this place is still looking good and the food is just as good as when my mom and brother took me here back in the old days.
960 N Broadway
Los Angeles, CA 90012 (213) 626-2039