I visited this building a few times a year whenever Hometown Buffet mailed me a good coupon.  The lines were long when it first opened.  I miss the fried chicken from Hometown Buffet.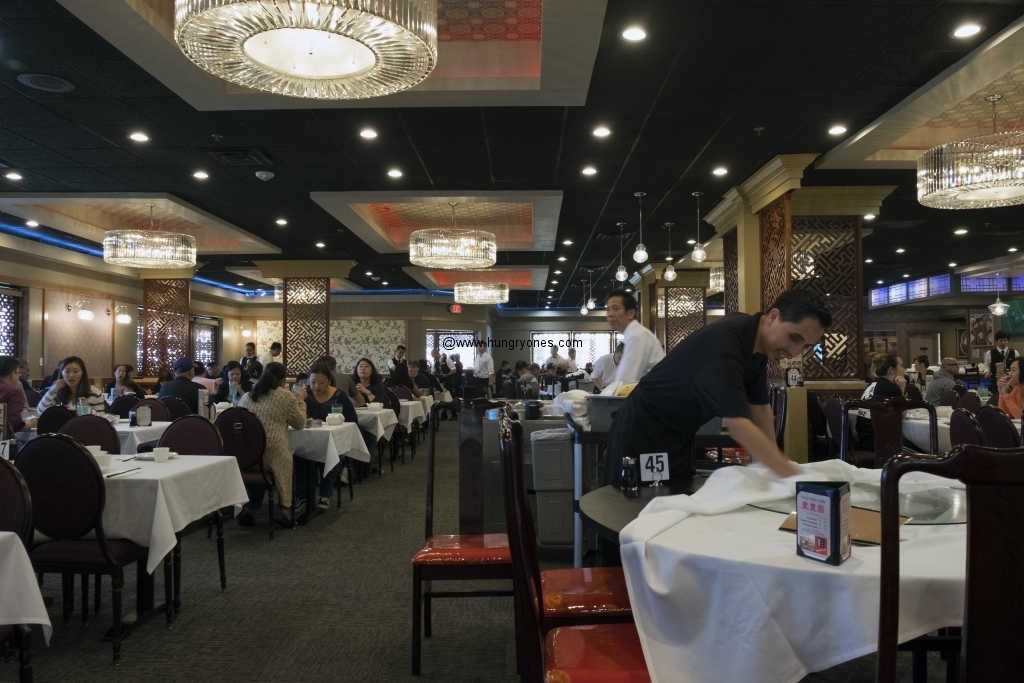 It's alot fancier now they have transformed into Fung Fung Yuen.  I came with the family and lots of dishes were ordered.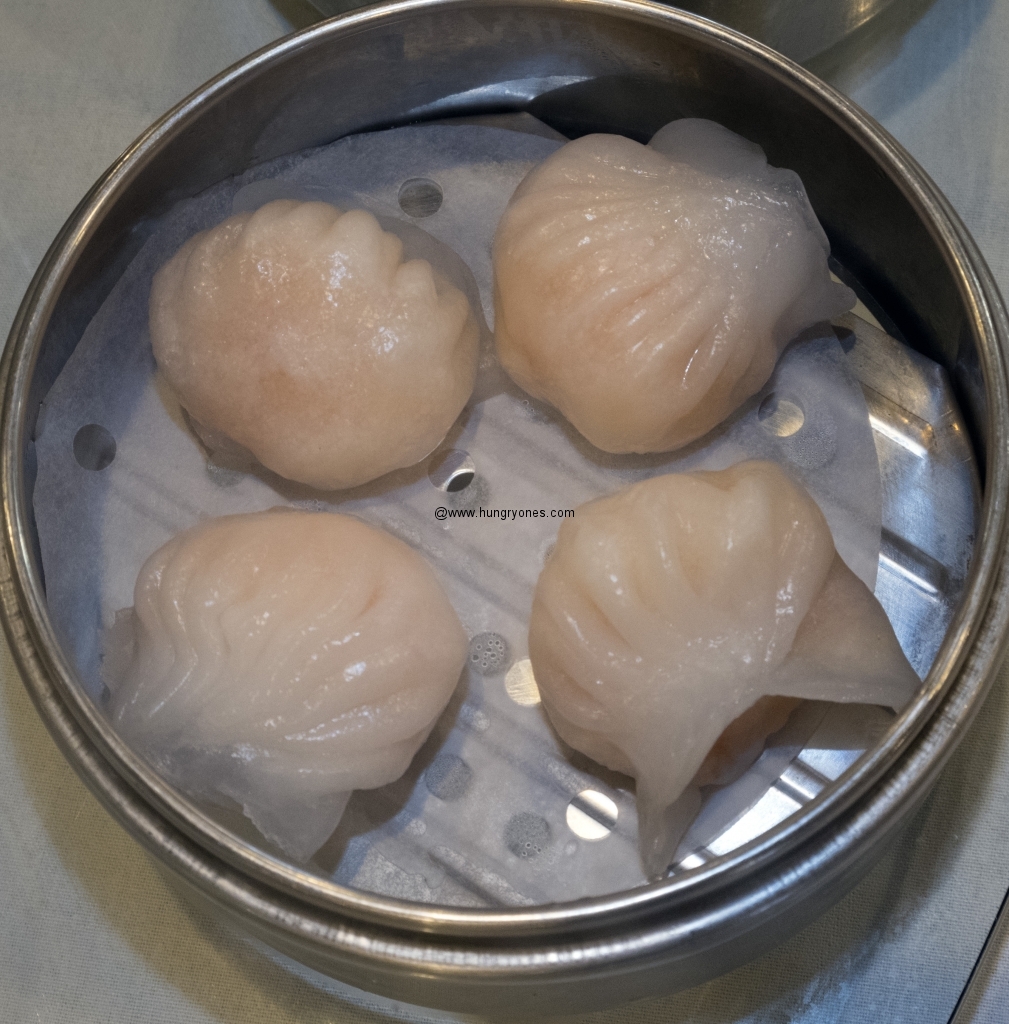 Har gow was hot and fresh with mild flavor from the wrapper and a nice shrimp flavor from the filling.
Sticky rice had nice flavors from the leaves and the marinated pork.
Shrimp pan fried noodles had crunchy noodles and savory flavors from the sauce.  Shrimp were plump, juicy and full of shrimp flavor.  I would have liked a higher shrimp to noodle ratio.
Bbq pork buns had a high bun to bbq pork ratio.  Bbq pork had delicious flavor but there wasn't enough to fill the bun.
Rice cakes had a sweet flavor and texture like a thick jello.  I usually get this dish at Jasmine and it taste similar.
Seafood fried rice.  The shrimp and fried rice had good flavor.  There were some other types of seafood in the rice I didn't eat.
Bbq pork fried rice was my fav fried rice here.  Loved the flavor front the eggs, green onions, shrimp, and bbq pork.  Tender bbq pork had rich flavor and is among the best in town.
Won ton soup featured pork and shrimp won tons.  Broth had nice subtle flavors.  I loved the flavors from the pork and shrimp won tons.
Chicken pan fried noodles featured very tender nicely marinated chicken.  Egg noodles were crunchy and I loved the savory flavors from the gravy.  This dish tasted great but I would have liked a higher chicken to noodle ratio.
Peppery beef featured very tender and juicy beef.  Loved the black pepper and beef flavors.
Fried chicken wings were crunchy and tasted much like the salt and pepper wings from Golden Chopsticks.  I loved the flavor but I think they used too much msg as I needed a drink really bad when I got to the car after eating an entire plate of the wings.
I love the jasmine tea as many of the places I go only have average tea.  Flavor is really fresh and rich.
I had a chance to watch while they made sui mei my first visit.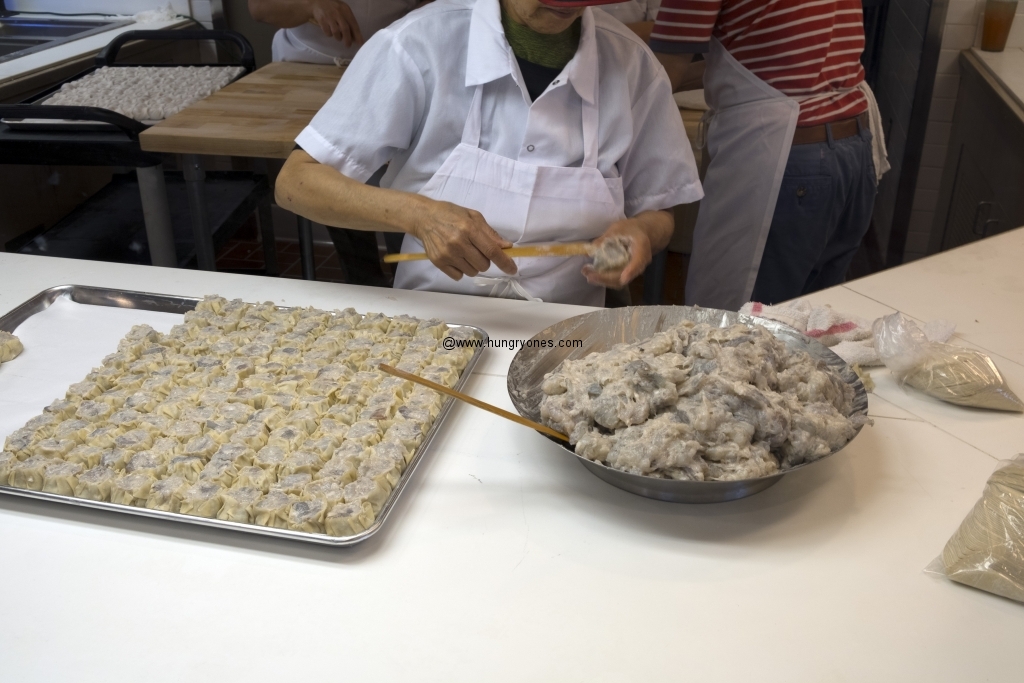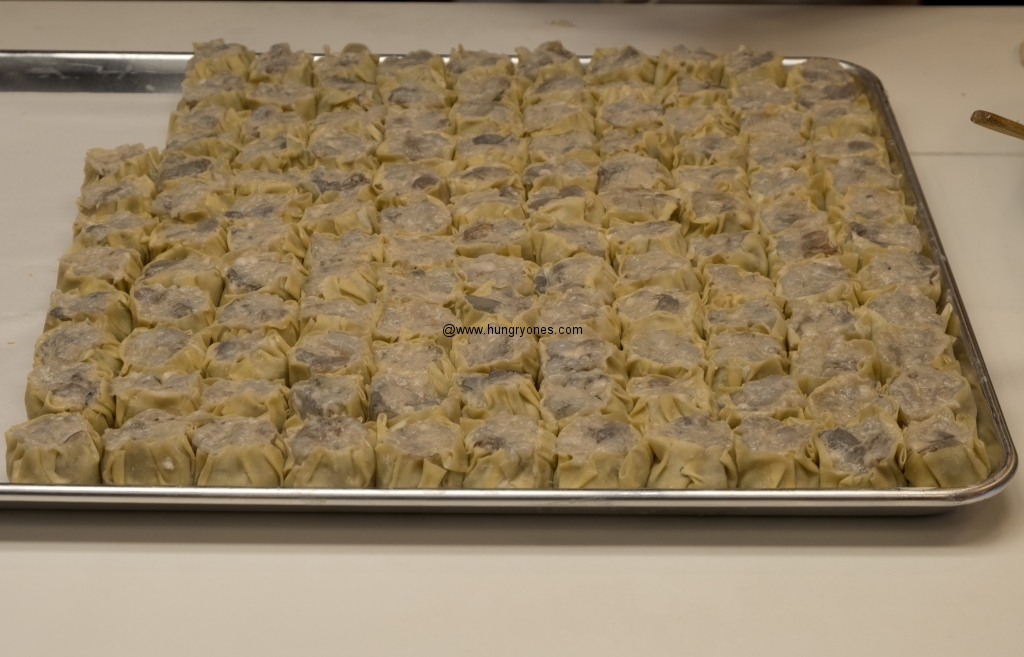 Fung Fun Yuen has lots of great dishes and the service was very good.  Hope Hong Kong BBQ which is located in the same mall stays in business…
Kirk of mmm-yoso visited back in October.  Faye of Faye's Fork visited in August.
Fung

 

Fung

 Yuen
10660 Camino Ruiz
San Diego, CA 92126
(858) 578-8800