This is the end of our all day adventure to view Rose Parade floats.  I wasn't hungry after visiting Gus's BBQ but I had to visit my fav ice cream shop in Los Angeles.  Fosselman's is usually busy but the friendly employees work quickly.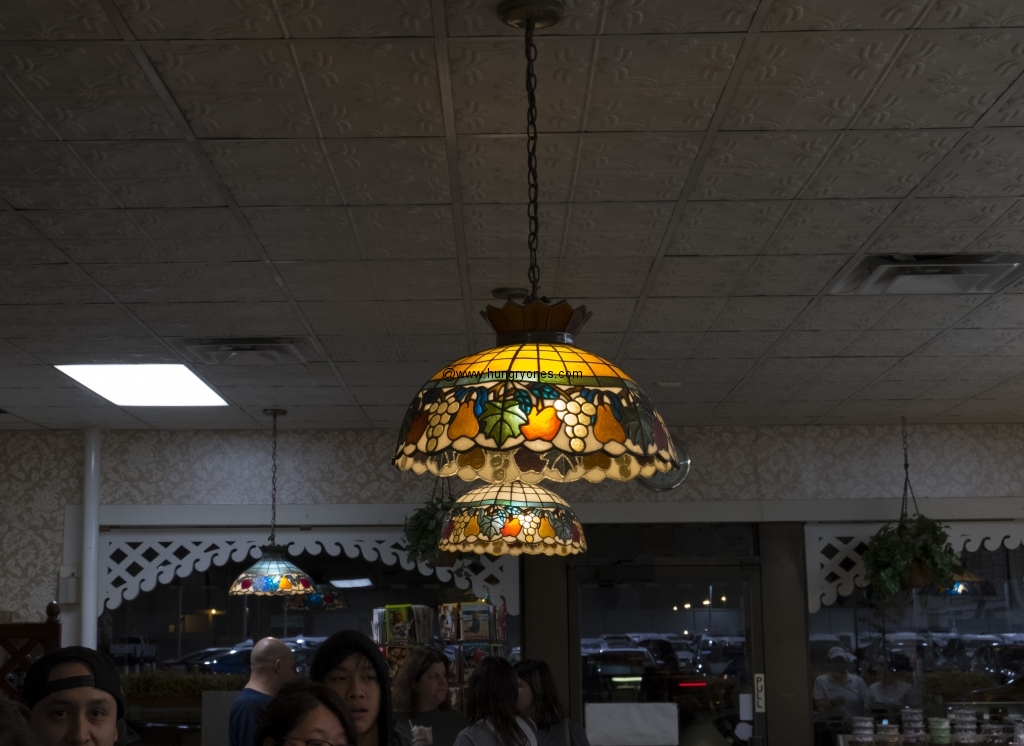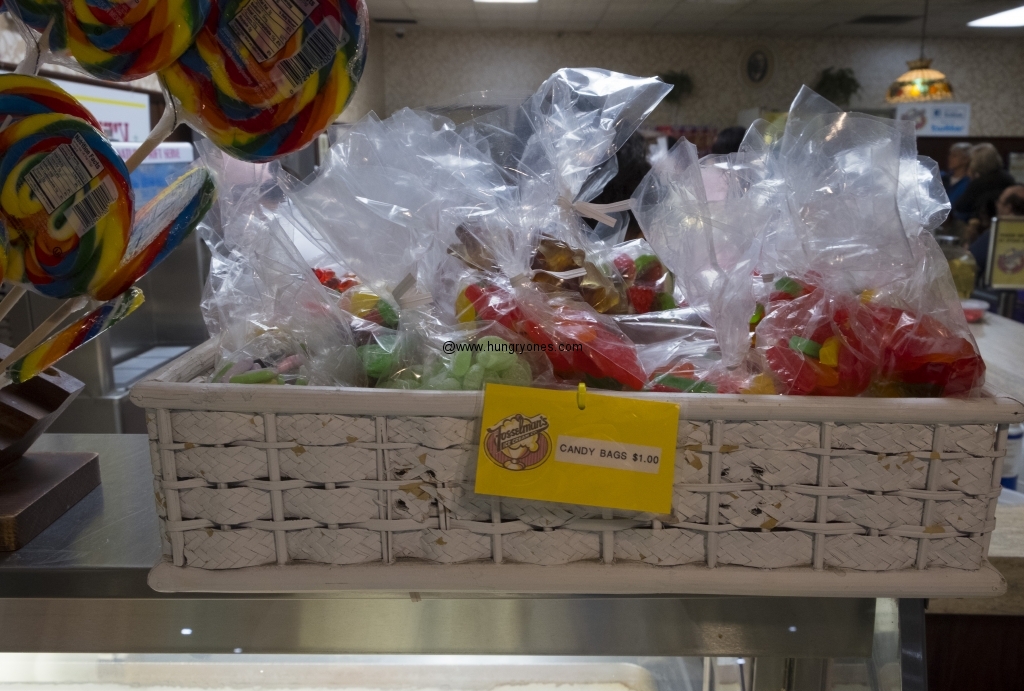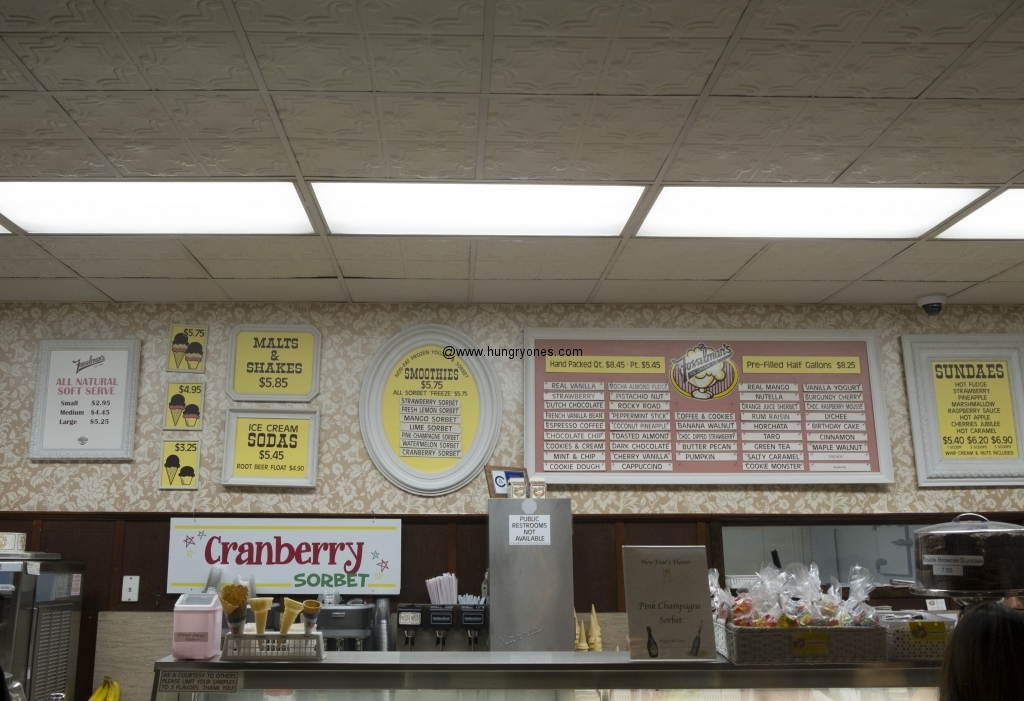 There are many delicious flavors and it's under $10 for a half gallon.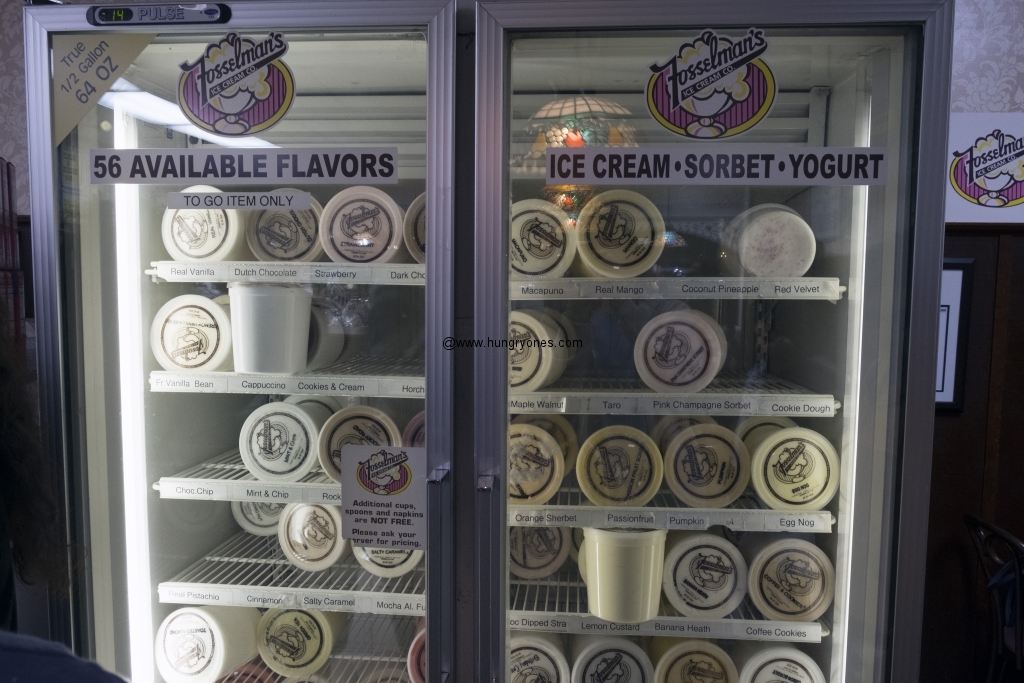 This trip I brought back 2 half gallons to San Diego for a test run.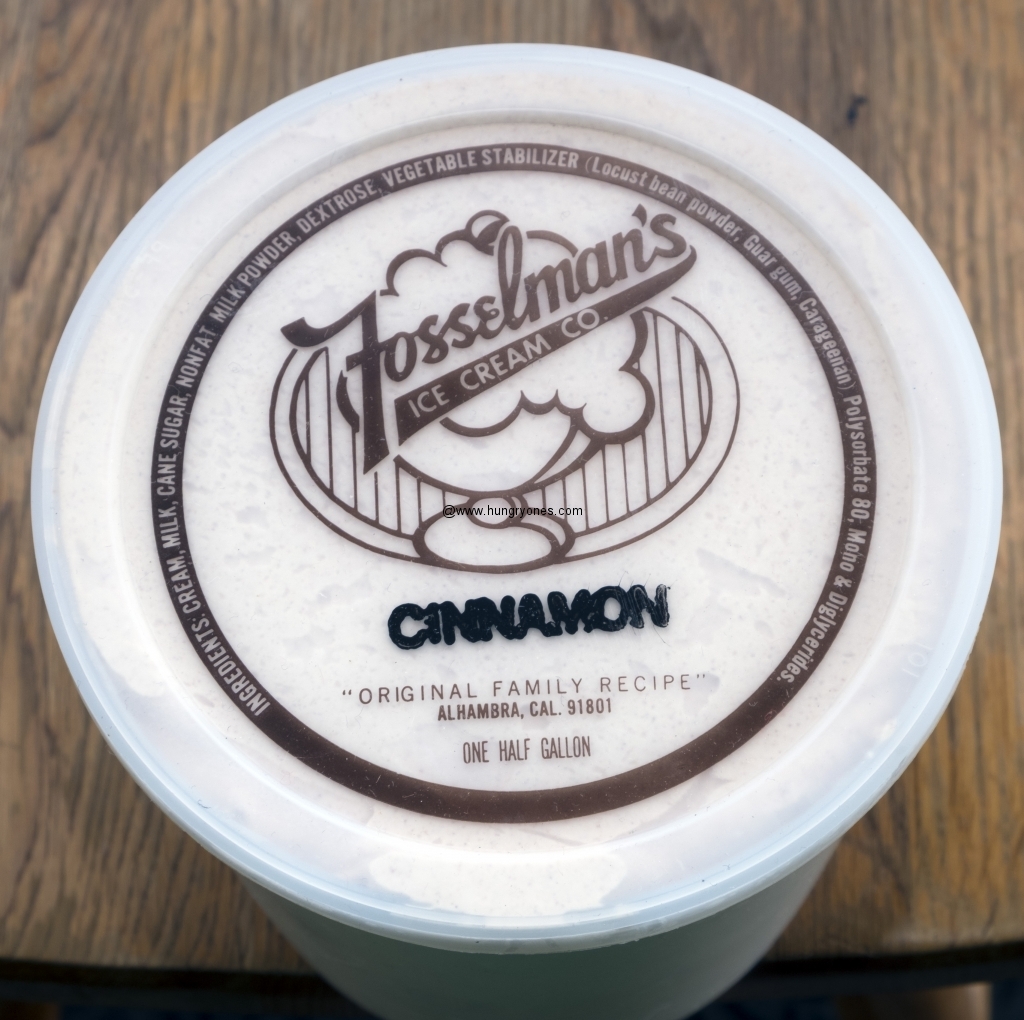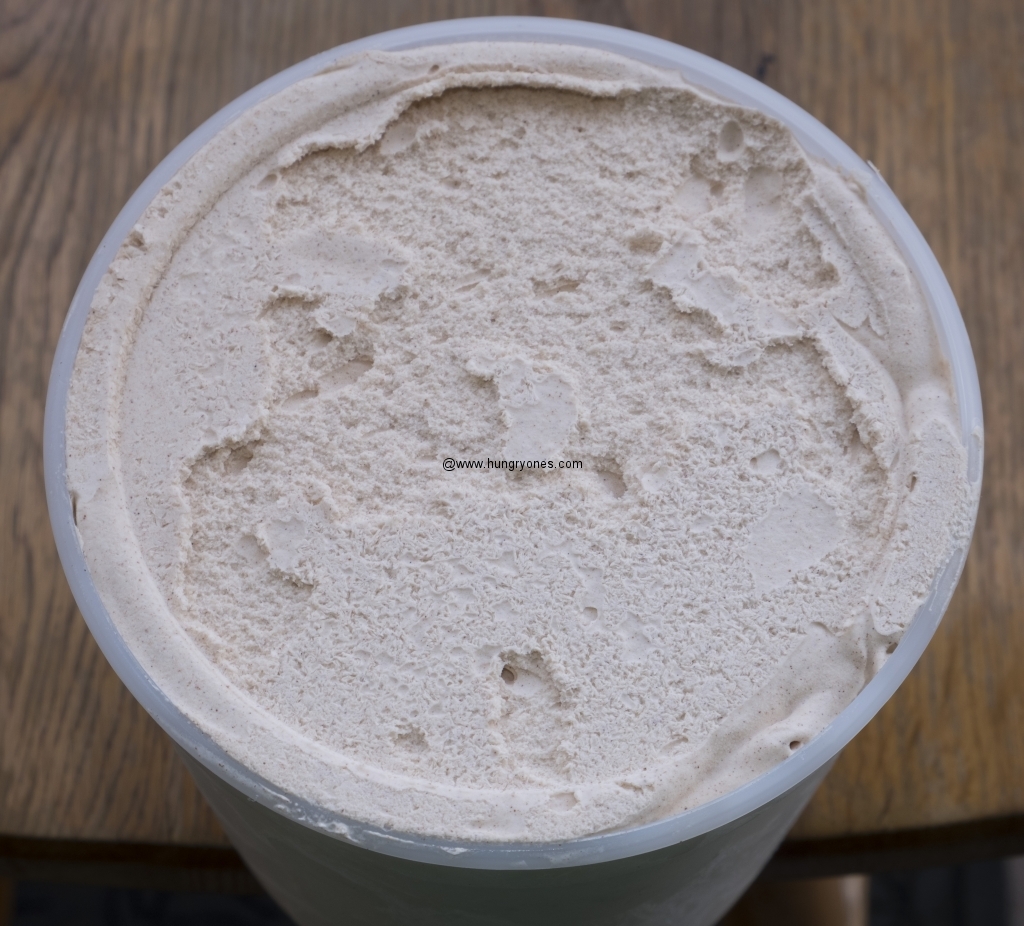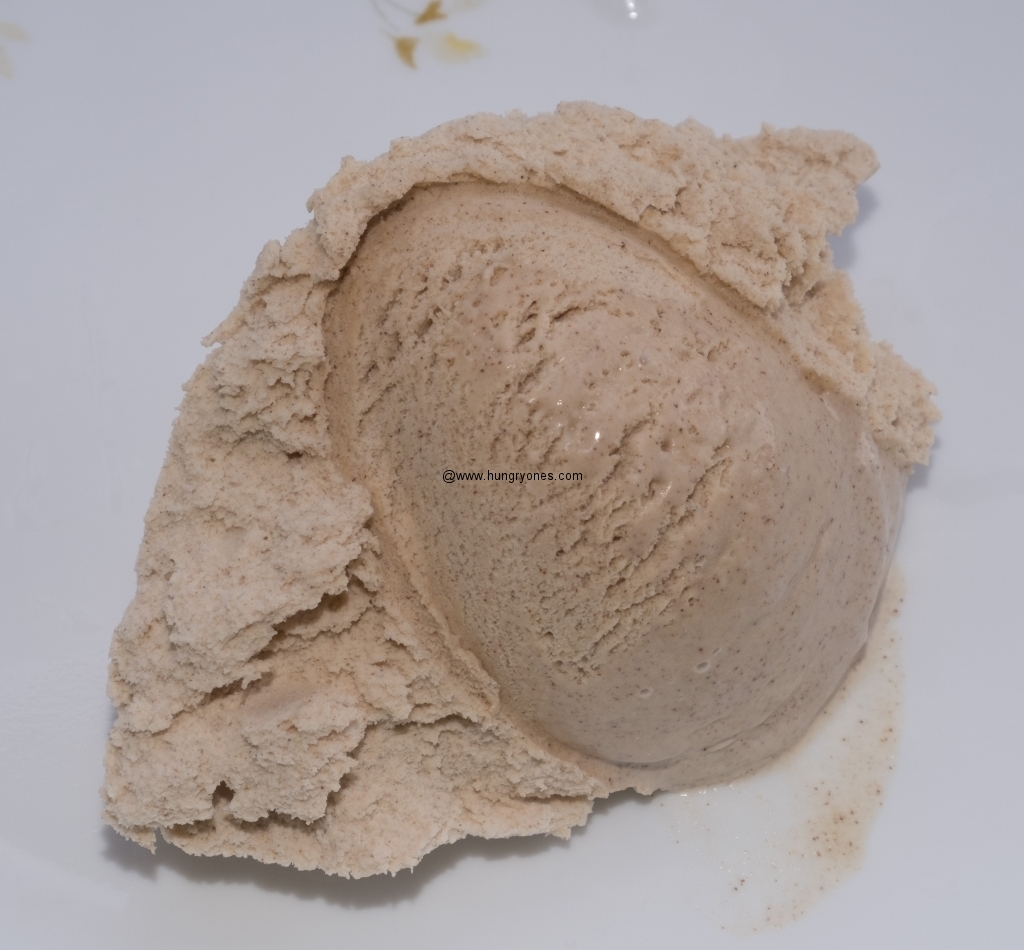 Cinnamon was rich and creamy with cinnamon flavor.  Reminds me of my first scoop of cinnamon ice cream back at Jim's Hickory Wood BBQ.  So good.  Wish I could have some of those ribs to go with this delicious ice cream.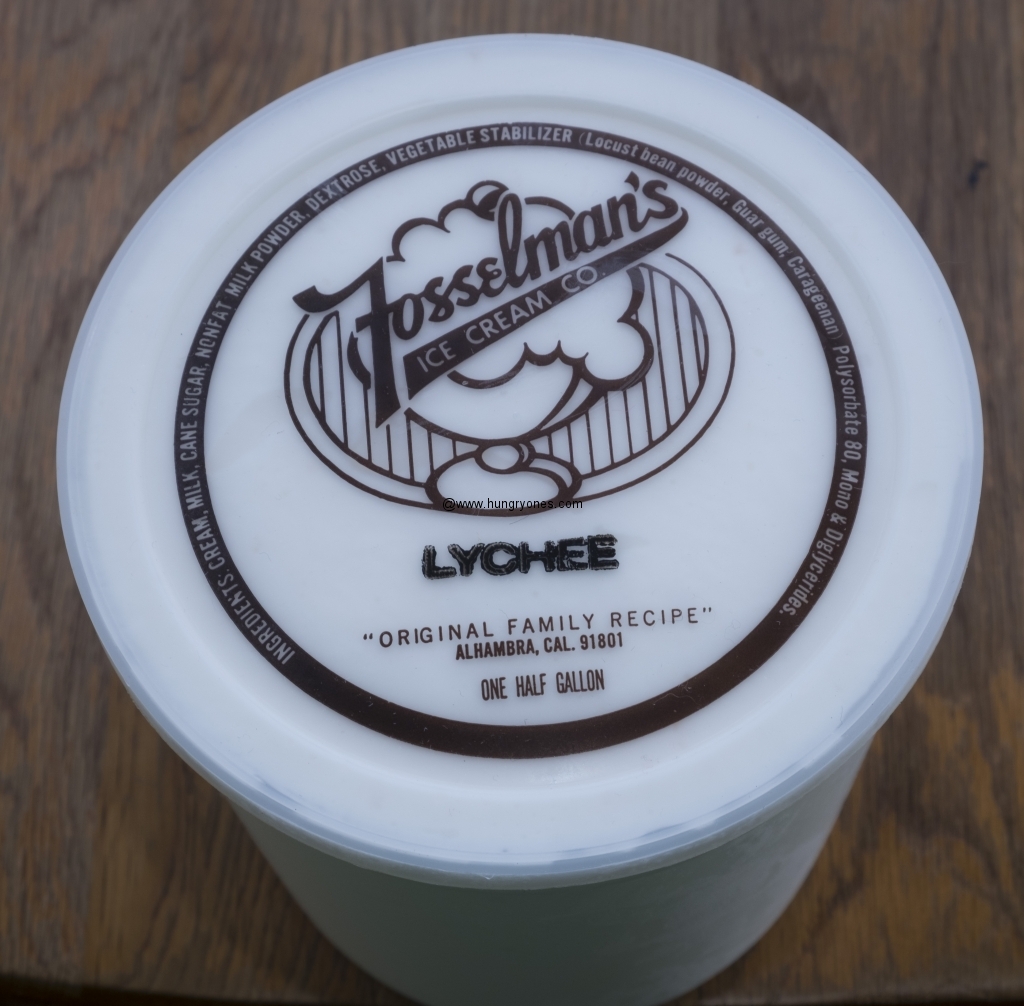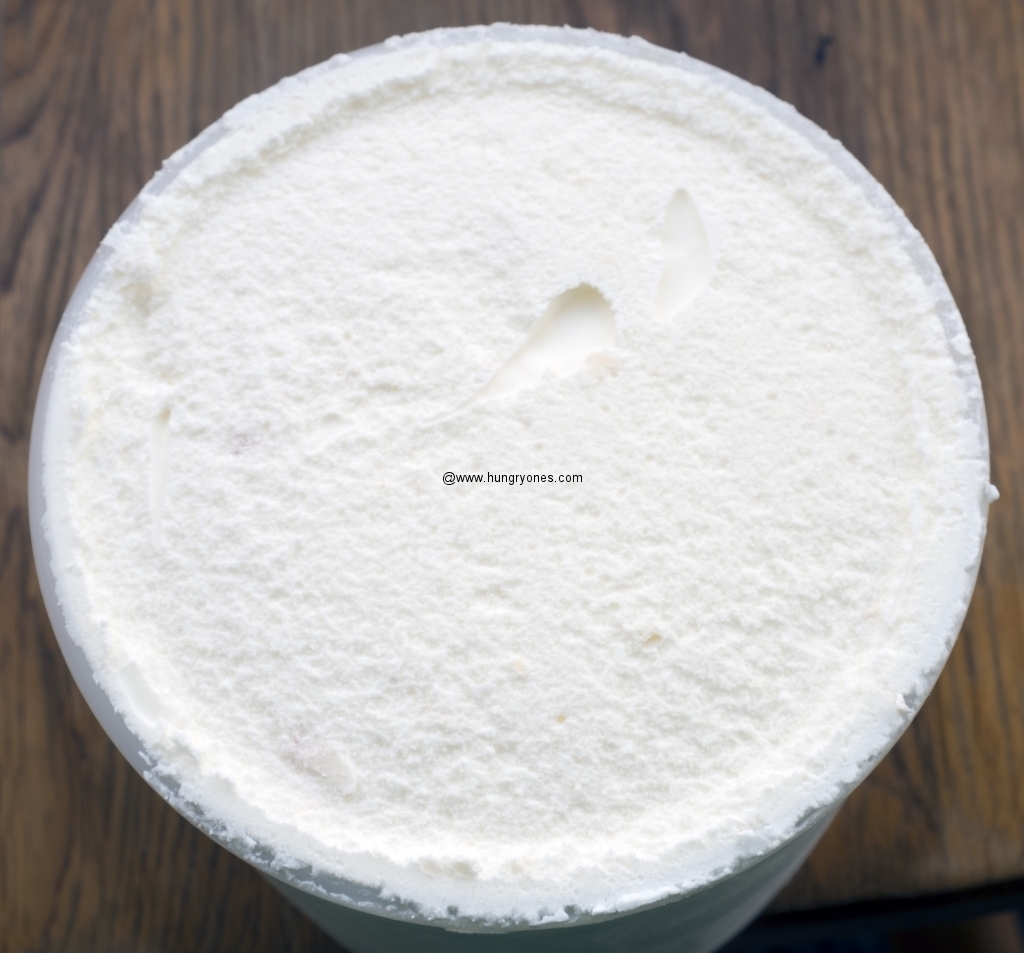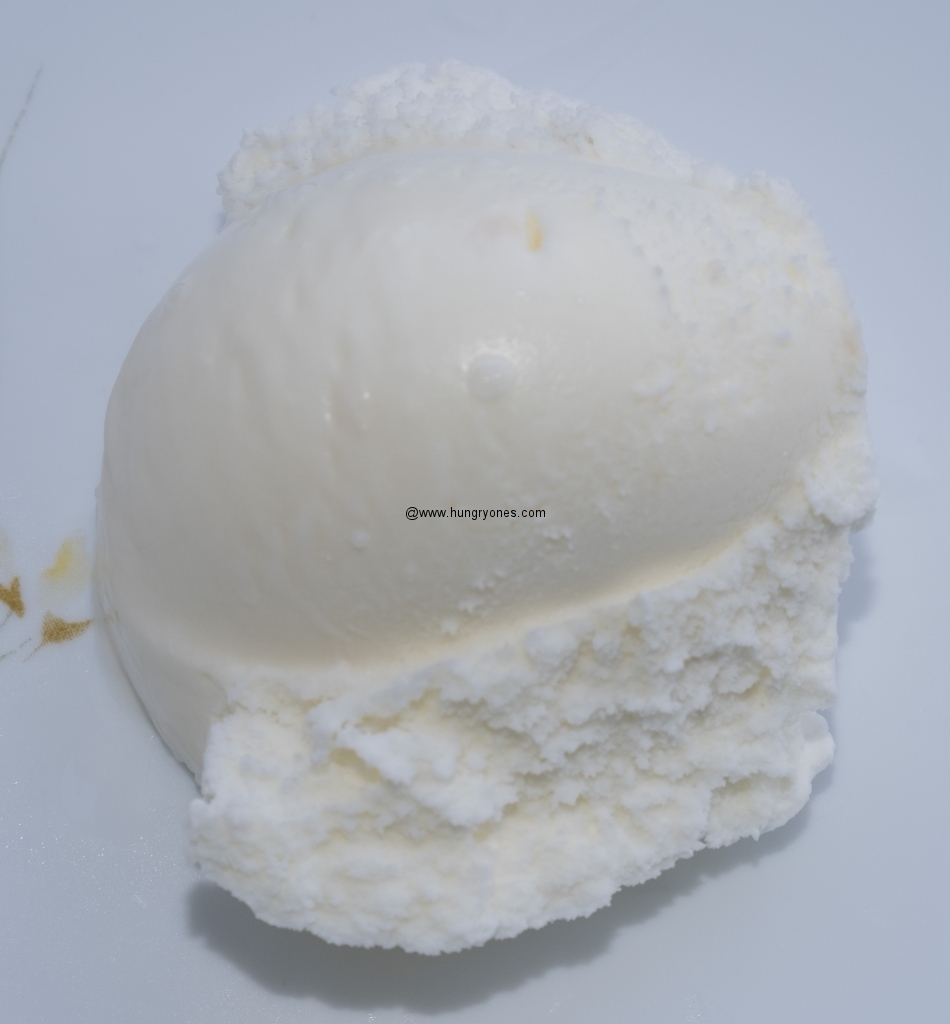 Lychee had a rich and creamy base with pieces of lychee throughout.  Bold lychee flavor.  Kinda like the Magnolia version at the supermarket but fresher.  This is one of my fav flavors.
Ice cream was a bit soft after 3 hours in my cooler.  After a few days in the freezer the ice cream was frozen hard again just the way I like it.  I bought additional Cooler Shock ice packs for next time.  They are suppose to have root beer ice cream in July so I'll definitely return then for more delicious ice cream.
1824 W Main St
Alhambra, CA 91801
(626) 282-6533