I came by for a co-workers going away party.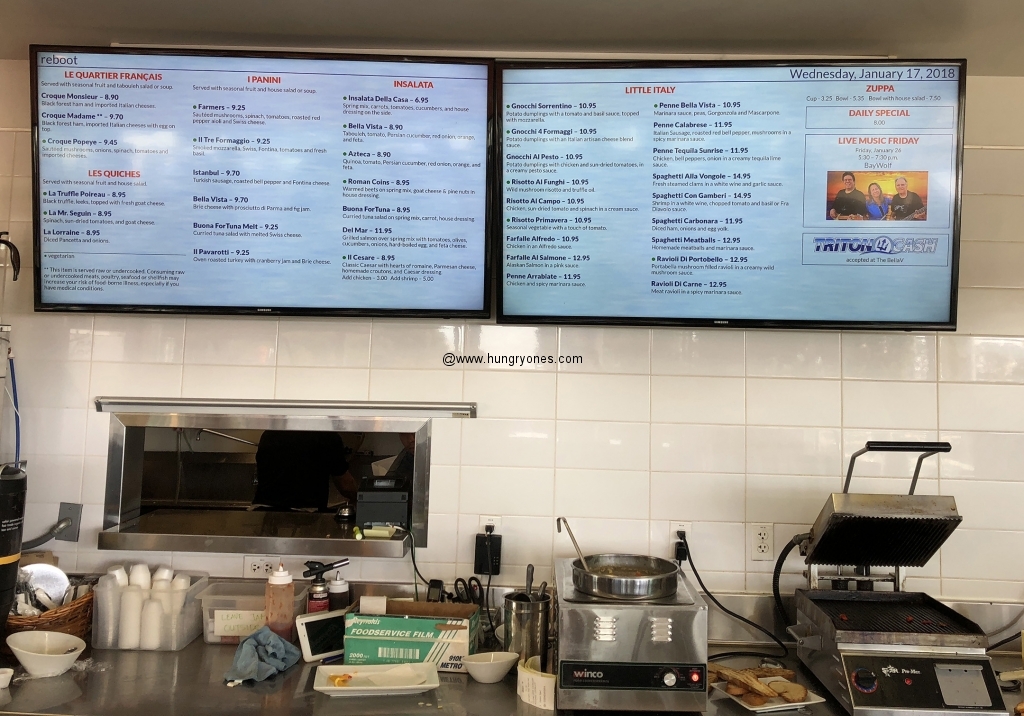 There were about 10 co-workers.  8 of them got their food fairly quickly.  The co-worker I was sitting with and myself did not get our food after a 15 minute wait.  An employee asked what we ordered and offered my co-worker a free beer and a soup on the house for the long wait.  A bit after he got his free beer, free soup, and his sandwich another employee checked on me and asked if I still wanted my sandwich.  I was tempted to ask for a refund but I had to wait for my co-workers anyways so I waited for my sandwich.  Half hour after I ordered I got my sandwich.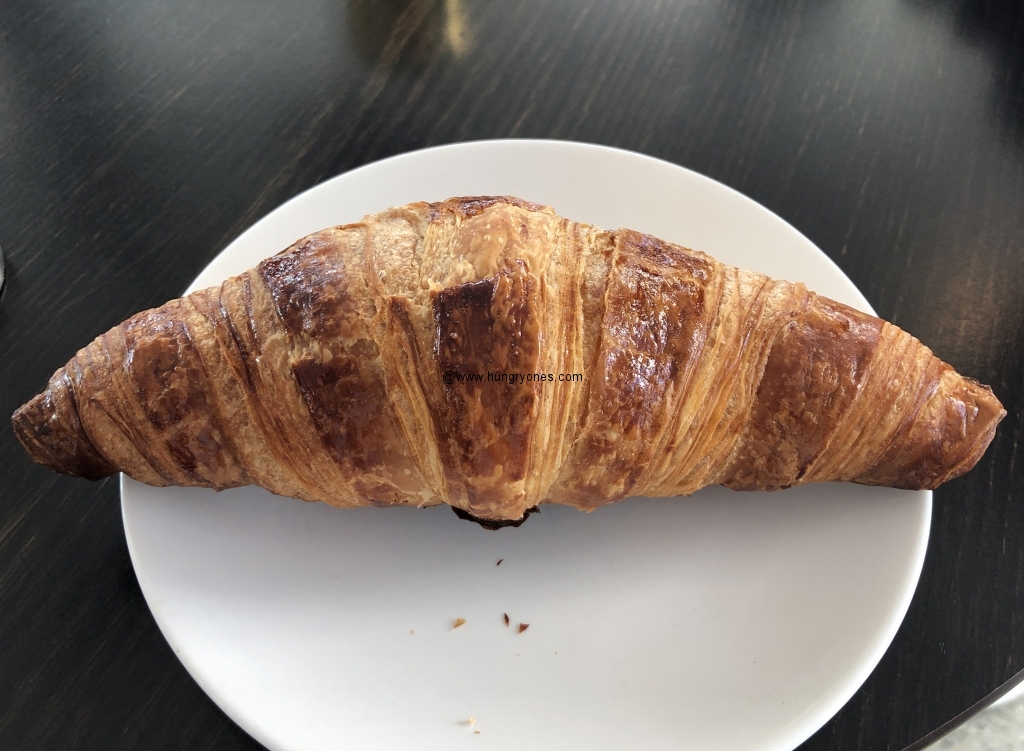 Croissant was flaky and buttery.  I love the crunch and the flavor.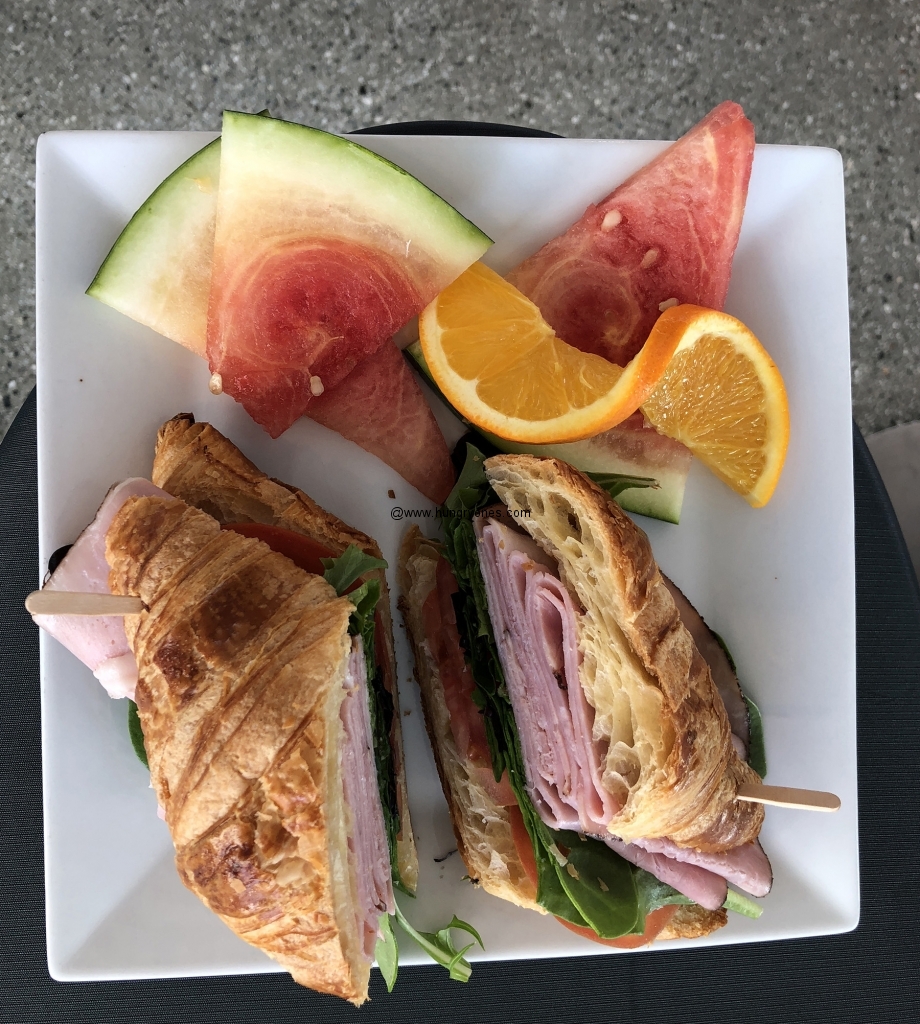 Black forest ham sandwich with lettuce and tomato.  Ham had a nice salty flavor mellowed out by the mild flavored lettuce and the tomato had a nice tang.  The delicious croissant made this a great tasting sandwich.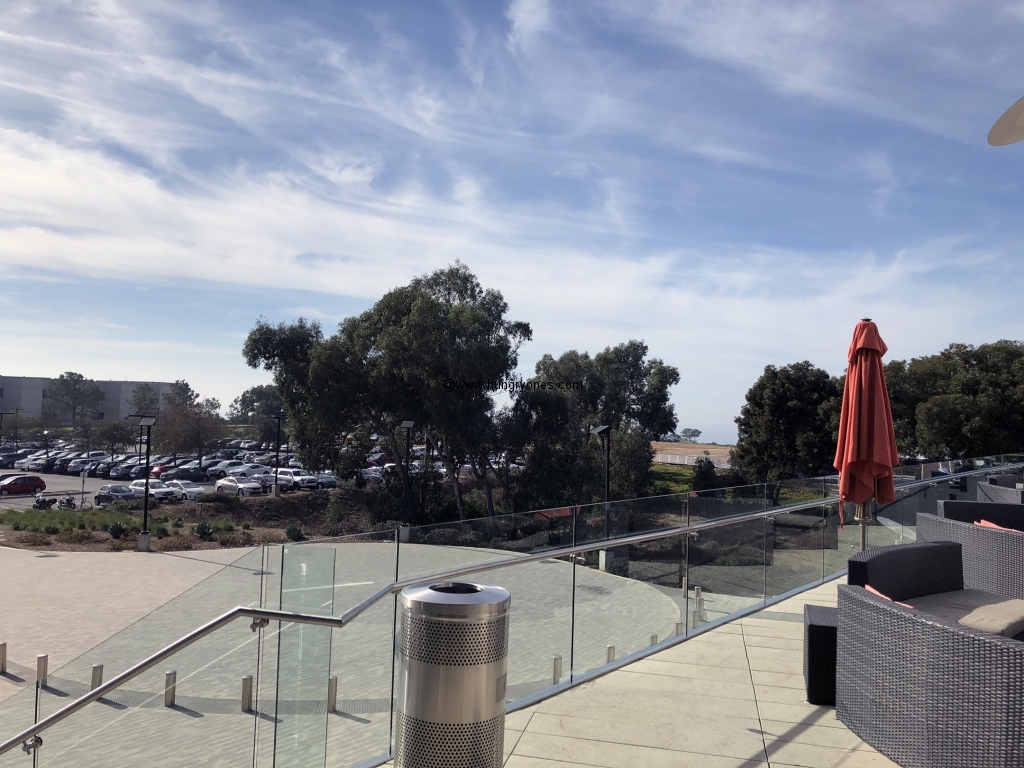 After I ate my sandwich the party was over and it was time to go.  Place has a great view.  Croissants are really good here.  Service can be really good or poor.  I don't get the feeling they want my business here.  I trudged back to work.