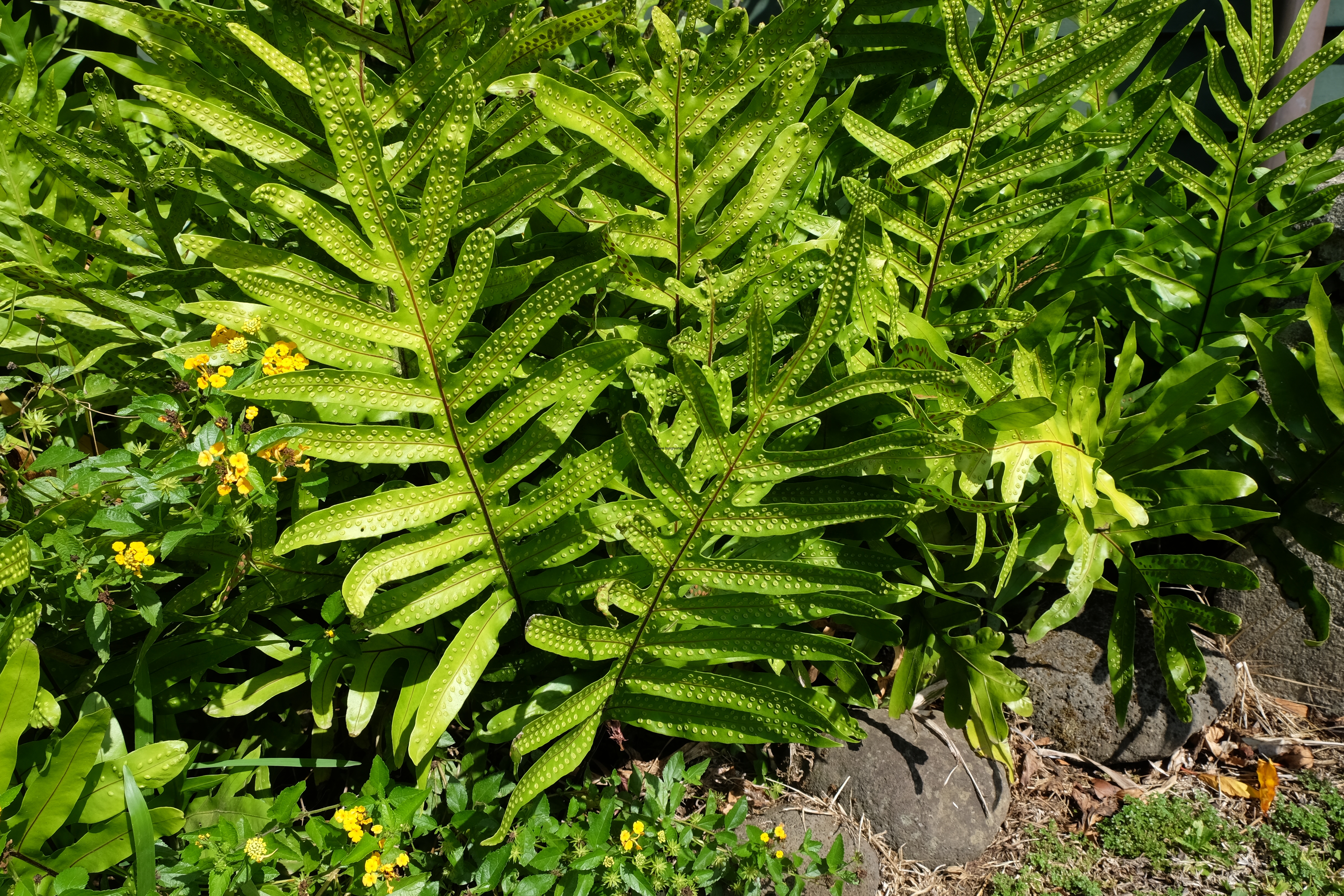 08/20/2017
Driving by one day I just had to stop and take a longer look at this beautiful building. It really catches the eye. Wish we could have gone inside but we happened by when nobody was around.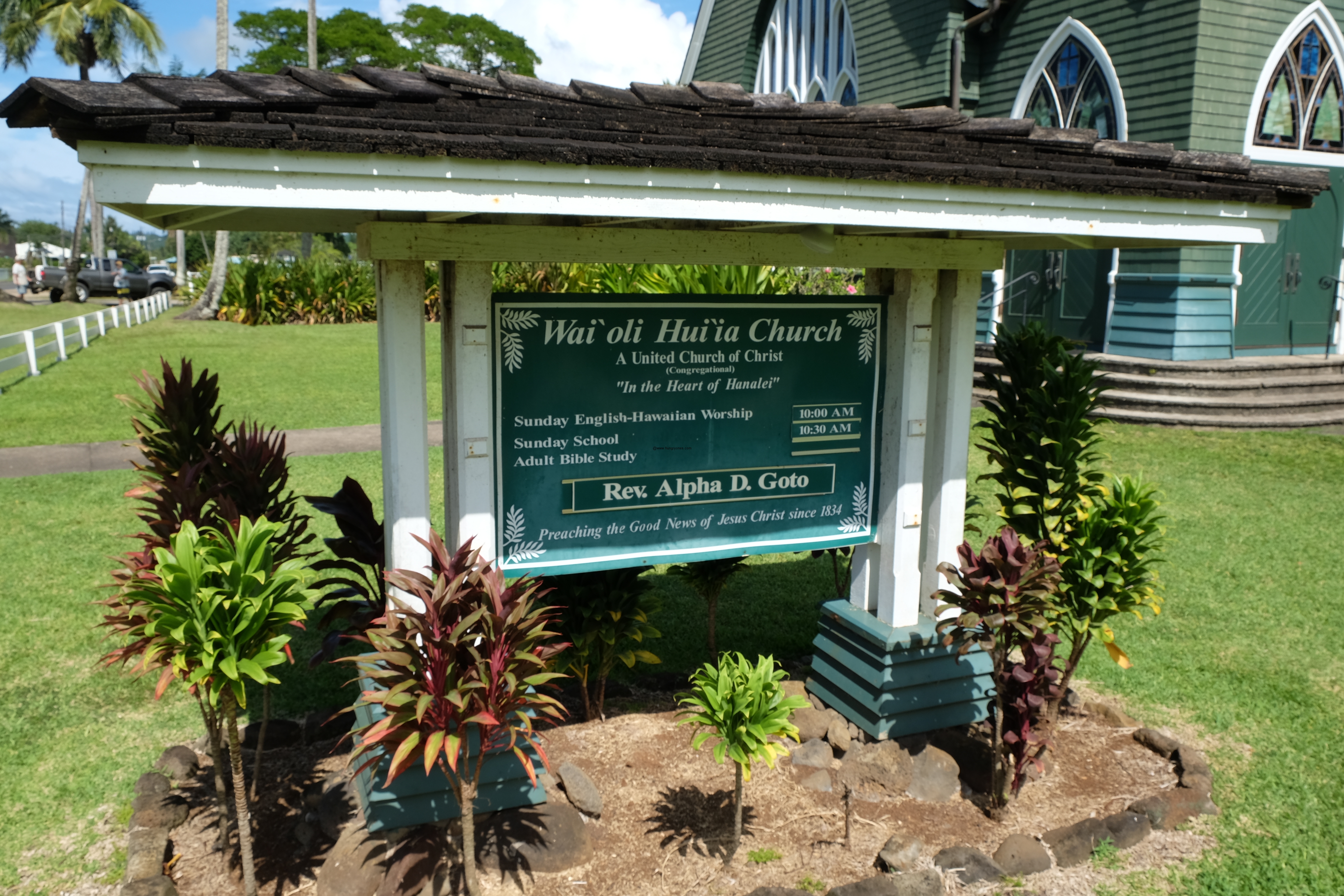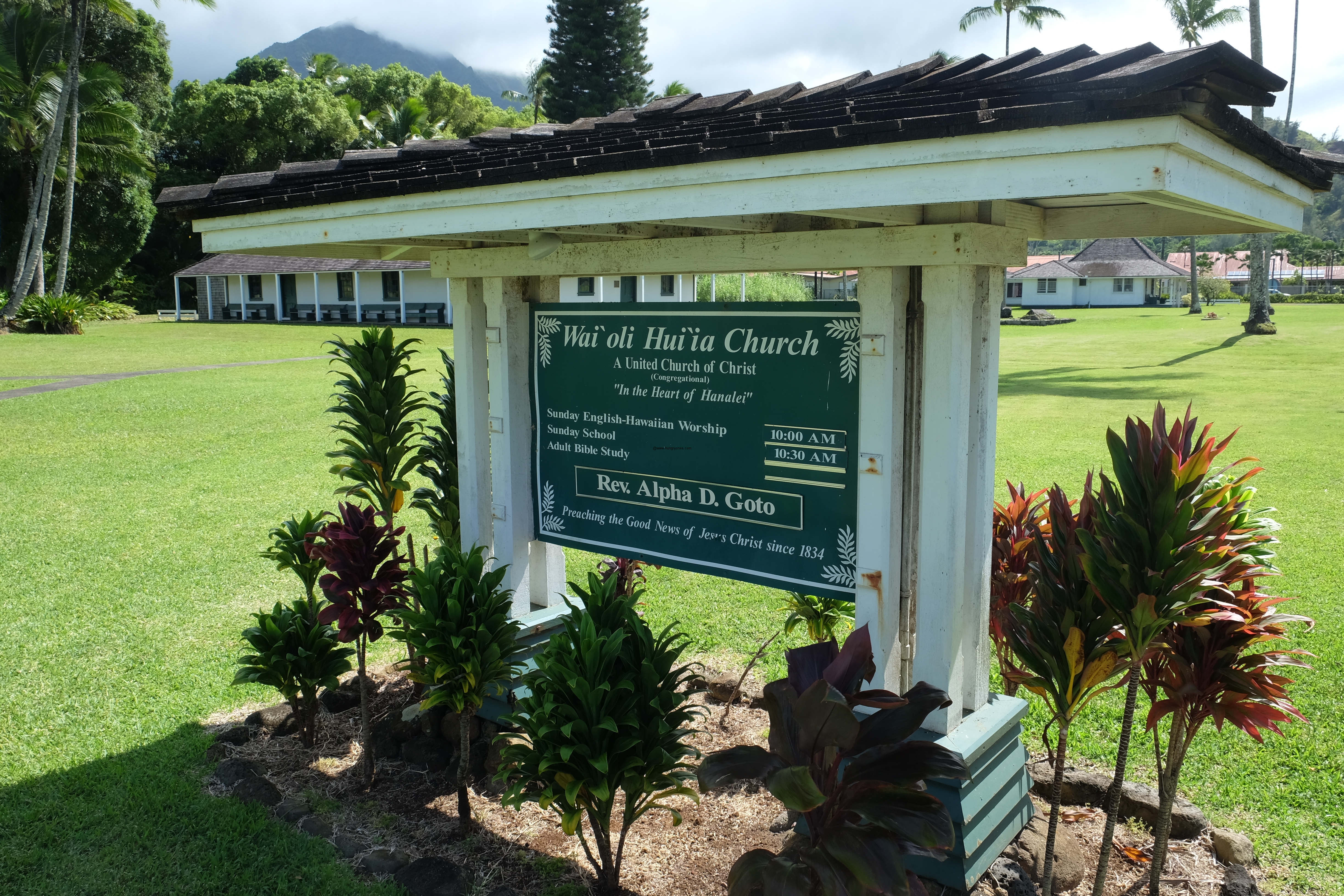 The church sits on 17 acres and includes; the mission house/ museum, caretaker cottages, a garage and mission hall. Missionaries arrived to this area in 1834. It's listed on the National Registry of Historic Places since 1973.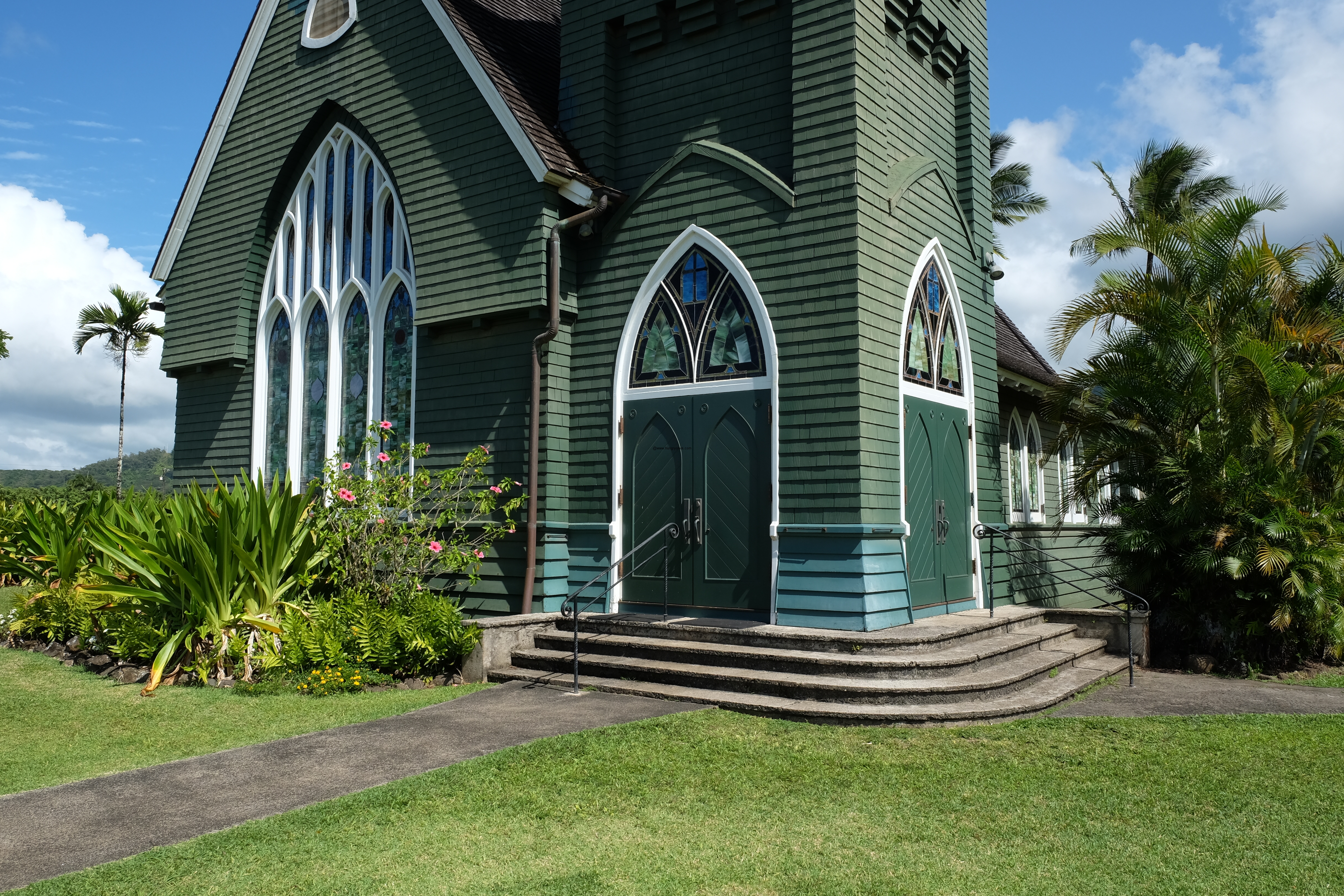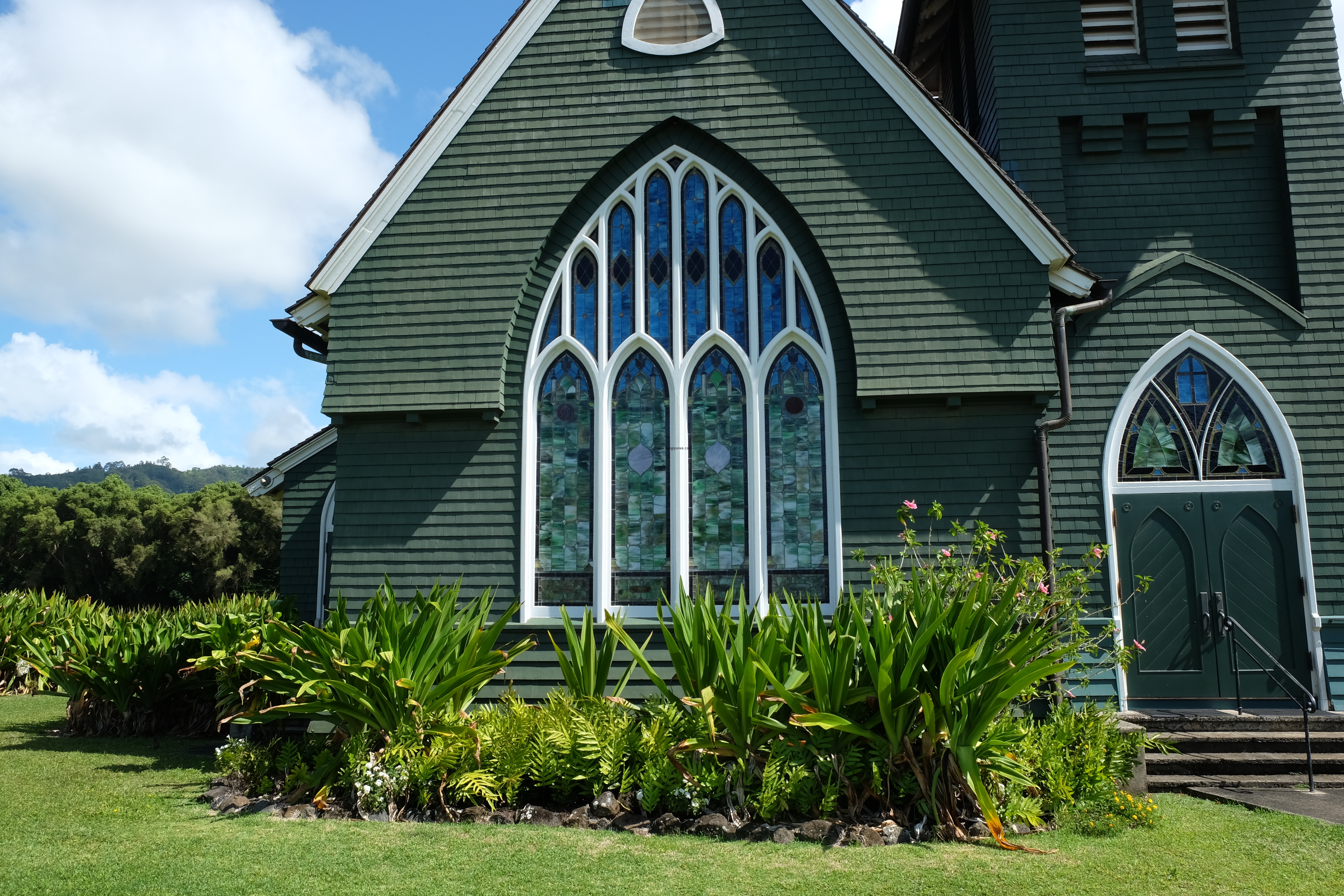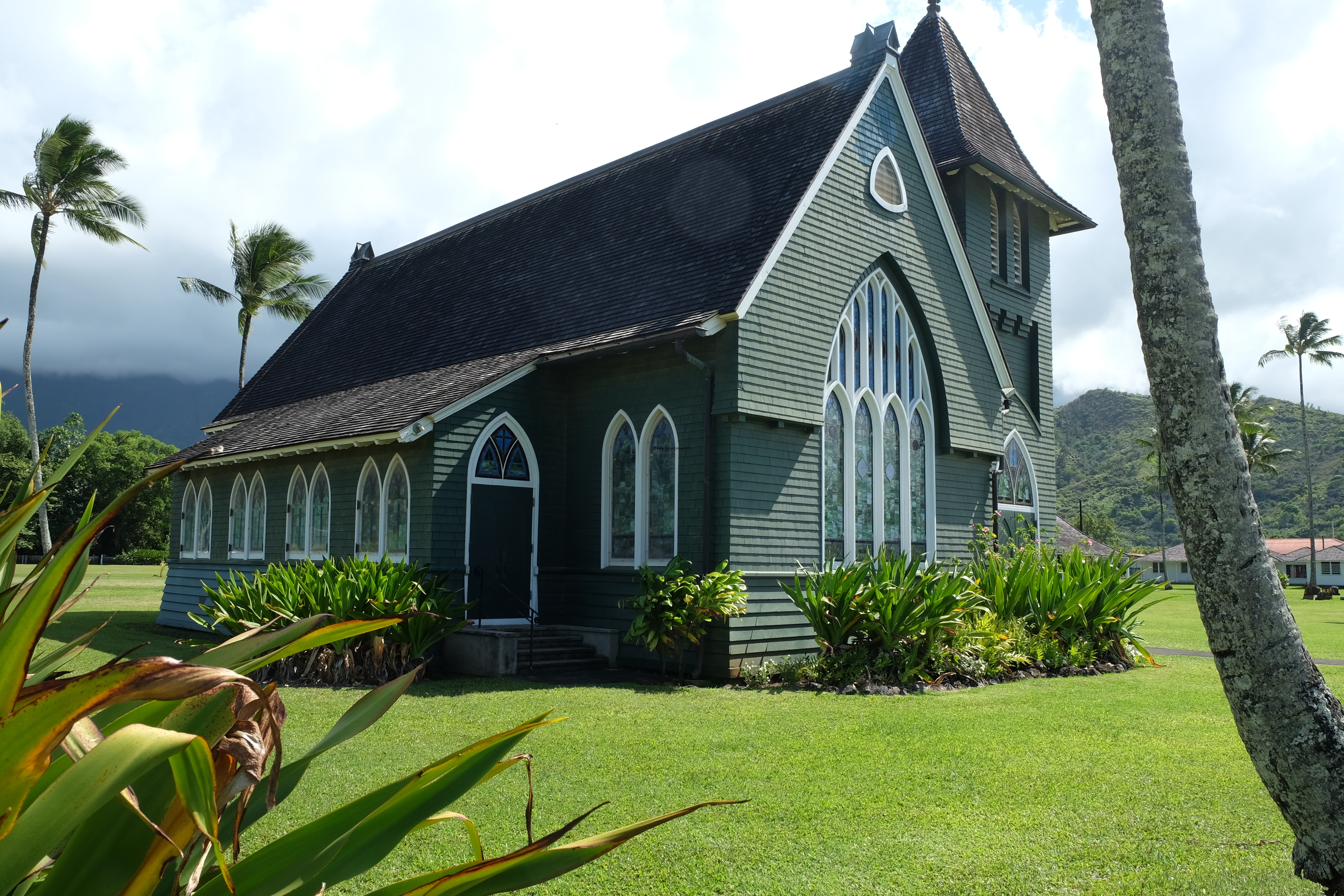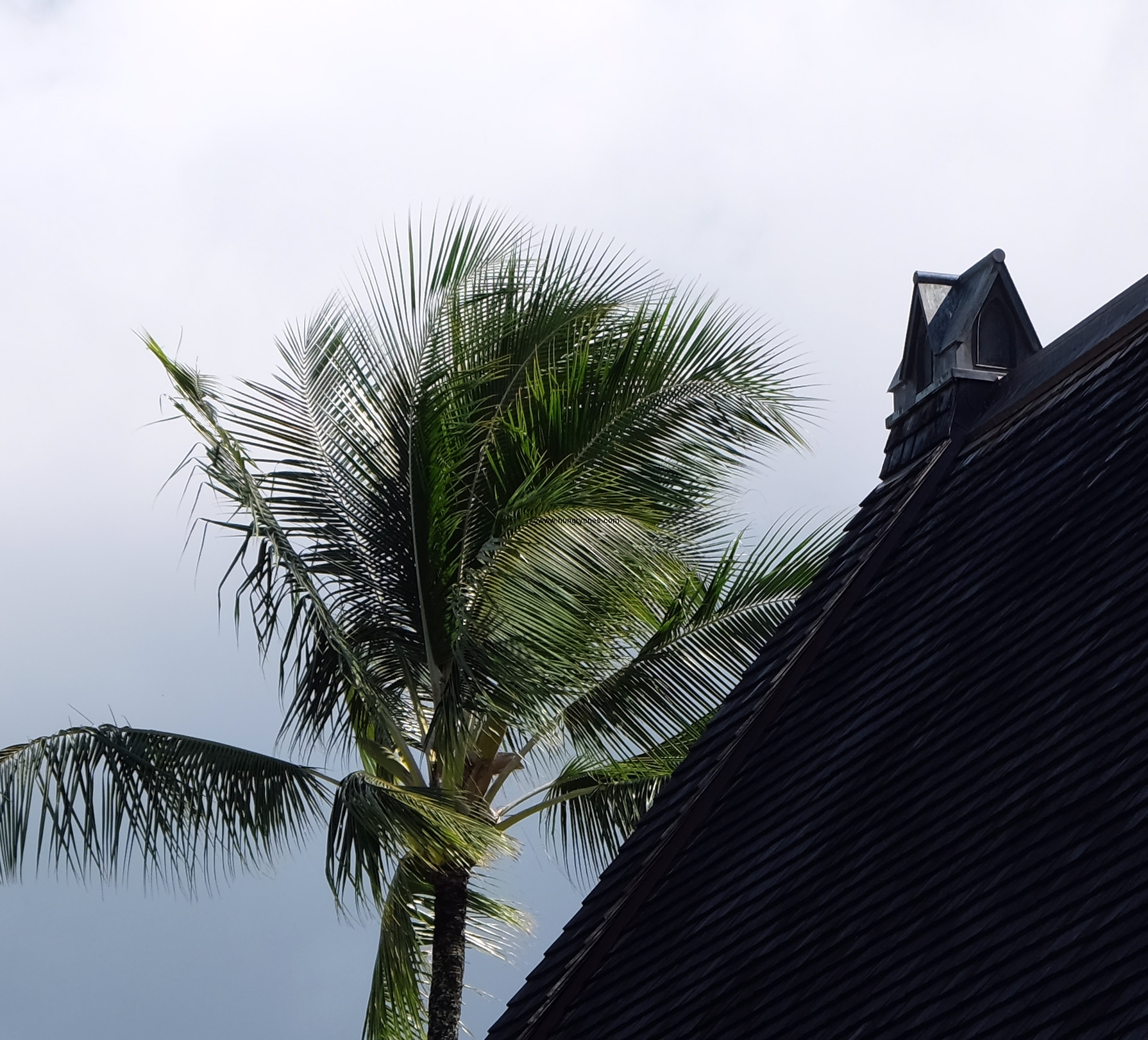 Perhaps we will visit the museum on our next visit.
Merry Christmas to all and to all a good night!
5363A, 5 Kuhio Hwy, Hanalei, HI 96714