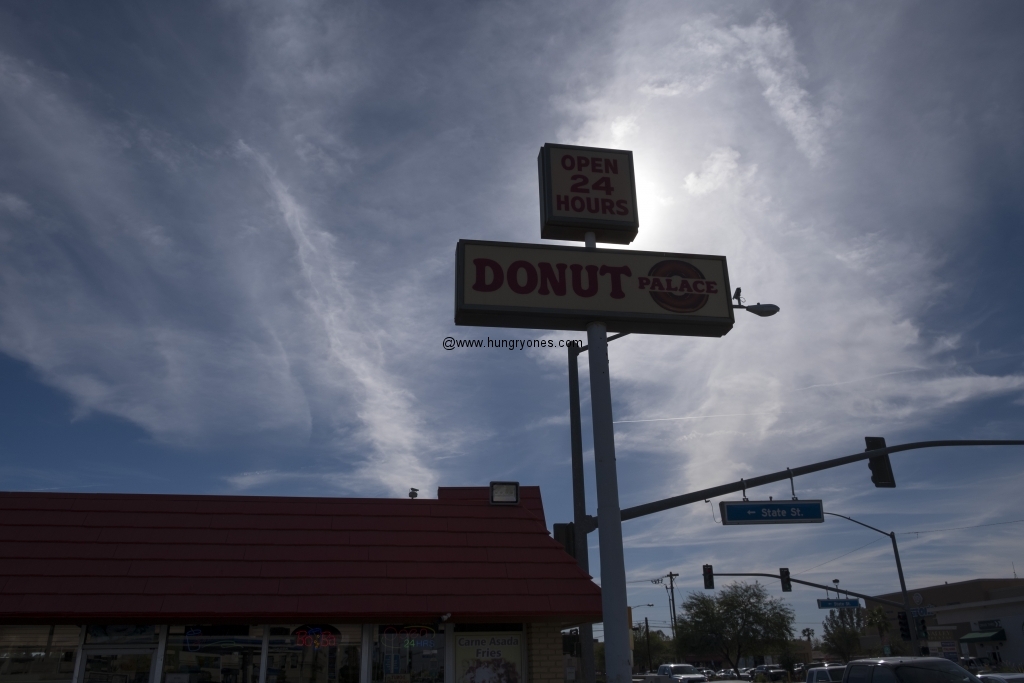 When I was a kid and we were driving home from the beach I remember seeing the freeway sign for the 8 freeway to El Centro.  It was over a 100 miles away I wondered what it was like there.  We always got off the freeway before we got anywhere near El Centro.  I checked it out today on the way home from Scottsdale Arizona.  It was a small town full of fast food places and taco shops.  Looked kinda like El Cajon back in the old days.
The coolest place I stopped to visit in El Centro was The Donut Palace.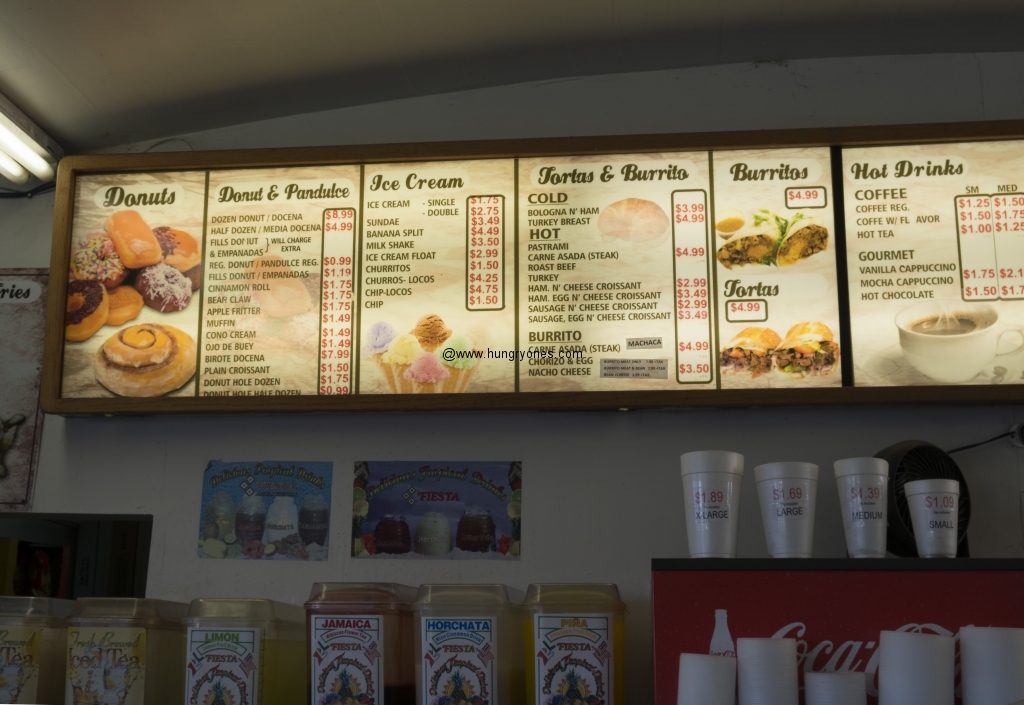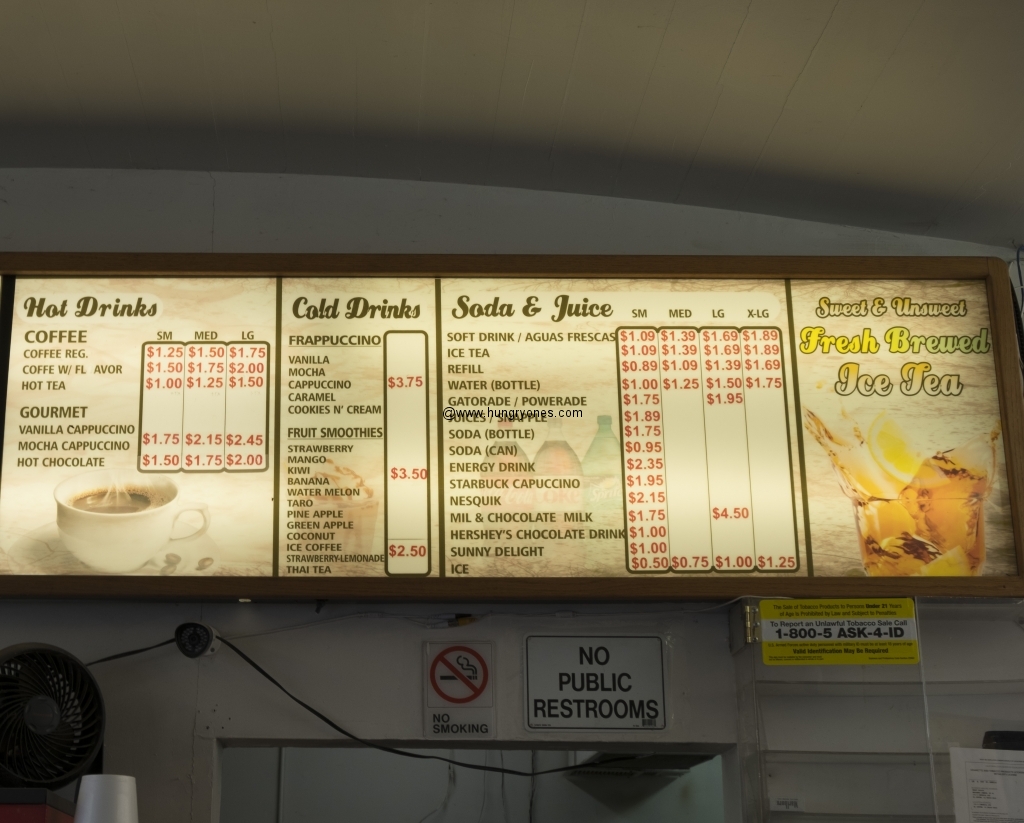 It's classic looking drive through donut shop.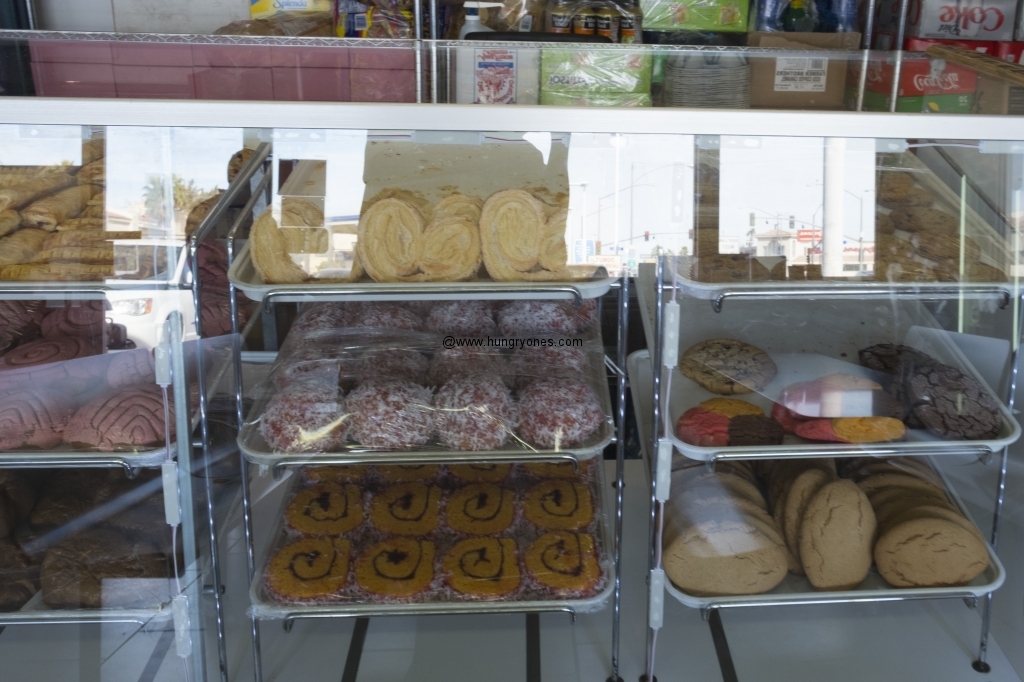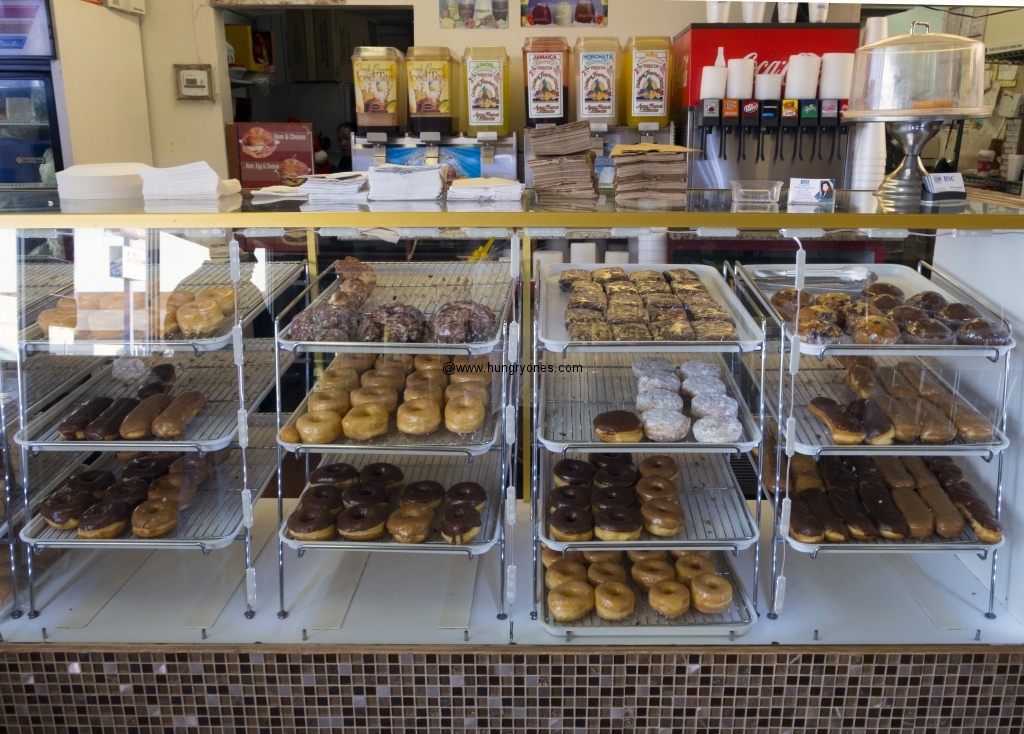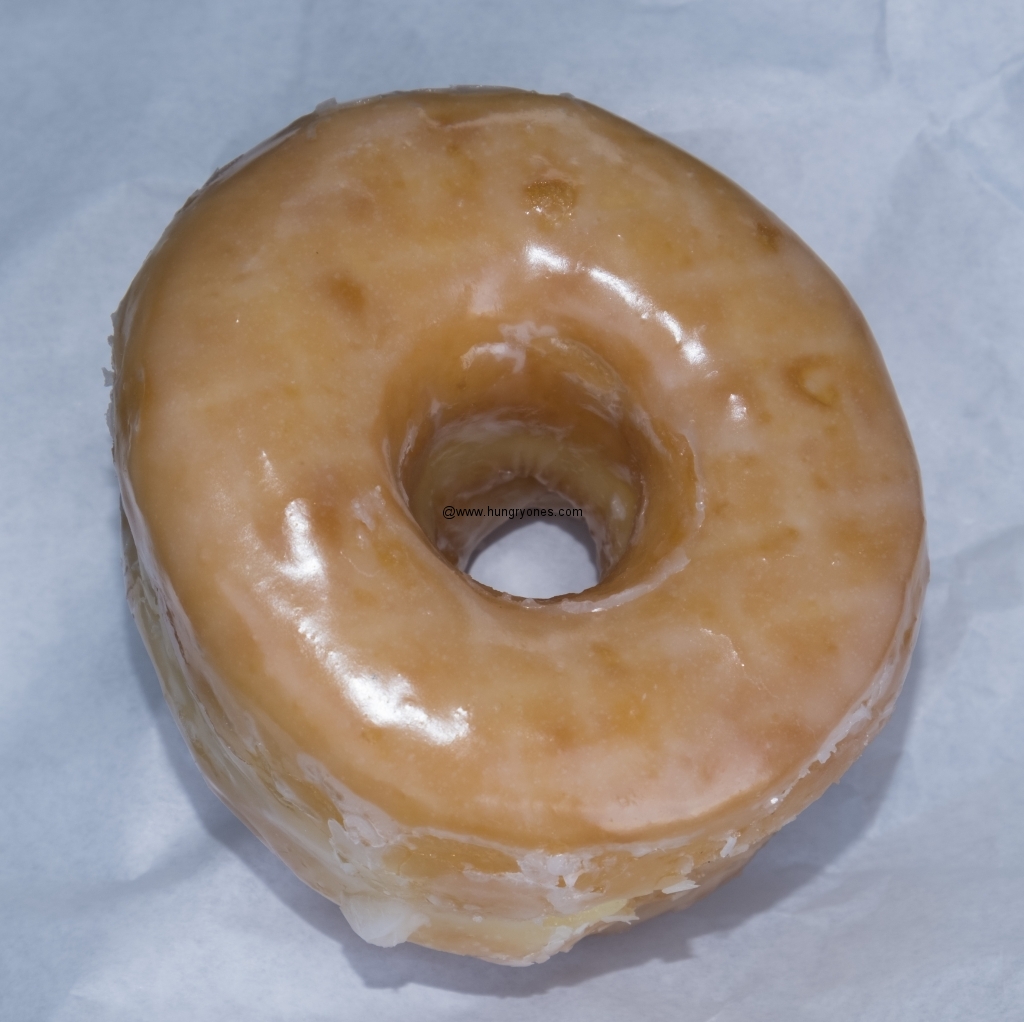 Glazed donut was fresh, fluffy and had a delicious sweet glaze coating the yeast based dough.  Awesome classic glazed donut.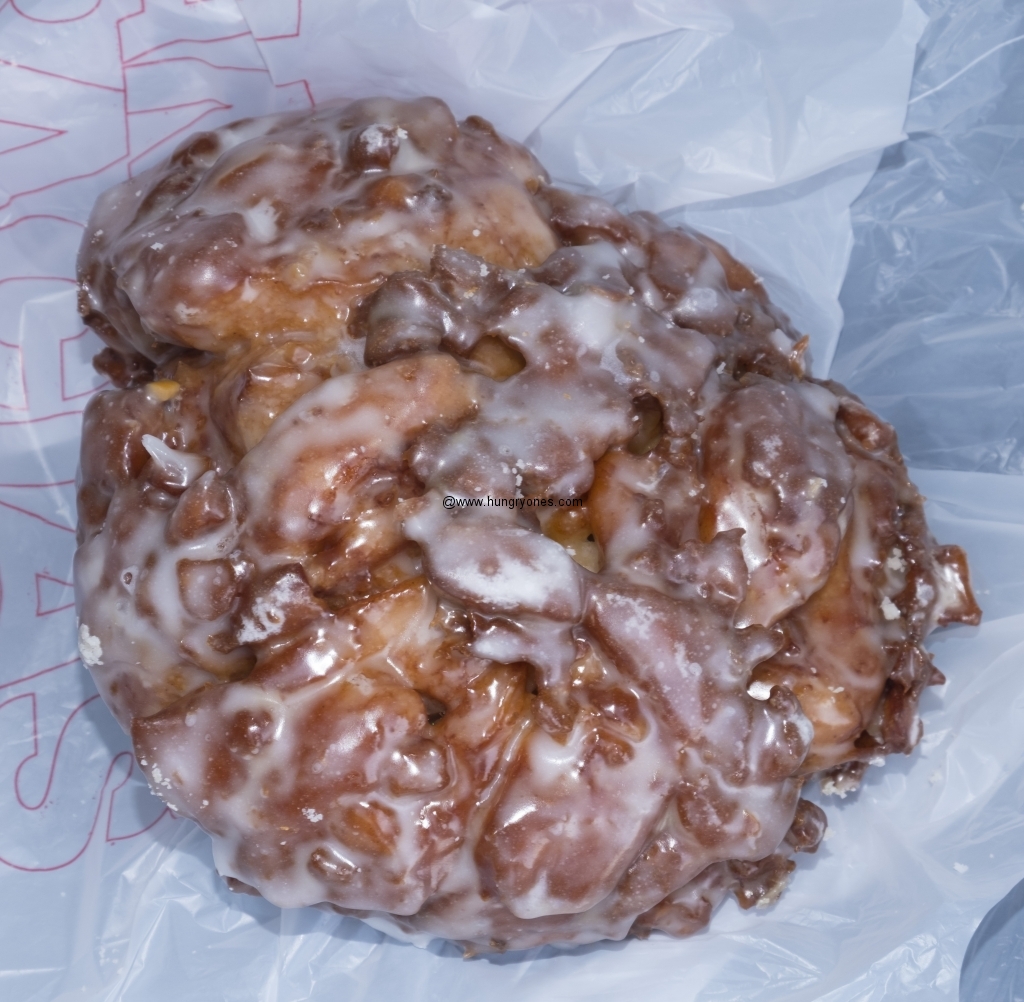 Apple fritter was huge a meal in itself!  Loved the crunchy crust and glaze.  Apple filling was delicious and plentiful.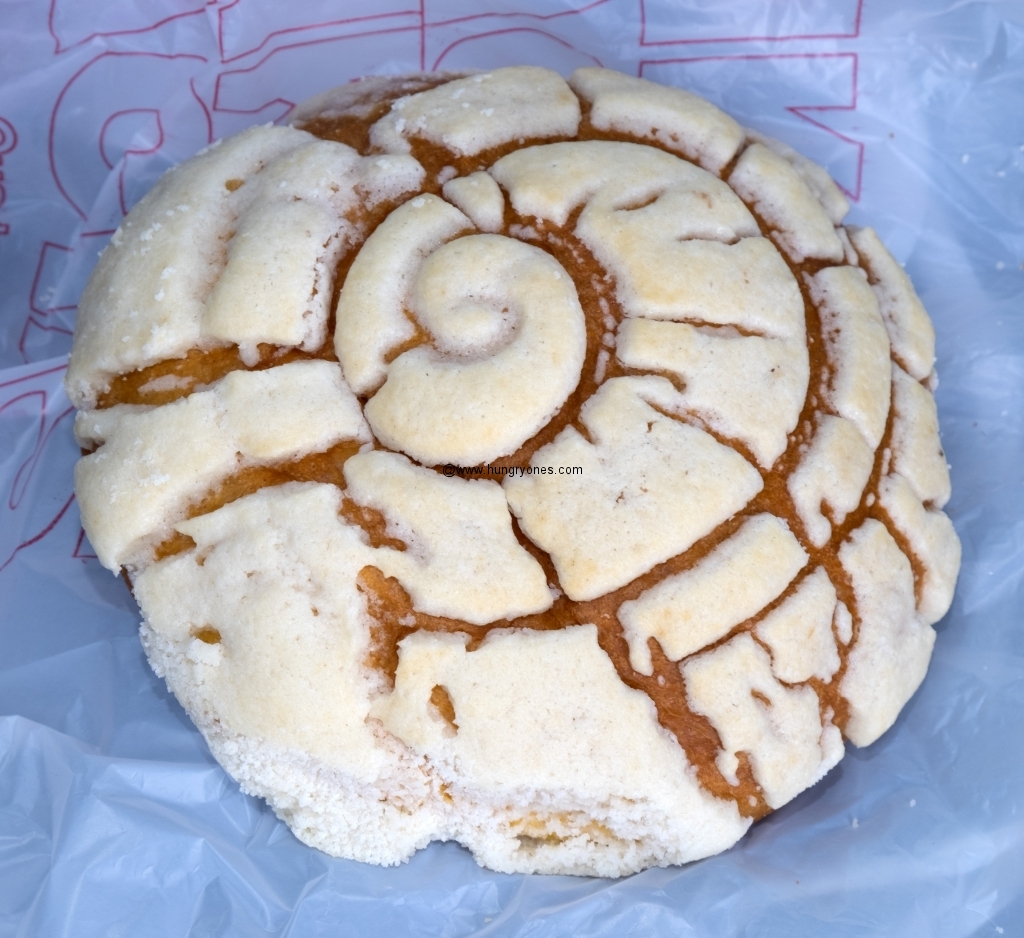 I was shocked they sold concha's here.  Concha was big and denser than the glazed donut but not as dense as the apple fritter.  Flavor was minimal.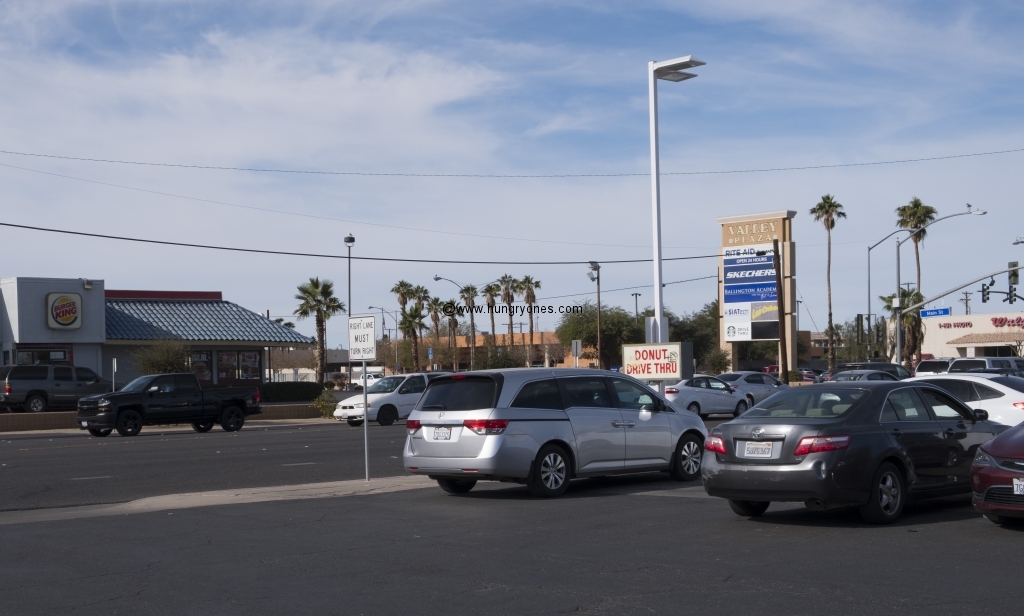 The Donut Palace has a nice classic vibe.  I'm gonna be back for more donuts but I'm gonna look elsewhere for good concha's.
The Donut Palace
175 S Imperial Ave
El Centro, CA 92243
(760) 353-8679