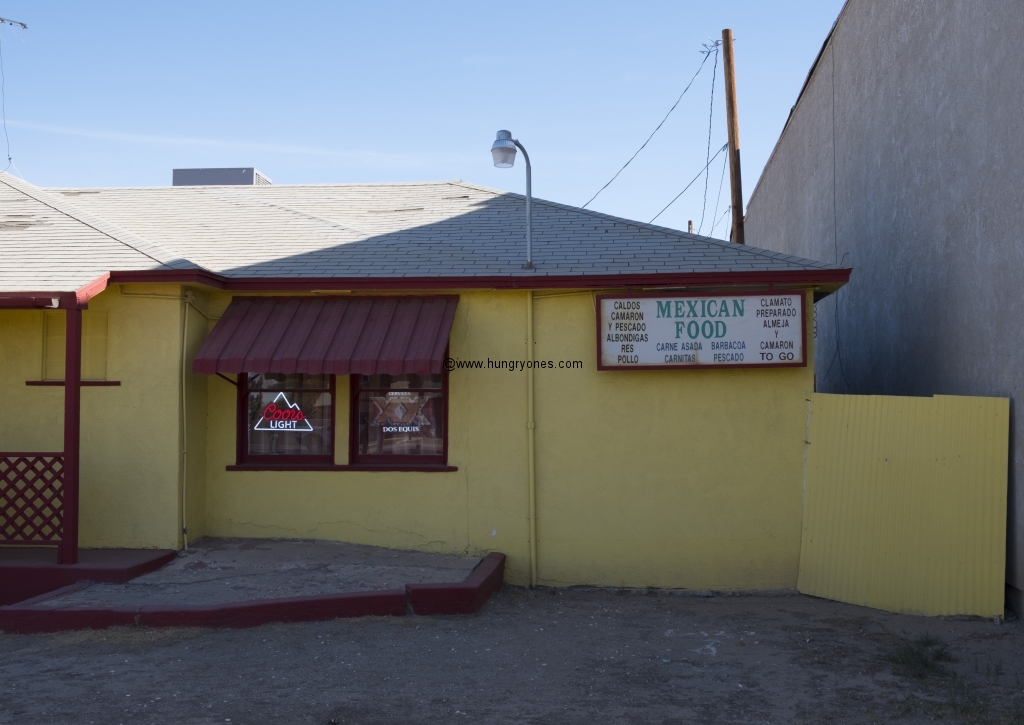 Letty's looks like the houses I use to live near when I was a kid.  Nice roomy inside with a big yard in the front.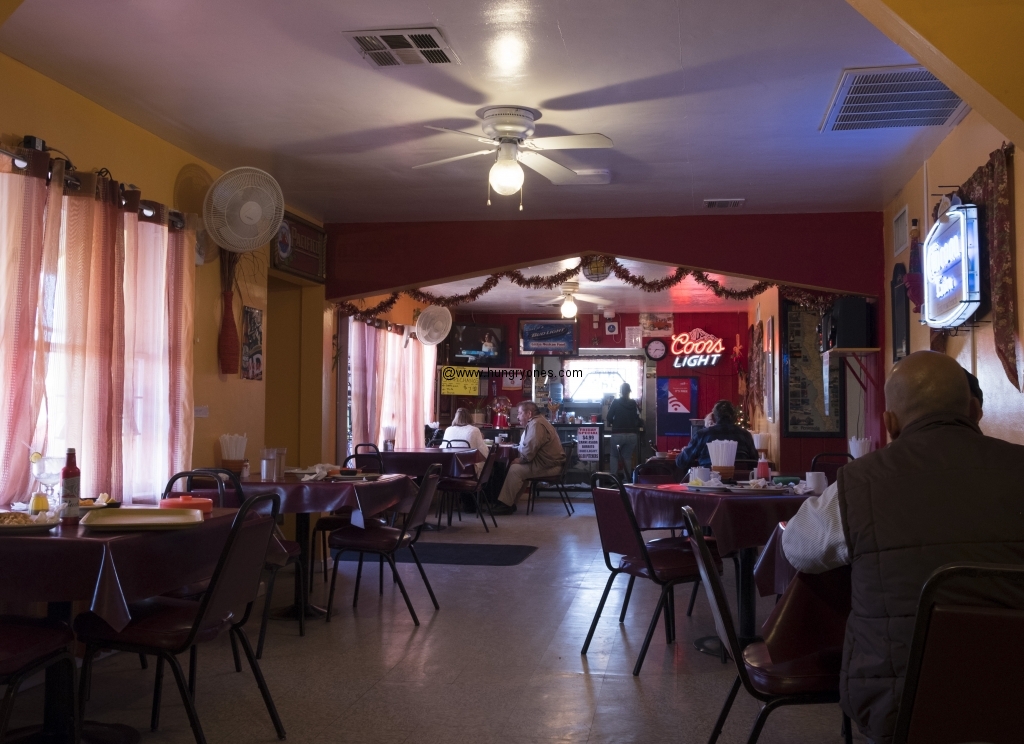 Much more spacious than the tiny apartments we lived in.  I like the scents inside.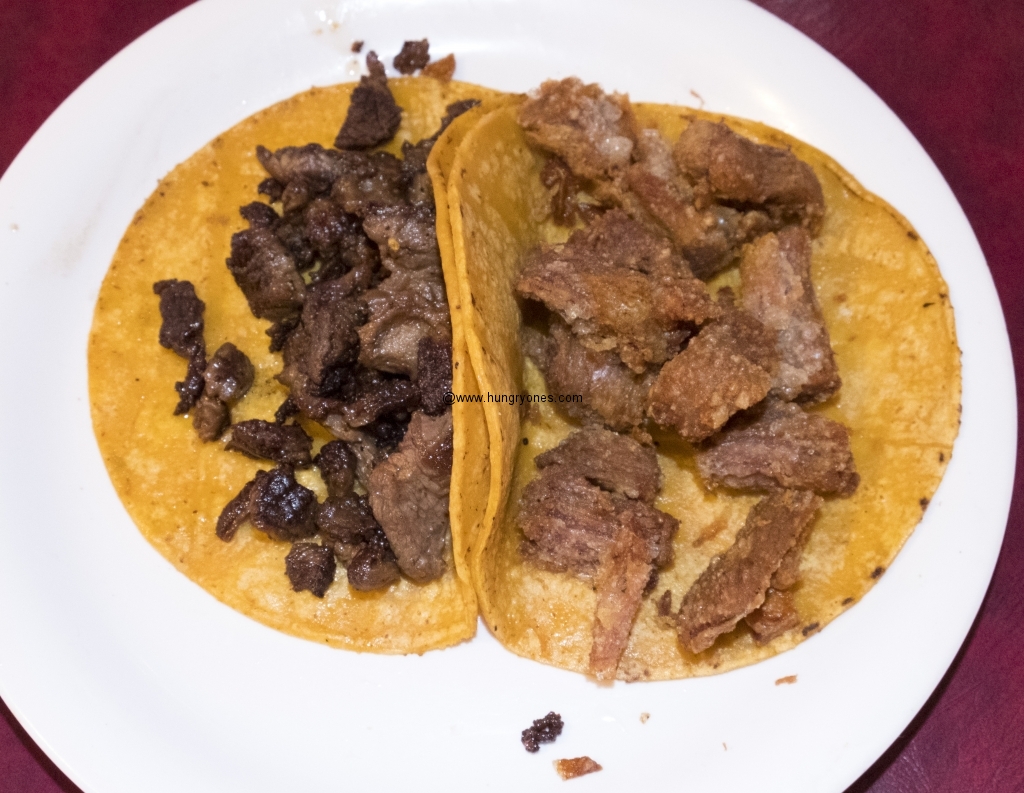 I try a carne asada taco first.  Corn tortilla is freshly made in the kitchen.  I like the mild corn flavor.  Carne asada had a nice sweet beef flavor but the heavy charring distracted from the beef.  Also the beef was dry from over cooking.  Carnitas had interesting flavors.  Tasted like it was deep fried and a bit of salt was sprinkled on top.  Preparation seemed more like a chicharron dish than the carnitas I'm use to.  Pork was totally dry and not something I would order again.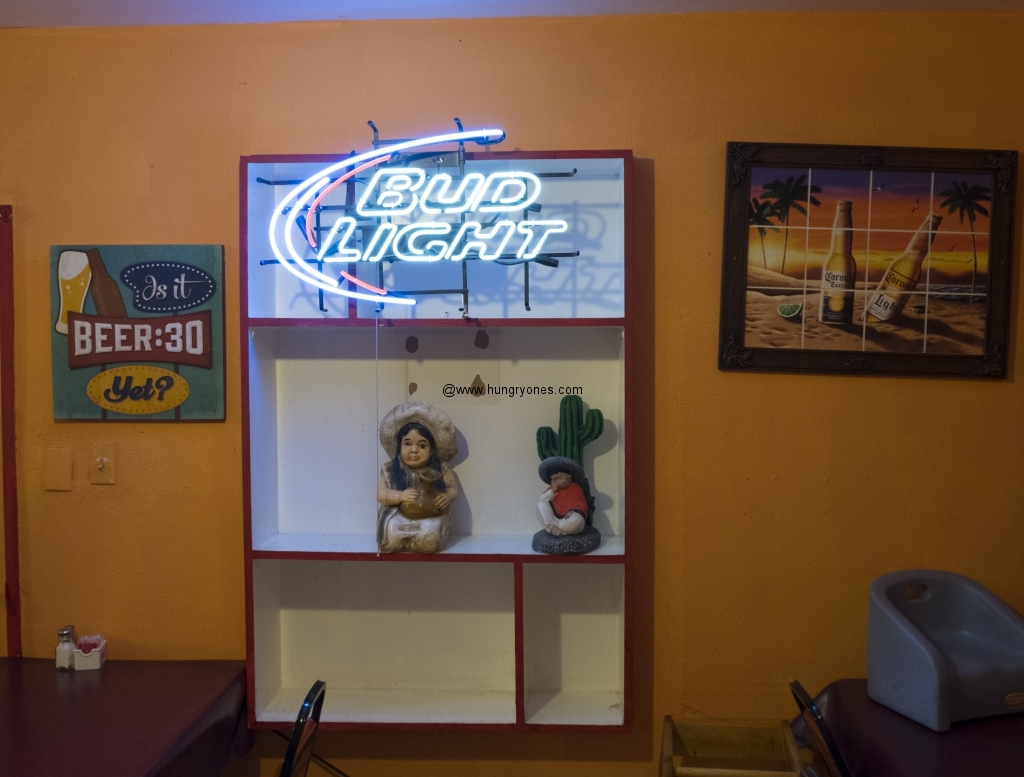 I wonder if they would sell me a bag or tortillas.  I could make some awesome kalua pork tacos with them…
Letty's Casita
705 S 4th St
El Centro, CA 92243 (760) 352-8170