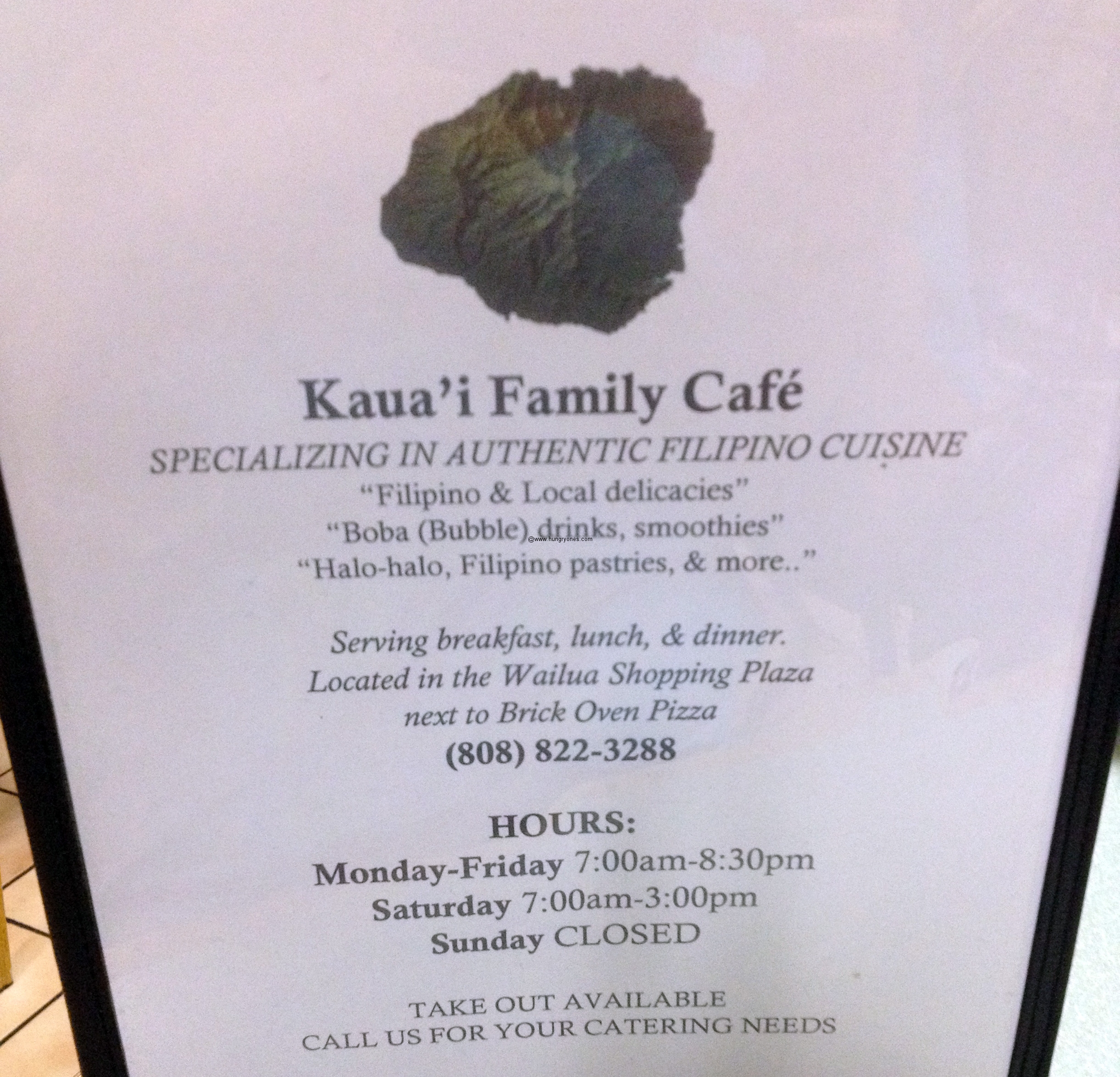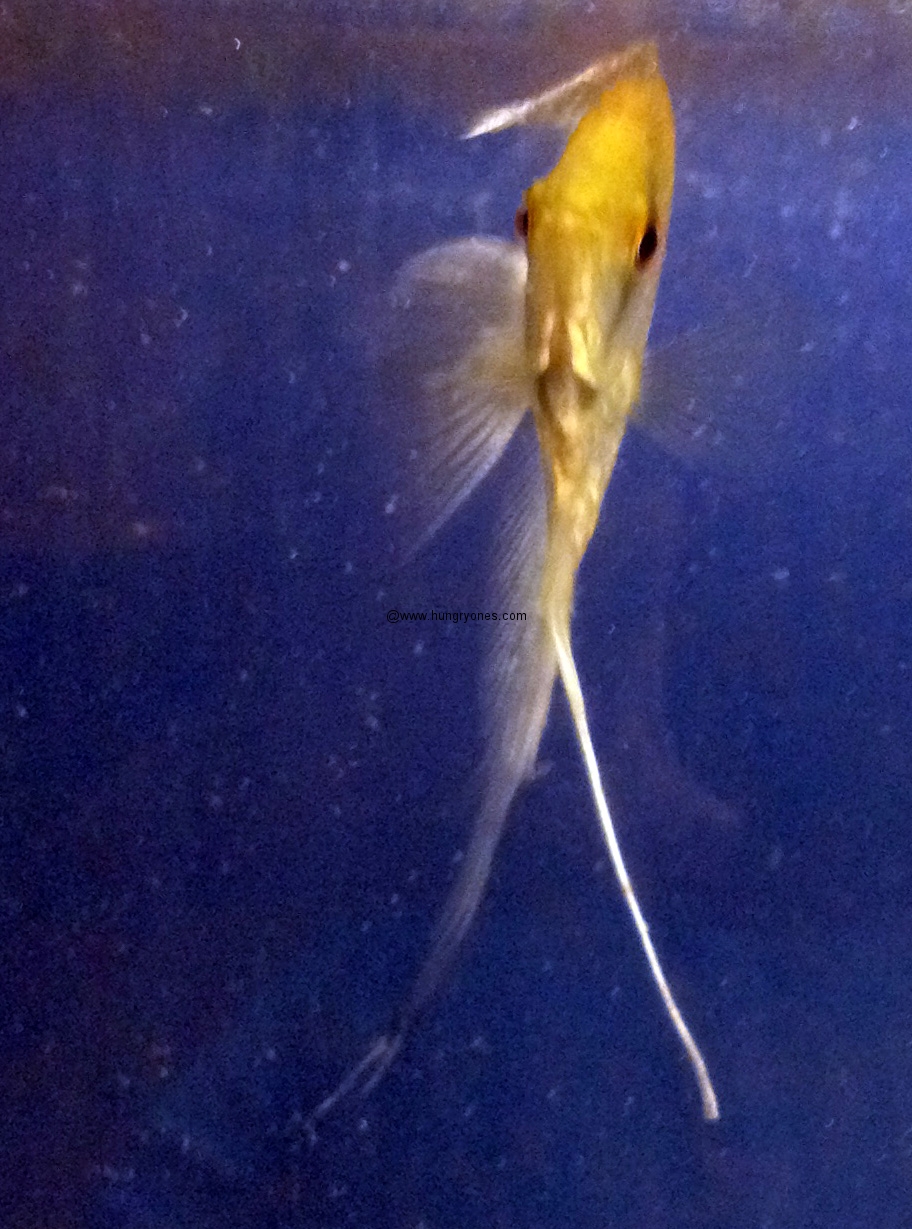 I've found in all my years of customer service & mediation experience that if you put your heart into each and every situation you'll never go wrong. During my early years of learning the ropes of serving people in my job, numerous consistencies appeared. The customer is always right, always acknowledge  & remember each person in some way, never ignore anyone, be genuine & honest in everything you do, when mediating differences never take sides. Later on these same consistencies took on more meaning and became ingrained with experience & time.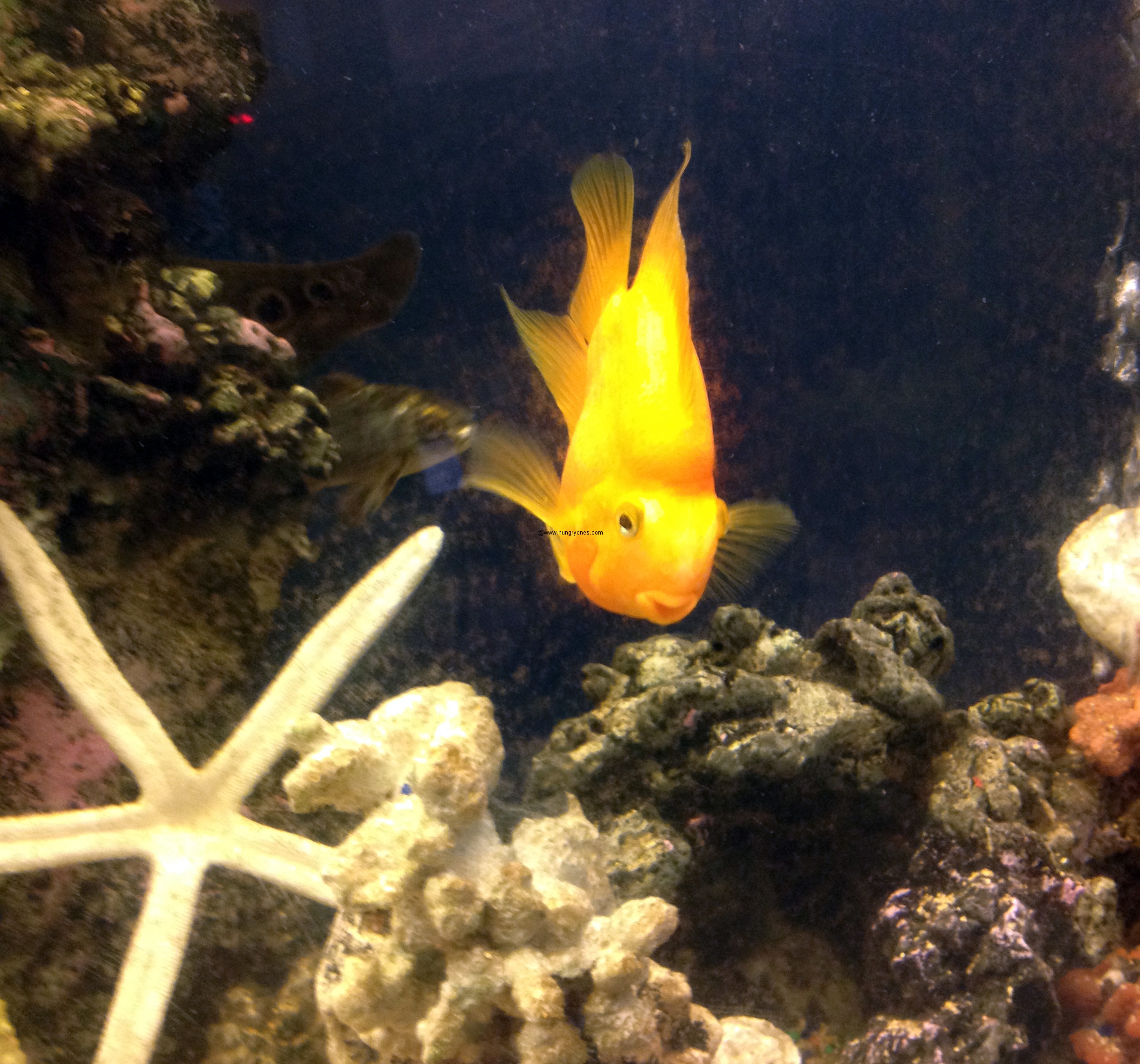 So when I come across genuine, honest, superb customer service I know how much experience, wisdom and training have gone into it and I appreciate the heck out of it.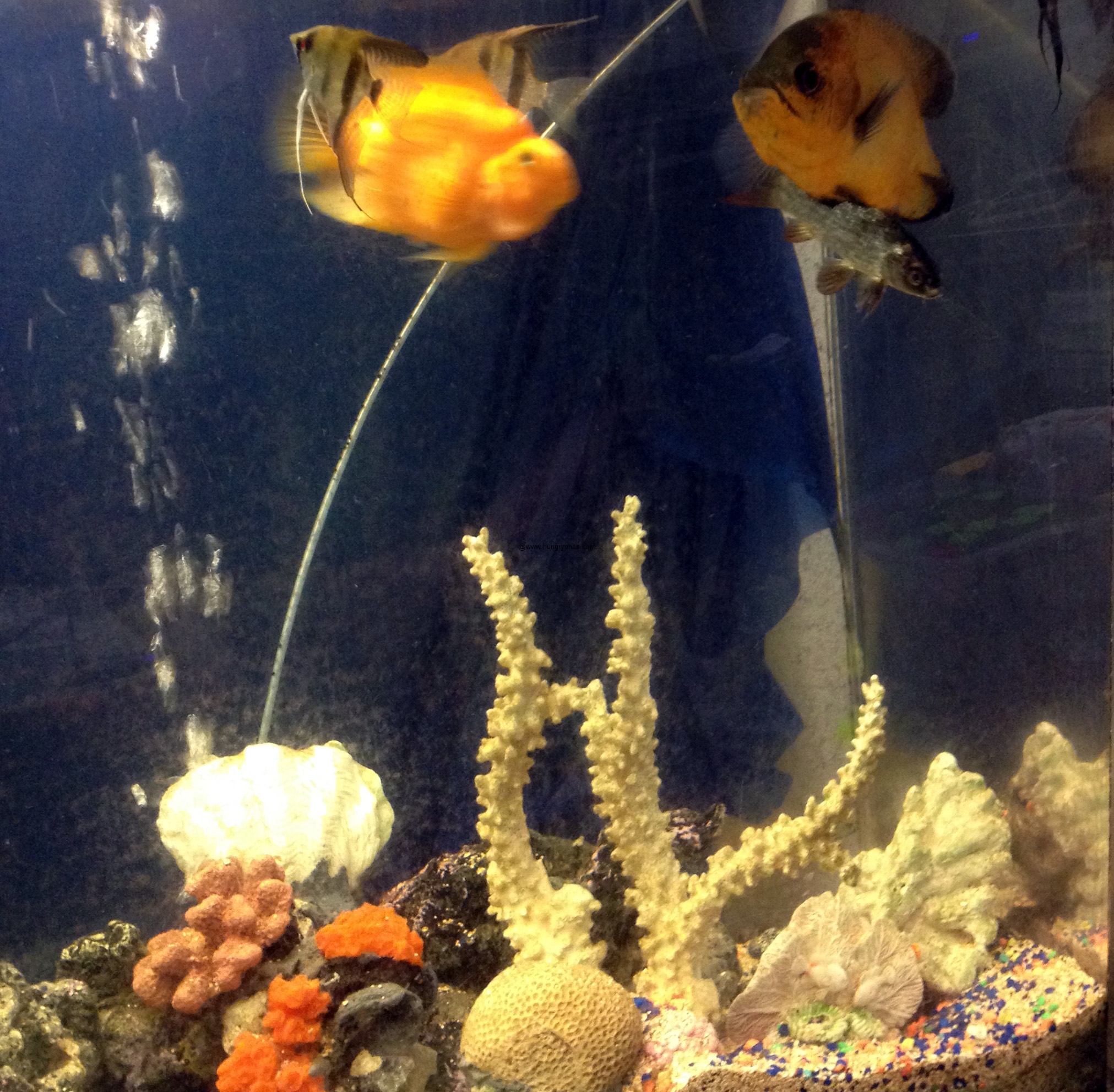 This is one of those places that make you feel not only welcome but you've become part of their family somehow by just showing up. It's magical. Just wish I could come here more often for a pick me up.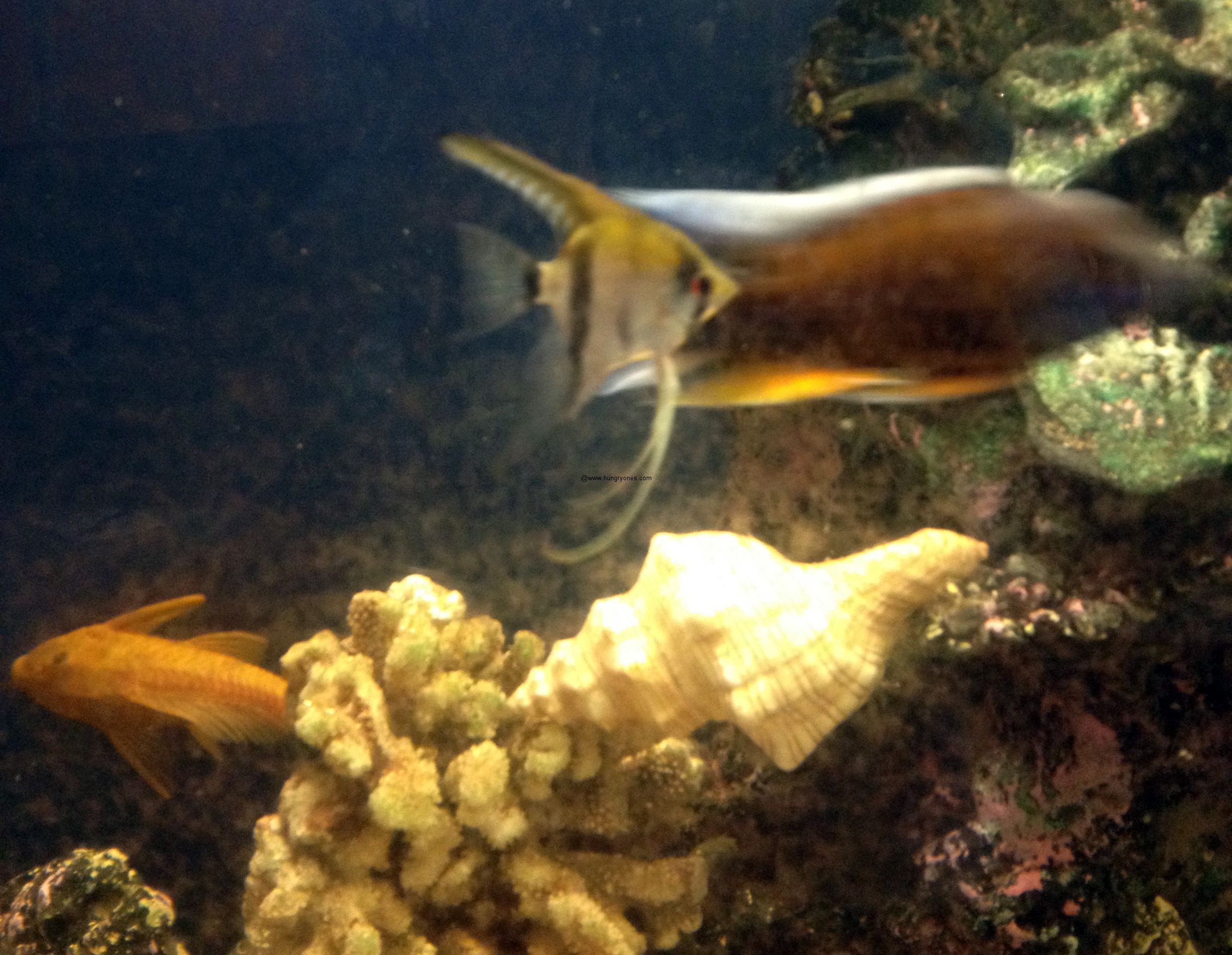 It was hard to decide, however the chicken curry was calling my name. Simply divine flavors, textures and presentation. My only disappointment was not having time to return for more before our vacation ended.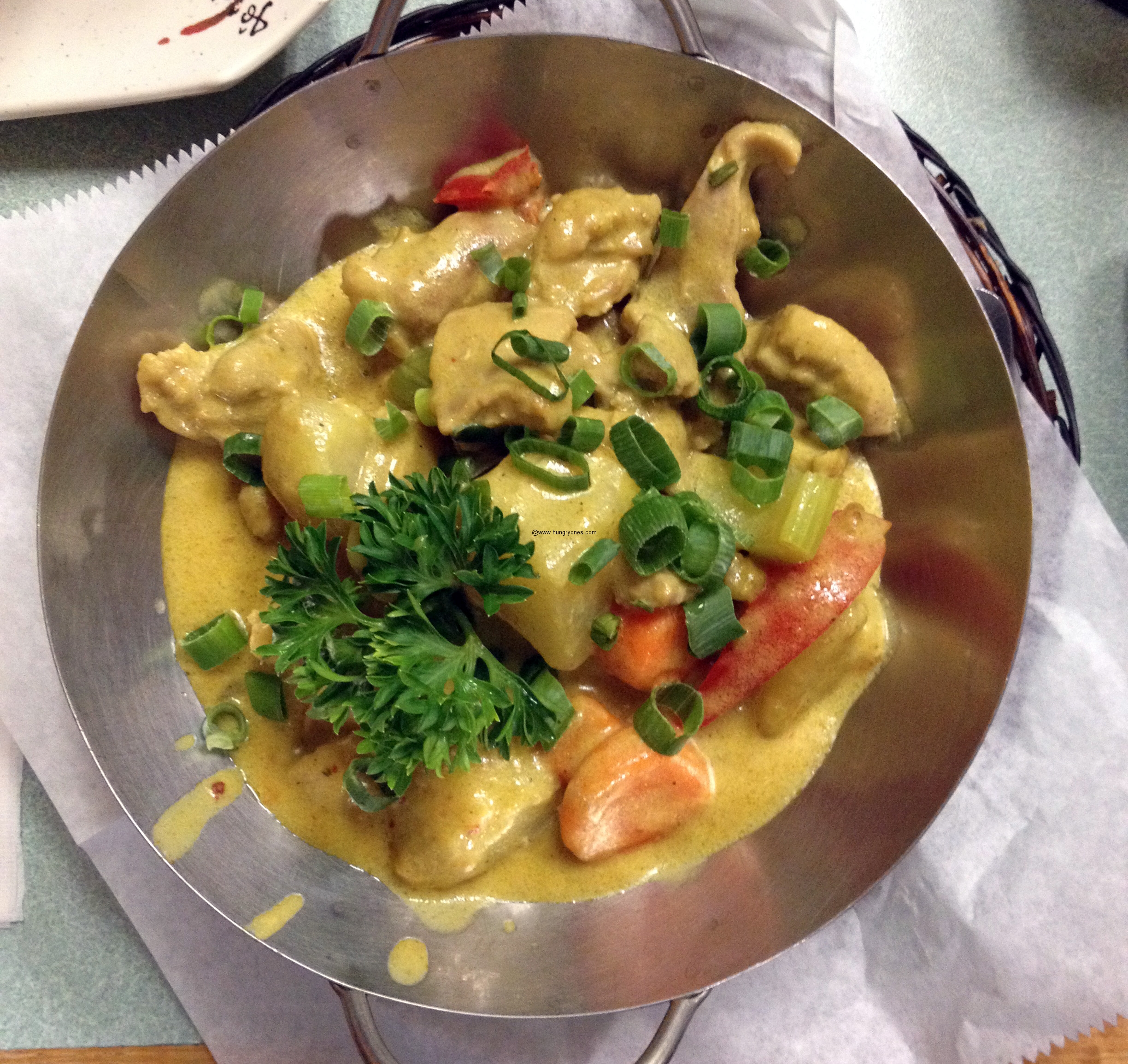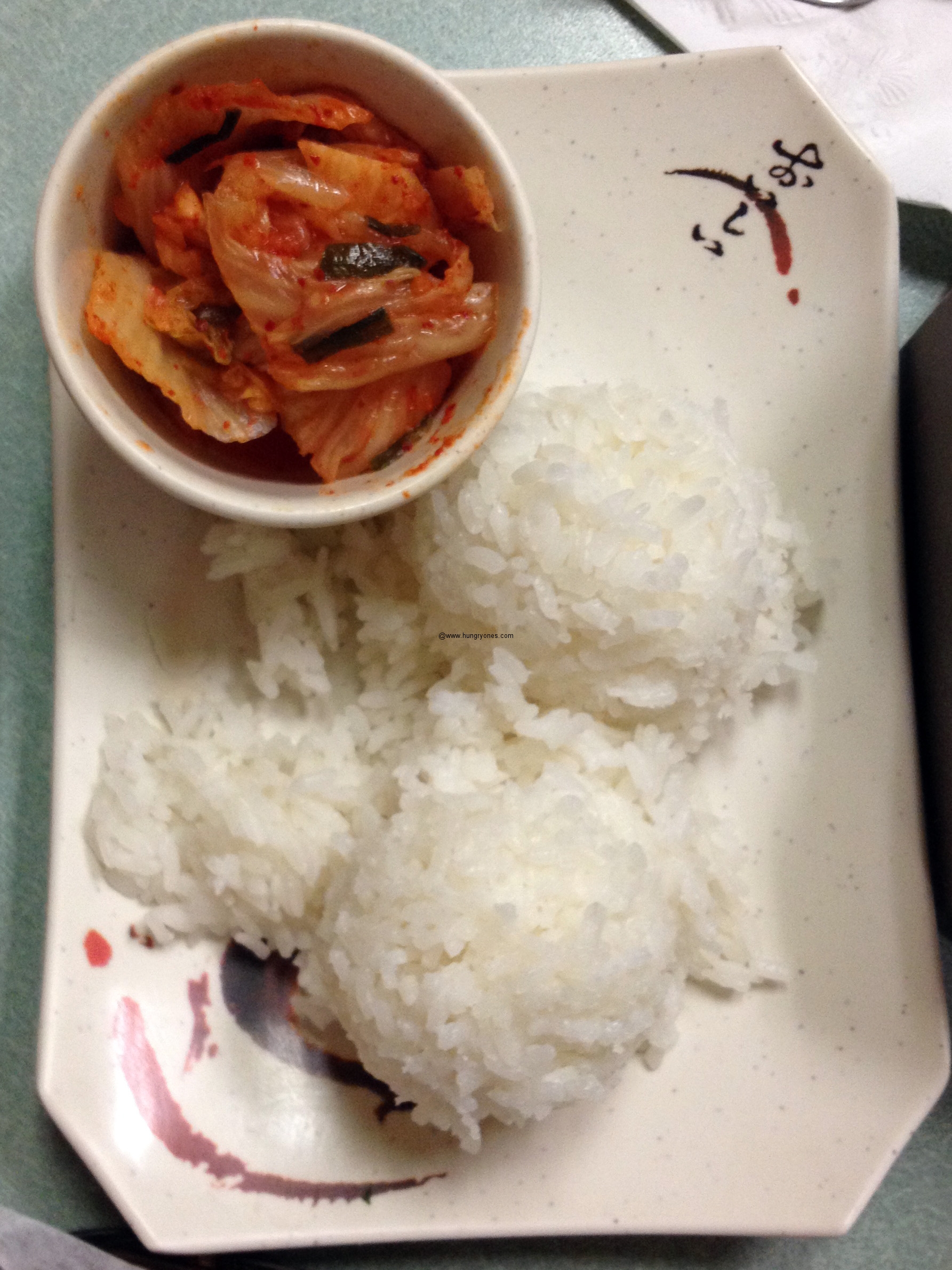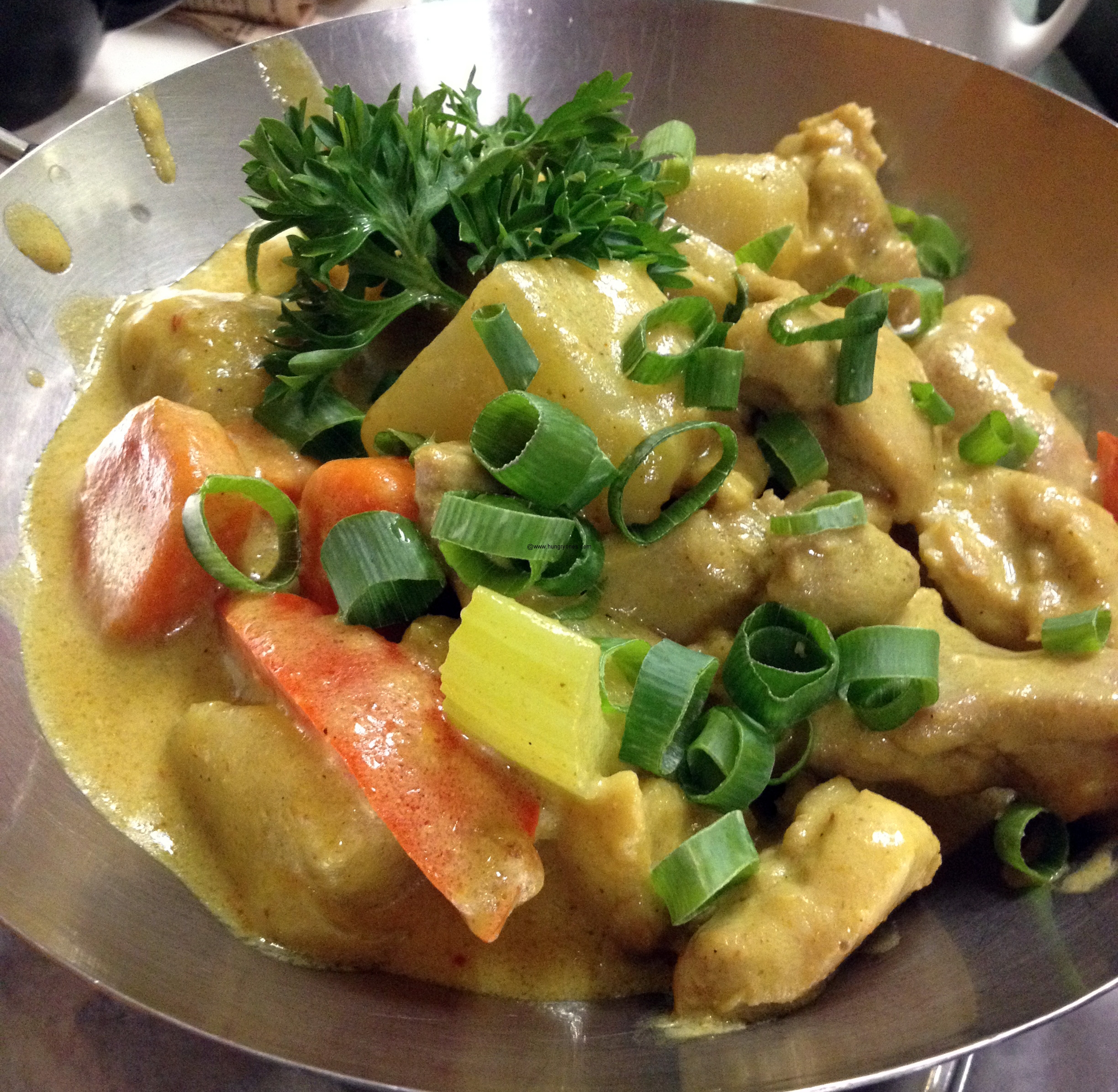 Our waitress was just so wonderful, she made us laugh, happily hovered over us and the feeling of being welcome has stayed with me. She truly has Aloha in her spirit.
Really loved the fish tank and enjoyed admiring all the pretty fish while we were eating. I look forward to returning.
4-361 Kuhio Highway Kapaa, Kauai Hawaii 96746-1414