Breathe in the smells.  Fresh scent of bread excites the senses.  Foccia dough is baking and releasing tantalizing scents but I must decide what to order.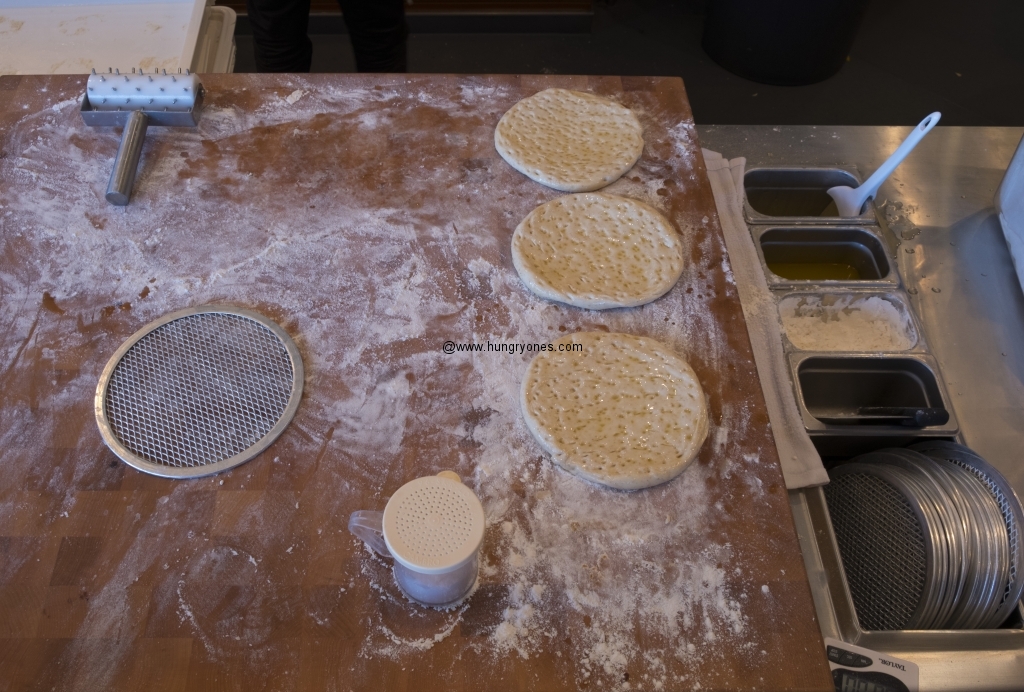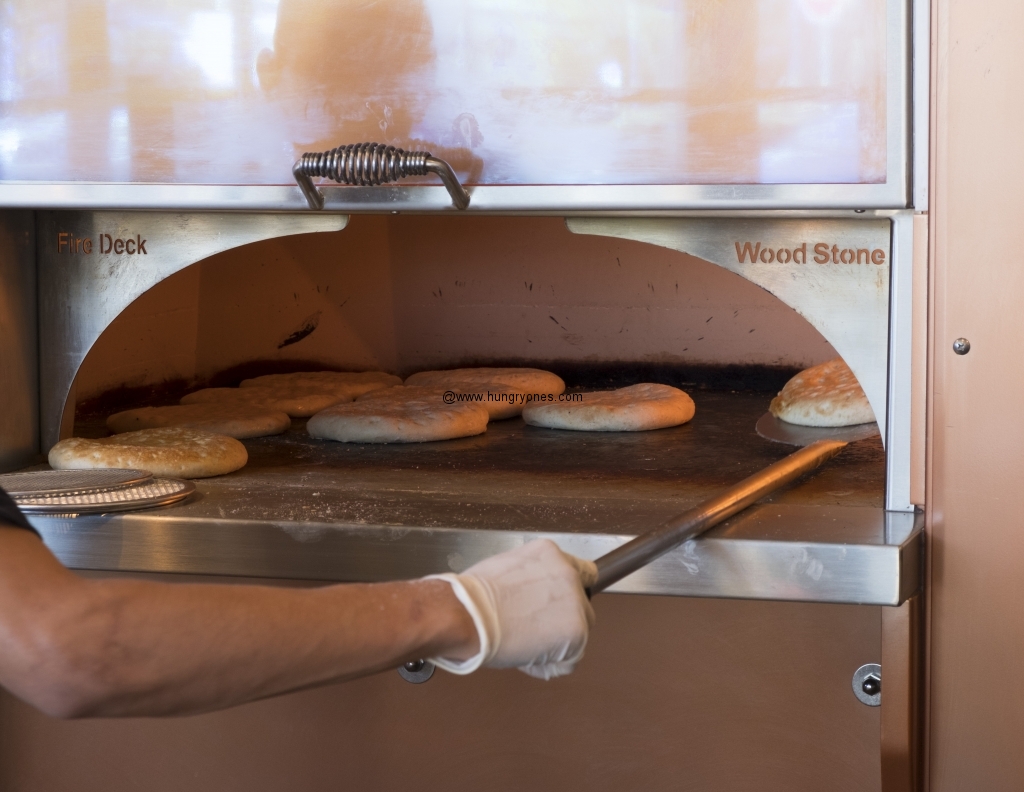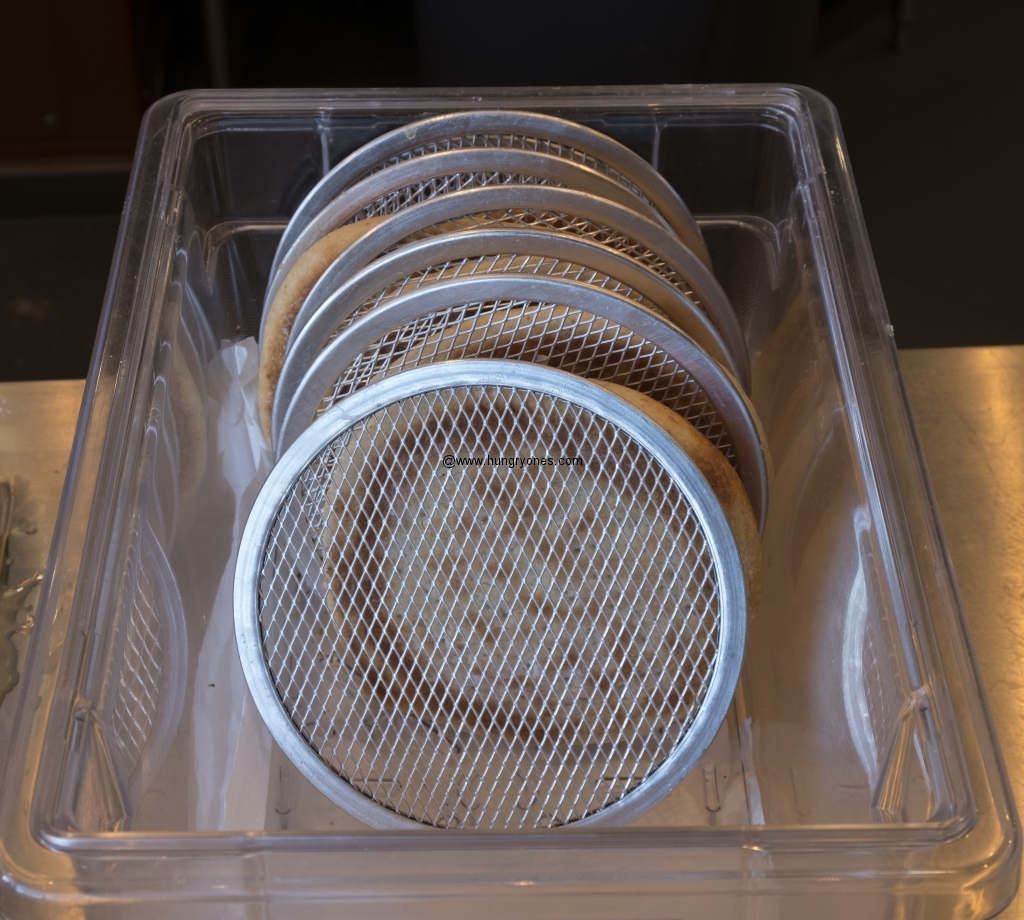 I choose the BBQ tri tip sandwich.  Colors are fresh and vibrant.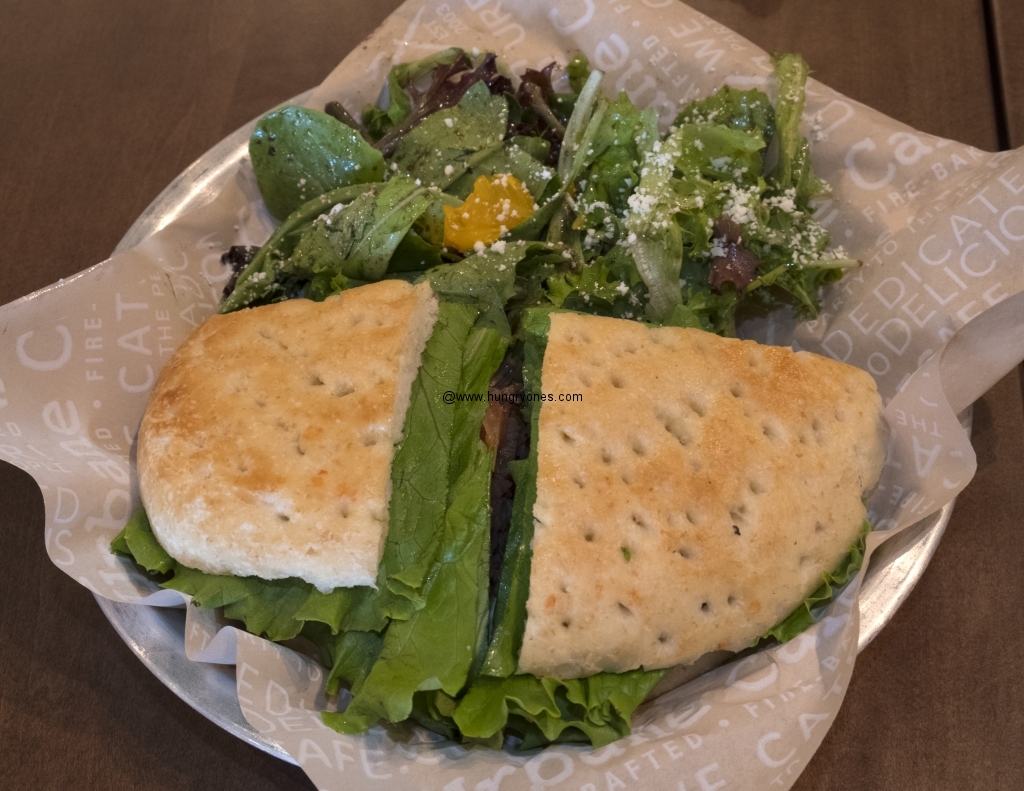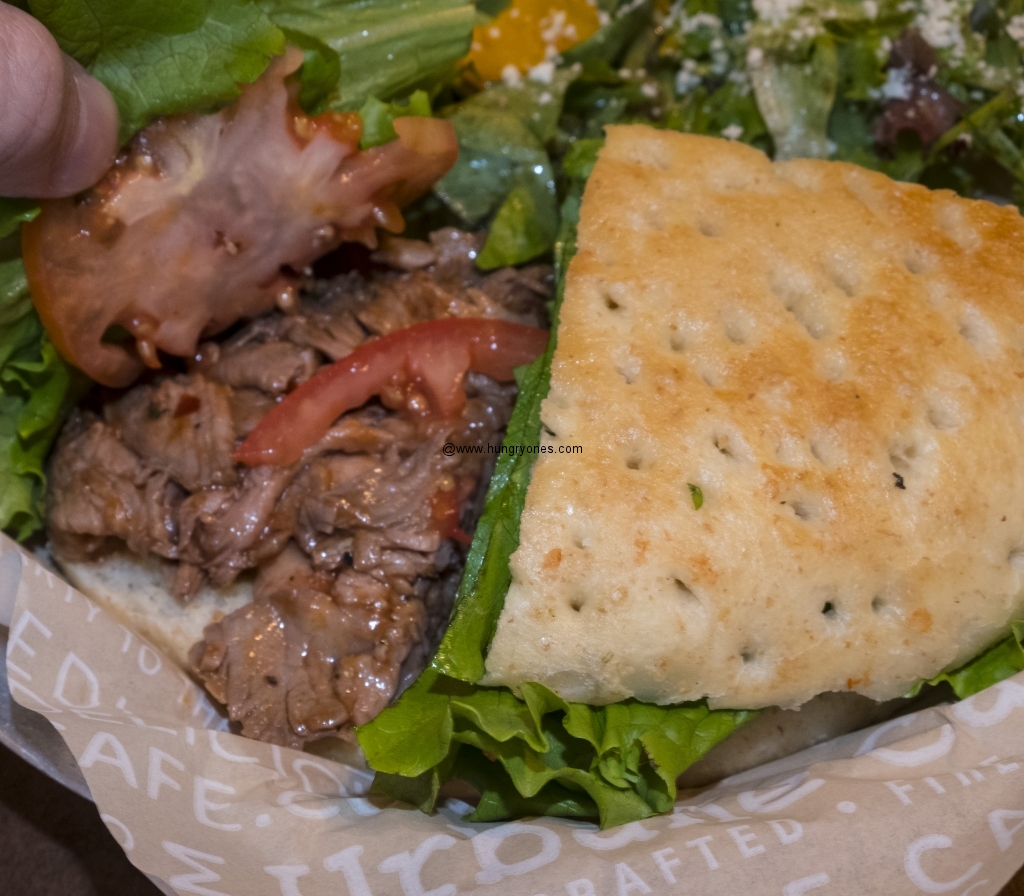 My first bite I feel the crunchy lettuce, while the juicy tomato and beef fill my mouth with juices combining with soft fresh baked bread my mouth is full of delicious flavors.  I was impressed how tender and flavorful the beef was.  Jersey Mikes is my go to spot for a good sandwich but Urbane Cafe has higher quality ingredients and more vibrant flavors.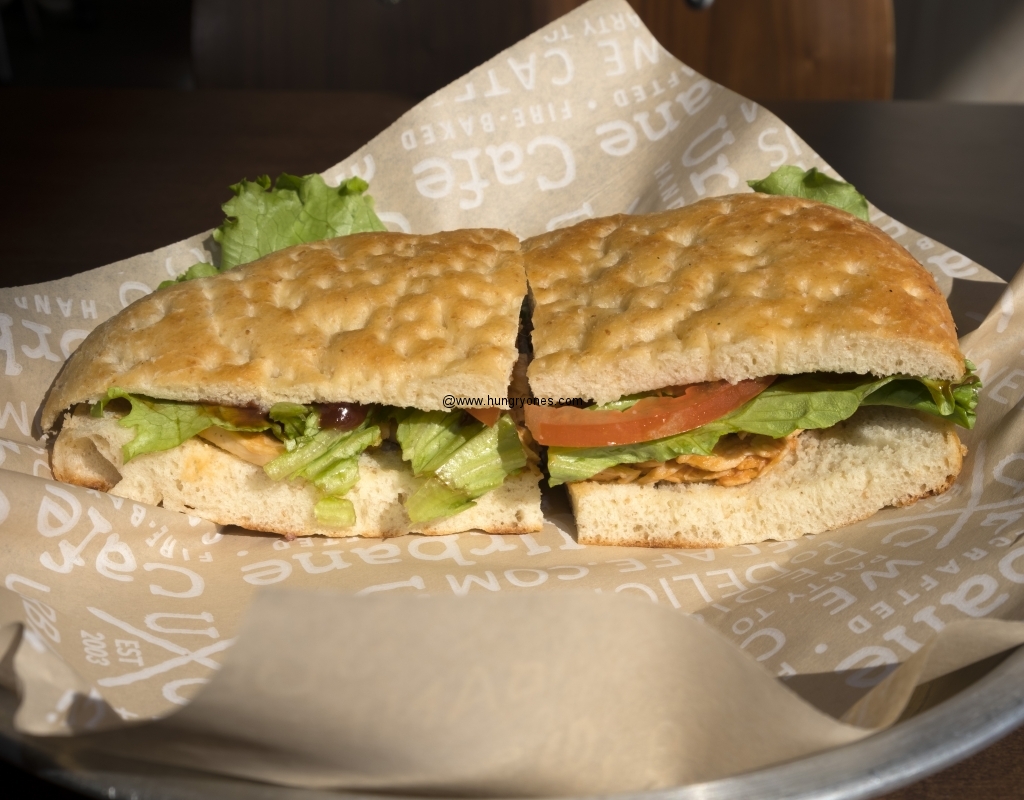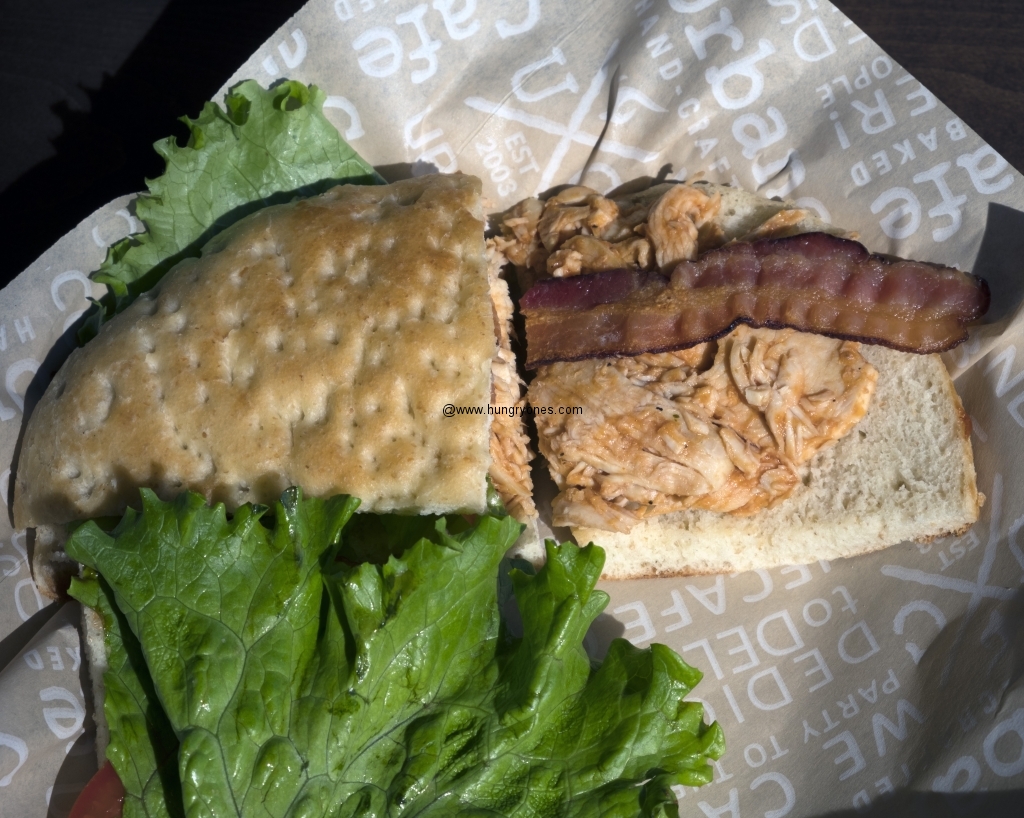 Santa Maria BBQ chicken sandwich with lettuce, tomato, and bacon was just like the tri tip sandwich except bacon was added.  Chicken breast was tender and juicy with a sweet and tangy flavor from the bbq sauce.  Applewood smoked bacon had a delicious savory flavor.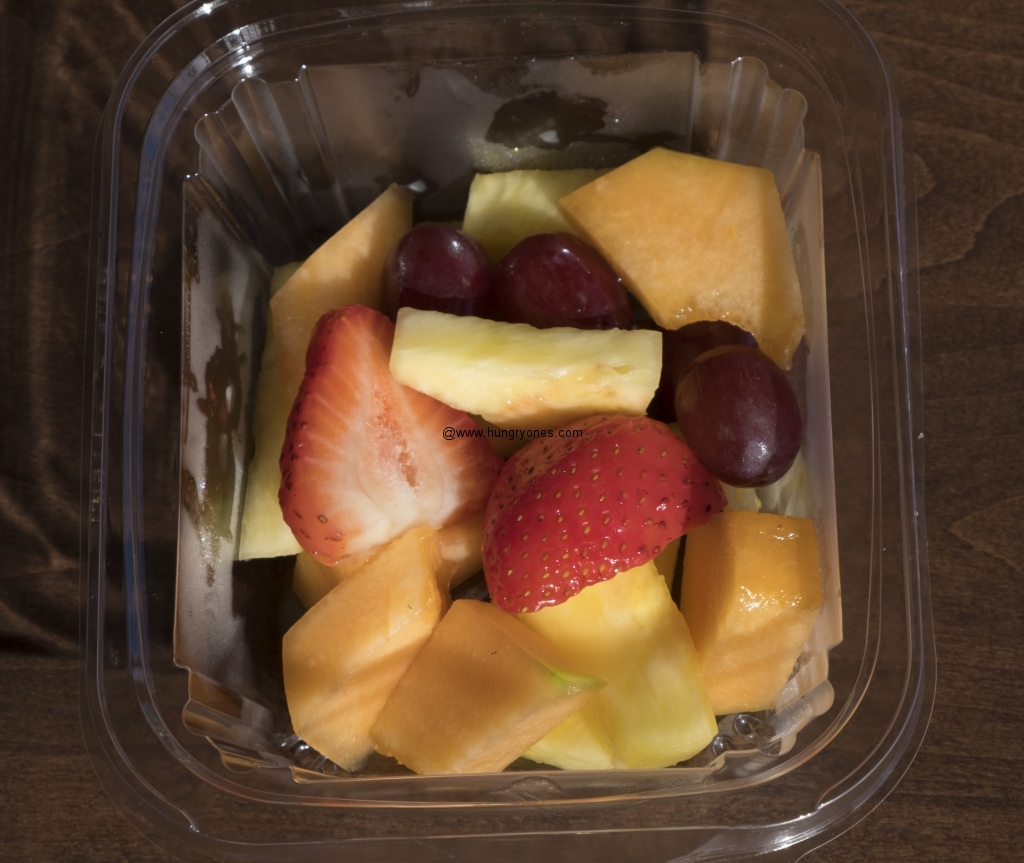 I substituted fresh fruit for the salad and the fruit was quite fresh and tasty.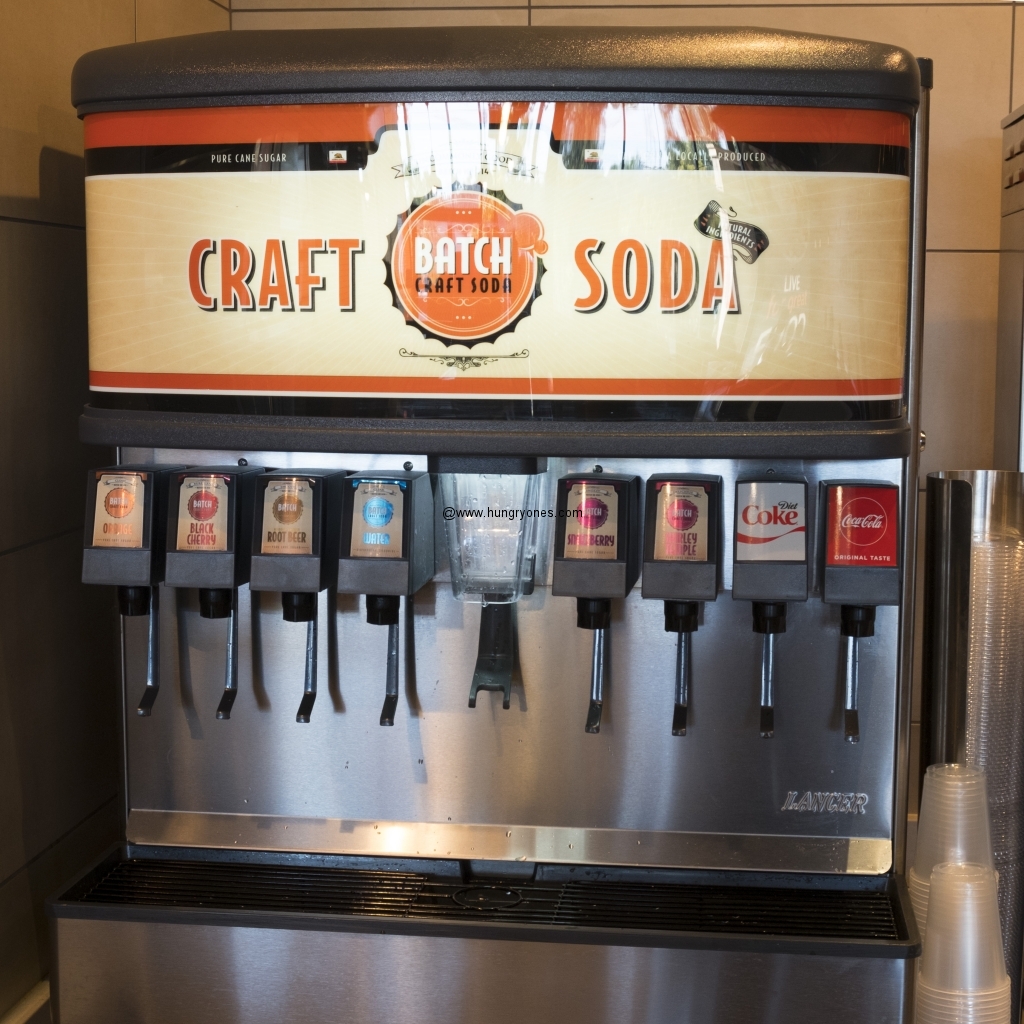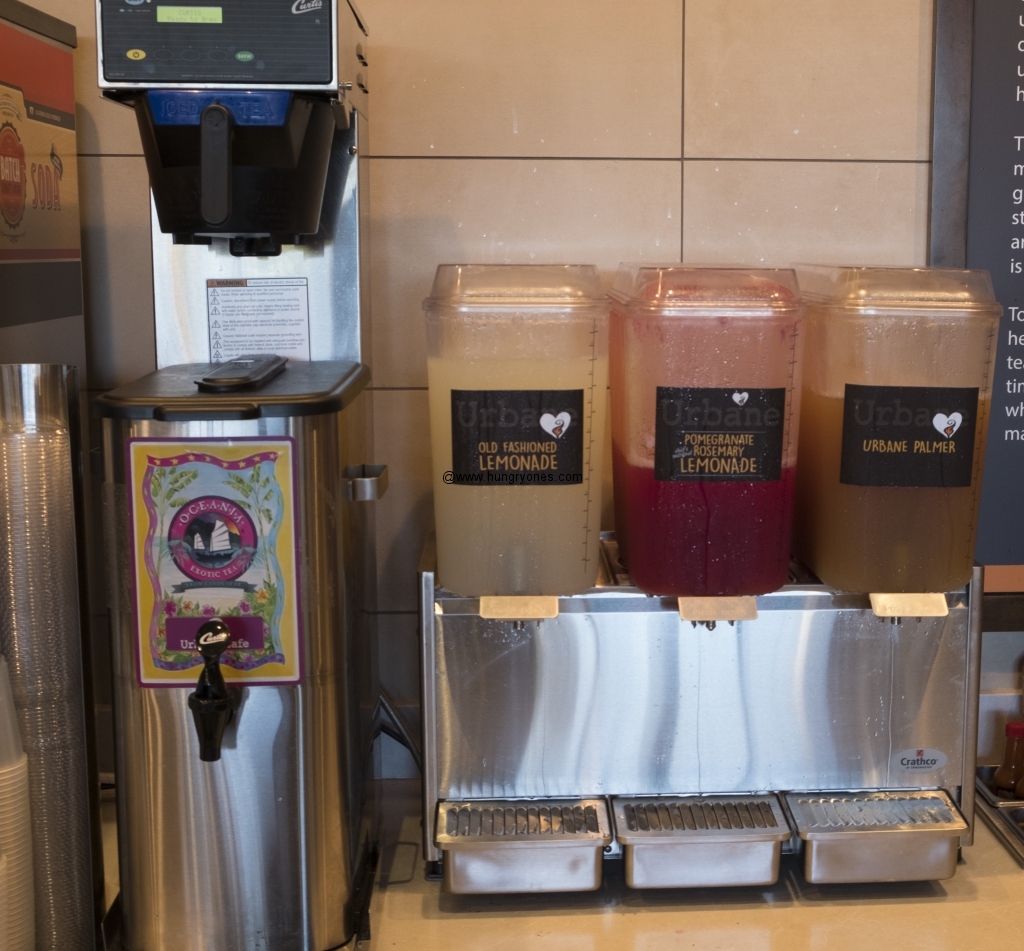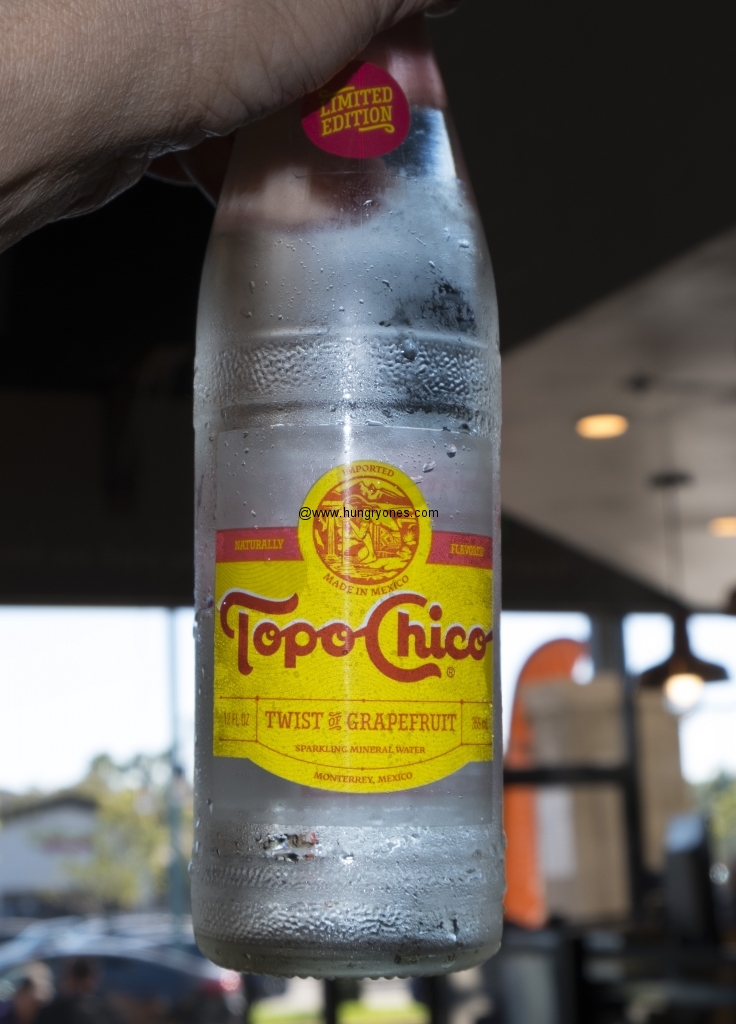 There are lots of drink choices.  I was happily surprised they have a limited edition flavor of Topo Chico here.  Grapefruit flavor reminds me of Squirt.  While not as strong and missing the sugar I do enjoy this milder, healthier version of Squirt.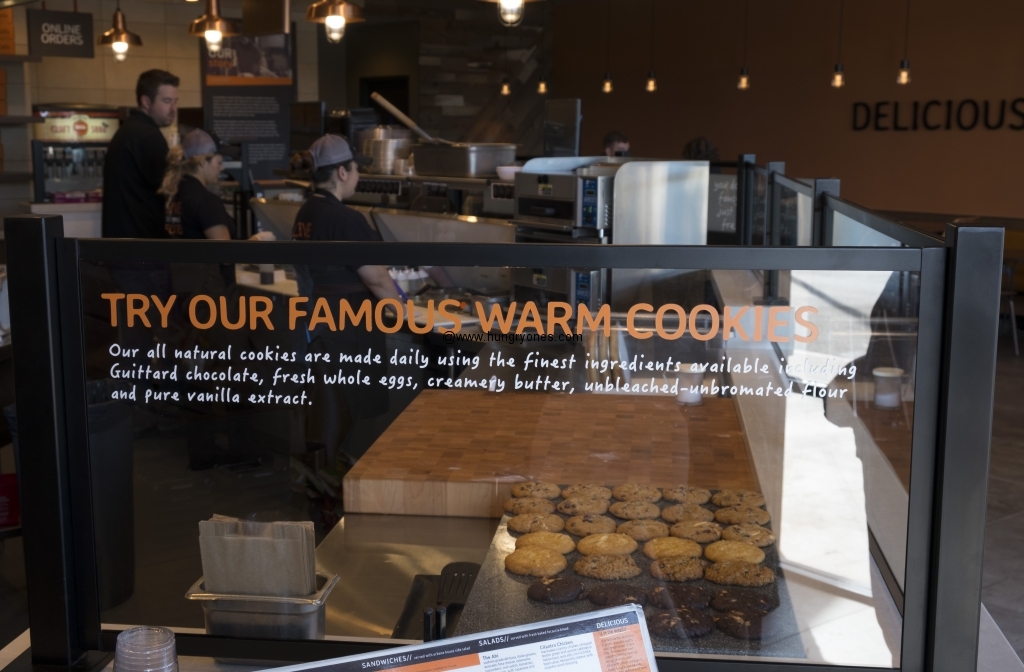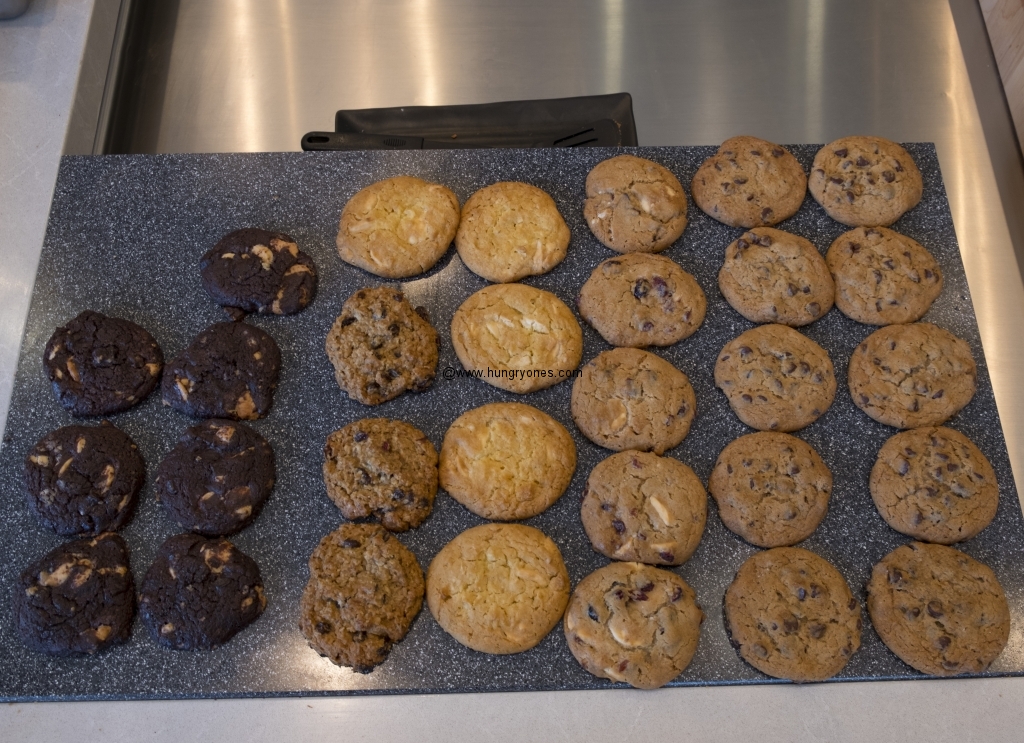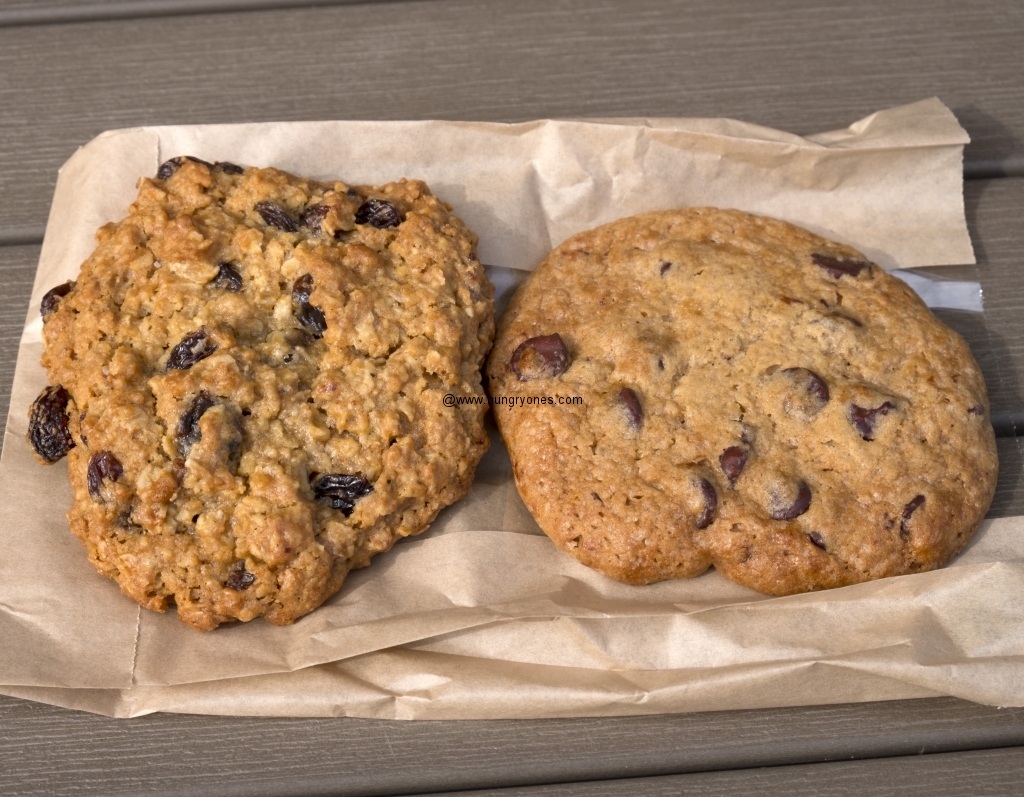 Chocolate chip cookie was hot out of the oven.  The outer part was crunchy while the middle was soft.  There were alot of chocolate chips making this a real sweet treat.
Oatmeal cookie was also hot out of the oven.  Loved the flavor of the oatmeal and raisins.  Nice crunchy outside.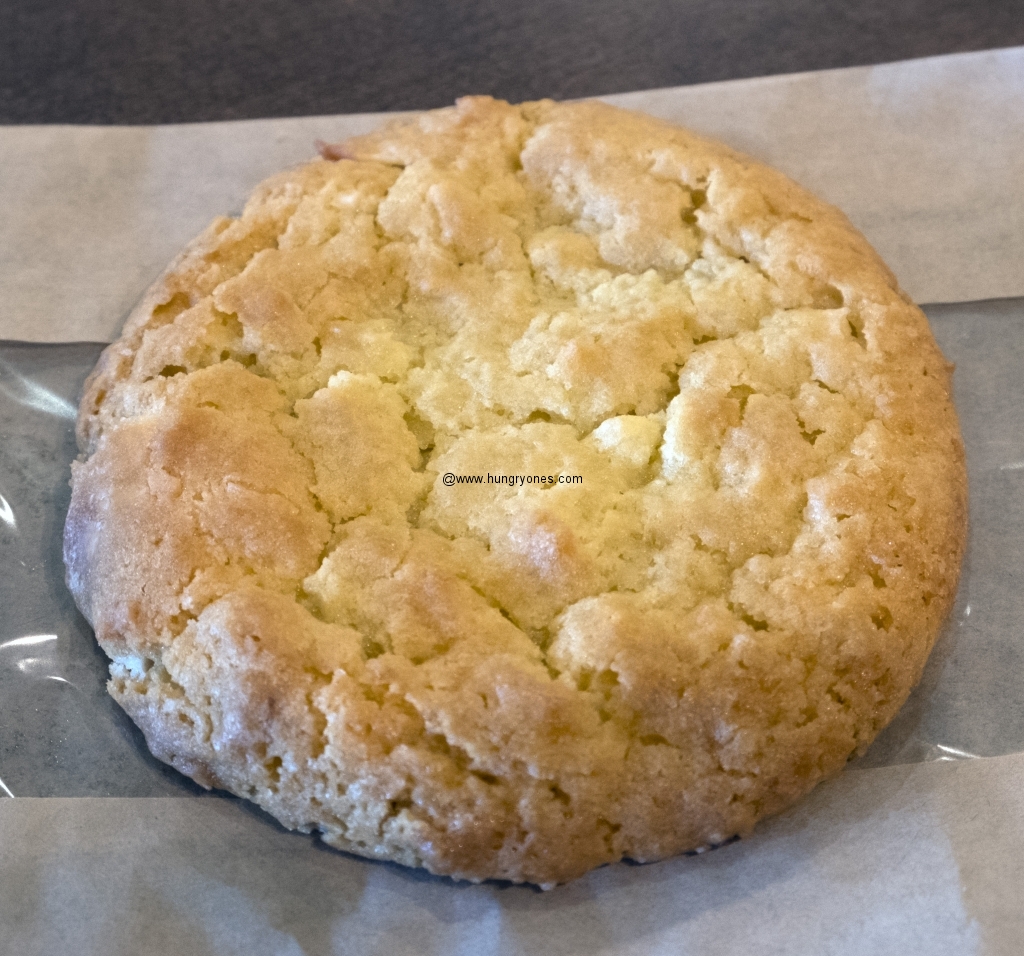 Lemon white chocolate chip cookie was freshly made and I could not resist her bright yellow glow like the sun.  While her outsides were crunchy the middle was soft like a hot from the oven chocolate chip cookie.  Lemon flavor was delicious while the white chocolate chips gave an exotic sweet flavor.  While all the cookies I tried tasted really good this was my favorite.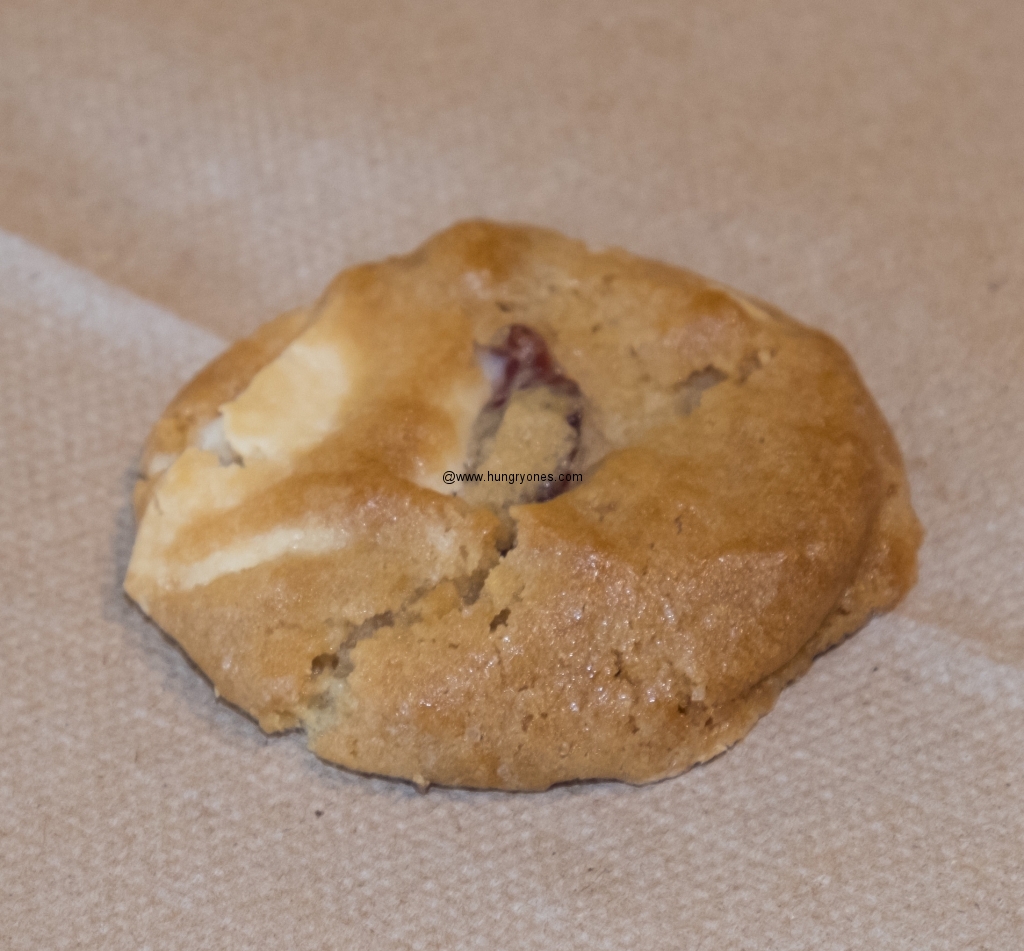 White chocolate chip cranberry cookie was crunchy and had that fresh baked flavor like the chocolate chip cookie but instead of chocolate chips there was that mild yet sweet flavor of cranberries.  Tied for my 2nd fav cookie here with the oatmeal cookie.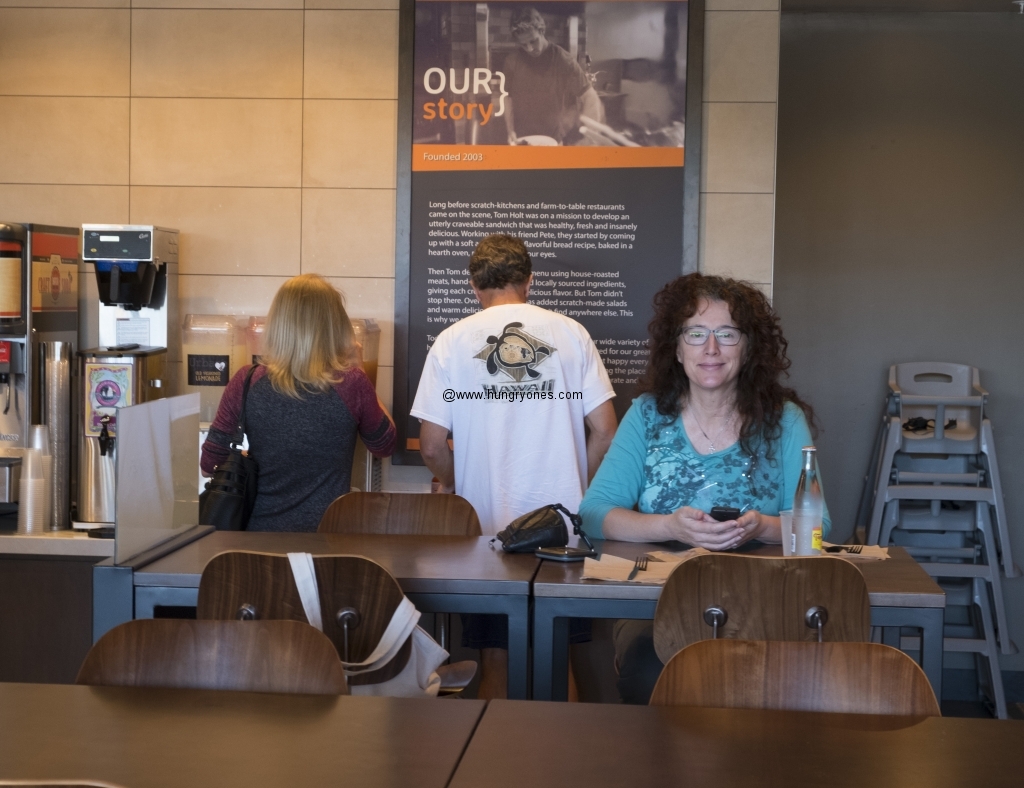 Urbane Cafe has the best sandwiches I've ever had.  The bread and the cookies here are as fresh as you can get anywhere.  I'm really impressed by the quality of the ingredients resulting in such delicious flavors.  Thanks Danny for holding Yelp Elite Week here and Urbane Cafe for inviting us here to try your awesome food.
1042 N El Camino Real Encinitas
Encinitas, CA 92024 (760) 452-4255