I love seeing old lighthouses.  Being a lighthouse keeper would have been an awesome job if you like being close to nature.  We got real close to nature on the way to Ninini Point Lighthouse.  After the road ended our poor suv felt like the Indiana Jones ride at Disneyland.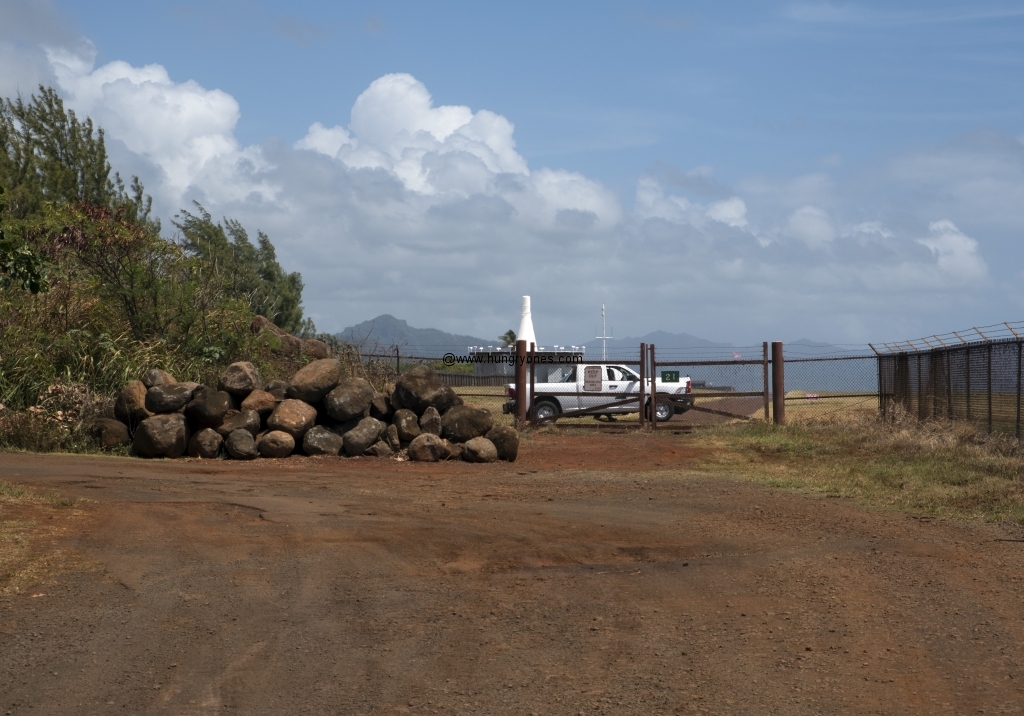 The mud and huge potholes made for an authentic experience as this was likely how it was back in 1906 when they built the lighthouse out of wood and concrete.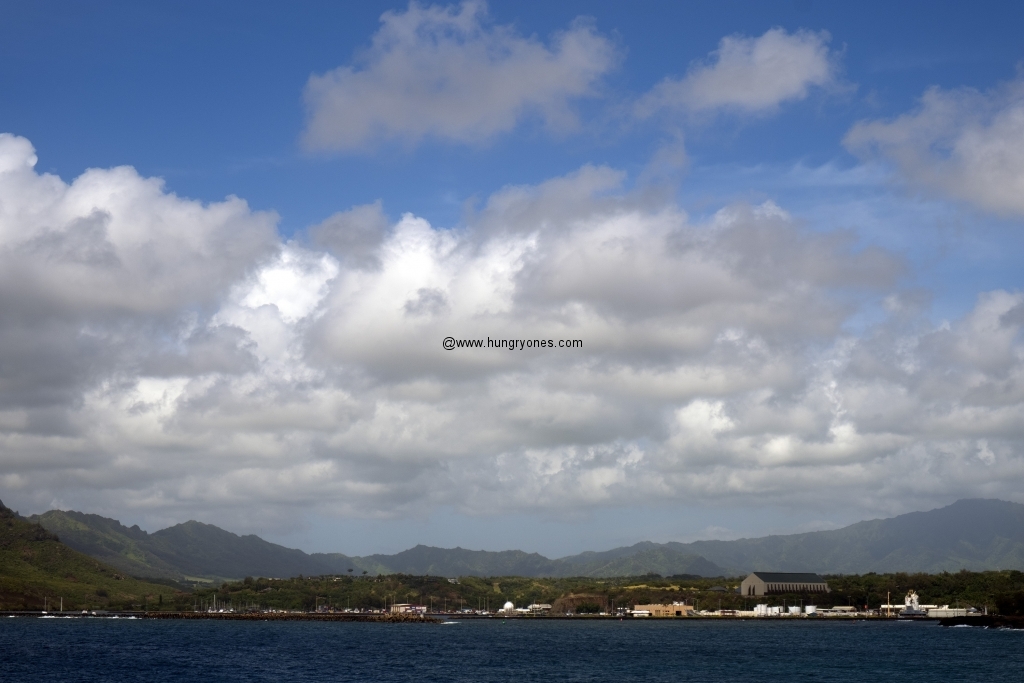 Nawiliwili Bay is to the north and the sea is to the west.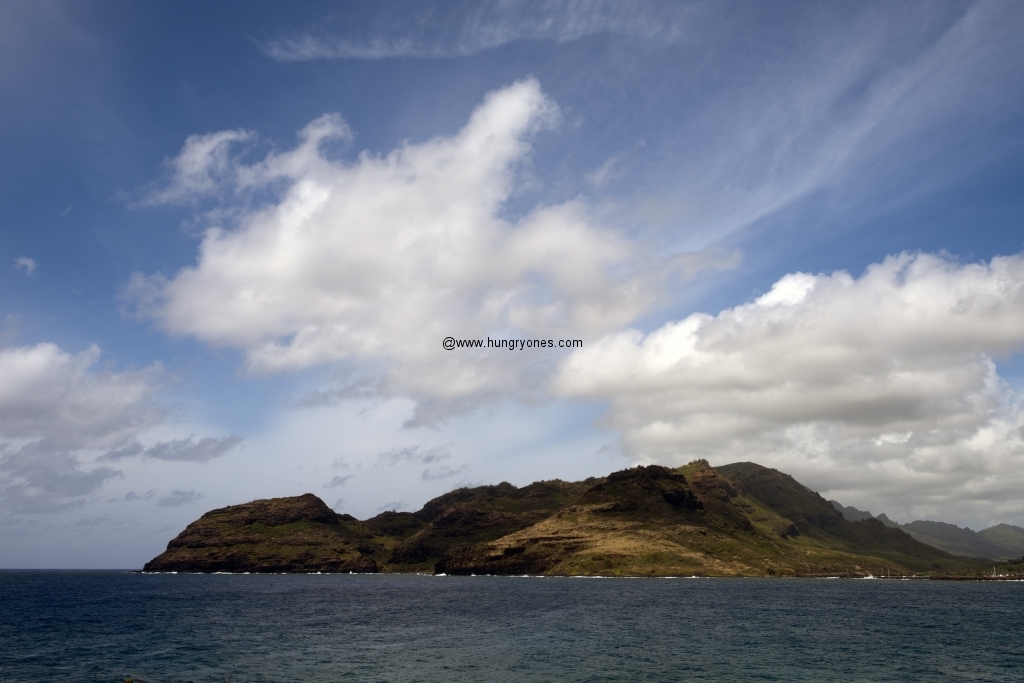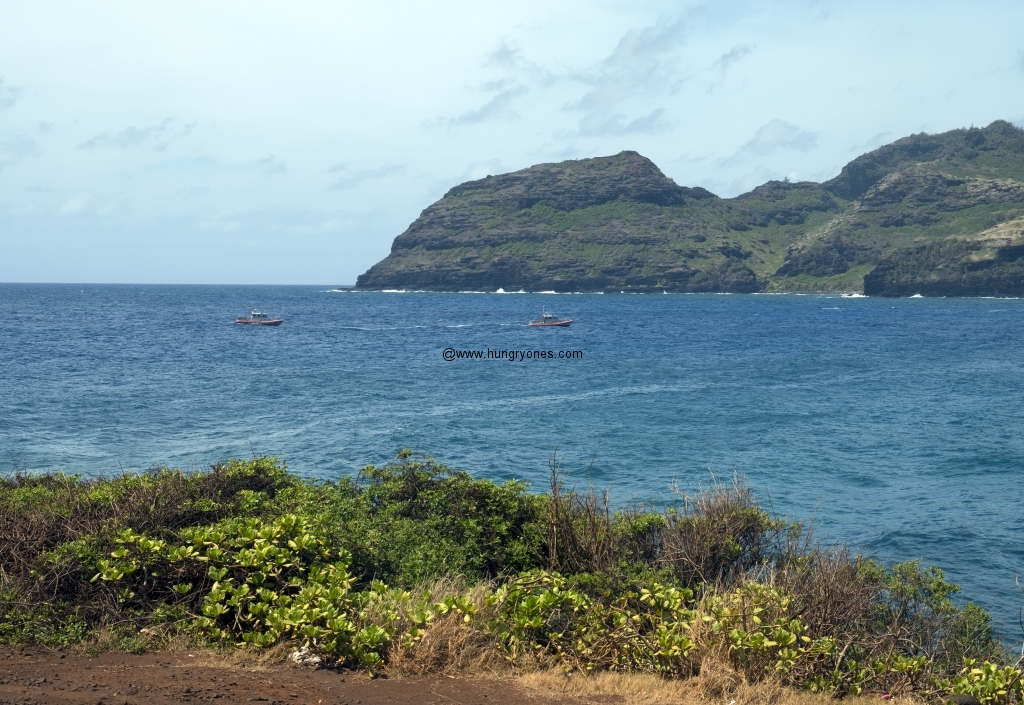 Wind was wild and whipped sea spray on us as we neared where the sea met the land.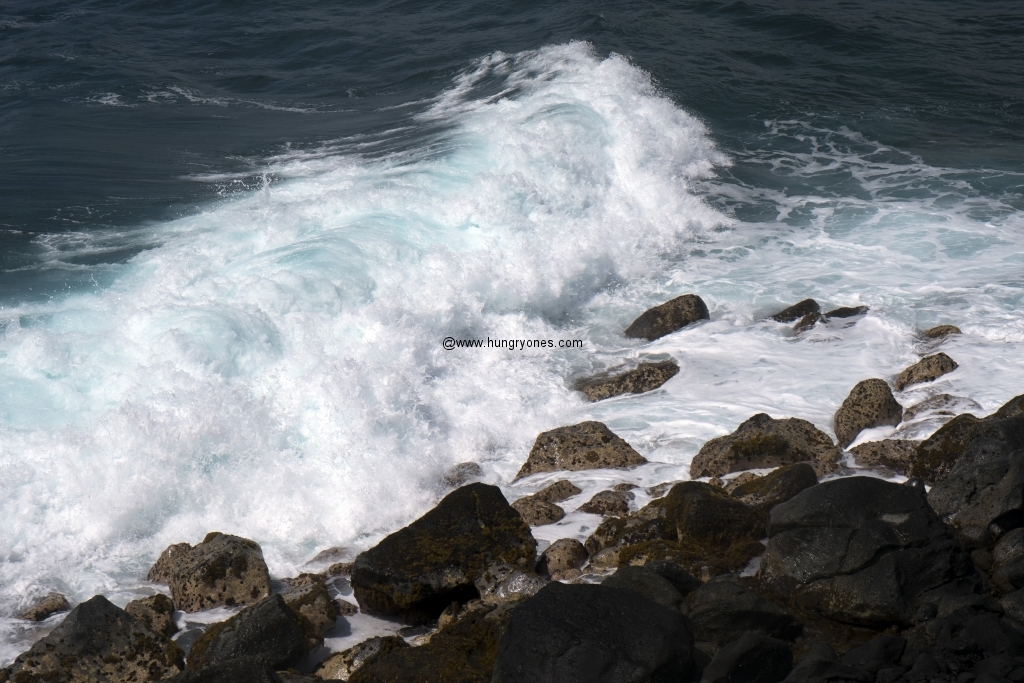 Scent of salt was on the air.  Back in California there tended to be an orange gray haze in the distance.  Here I was amazed by how clean and crisp everything looked.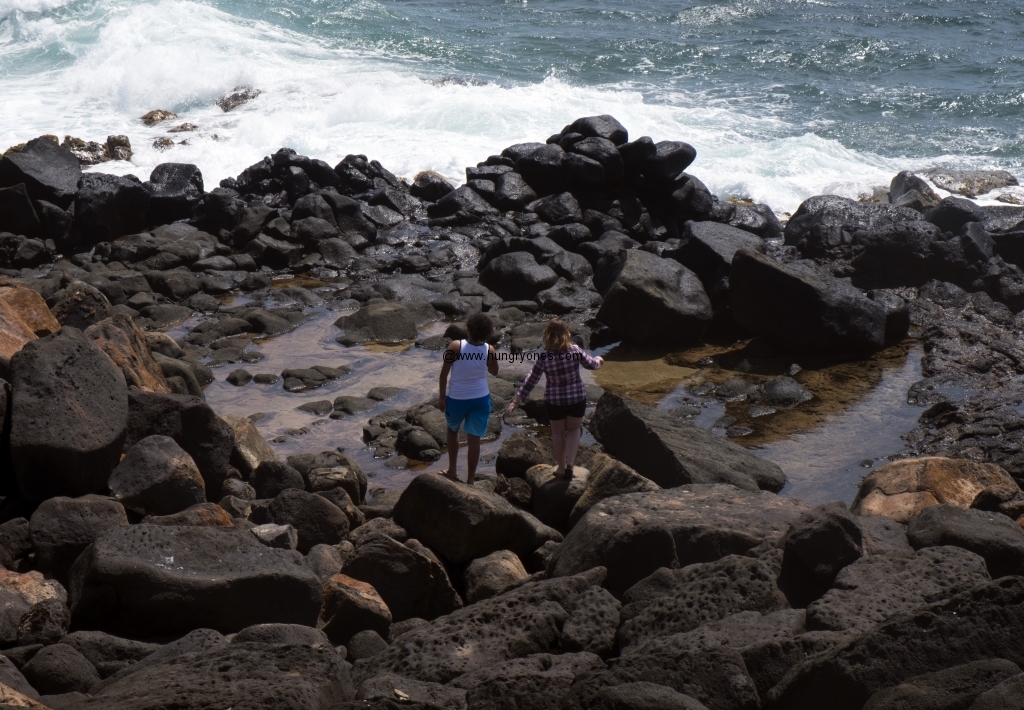 We were the only ones there enjoying the awesome view and the moments of solitude.  There were tide pools in the rocks for the kids to explore.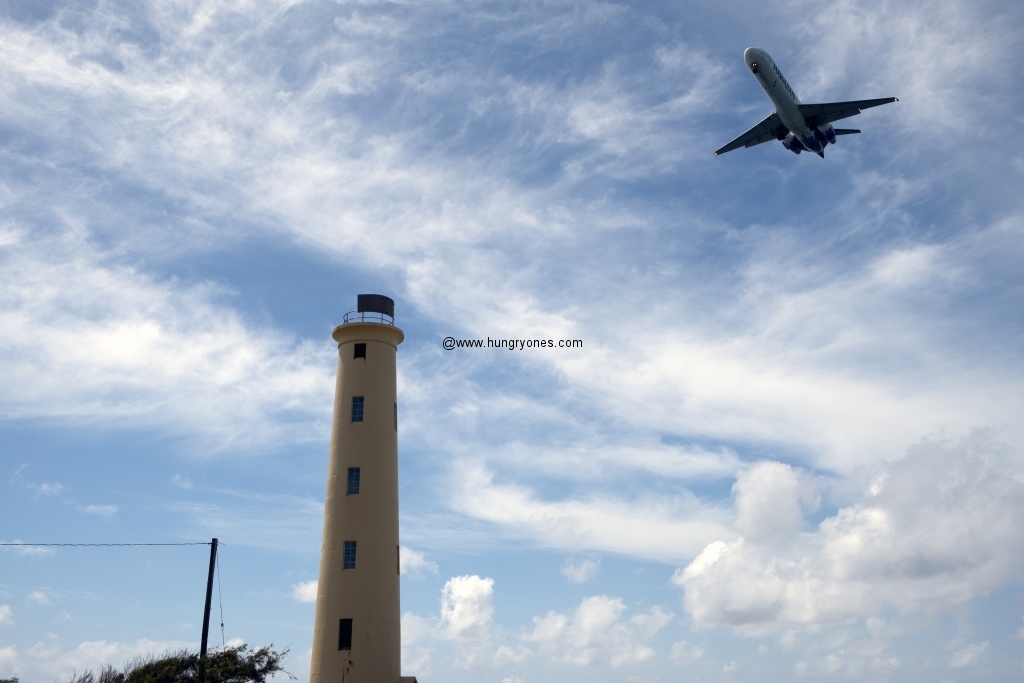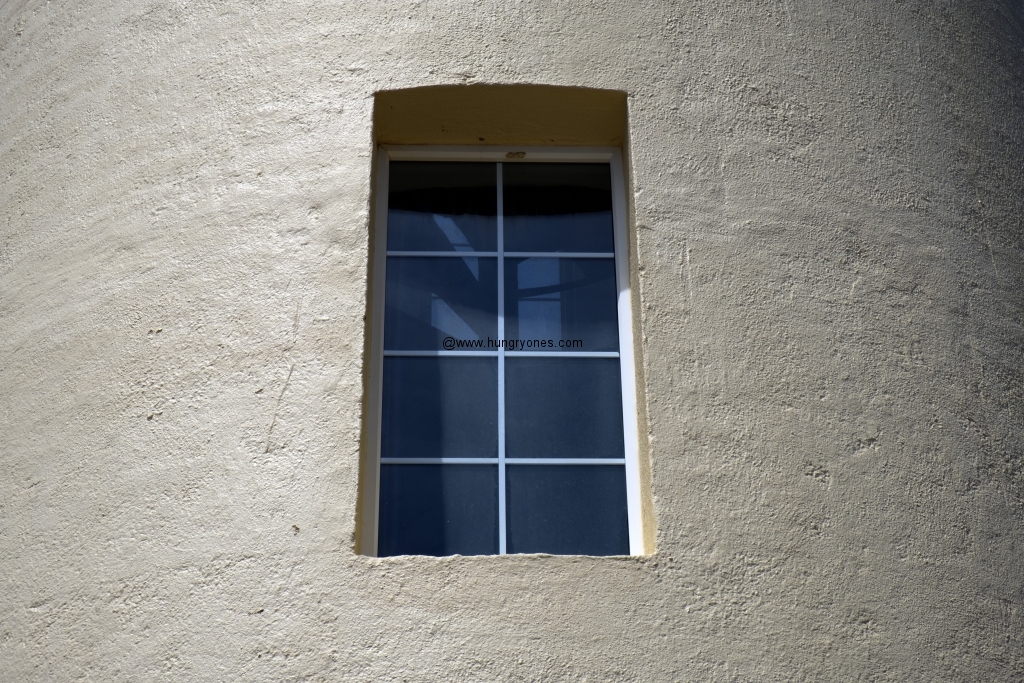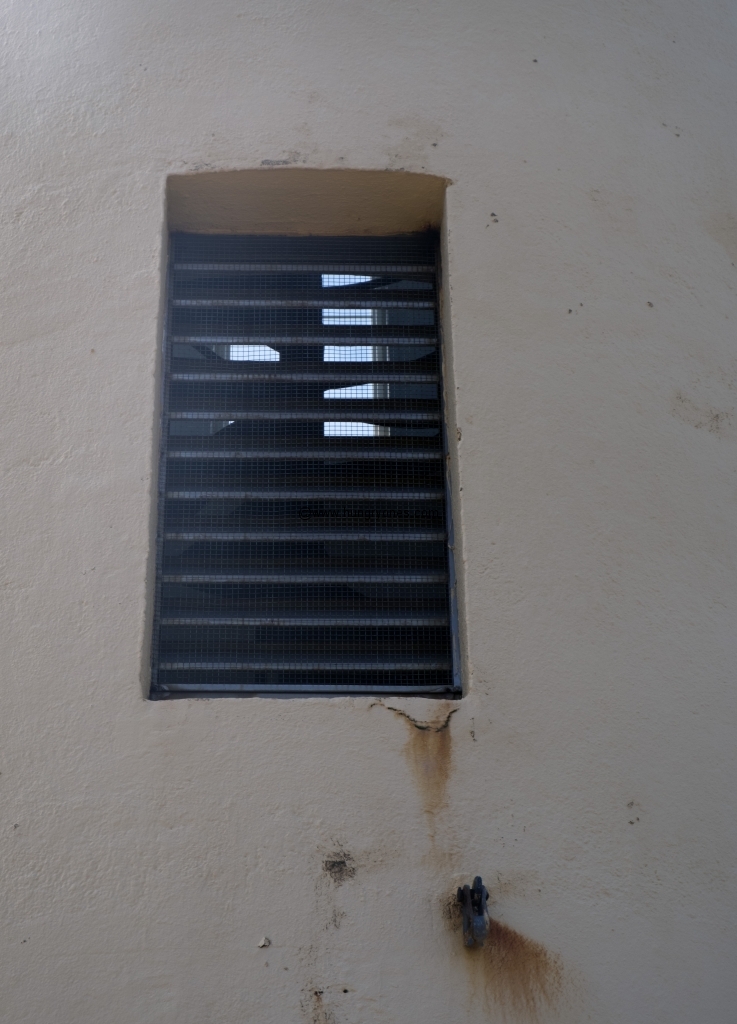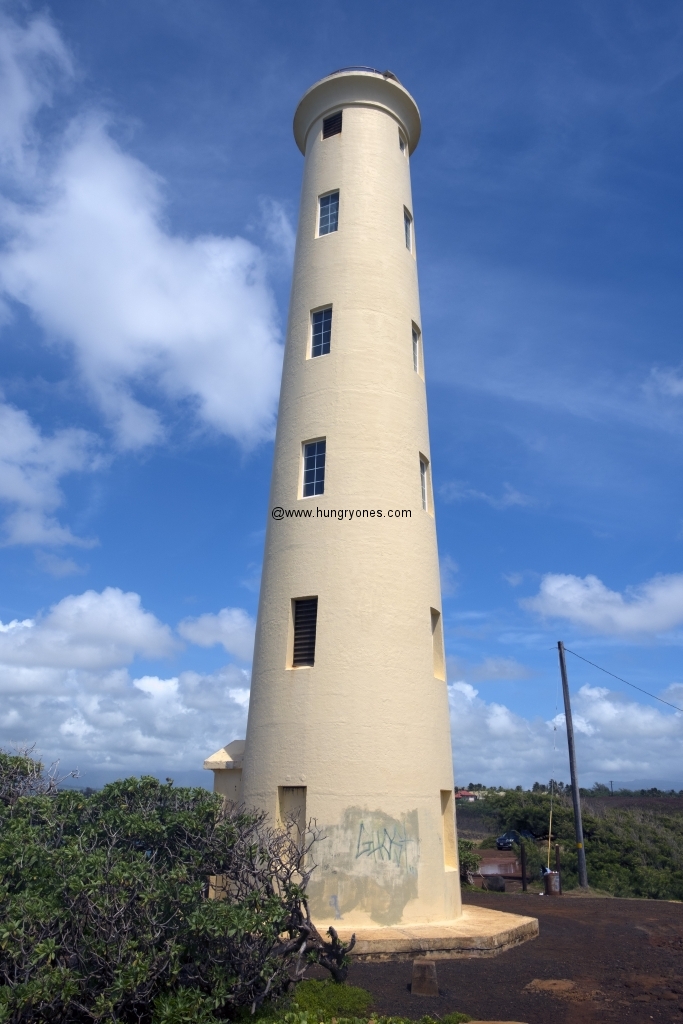 Sadly the lighthouse isn't open to visitors and someone had sprayed painted parts of it.  Still there was a stark beauty to the weathered monolith.  Steel and salt water merged into rust.  Long abandoned windows still let in light into abandoned structure.
This is the place to be alone with nature.
Ninini Lighthouse
Ninini Point St
Lihue, HI 96766