My first time was in Maui.  It was hot even under the shade of a huge banyon tree.  I spotted Lappert's across the street.  It was love at first sight.  Colors swirled before my eyes.  Frozen goodness refreshed me.
15 years later I find myself eating Lappert's ice cream again.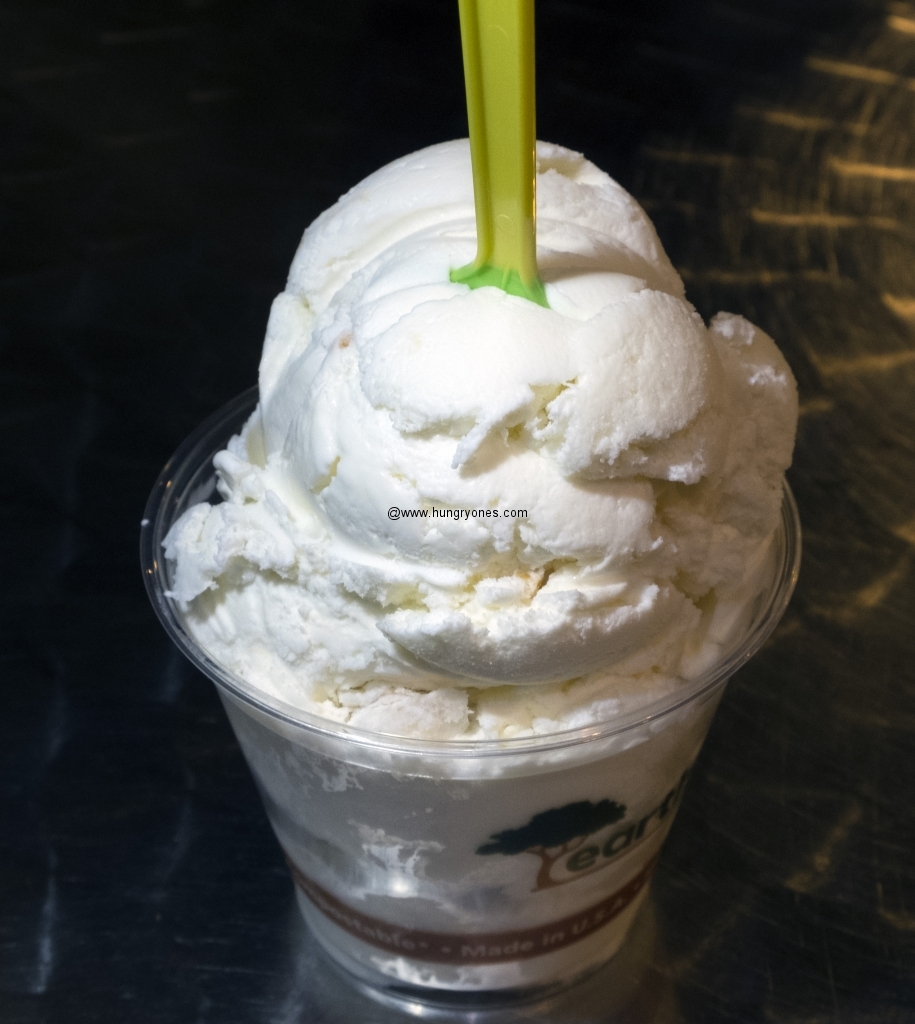 Lychee ice cream was cold and full of lychee flavor.  Little lychee pieces gave the ice cream additional lychee flavor.  Love how rich and creamy this ice cream is.  There are many other delicious flavors here but lychee is my favorite.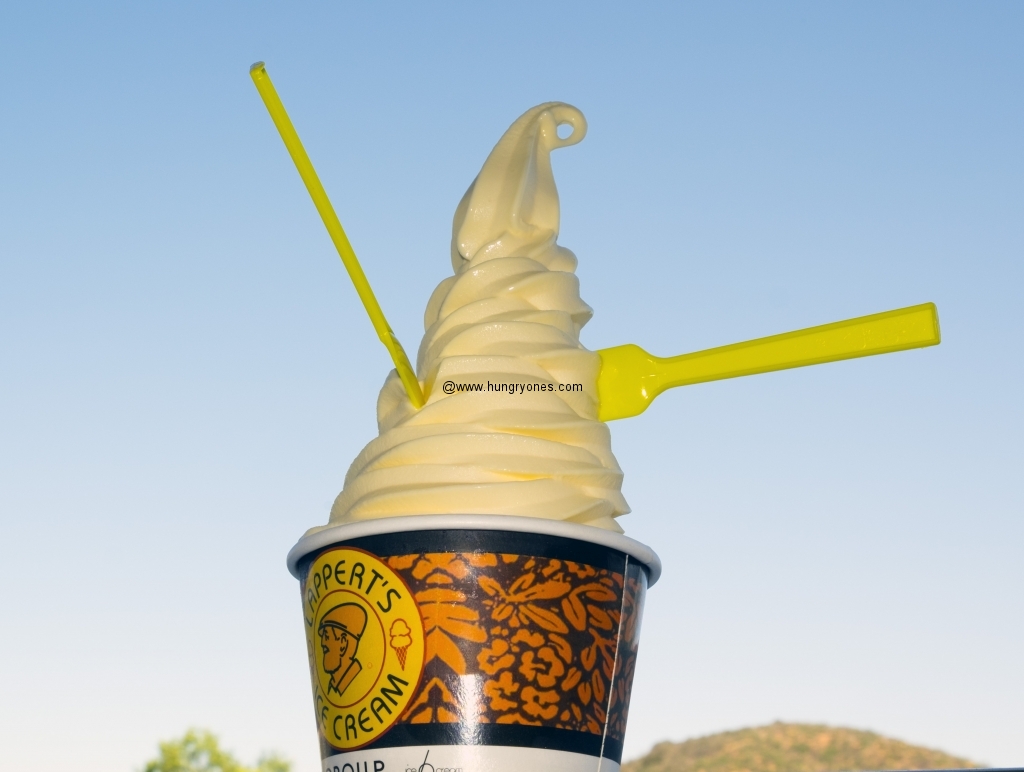 In addition to ice cream and coffee they also have Dole Whip.  Texture is like soft serve while the flavor is kinda like you would expect pineapple soft serve to be like.  Regardless this is a delicious treat on a hot day.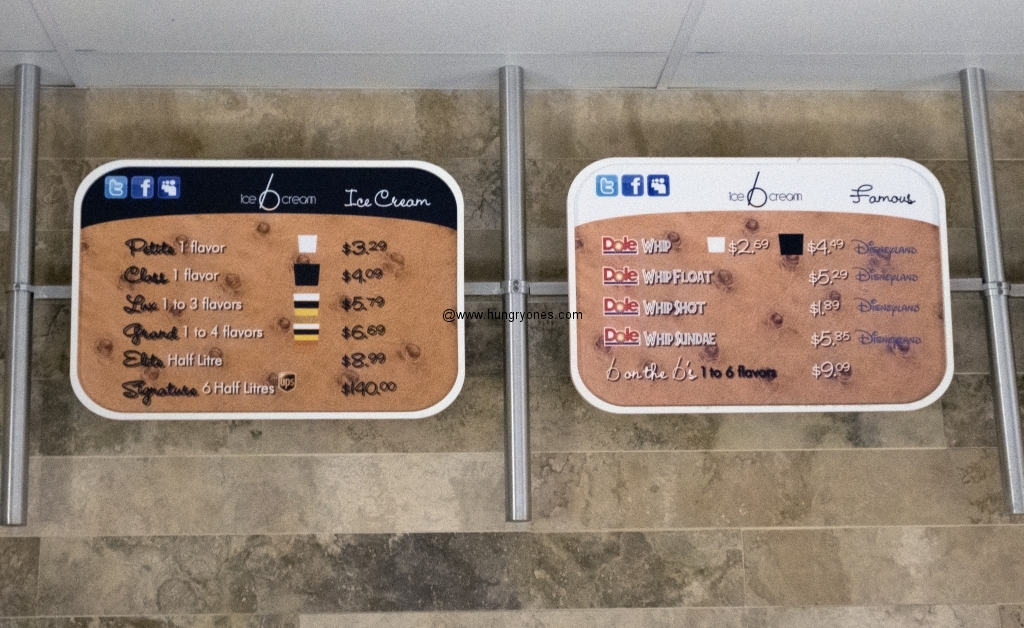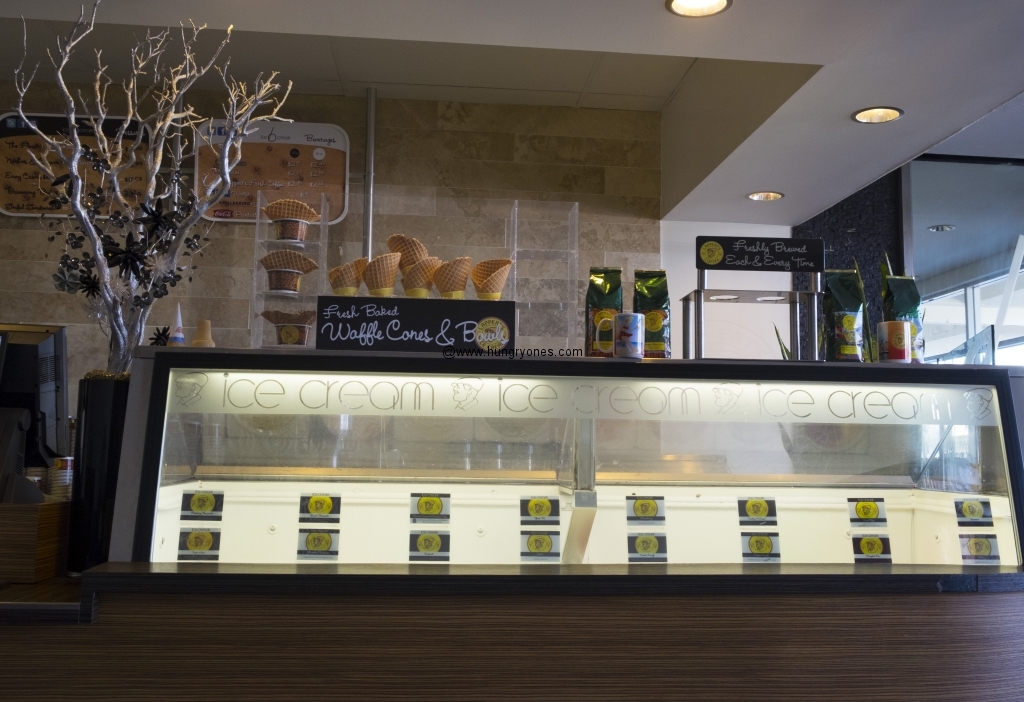 Till I get to visit Hawaii again Lappert's will held tide me over with my frozen dessert needs.  Still visiting Lappert's always presents a problem.  Should I get ice cream or Dole Whip?