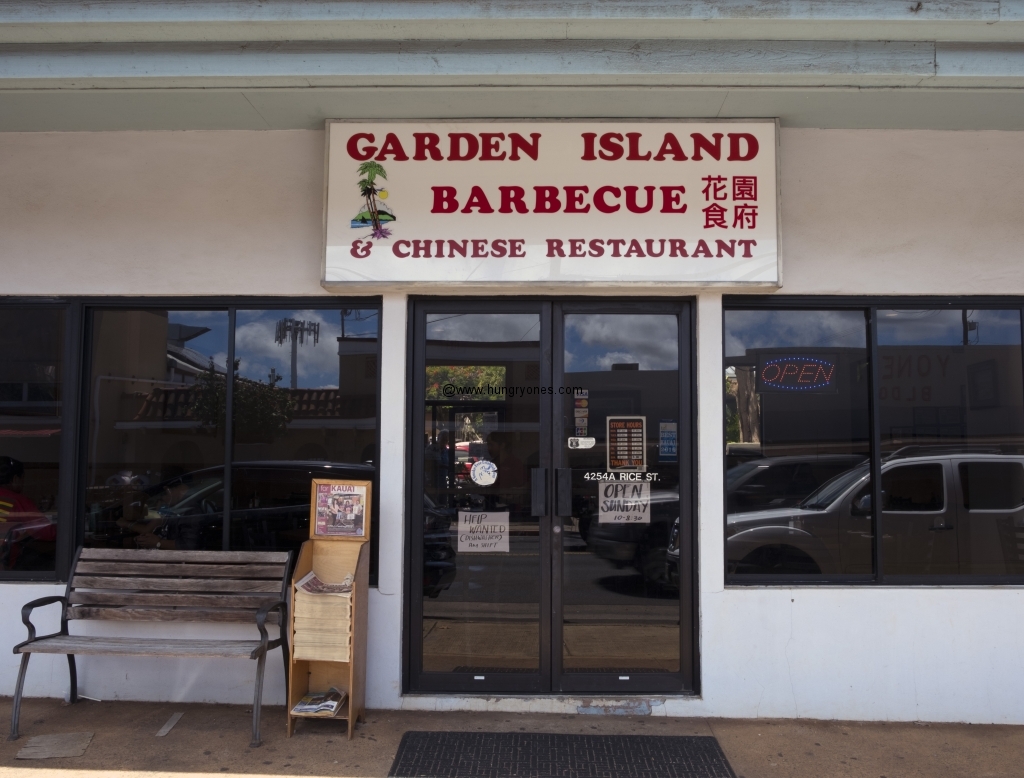 I wanted to try the Chinese food on Kauai and found Garden Isle Barbecue & Chinese Restaurant.  Place reminds me of old Chinese restaurants back in San Diego.  Decor is plain and the prices under $20 with most dinners around $14.
Unlike San Diego you can order plate lunches.  I order the fried chicken & beef short rib with fried rice.  Fried chicken was traditional Chinese style.  Batter was extremely crunchy with a mild flavor which didn't hide the flavor of the chicken.  One of the best versions of this dish I've had.  Beef short ribs were tender, juicy, and had a big flavor kick which I mellowed out with the fried rice which was mild in flavor.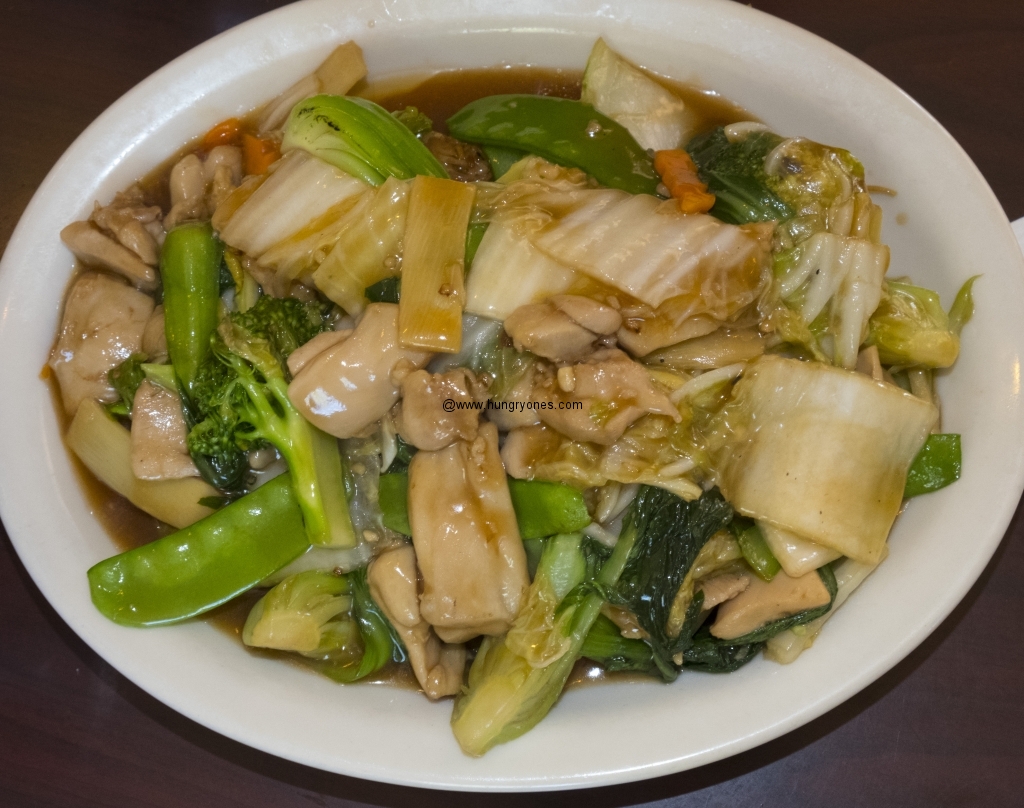 Chicken chow mein made with cake noodles.  I loved the tender, juicy chicken and veggies but the cake noodles which tasted a bit like dried shrimp noodles I'm not sure they go with the other ingredients.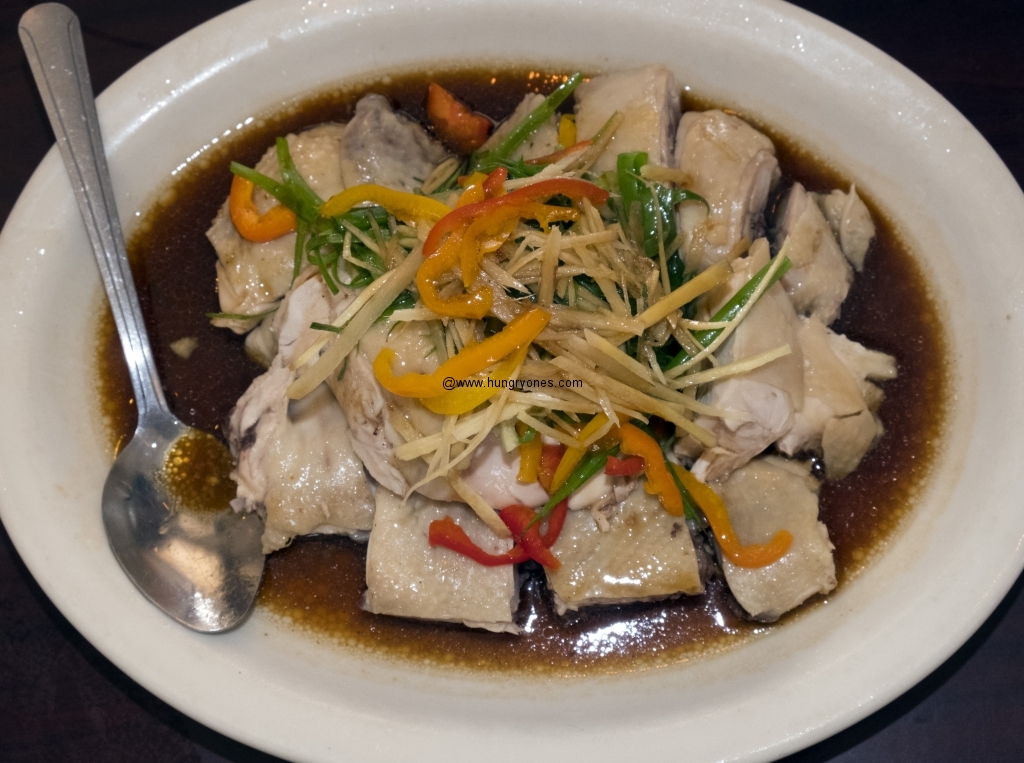 Shoyu chicken had this delicious fresh chicken flavor with the shoyu sauce adding a salty flavor.  Reminds me of the days my mom use to go to Los Angeles to buy live chickens so she could make this dish with the freshest chicken possible.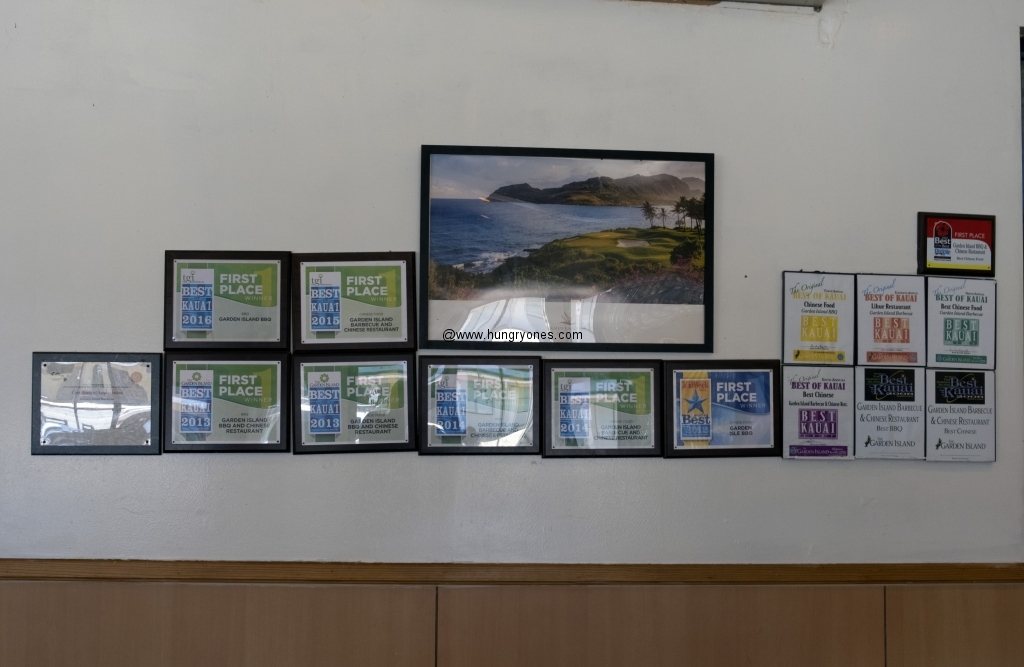 Walls are lined with Best in Kauai plaques.  I can see why after my visit.  I'll be back next time I visit Kauai.