The festival was a time to enjoy the successful reaping of rice and wheat with food offerings made in honor of the moon. Today, it is still an occasion for outdoor reunions among friends and relatives to eat mooncakes and watch the moon, a symbol of harmony and unity.
Wikipedia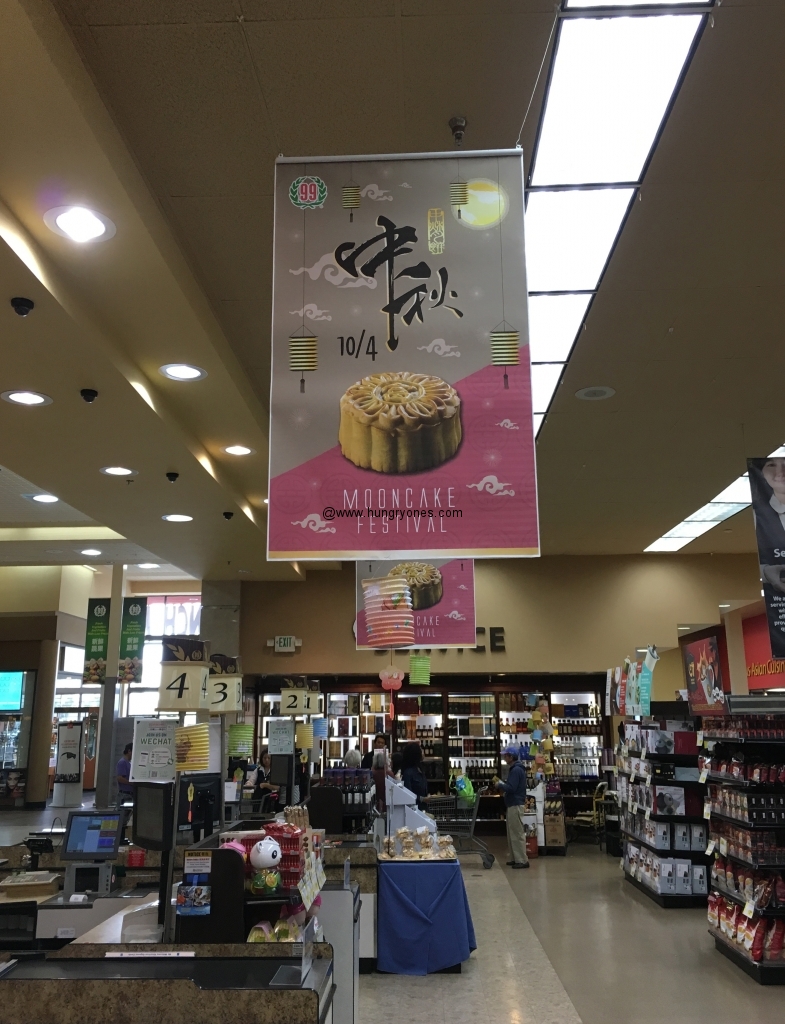 Mooncakes.  It's been a long time since my first mooncake.  We got them from Woo Chee Chong.  They were imported from Eastern Bakery of San Francisco.  I loved the flavor the outside pastry and the lotus seed insides.  They typically had egg yolk in the center which I gave to my mom.  The Mid-Autumn Festival was one of my favorite holidays as we got together to watch the moon and eat delicious mooncakes that aren't available any other time of year.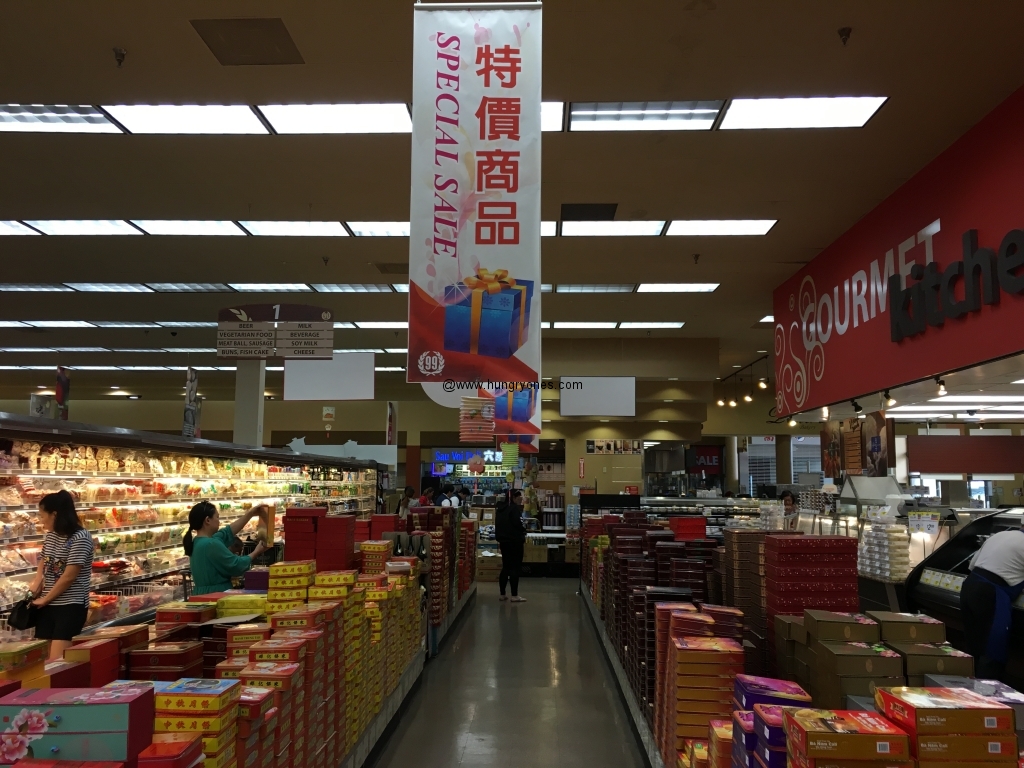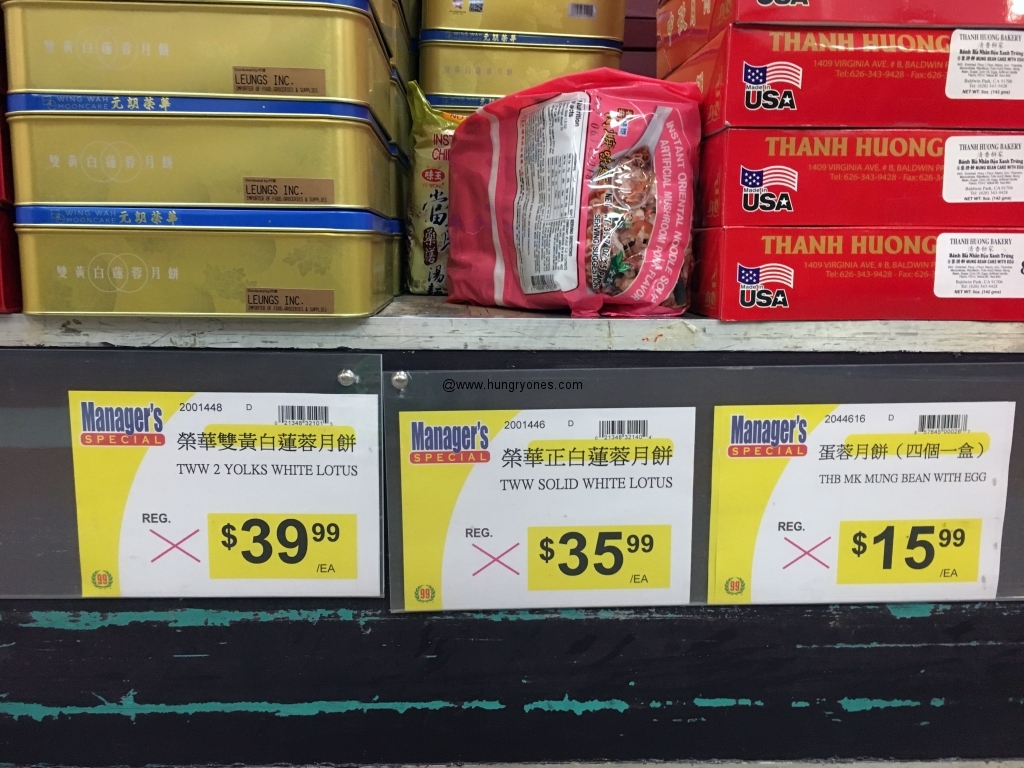 Now Ranch 99 is where I get mooncakes.  They have the best selection in town and the only place I've found with Hong Kong mooncakes.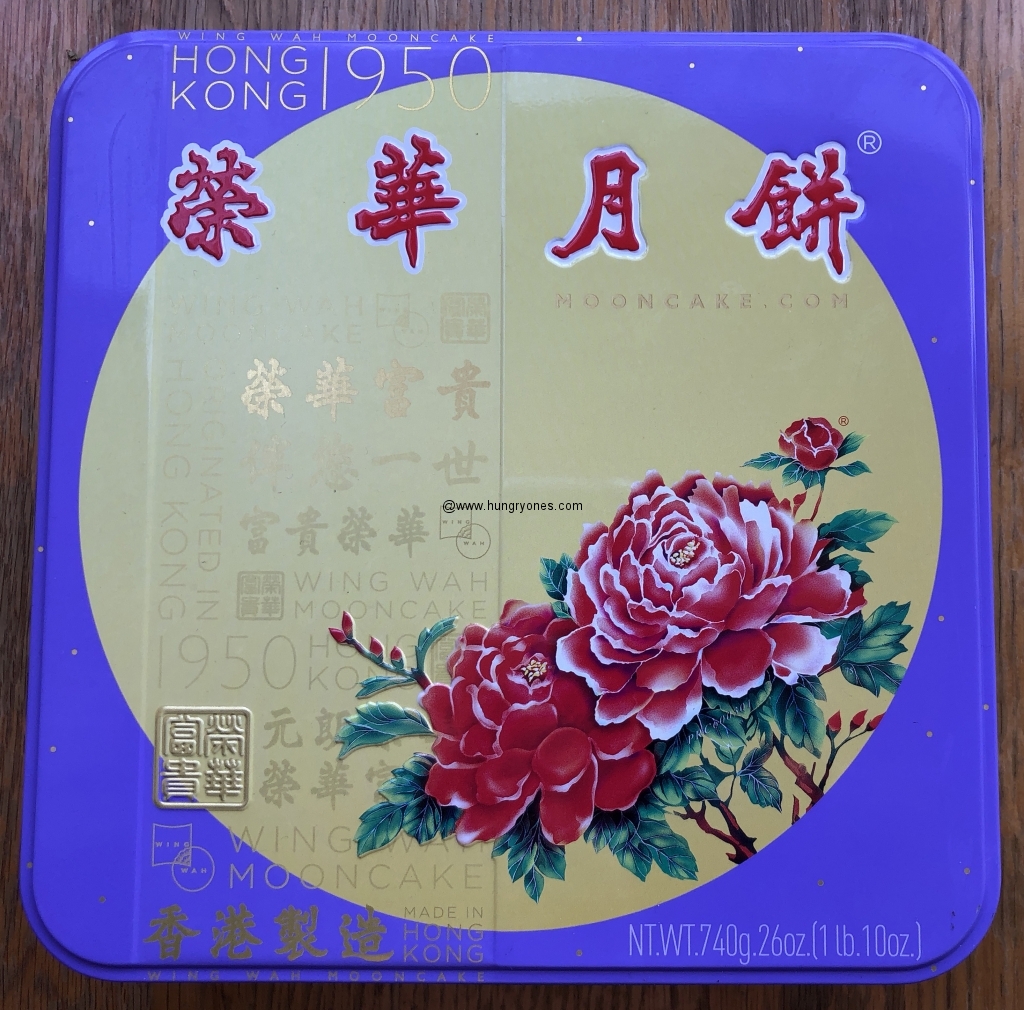 I tried quite a few brands and the Wing Wah brand from Hong Kong is my favorite.  The White Lotus Seed Paste Mooncake is the one I buy each year.  Pastry has a mild flavor which compliments the sweet flavors from the lotus seed paste.  These mooncakes have the sweet smooth flavor that goes down easy and doesn't have an after taste like locally made mooncakes I've tried.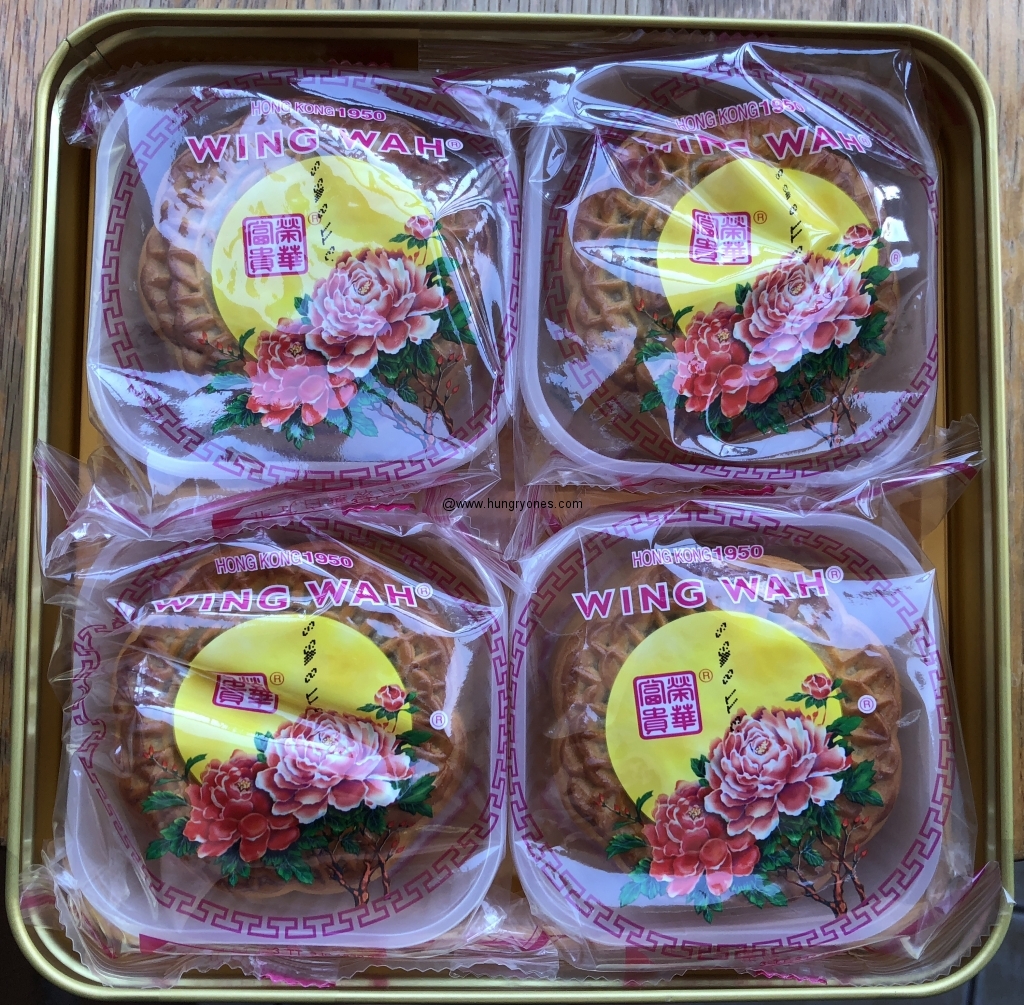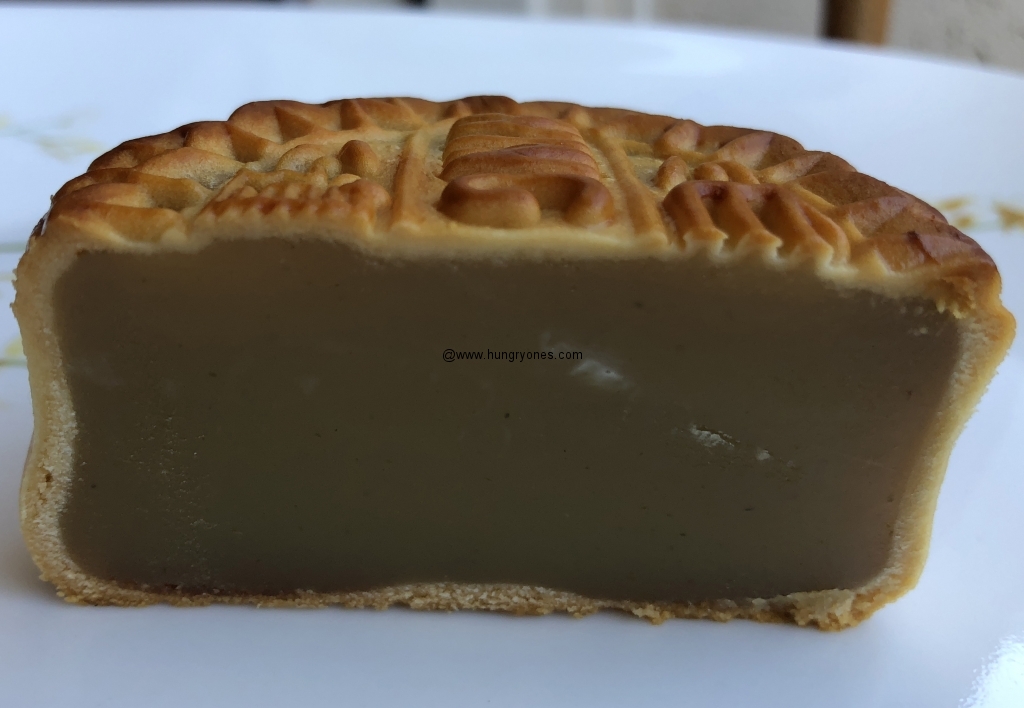 This year the Mid-Autumn Festival is on October 4.  I have my Wing Wah mooncakes and am looking forward to watching the moon and eating delicious mooncakes with family.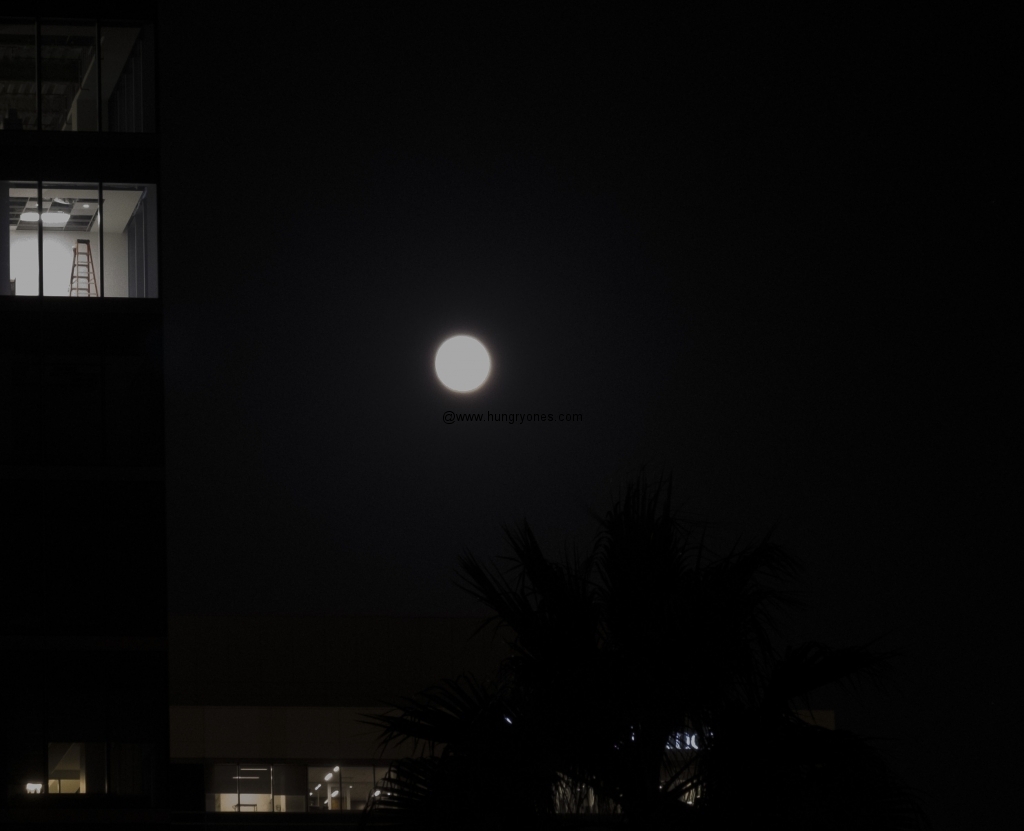 99 Ranch Market
7330 Clairemont Mesa Blvd
San Diego, CA 92111
(858) 974-8899