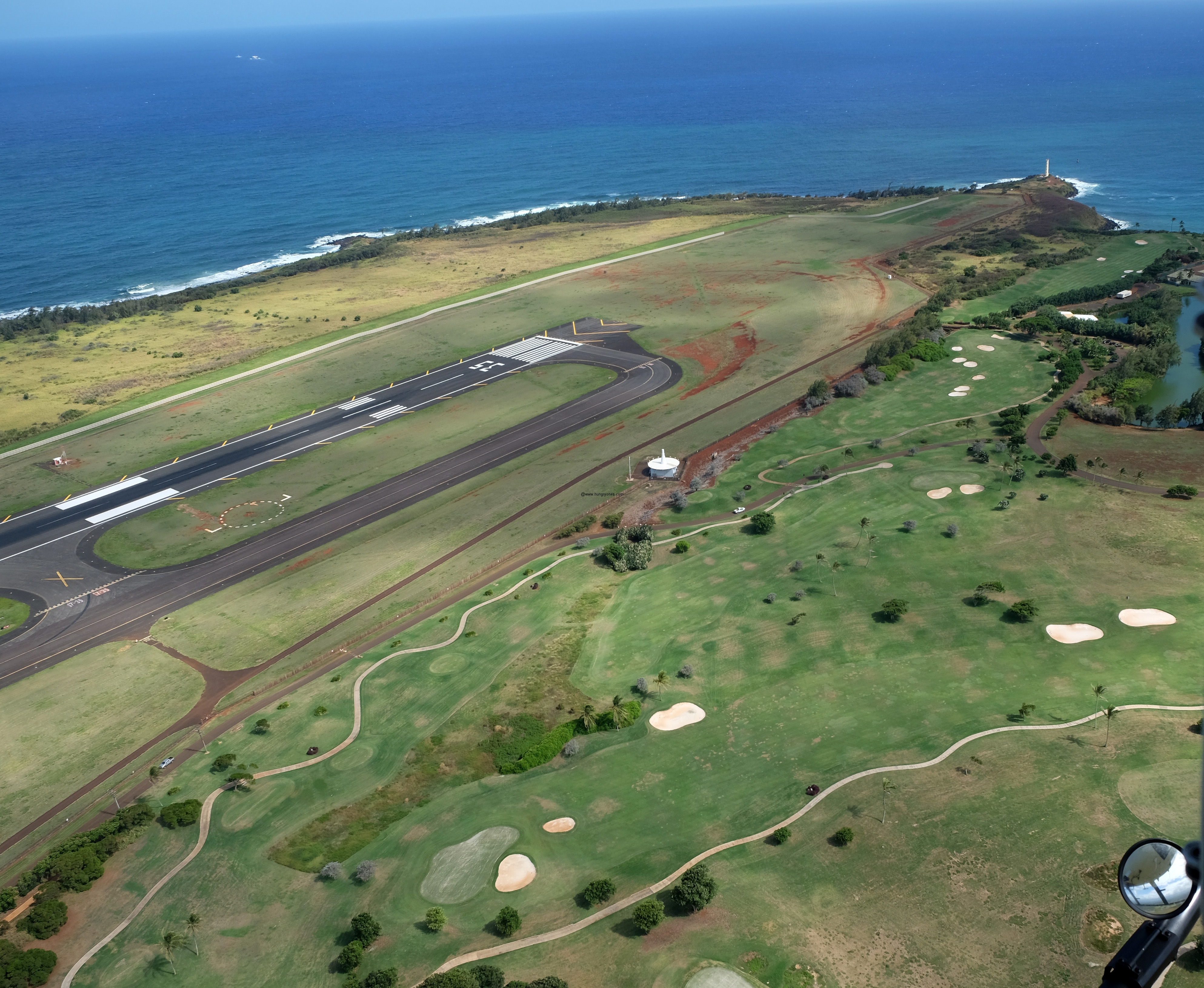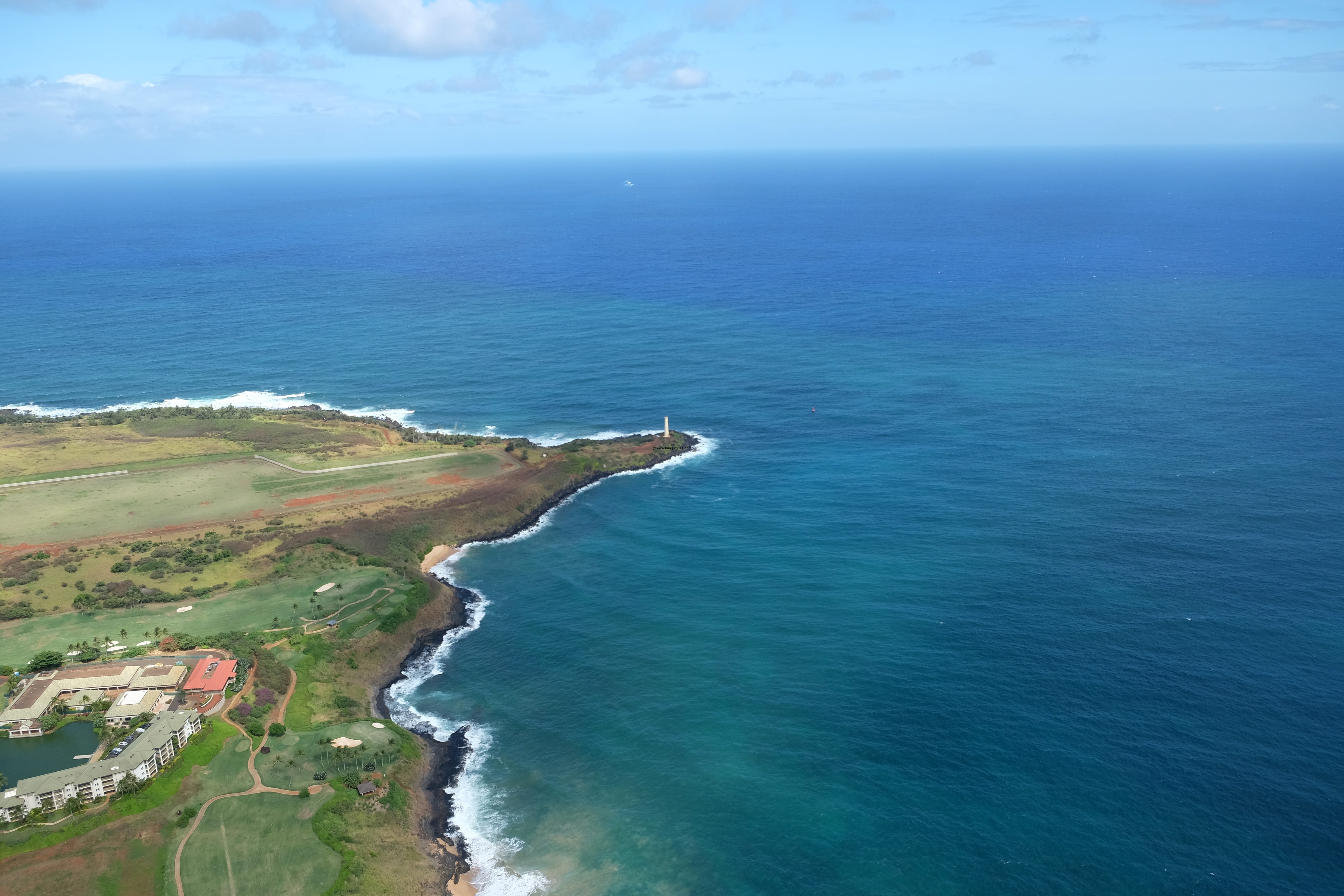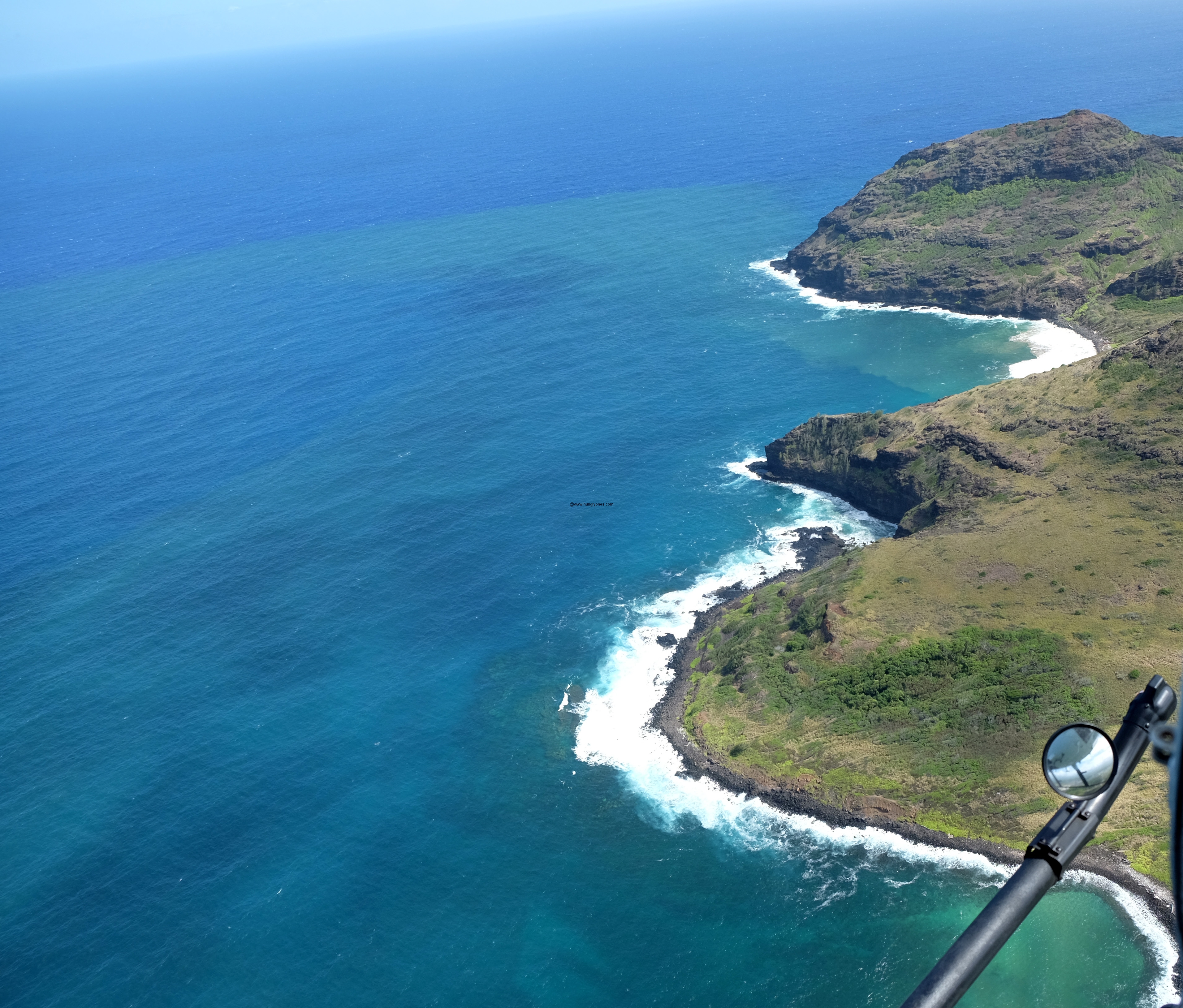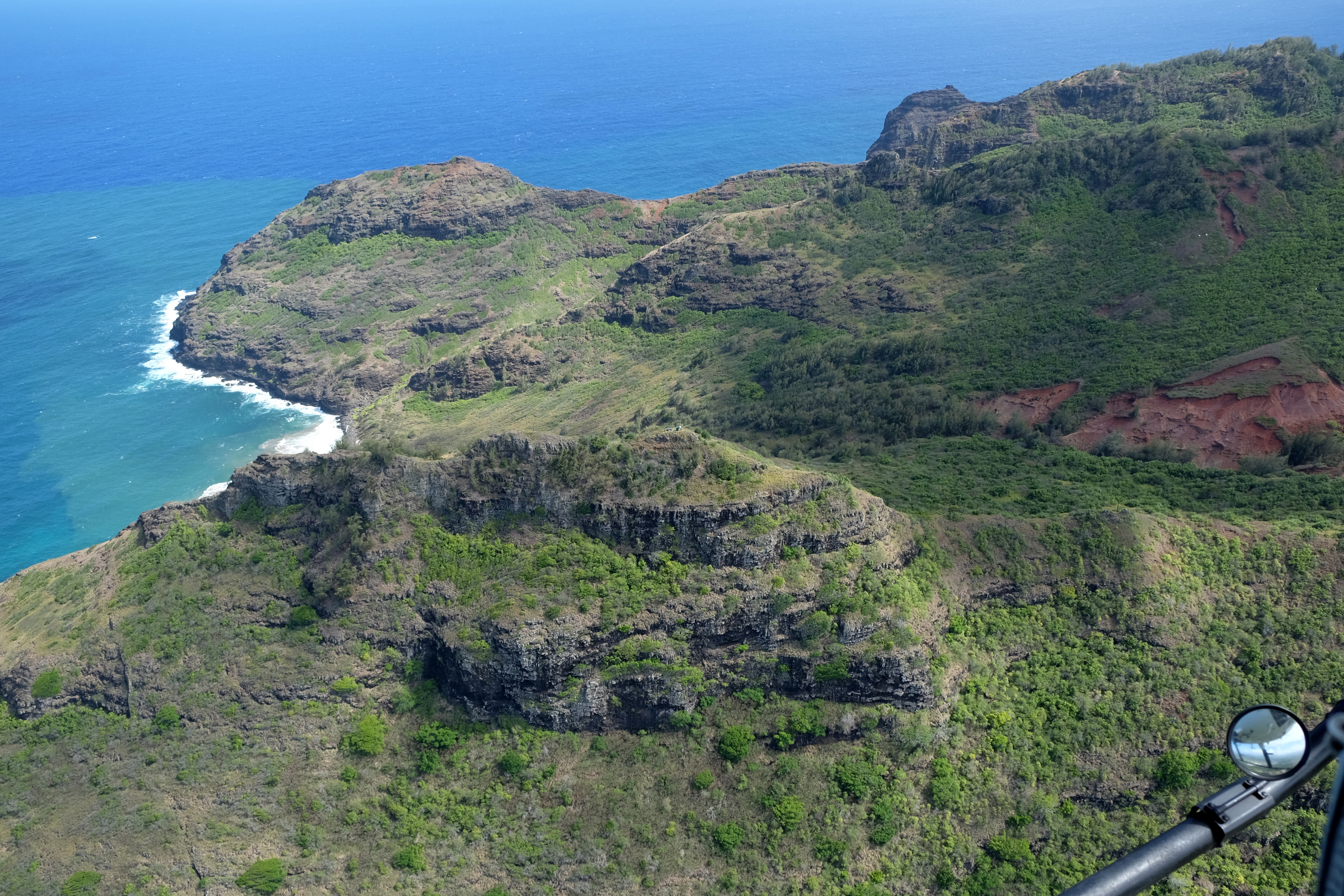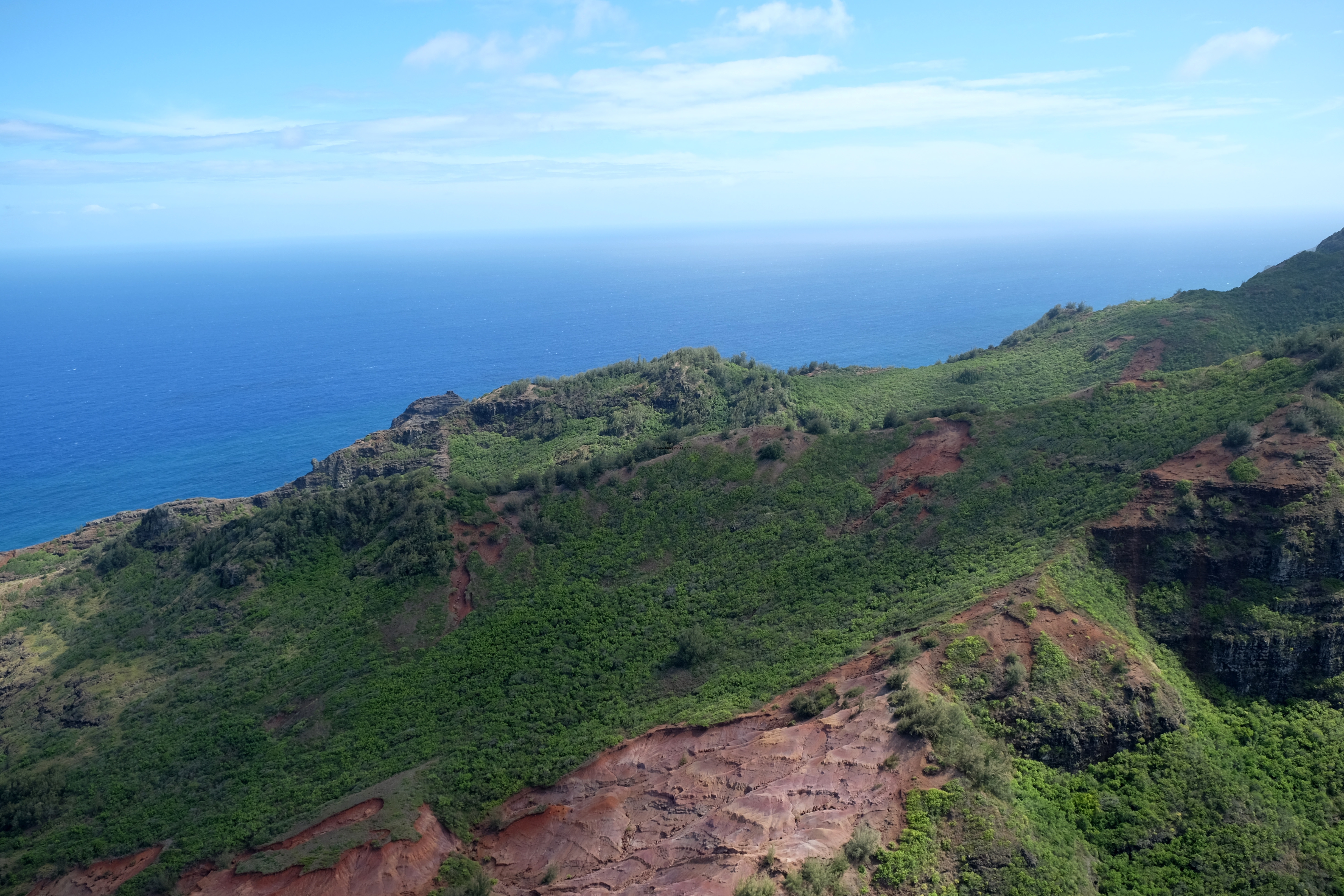 Well we had an exciting false start on our first scheduled tour. After checking in hanging out in the outdoor seating area shaded by a magnificent tree, it started raining. No big deal at first, then the downpour grew in strength and volume at a fast rate. Loading into the van we proceeded to the small airport down the road. Visibility was diminishing fast, but nothing could dash our enthusiasm. Think we all kinda knew what was gonna happen once we arrived, after all the helicopter has no doors so I imagine the rain could really pelt hard. The driver got out, spoke with the pilot then ran back to the van and gave us the news, flight cancelled. Talking to the driver on the way to the airport he informed us that this was the very first rain storm of the year and boy did they need it! This of course made me feel so fortunate & happy to be a part of this rain storm providing such a needed resource. On the way home to our place we stopped for gas. The streets were filling up with water creating rivers and pools. A flash flood warning came over the radio, time to get the heck out of there and back to our place. Of course we had to take pictures of all the wet birds on the way back, they actually looked pretty content considering how wet they were.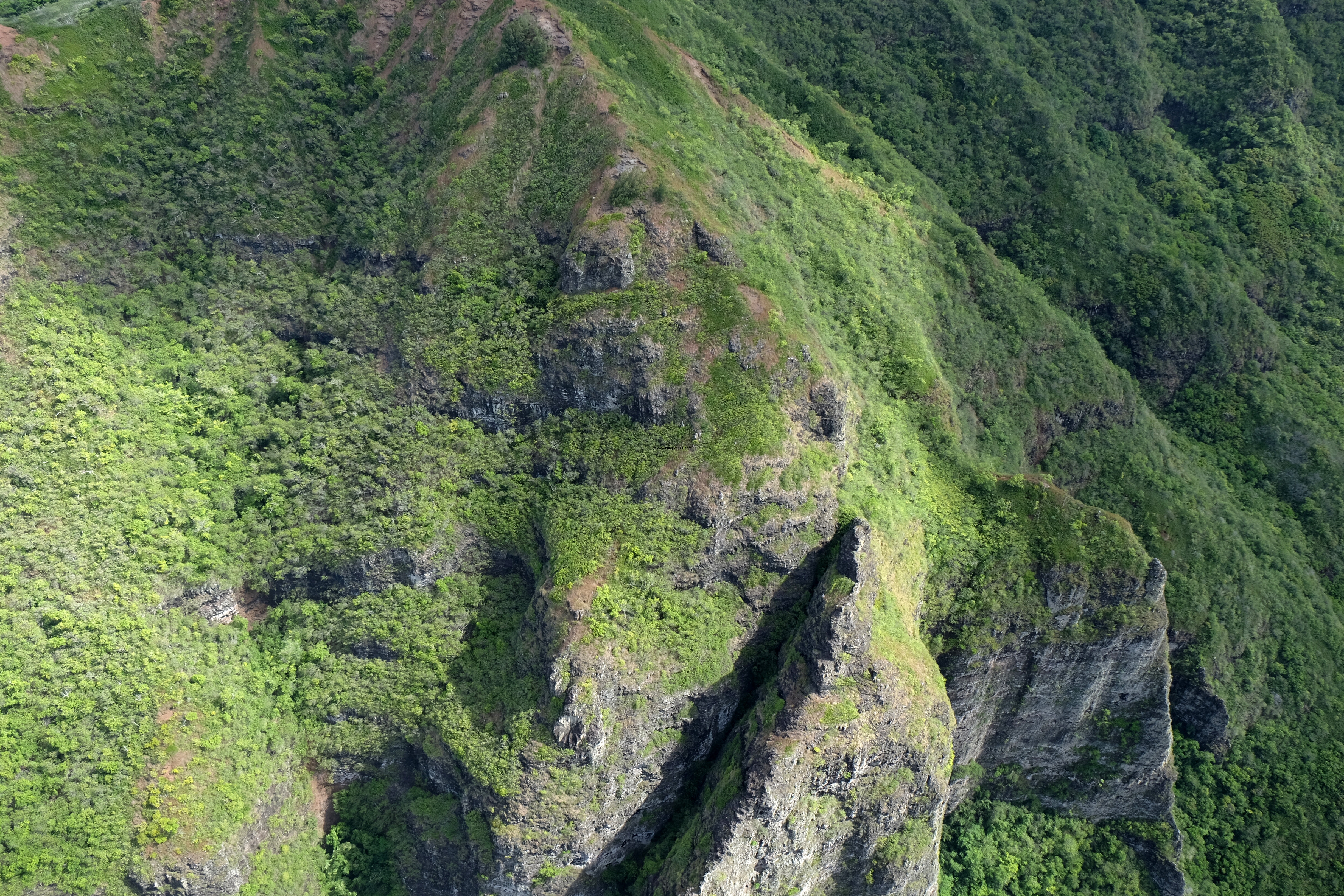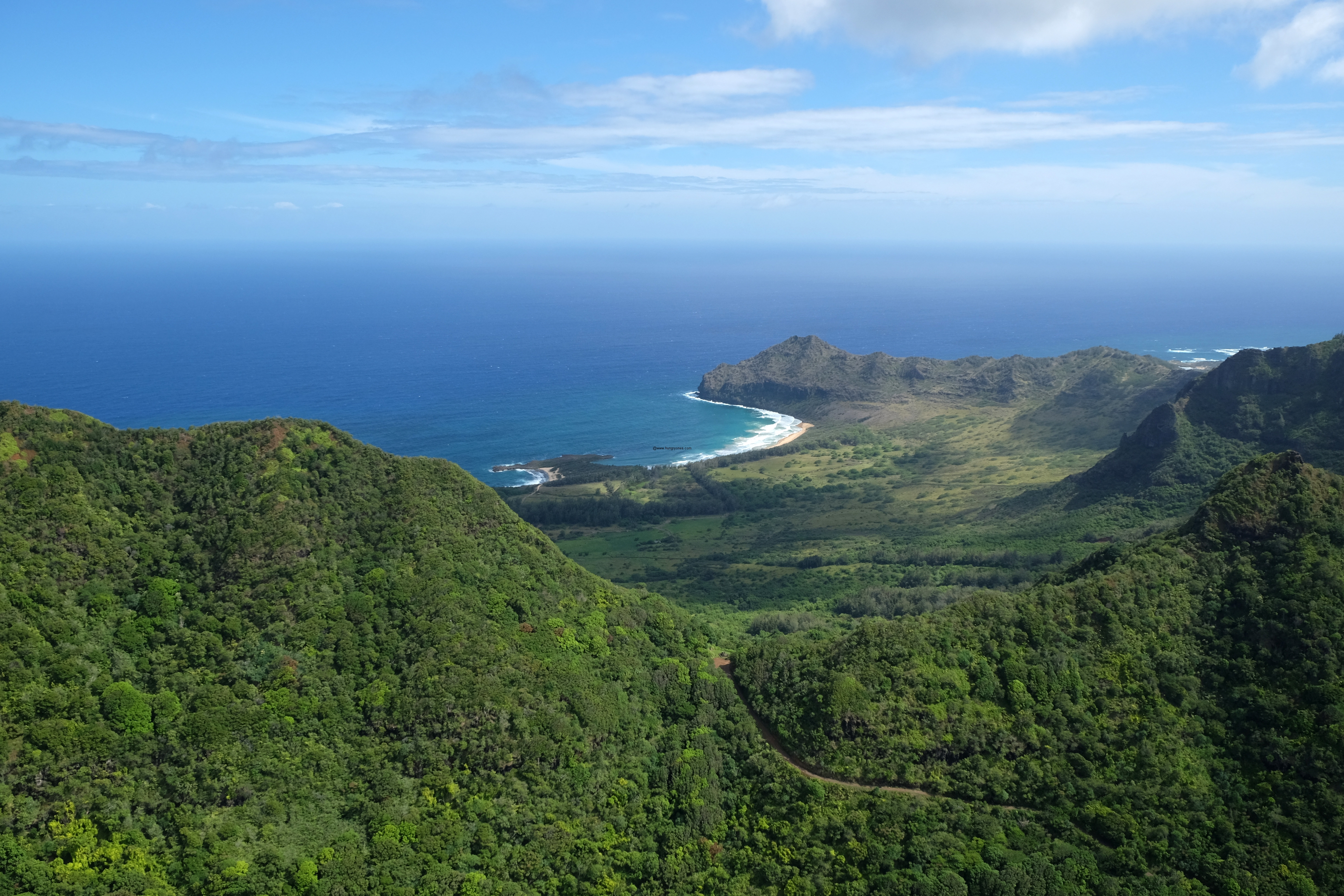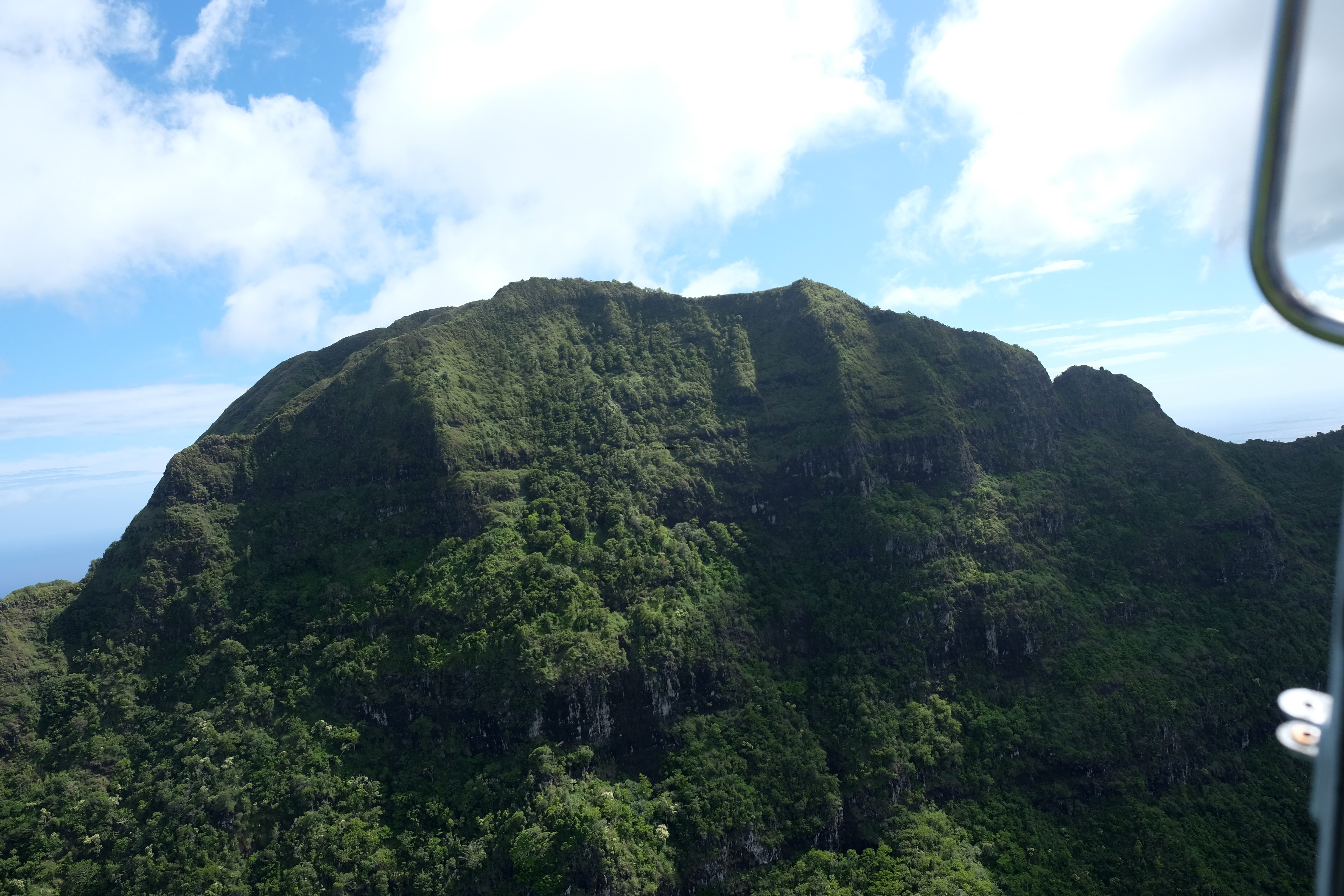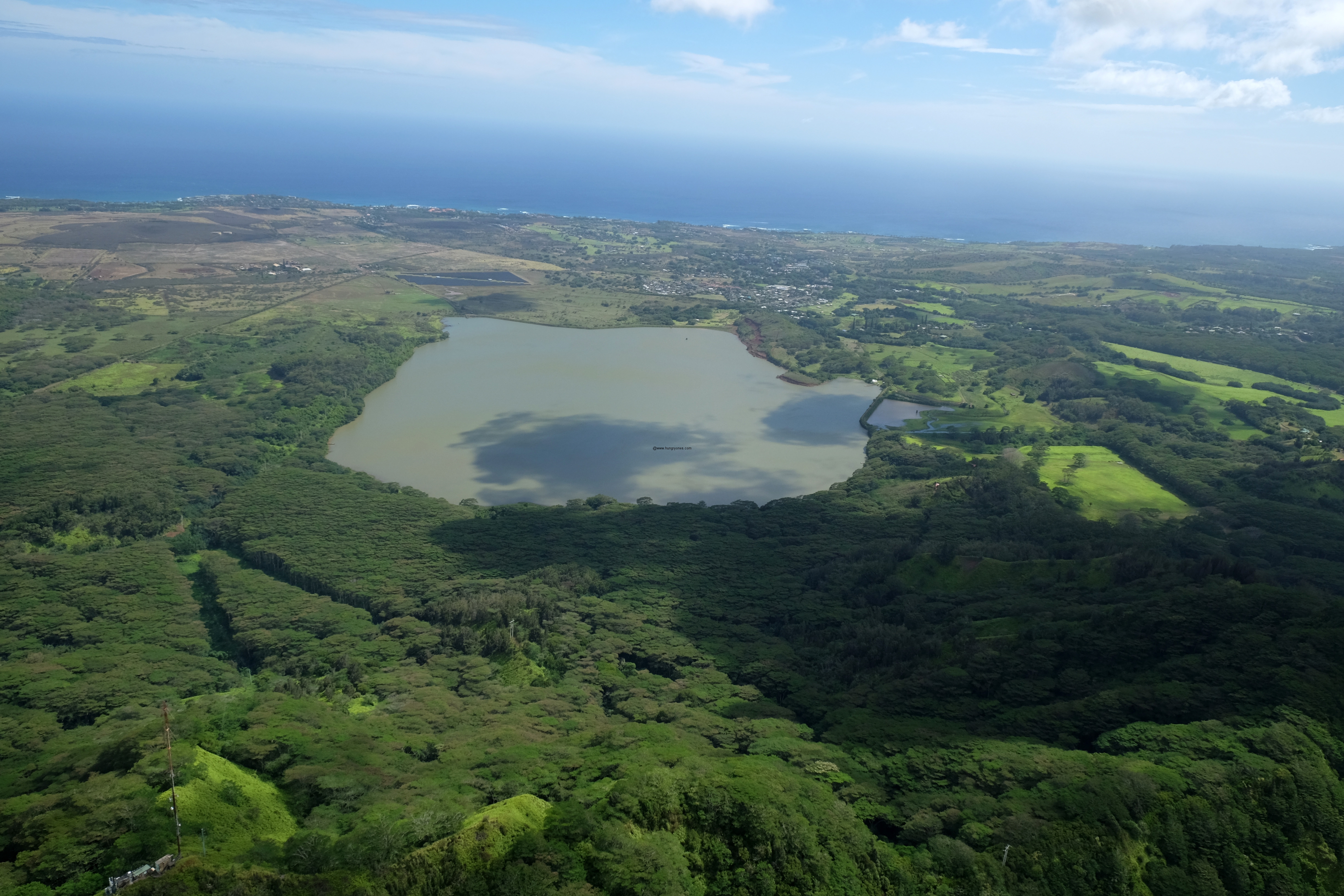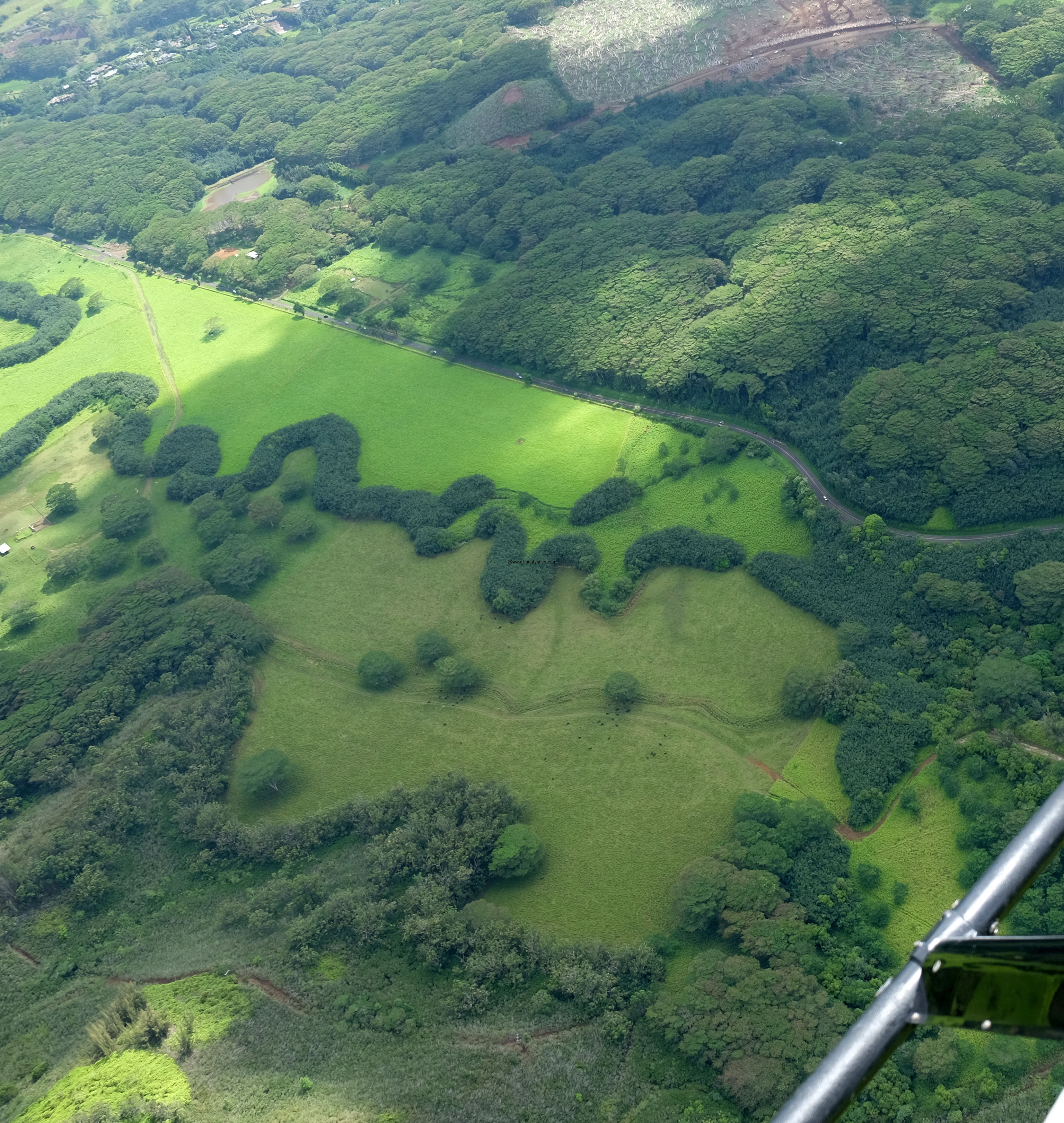 On our second attempt, success! They give you a short instructional lecture on the do's and don'ts of boarding/riding a helicopter, seat belts and communicating with the pilot. Once we were all belted in time to take off. Instant nirvana with a permanant smile on all our faces for the entire ride. Had to restrain myself from doing the obvious, shouting out praises! Shortly into the flight we encountered minor turbulence, which Ben our pilot apologized for. No worries Ben we all agreed, more turbulence! So much fun! Sudden drop in altitude? No problem. Need to zip back and forth really quickly? No problem here, we would have loved that! But seriously, Ben was an excellent pilot and kept everything slow and steady and pivoted the helicopter numerous times so I could get a good shot from my back seat position.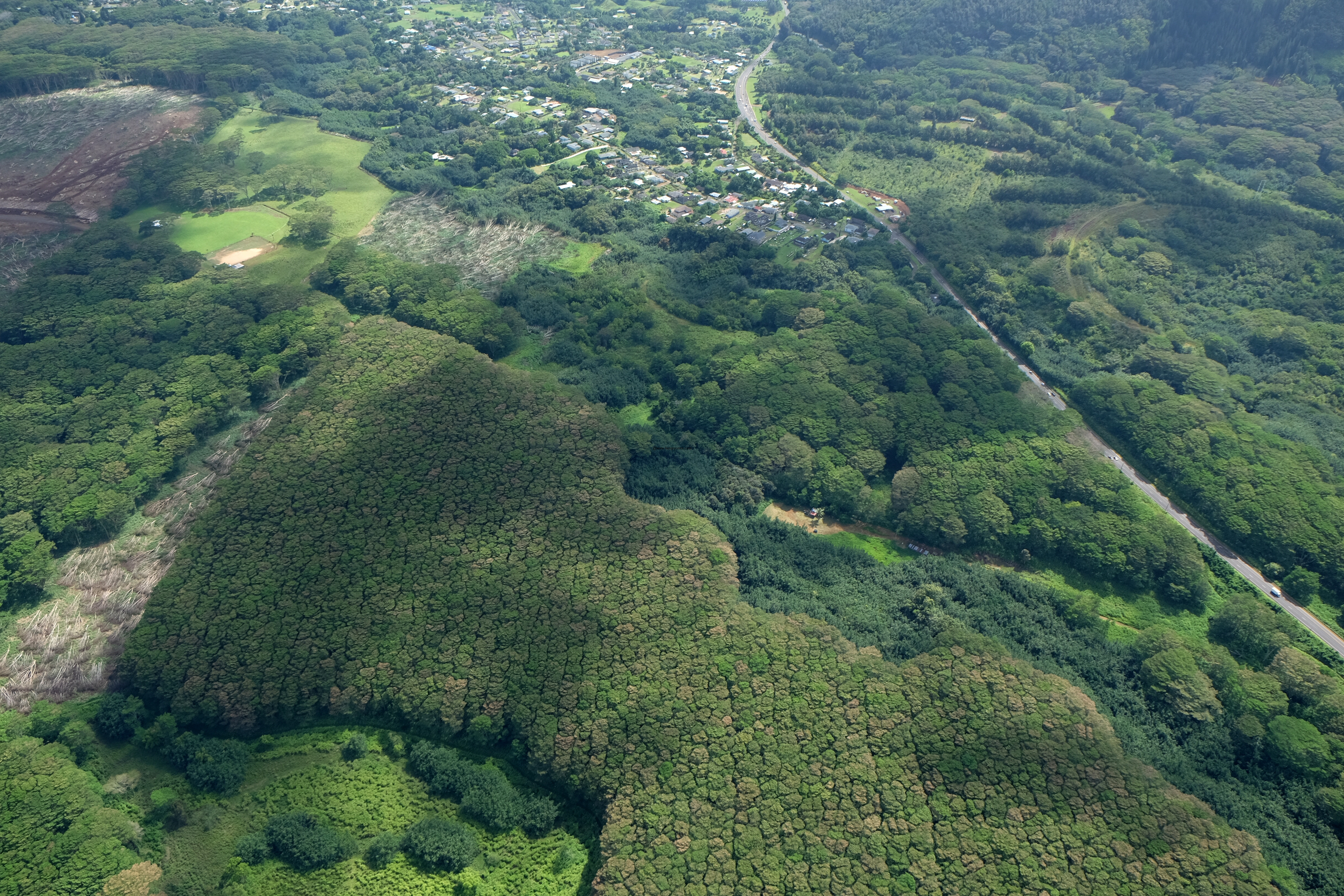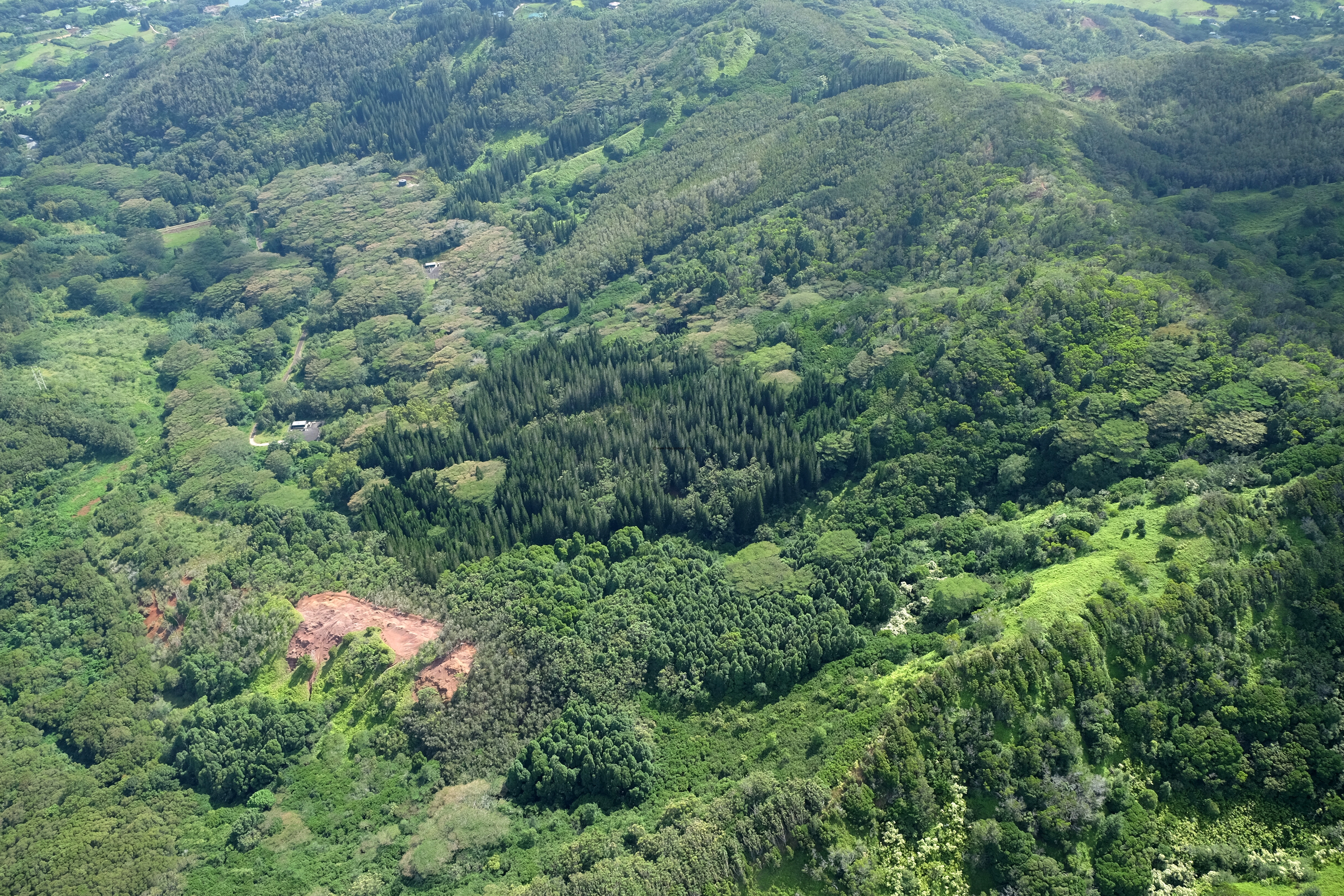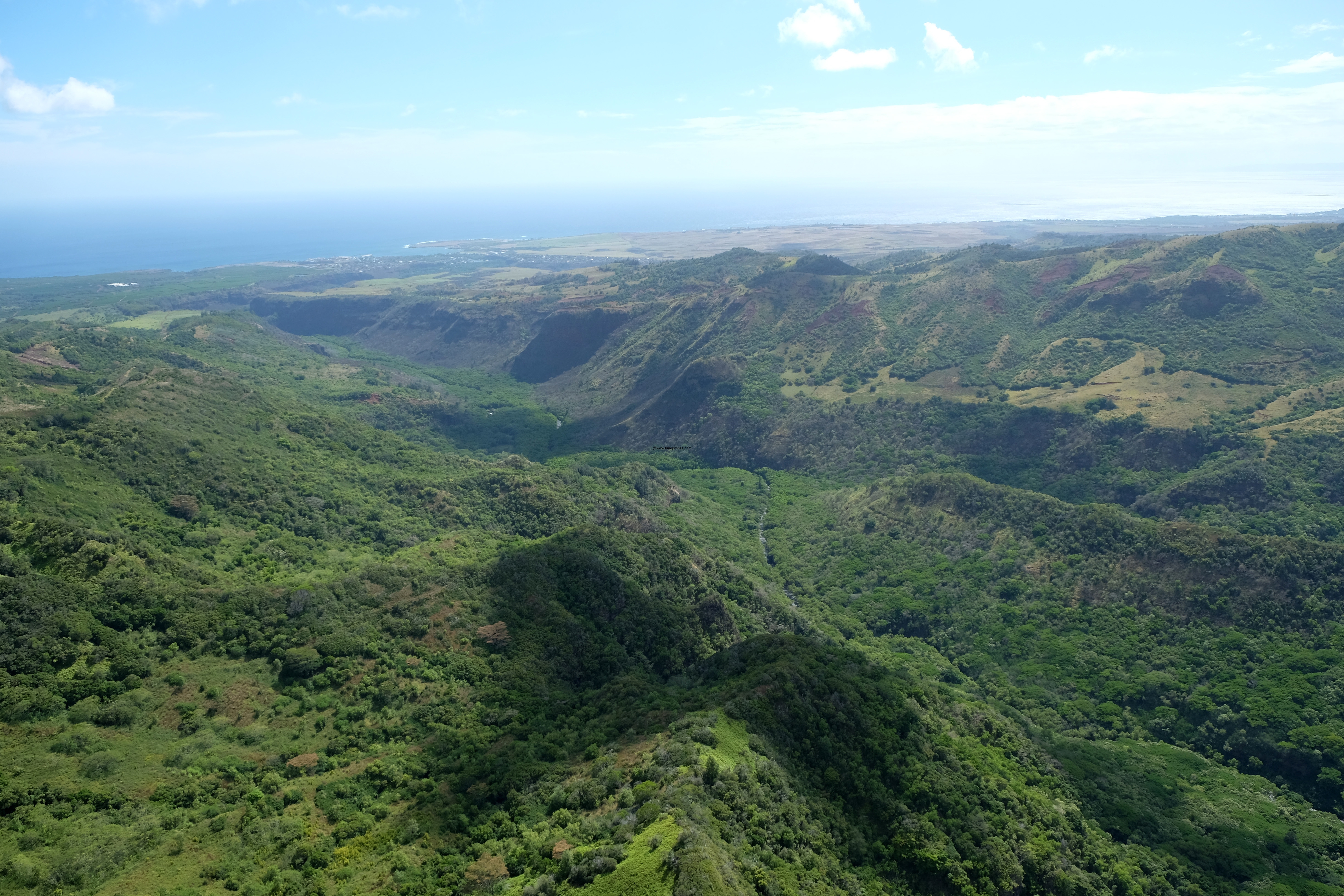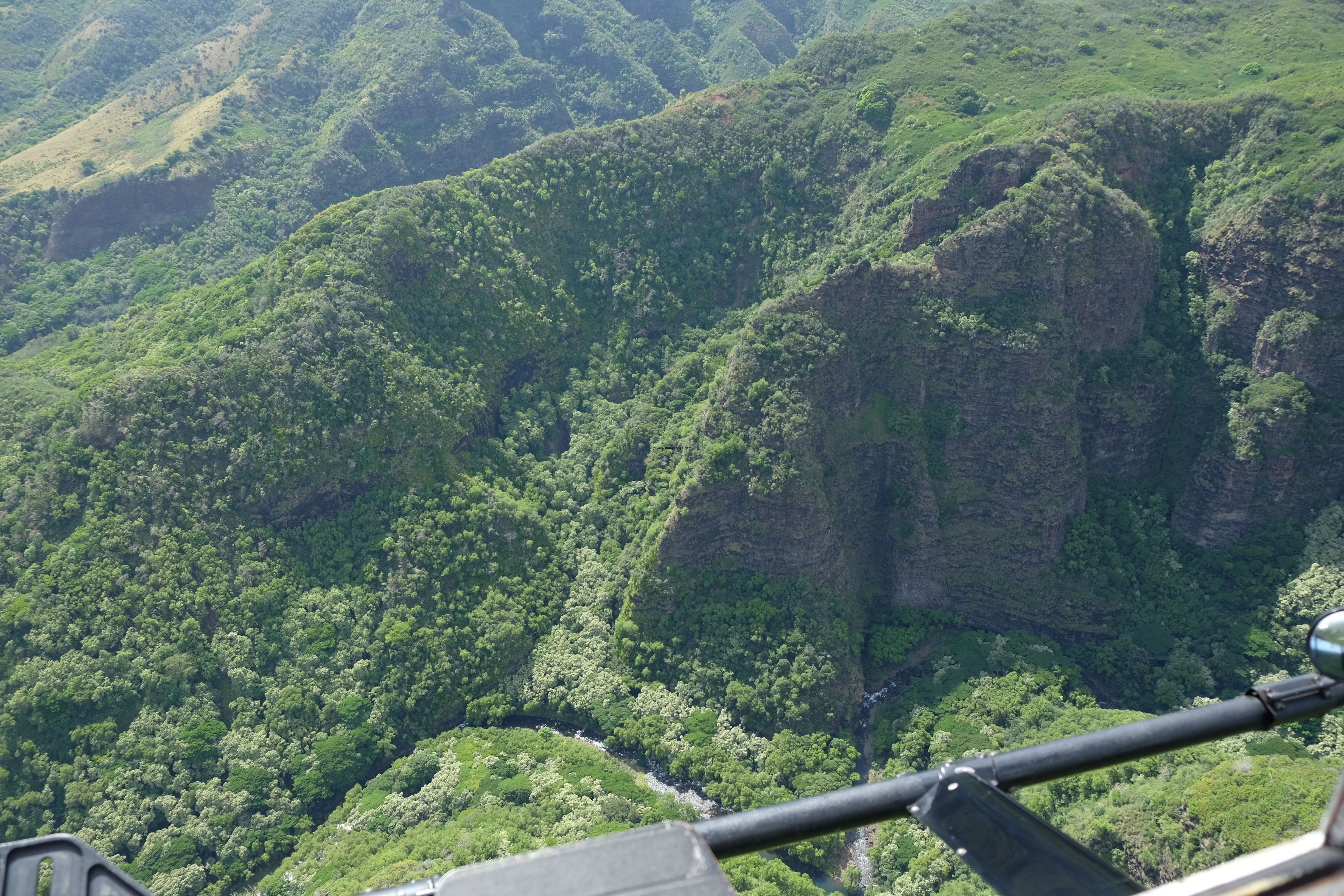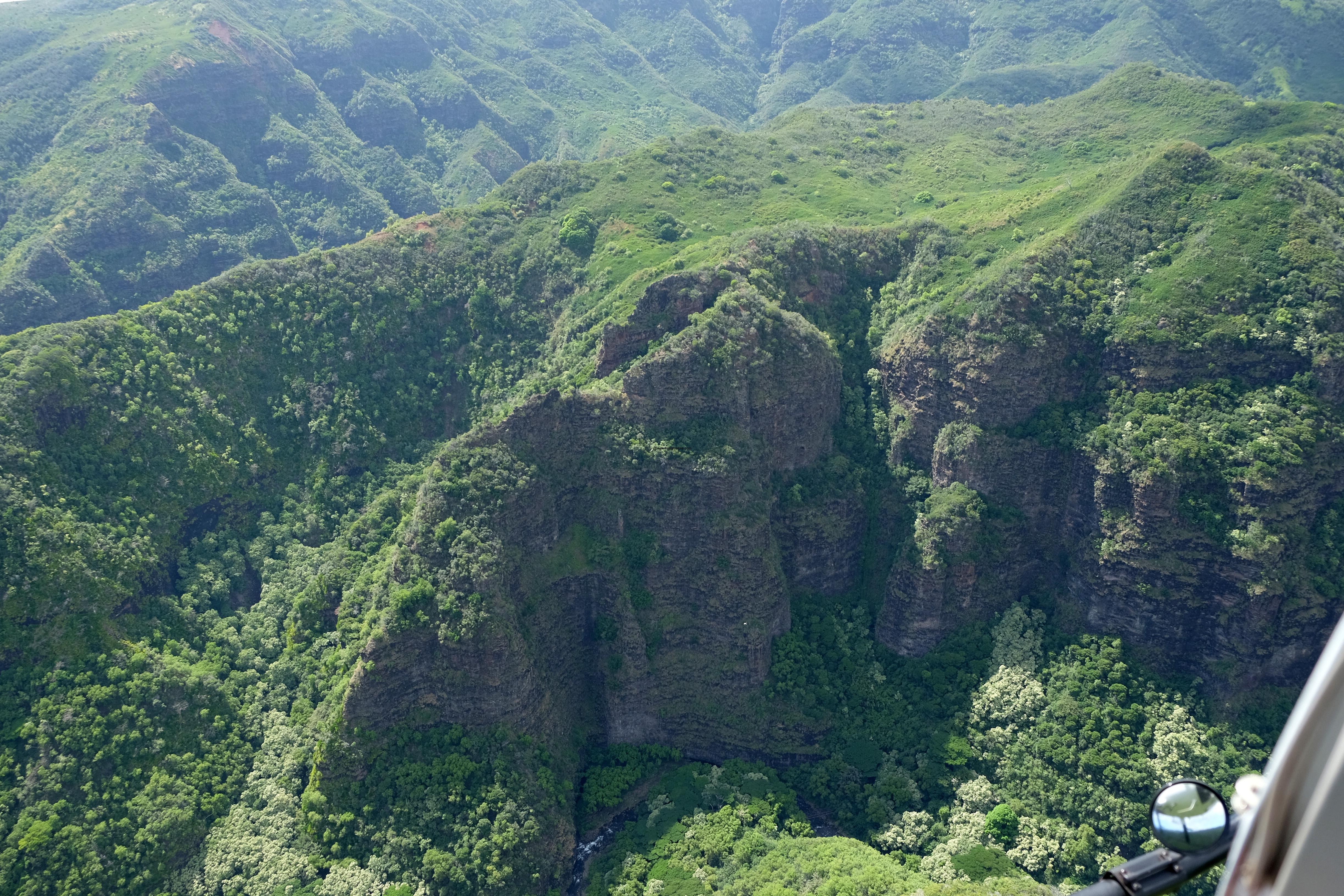 Waimea Canyon is known as the Grand Canyon of the Pacific. Years ago on my first visit to Kauai I rented a car and drove to Waimea Canyon, little did I know years later I'd be flying over it in a helicopter! The views are breathtaking, revealing hidden layers of numerous shades of green, copper, red and gold. Thousands of trees, shrubs, flora & fauna dominate the land. Waterfalls flow one into the other, repeating and nurturing the canyon. If you look closely, huge ancient faces can be depicted along the face of many mountains. This canyon is approximately 10 miles long and 3,600 feet deep.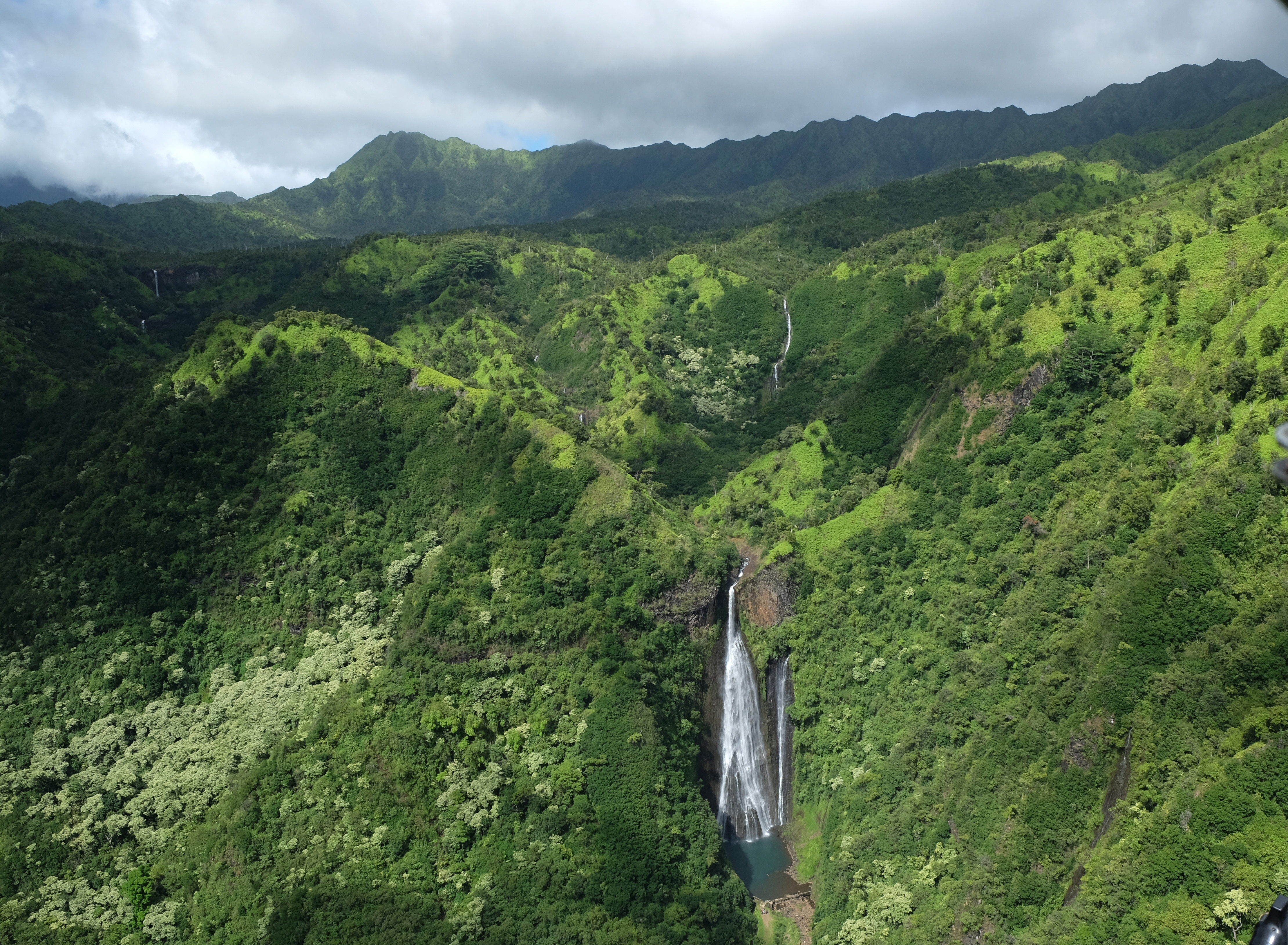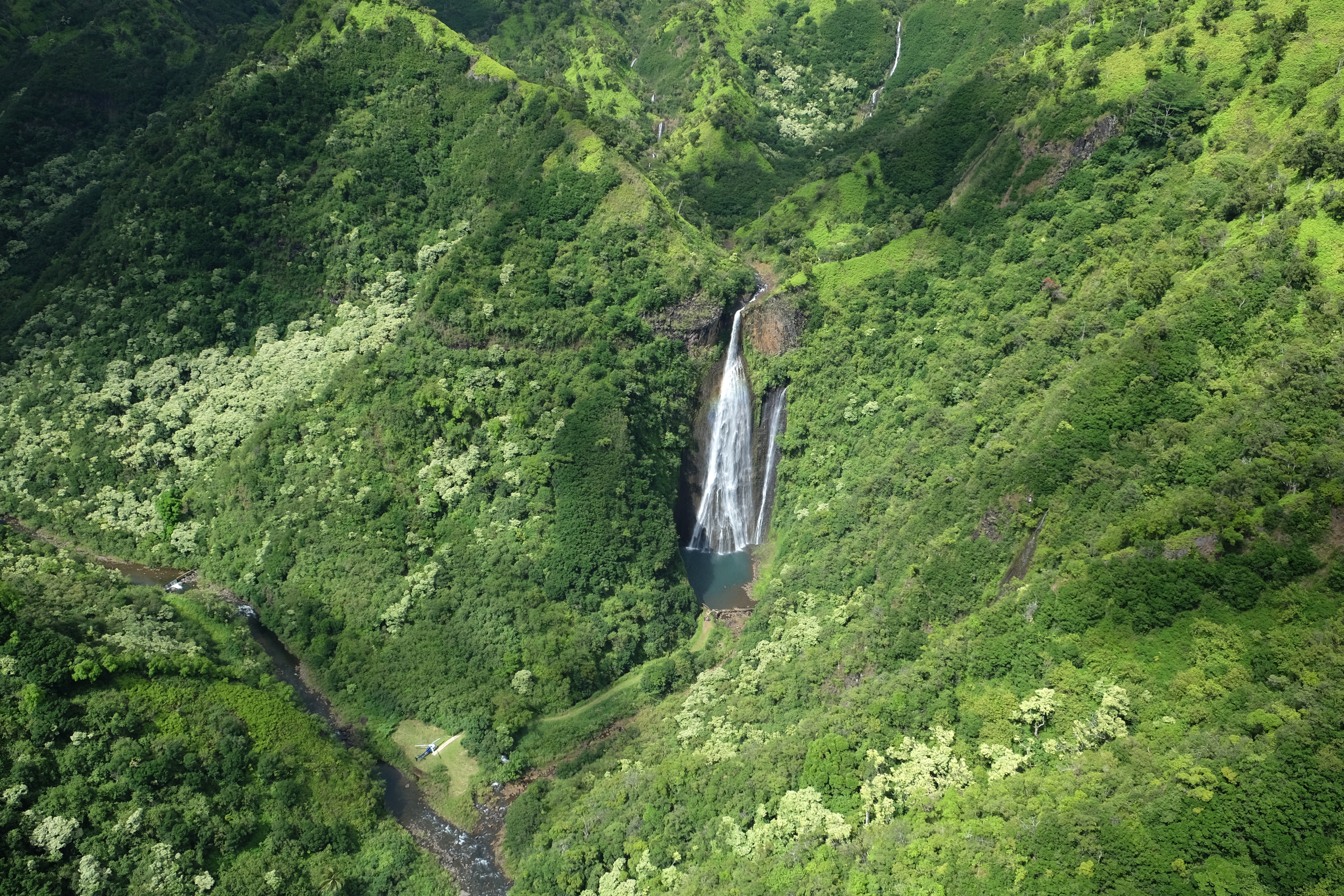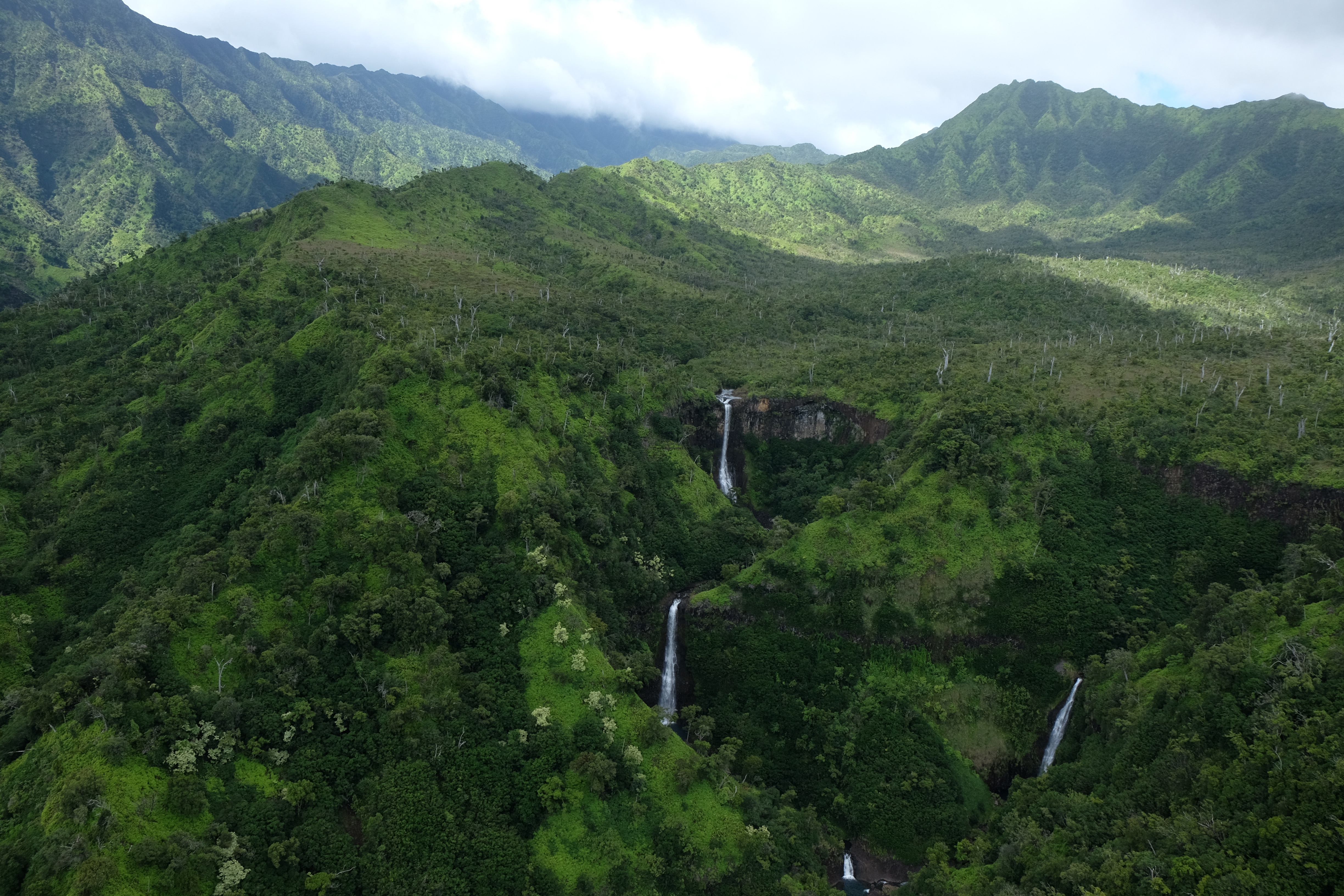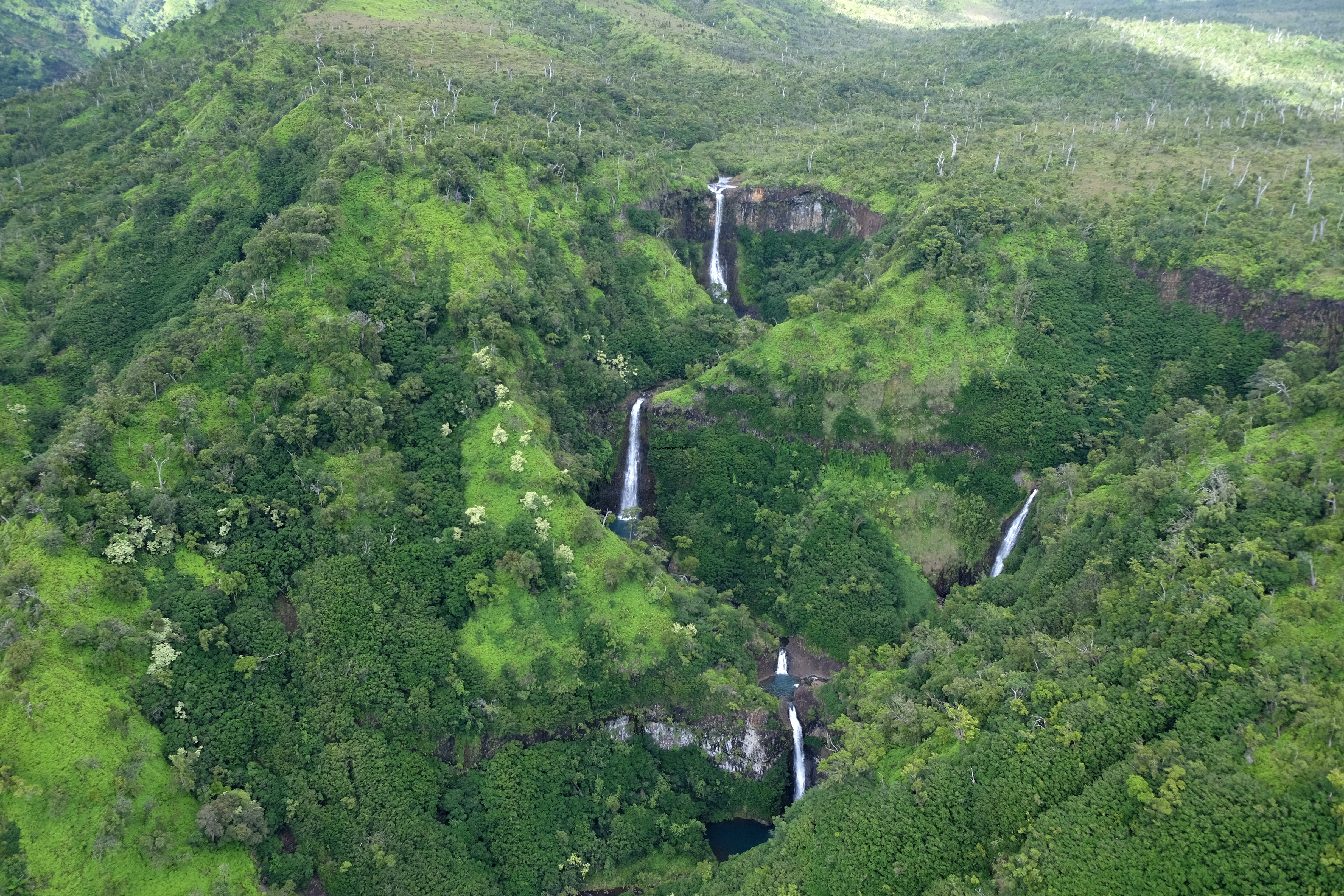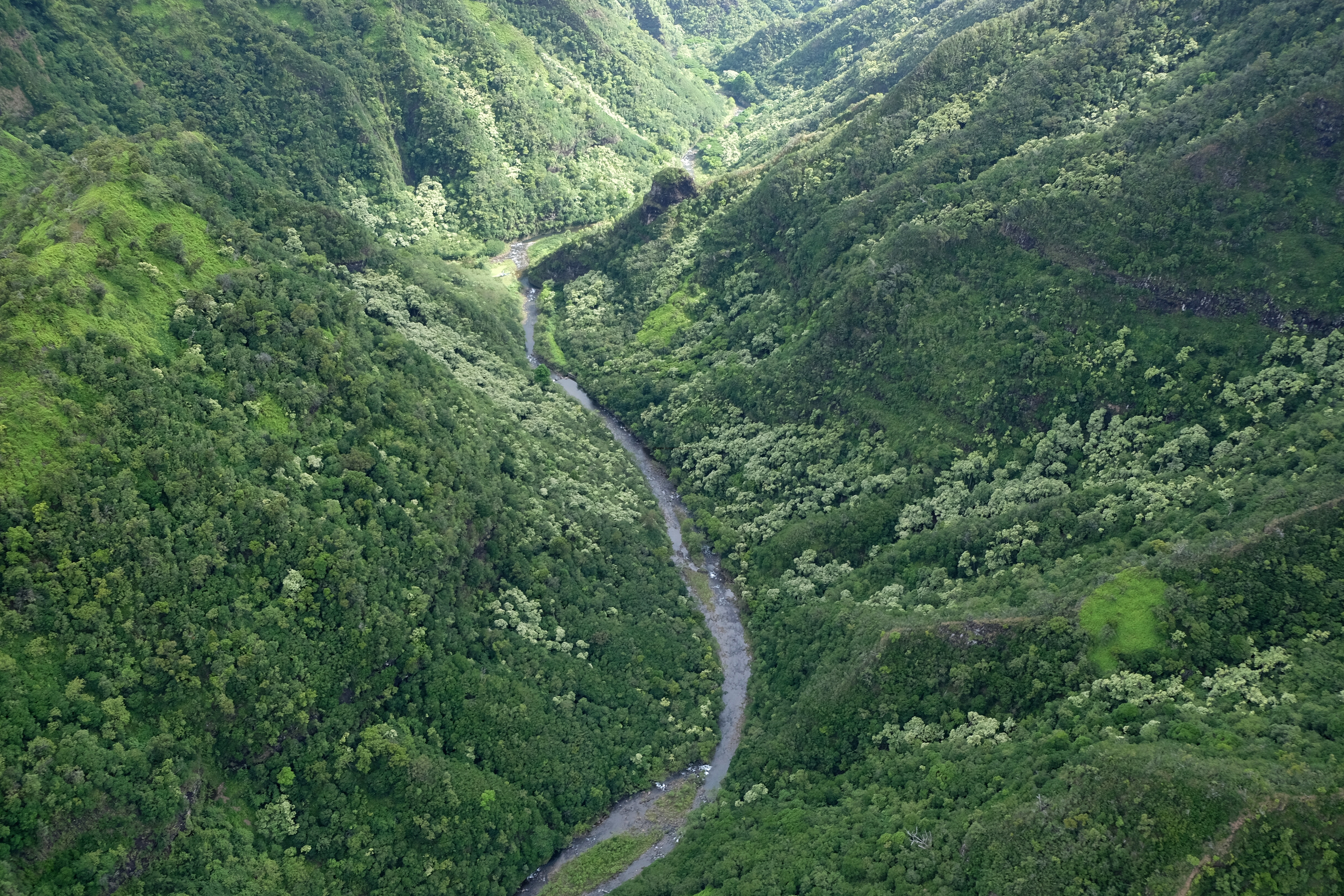 While flying over the Napali Coast Wilderness Park, our pilot Ben pointed out the Kalalau Trail below us, the historical significance and how coveted the limited camping permits they give out per year are sought after by experienced locals. It's 22 miles round trip and listed as extremely difficult. You have to pack in & out everything you need and it takes at least one full day to hike one way. When I asked if he had hiked Kalalau Trail, he replied yes and that it was well worth it just for the spectacular views.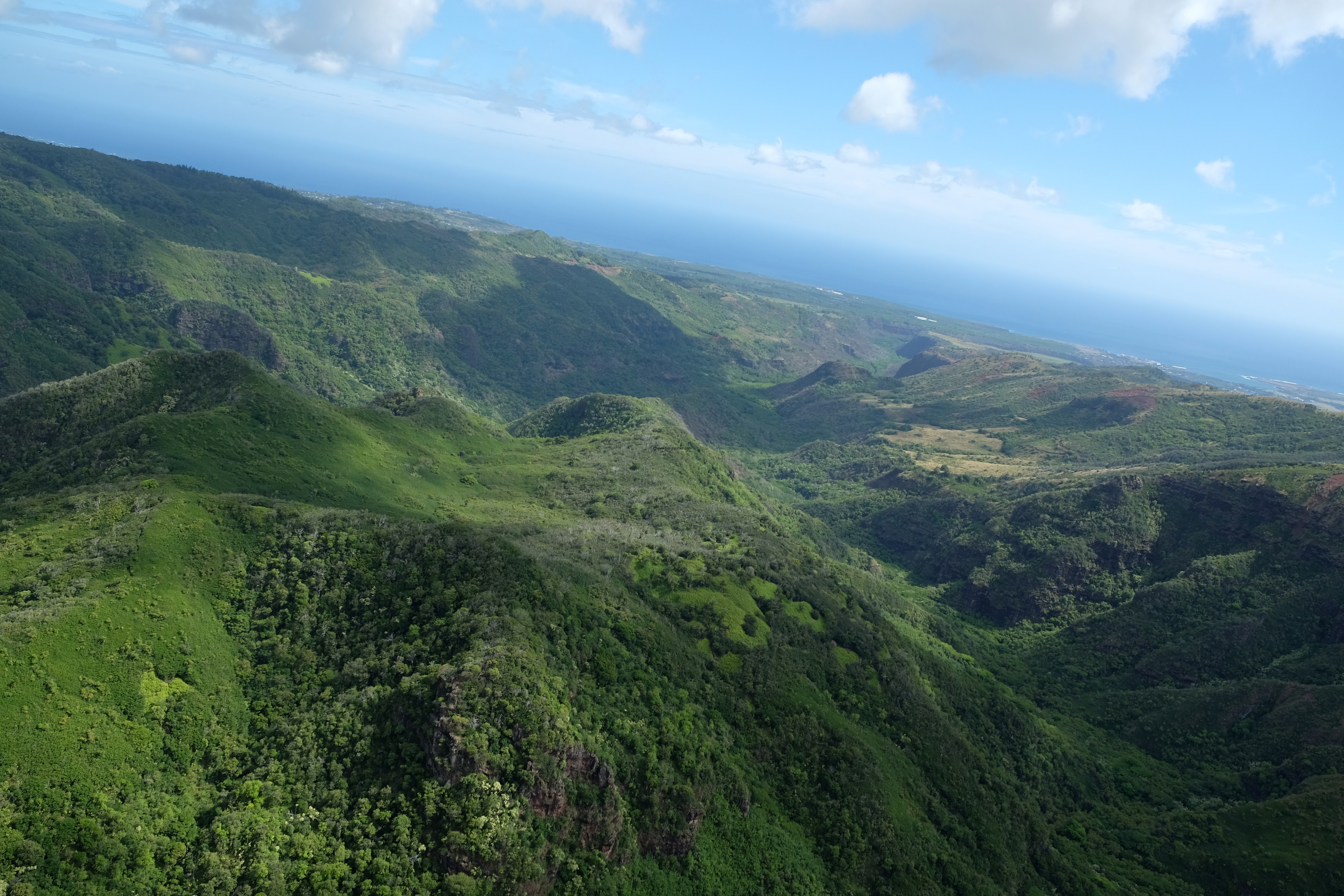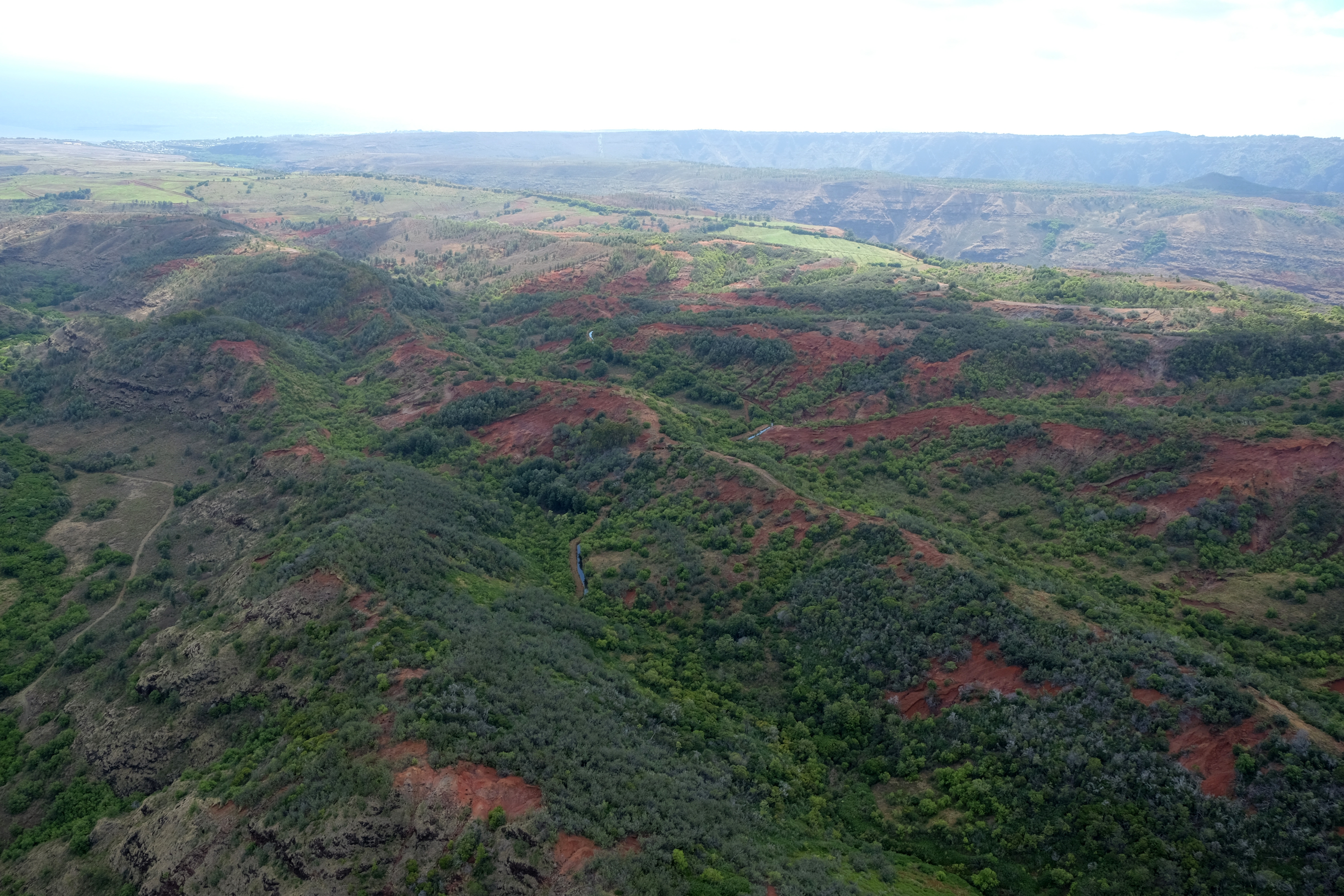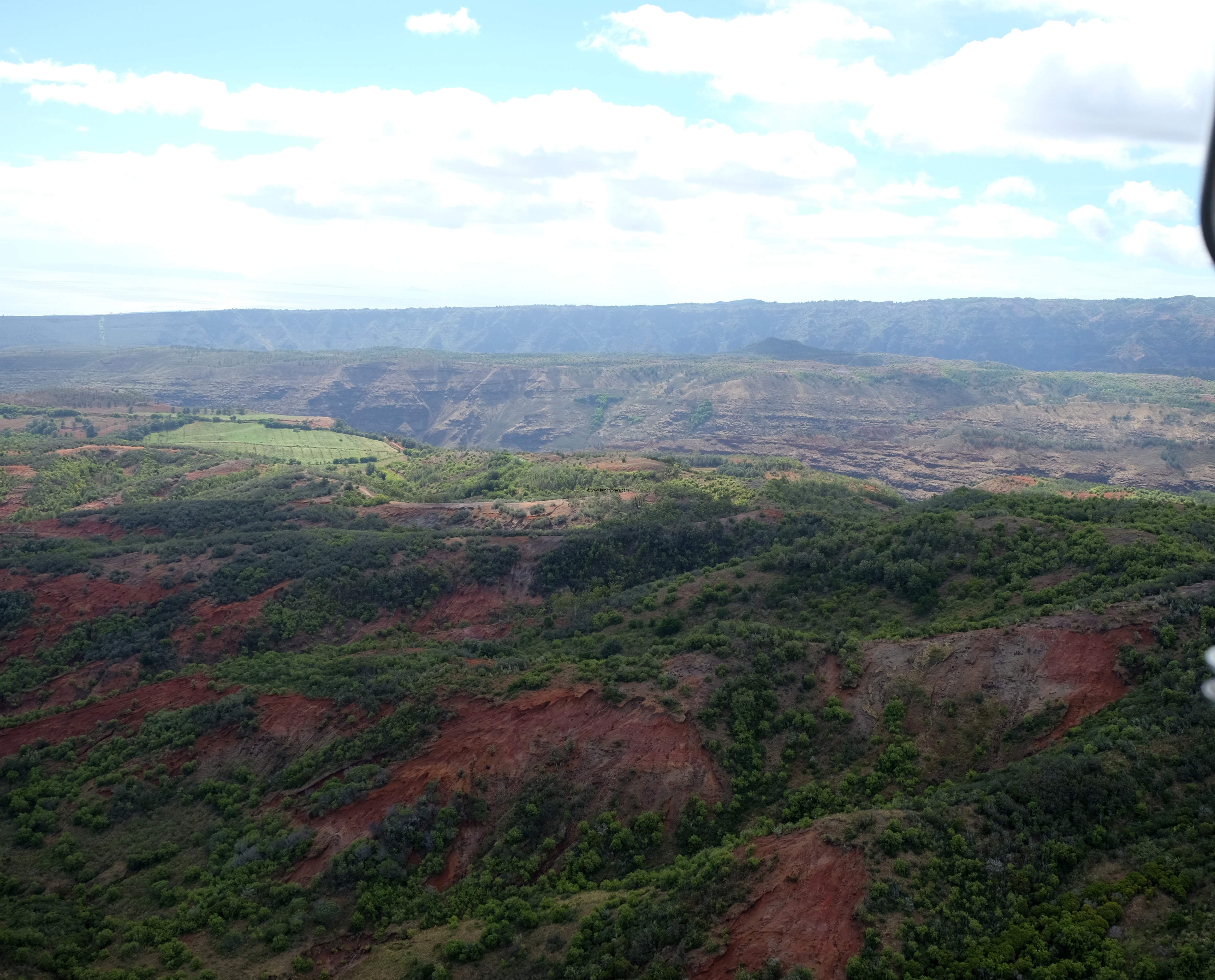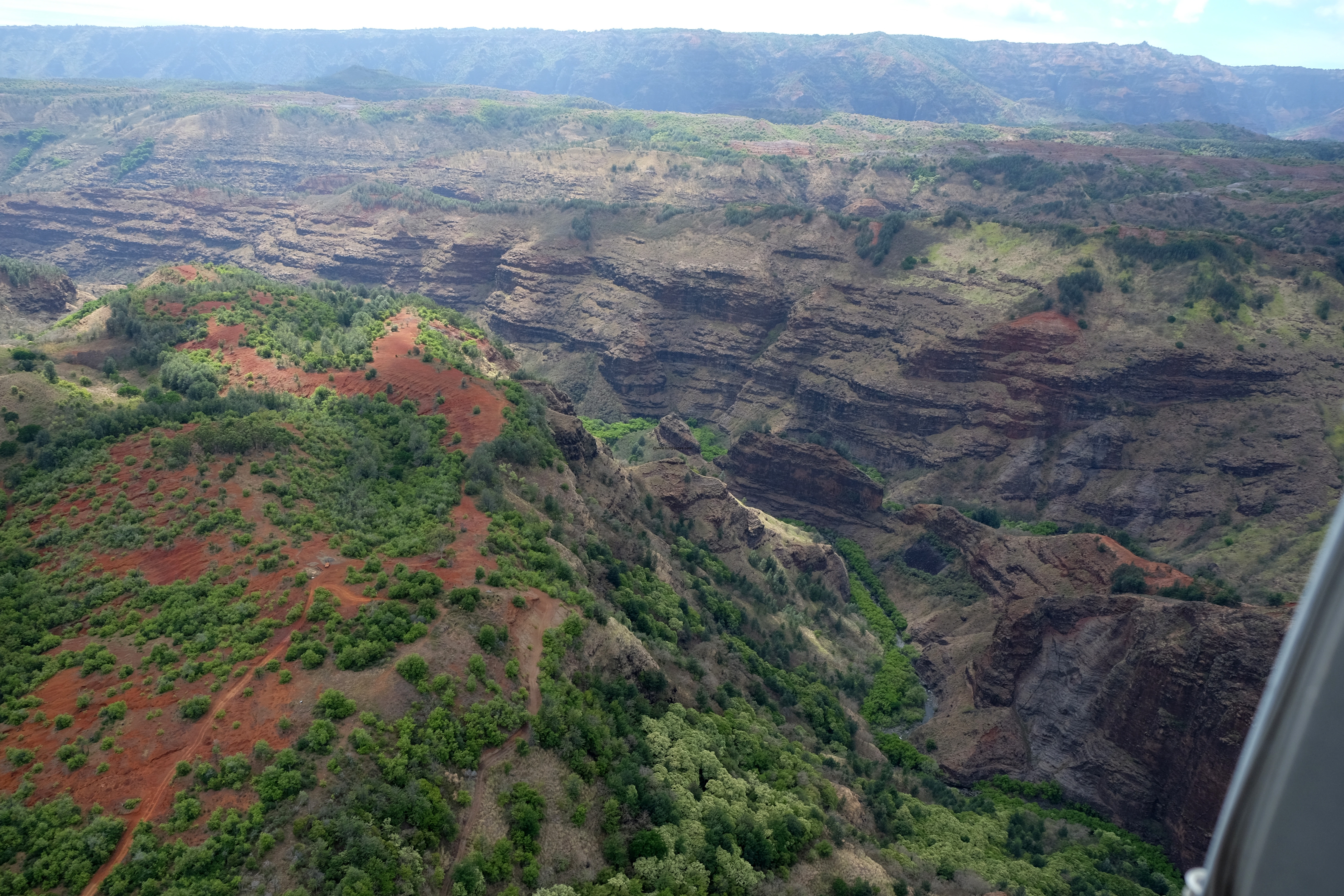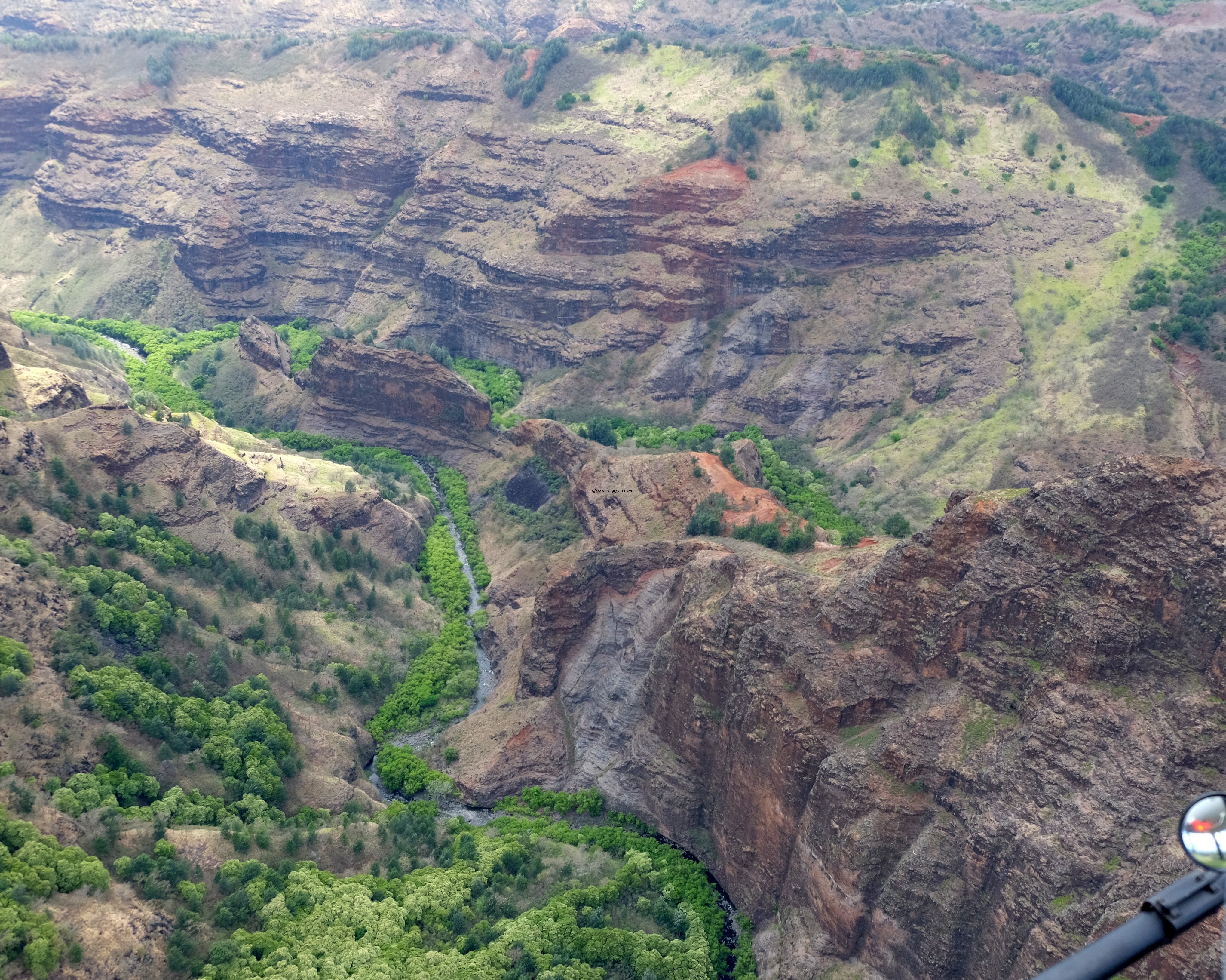 http://dlnr.hawaii.gov/dsp/files/2014/09/Kalalau-Trail-Brochure_2015.pdf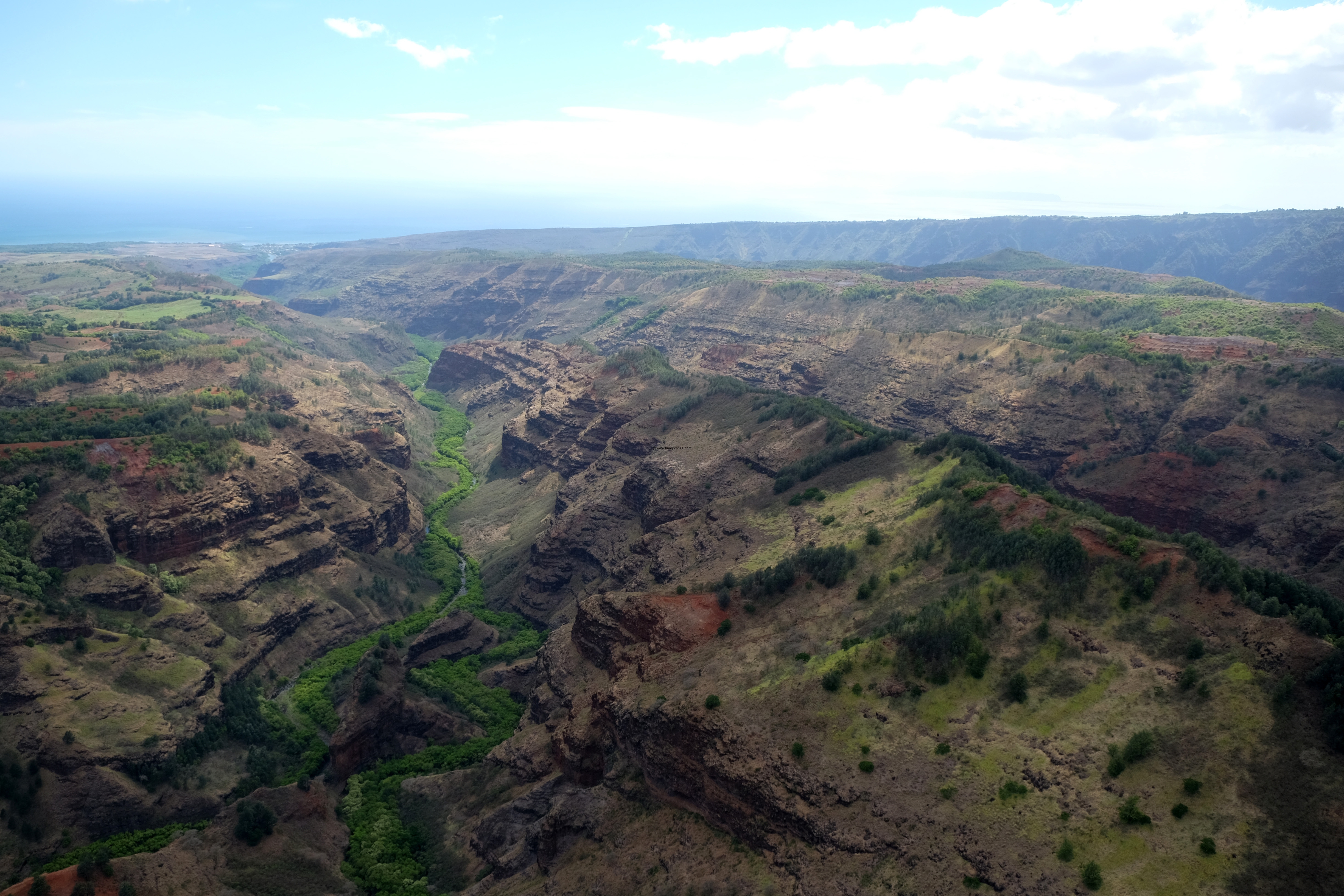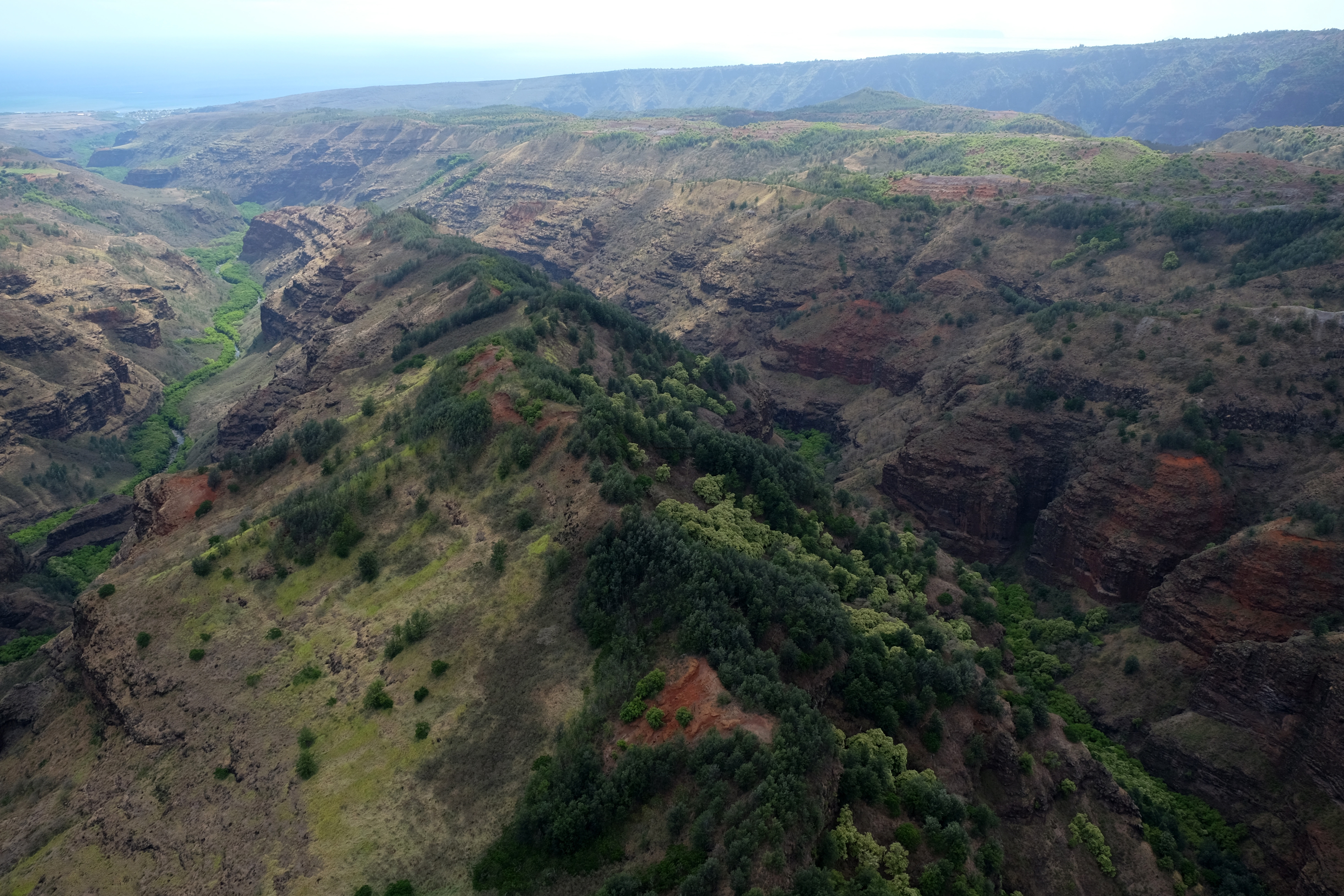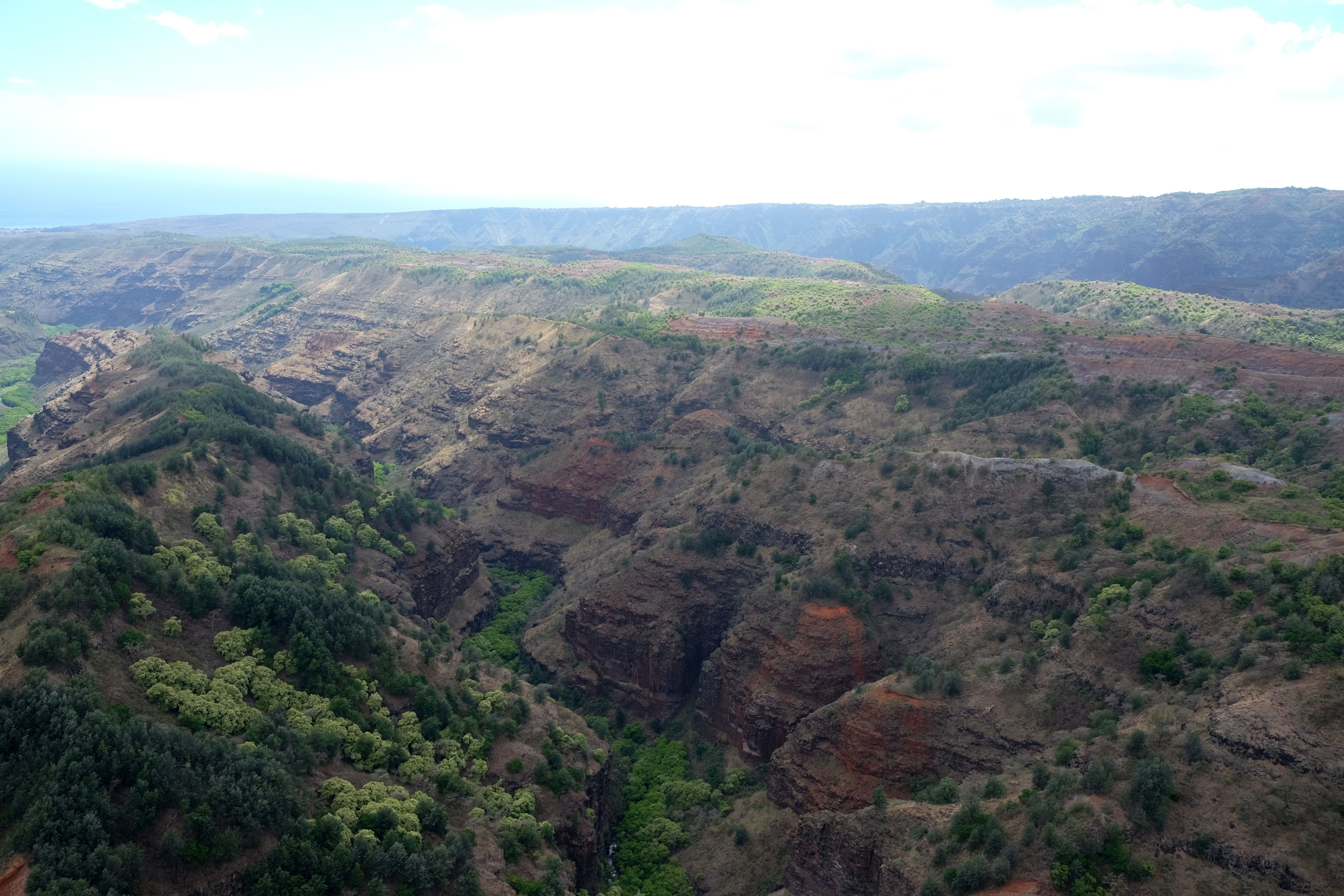 The narrative throughout the entire helicopter ride gave us an informative overview of the island and it's people. Heard stories about the various landowners plus all of our questions were answered. They proudly display the biographies of each pilot inside their main office.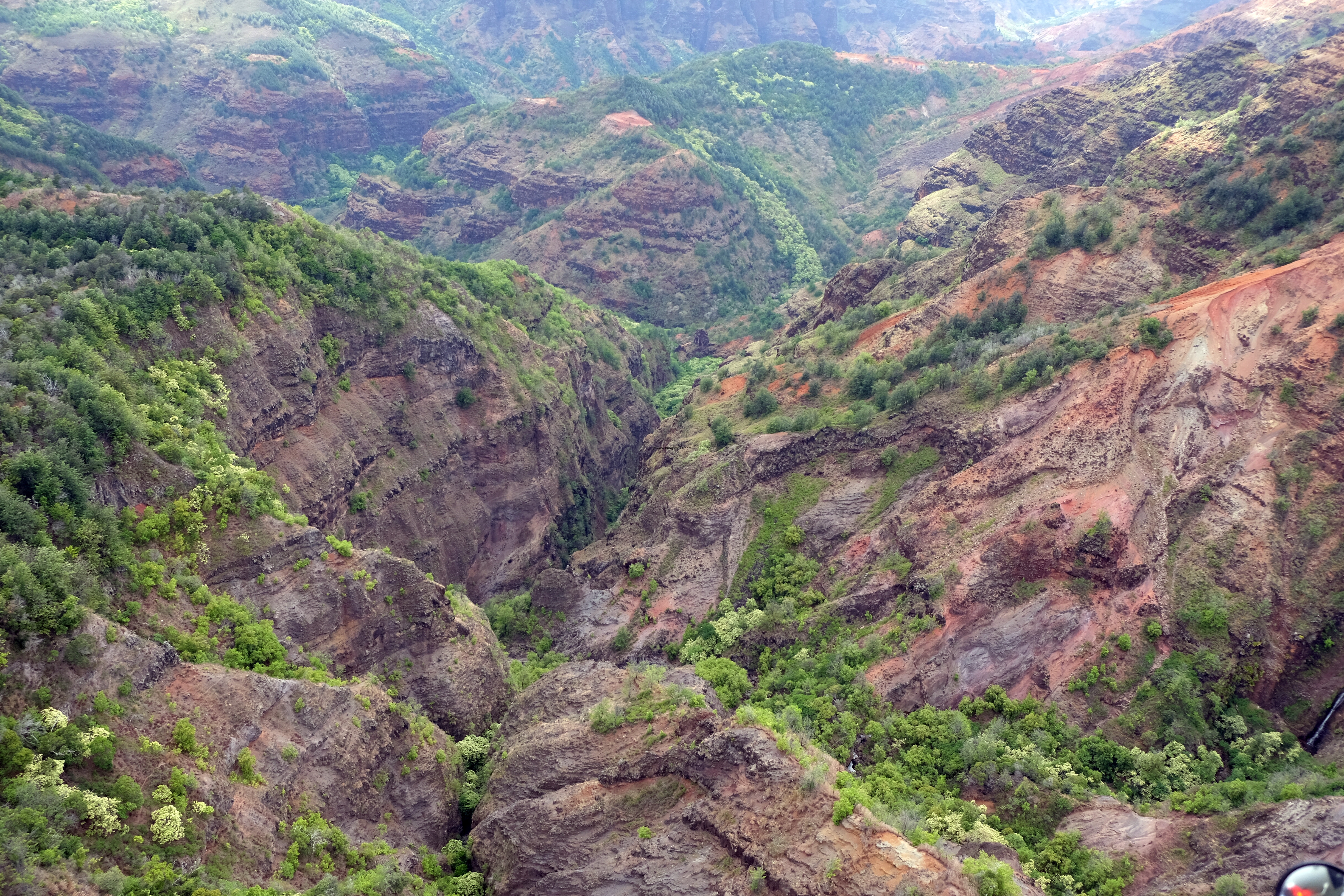 About our pilot: "Ben was born and raised in Seattle Washington. After high school, he moved to Massachusetts and attended Wheaton College. In 2000 he moved to Wellington, New Zealand where he learned to fly helicopters with Helipro NZ. Ben moved back to Seattle in 2002 where he finished his training with and later worked as a flight instructor for Classic Helicopters. In 2004 Ben went to work for TEMSCO helicopters in Alaska. He spent two summers in Juneau flying tours, charters and medevac flights around SE Alaska. Ben moved to Kauai in 2005 and has been flying here ever since. He holds commercial pilot, instrument and flight instructor ratings, and has accumulated over 8000 hours of helicopter flight time."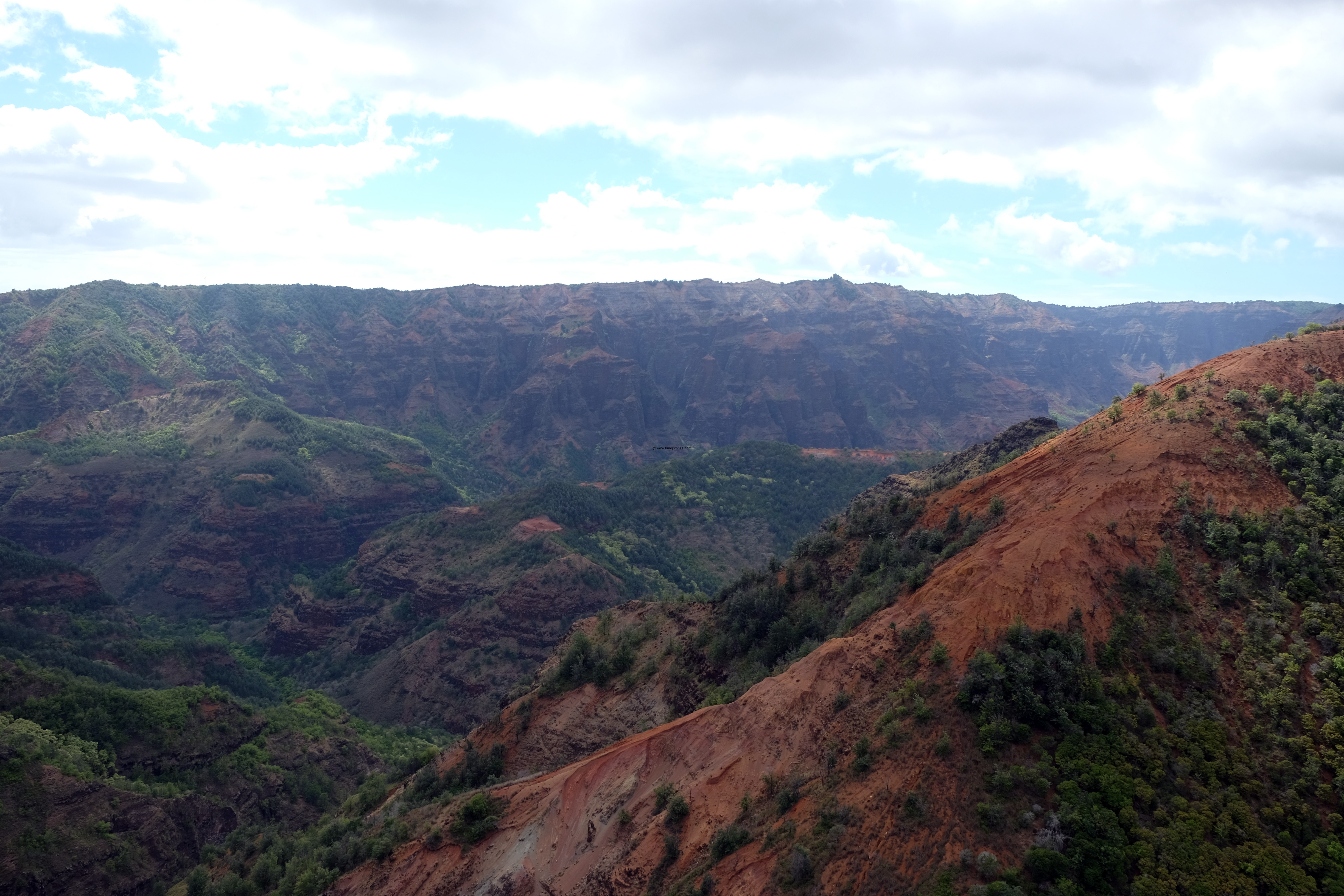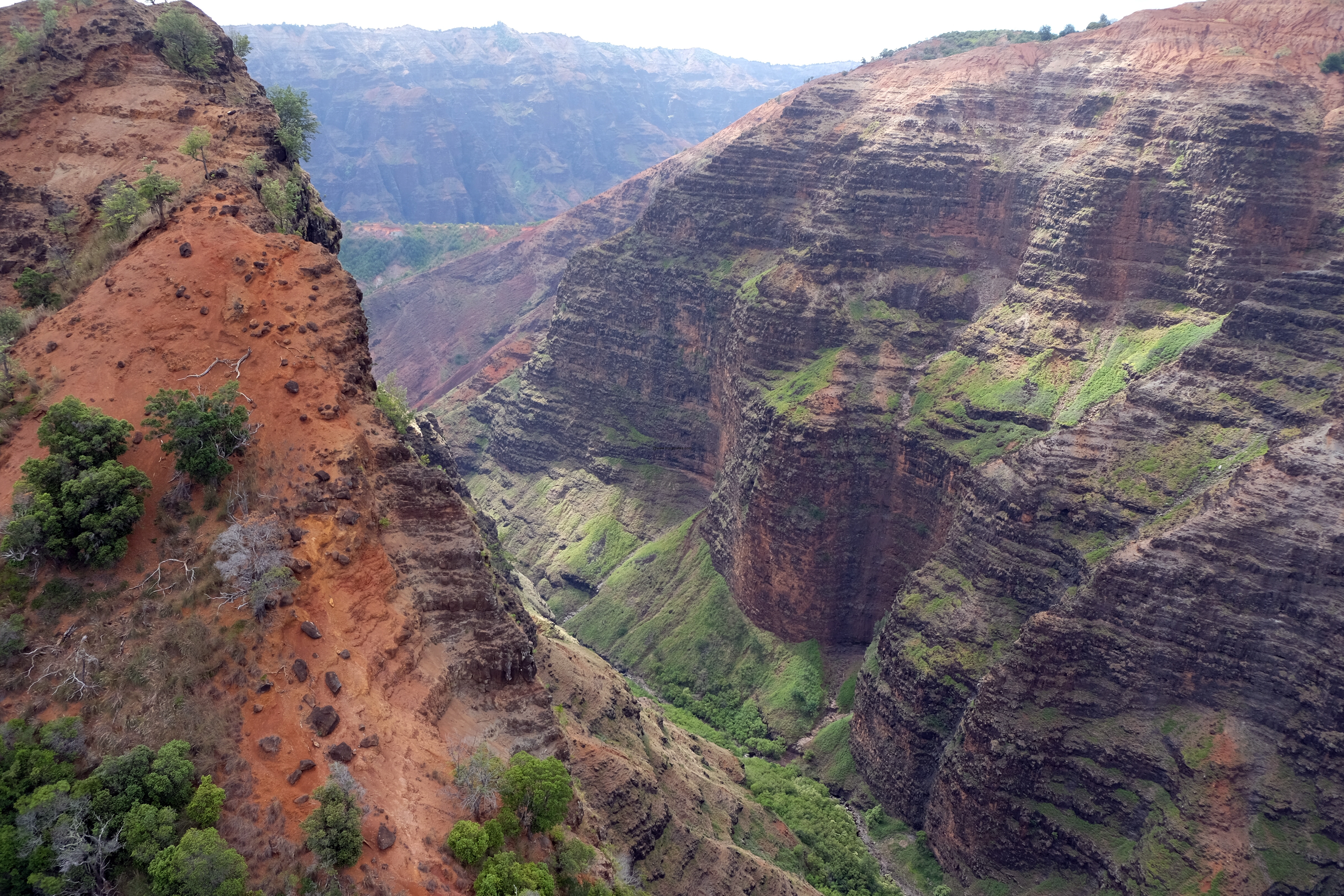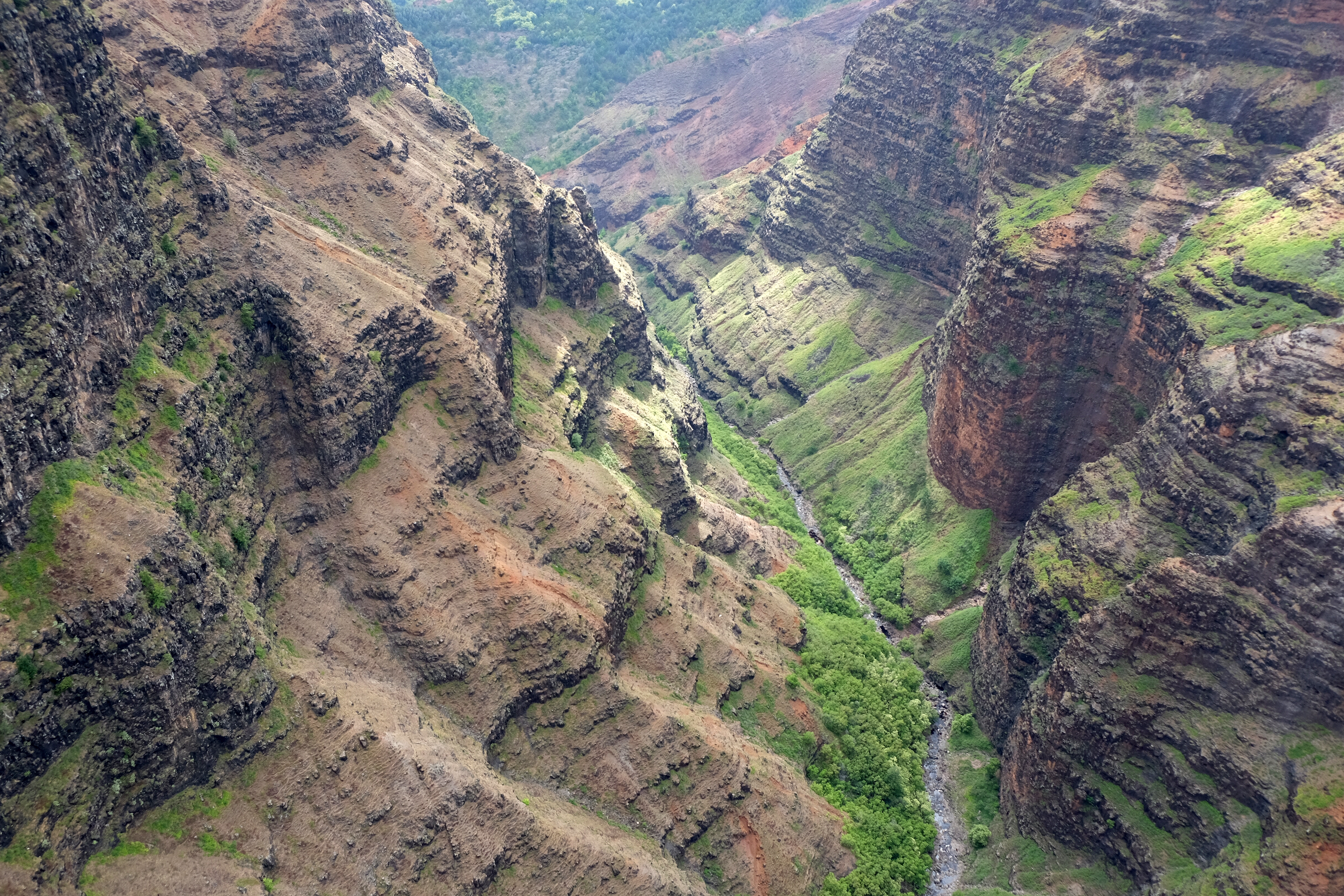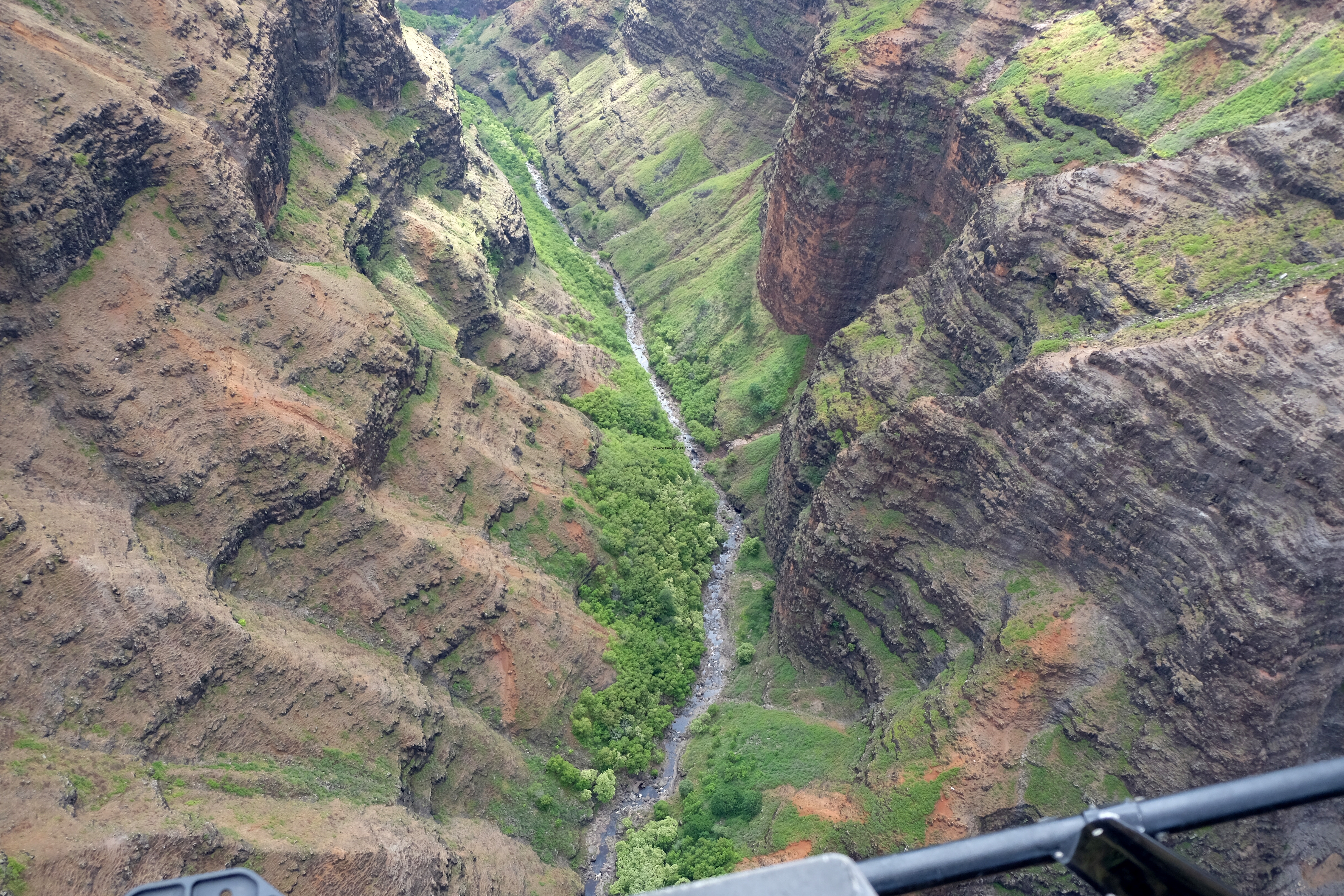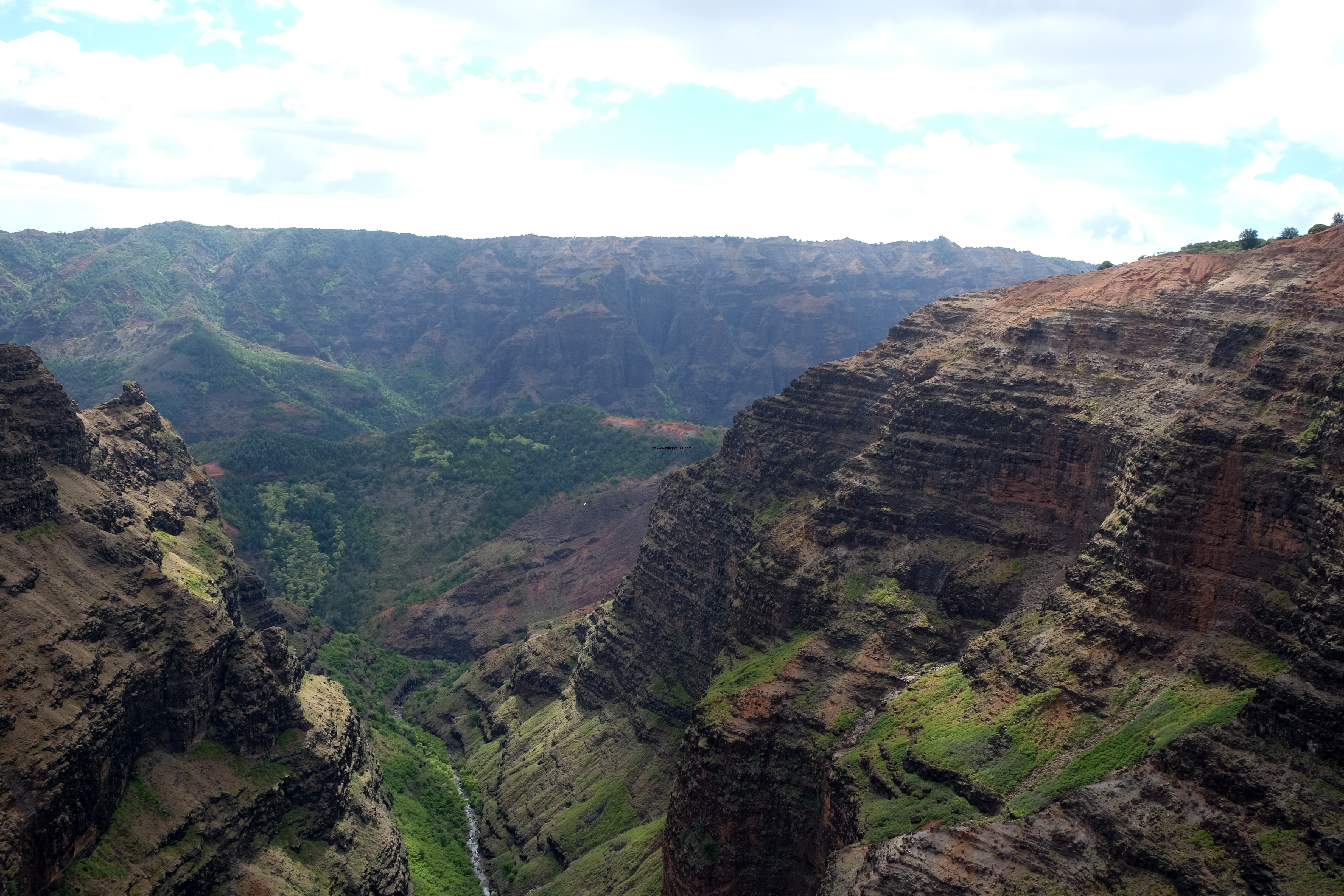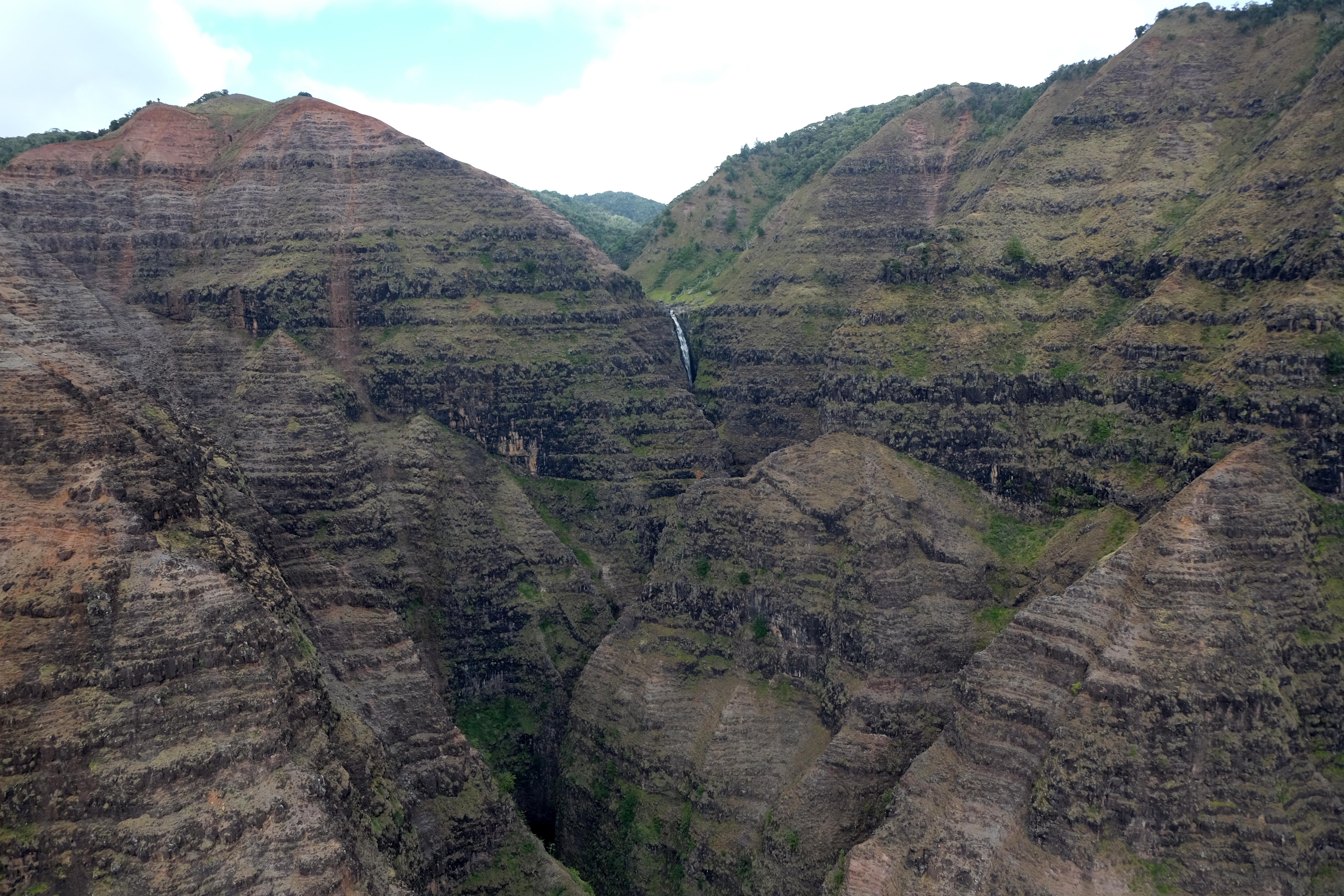 I'd highly recommend this trip for anyone with an adventurous spirit. Kauai offers such unique, exquisite beauty waiting to be discovered by helicopter.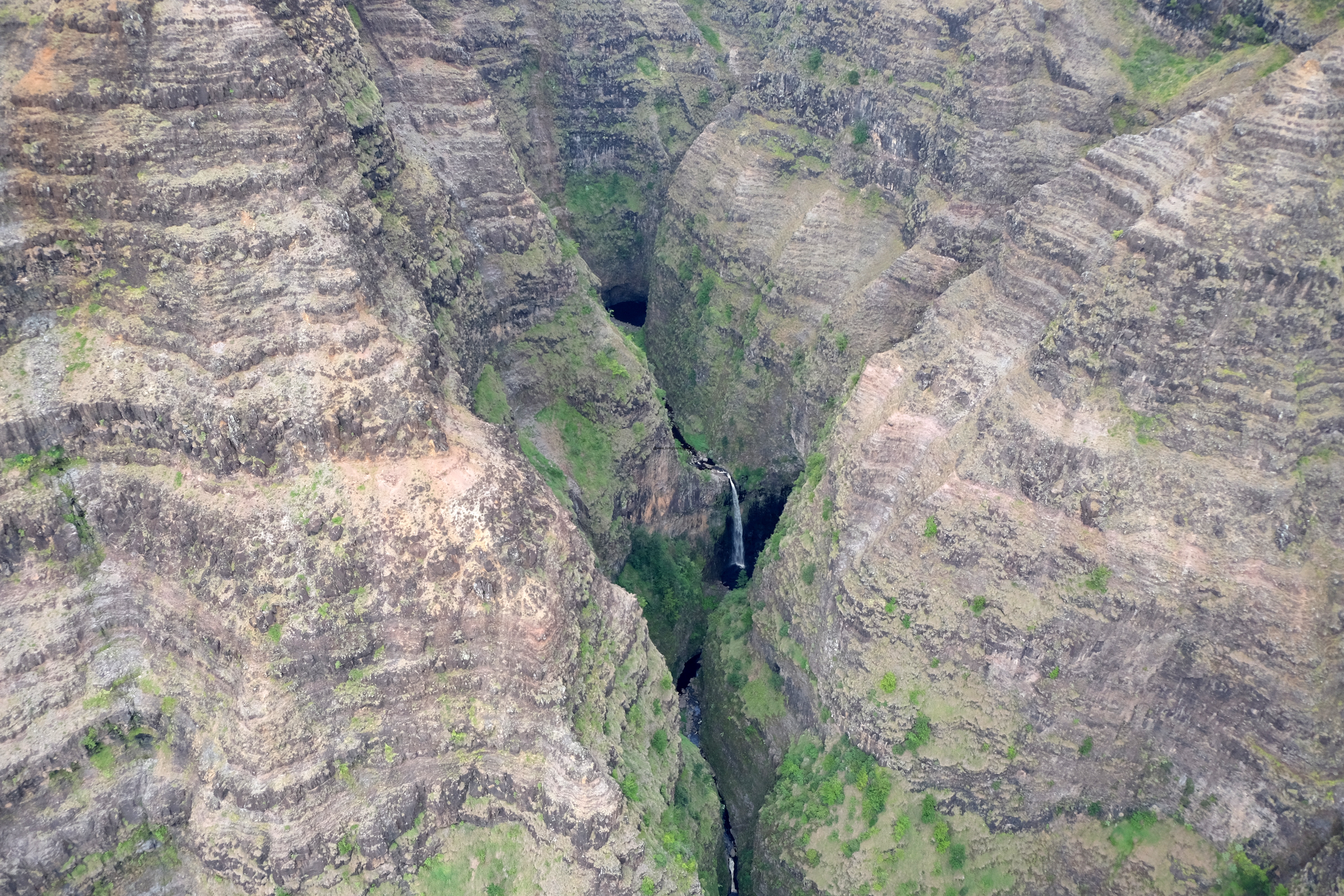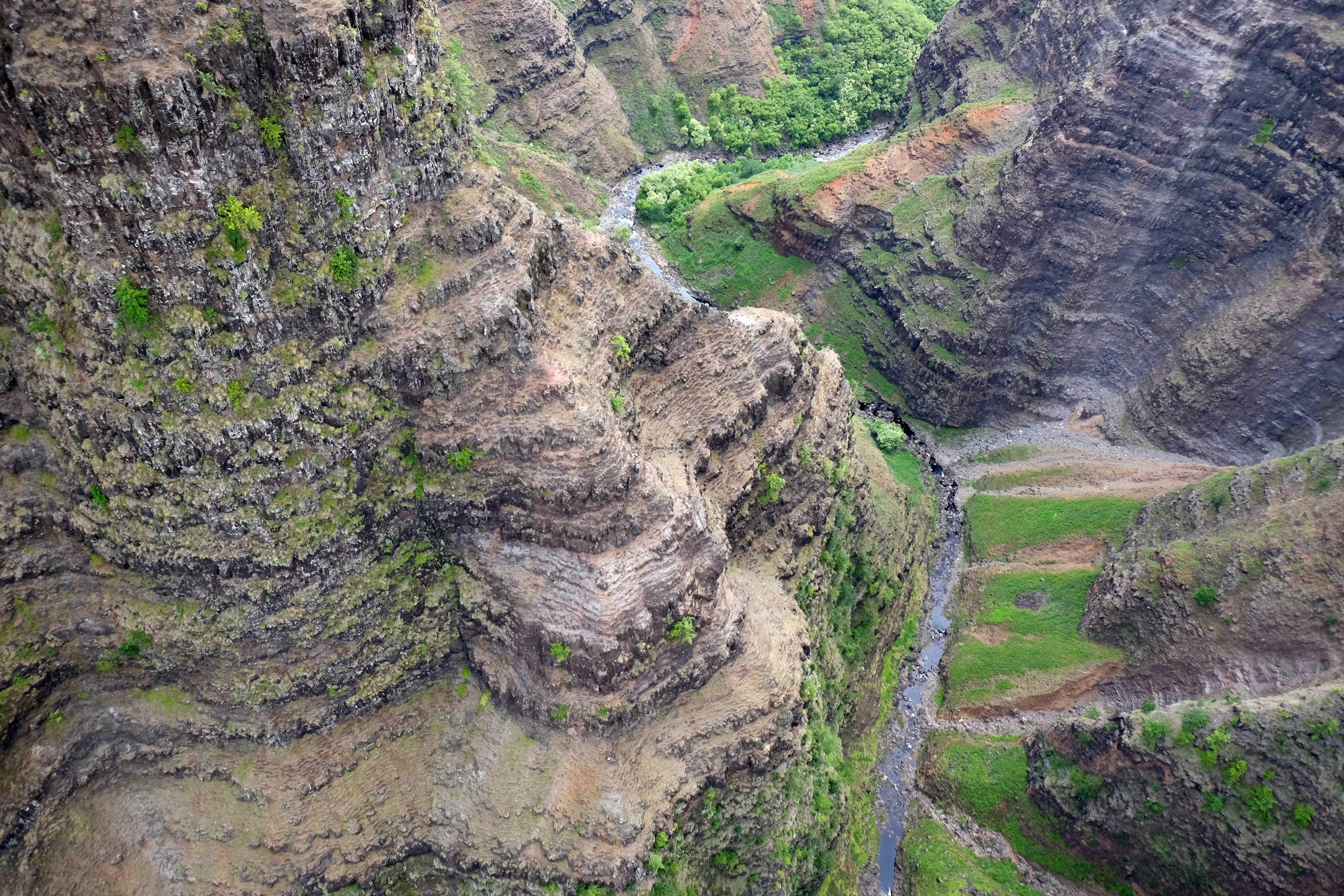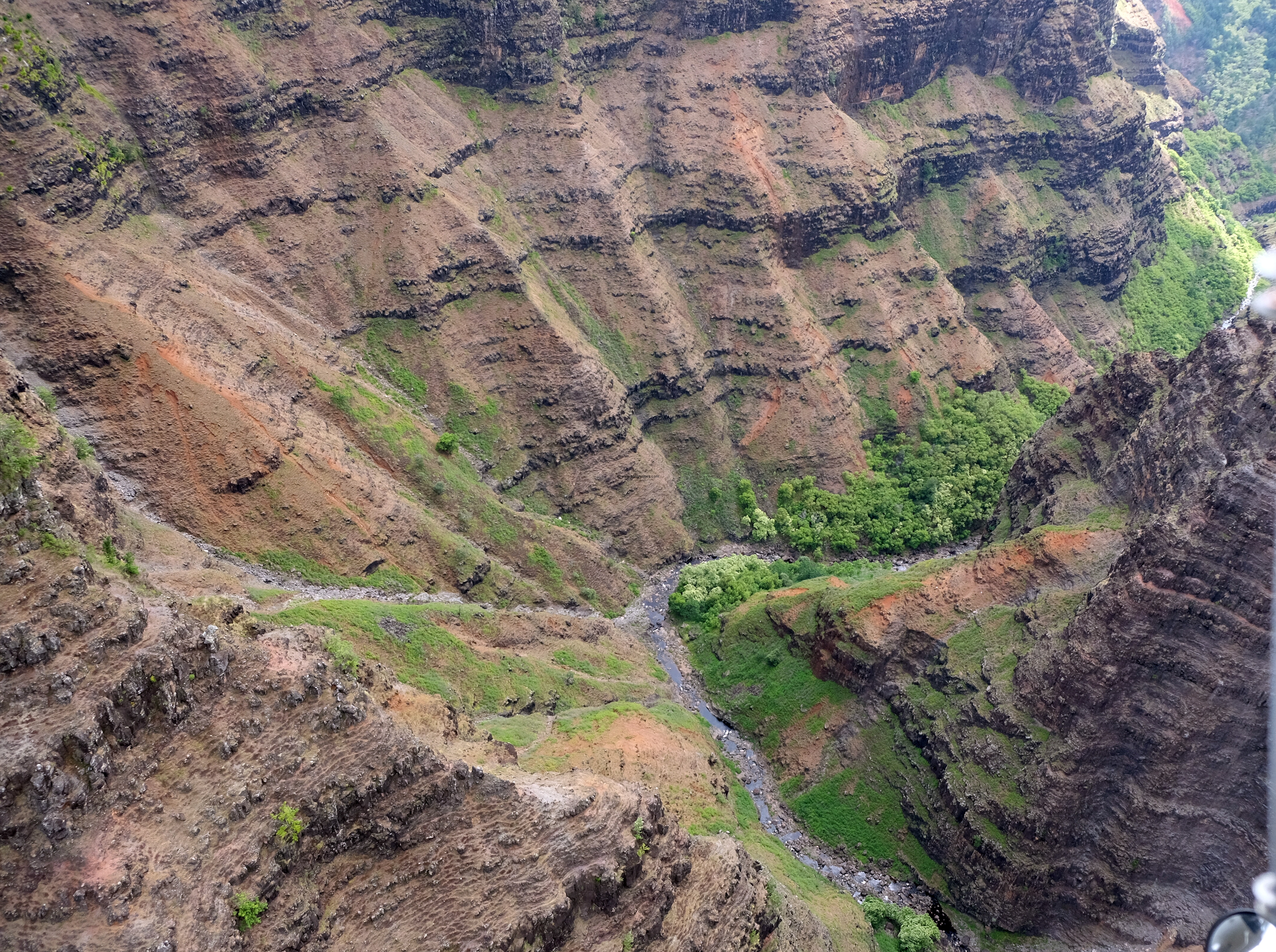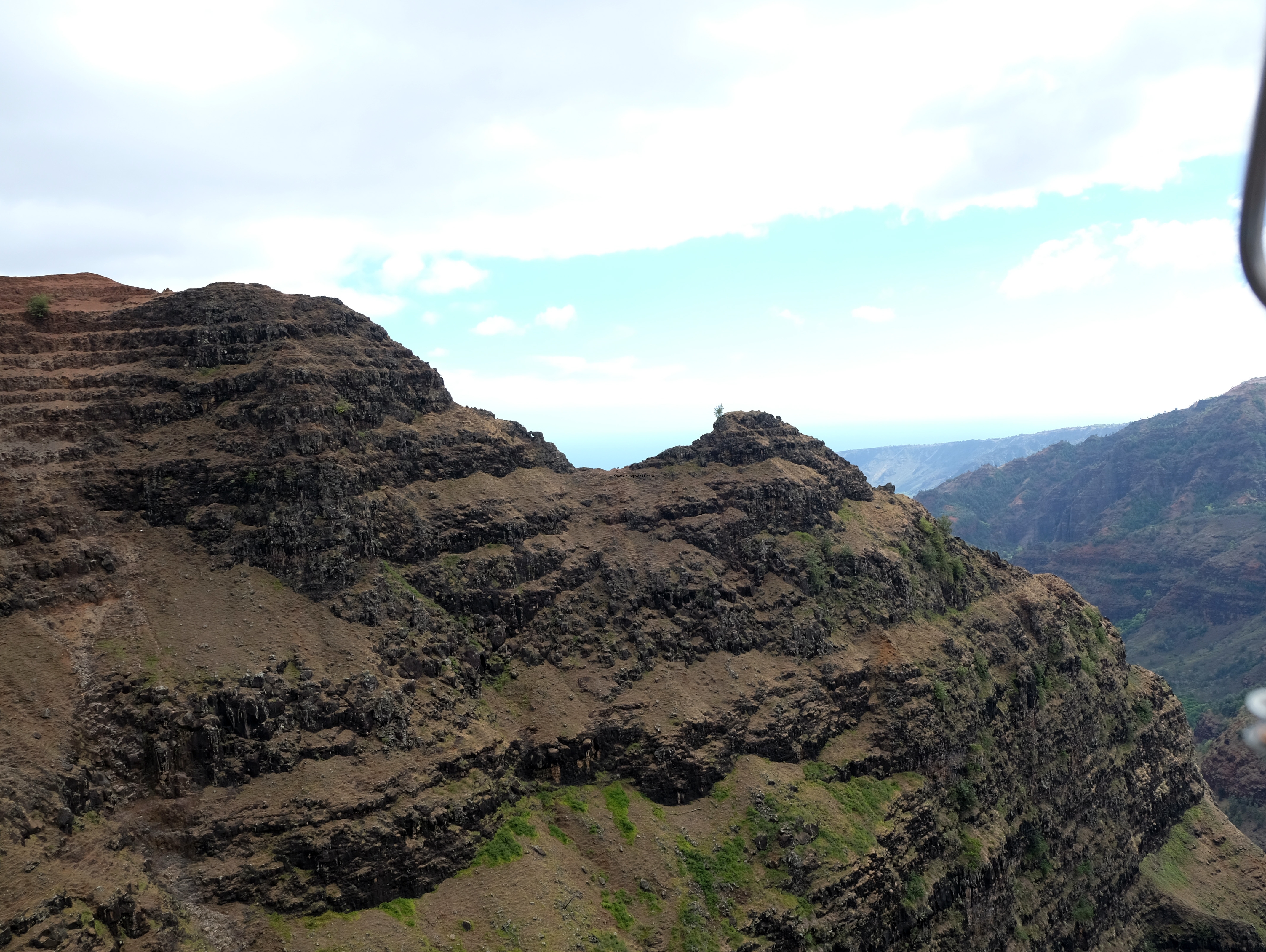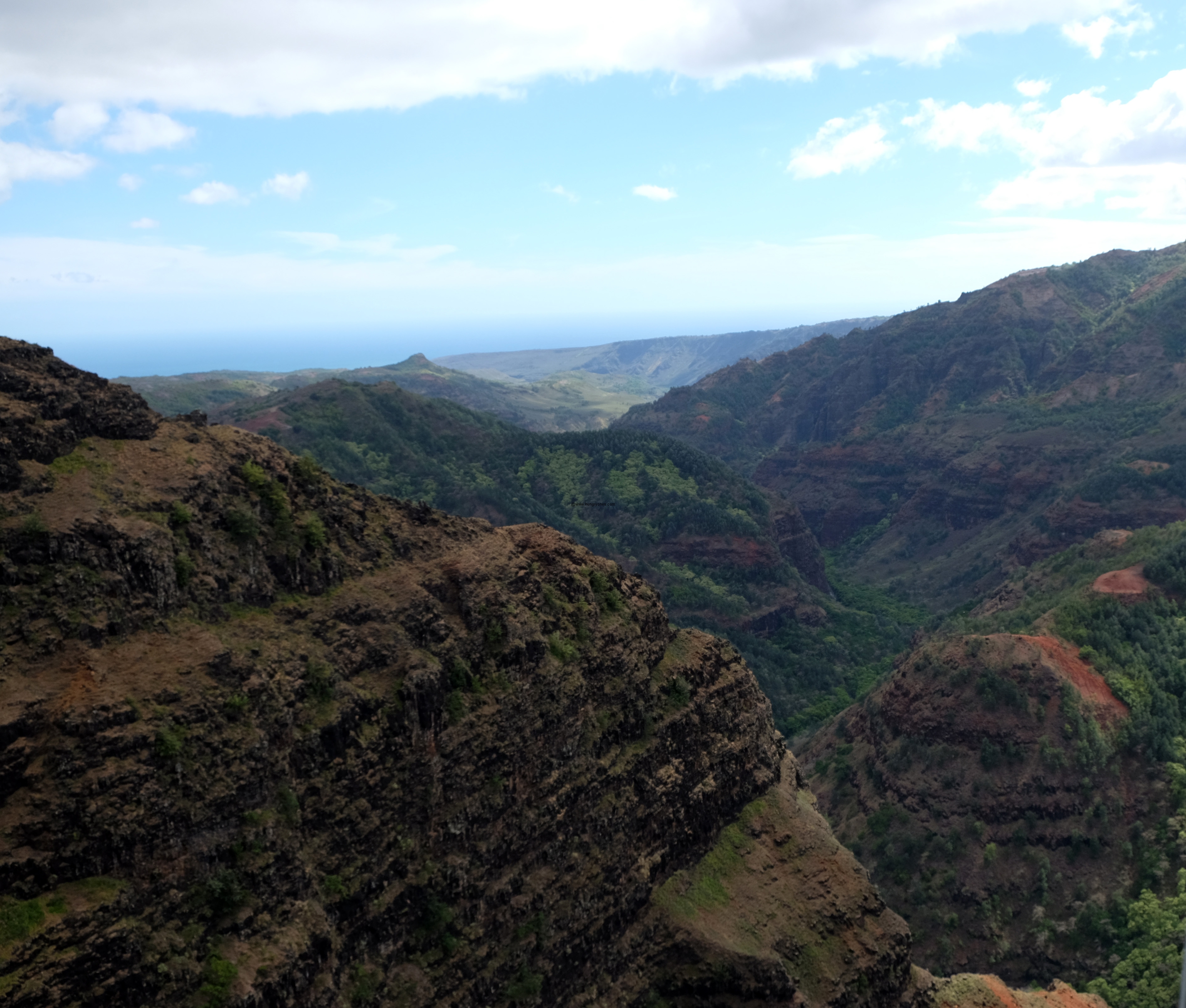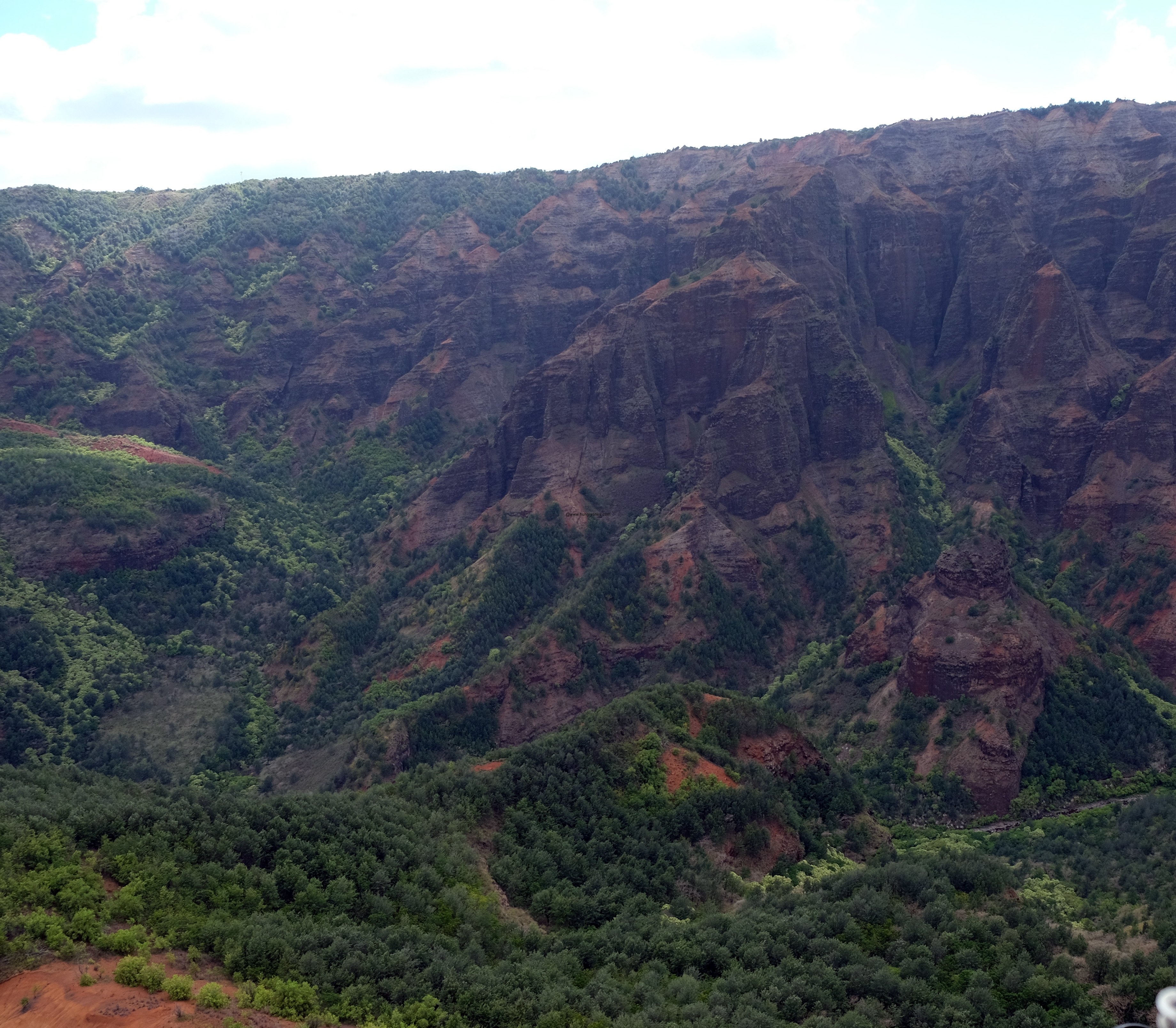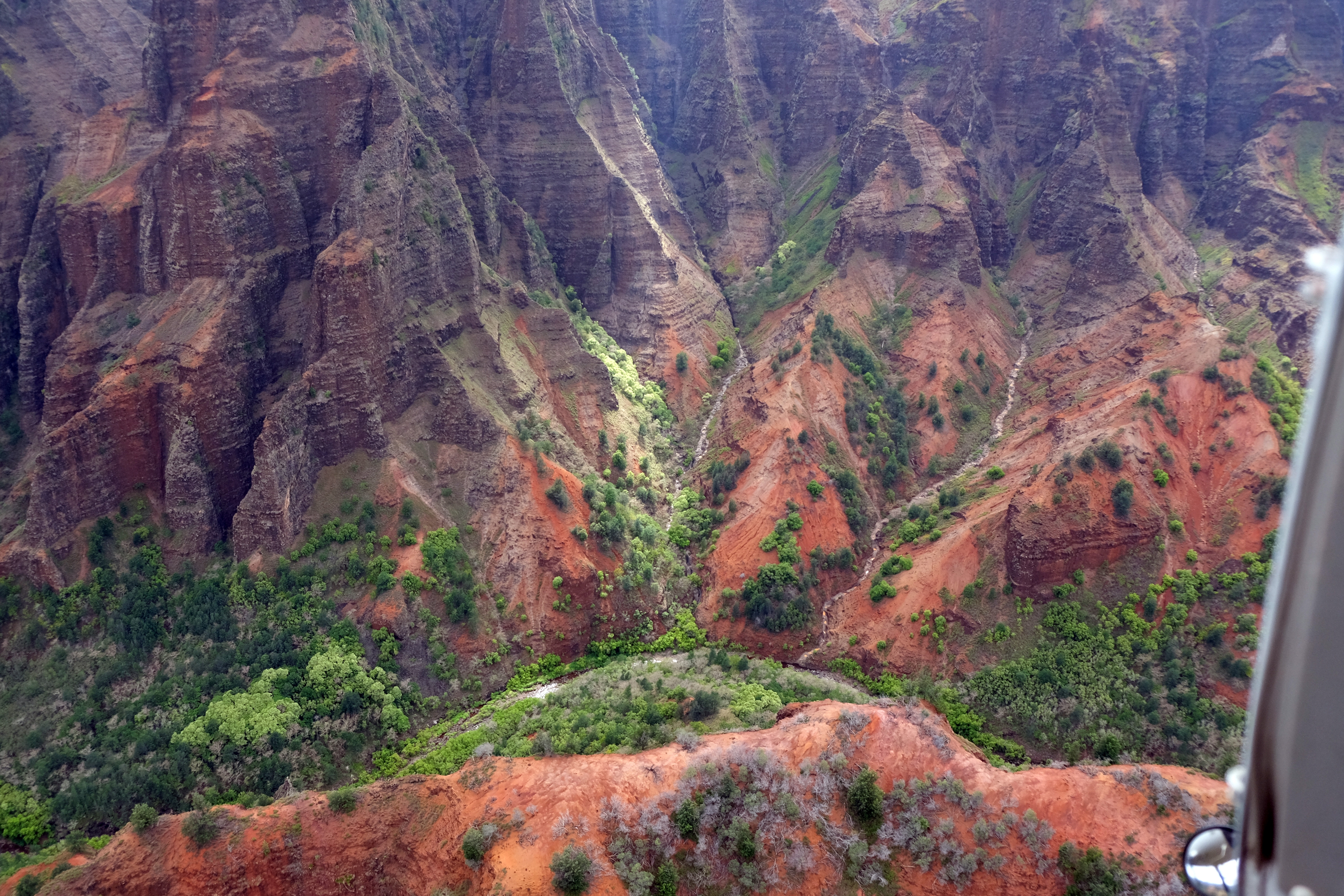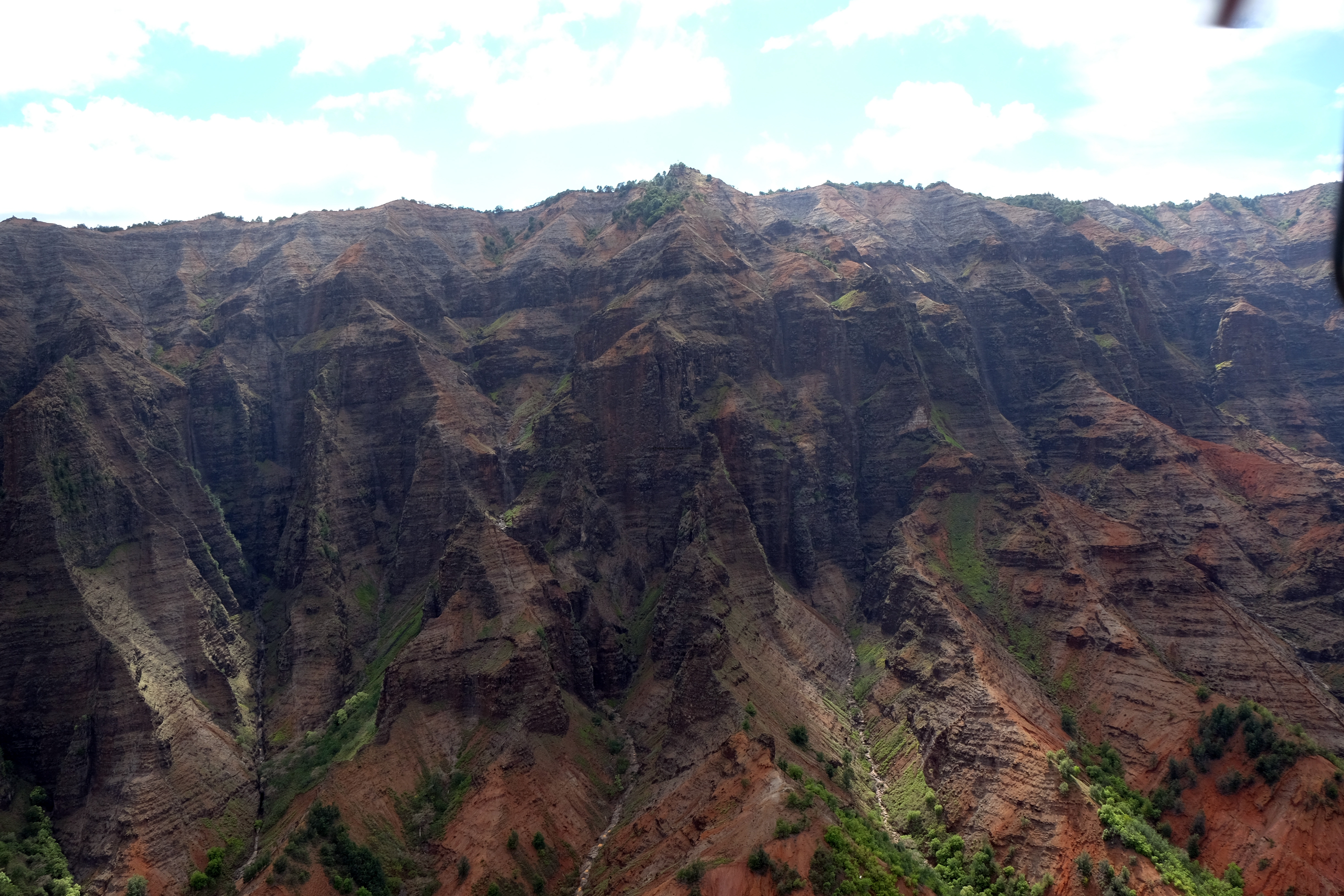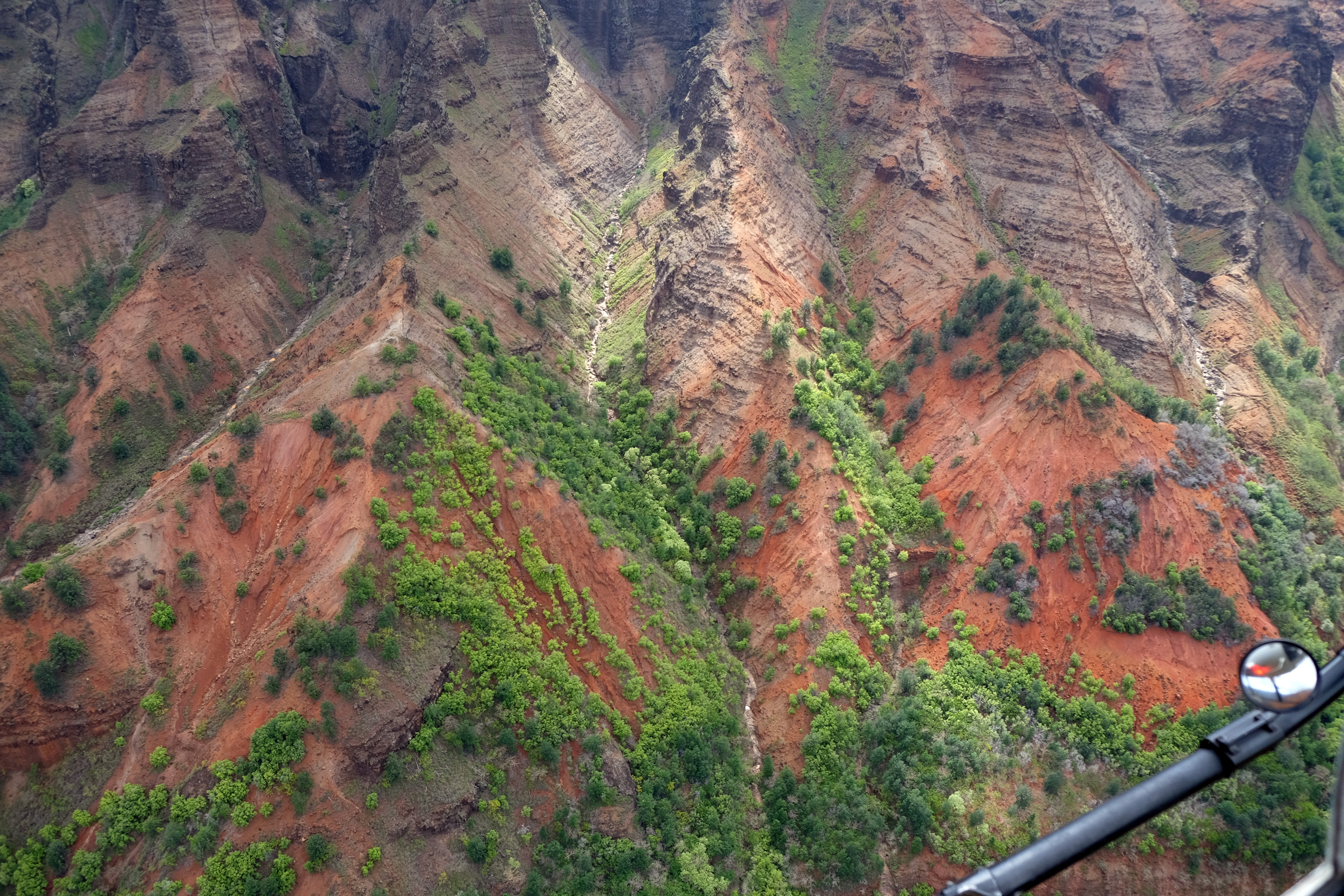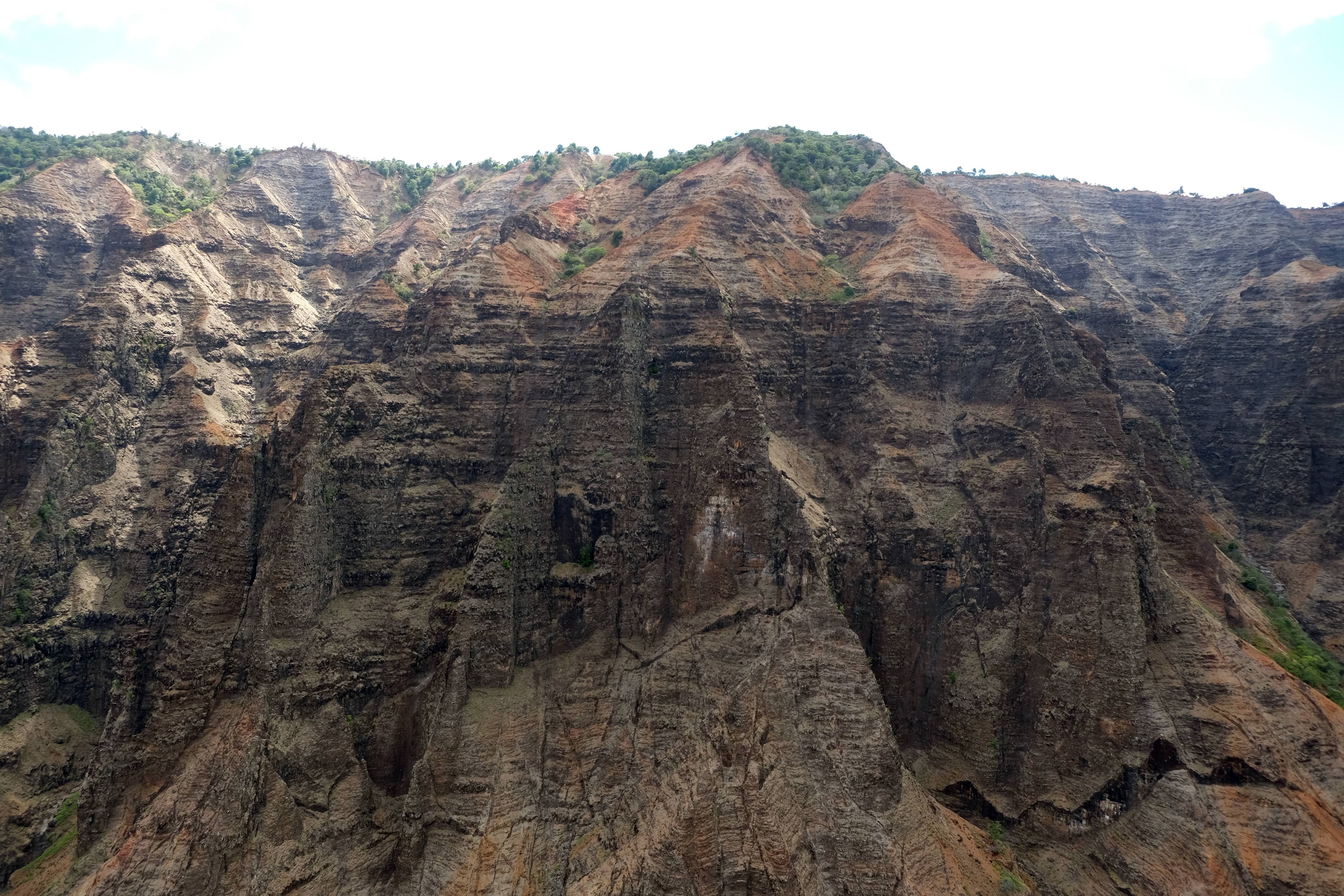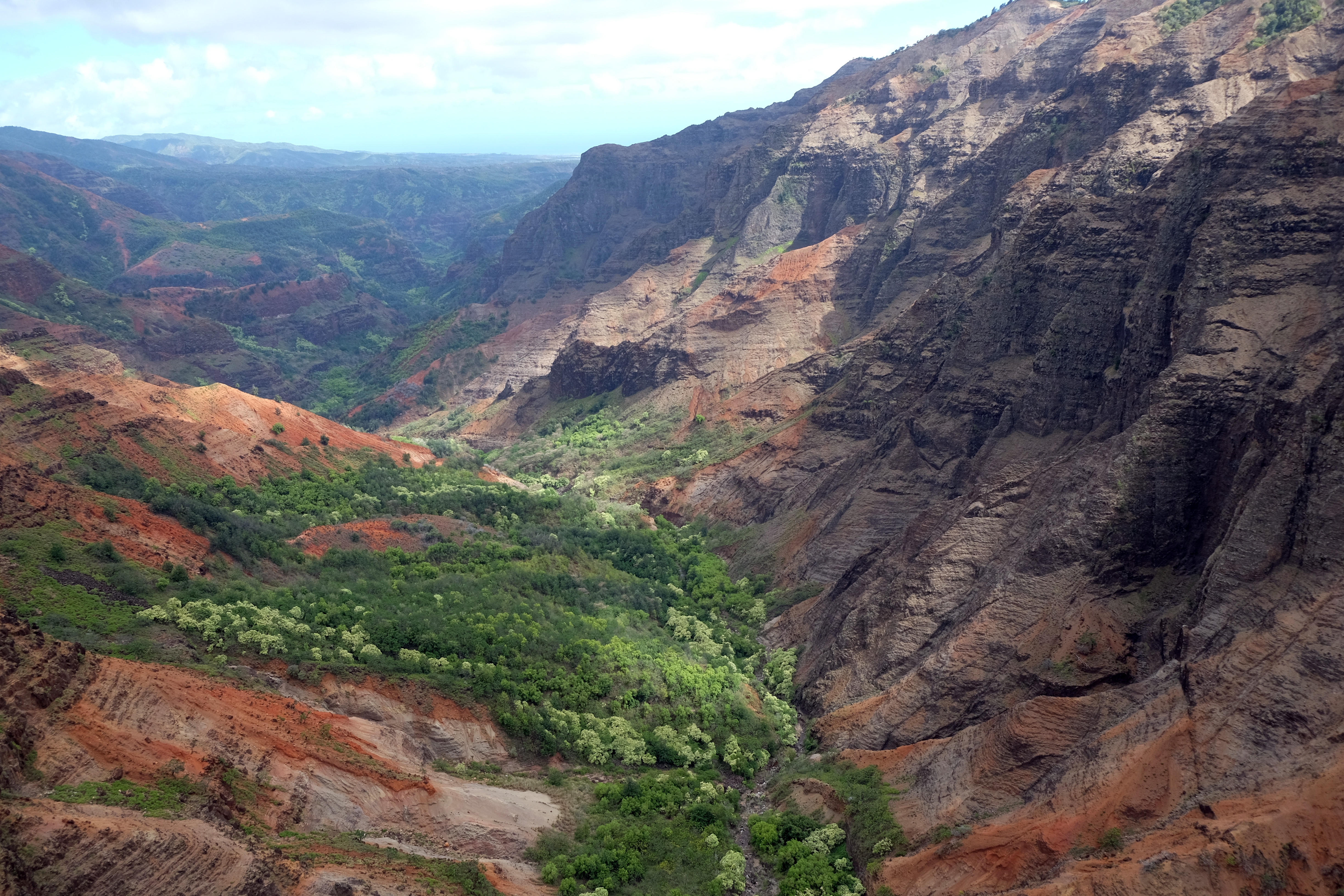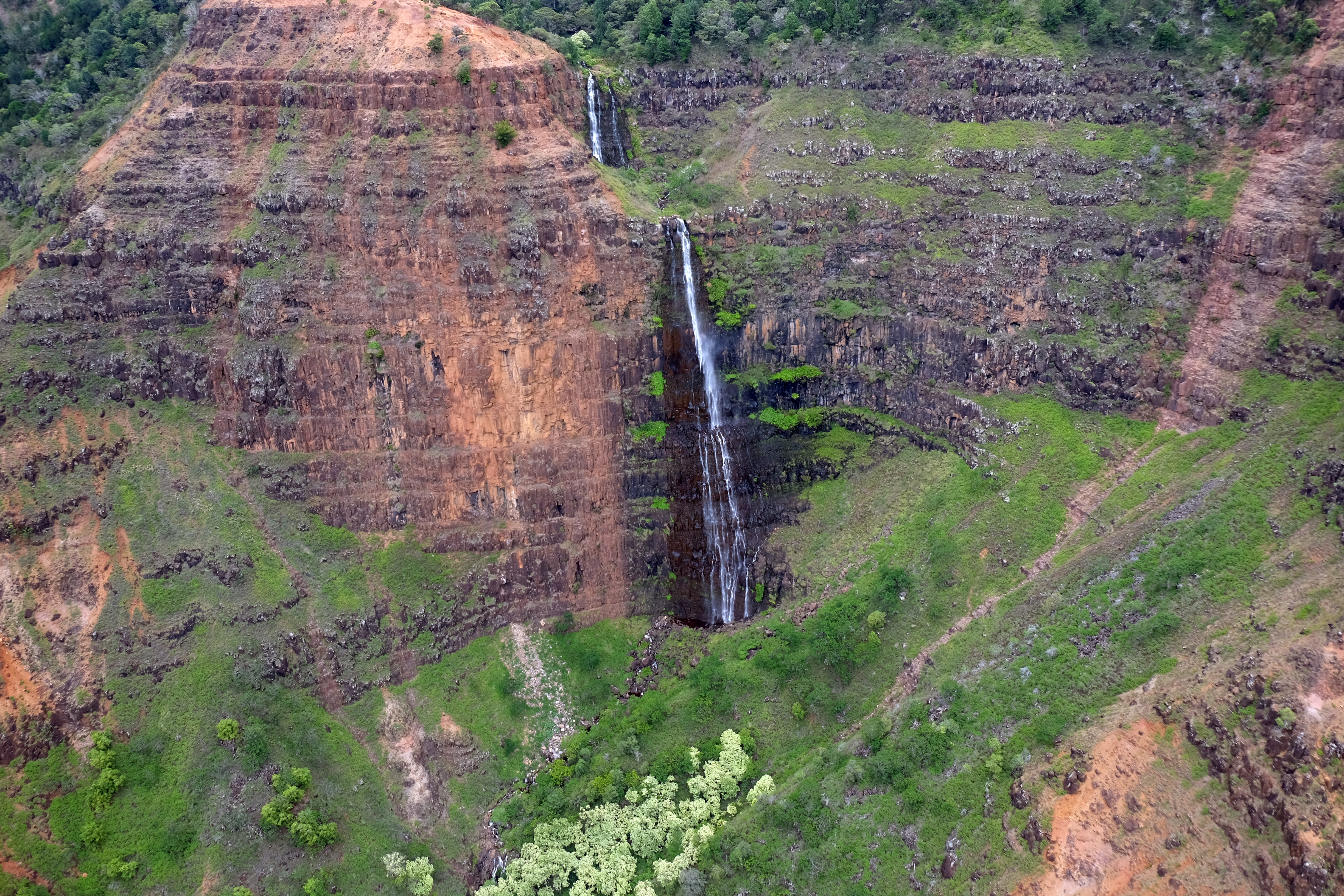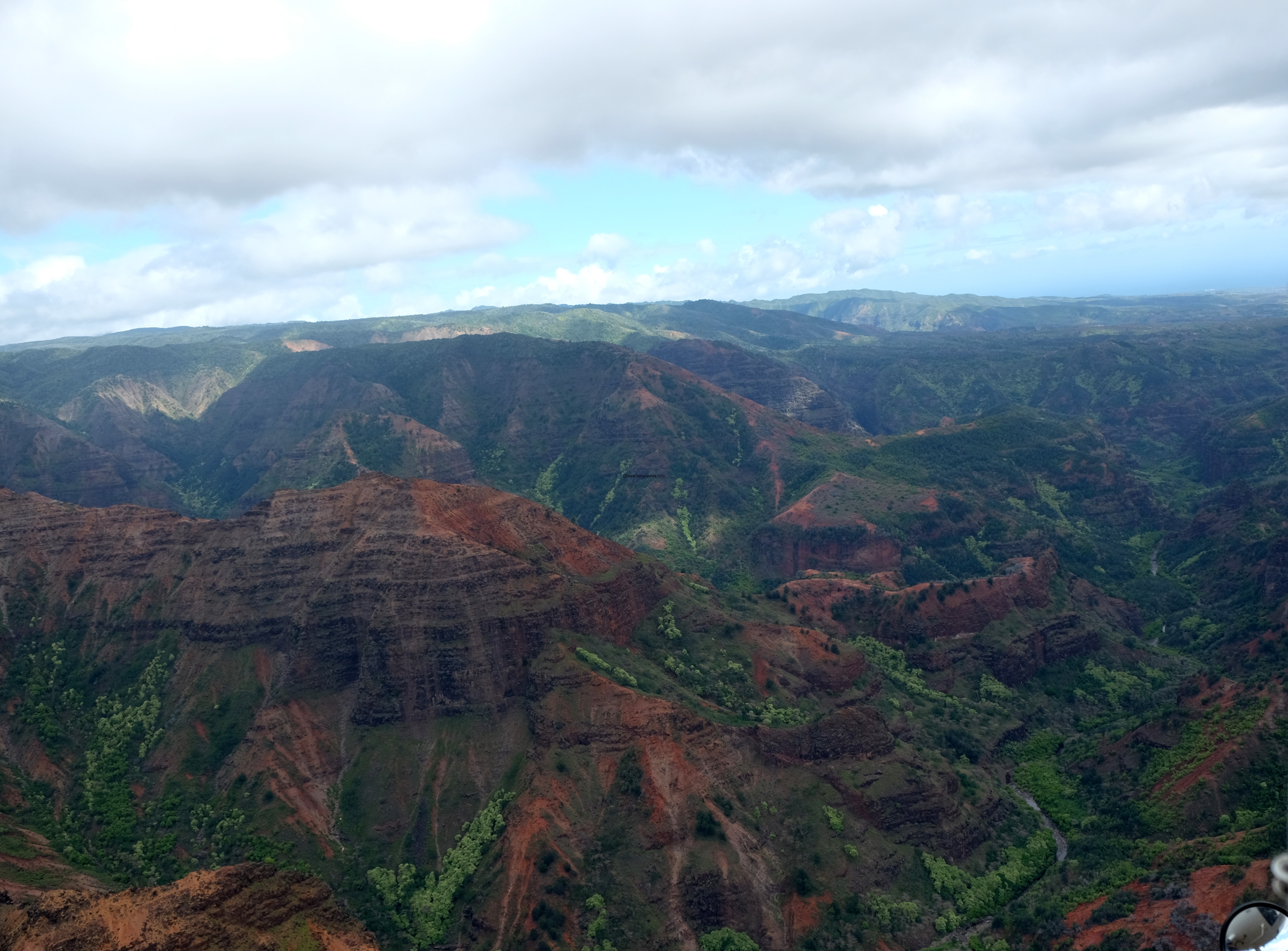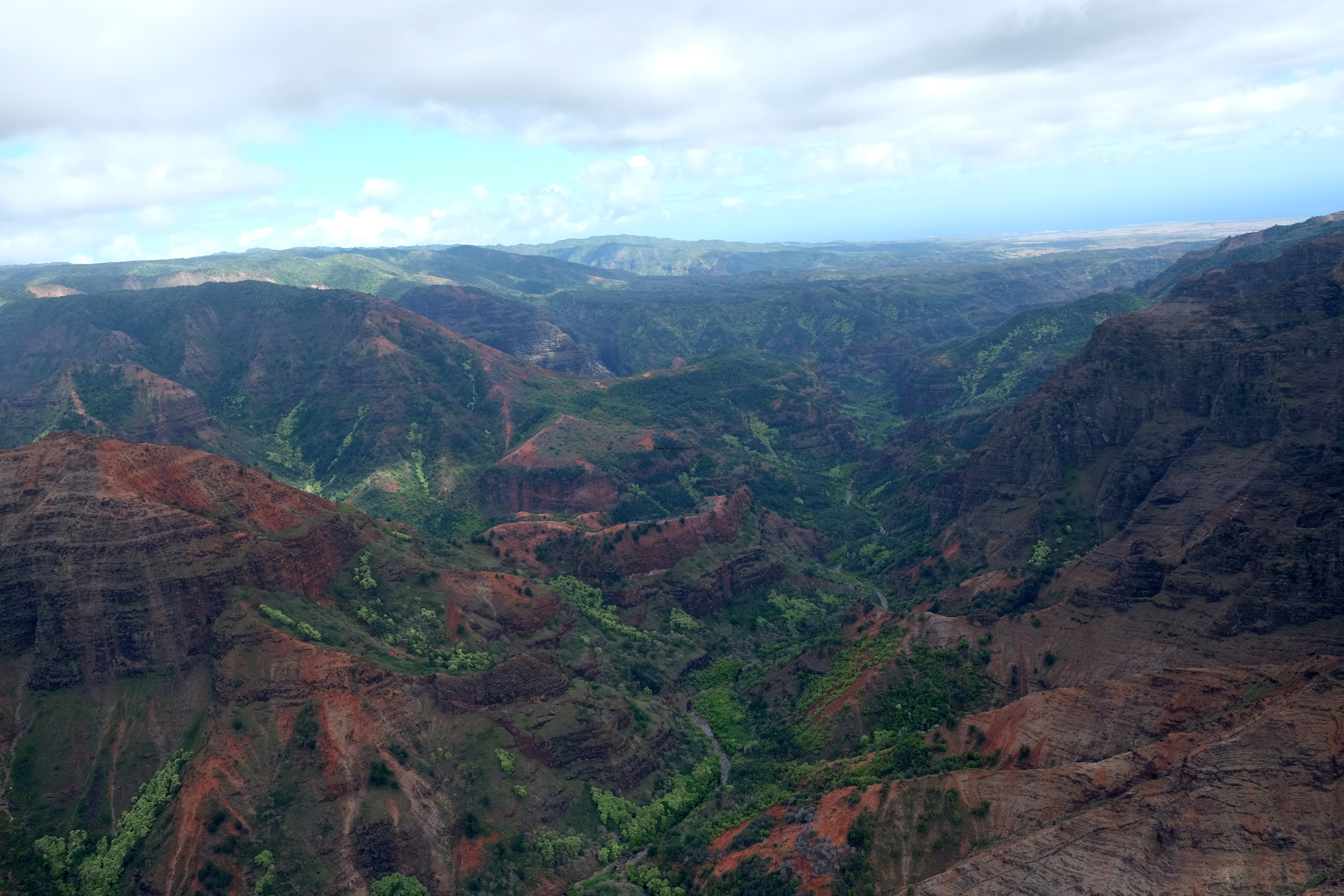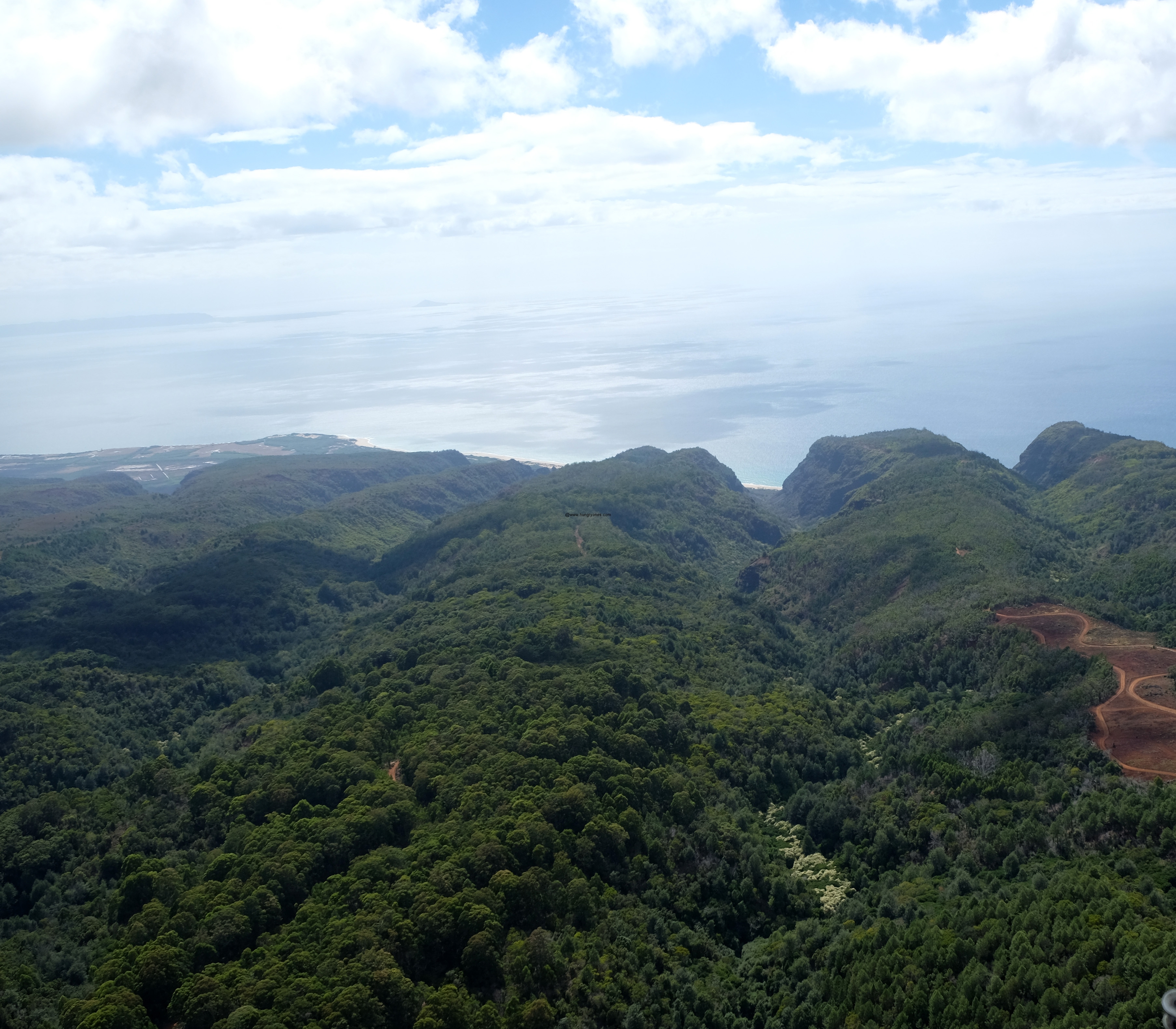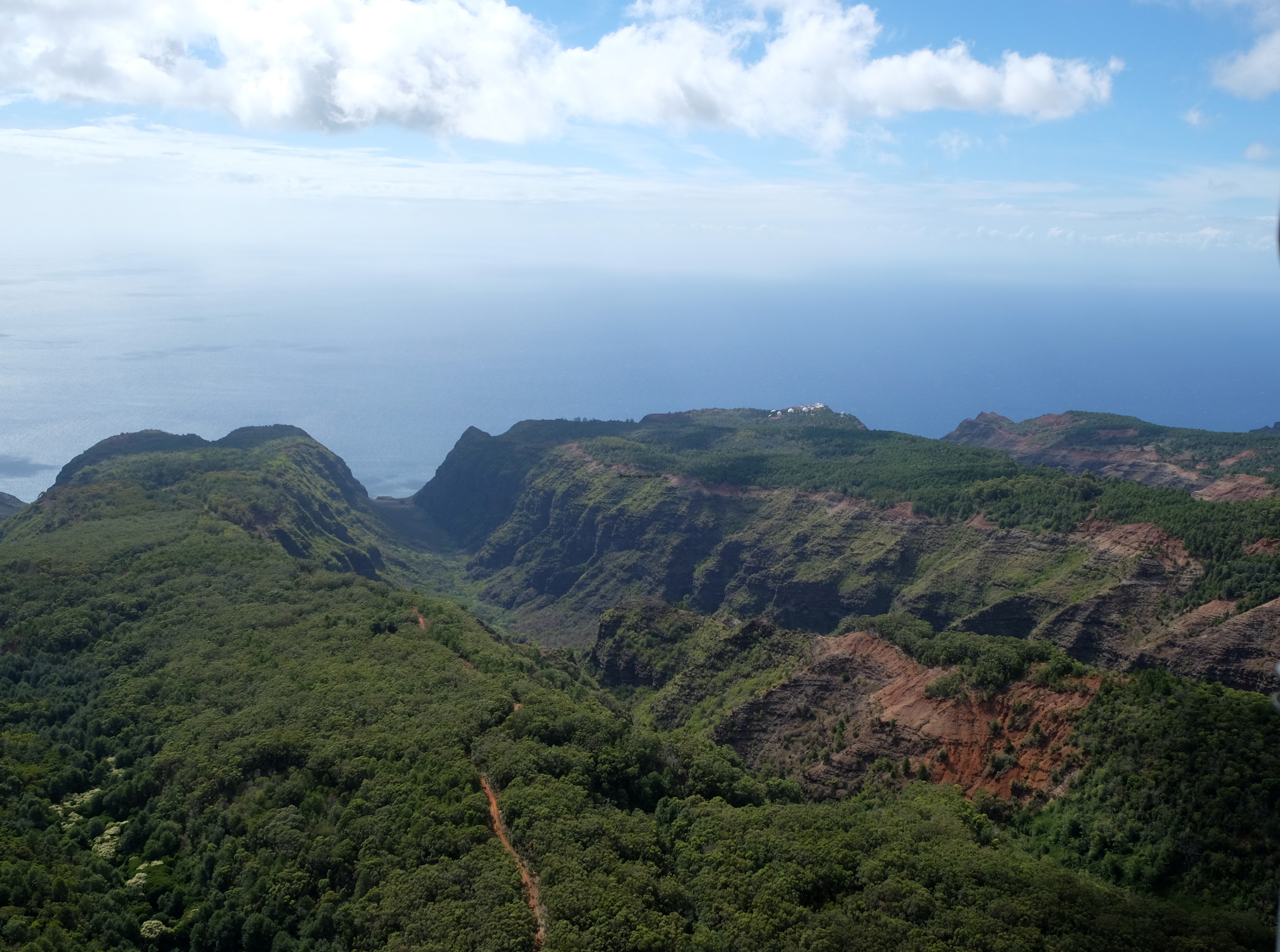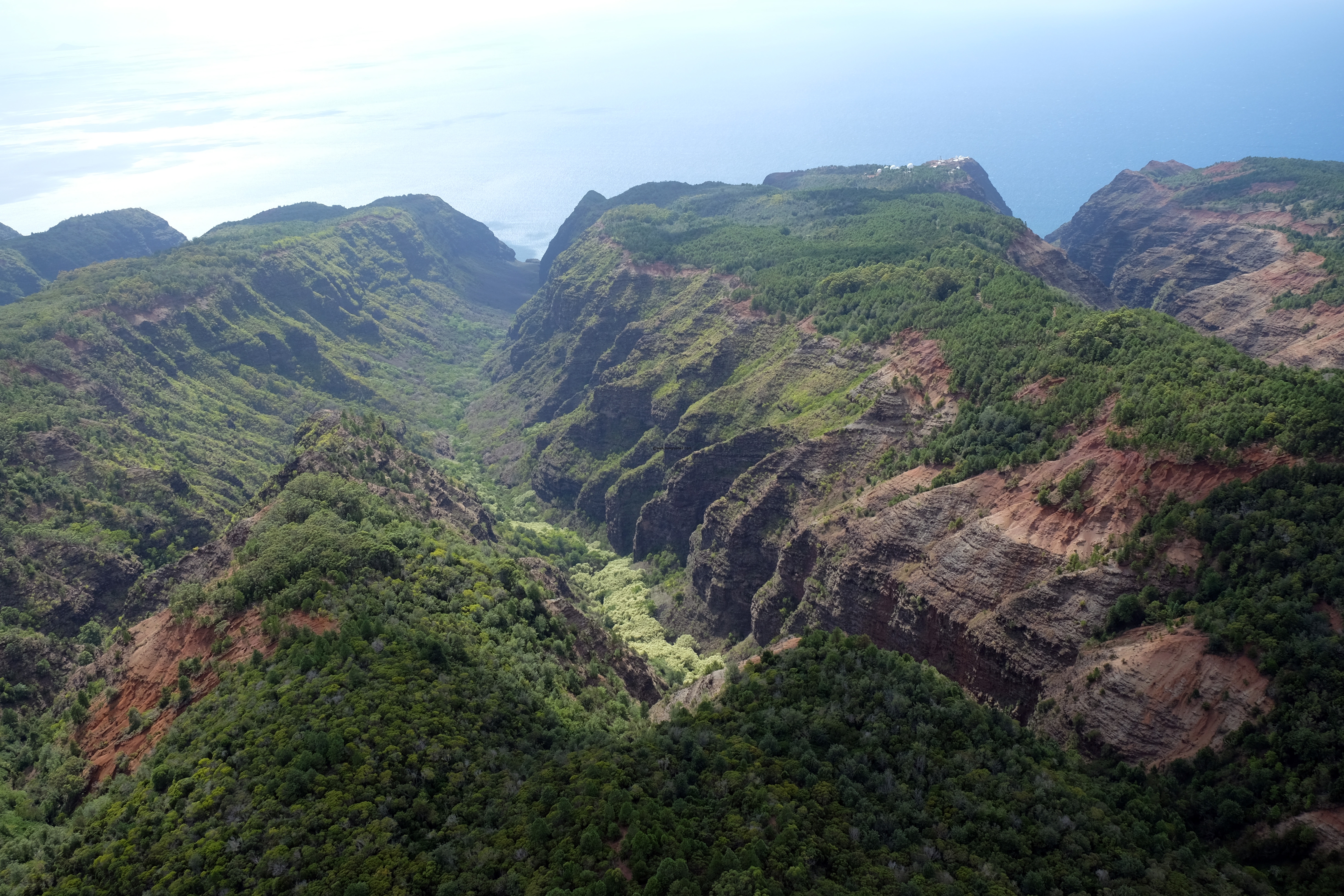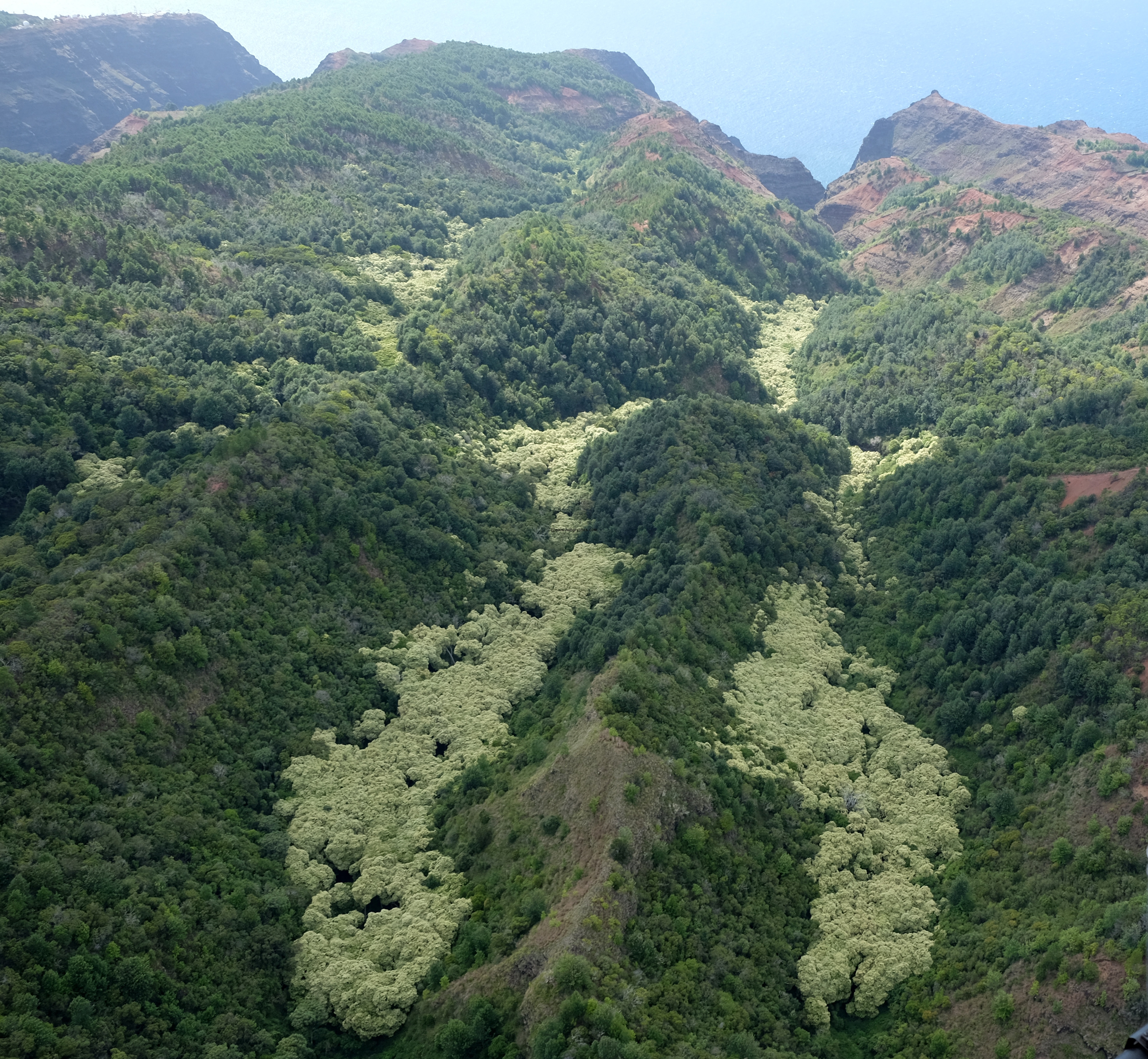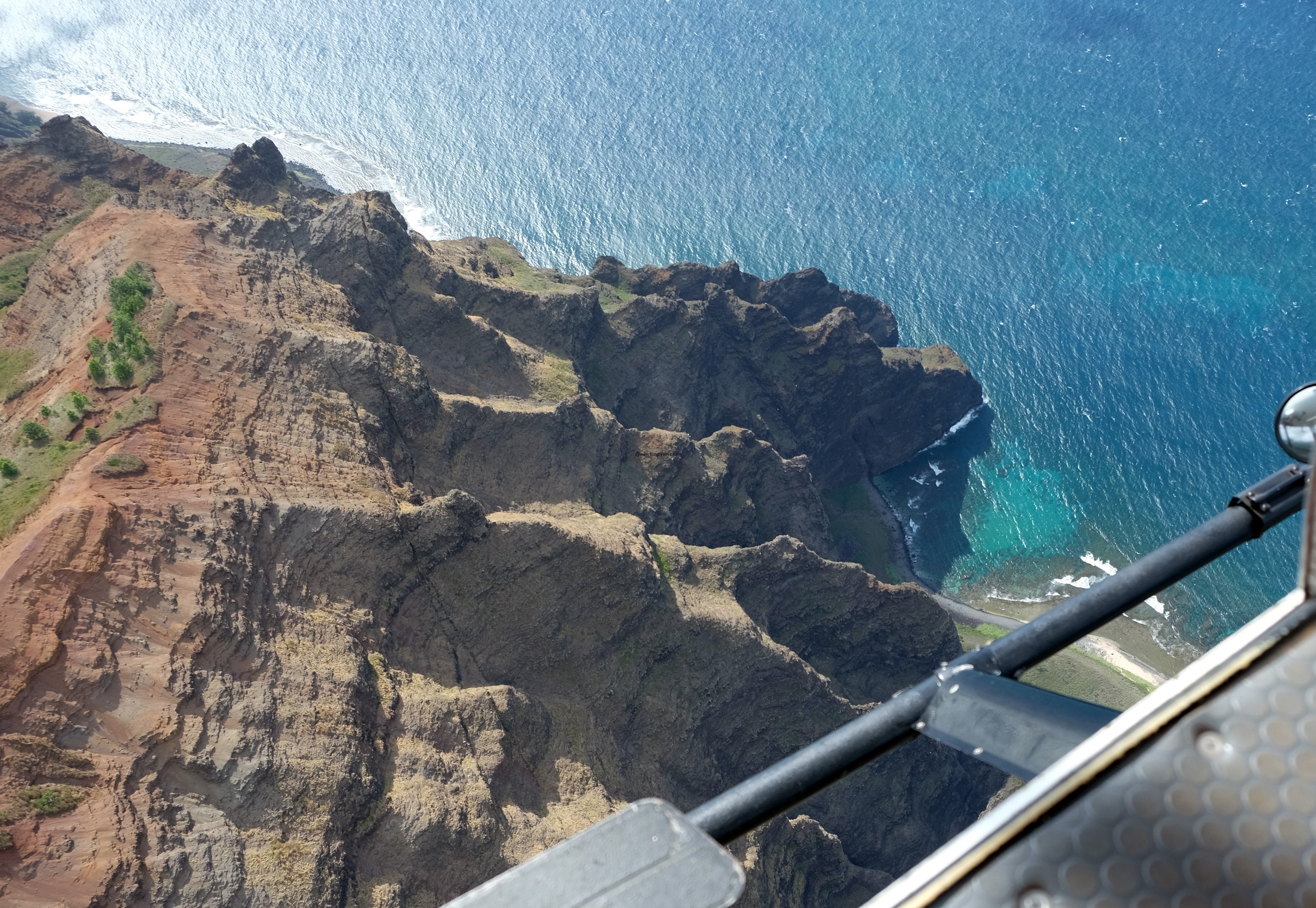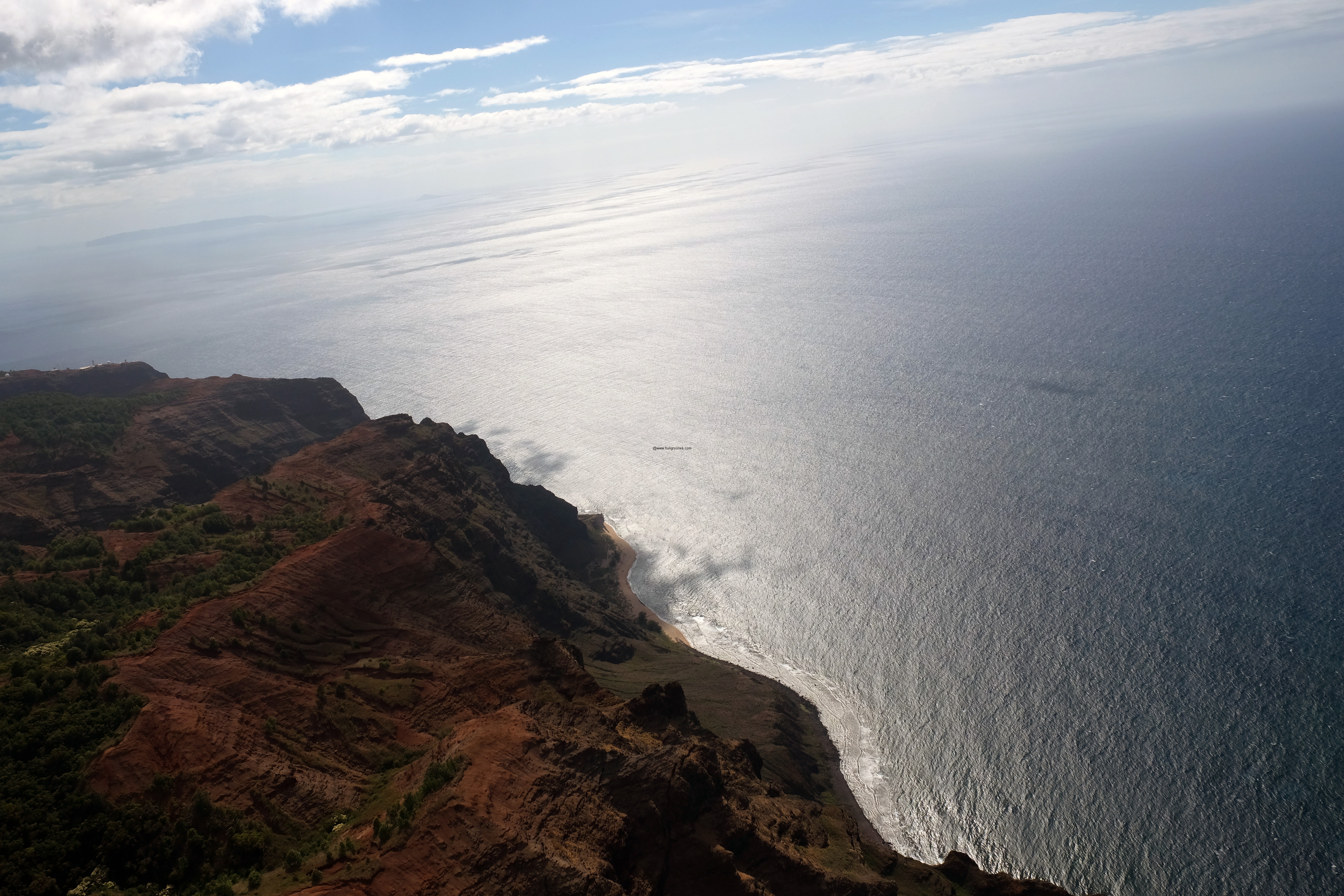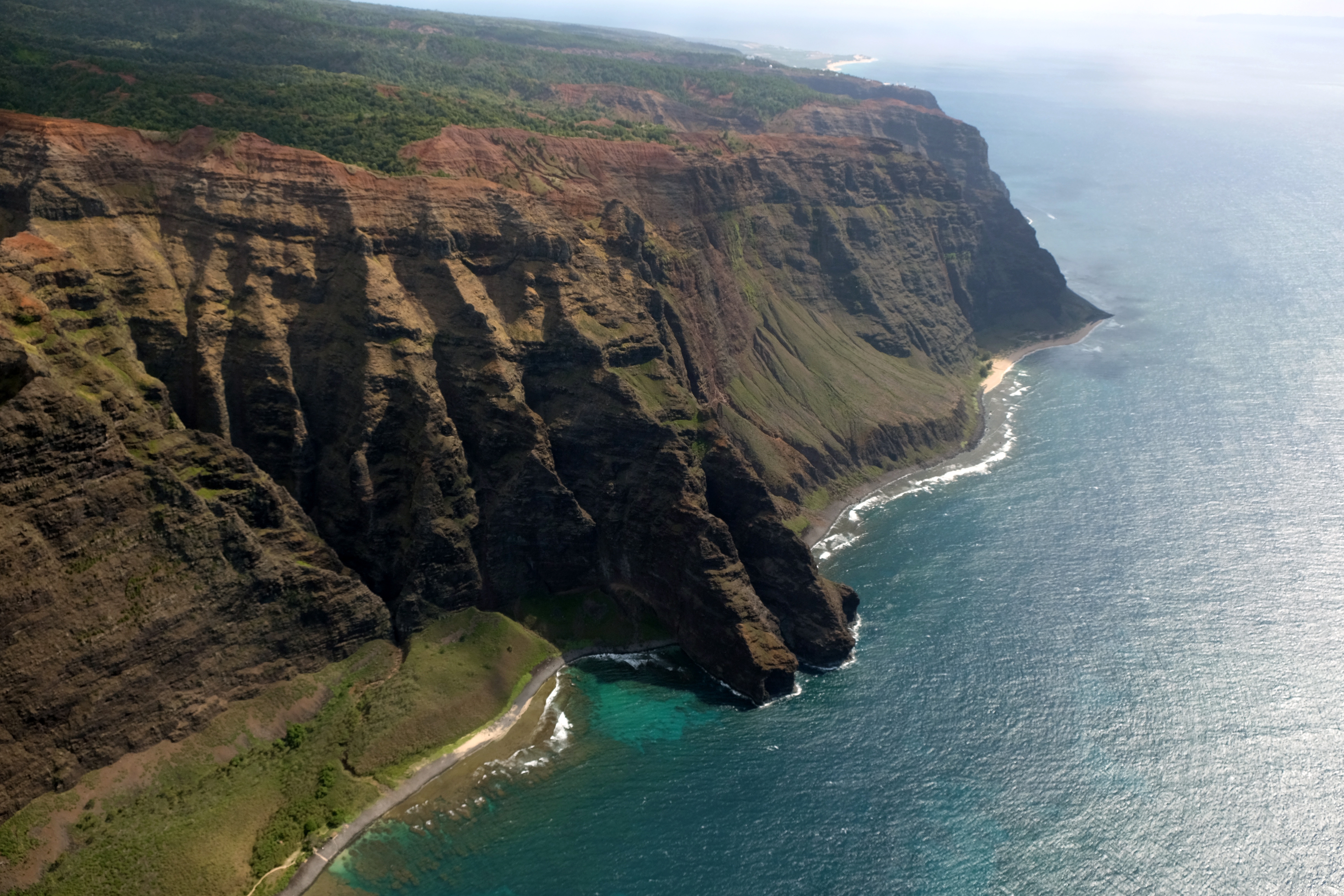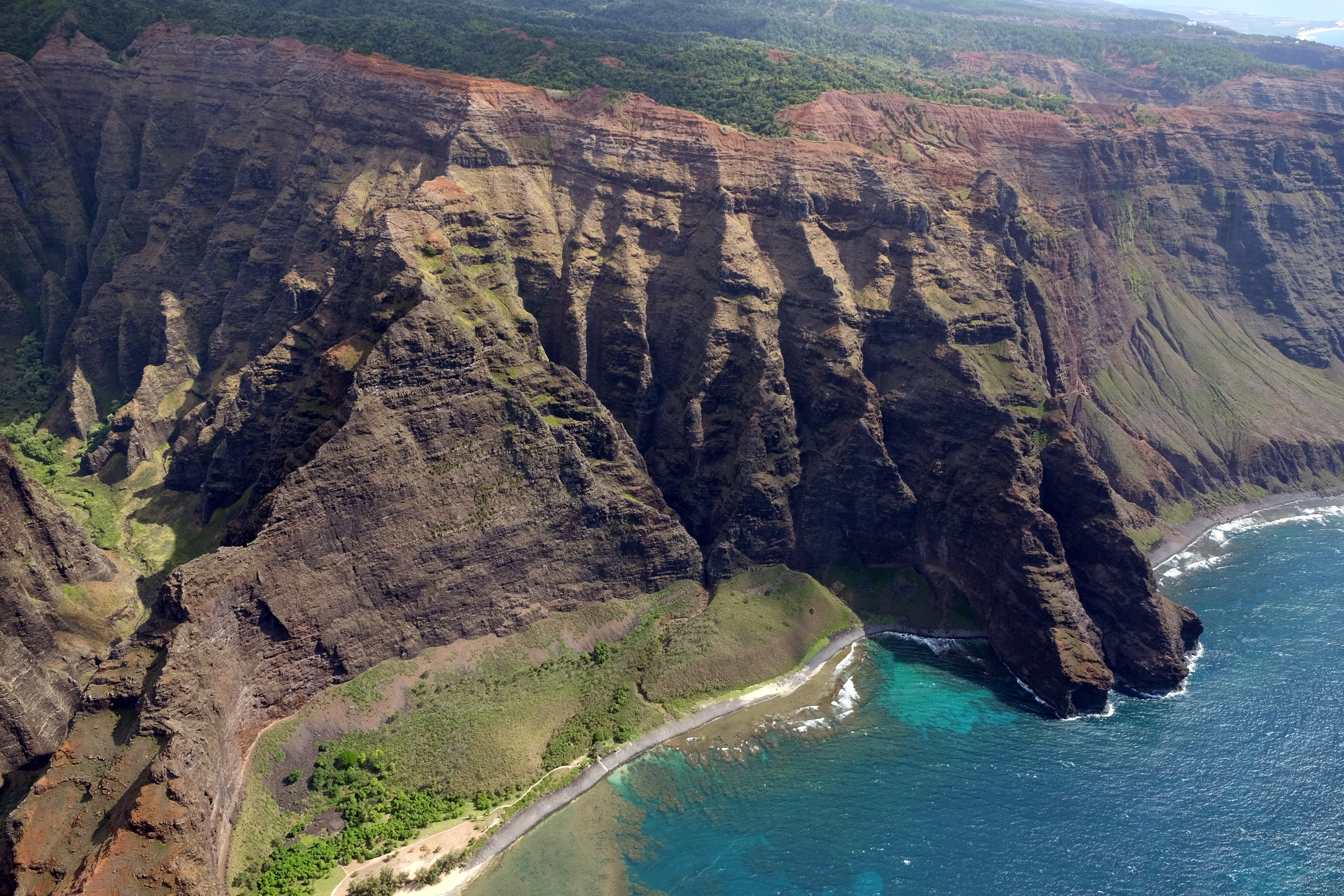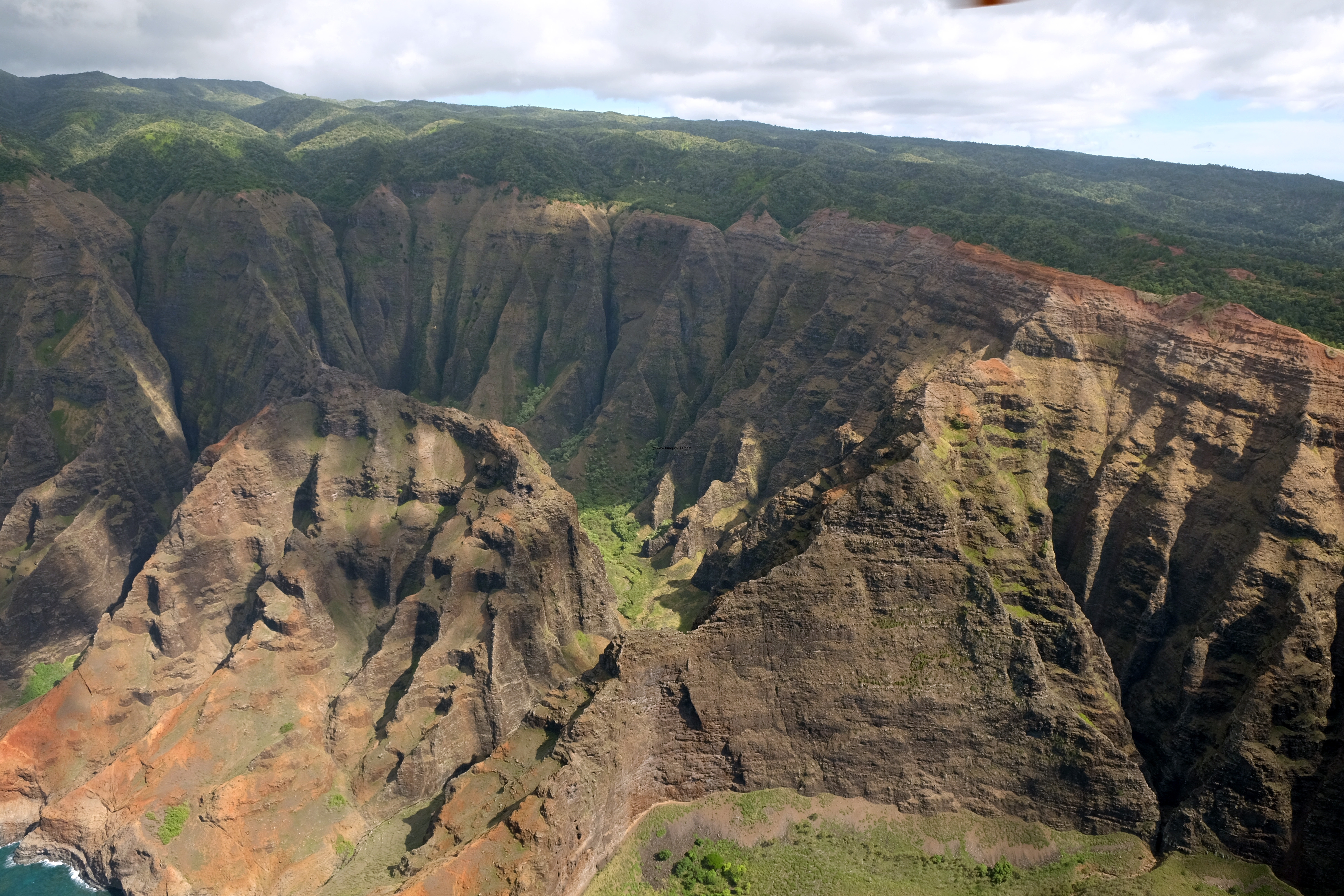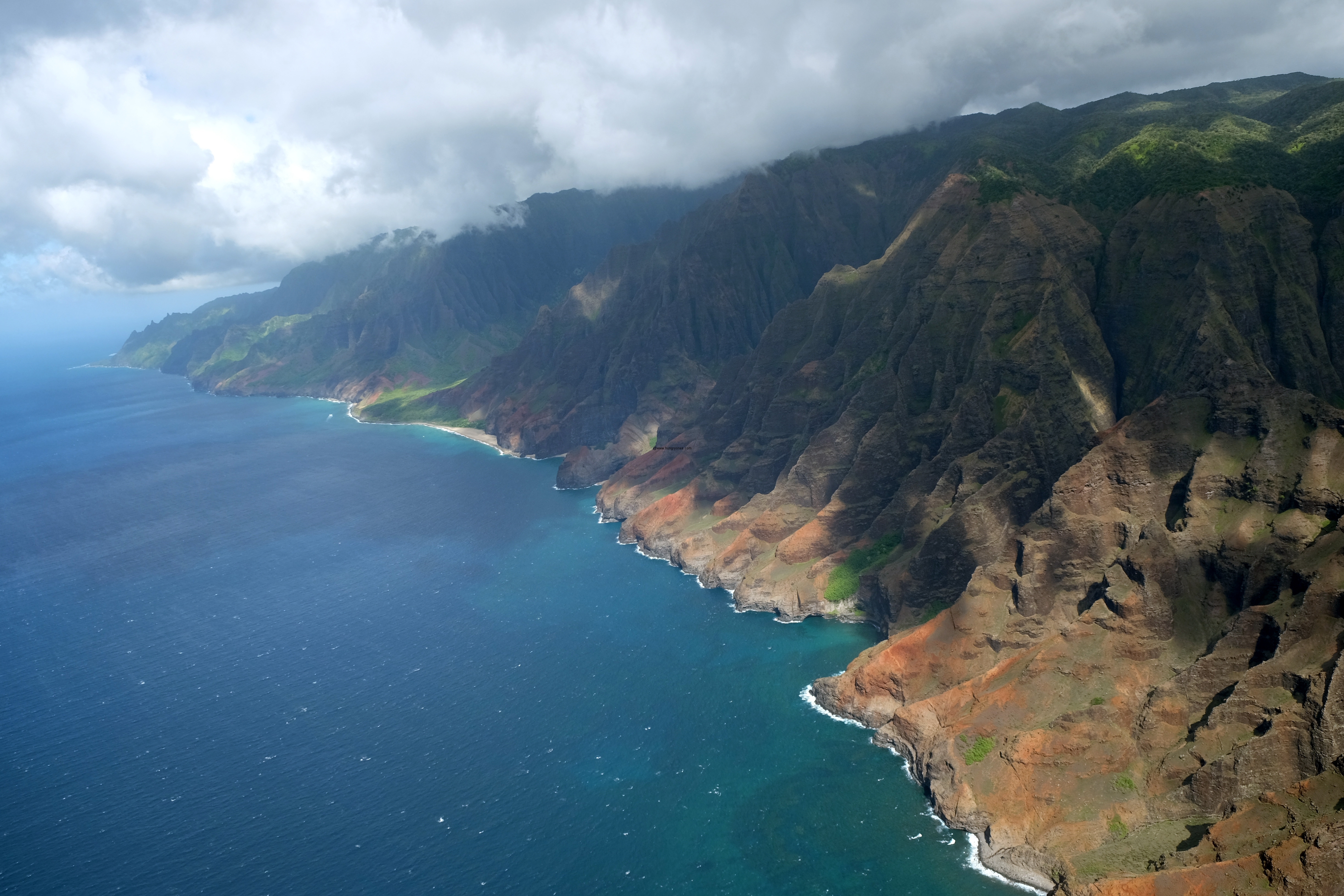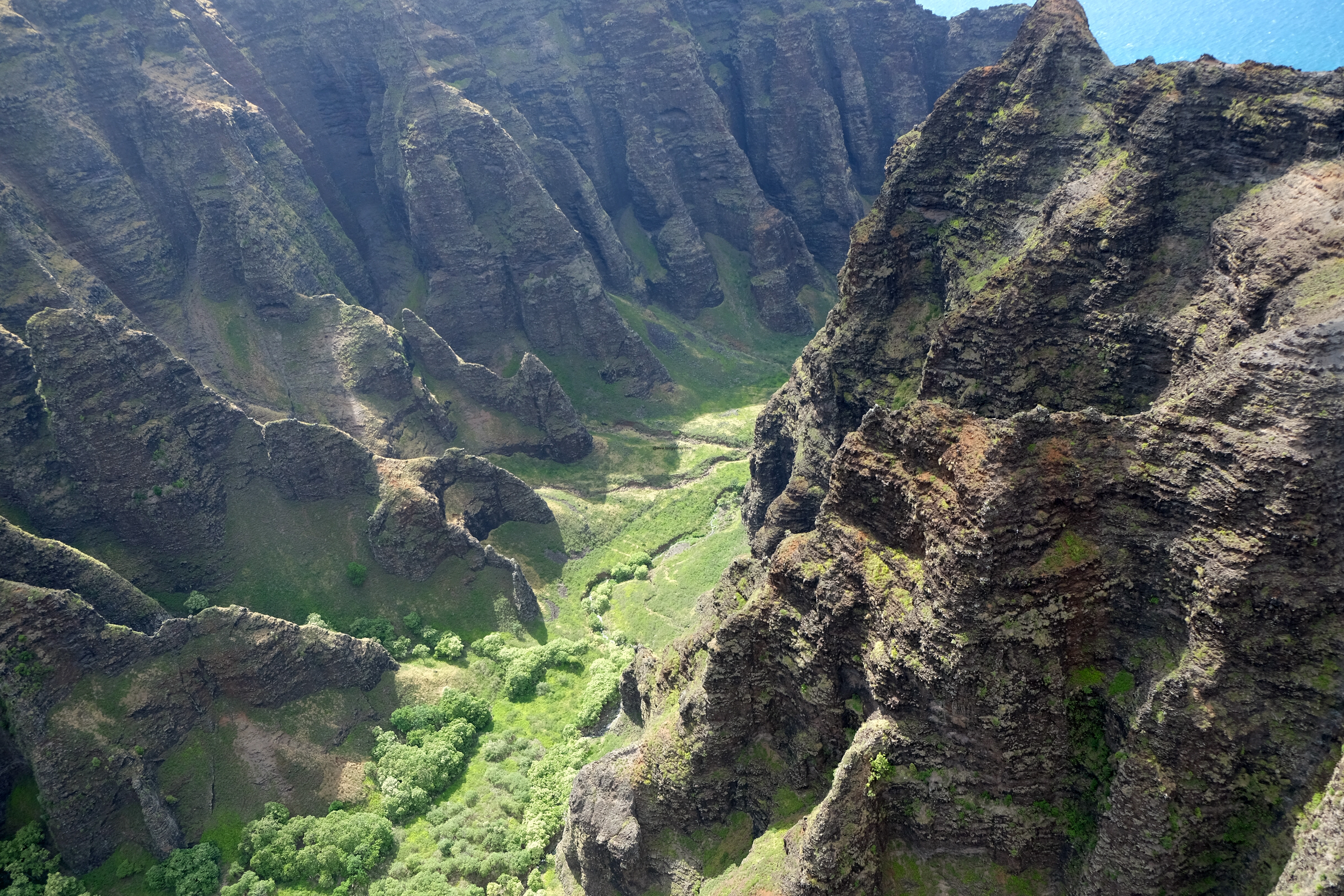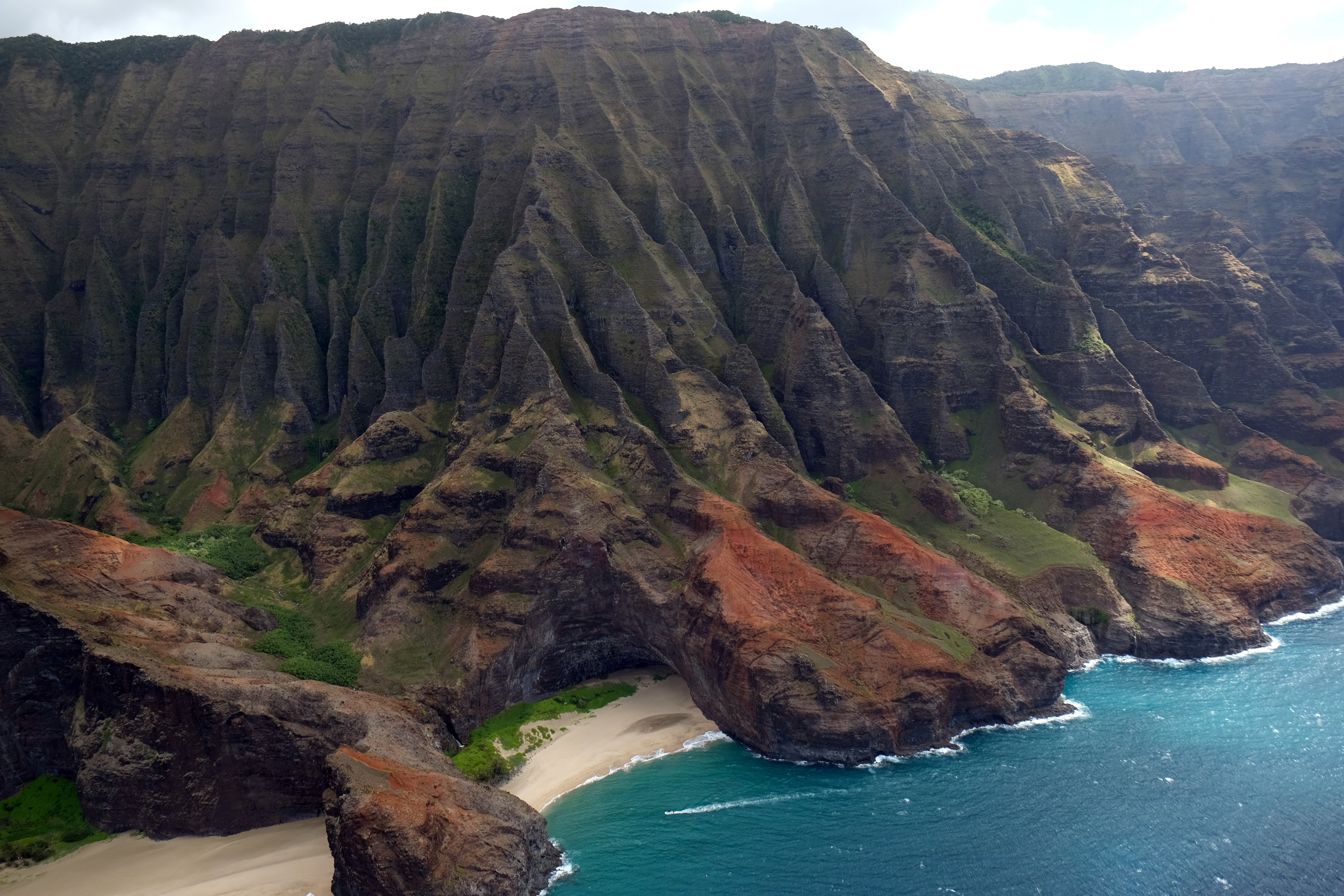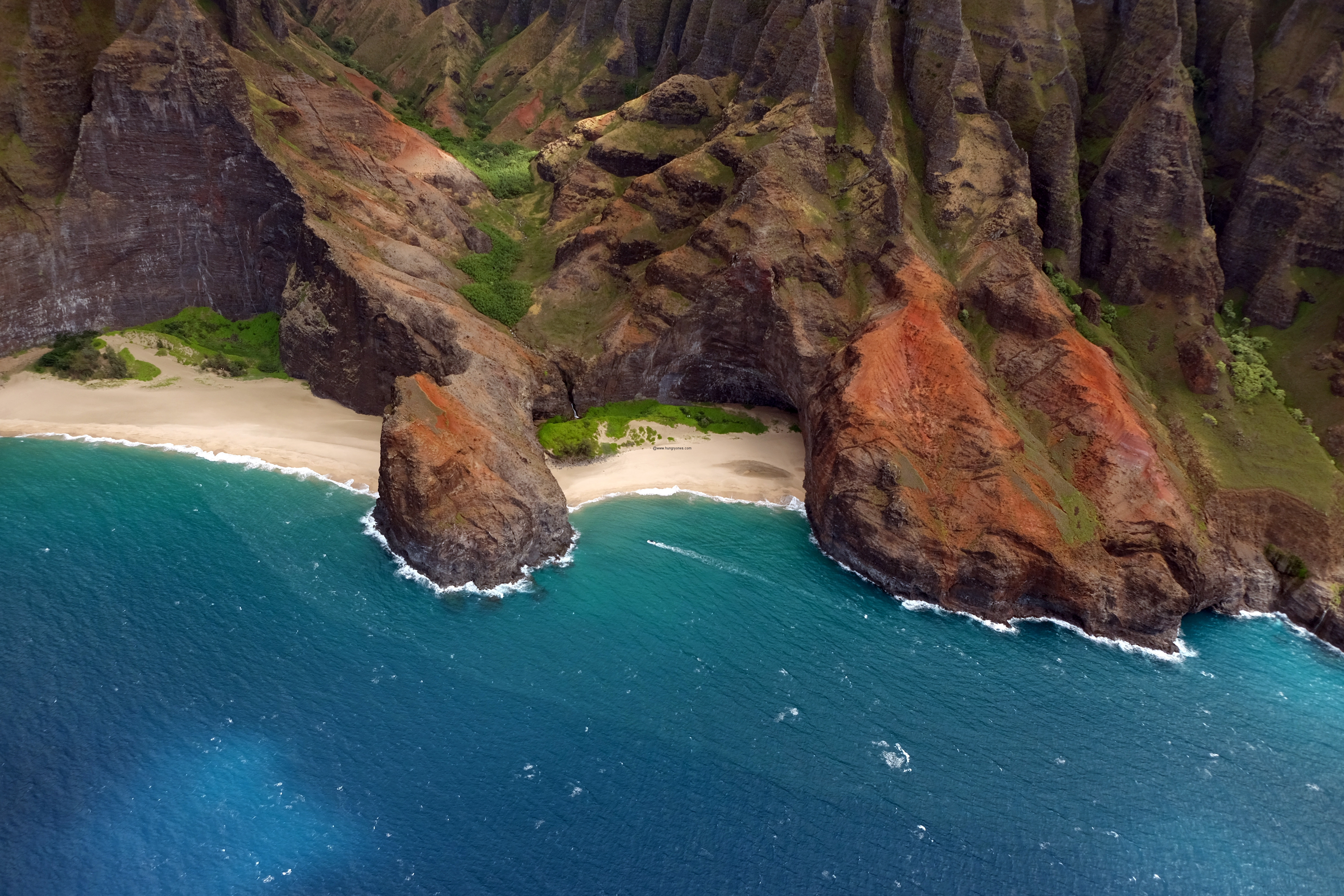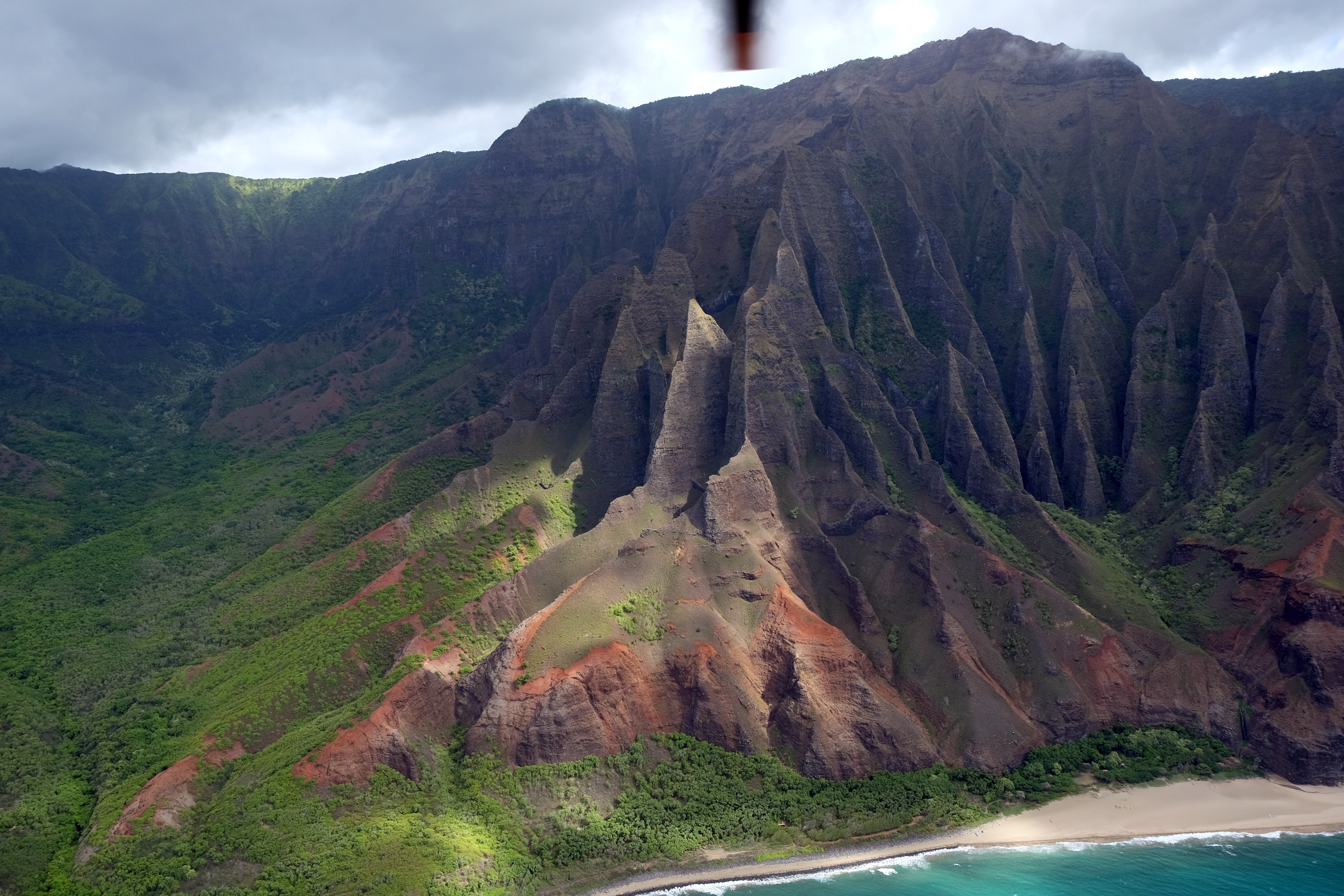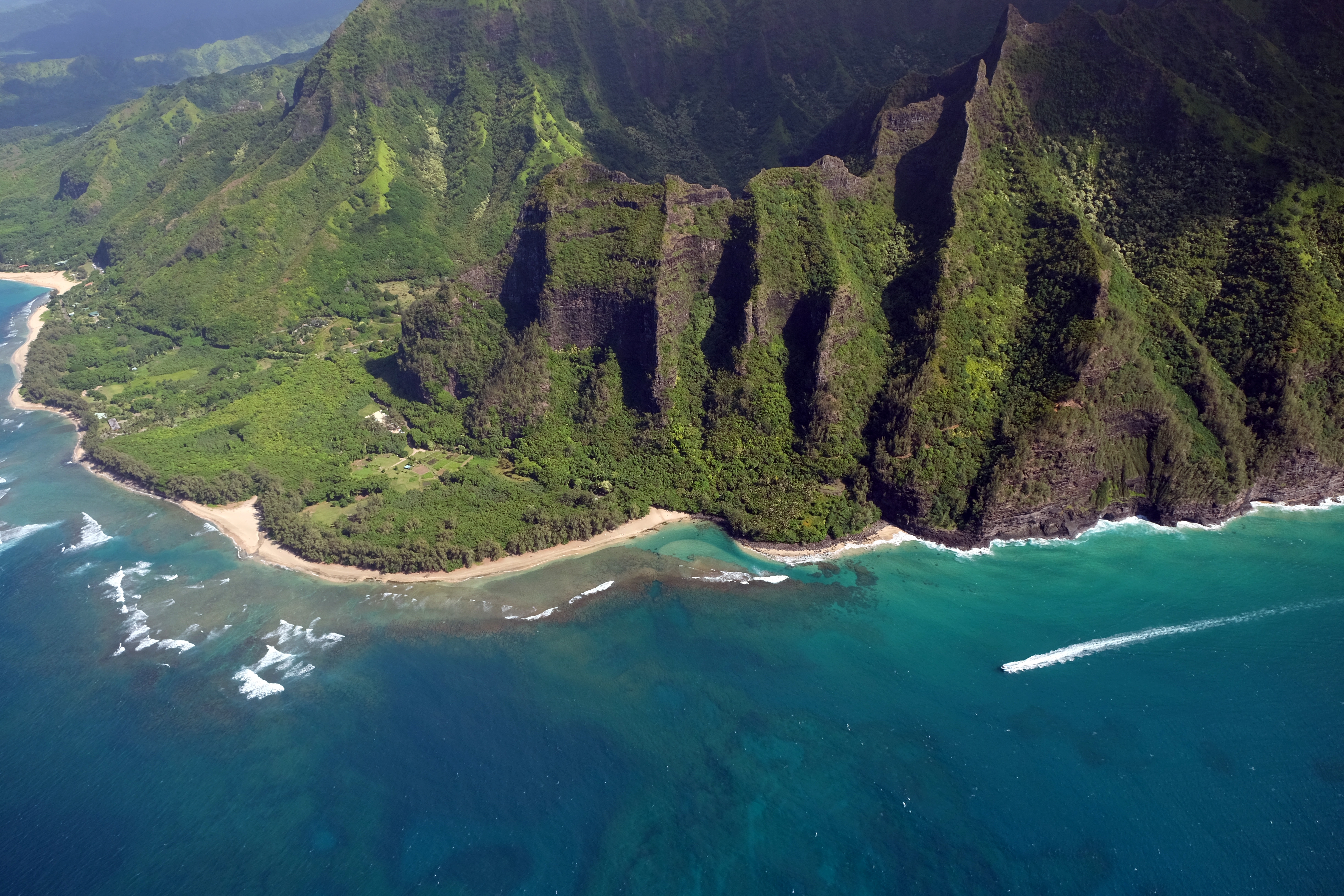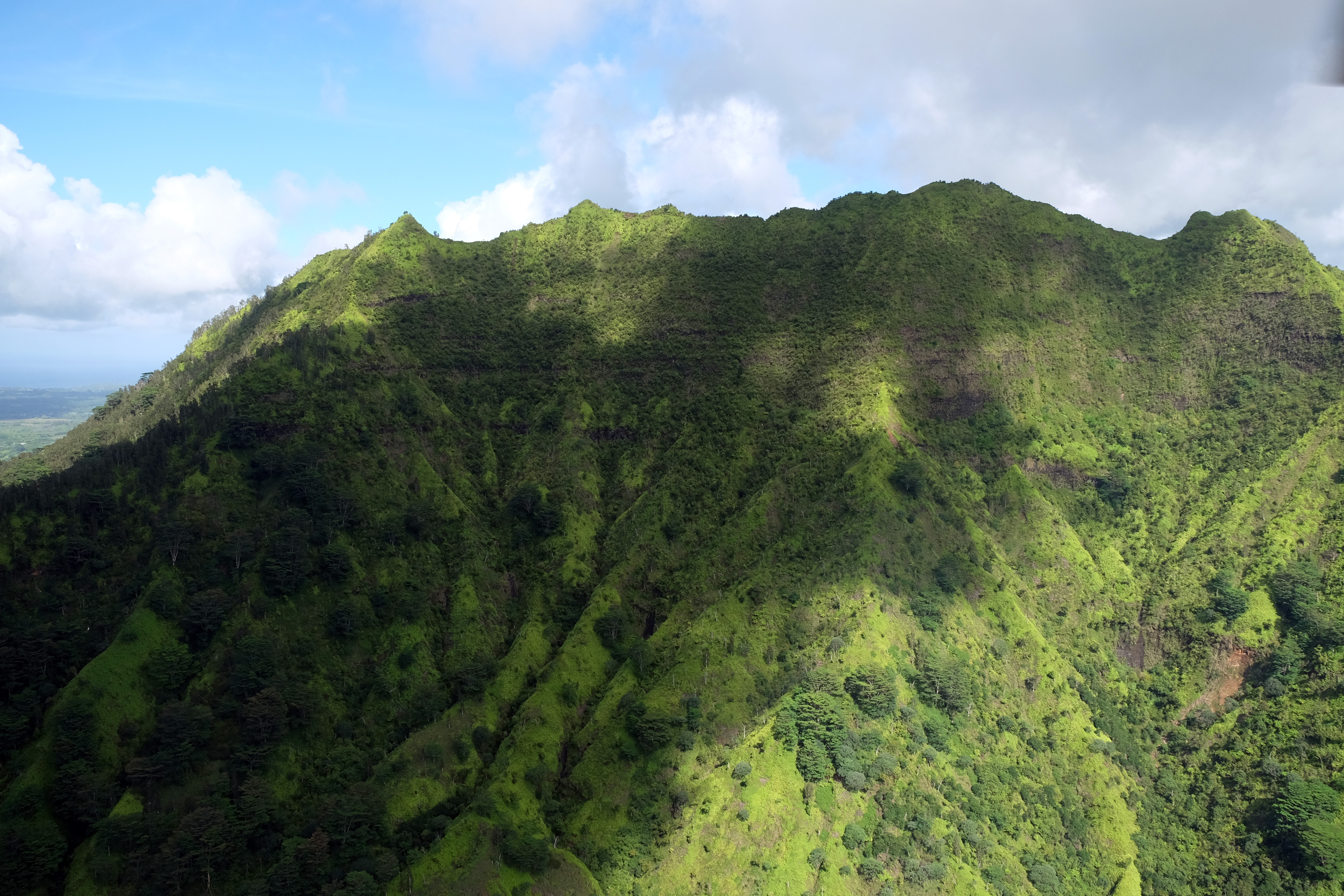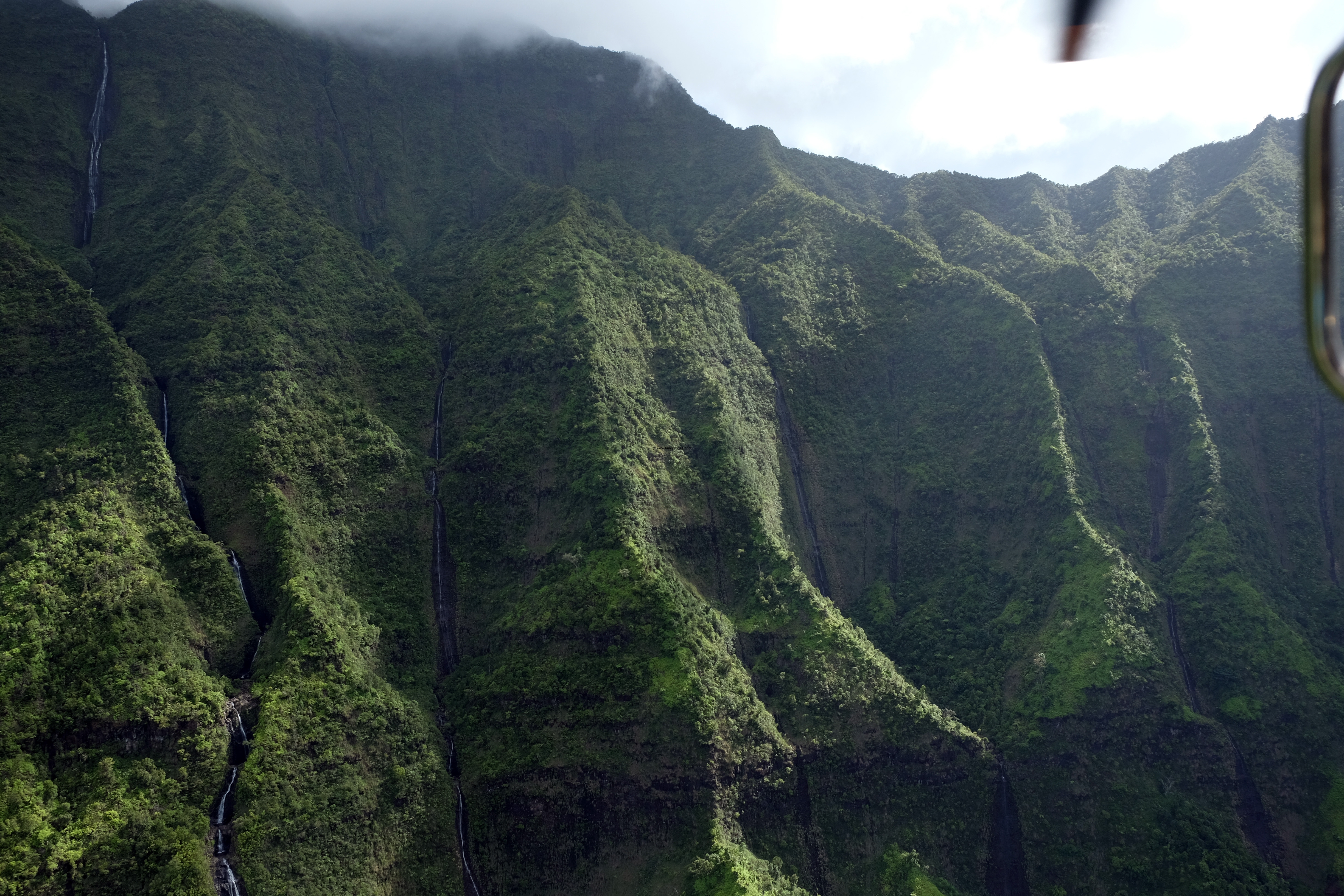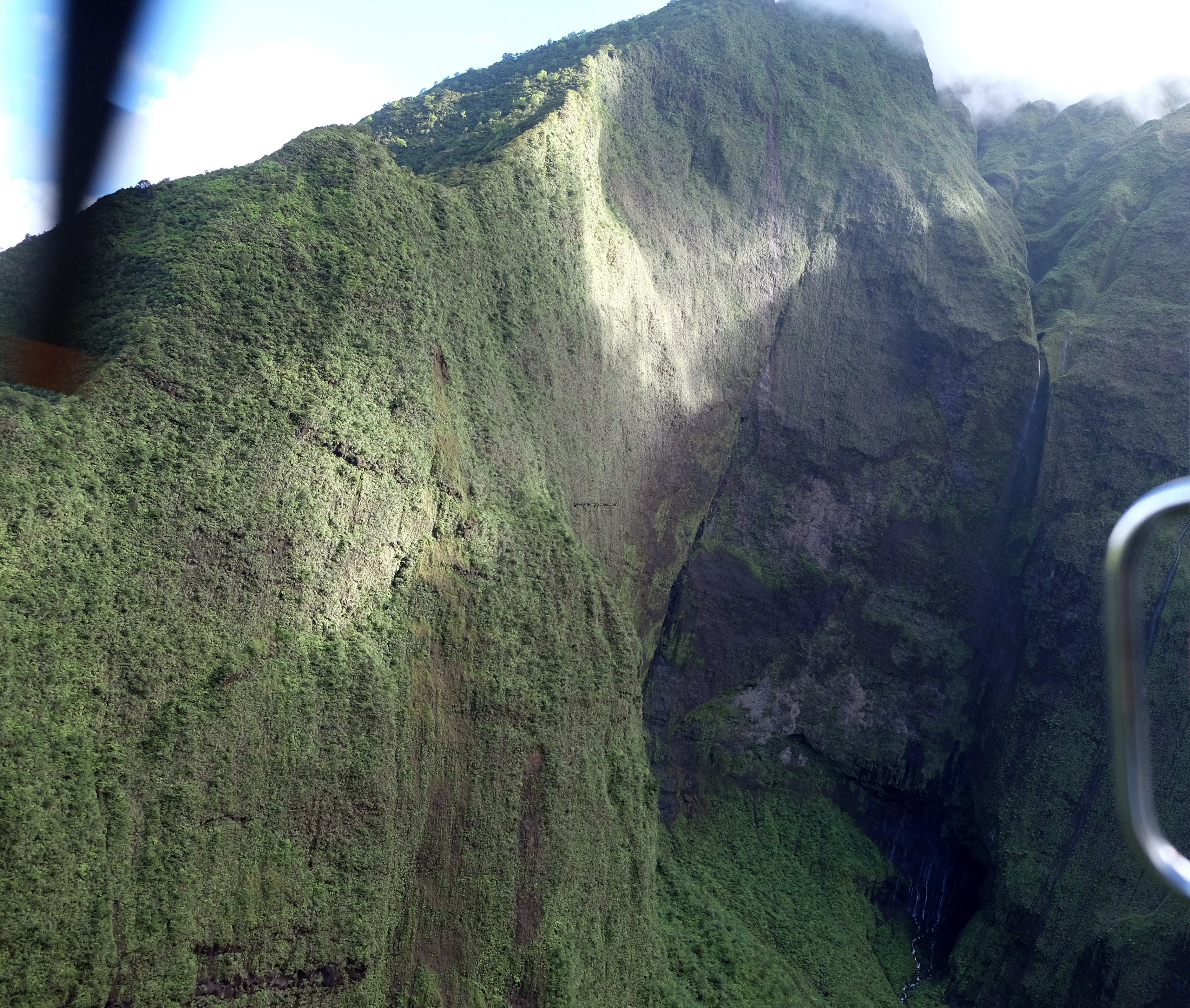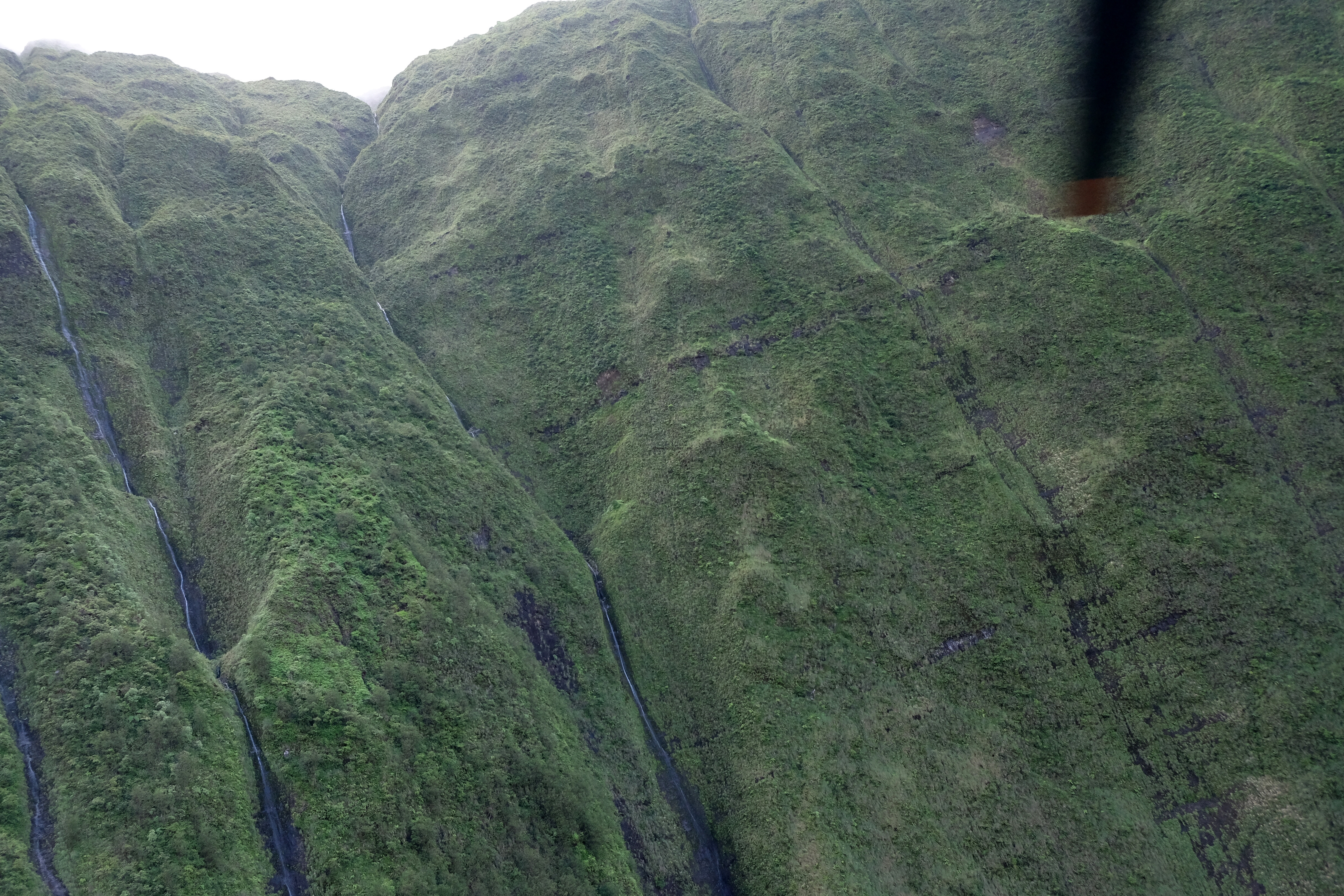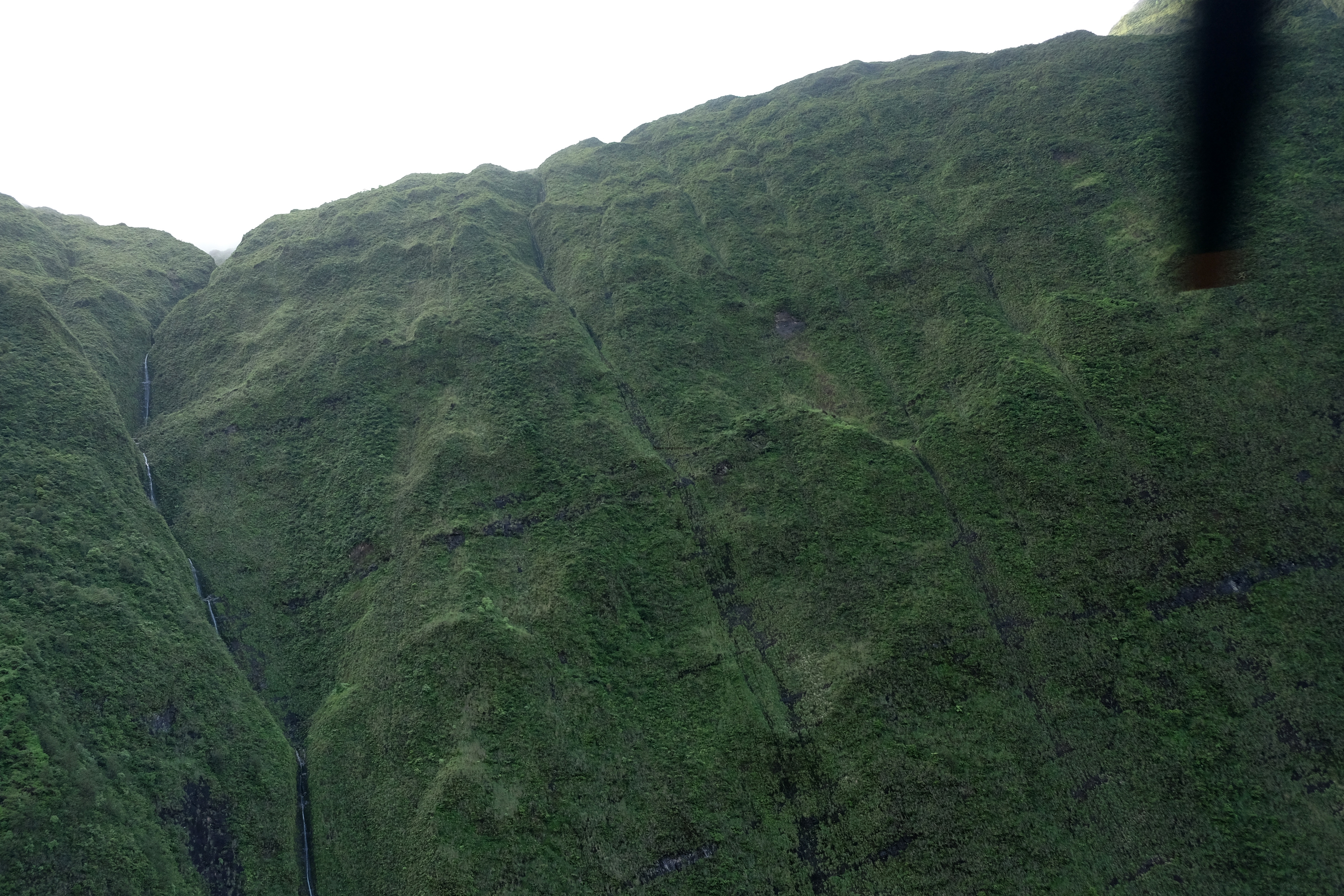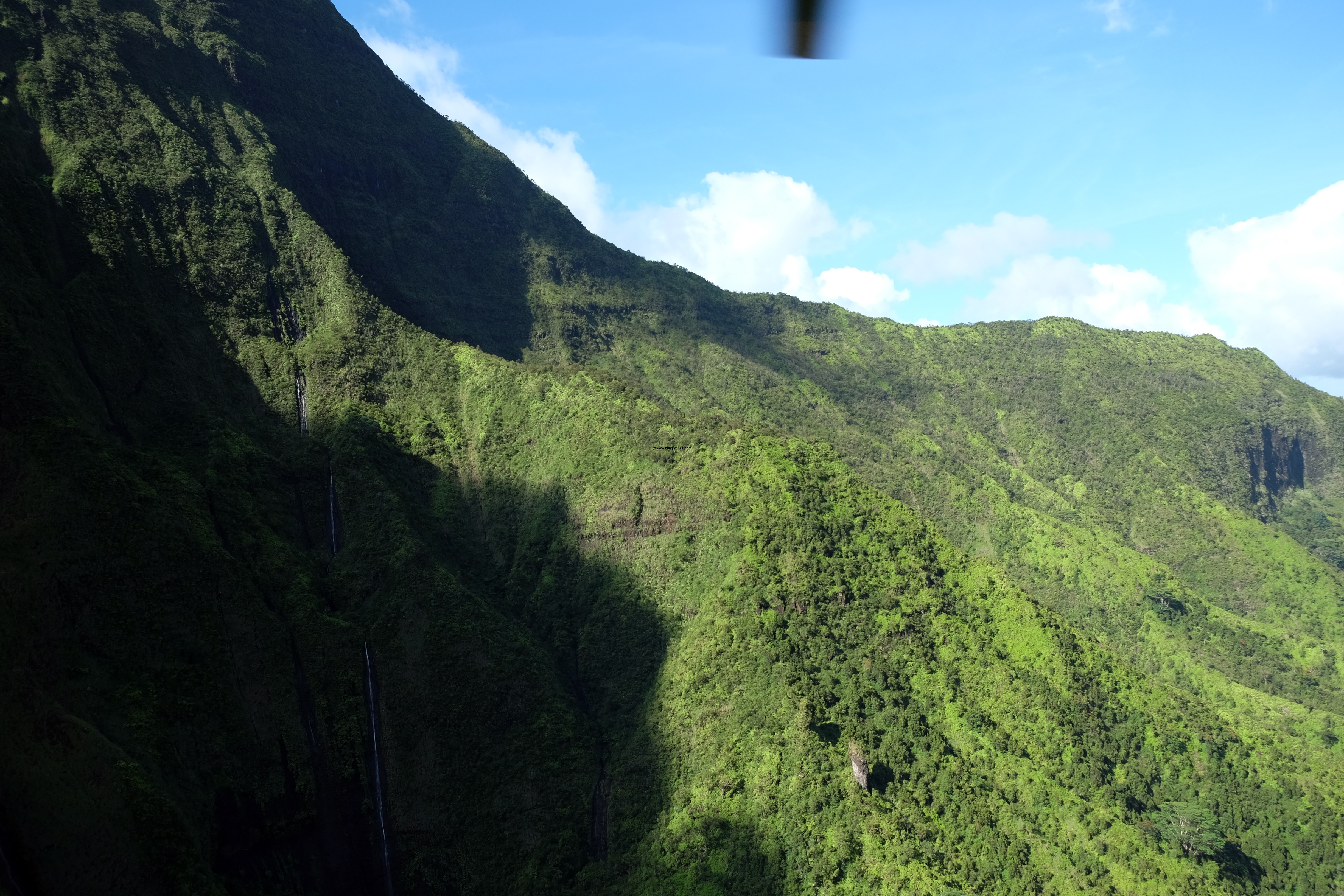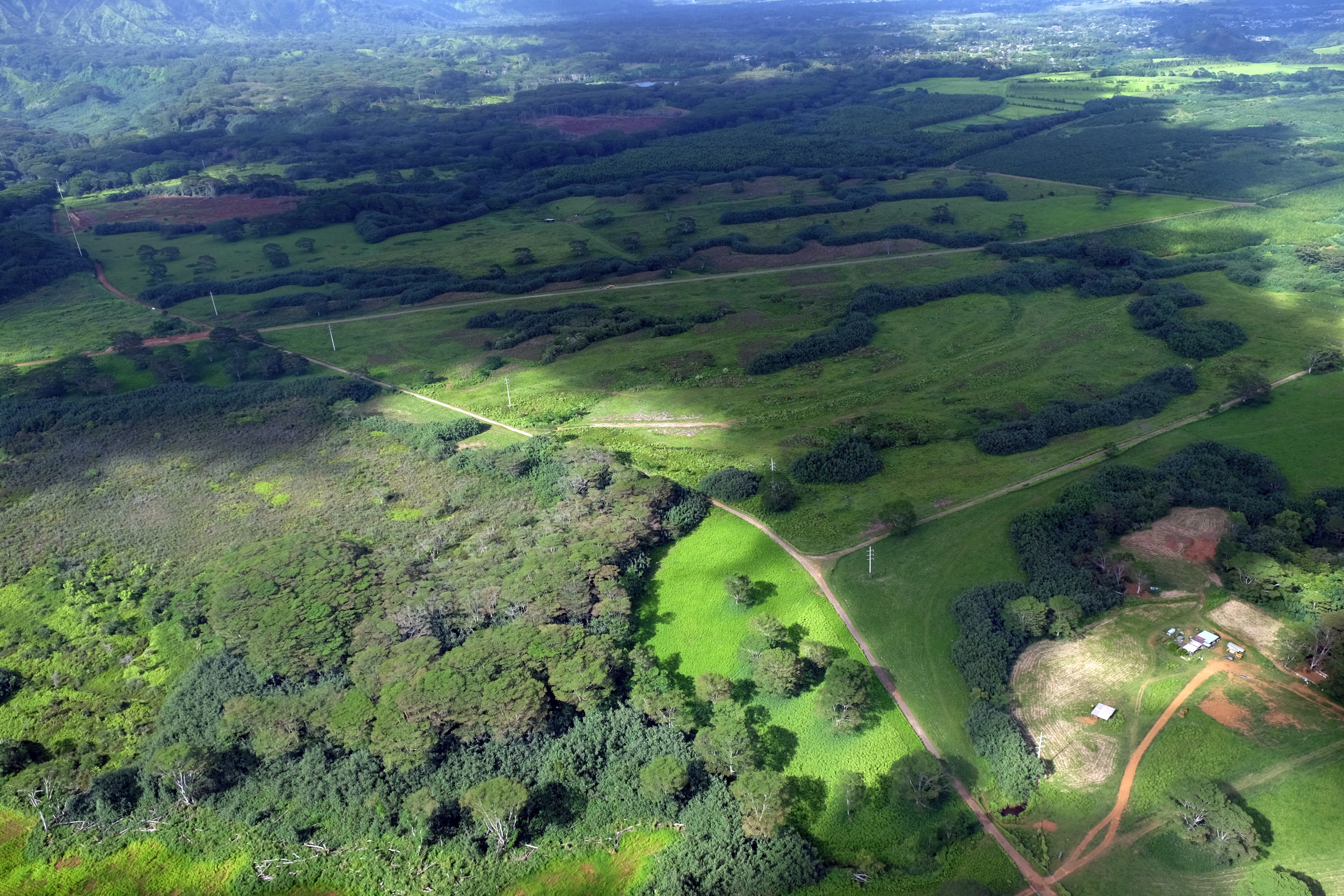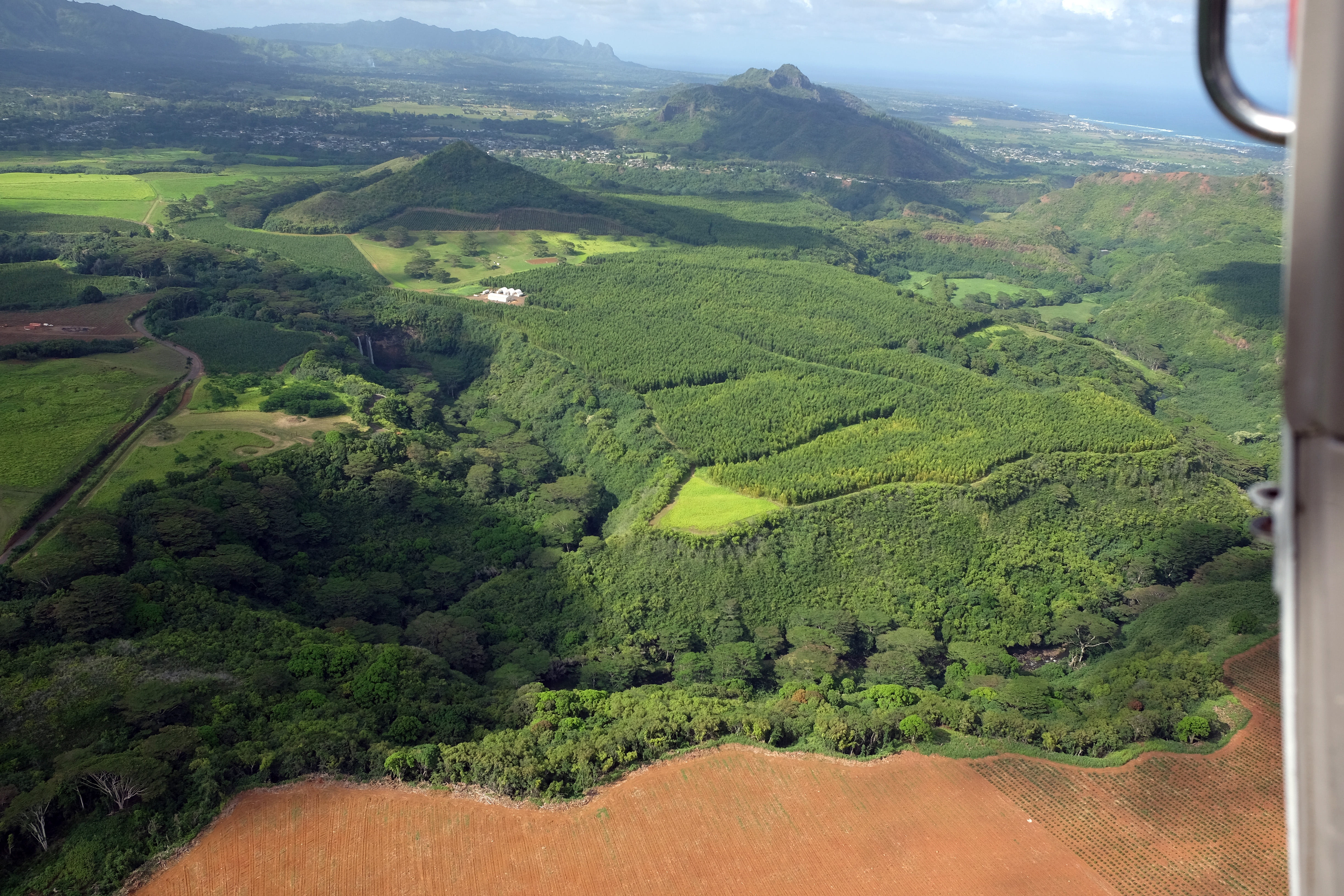 A big Aloha to our pilot and all of the wonderfully nice people at Jack Harter Helicopter tours. You made our experience so special.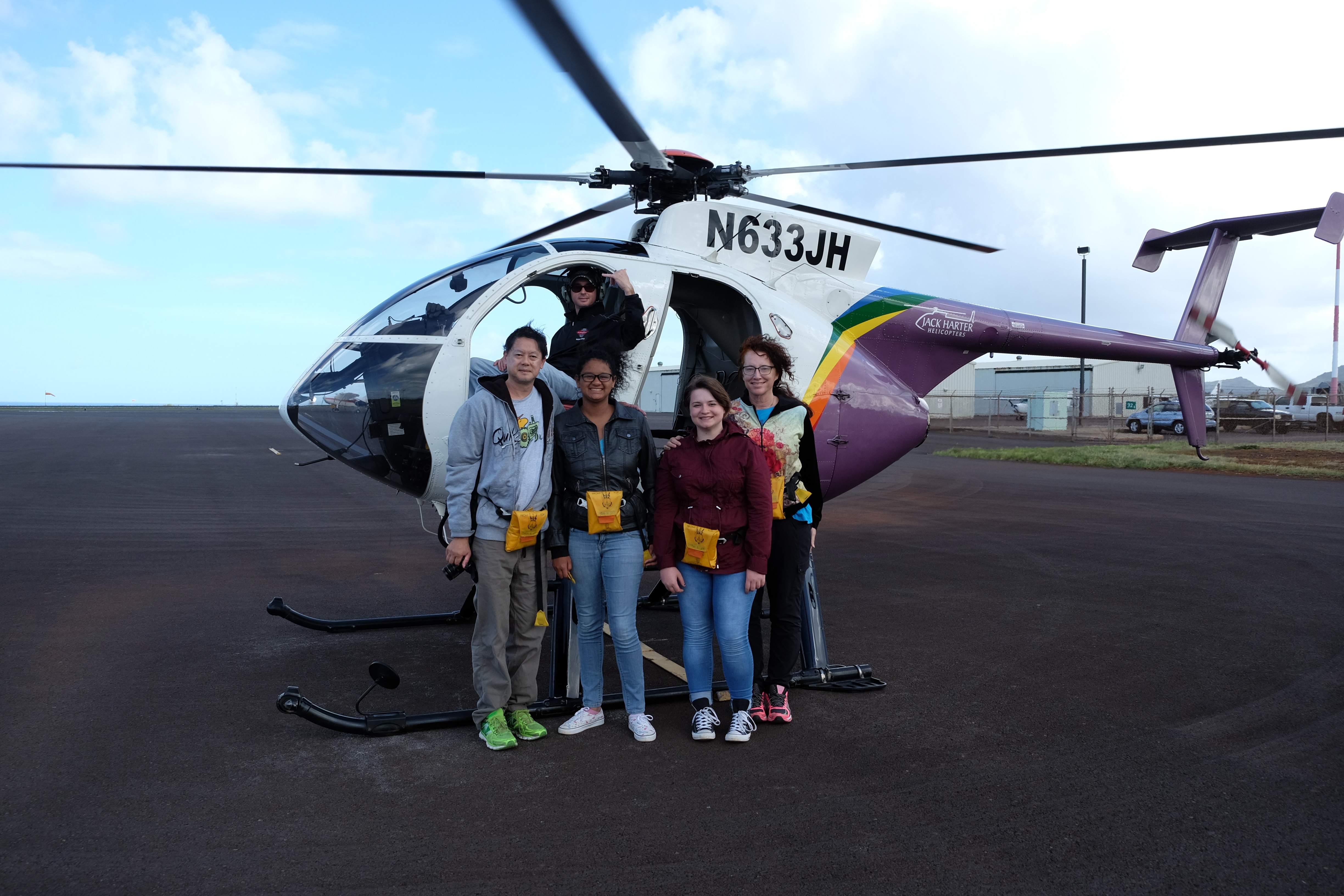 It's not very often you get to do those once in a lifetime trips. This was the one. We will all remember this day in fondness & awe. It will be forever etched in our memories.
4231 Ahukini Rd, Lihue, HI 96766