Day of the Dead is a celebration and remembrance of friends and family members who have died.  It's celebrated October 31 till November 2.  Ever since I went to my first Day of the Dead celebration at the San Diego Natural History museum I have been celebrating yearly.  It was there I first tasted delicious Pan de Muerto.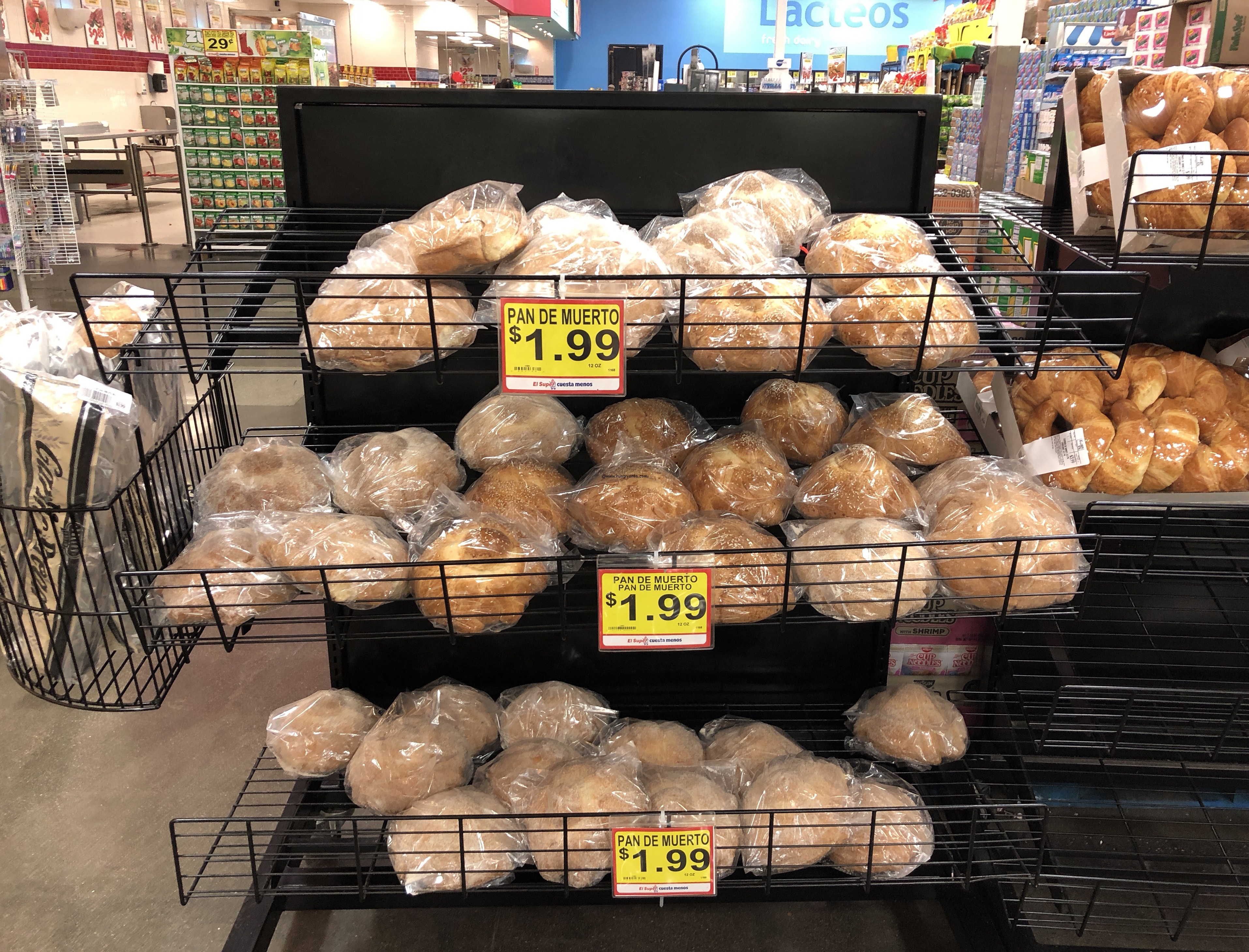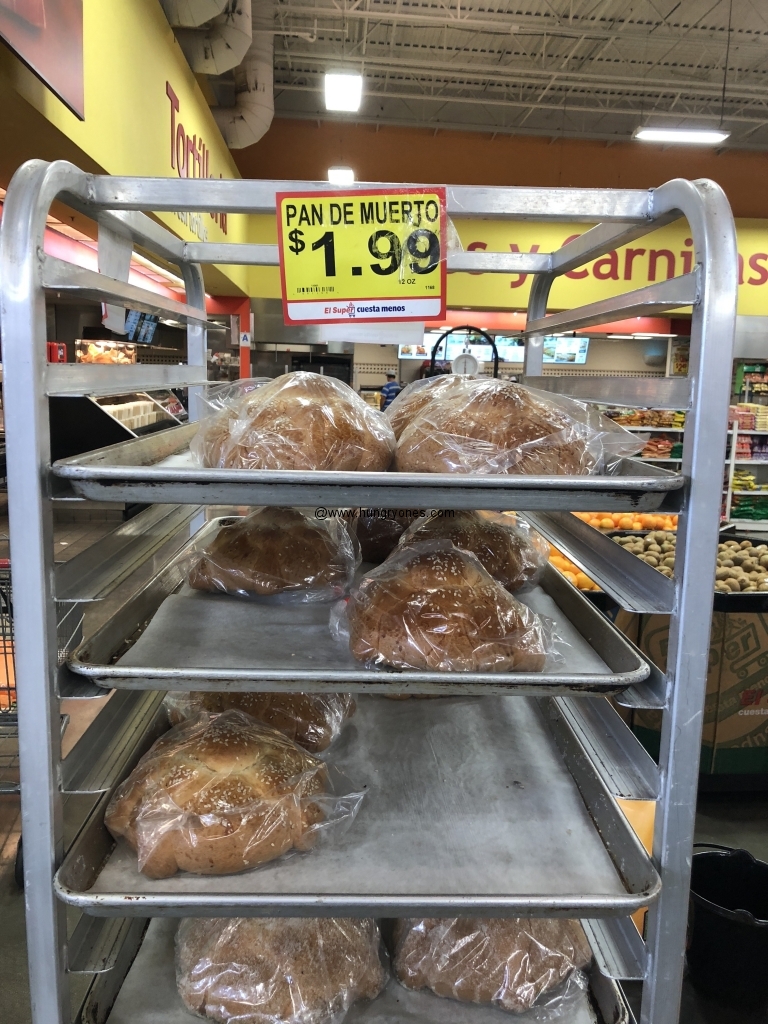 I was looking for Pan de Muerto and my normal go to Panchitas Bakery didn't have any.  I found it here for only $1.99.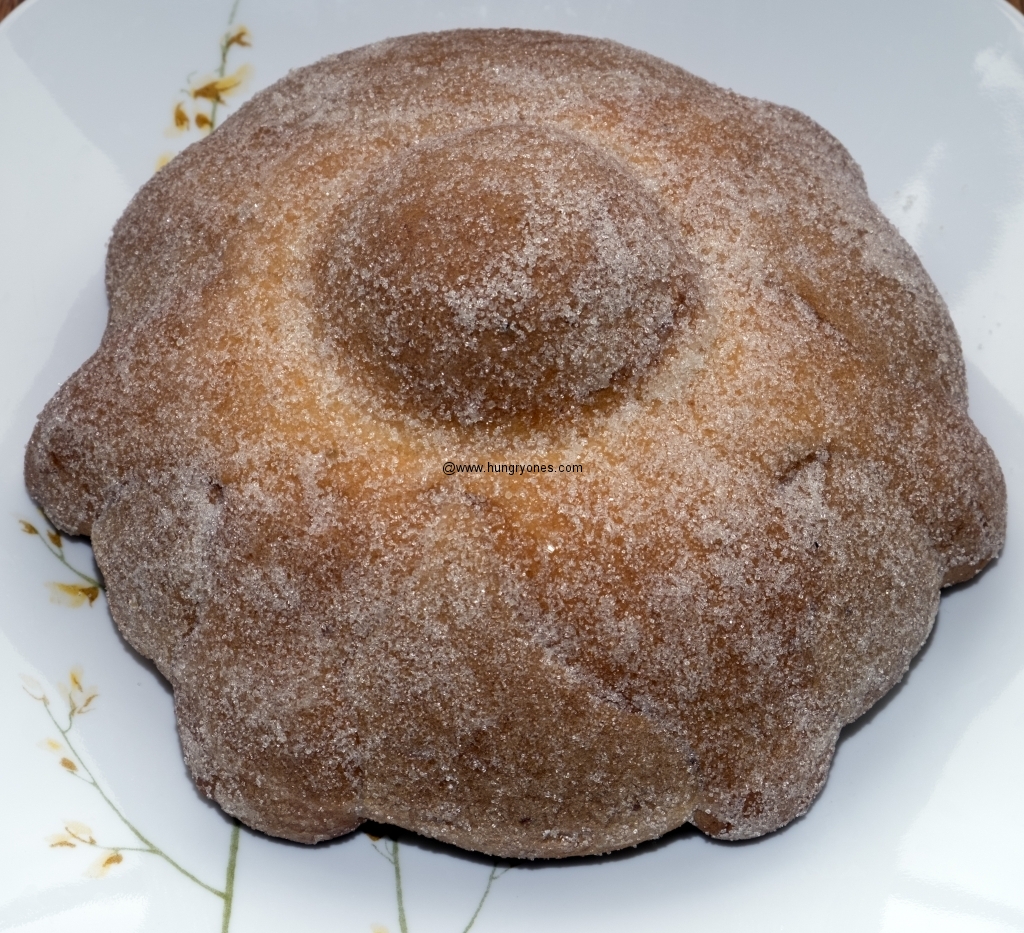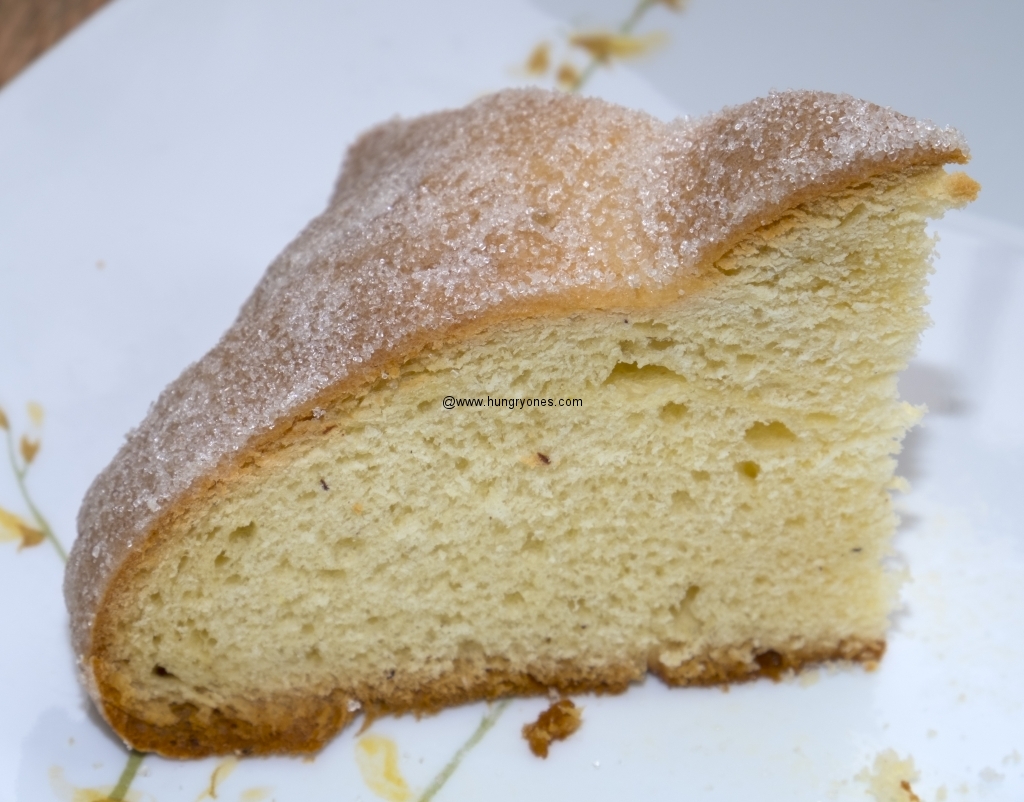 I was impressed by how fresh and fluffy it was.  Flavor was a delicious blend of goodness from the sugar sprinkles and anise flavored bread.  This is the best Pan de Muerto I've found in San Diego.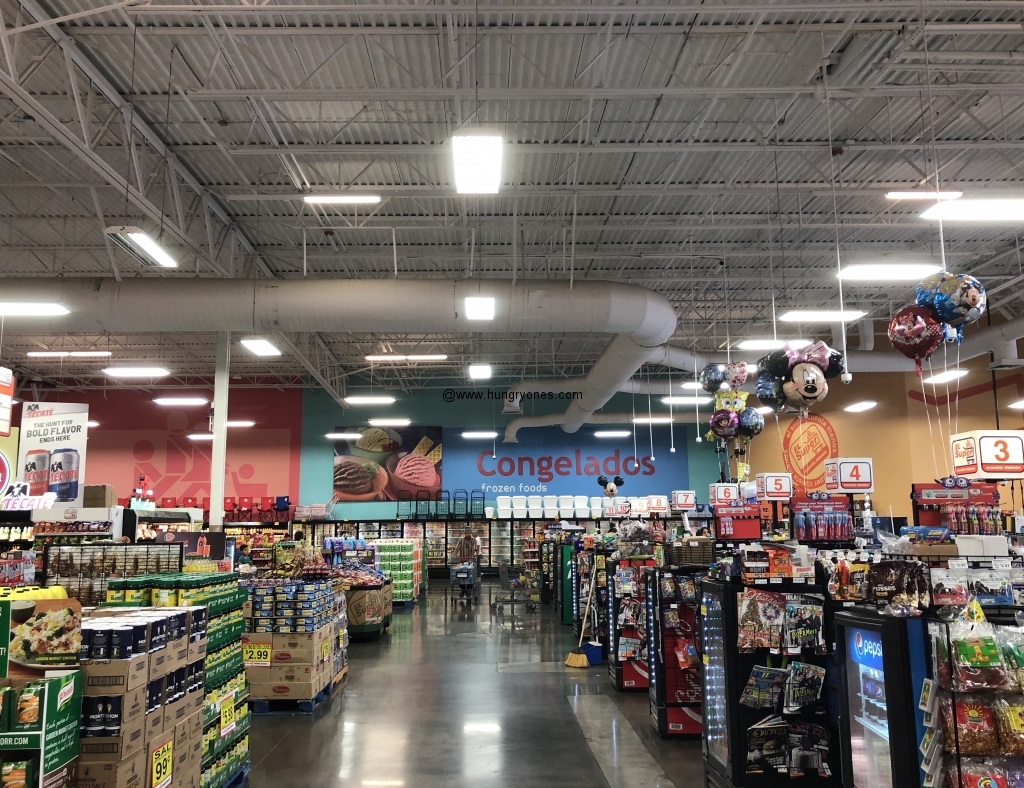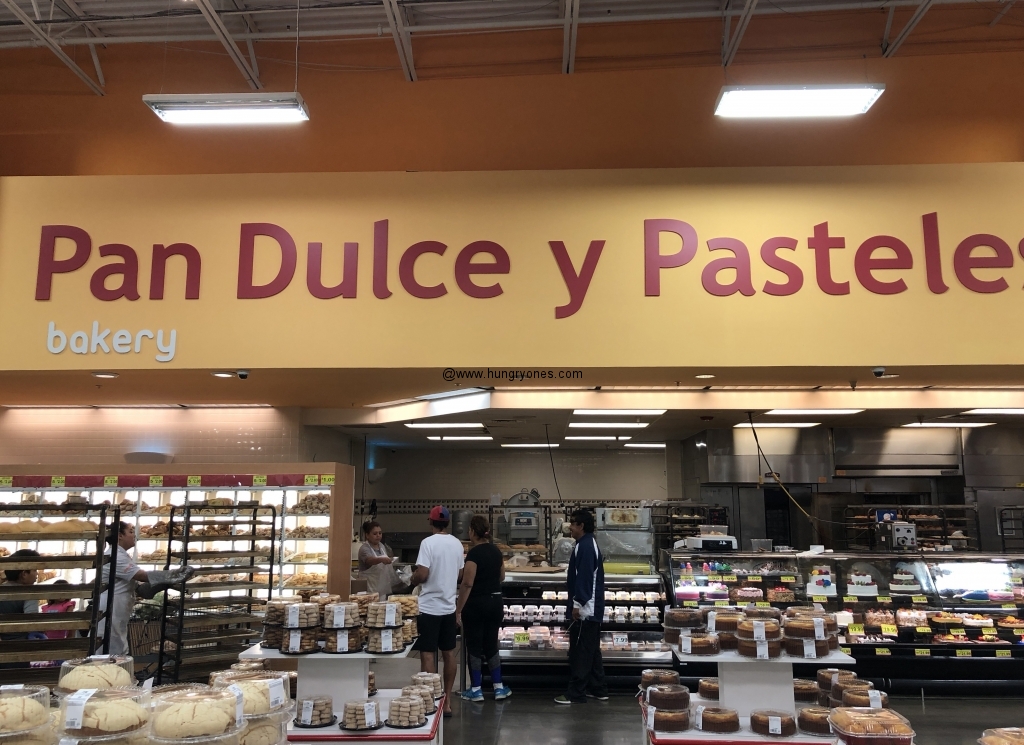 El Super is huge and very similar to Food 4 Less.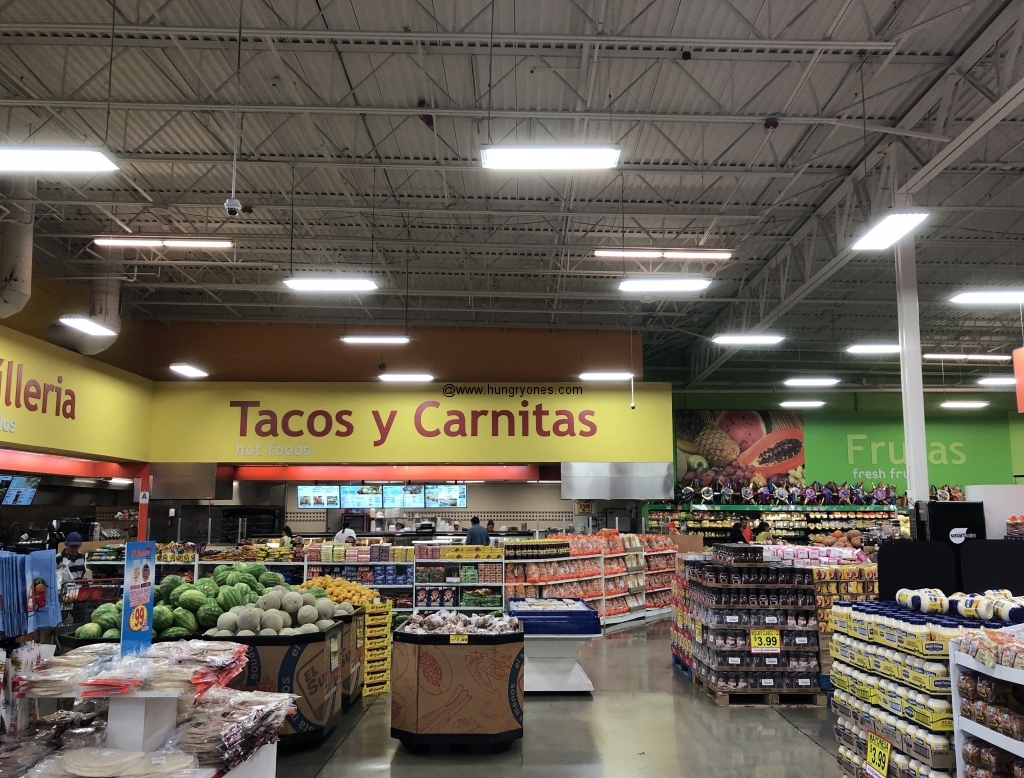 One difference is El Super has a hot food area.  The produce is also cheaper here.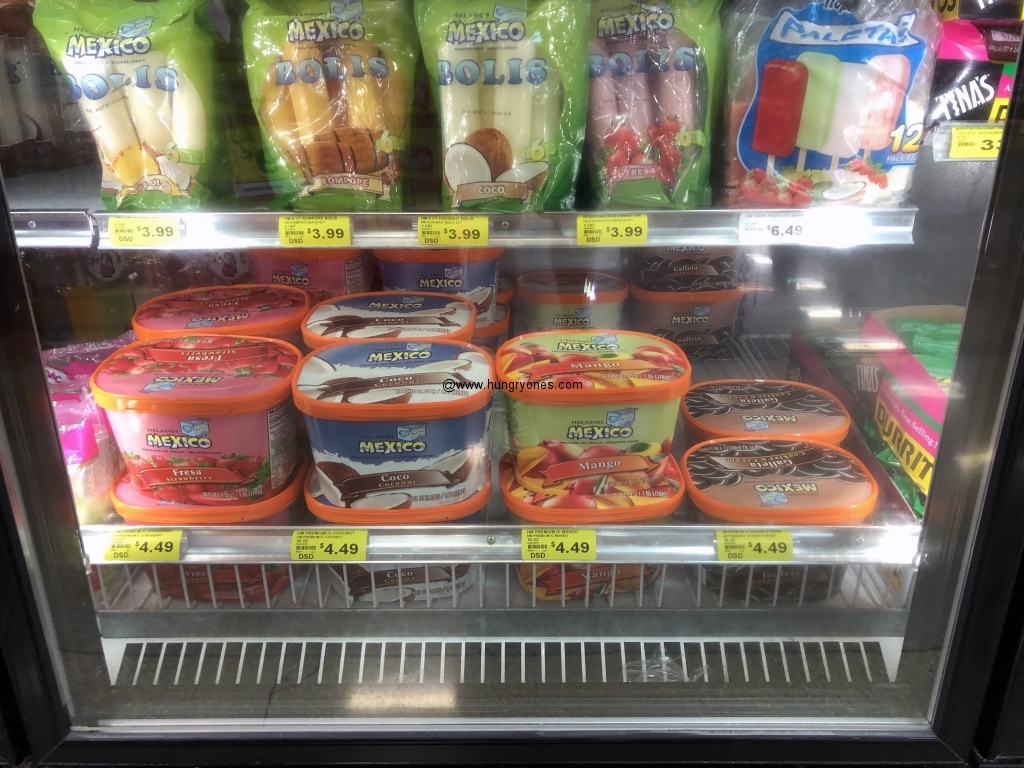 I like the Helados Mexico mango ice cream.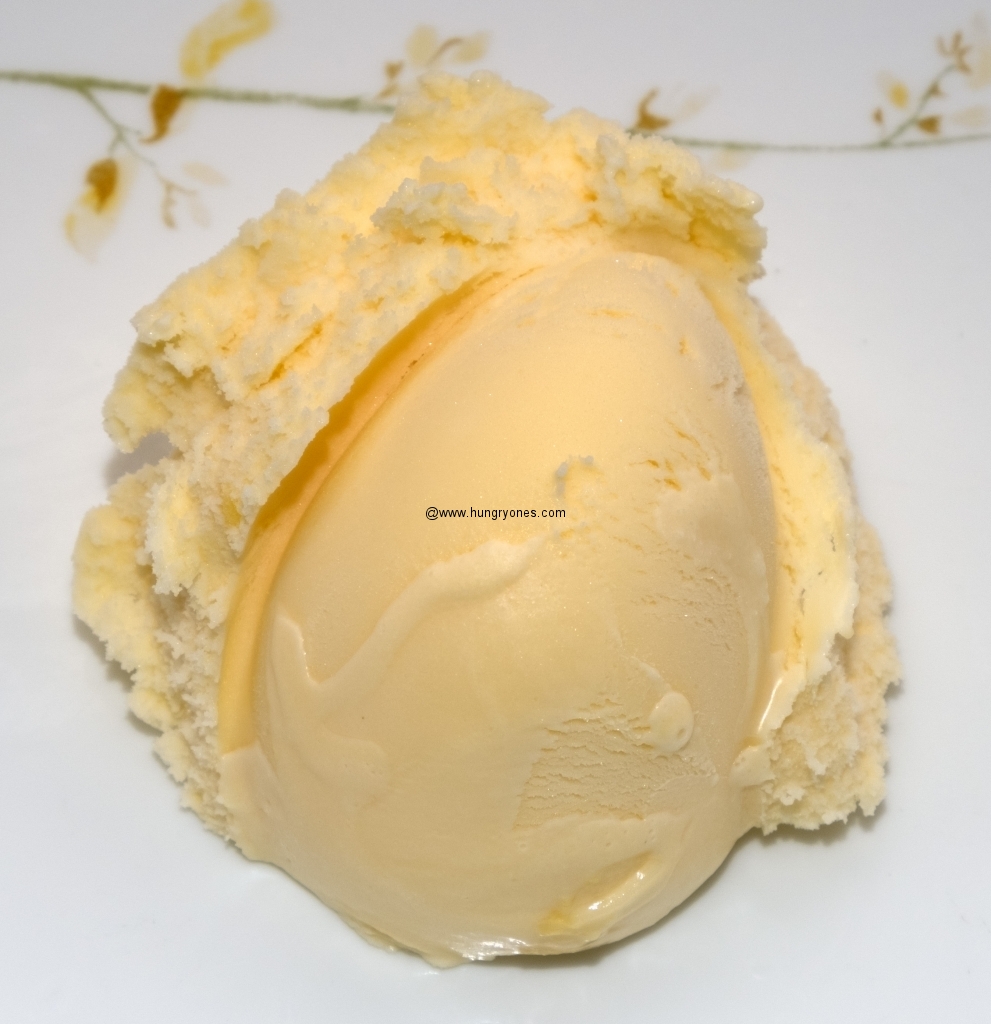 Its premium quality with a butterfat content and texture similar to Magnolia brand.  I didn't like the mango bits though.  They were hard and dry with minimal flavor.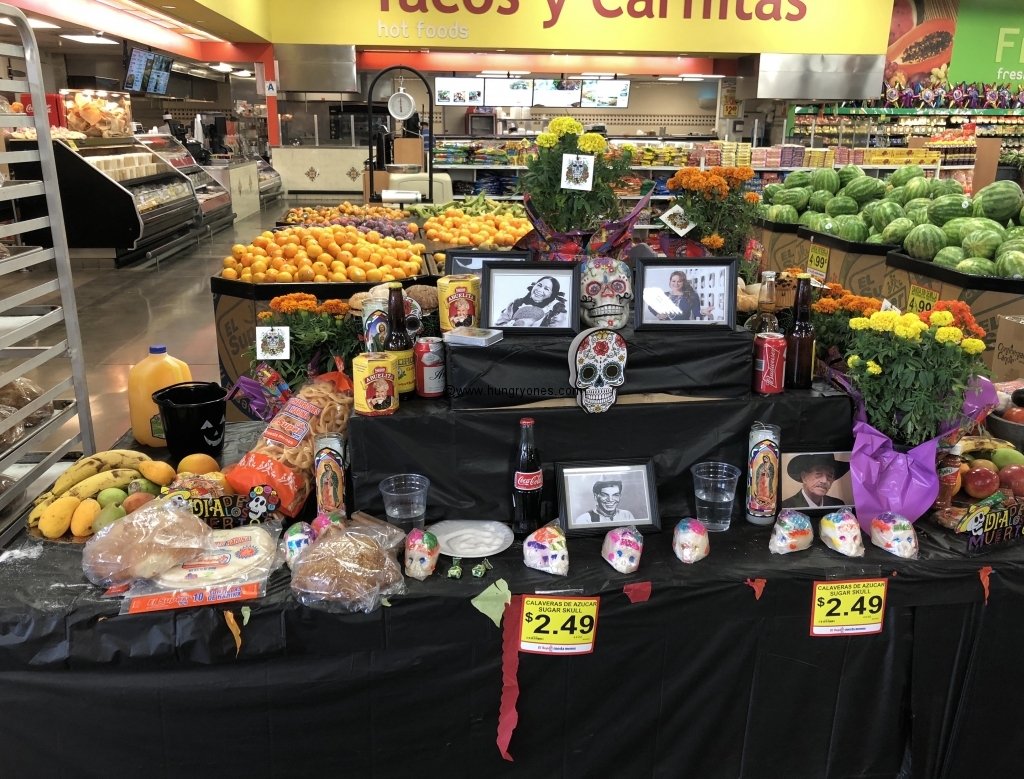 This store has many grocery items I like at good prices.  I'll be back to try more stuff and get Pan de Muerto.  Another year till my thoughts turn to that brief time my mom and dad were with me in our small downtown apartment so long ago…
4421 University Ave
San Diego, CA 92105
(619) 400-2150