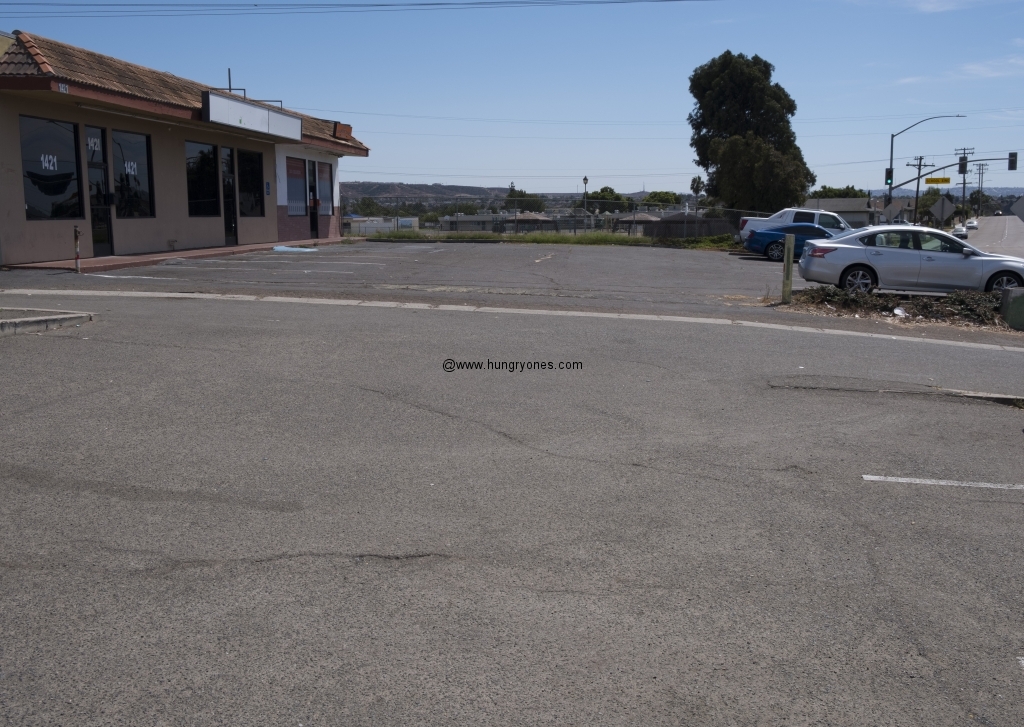 I venture out to the southern edge of the country in search of tacos.  I remember my mom use to visit one of her friends out here.  It was quiet and there was lots of open space.  Now it's quiet and there is abundant parking in this strip mall.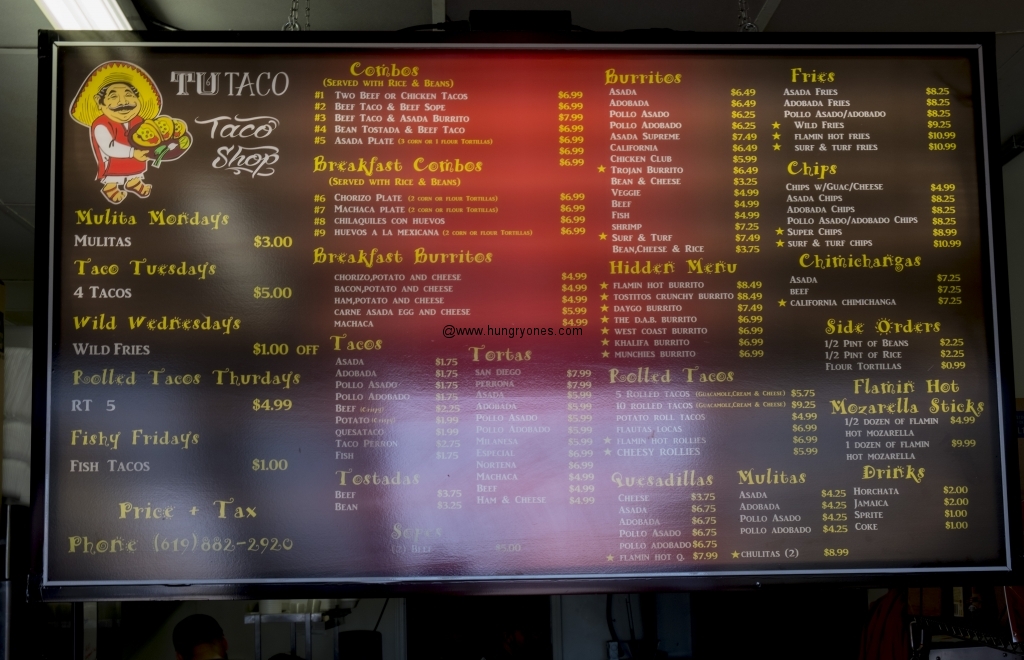 Inside Tu Taco I find a good variety of tacos to choose from.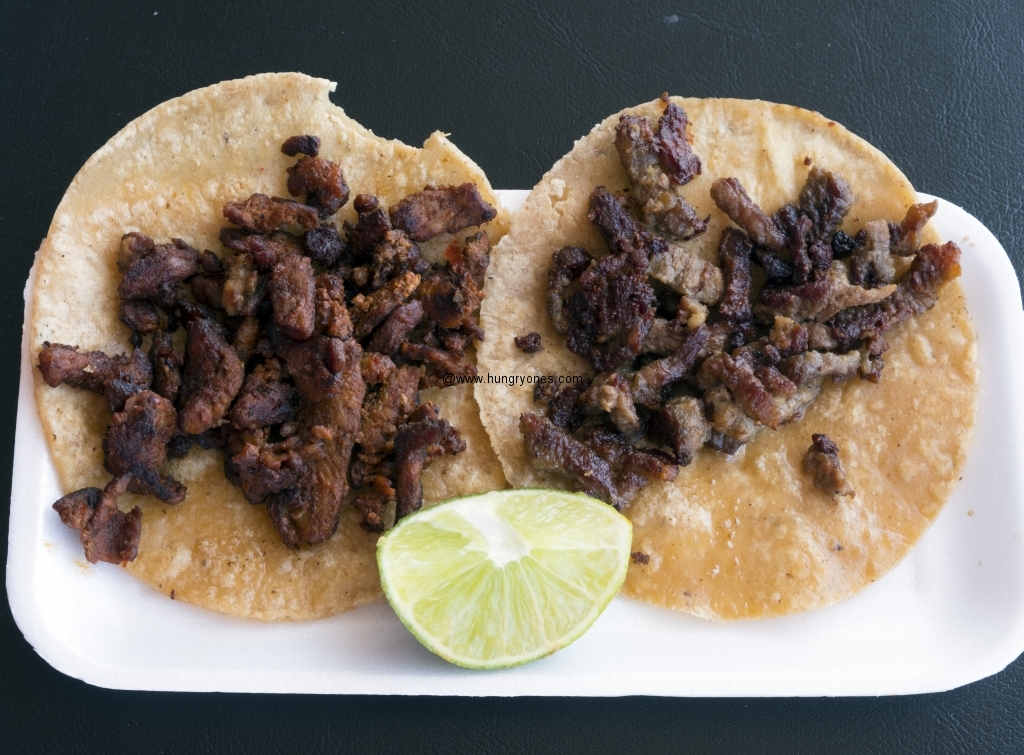 Adobada taco has a spicy kick and good char.  Carne asada taco featured nicely marinated beef which was tender and had a good char.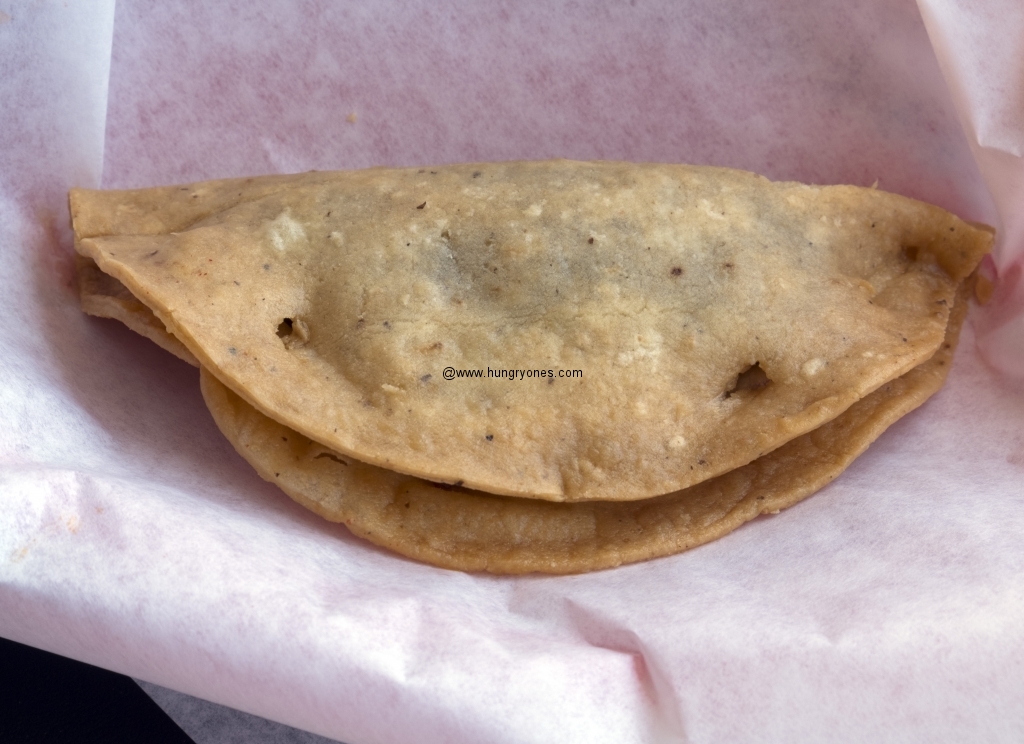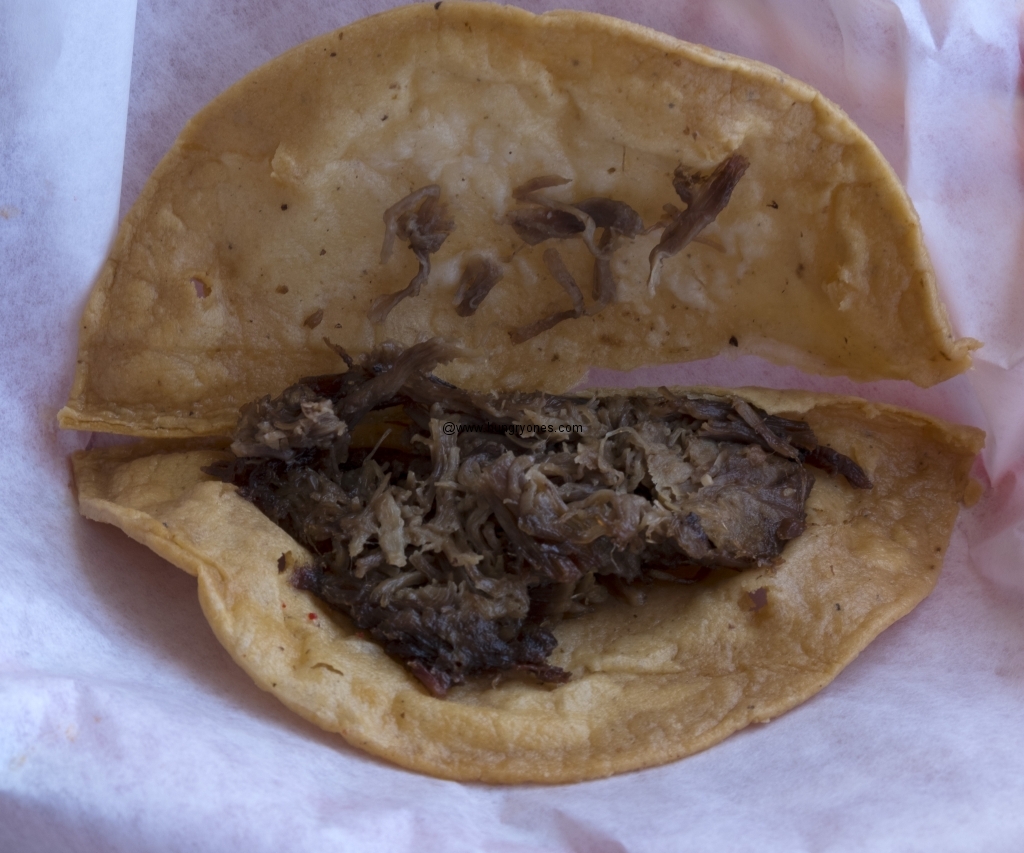 Fried shredded beef taco had a crunchy shell and generous amount of tender well marinated beef.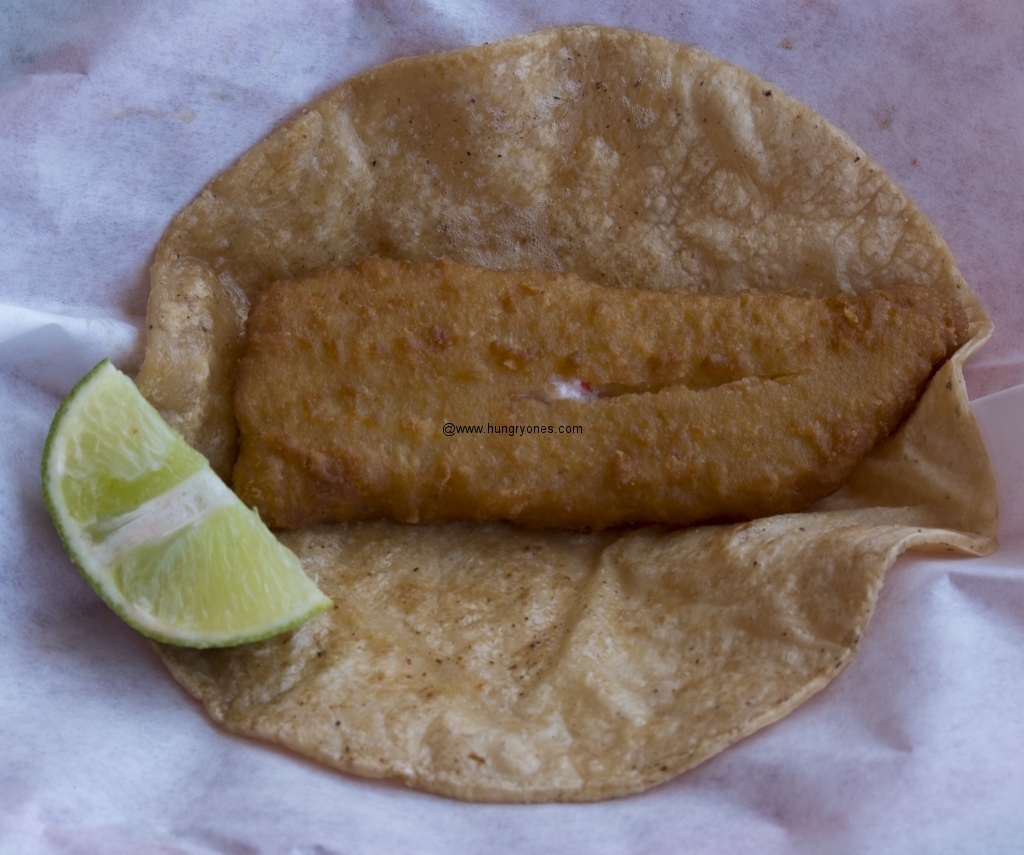 Fish taco had a big piece of battered fish which had a light flavor complimented by the seasoned batter.  Tasted like cod and had that smooth texture cod has.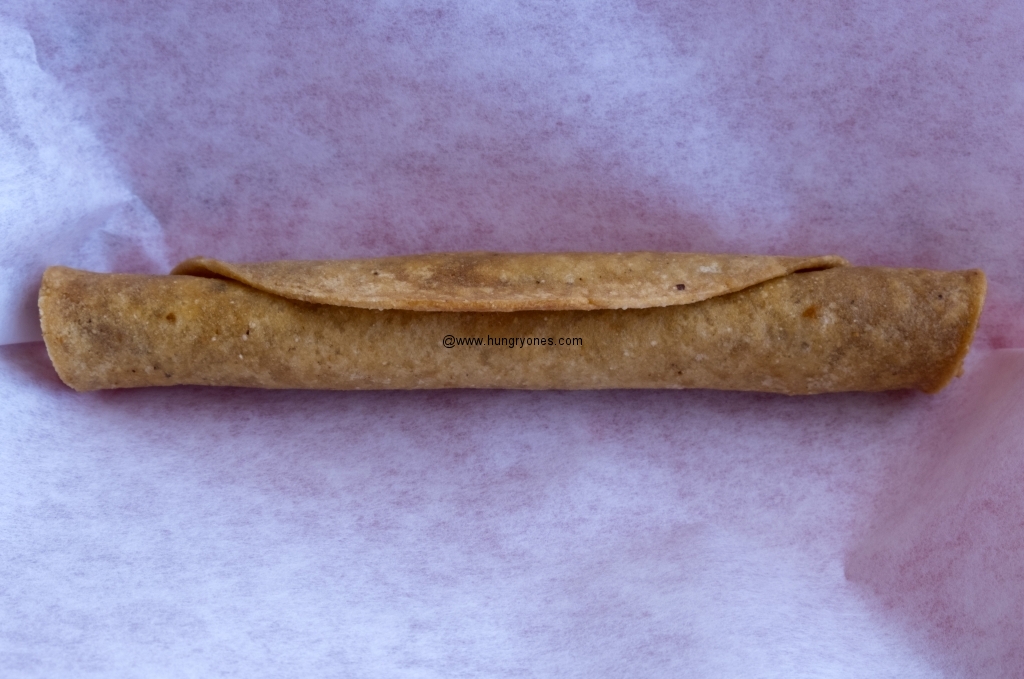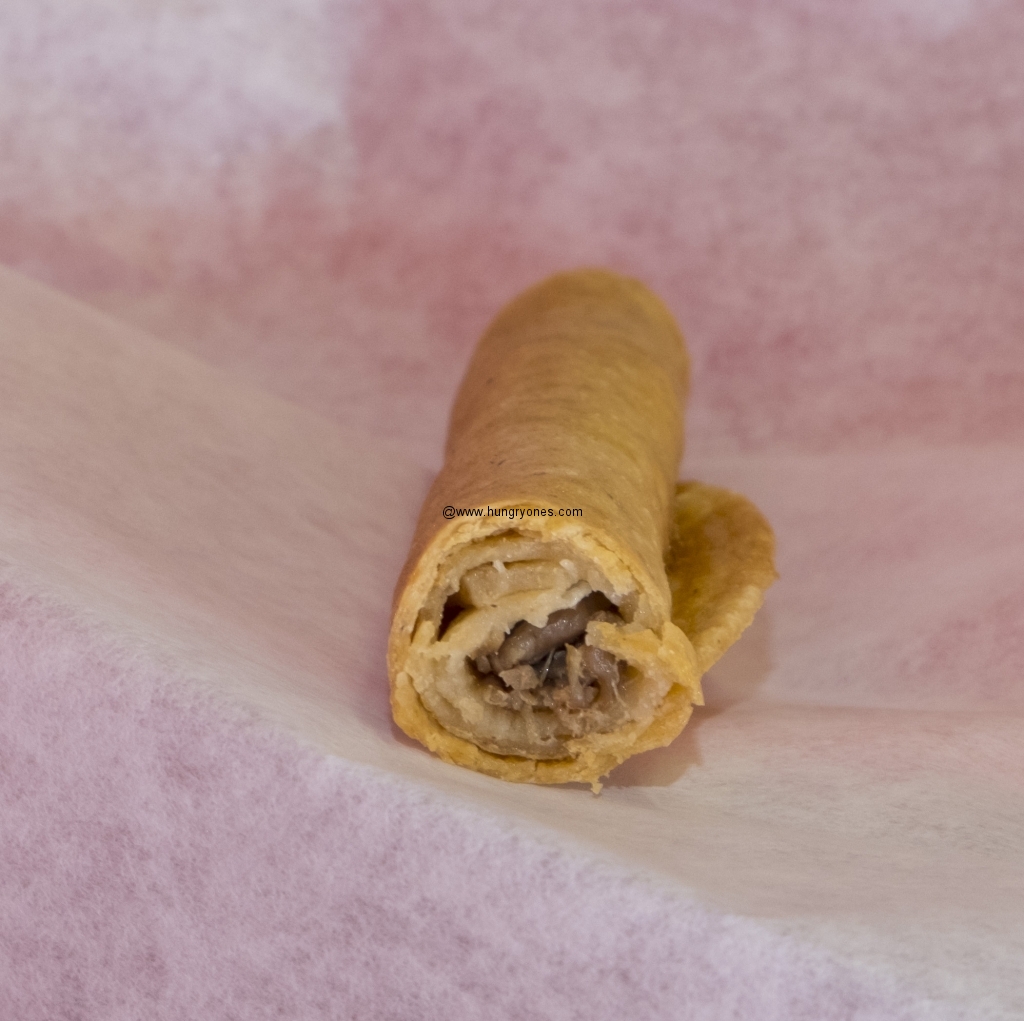 Beef rolled taco had the same well marinated beef as the shredded beef taco.  Crunchy corn tortilla shell.  I'd prefer more beef though as this rolled taco had a high tortilla to beef ratio.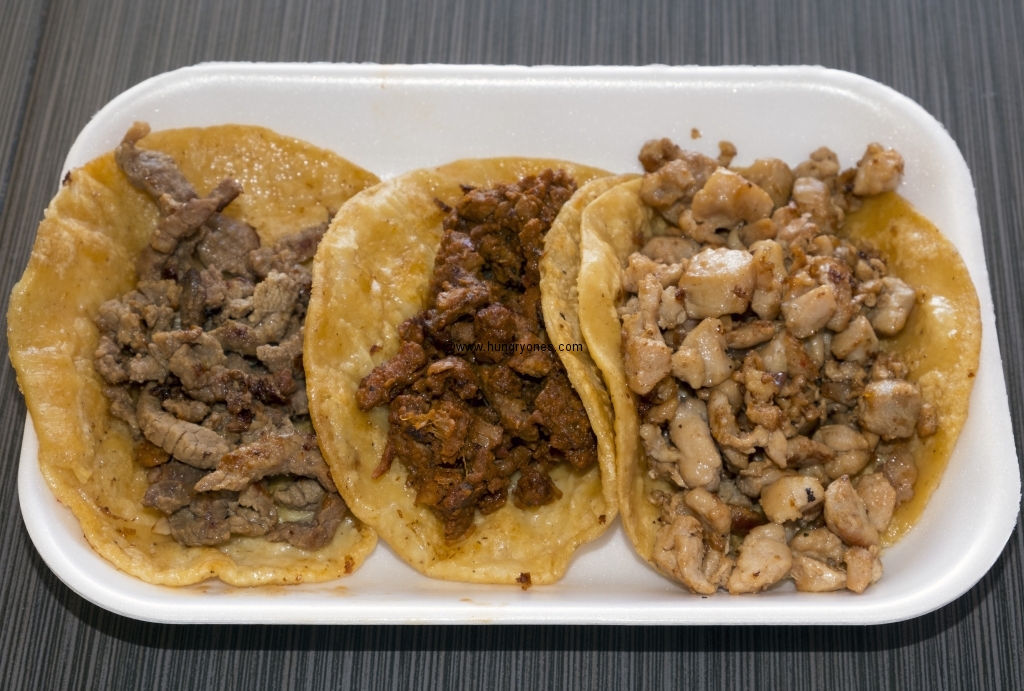 Carne asada taco had tender delicious carne asada.  Pollo asada taco had a nice flavor from the seasoning and the light char.  Pollo adobada taco had a spicy kick.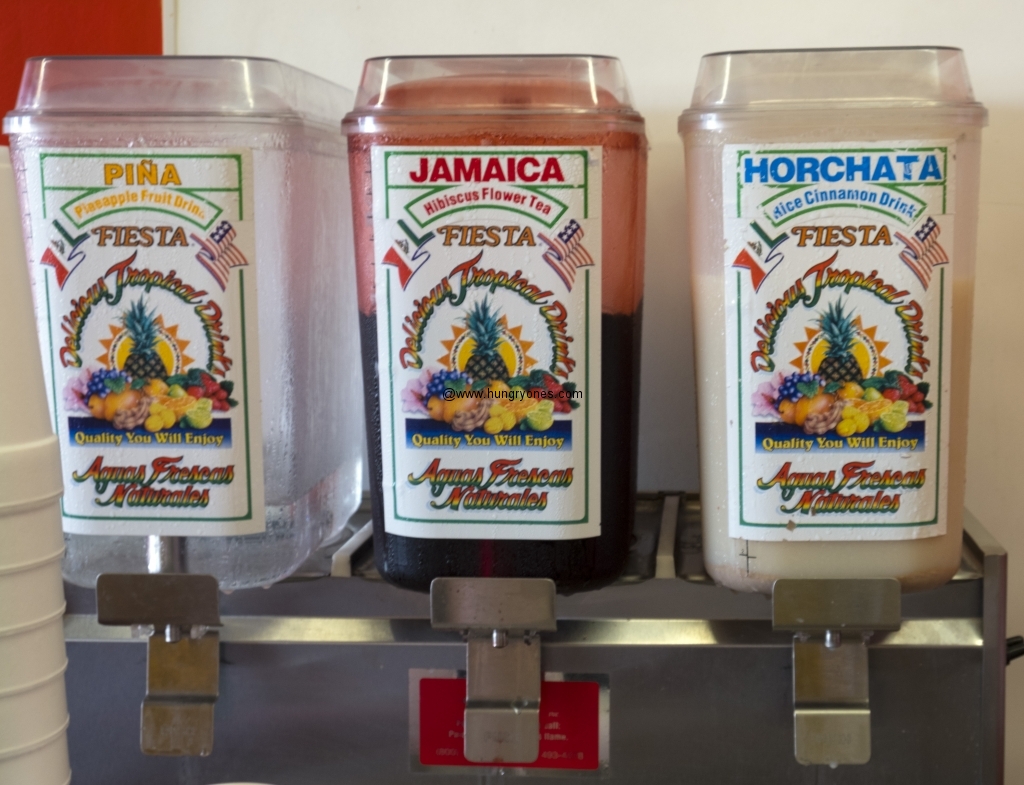 Horchata had a smooth cinnamon and milk flavor.  Good pairing with the adobada tacos.   My fav taco here is the carne asada taco as I loved the flavors of the slightly sweet marinade and the char came together to make for a really delicious taco.  Shredded beef taco was a close 2nd as I do love crunchy tacos with lots of juicy beef.  Pollo asada taco comes in 3rd as I enjoyed the flavors of the surprisingly juicy chicken.  I loved the greasy soft tortillas on the soft tacos which had a light corn flavor.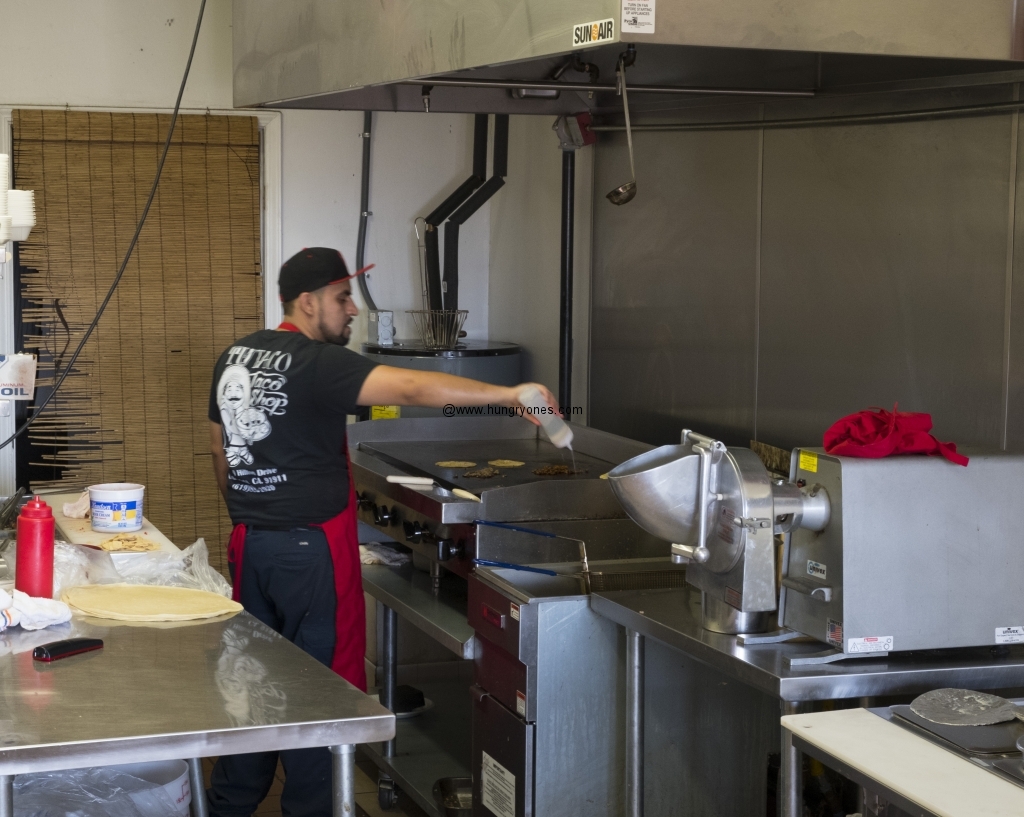 The owner Victor invited us to try the food here.  He was an excellent host who told us about the various dishes he makes here.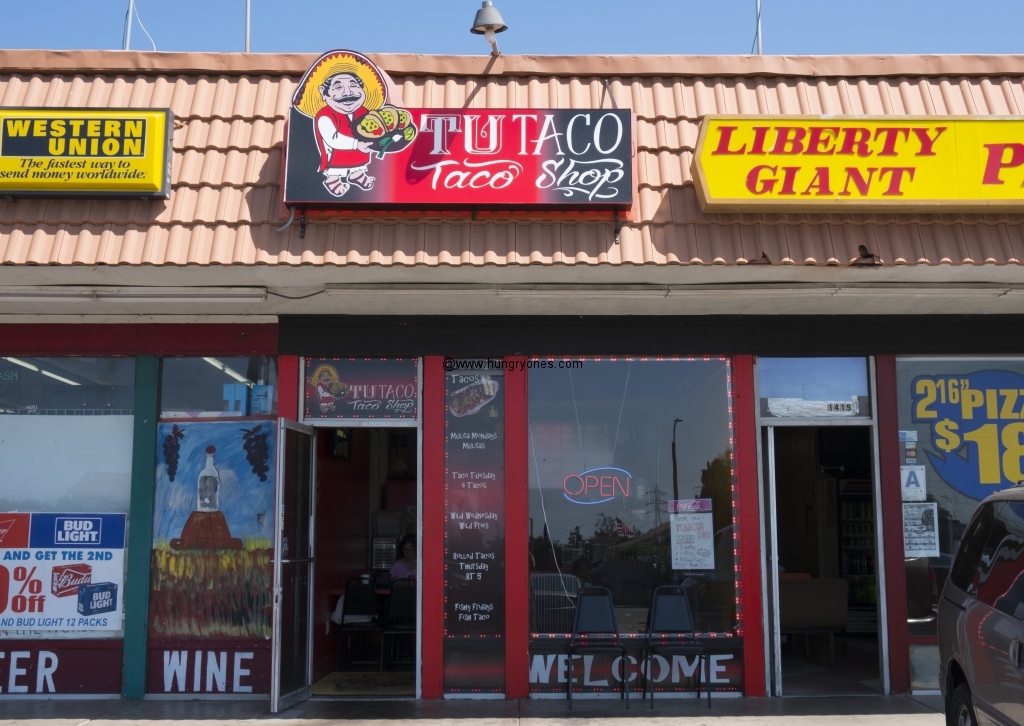 I remember the great Chinese food they use to serve at the Tea Pot Inn out here.  That was one of the coolest things when I was a kid and my mom's friend owned a restaurant so I could check out the kitchen and try stuff.  Next time I'm in Chula Vista I'll visit Victor and eat more of his delicious tacos.   Above portion written by Soo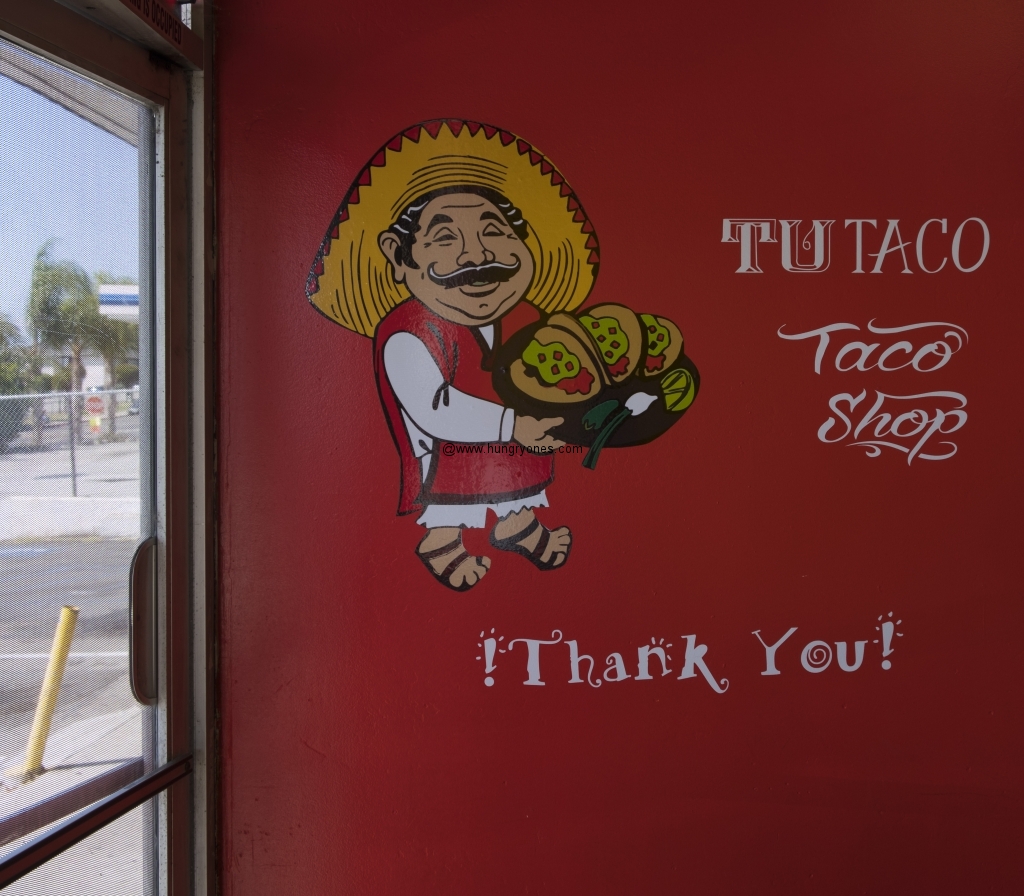 Tu Taco Shop The flamin' hot Cheetos menu sounded intriguing and a bit intimidating all at the same time. So I was a tiny bit apprehensive about trying it out, however my curiosity won out and I was pleasantly rewarded with the genius combination of ingredients.   We were fortunate enough to get to meet and chat with the owner Victor. When you love what you do you never really work a minute in your life and this sentiment is readily apparent in Victor's sunny personality and  intensity for his food.Each menu item I've tasted is unique and inspires continued curiosity and enthusiasm to order a new creation on each visit.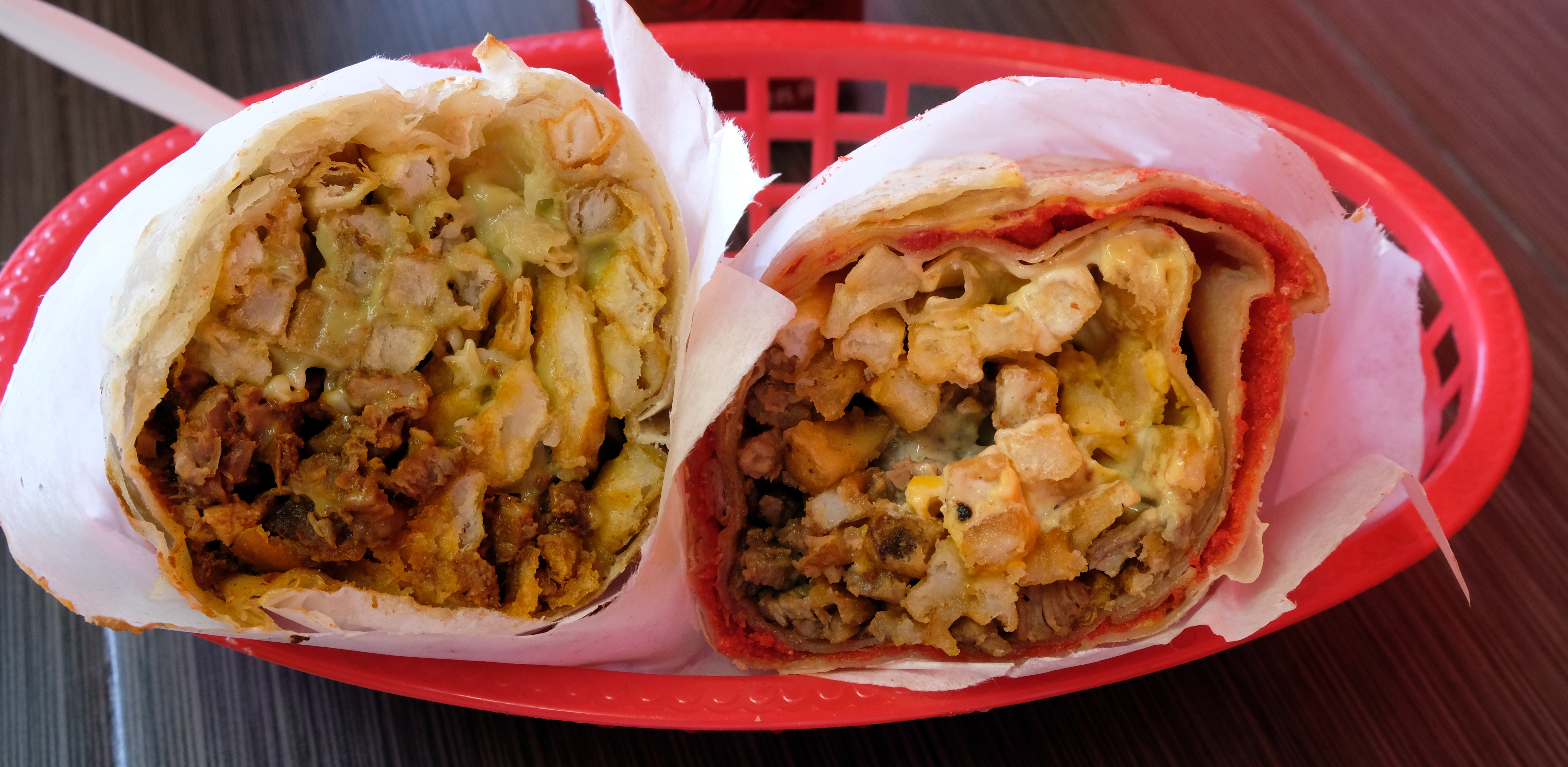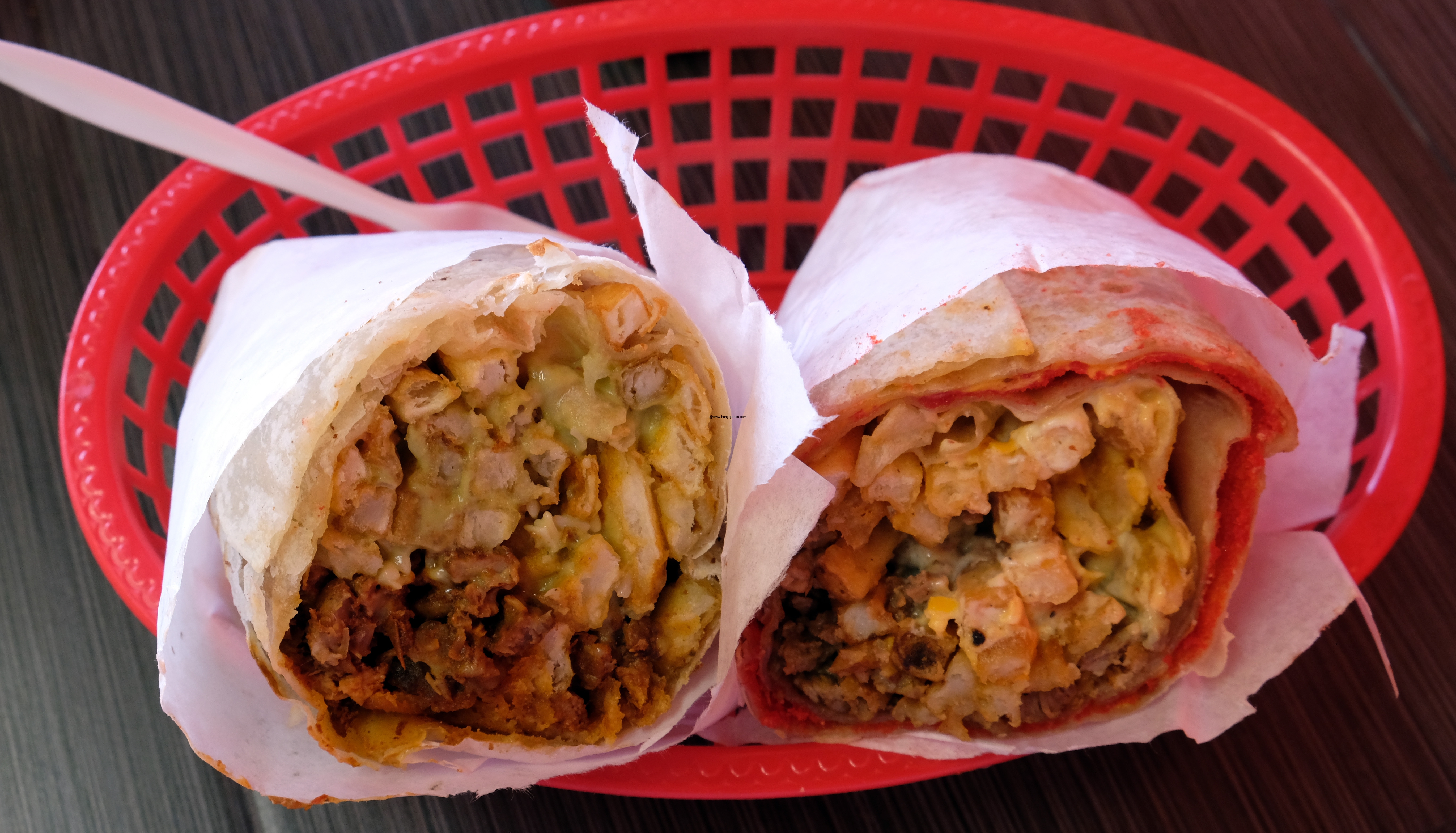 First visit I ordered the Flamin' hot burrito (includes Asada and cheese with the flamin' hot Cheetos wrapped in an additional flour tortilla with cheese surrounding the outside of the burrito making a nice red circle) and the Trojan burrito (includes Adobada, French fries, sour cream, bacon, guacamole, cheese and chipotle). Each burrito was superbly made with layered flavors. My favorite is definitely the flamin' hot burrito because the combination of the cheeto flavor with cheese is just sublime.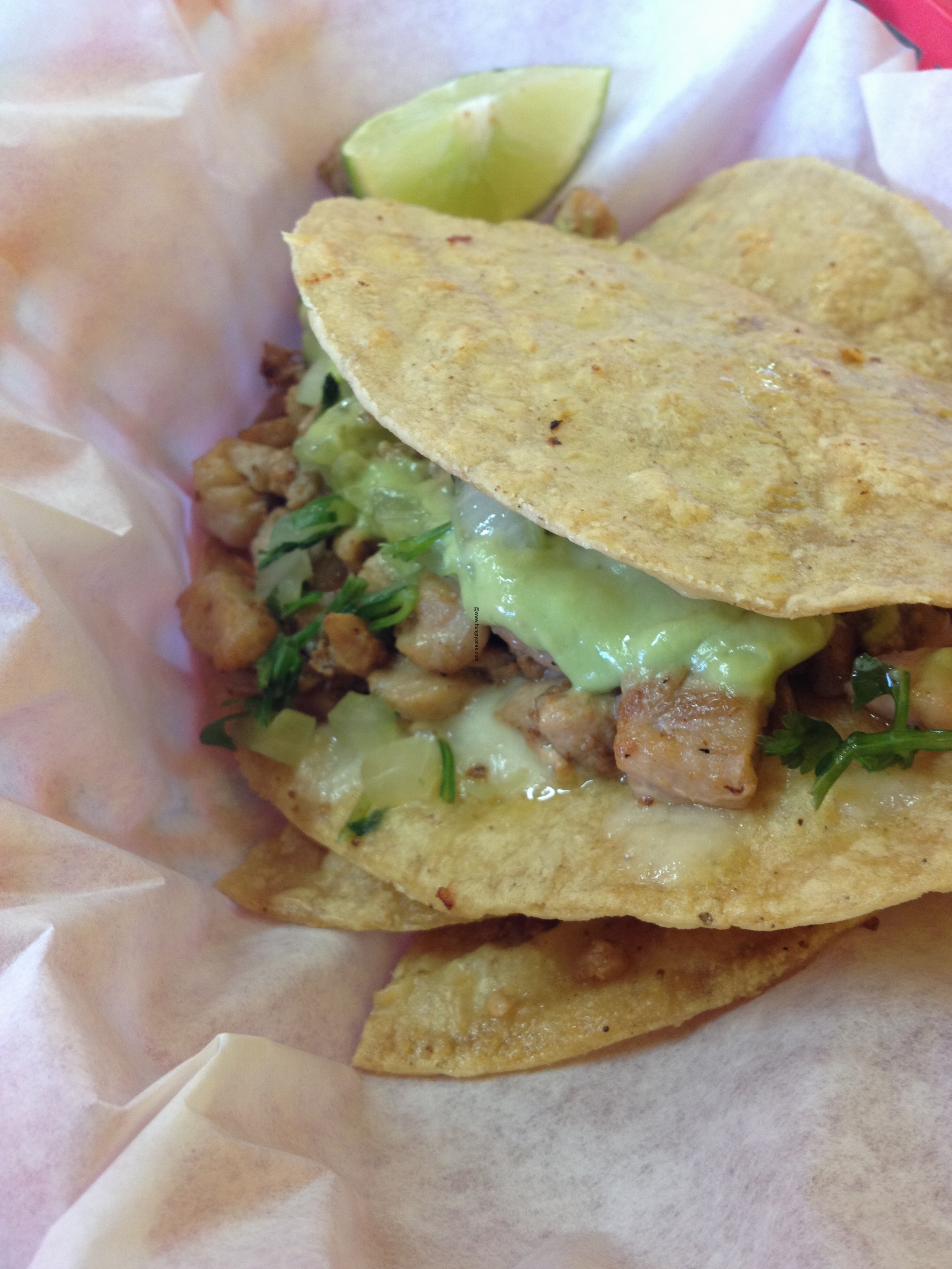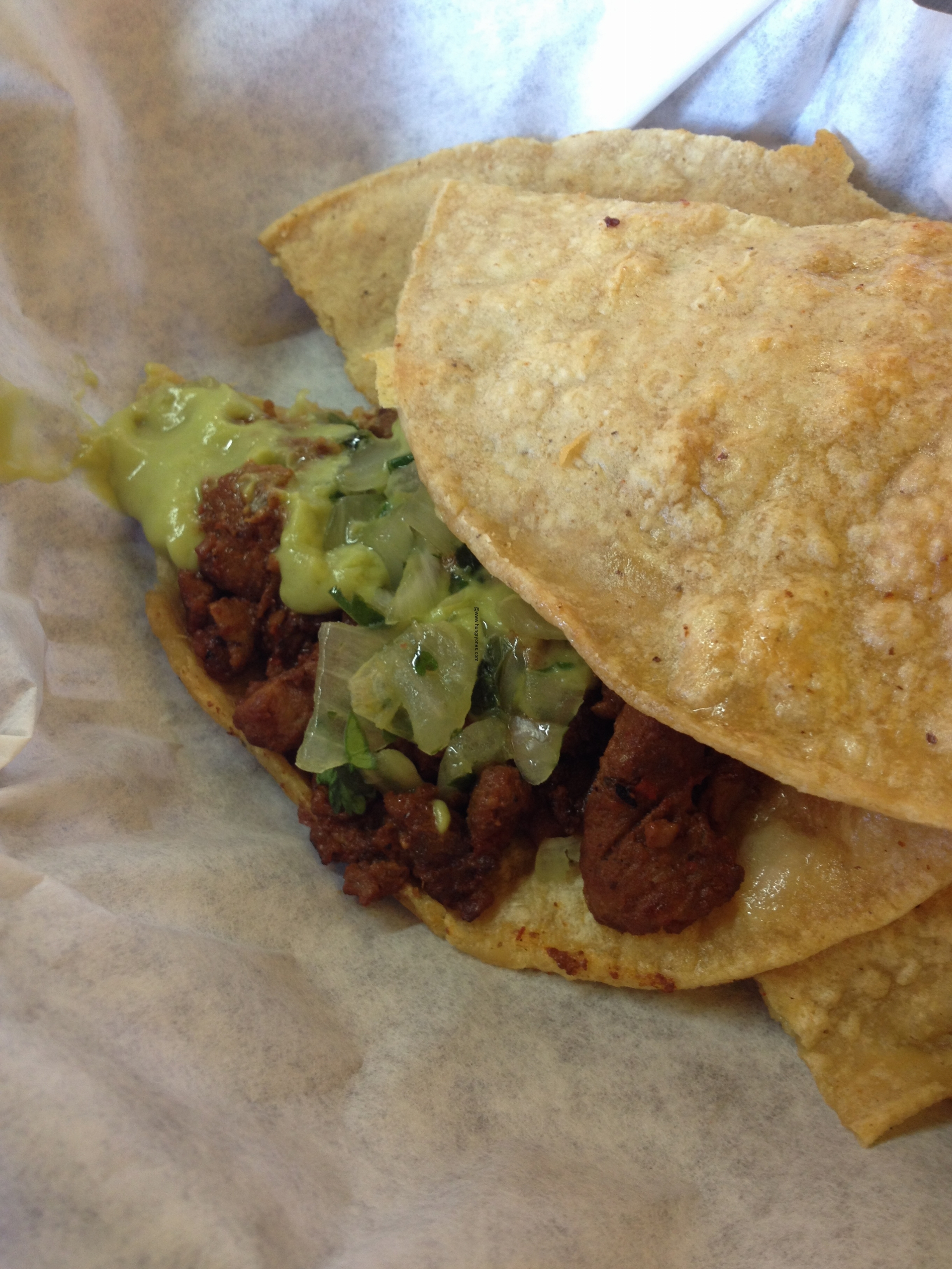 Second visit I ordered the Mulitas in Asada and Pollo Asado. Both include cheese, cilantro, onions and guacamole on a corn tortilla. Three homemade sauces are offered, my favorite was the green bottle.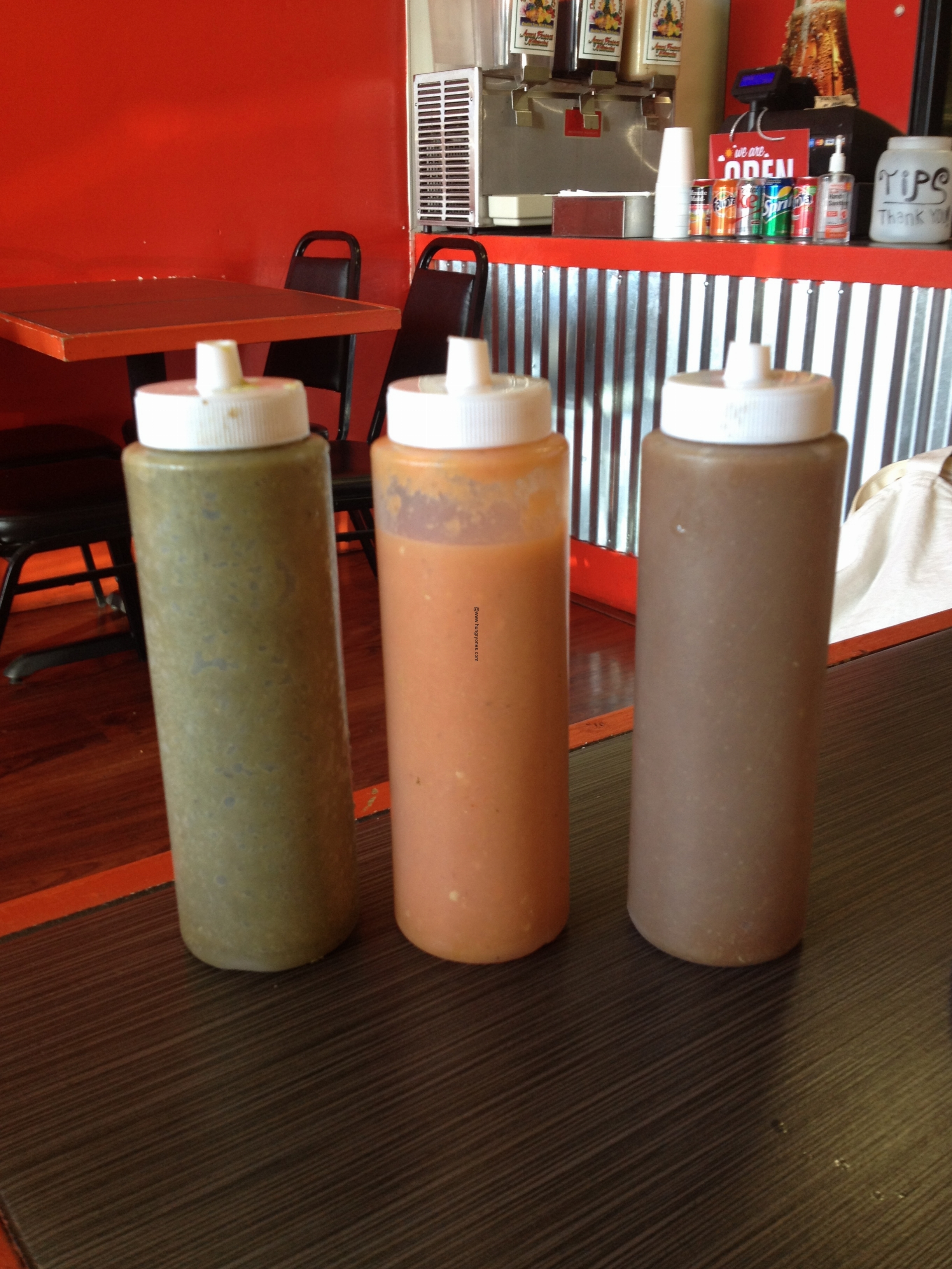 For my next visit I'll have to order the flamin' hot fries or the surf and turf fries from the Fries menu. They also offer Chimichangas, rolled Tacos, Quesadillas, combinations with rice and beans, breakfast Burritos, Tostadas, Tortas, Tacos and Cheese sticks. Each mouthwatering out of the ordinary combination is sure to please the palate.Above portion written by Maggie   Tu Taco Taco Shop 1419 Hilltop Dr
Ste D
Chula Vista, CA 91911