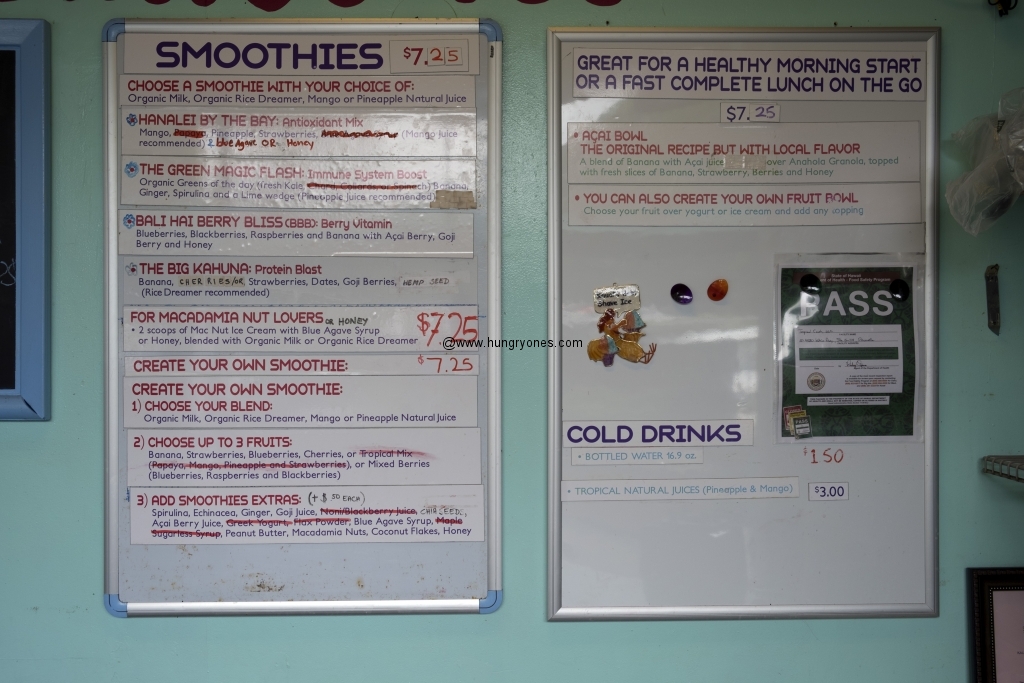 Promises promises.  I had to see for myself if this was Kauai's best shave ice. The location next to Foodland is great as I always need something from Foodland.  I loved snow cones when I was a kid.  My first was at a big school party in the first grade.  There was a choice of classic flavors and you had to eat it fast as the big chunks of ice didn't absorb the syrup well.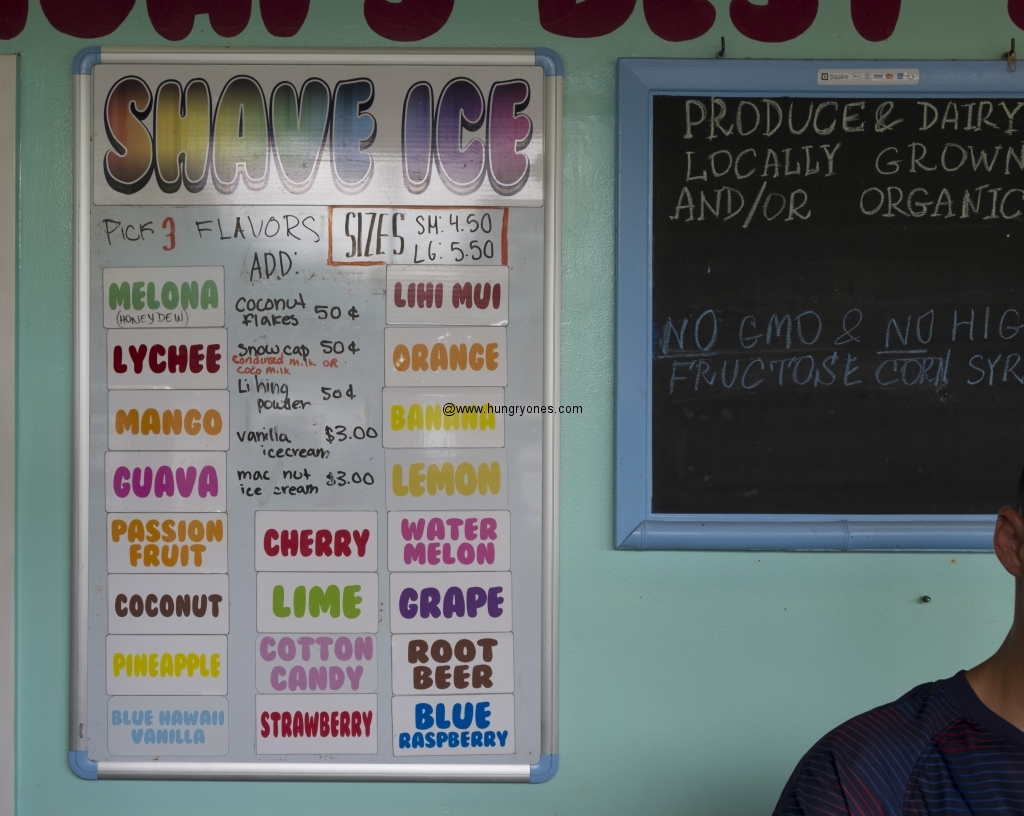 There was no line here which was surprising for the best shave ice in Kauai…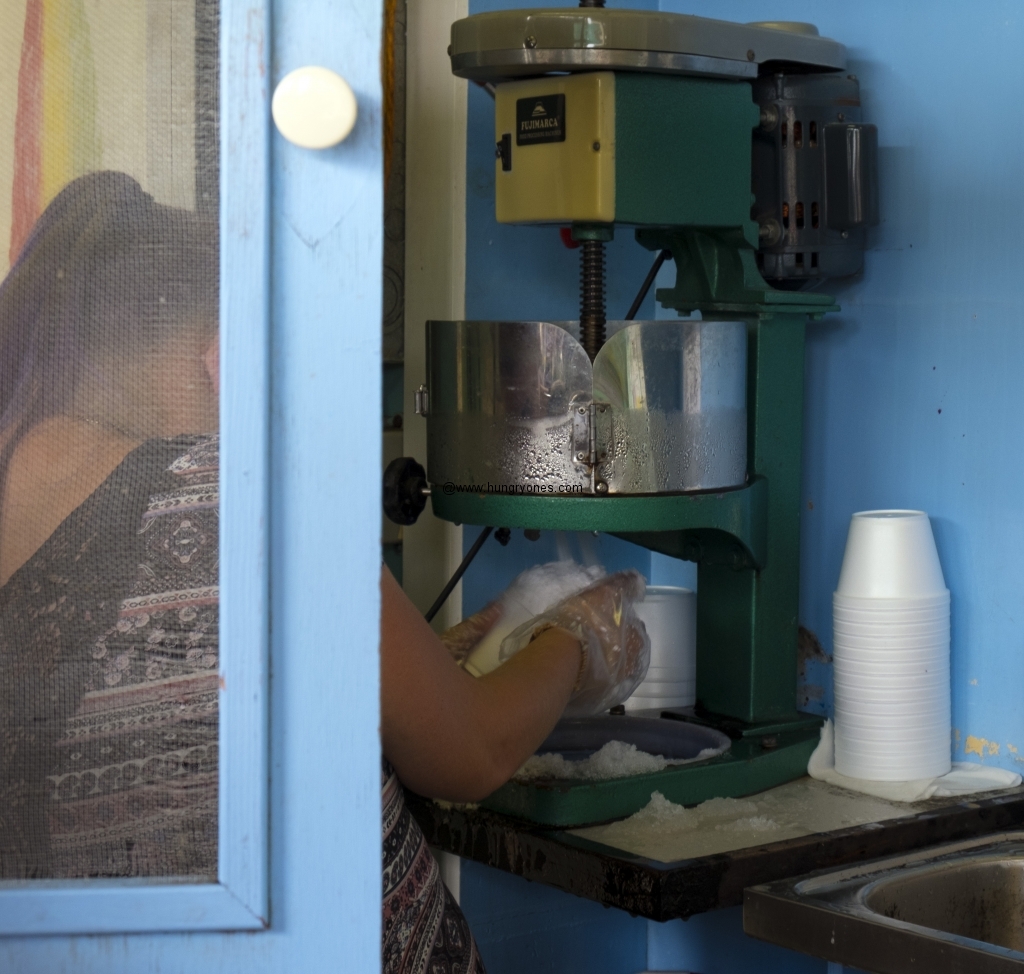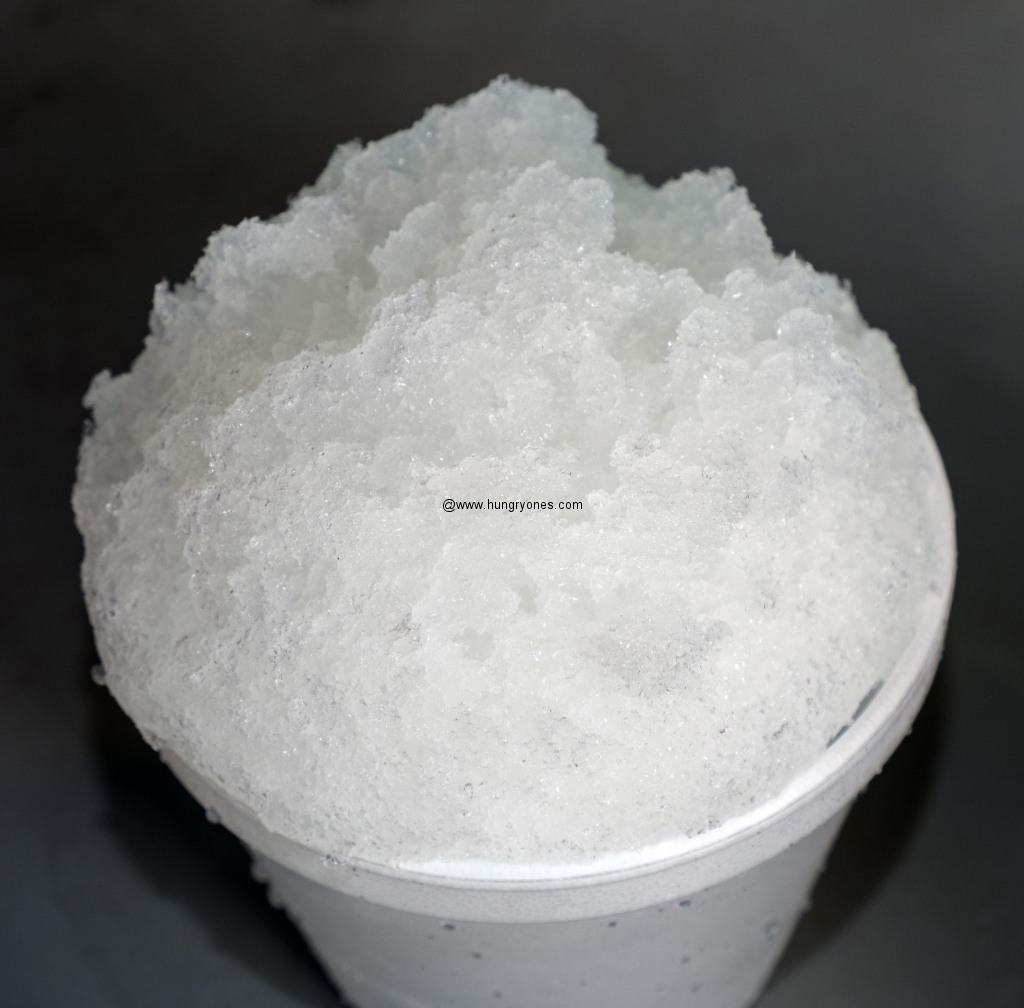 I chose the lychee flavor since I was in Kauai.  Little bits of ice were in-between snow cone sized particles and the fluffy ice at JoJo's.  Shave ice was cold and refreshing as the pieces filled my mouth.  I loved the lychee flavor.  Syrup was quickly draining to the bottom.  I mixed the syrup at the bottom with my remaining ice.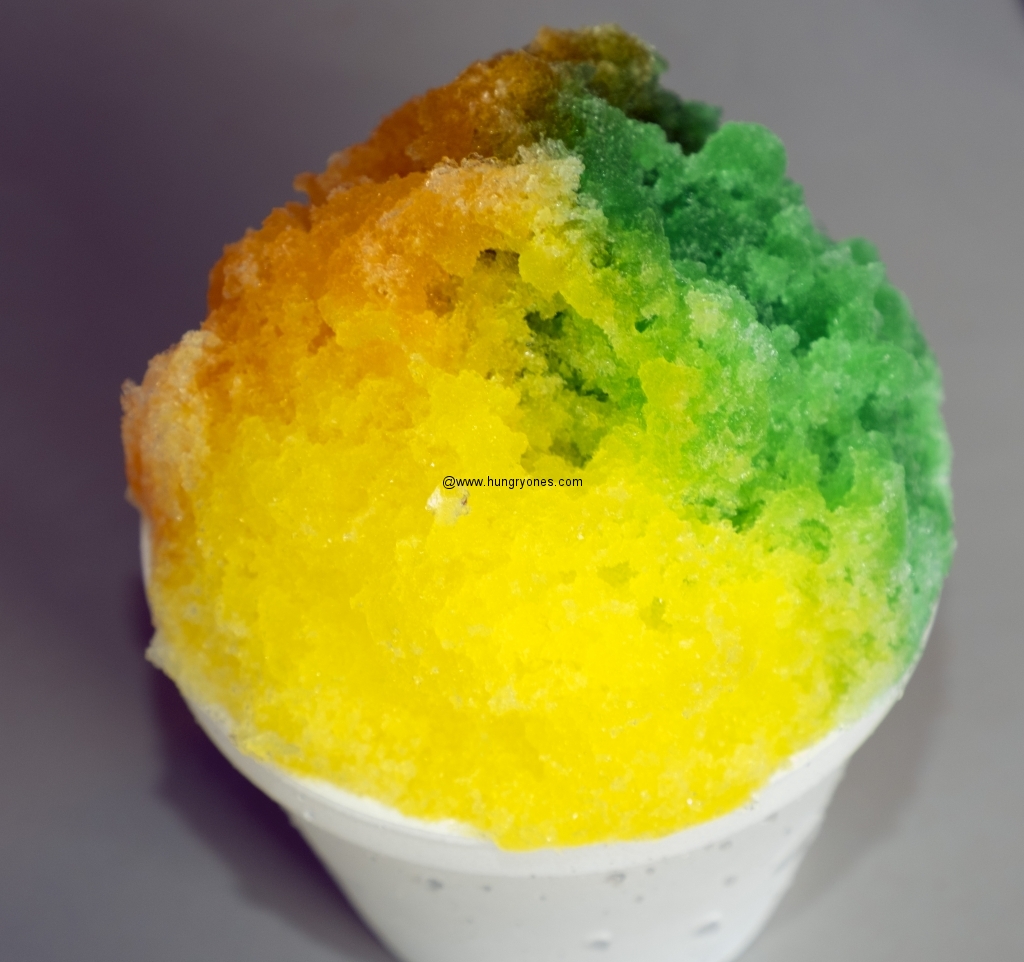 I also sampled my kid's shave ice and the lemon and lime flavors were delicious.  Shave ice is delicious here but I would not classify it as the best in Kauai.  With fluffier ice I would consider this place among the best.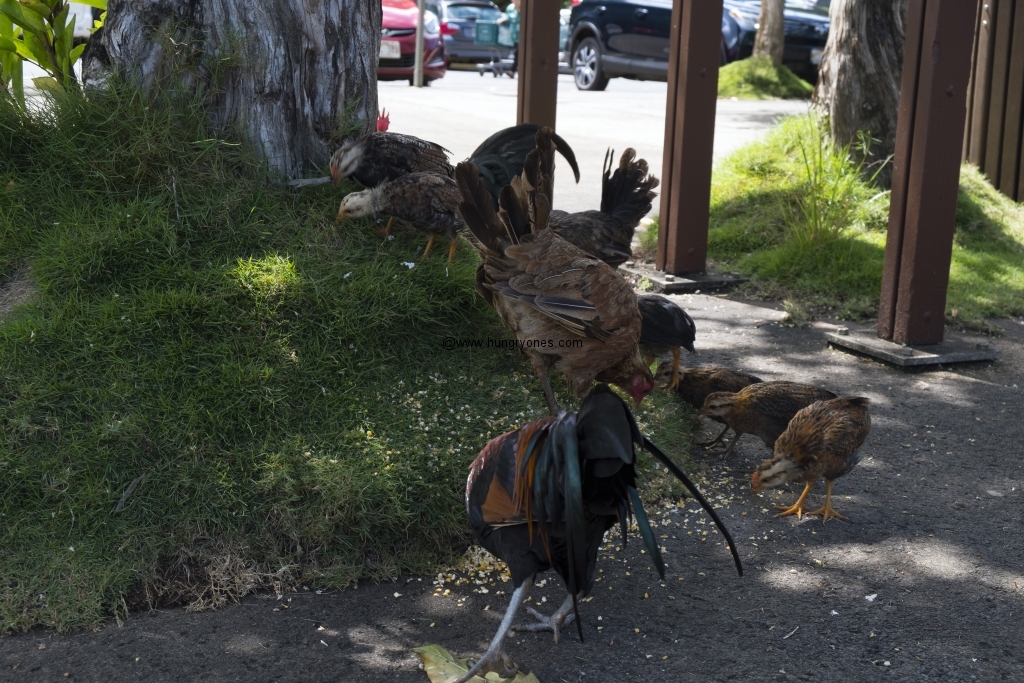 Kauai's Best Shaved Ice
Princeville Center
5-4280 Kuhio Hwy
Princeville, HI 96722