Waves crash against the shore drowning out most other noises.  We are separated from the ocean by the pool and a small strip of sand.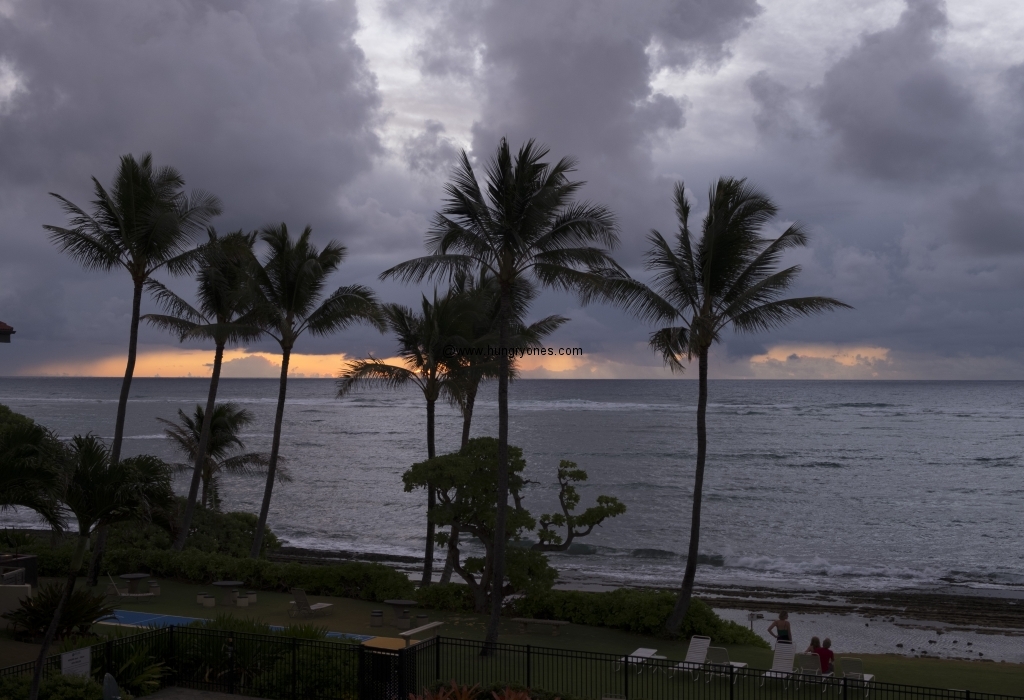 View of the ocean is amazing from up on the third floor.  I watched as light of the sun began to illuminate the darkness and it appeared from the ocean.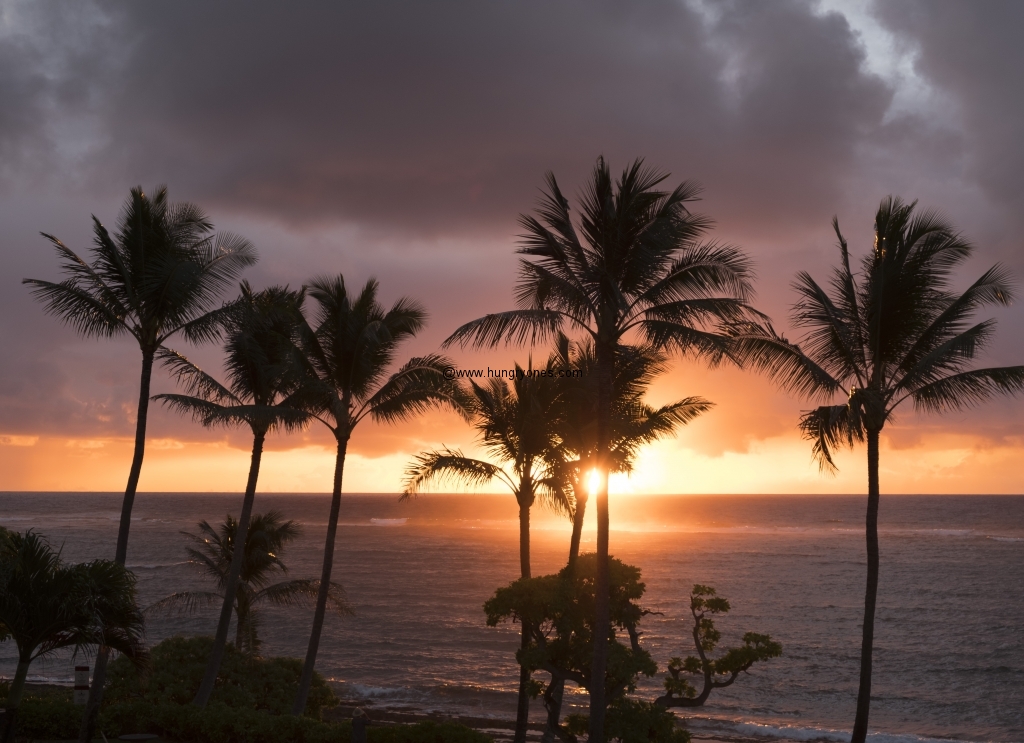 It began as a slight golden glow until night became day.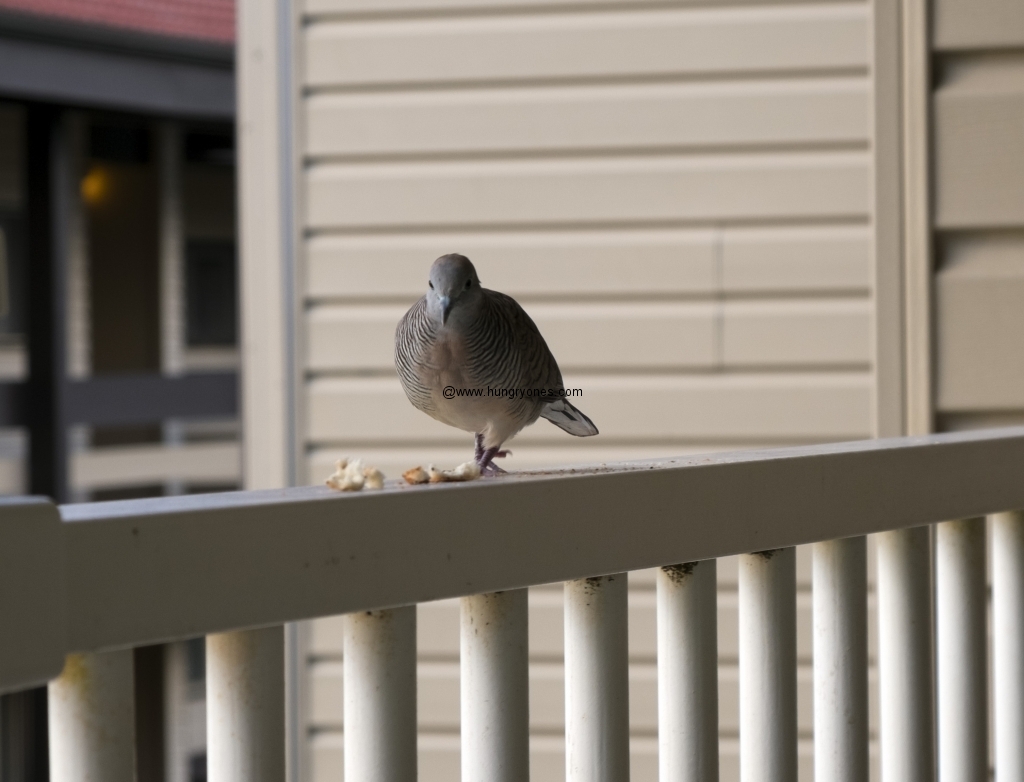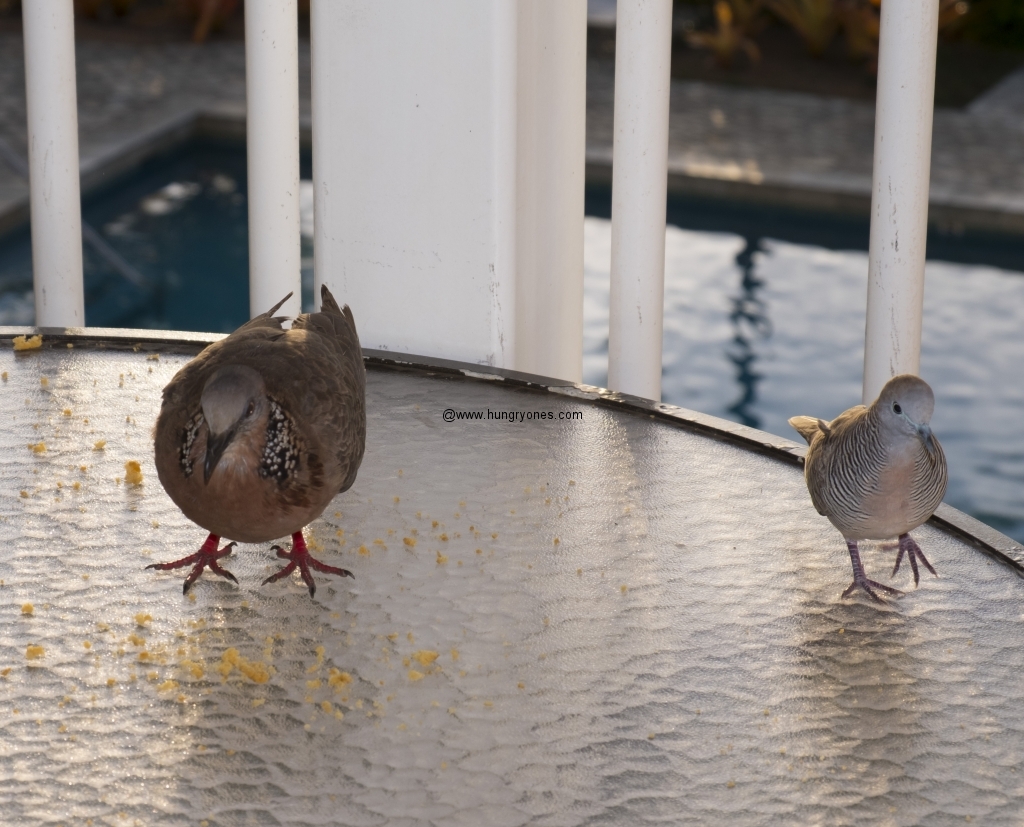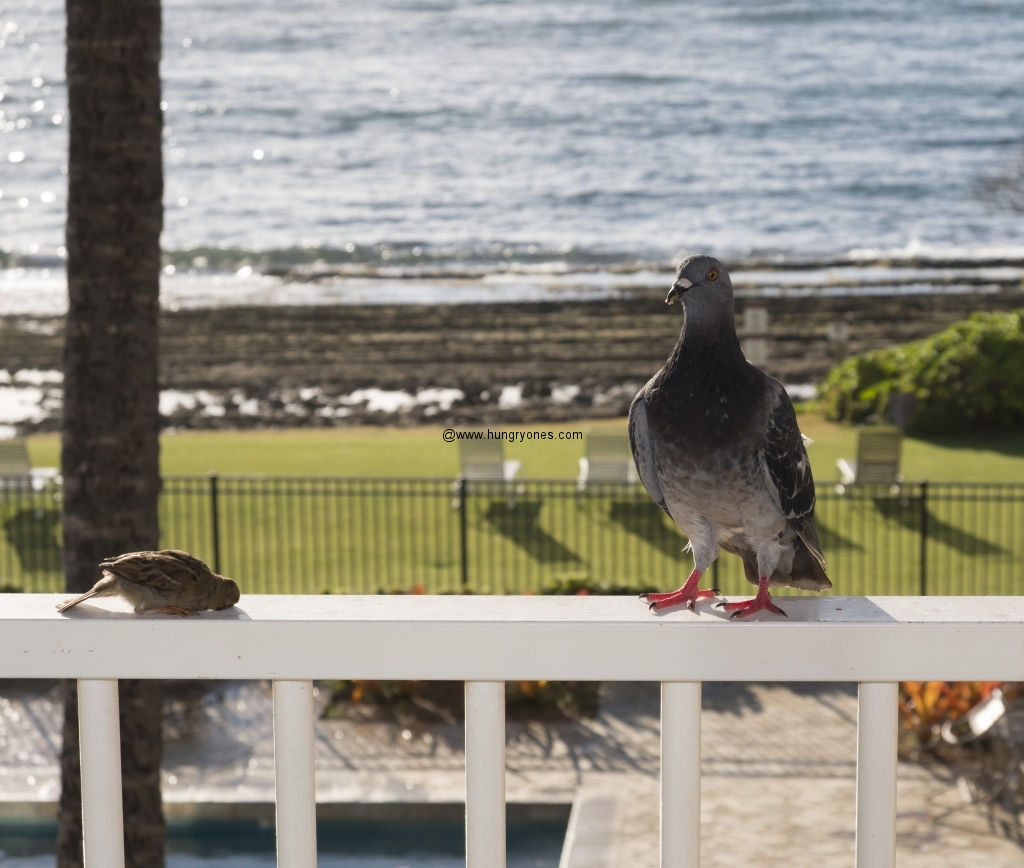 The birds came with the sun.  A good variety patrol the area for leftover bread Maggie left on the patio.  I spotted a cardinal, sparrows, pigeons, and mynah birds.  I listen to the birds singing.  Their songs mix with that of waves.
This resort is peaceful and relaxing.  There is no AC but a breeze blows through the patio to the front door which you can leave open due to the locking screen door.  We stayed in August and while it was warm I didn't mind the lack of AC.
The lcd tv has HDMI ports in the back to plug in a laptop or gaming system.  Washer and dryer is in the unit so you don't need to pack a ton of clothes.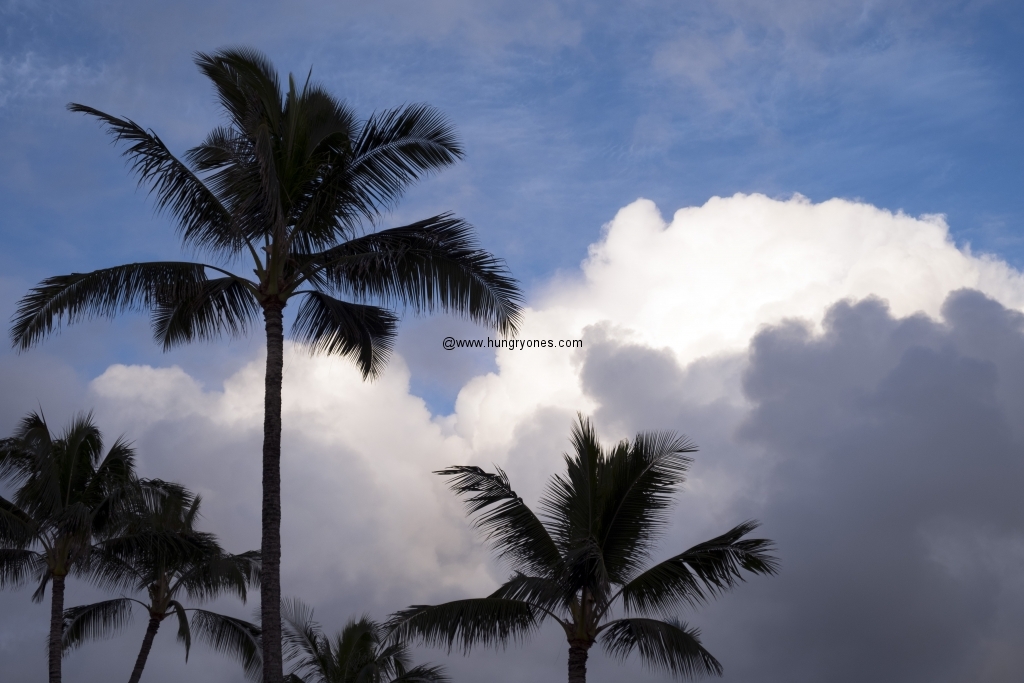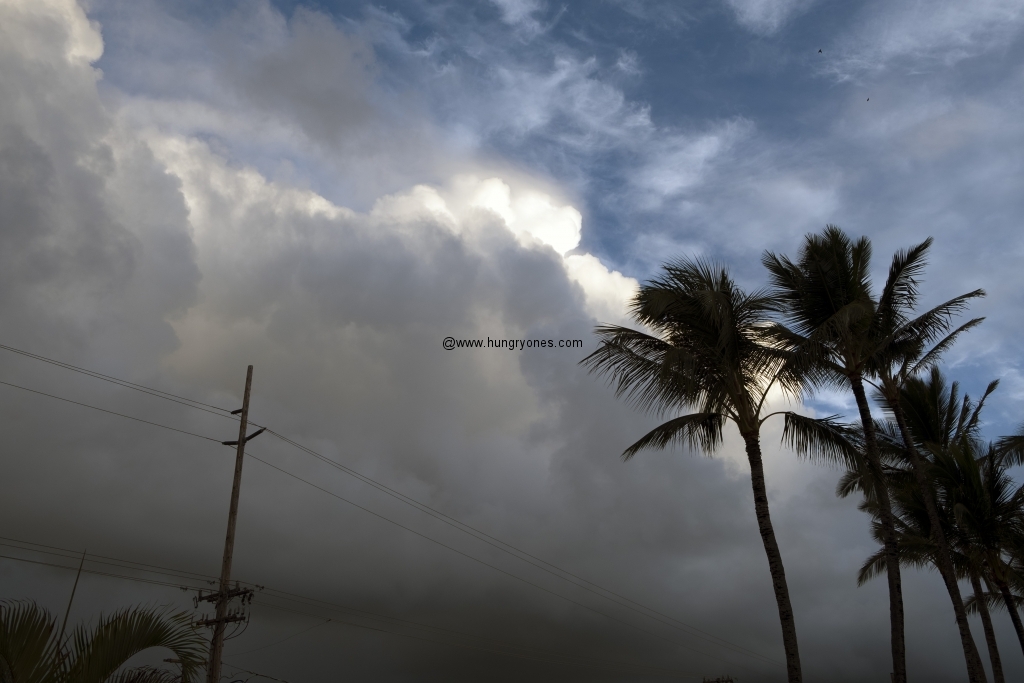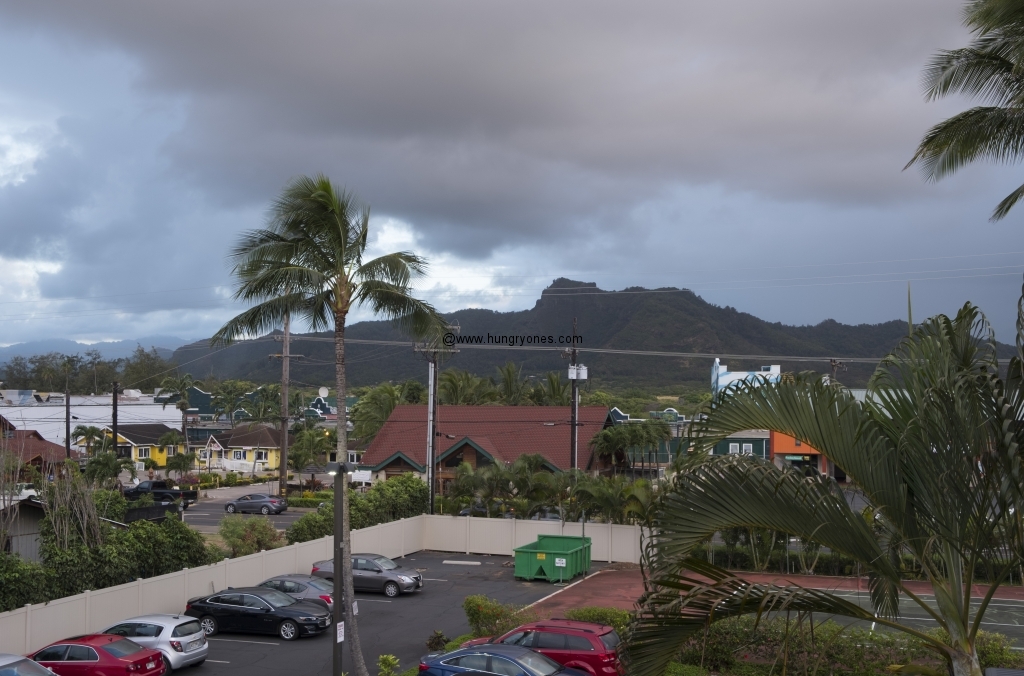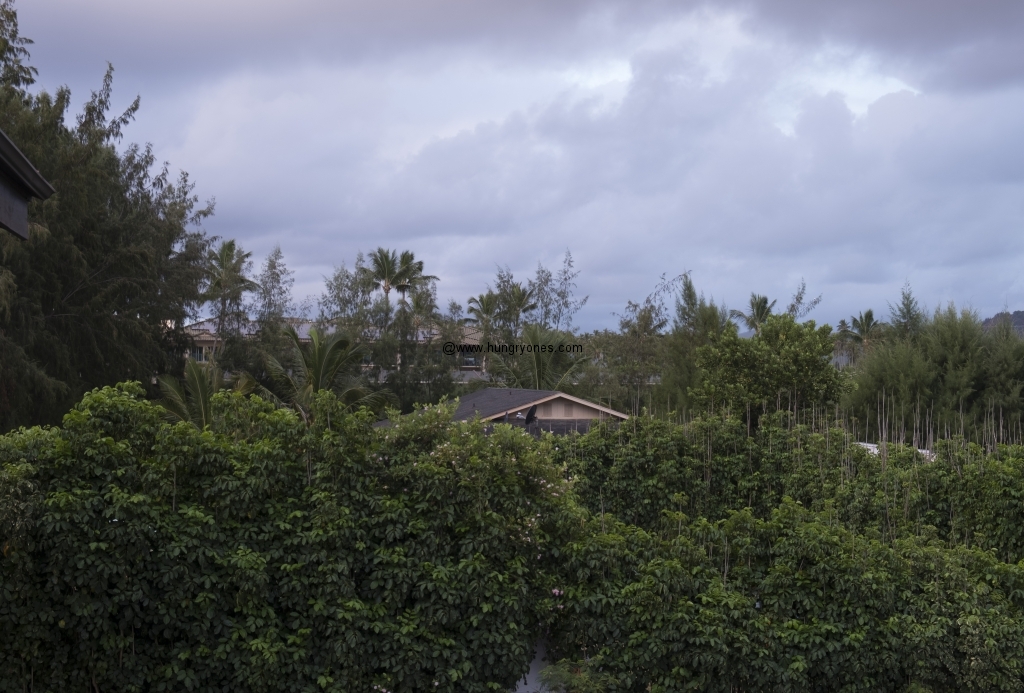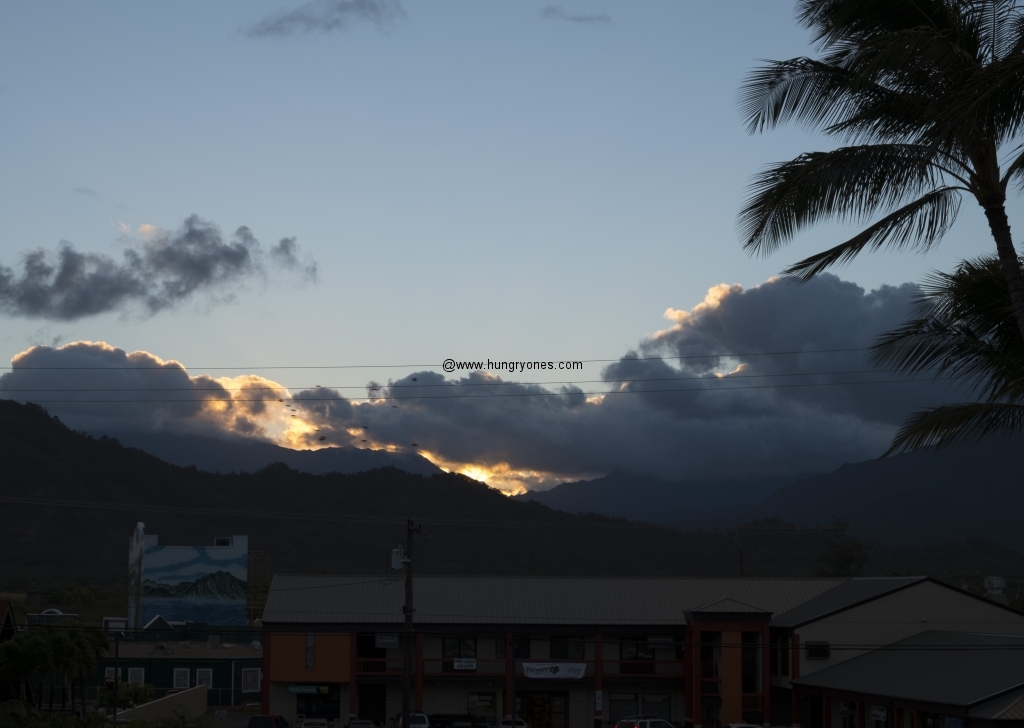 WorldMark Kapaa Shore
4-0900 Kuhio Highway
Kapaa, Kauai, HI 96746
(808) 822-3055