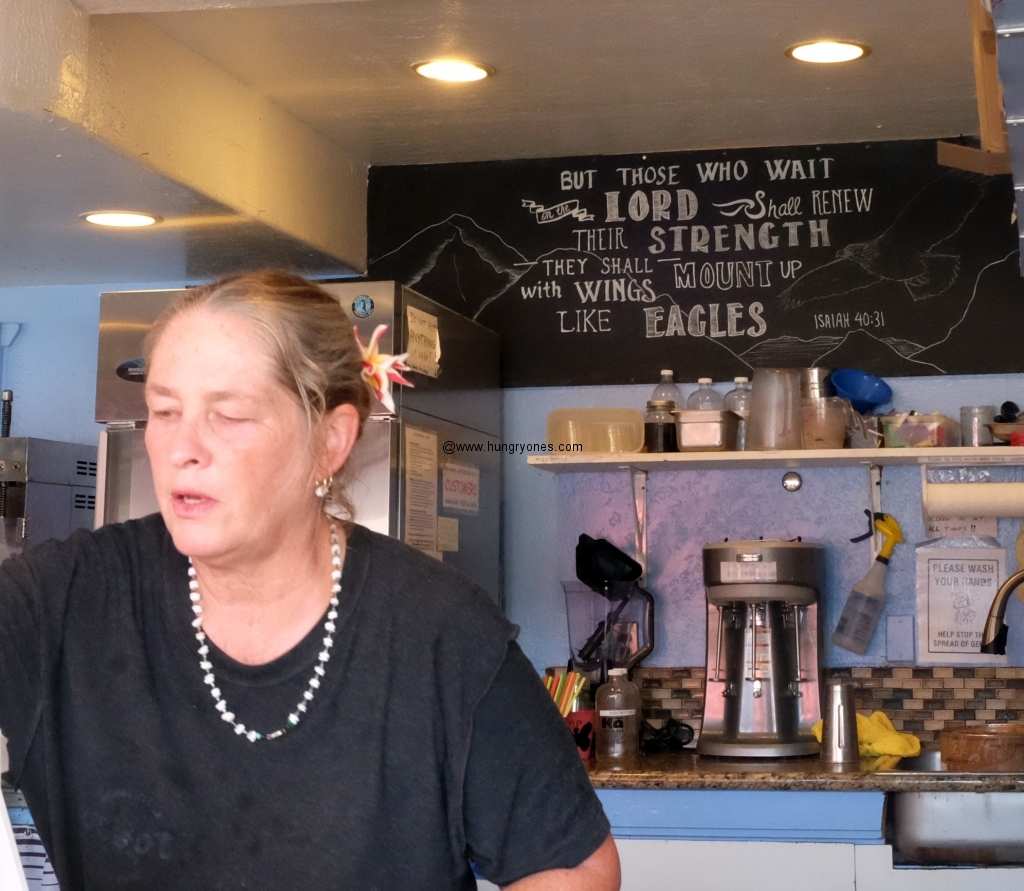 This place came highly recommended so it was on our 'must do' list. Hands down by far some of the best shave ice I've had since the Big Island. They make their own syrup with pure cane sugar and Hawaiian made flavoring, plus homemade creams. Only state of the art shave ice machines used here creating that perfect fluffy concoction.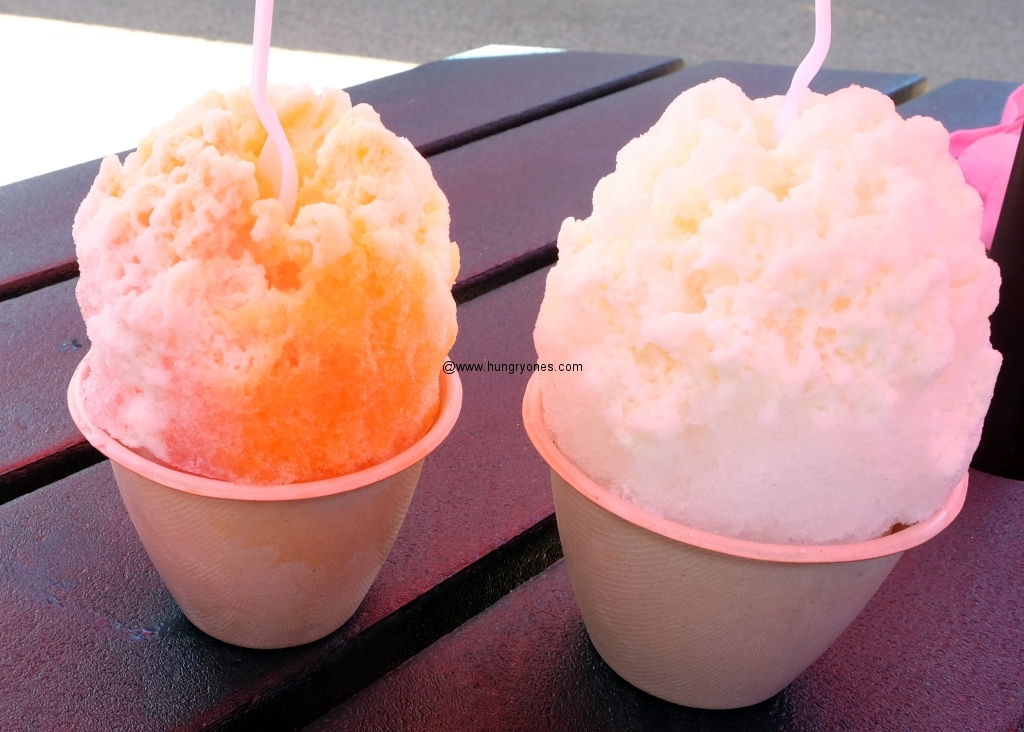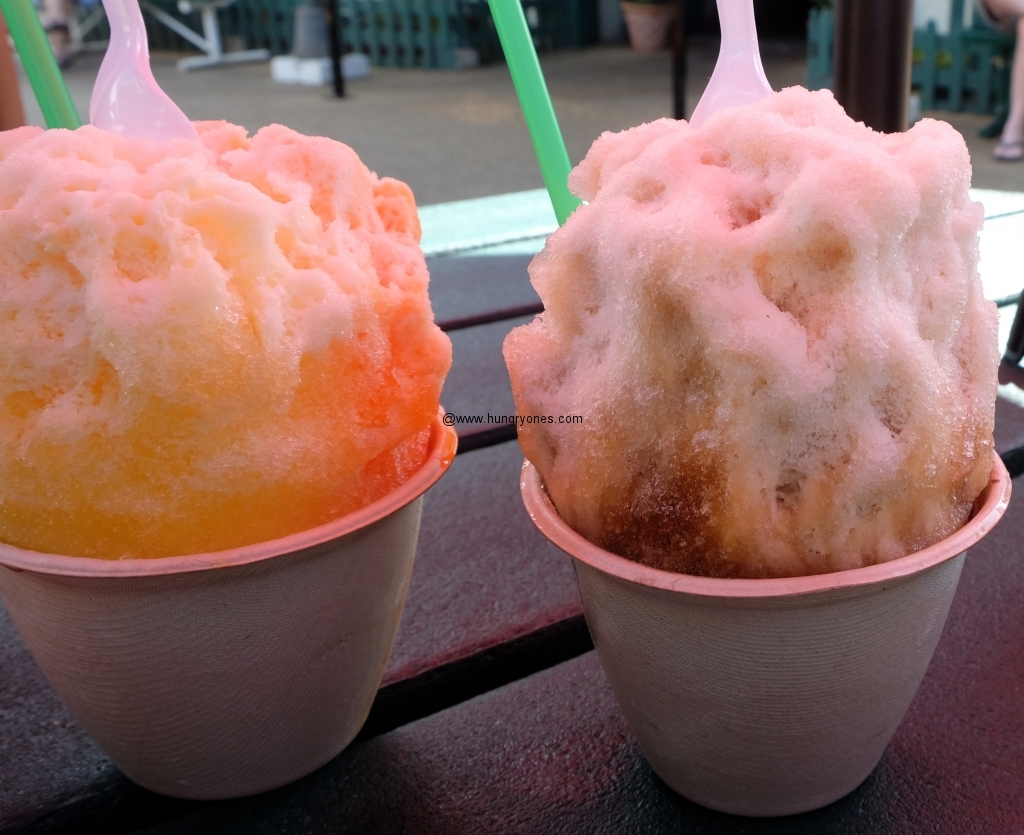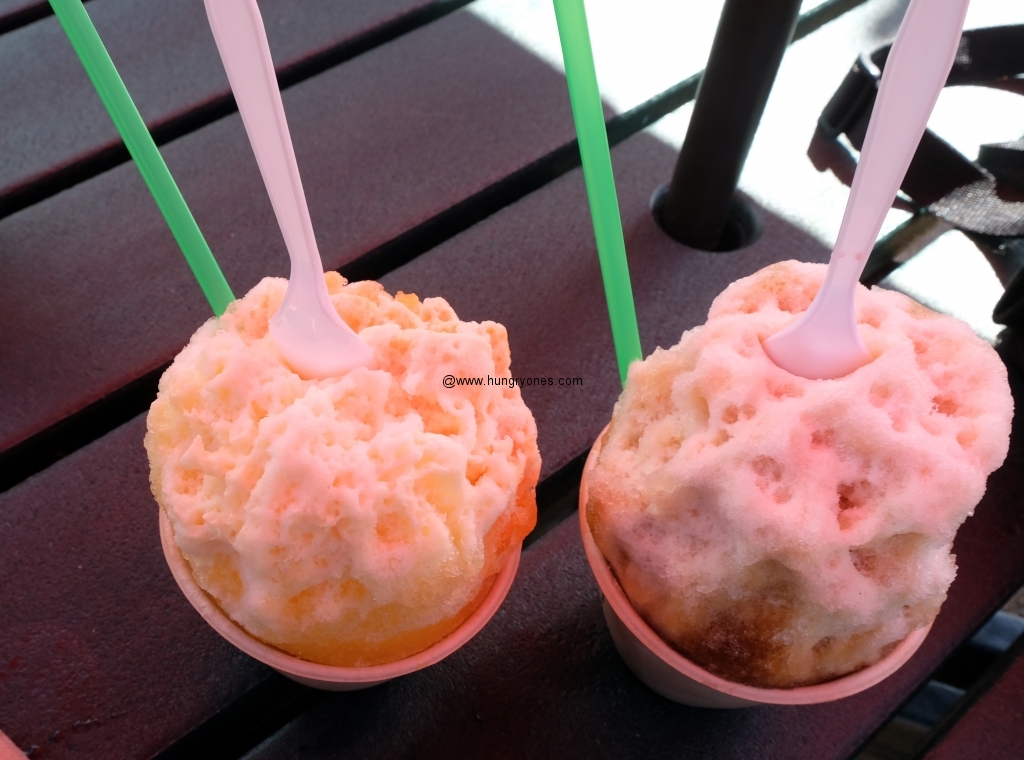 The first JoJo's was opened in 1992. They offer large portions of either the 28 ounce size or the 40 ounce size, which is huge! We had the 28 ounce size. Impressively, JoJo's donates it's profits to a very special youth camp on Kauai called Makanalani, A gift from heaven. So while your enjoying your shave ice you can feel good about helping out the local Kauai youth.  
The line can get long, but it's well worth the wait. I think if we could only eat one item on the whole trip, this would be it.  
5-5190 Kuhio Hwy. Hanalei, Kauai Hawaii 96714