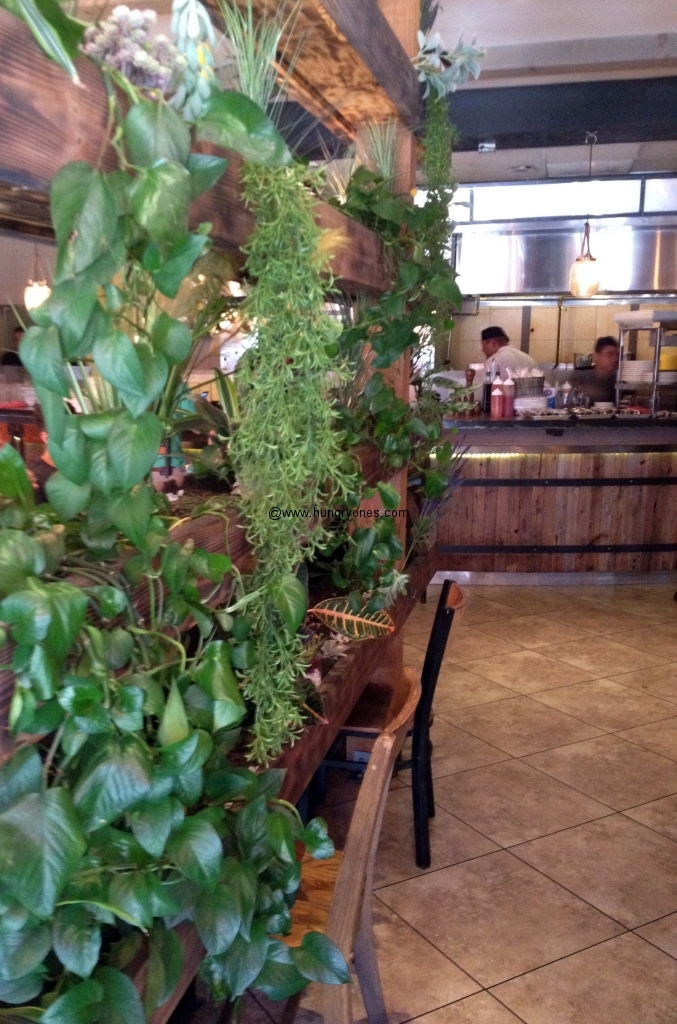 Finally made it here for an early lunch. Been wanting to try this place out for some time now. The only drawback is limited seating space. So I'd recommend getting here early for breakfast as the line starts to form shortly after opening at 8:00 A.M. Parking is at a premium in this neighborhood so if you want a close spot you'll probably have to pay for parking about a block away.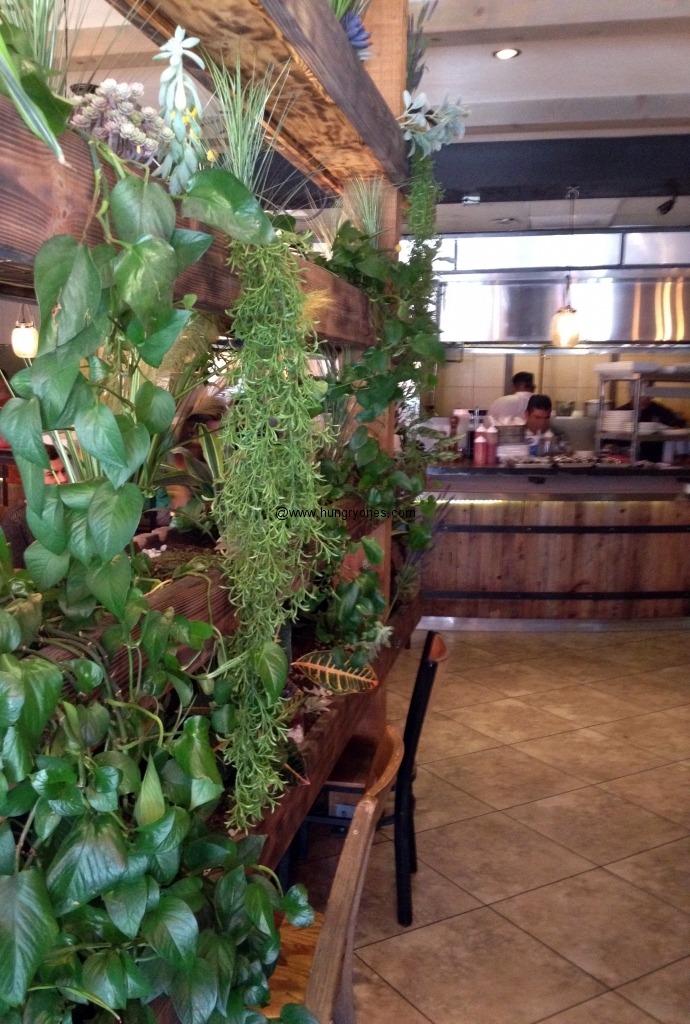 Decided on the roasted chicken sandwich. Loved the brioche bread, fluffy with a bit of sweetness. All ingredients were very fresh and I enjoyed my sandwich very much.
The lunch menu includes creative salads, short rib or shrimp flatbreads, interesting sounding specialty drinks (blackberry bliss, Nina colada), draft beer and wine list.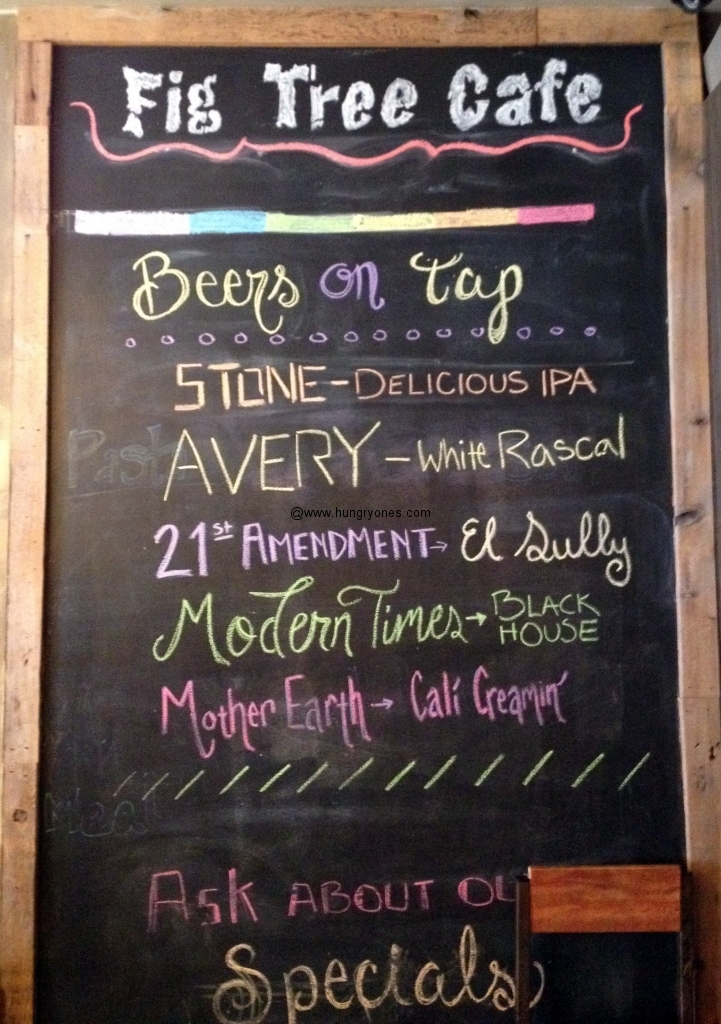 The breakfast menu includes omelettes, five varieties of eggs Benedict, (lobster with blue crab cakes, Angus beef short ribs) nine varieties of French toast, (fig jam with ricotta cheese, mascarpone with mangos and strawberries) and six varieties of pancakes.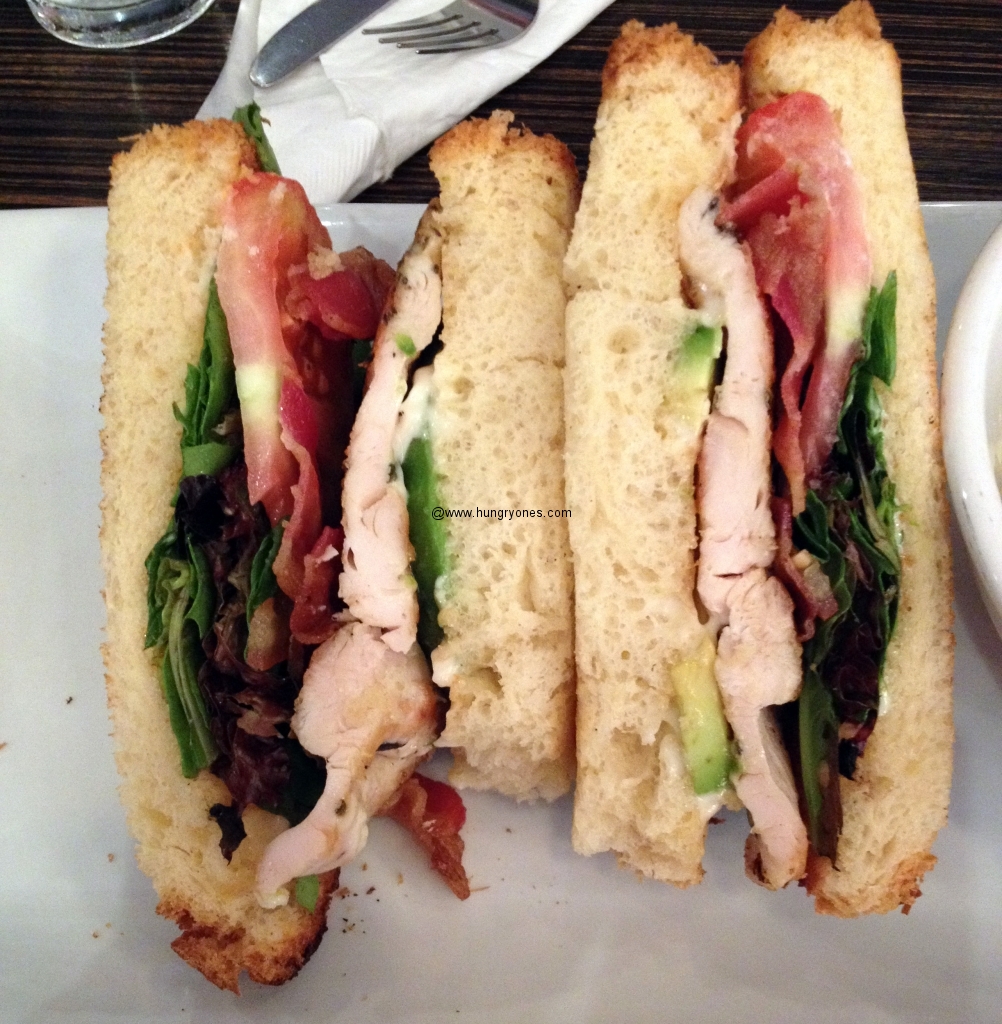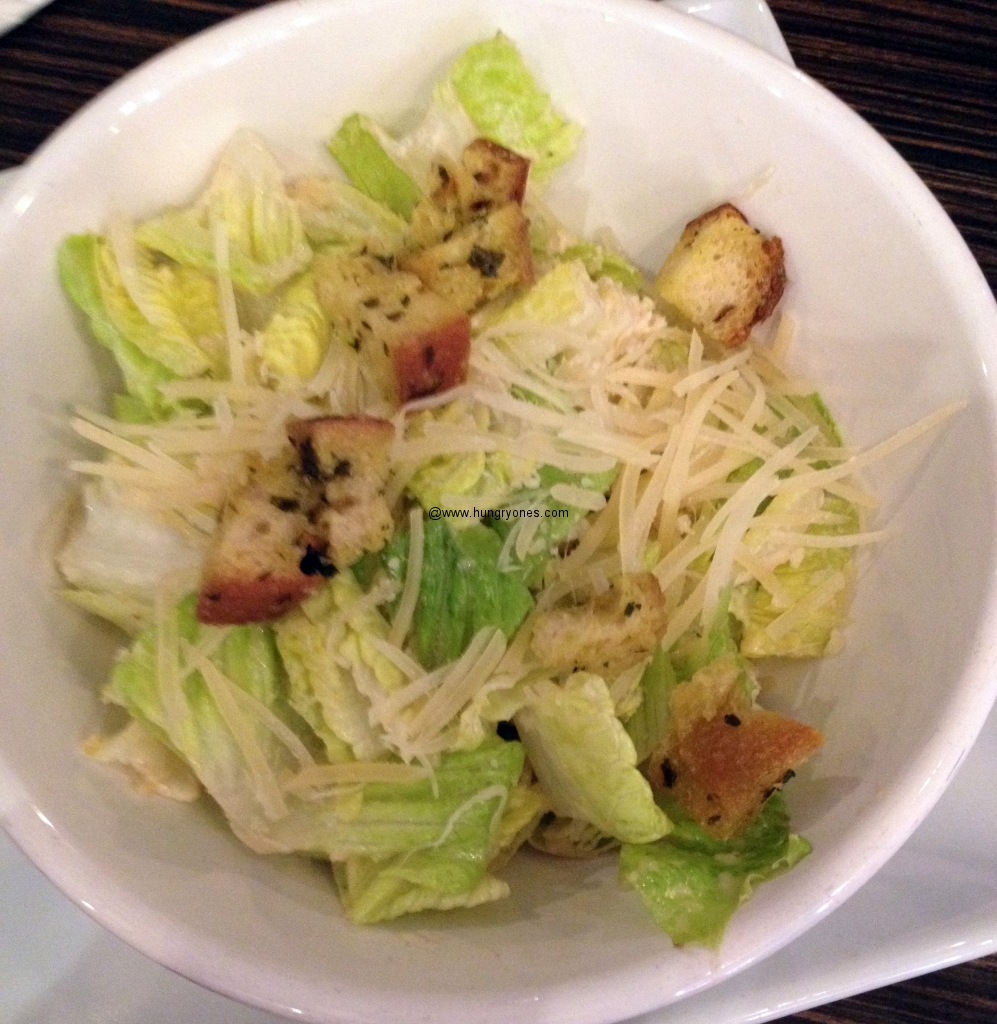 The Etcetera portion of the menu just blows me away, I mean breakfast 'sushi' made with 3 thick bacon rolls, brown sugar, paprika, scallions, rice, eggs, fresh fruit and plum sauce. All I can say is I gotta try that! Not to mention the meatloaf hash, Eggwich (fried eggs, tomatoes, bacon, spinach, mozzarella cheese, potatoes with brioche bread) and two types of breakfast burritos.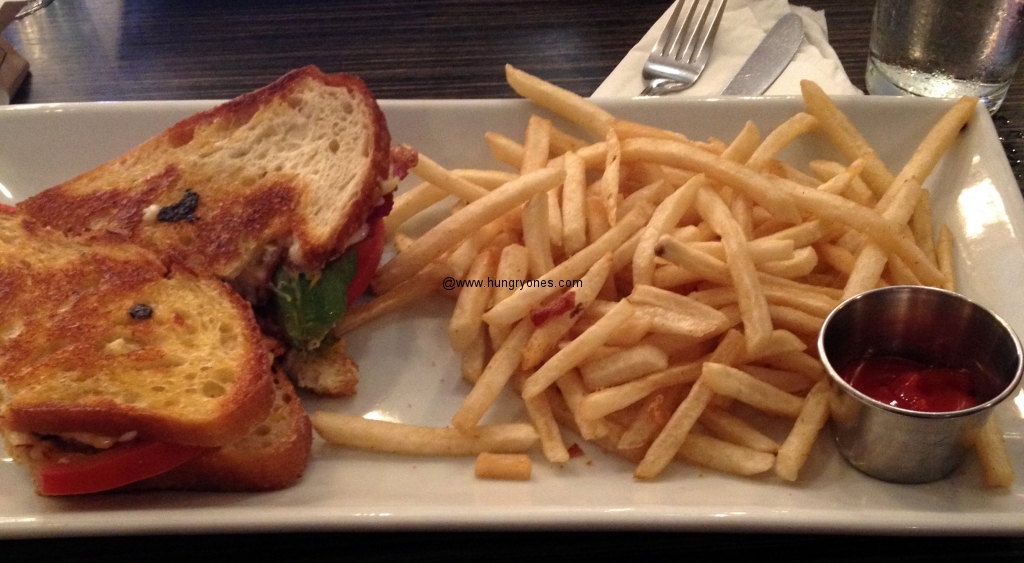 It's enough to make a girl throw caution to the wind and just eat the damn eggs anyway. (I'm not supposed to have eggs for dietary issues, but sometimes I just can't resist!) You can probably see now just how hard it is for me to stay away from glorious eggs. Before I found out about my egg sensitivity breakfast was my one and only food choice. Now if only somebody please invent an equal equivalent to the glorious egg. One that tastes just the same, cooks just the same, but does not upset the food sensitivity. I'm not talking about those powder substitutes made for baking purposes. But a real visually correct version. Is this too much to ask?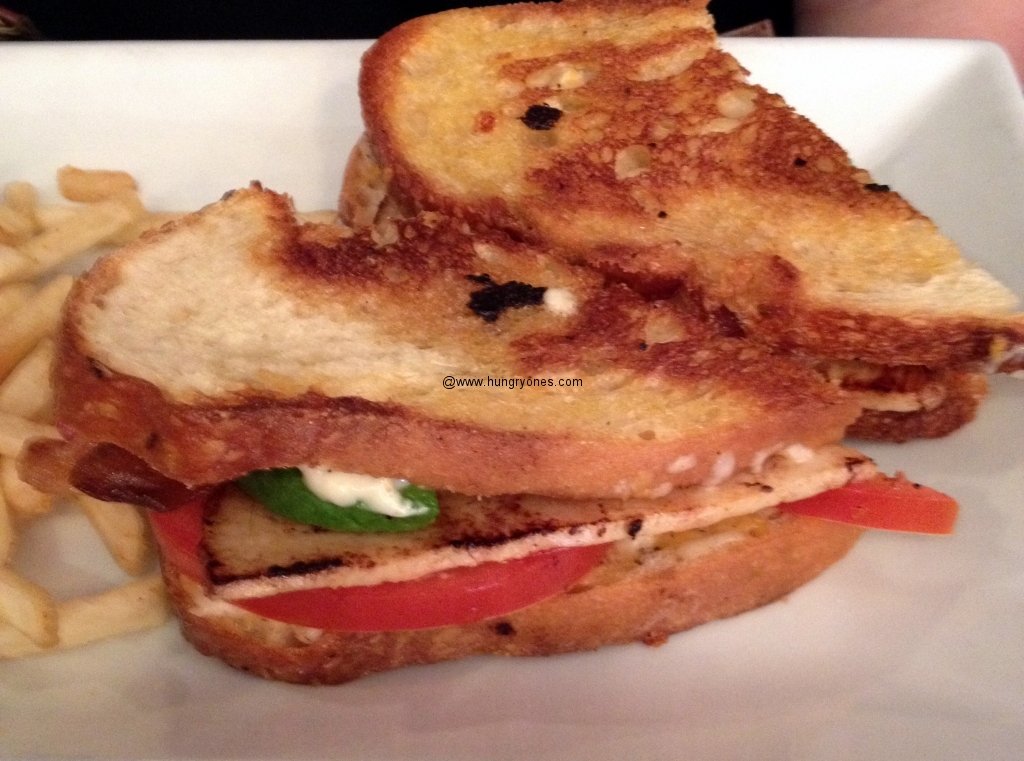 Such a plethora of spectacular ingredient combinations it's hard to decide which dish and drink to choose. Absolutely everything sounds creatively fabulous and I'm looking forward to eventually trying out all.
416 University Ave.
San Diego, CA 92103