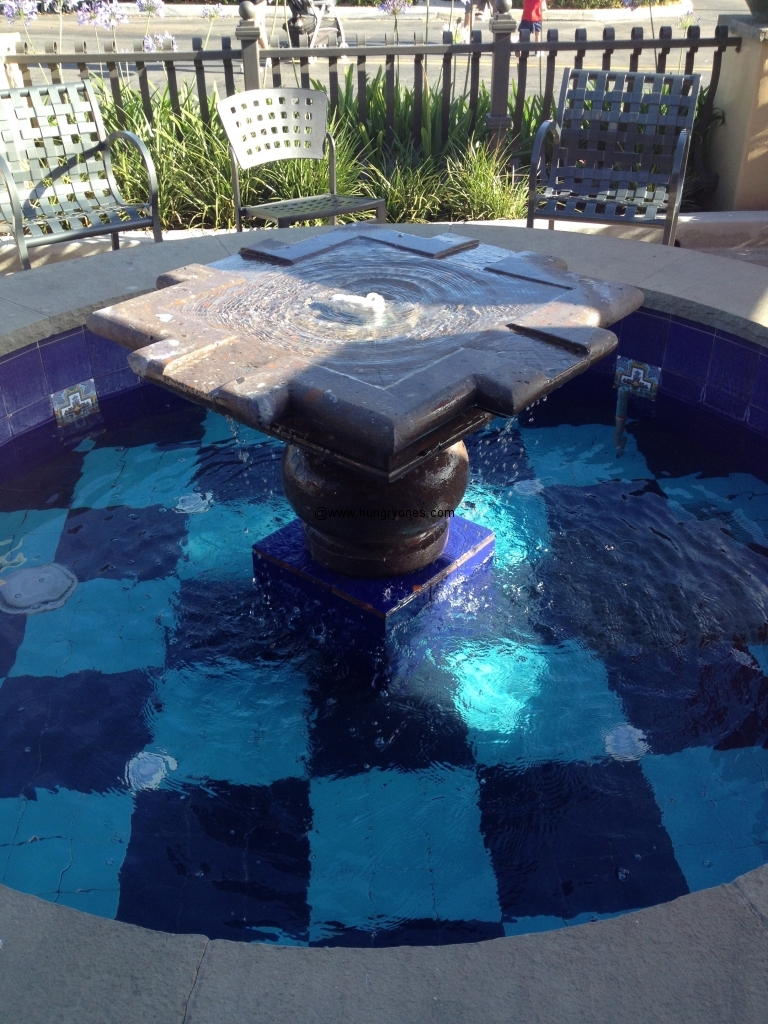 This was my first time going to The Kebab Shop so little did I realize what a treat I was in for.
Once we entered and found a table the owner Wally greeted each person and pointed out where the numerous selections of beer could be found. It was hard to choose; Ballast Point pineapple sculpin and Ballast Point grapefruit sculpin turned out to be equally good.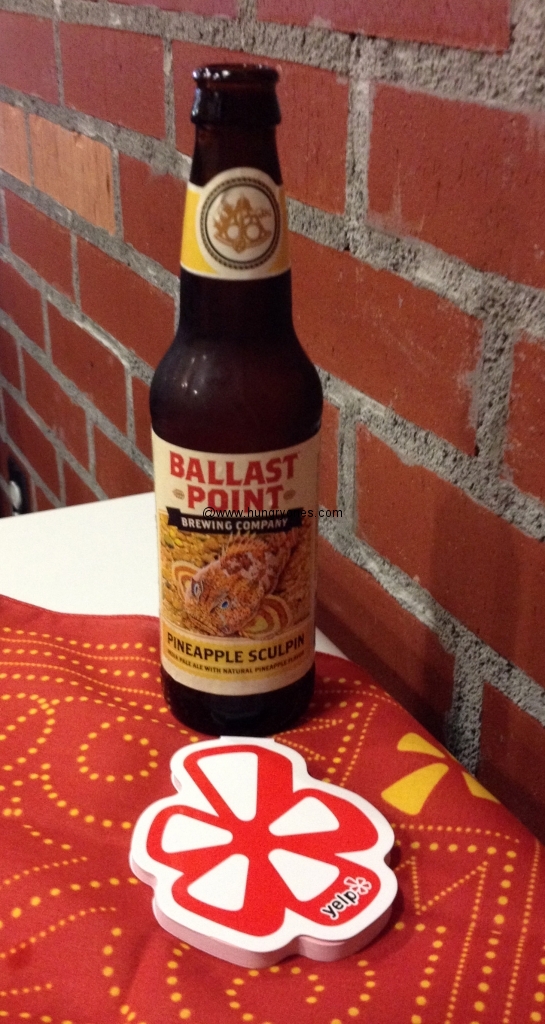 After we sat down, plates of two types of hummus (regular & spicy) surrounded by a bed of pita was served. My main entree was a Doner lamb kebab with garlic yogurt sauce, then fries with feta cheese and pickled onions. I enjoyed everything but my favorite was the Doner lamb kebab. Outstanding fresh combinations of flavors paired with the crunch of the vegetables and the garlic yogurt sauce just won me over.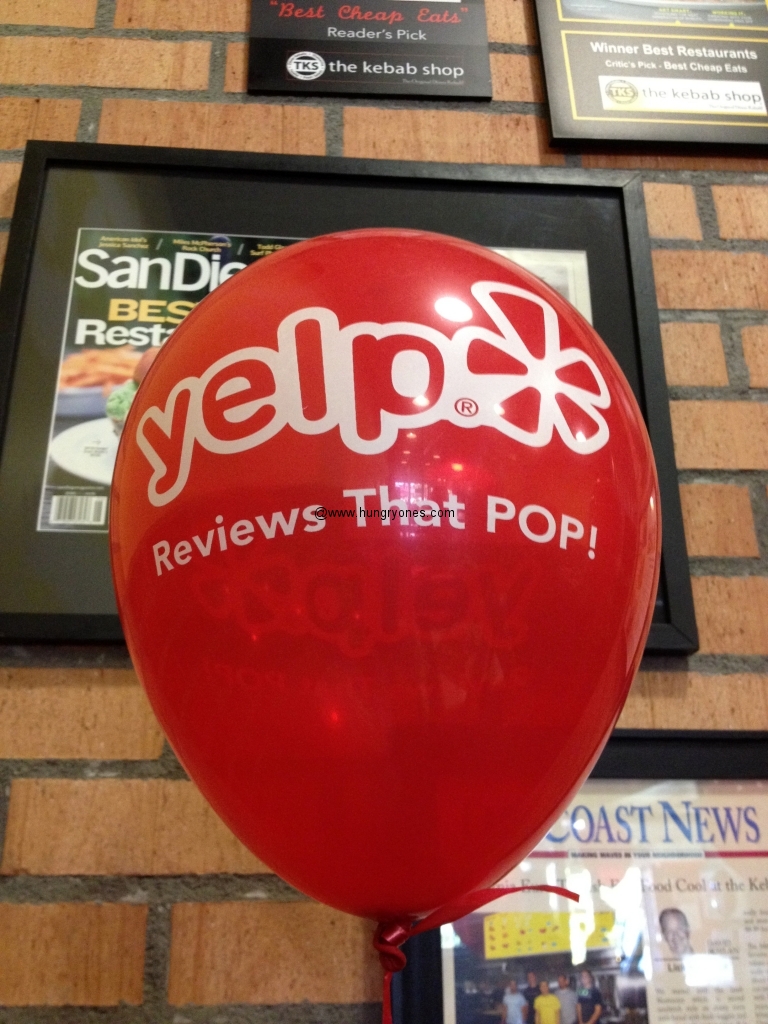 The owner Wally gave an inspiring, informative speech. It became immediately evident just how passionate Wally is about his restaurants, his people and his customers. At the end of the evening his insistance on each of us filling out a survey so he could obtain our feedback; 'be brutally honest' was brave and really business smart. He made a point in saying he listens and responds to all of his reviews and makes changes accordingly. Wow!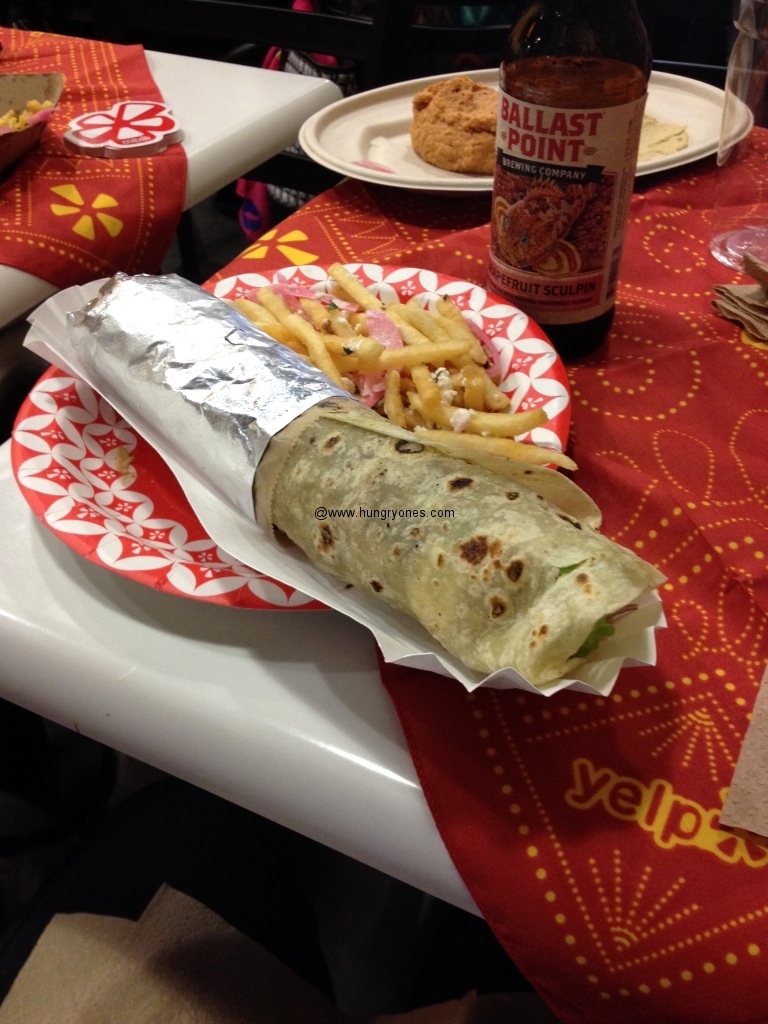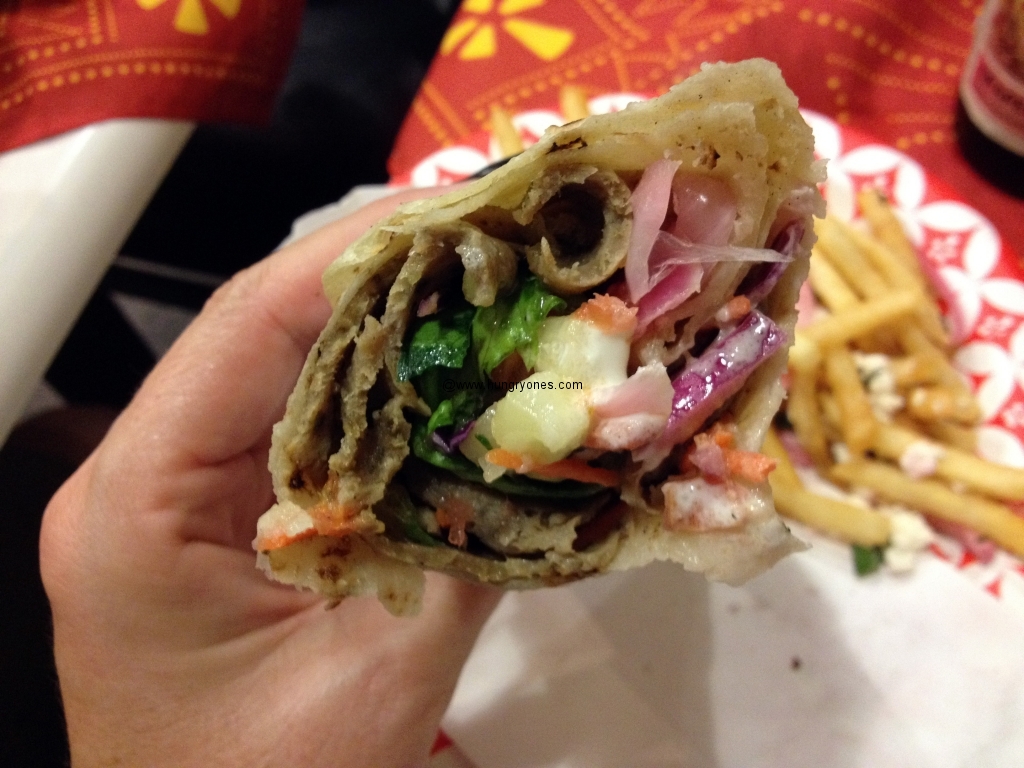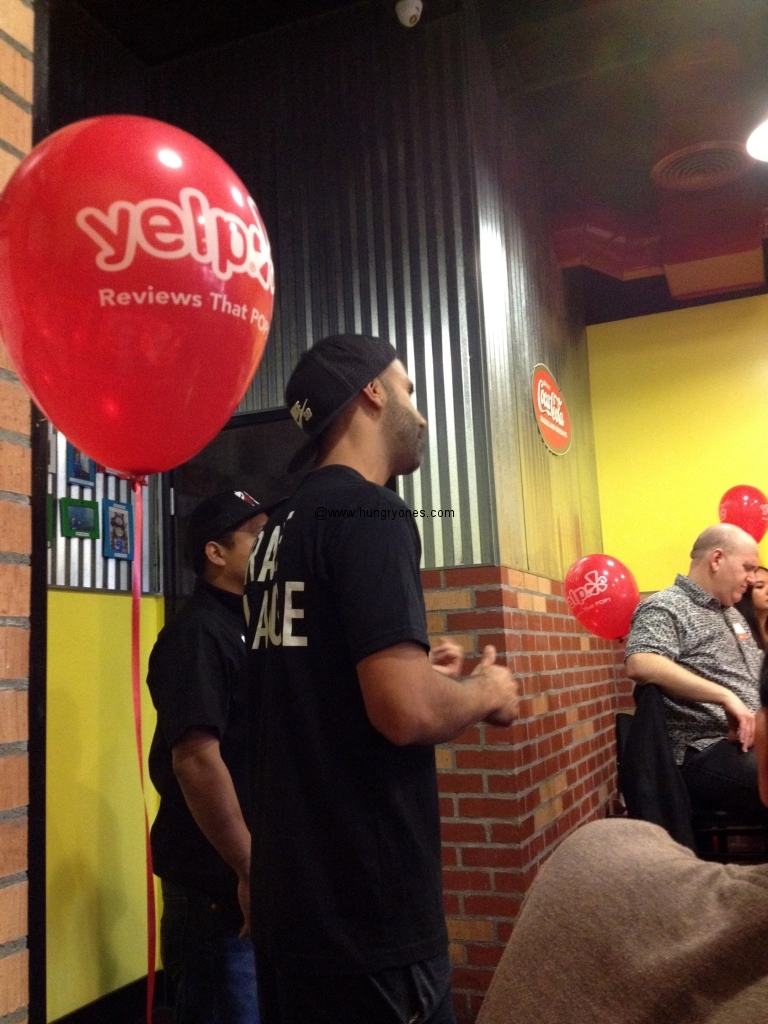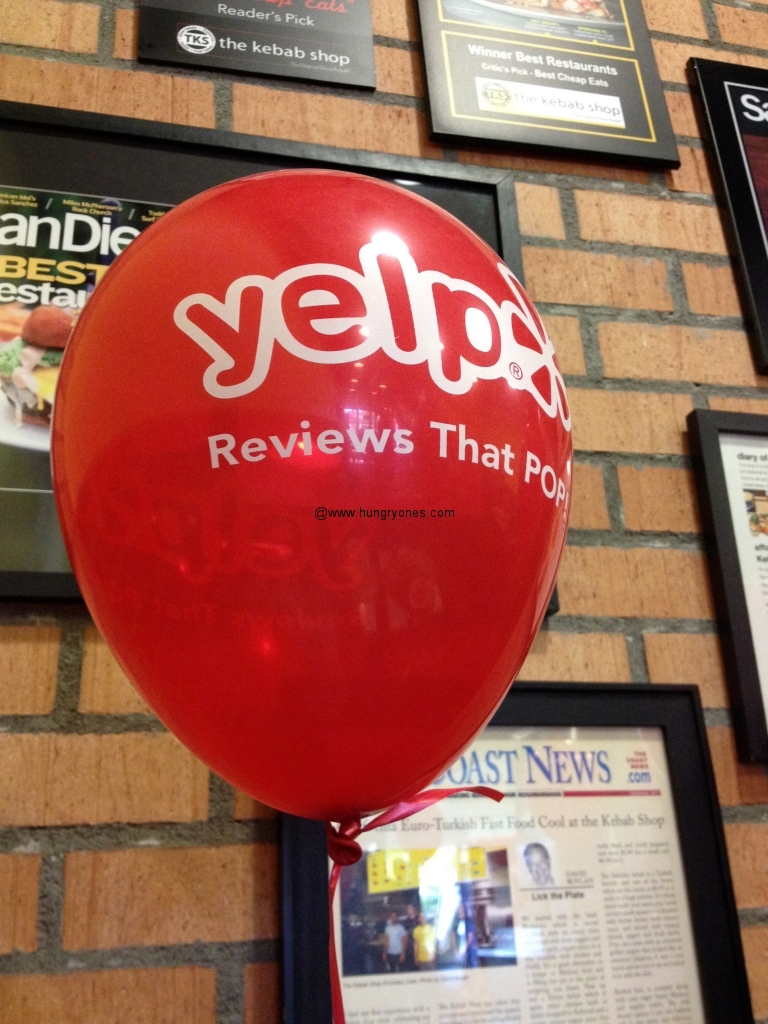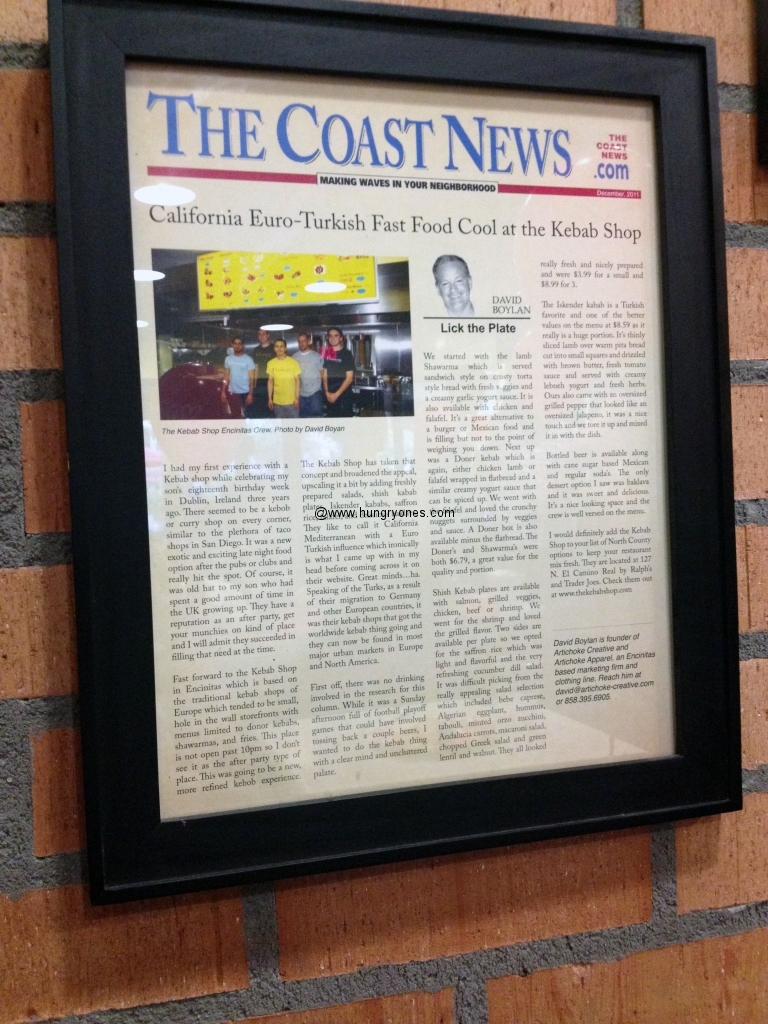 Personally I could not find anything critical to add in my survey. Five stars all the way for me.
Lovely intimate event. Thanks to Wally, Janelle and Sandra for all their hard work.
127 N El Camino Real,
Encinitas, CA 92024