What's not to like about oatmeal cookies? Nothing really, they are so versatile you can do different variations each time you make them. This is my tried and true recipe I've been using and have adapted over the years.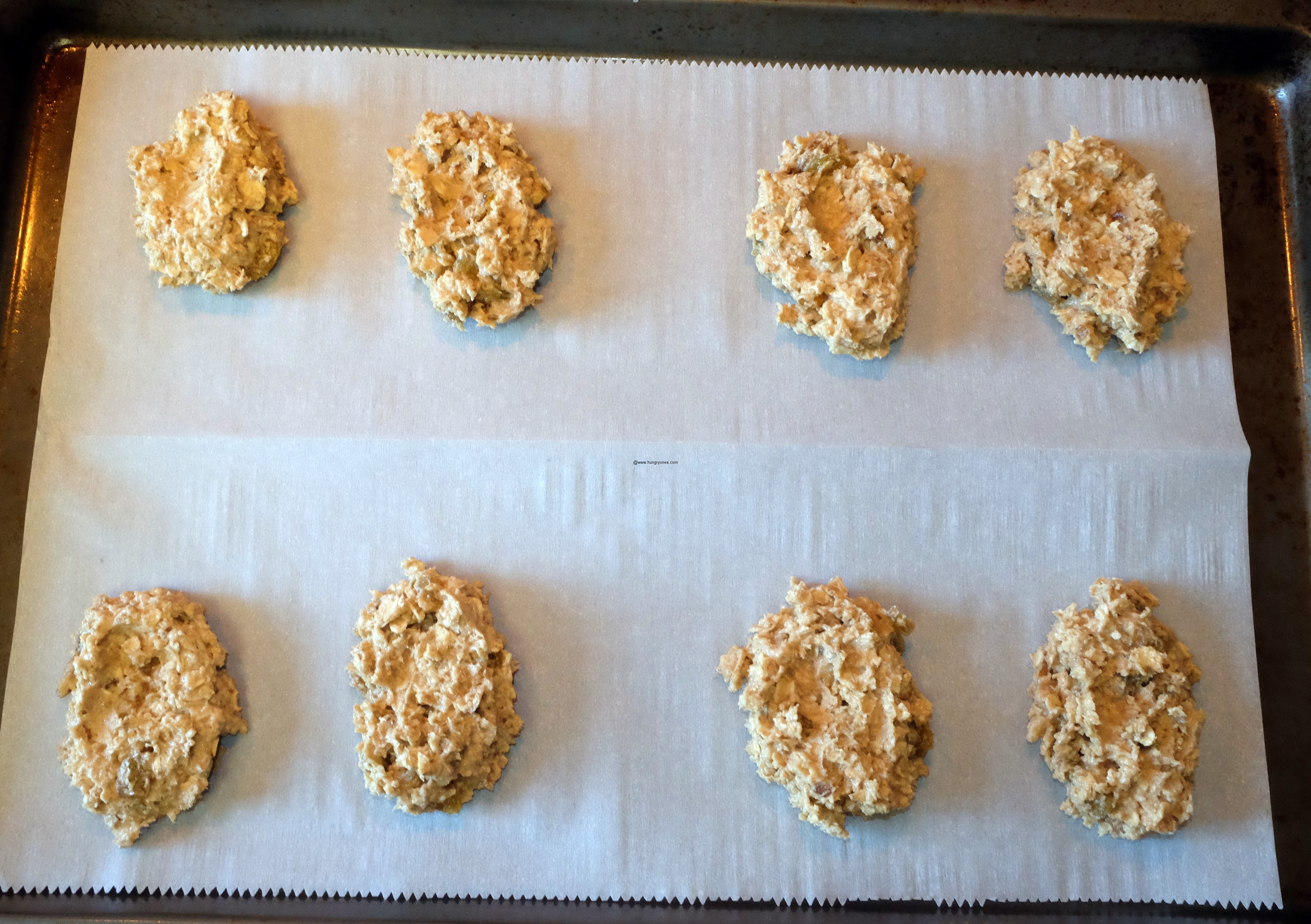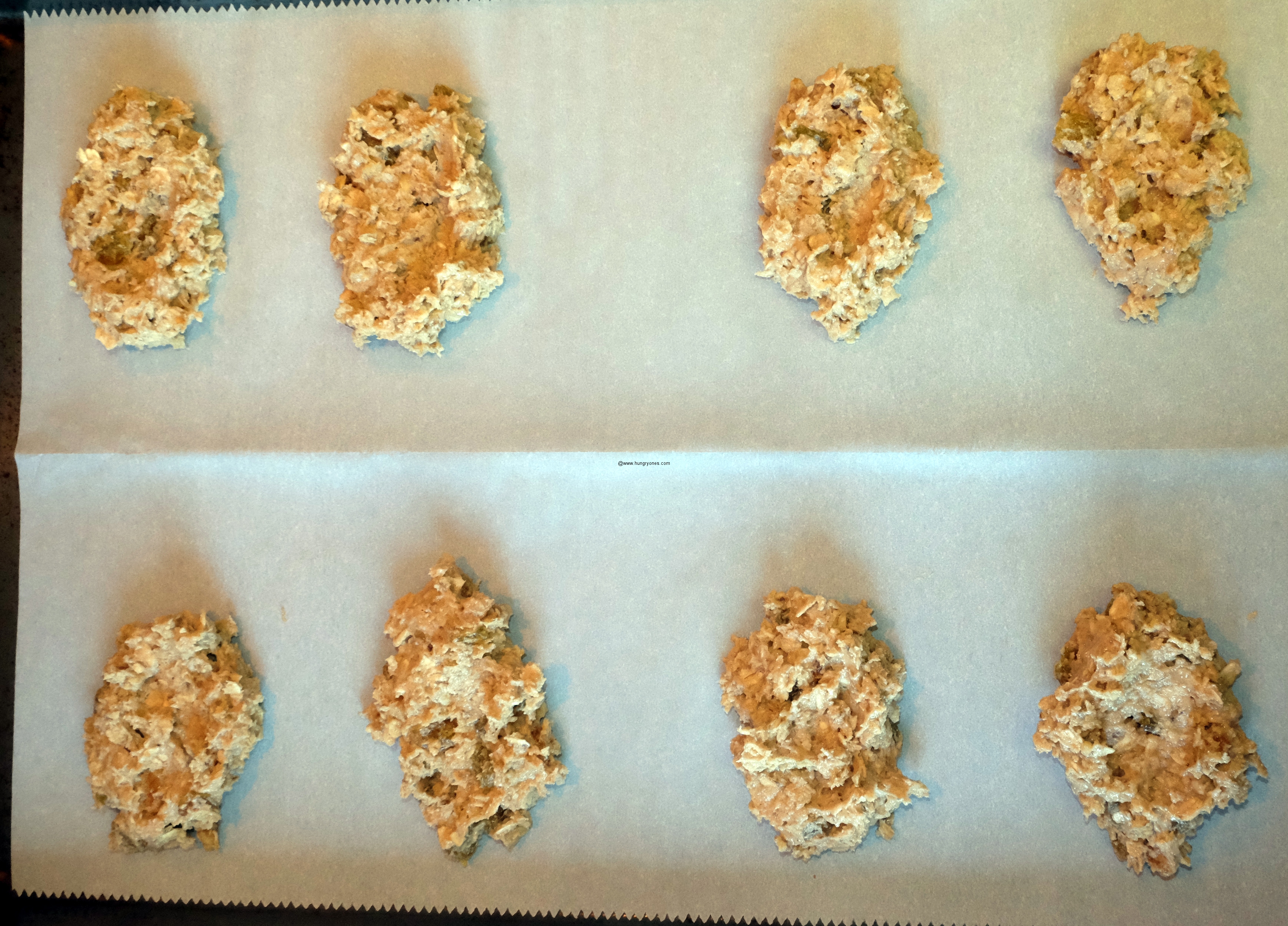 1 cup (two sticks) real butter
3/4 cup brown sugar
1/2 cup sugar
2 eggs
1 tsp. real vanilla extract
1  1/2 cups all purpose flour
1 tsp. Baking soda
1 tsp. ground cinnamon
1/2 tsp. nutmeg (optional)
1/2 tsp. salt
3 cups quick or old fashioned oats
1 cup golden raisins
Additional variations can be used below. Just as long as they equal no more than two cups. So you could do one cup each of two variations, depending on your taste. Personally I like the combination of raisins and walnuts. Or dates and walnuts. Or chocolate chips and walnuts; omit cinnamon and nutmeg.
1 cup walnuts (if desired)
1 cup chocolate chips (if desired)
1 cup chopped dates (if desired)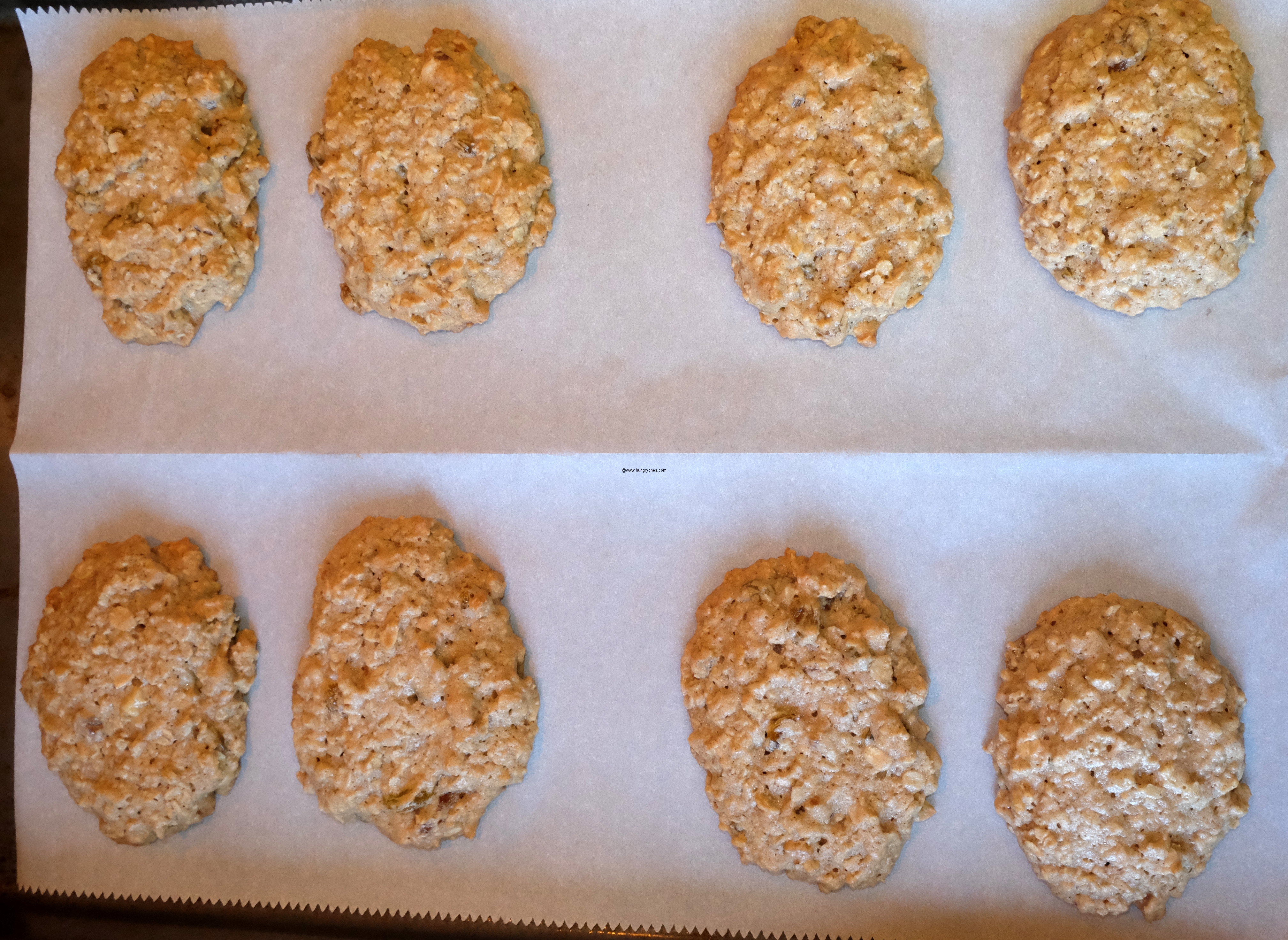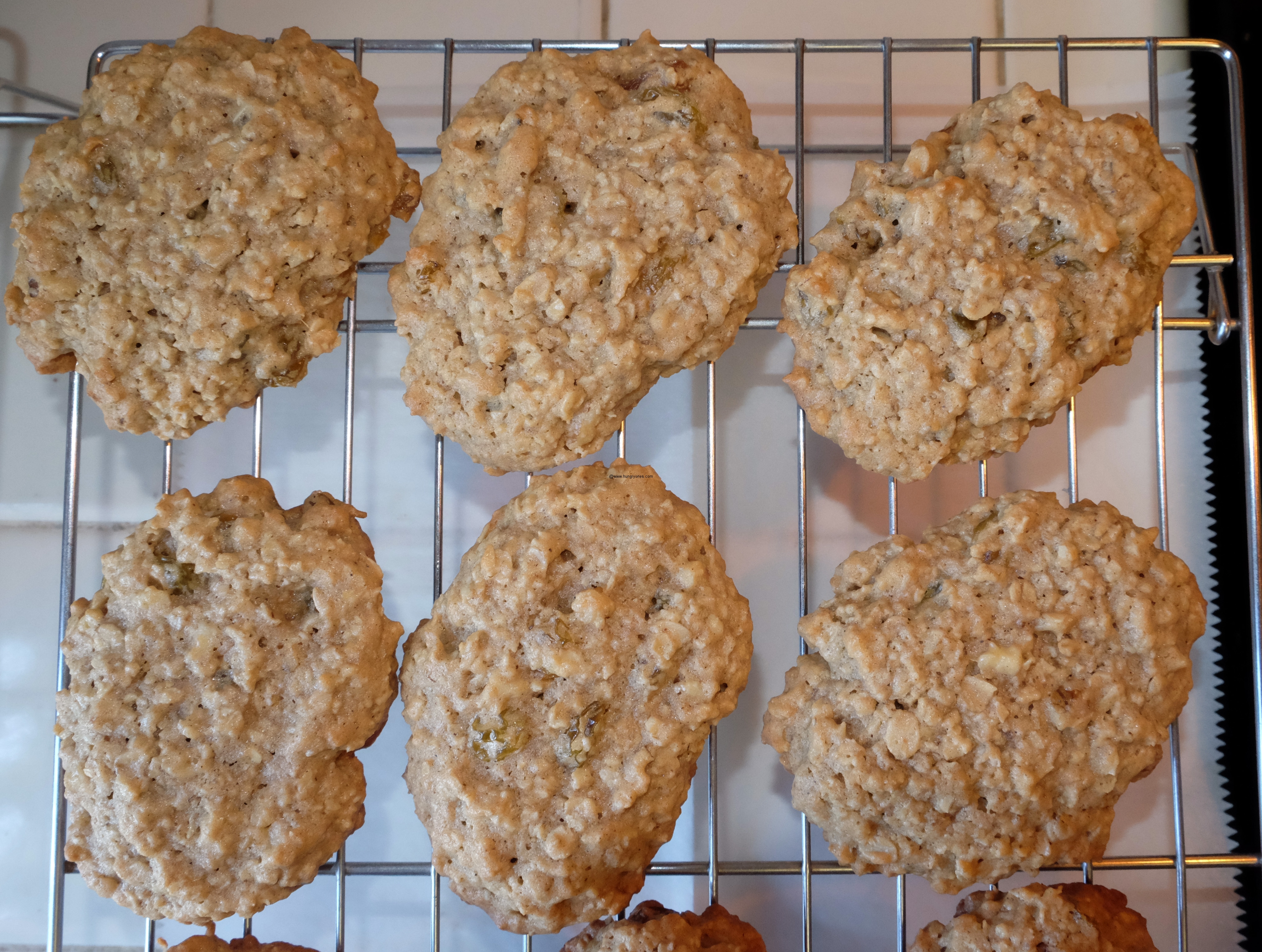 Whenever possible I use organic, natural ingredients. It just makes everything taste that much better!
Preheat oven to 350 degrees F.
In an electric mixer, beat butter and sugars on medium speed until creamy. Add eggs and vanilla, beat well. Add combined flour, baking soda, cinnamon, nutmeg and salt. Mix well. Add oats and raisins or above listed variations.
Drop by rounded tablespoon onto ungreased parchment paper lined cookie sheets. It's important to note; all cookies need to be uniform, the same size. That way they all bake evenly and are done at the same time and you don't have the problem of some being done and others not. Bake 8 to 10 minutes until golden brown. Usually I can tell by the smell when the cookies are done. Cool 1 minute on cookie sheet. Then remove to wire rack, cool completely. Store in air tight container or zip lock bags. Should make approximately two dozen cookies. Enjoy!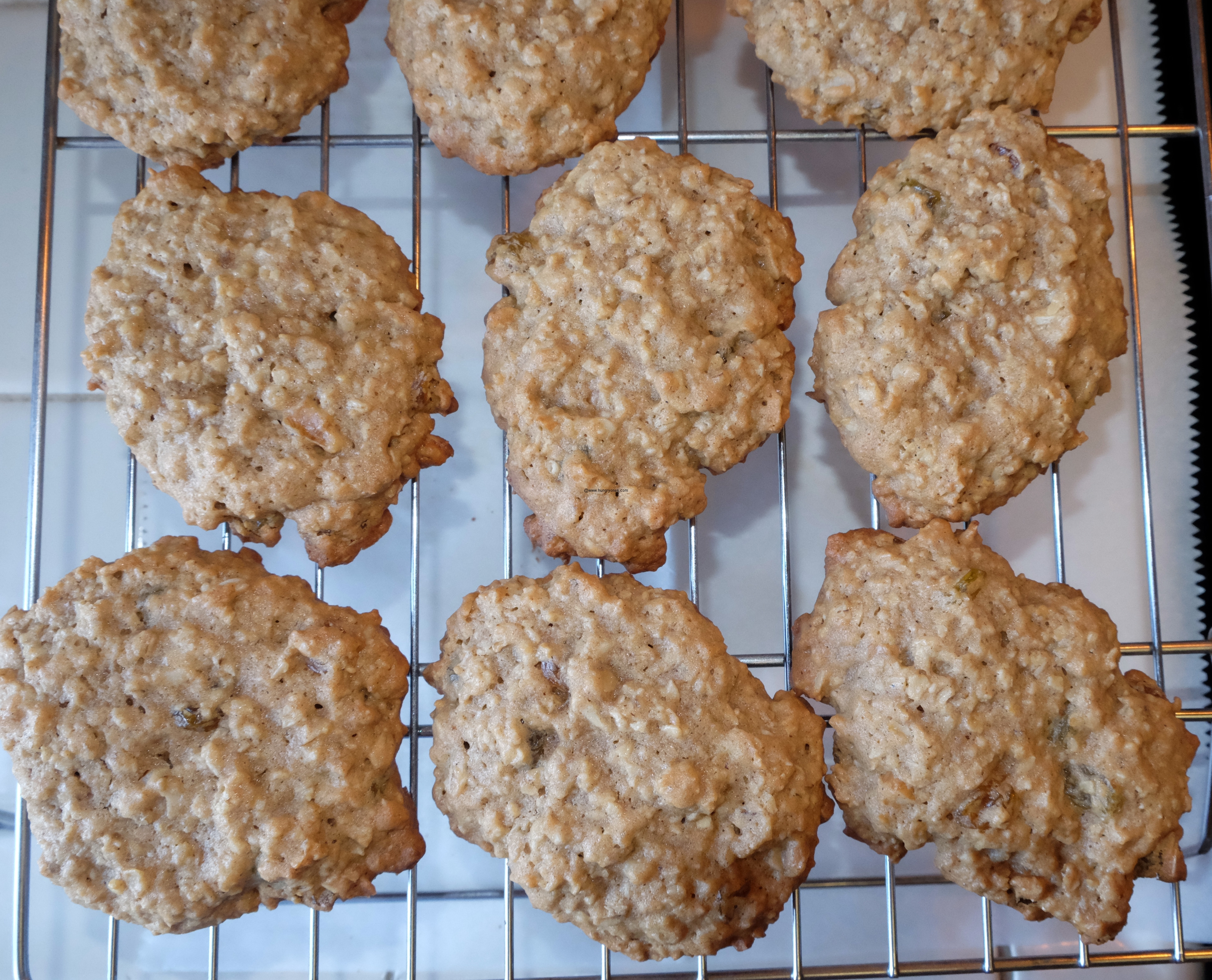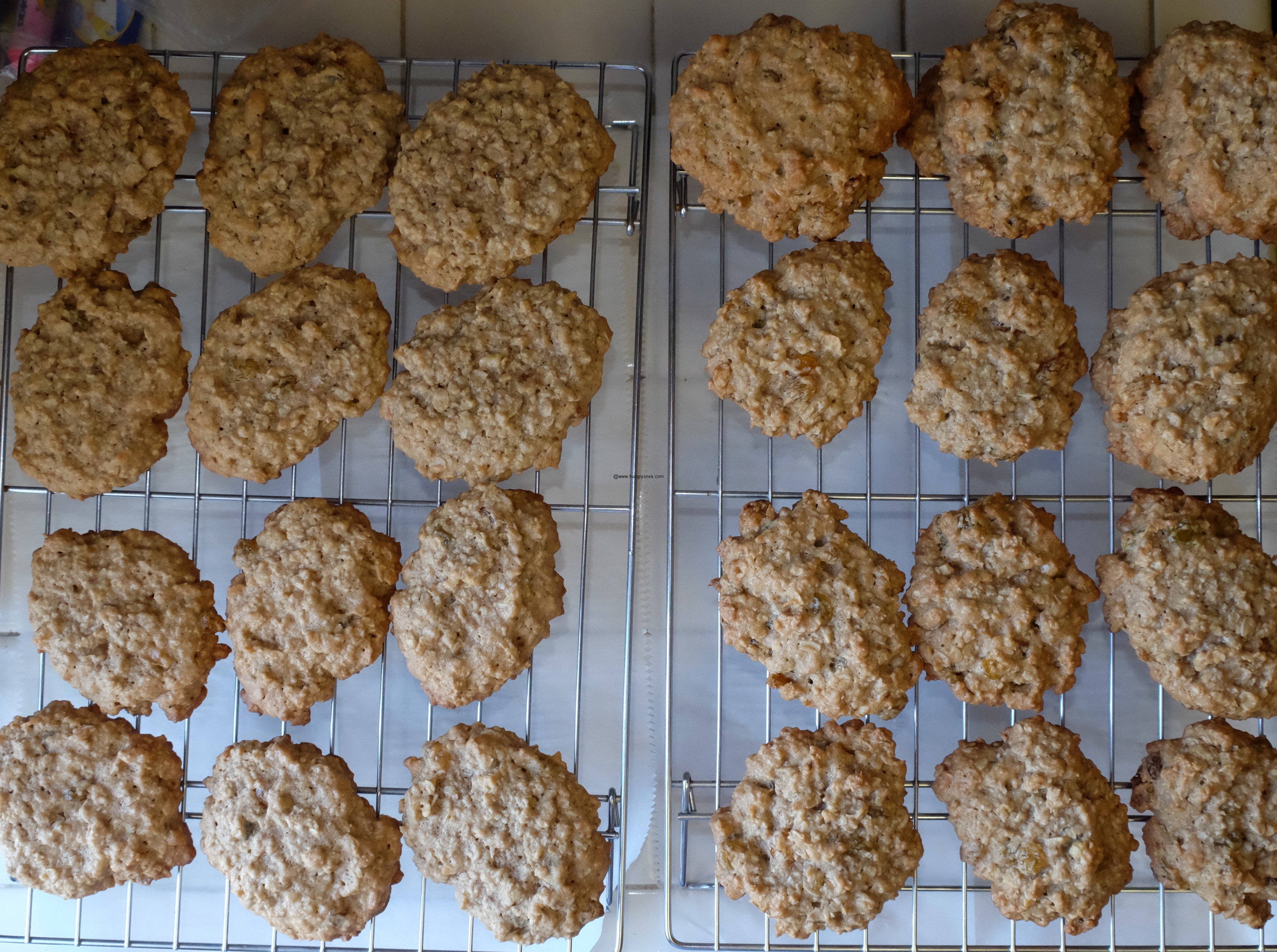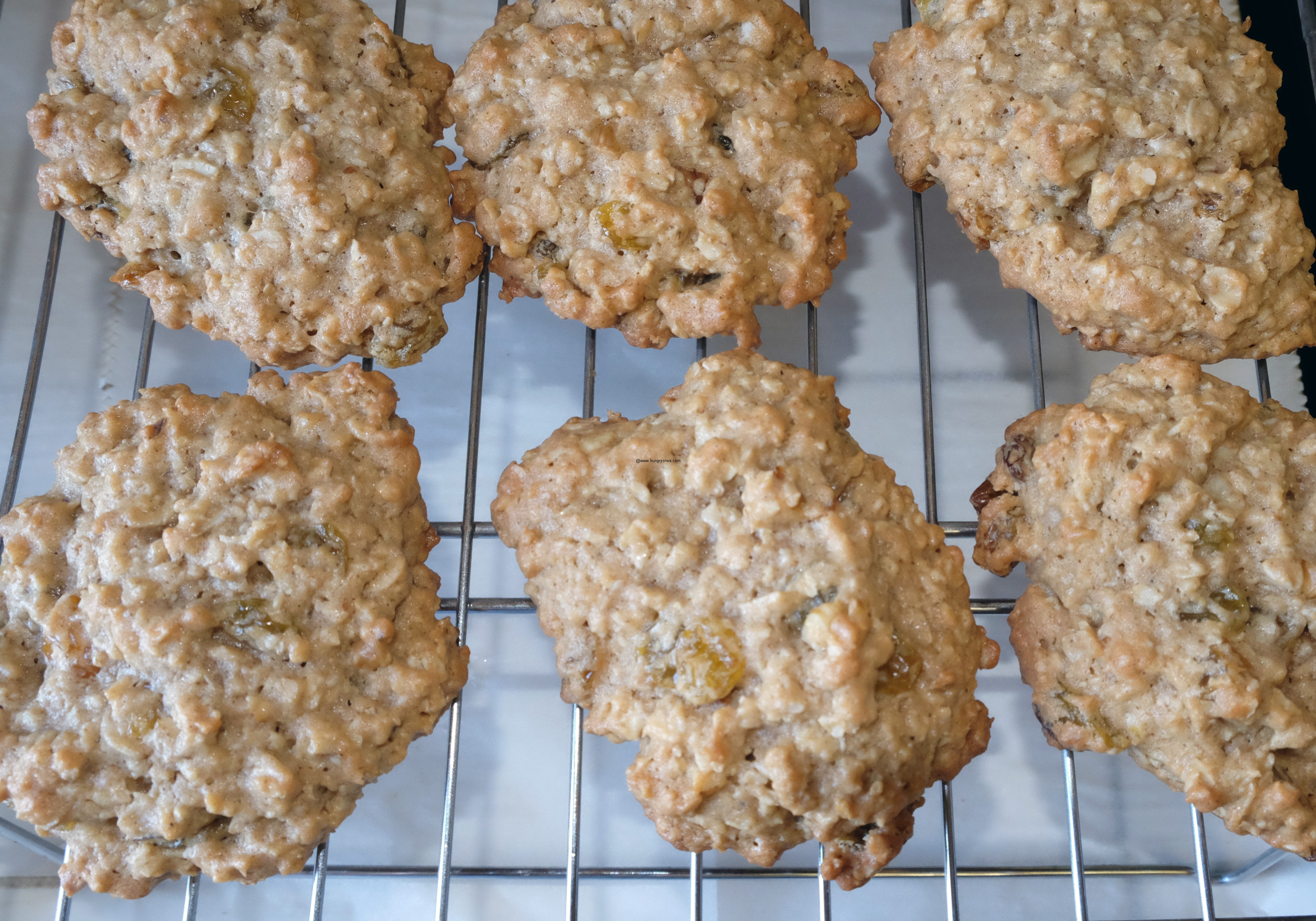 Sincerely hope you enjoy these little beauties as much as I have.