I  rarely see my kid since she started college at NYU Shanghai.  We use to go on tea adventures in San Francisco's Chinatown and locally.  It was exciting tasting various loose leaf tea brewed in tea houses.  Now she goes on tea adventures in China where our favorite teas are grown.  It's exciting every time she returns she brings me loose leaf tea.  On her latest adventure she went to  Mogan Mountain Qingcaotang (Green Grass Soup) Tea Plantation and picked her own tea.
Mogan Mountain Tea Plantation
Hangzhou, China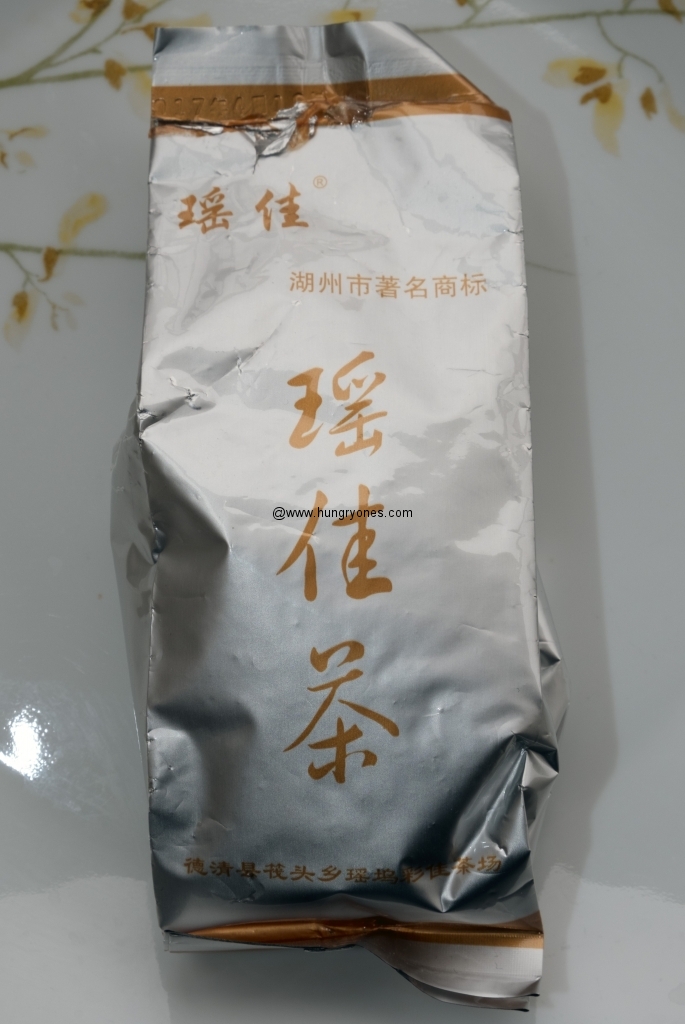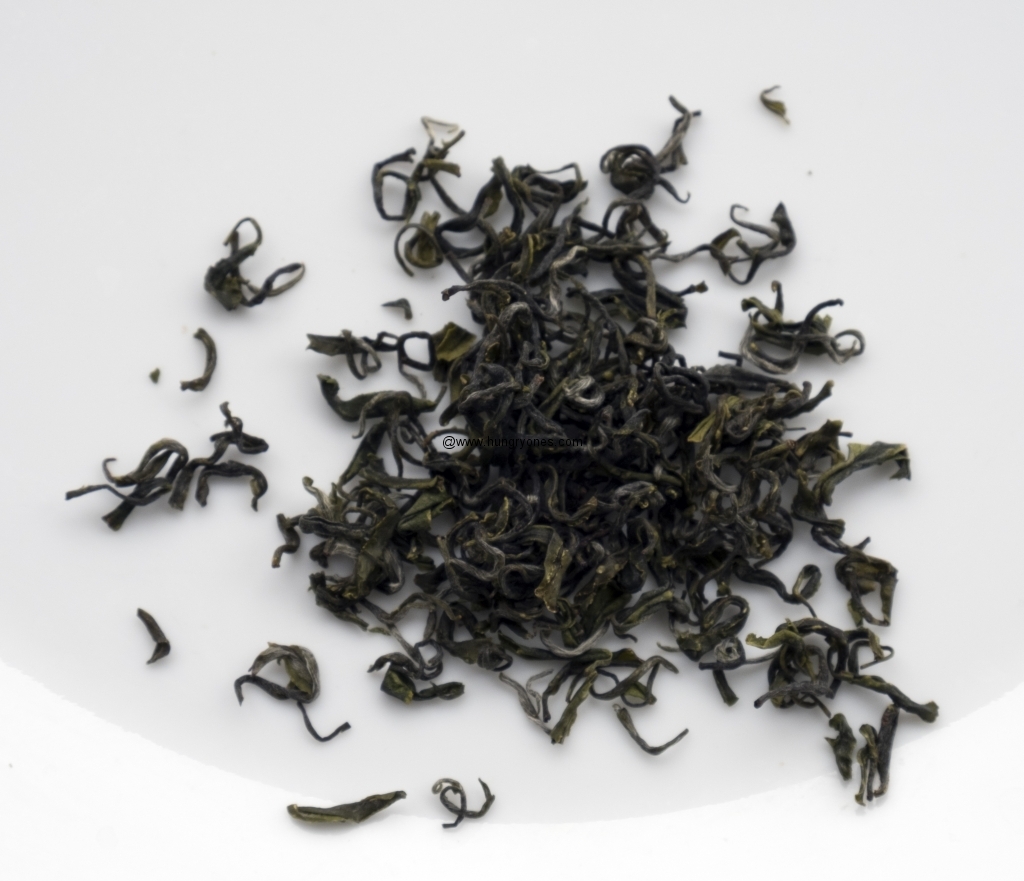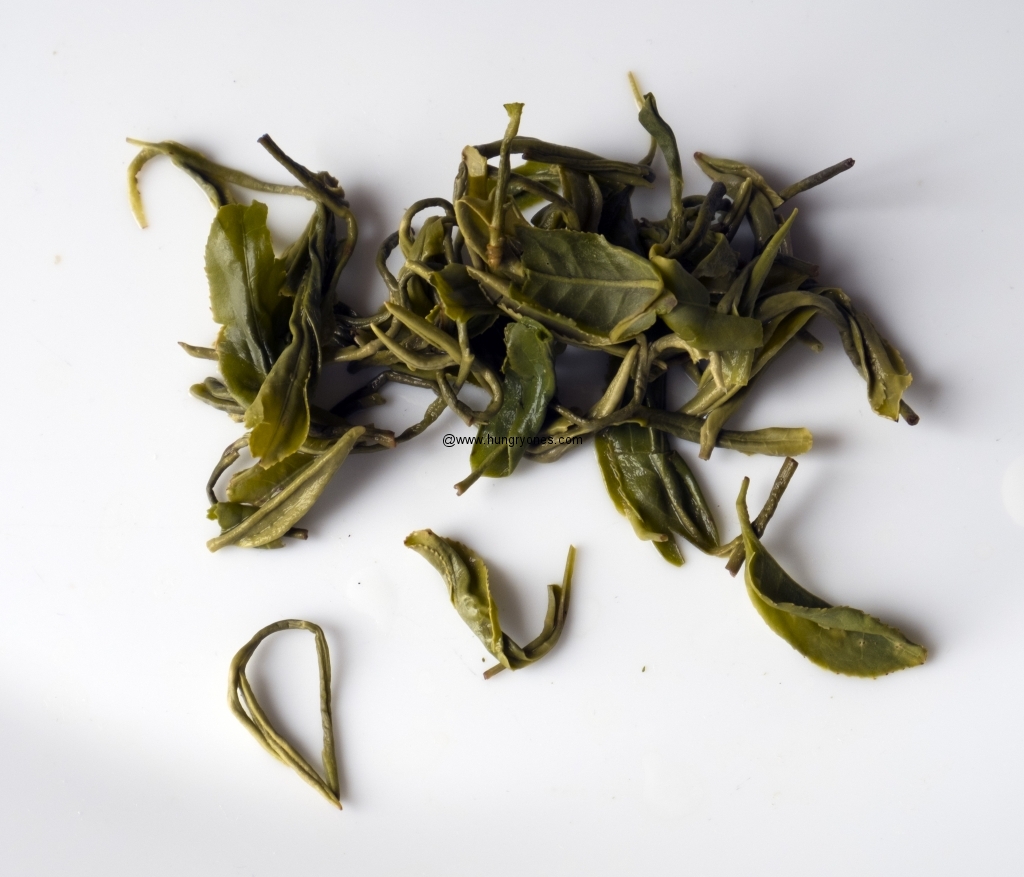 After she returned with this latest tea I brewed it and enjoyed the fresh flavors.  This is the first time I got to see where the tea was grown, prepared, and purchased.  🙂
I look forward to Mari's next visit and the tea she will return with.  My fav so far was a Jasmine with Rose petals.  It had a rich Jasmine flavor with a subtle hint of rose.  I've tried other versions of it and tried blending it myself but none were as delicious as that small packet Mari brought me on her first trip to China.