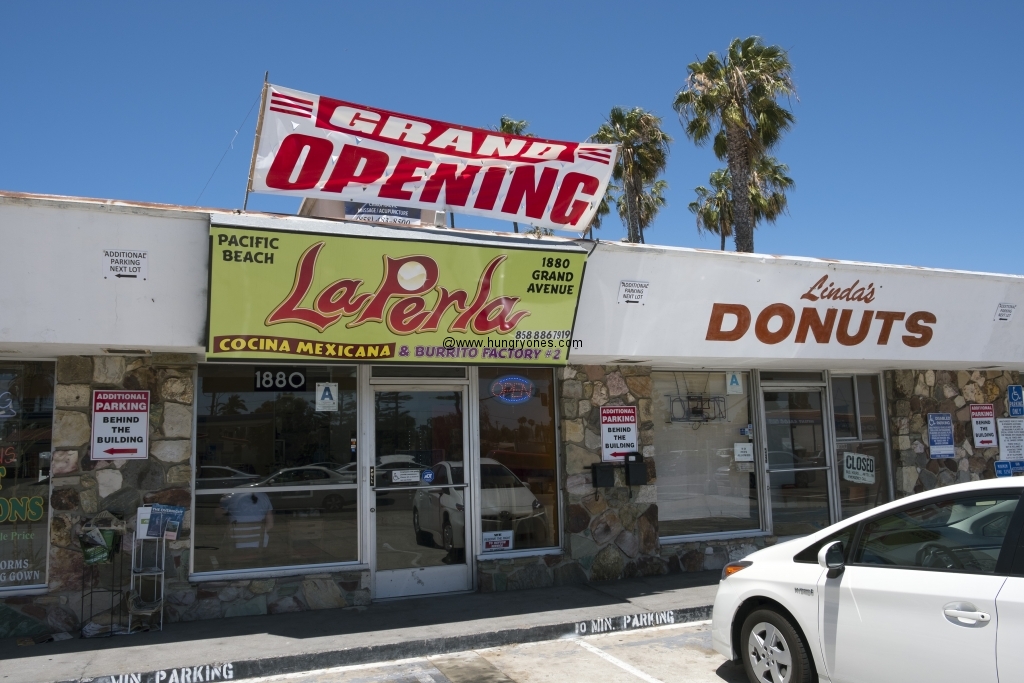 I use to see lots of strip malls like this in the 70's.  I visited this particular one many times in hopes of getting a donut next door but the donut shop is always closed when I came by.  Now La Perla #2 is tempting me with tacos.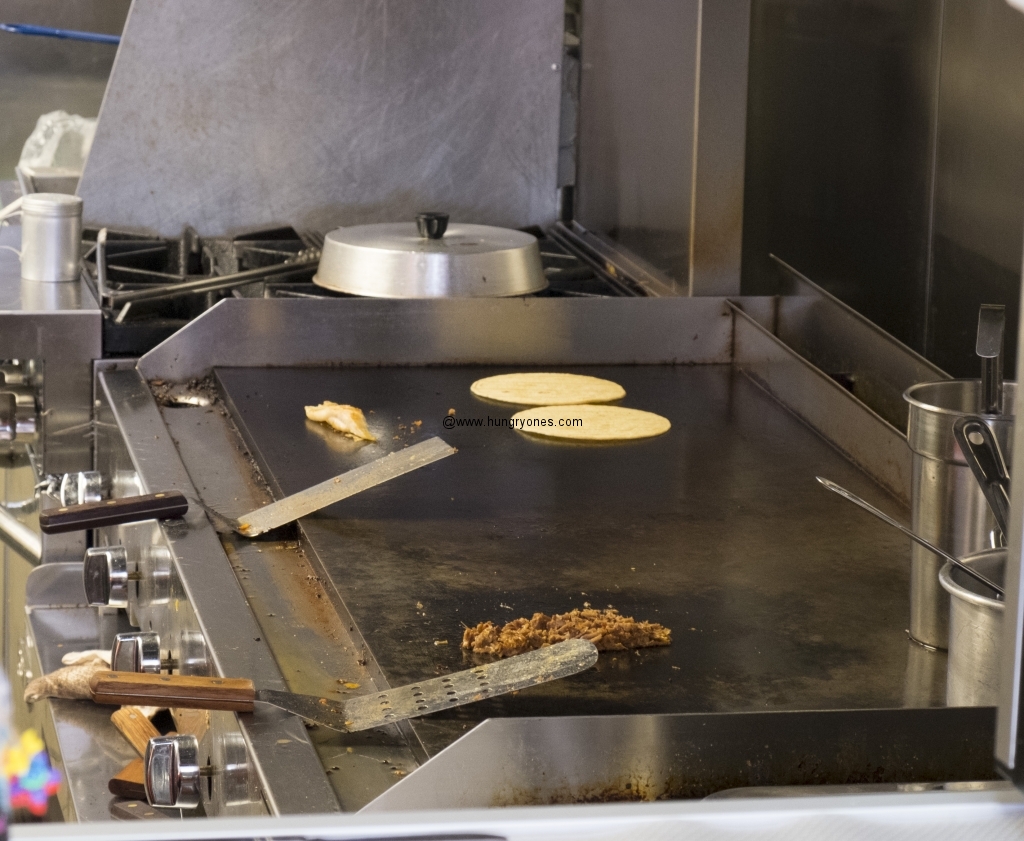 Corn tortillas had a nice mild corn flavor which didn't distract from the meat.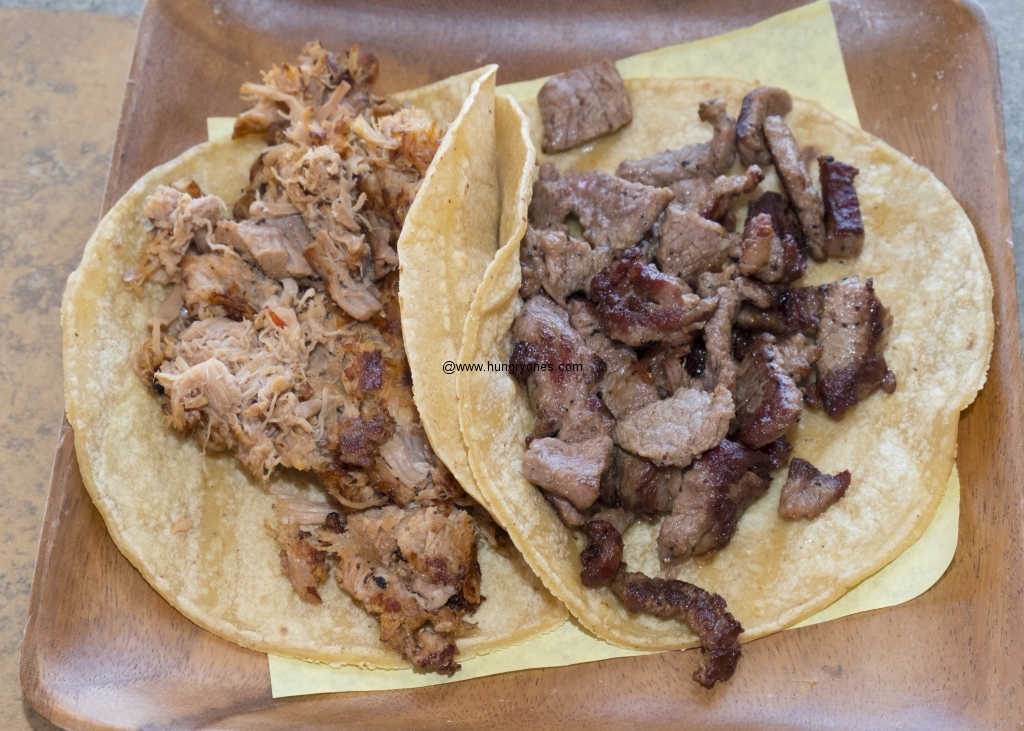 Carnitas taco had delicious flavor and the pork was moist.
Carne asada taco was my favorite as the beef was tender and had a nice sweet flavor.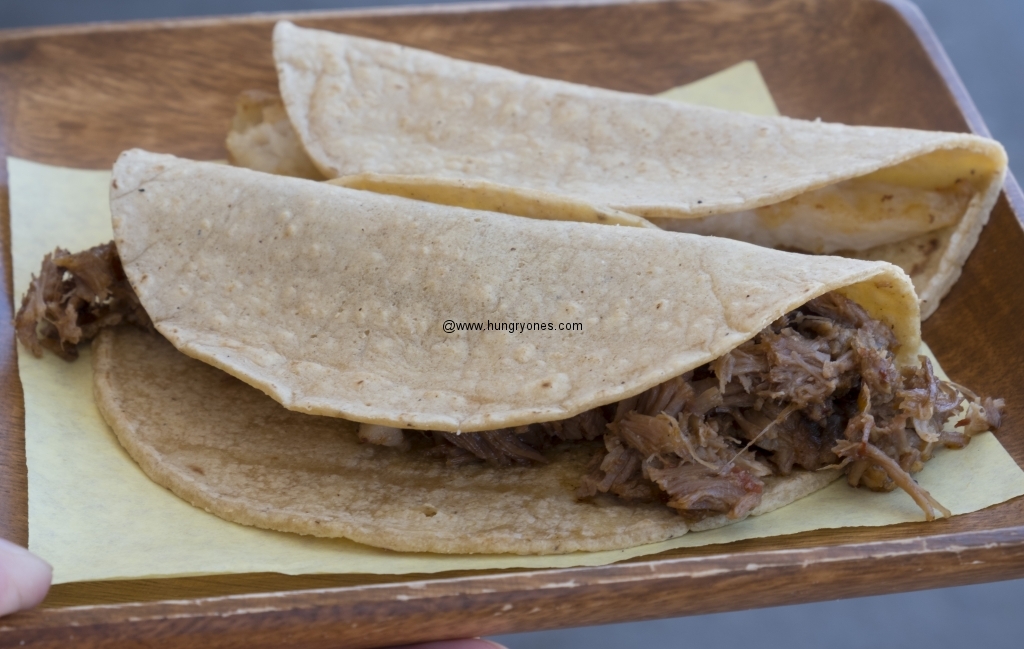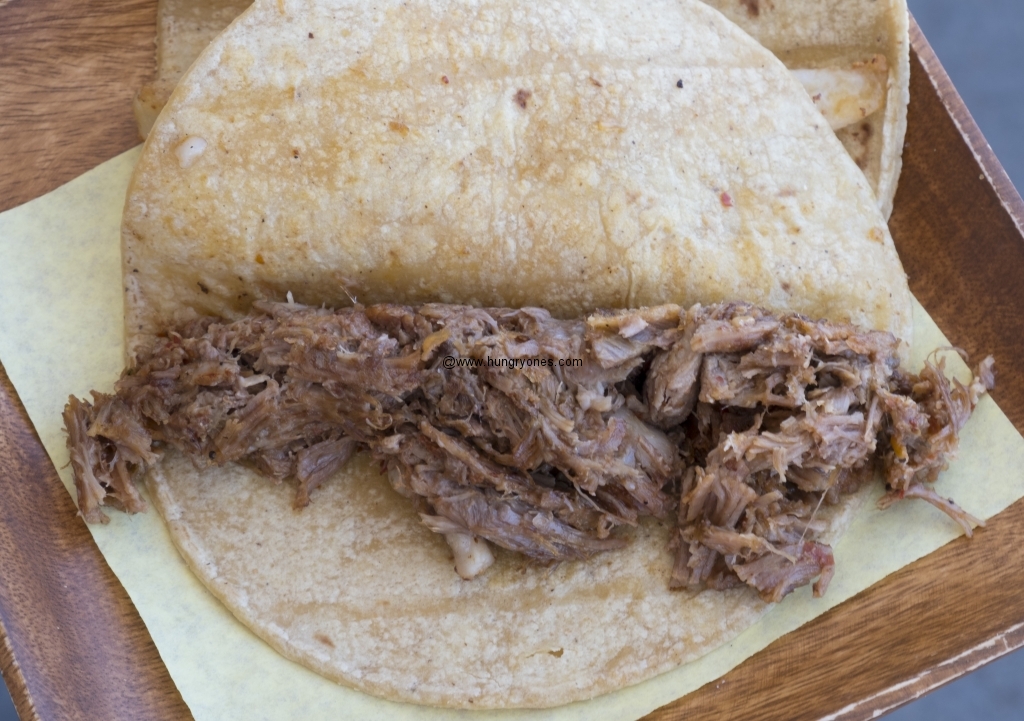 Lamb taco was nicely seasoned and had delicious lamb flavor.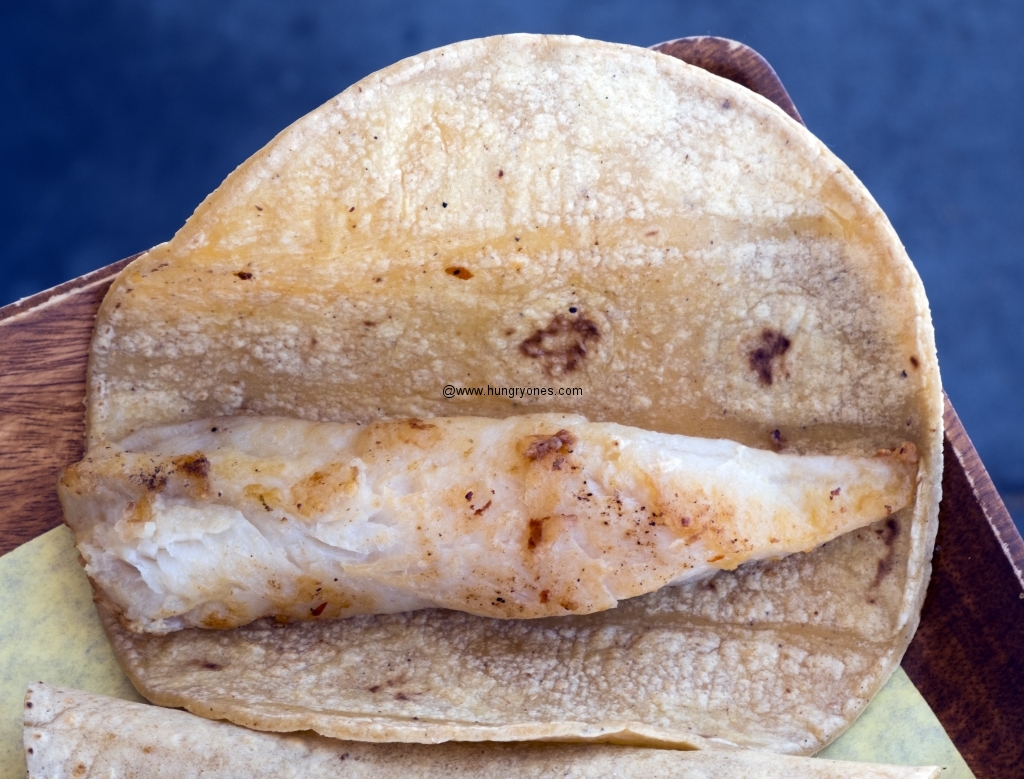 Sea bass taco was nicely seasoned and had delicious sea bass flavor.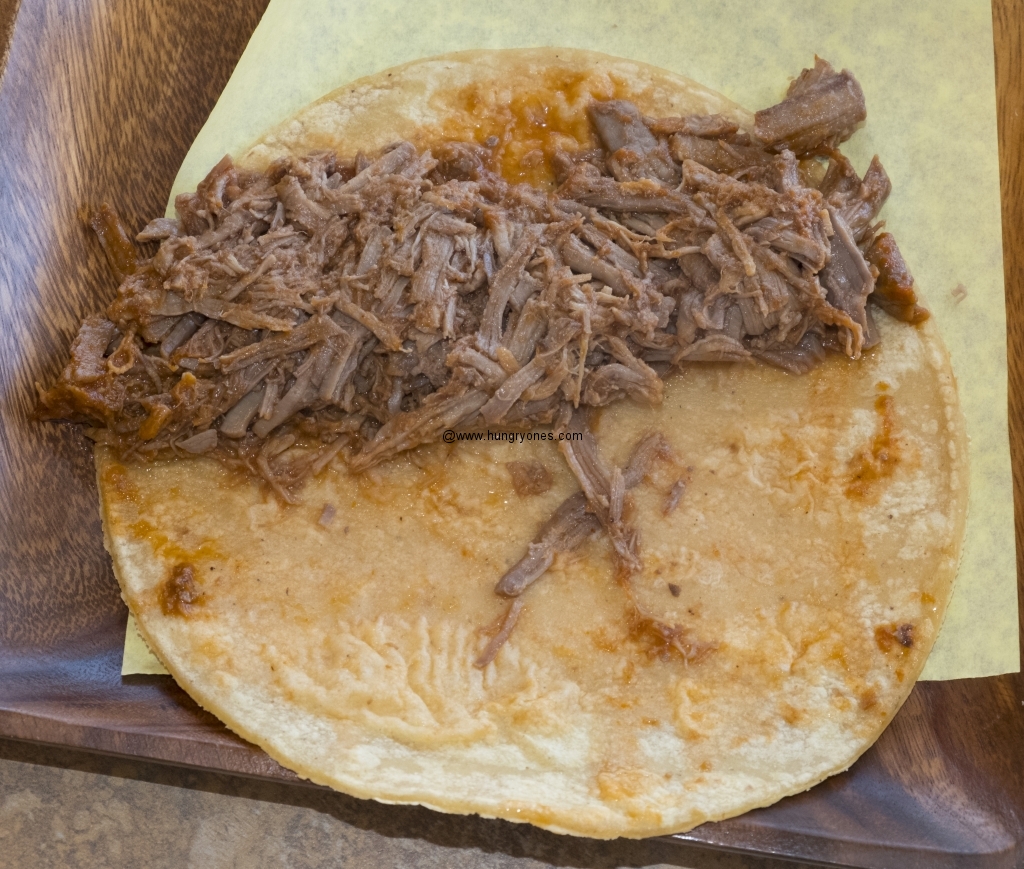 Beef taco was made with shredded beef that had some heat to it. I prefer no heat so I wouldn't get this one again.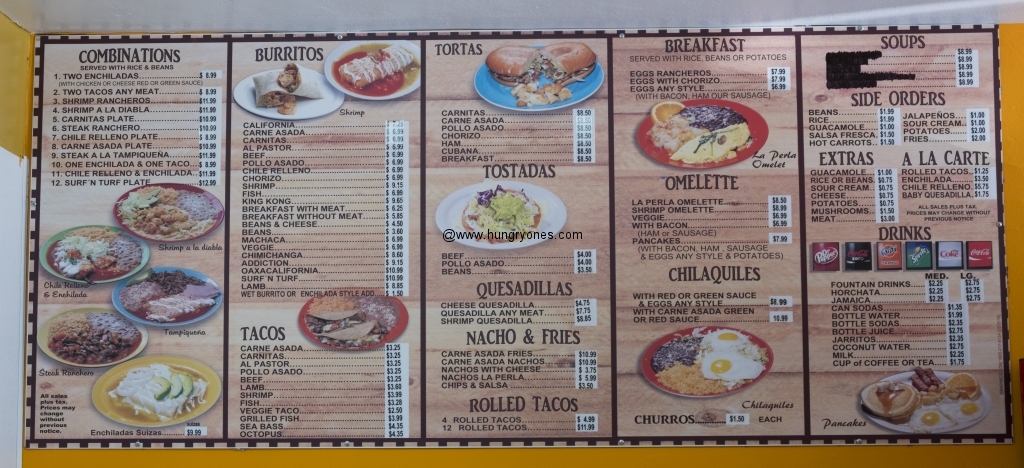 This little taco shop has a big selection of meats and makes some really good tacos.  I hope they do well.
La Perla #2 1880 Grand Ave
San Diego, CA 92109
(868) 886-7919