I see the sea.  Scent of sea salt is in the air.  I feel the sand beneath my feet.  This was one of my fav spots for getting tacos after a drive along the coast with my kid.  I remember in the old days this place was mostly a small grocery store with lots of Mexican goods and a small area where you could eat their tacos.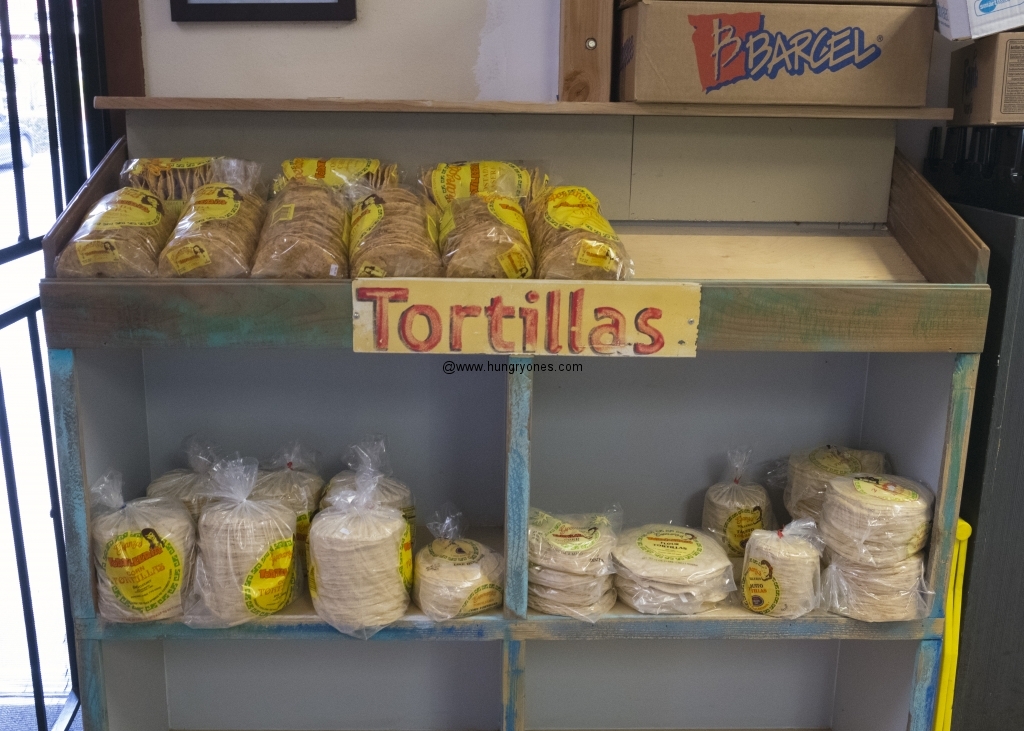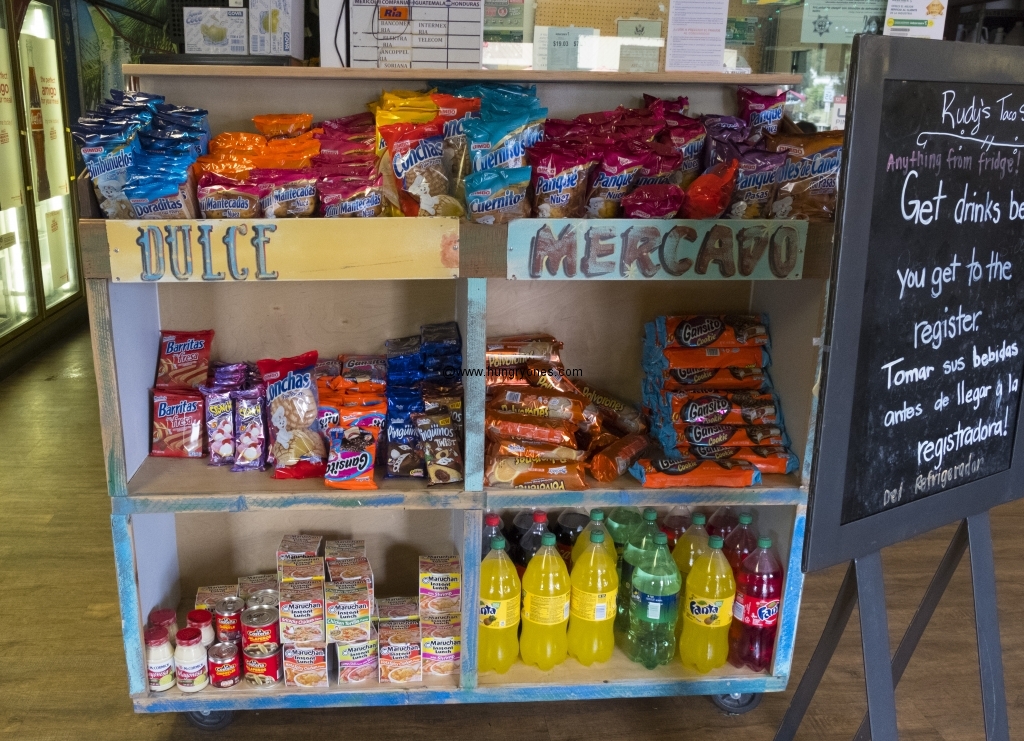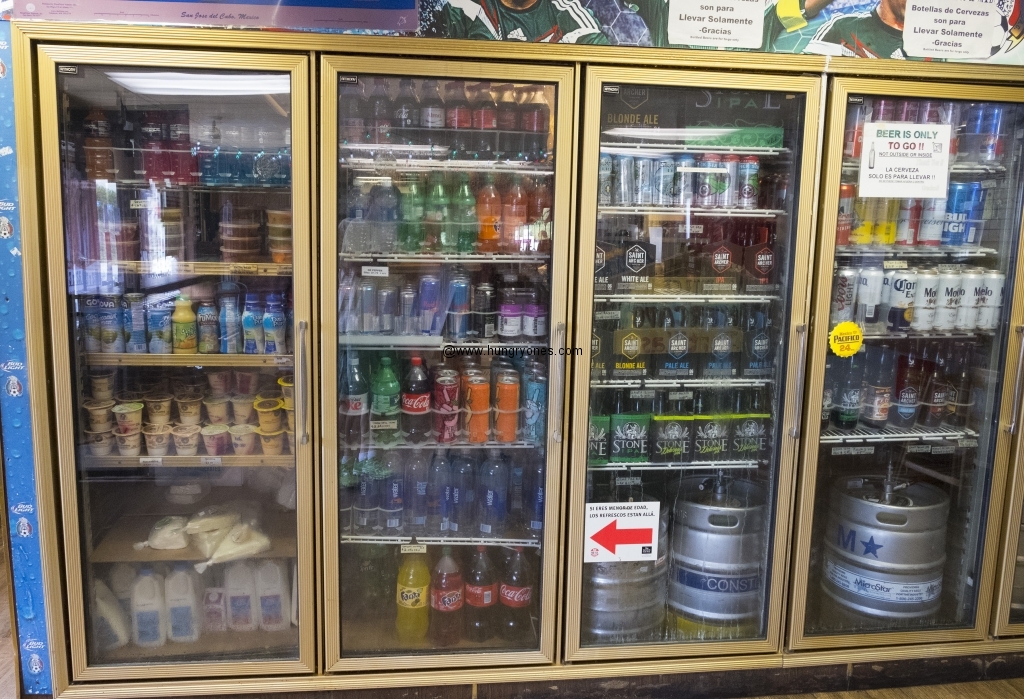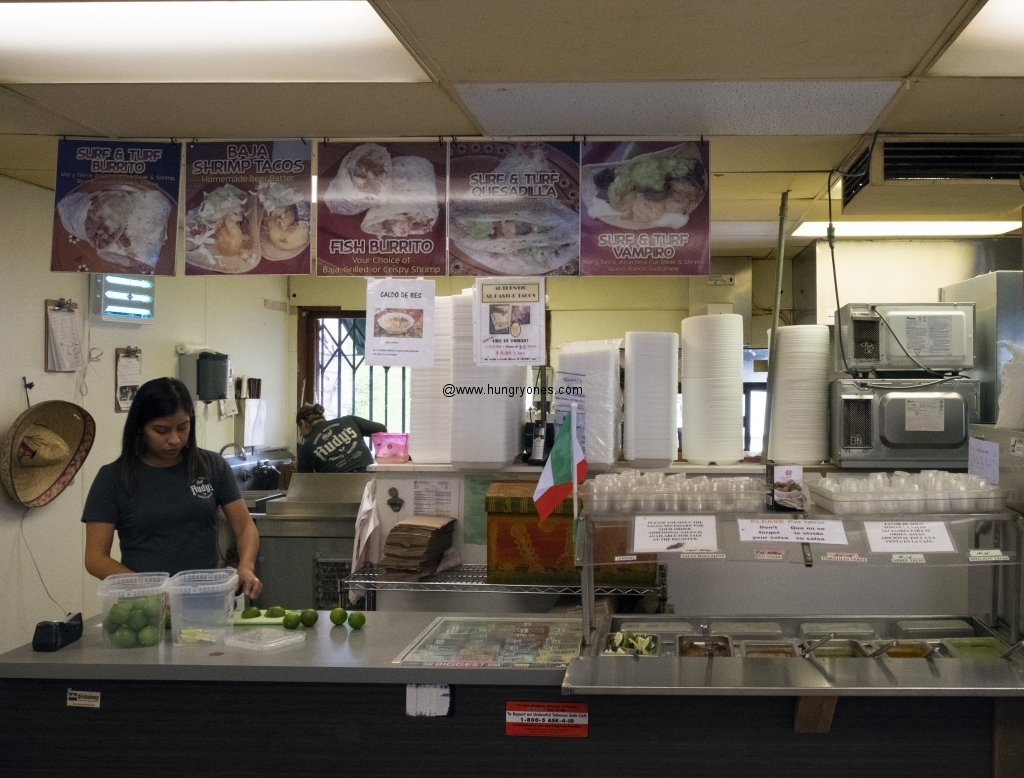 Now there is a larger area for their kitchen and eating area.  I kinda miss seeing the exotic Mexican snacks but I do like being able to eat inside.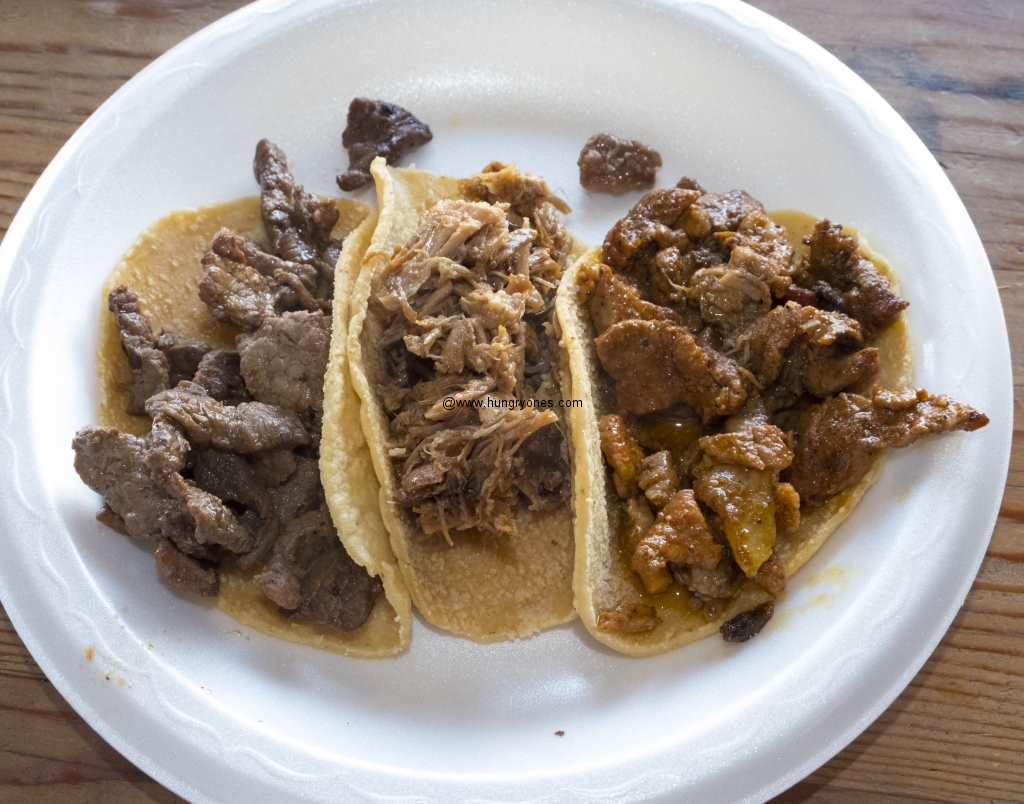 Carne asada taco had big chunks of tender nicely marinated beef.
Carnitas taco was filled with juicy and tender pork.  Loved the flavor.
Al pastor taco was dripping juices and had a little spicy kick.  Pork was tender and juicy.
Corn tortilla had a nice mild flavor.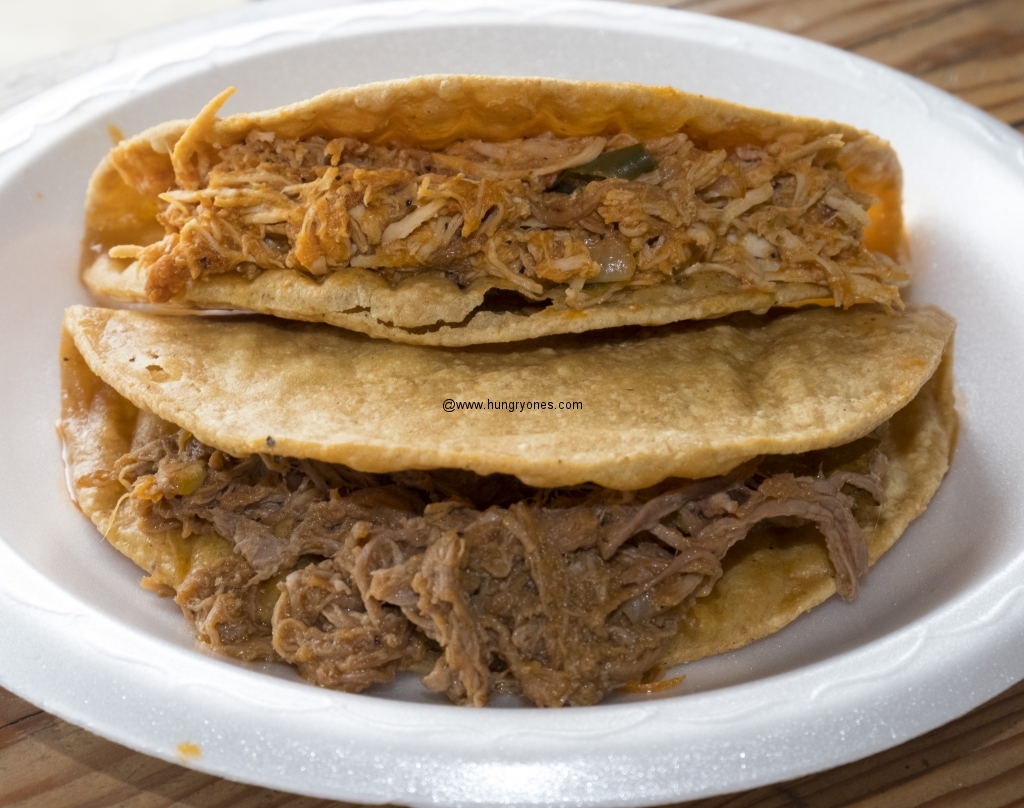 Crispy beef taco had tender well marinated beef and crunchy hard shell.
Crispy chicken taco had tender chicken breast and marinated in the same marinade as the beef taco.
Service is very good here.  I'm impressed by how fast they get the orders out.  🙂  I prefer the mild flavor of the soft corn tortillas to the fried version which just didn't taste right.  Soft corn tortillas were the perfect compliment to the tender meat of the Mexico City style street tacos.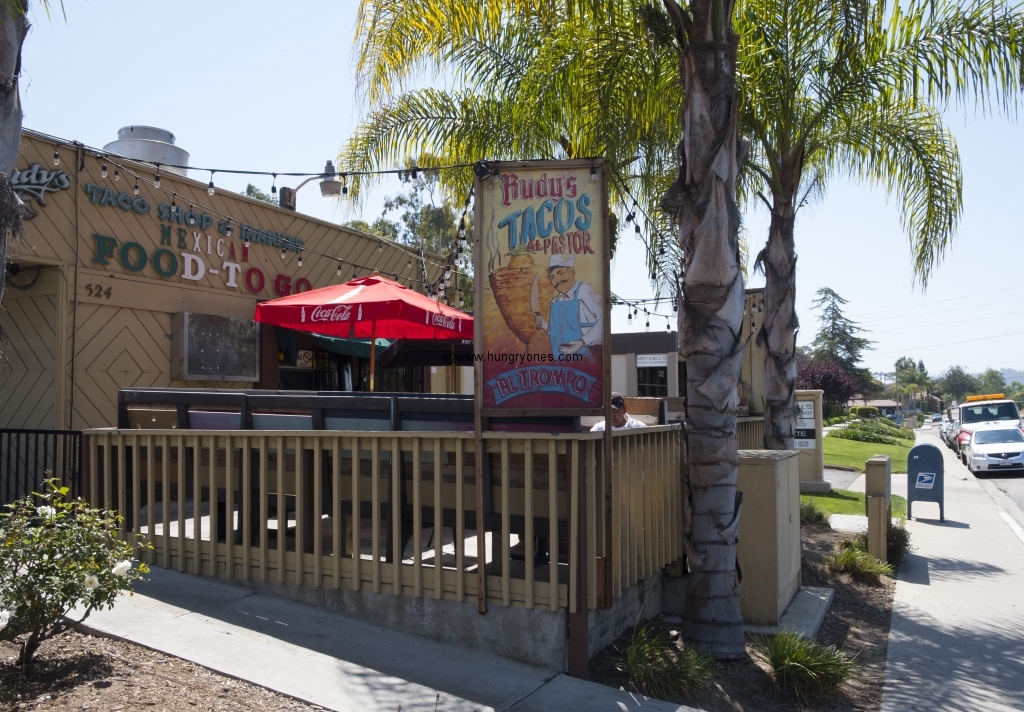 Looks like word is getting out about Rudy's as they have a big outdoor seating area now and when I visited at lunch time I had to look for parking on the street.  I will return next time I go and see the sea.