I noticed my fav fish and chip place has added fried catfish.  I am gonna try it next time.  This visit I went with the fried cod and zucchini.  Cod had a fresh mild flavor.  Tempura batter had some crunch and a delicious fried flavor.  Zucchini spears were huge and had bold zucchini flavor.  This is my fav place to get fried zucchini as you get tons of zucchini flavor from the huge pieces and the tempura batter adds that delicious fried flavor without over powering the zucchini flavor.  The same reasoning applies to the fried cod.
BBQ beef ribs are smoked on a wood fire grill in the front.  I love the aroma from the wood emanating from my beef ribs.  The ribs are very tender and meaty.  Much higher quality than ribs I've bought on the supermarket to grill on my patio.  Bbq sauce adds some sweetness and a little big of tang.  Fries were the standard fast food fry.  Crunchy and with nice potato flavor.  Cooked in good oil there was no aftertaste.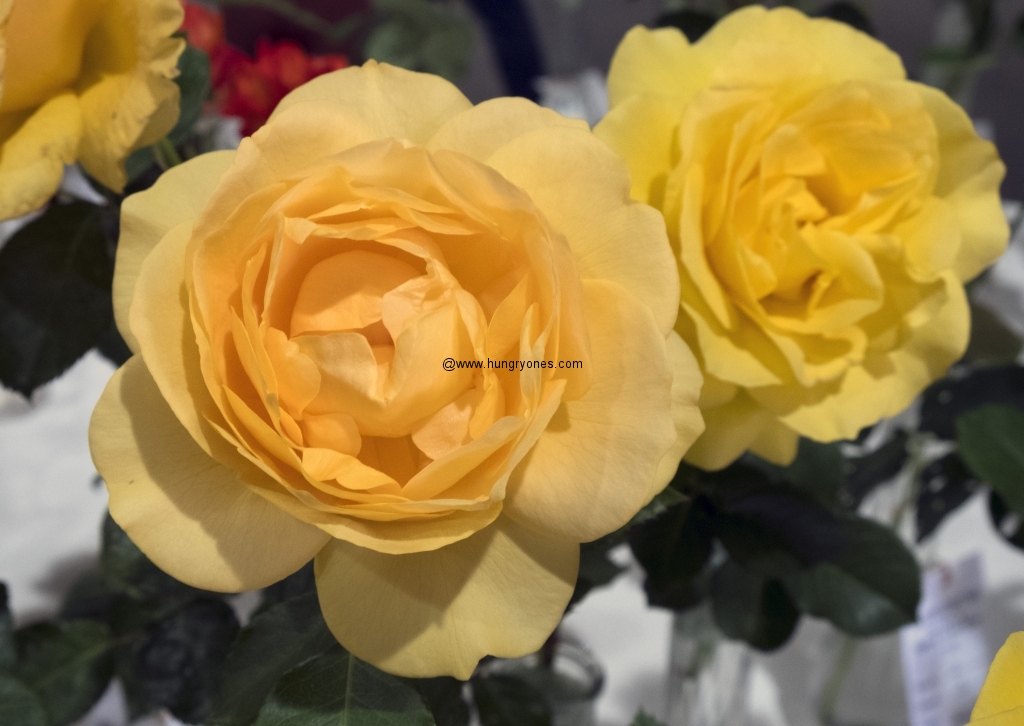 In addition to the awesome food I enjoy viewing the flower and garden show.  I try to go the first week the fair is open so I can see all the cut flowers before they wilt.  Inside the large building to the right of the entrance it's cool and the sweet scent of flowers is in the air.  As I gaze upon the vivid colors I also sniff each delicate bloom.  Each has a unique scent.  Some are strong while some I can barely detect.
There are lots of cute animals to see and there is a petting and feeding area.
There is a really good photography exhibit which I didn't take any photos of as it's prohibited.
To end the day I like to go for a ride on the Ferris wheel in the fun zone.  Lovely views of the fair from on high.  Neon glow lights up the rides.  To the west you can watch the sun set on Del Mar.
Till next year!