Bliss – 
supreme
happiness;
utter
joy
or
contentment:
I lay here and I feel bliss.  Half awake.  Half asleep.  I feel so good.  So relaxed.  Wish I could just stay here and enjoy the feeling.  My therapist Abi expertly found and fixed my knots and relieved the tension in my tight muscles.  Fancy oils and lotions left my skin feeling more hydrated than it's ever been.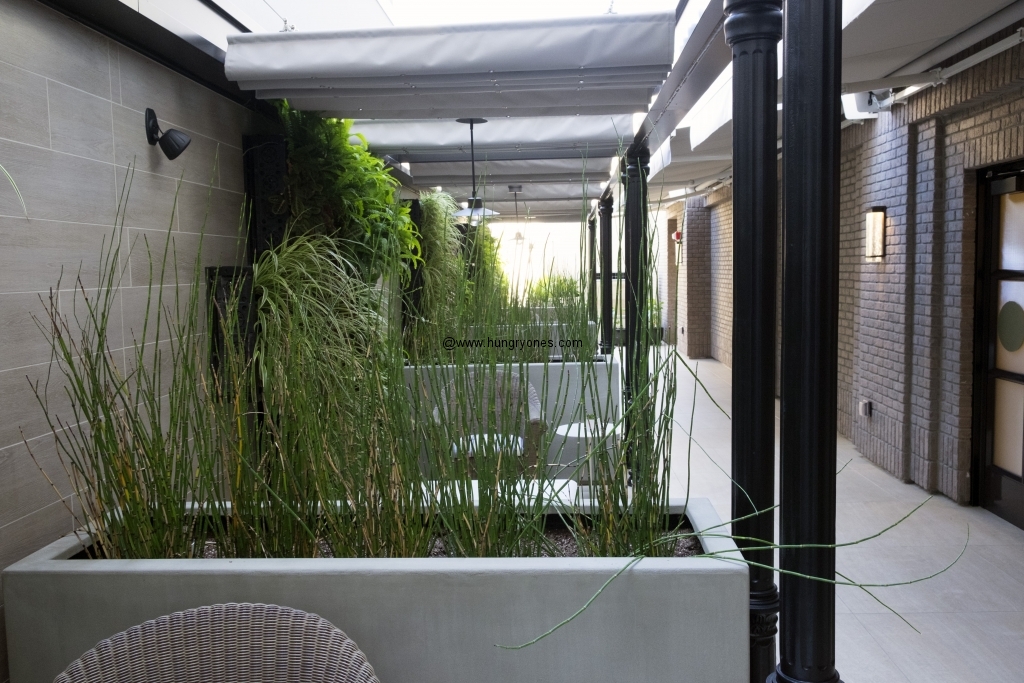 Spa Pendry is the classiest place I've had a massage at.  Staff was very friendly and attentive greeting me as I entered.  Facilities were spotless and the modern architecture made me feel like a modern day Roman about to be pampered.  I was pampered quite well.  I was shown to the locker room and given a fancy robe and slippers  Assigned a locker with a digital code I left my stuff.  There was fancy shower and steam room you could use before or after the massage.
Abi showed me the fancy lotions she would be using and inquired what type of massage I wanted and where to concentrate on.  60 minutes of bliss followed.  I was offered use of the pool, spa, and steam room but I had to return to the world.
Thanks Brad B., Abi, & Spa Pendry for the best Yelp Gold and Black elite event ever!
550 J St
San Diego, CA 92101 619-738-7065