Only those who attempt the absurd will achieve the impossible. I think it's in my basement… let me go upstairs and check.
M. C. Escher
They built this place when I started college.  I remember the wonder of wandering this place which was like an Escher painting brought to life.  I liked beautiful architecture, the pastel colors, and the fancy signs for each level of the parking garage.  It was important to remember the signs as it's easy to get lost in the parking garage as the fruit garage is separate from the vegetable garage.  There was a sense being part of a wonderful piece of art shopping here while the other malls in town were boring boxes.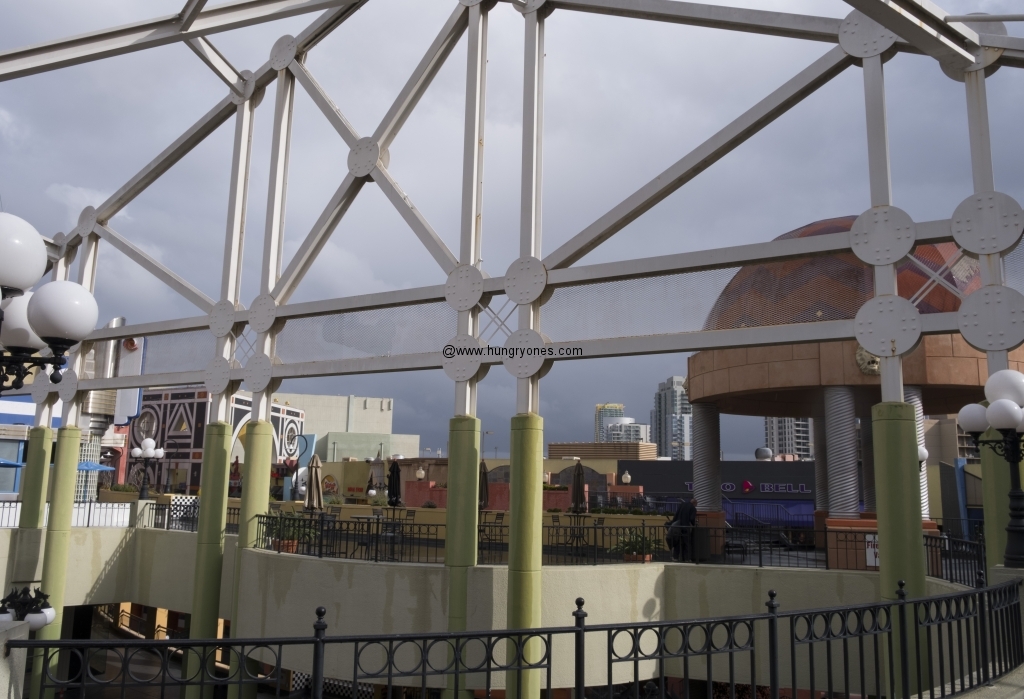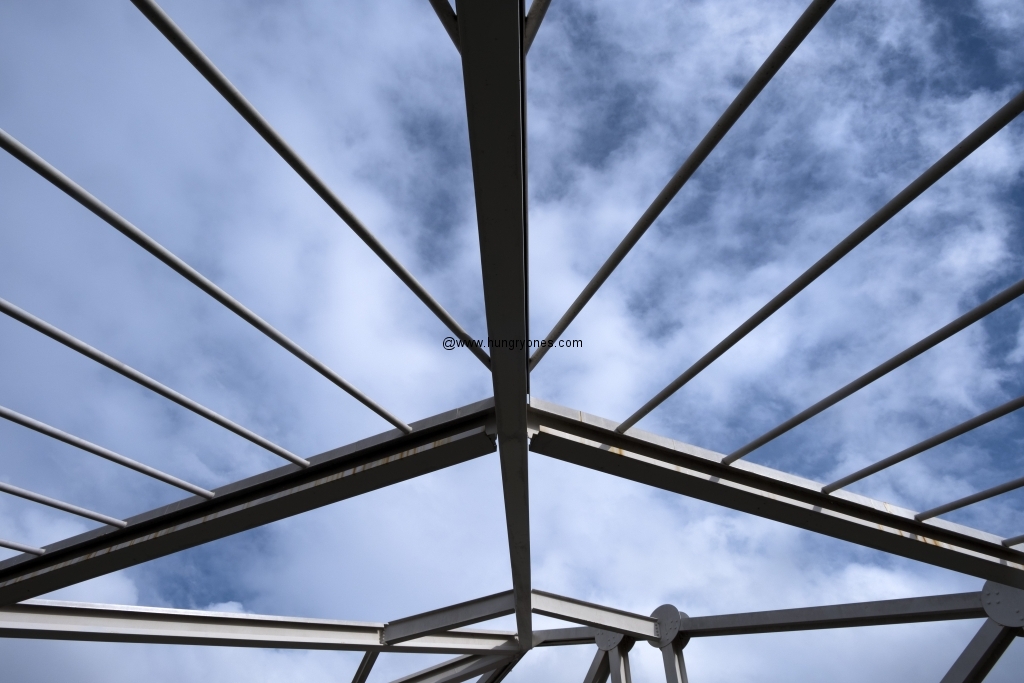 The years have not been kind to this place.  The stairways are grimy and sometimes smells of urine.  There is a sense of a ghost town now.  Place has few customers when I visit and some of my fav stores are gone.  I miss seeing the amazing creations at Na Hoku which reflected the wonders of Hawaii.  A yellow gold sea turtle with white mother of pearl inlay was one of my fav pieces there.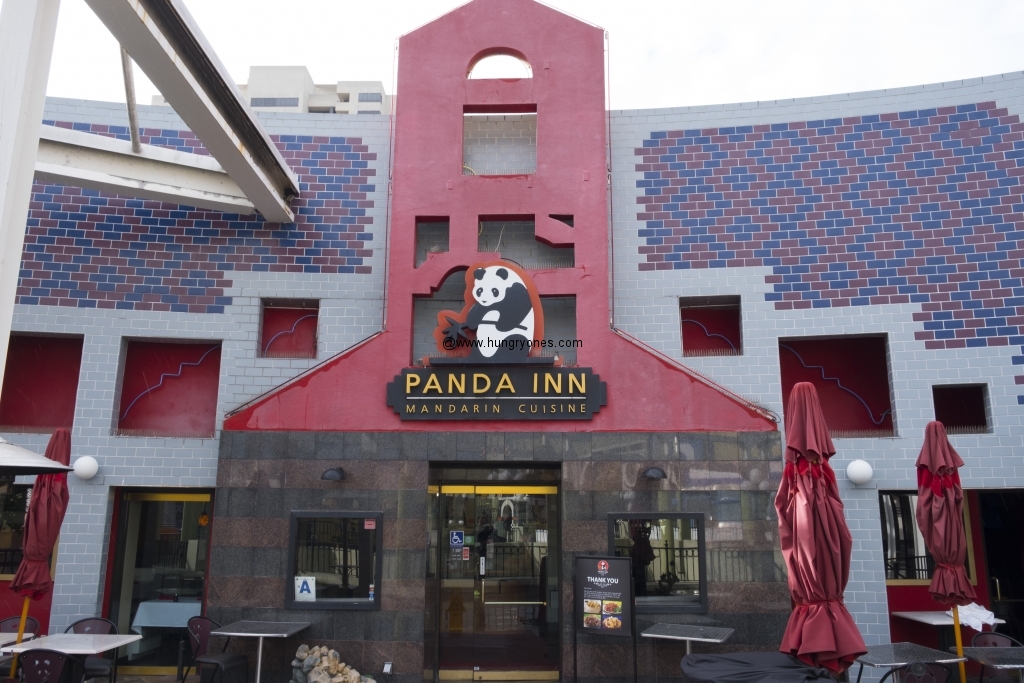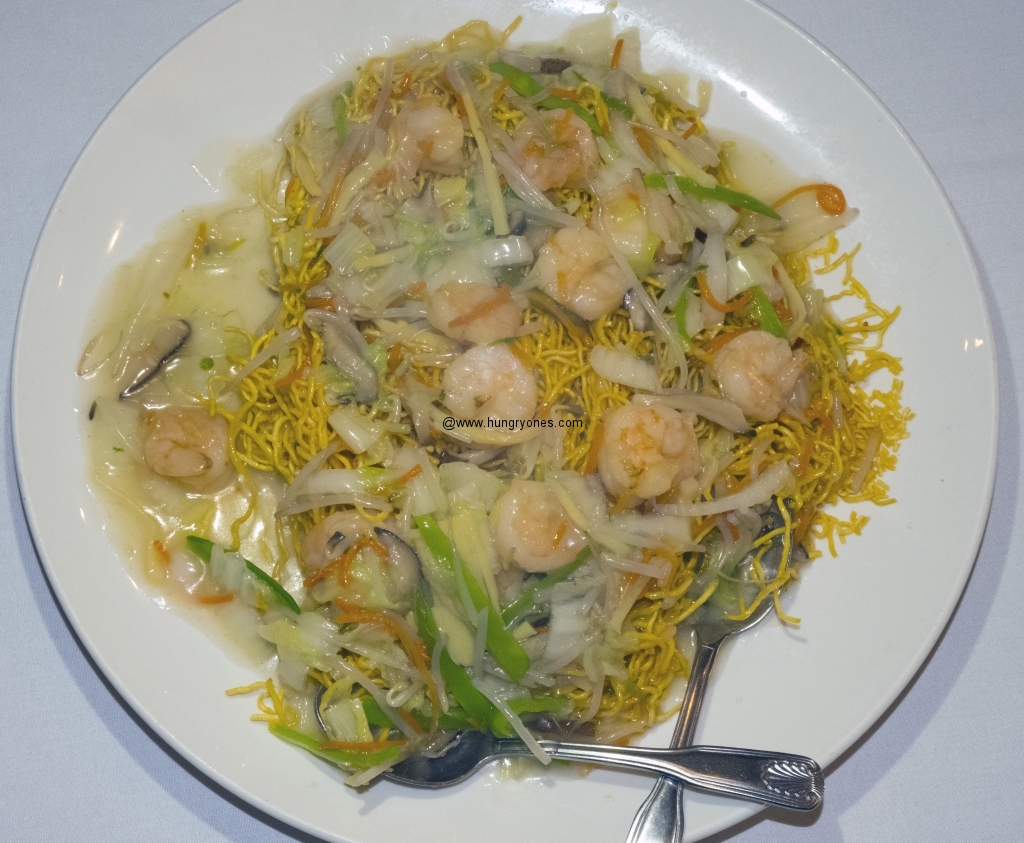 I miss the pan fried noodles and white chocolate chip fortune cookies from Panda Inn.  Aroma of fresh out of the wok noodles and the amazing flavors.  I miss the sweet sounds from the beautiful Steinway piano in Nordstrom while Xmas shopping.
Jimbo's is my fav store here.  They have rare goodies like Whole Foods.  They validate parking for 2 hours.