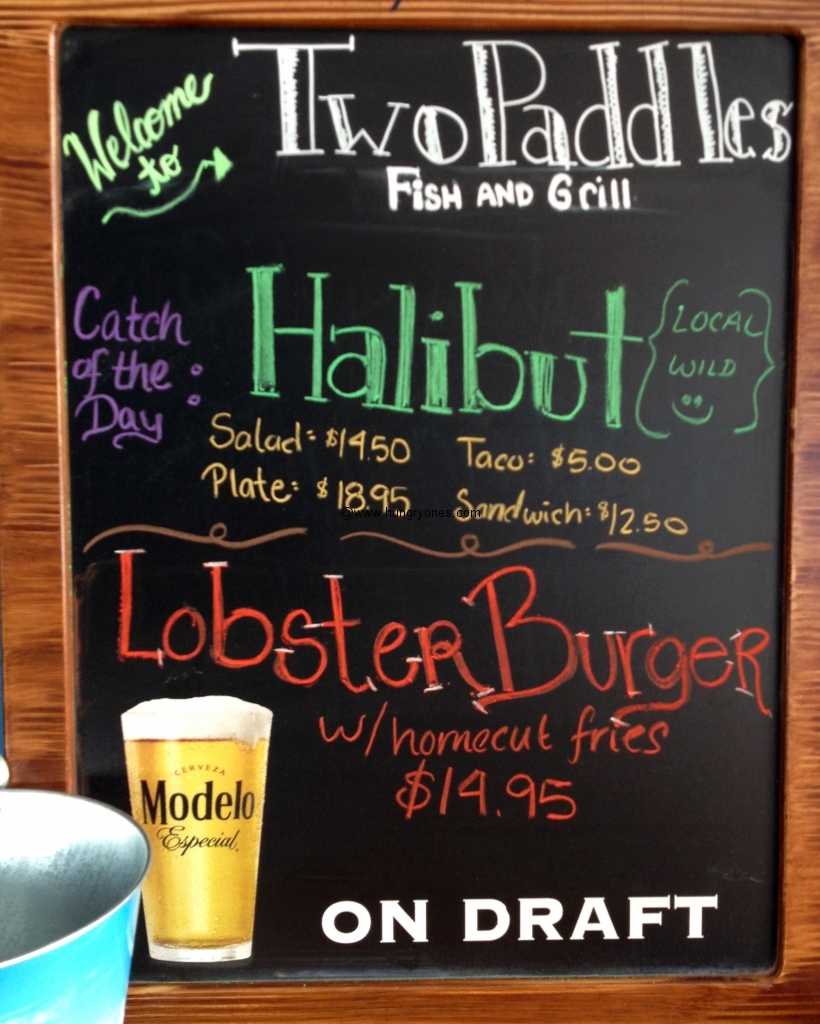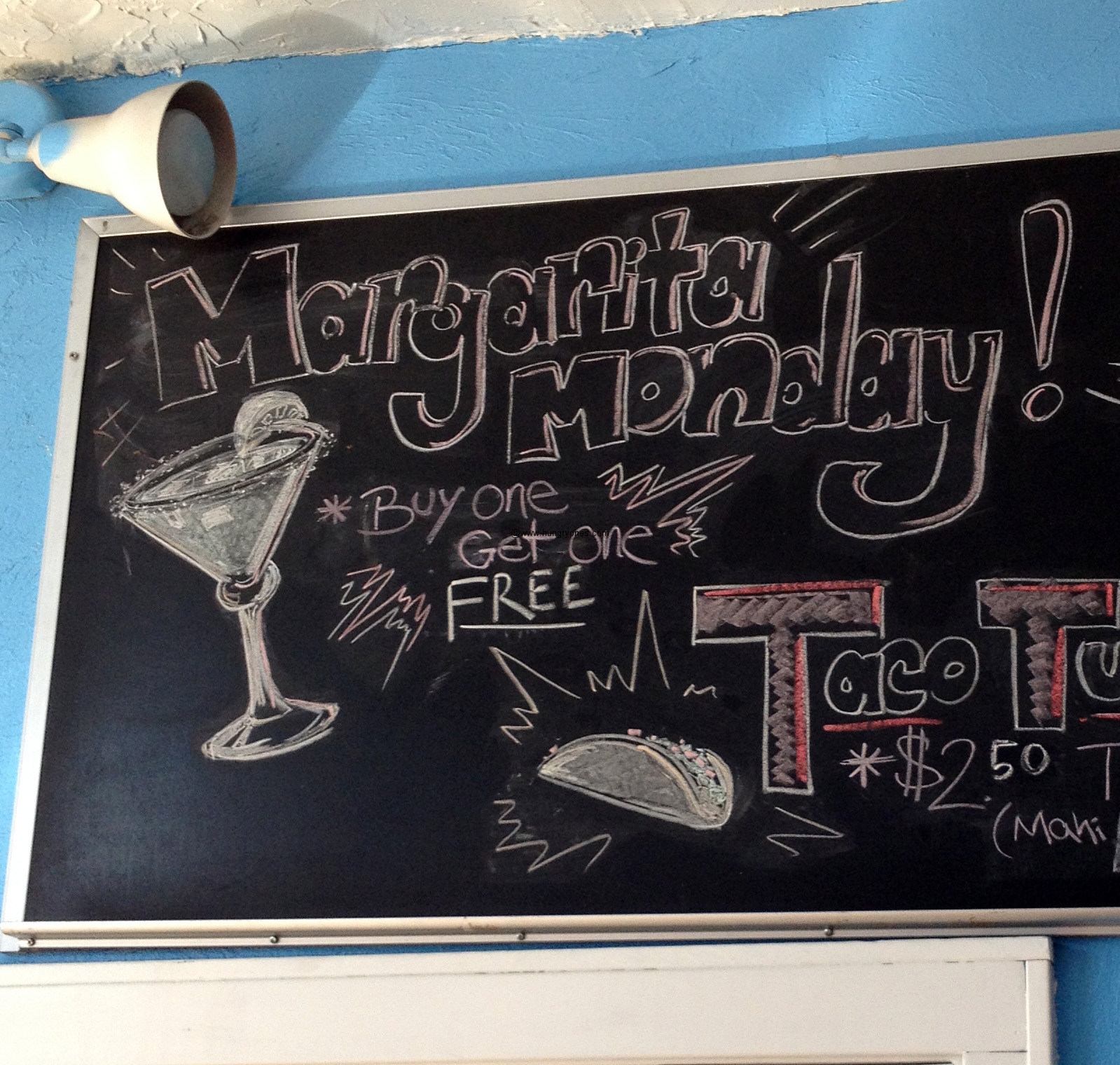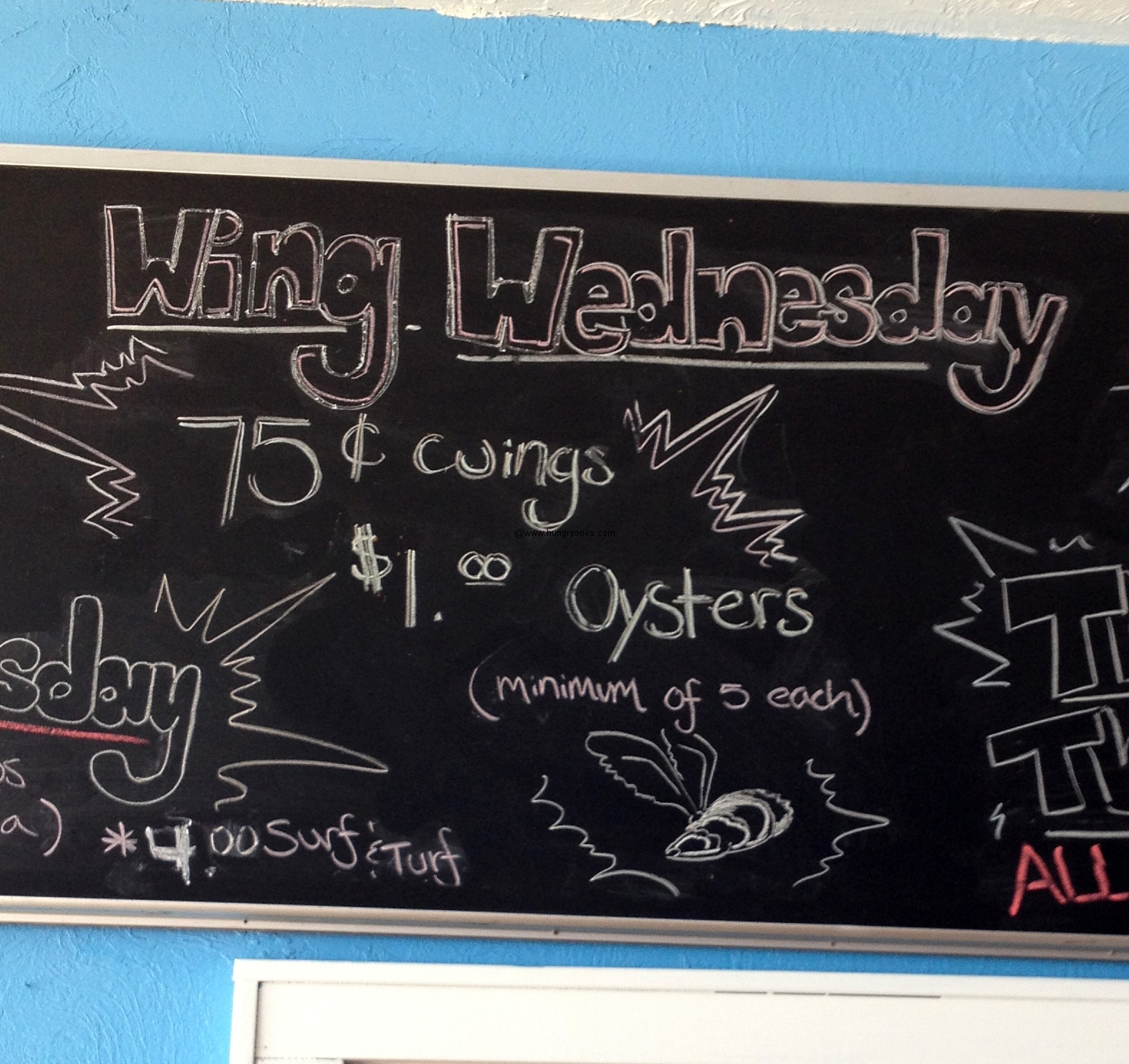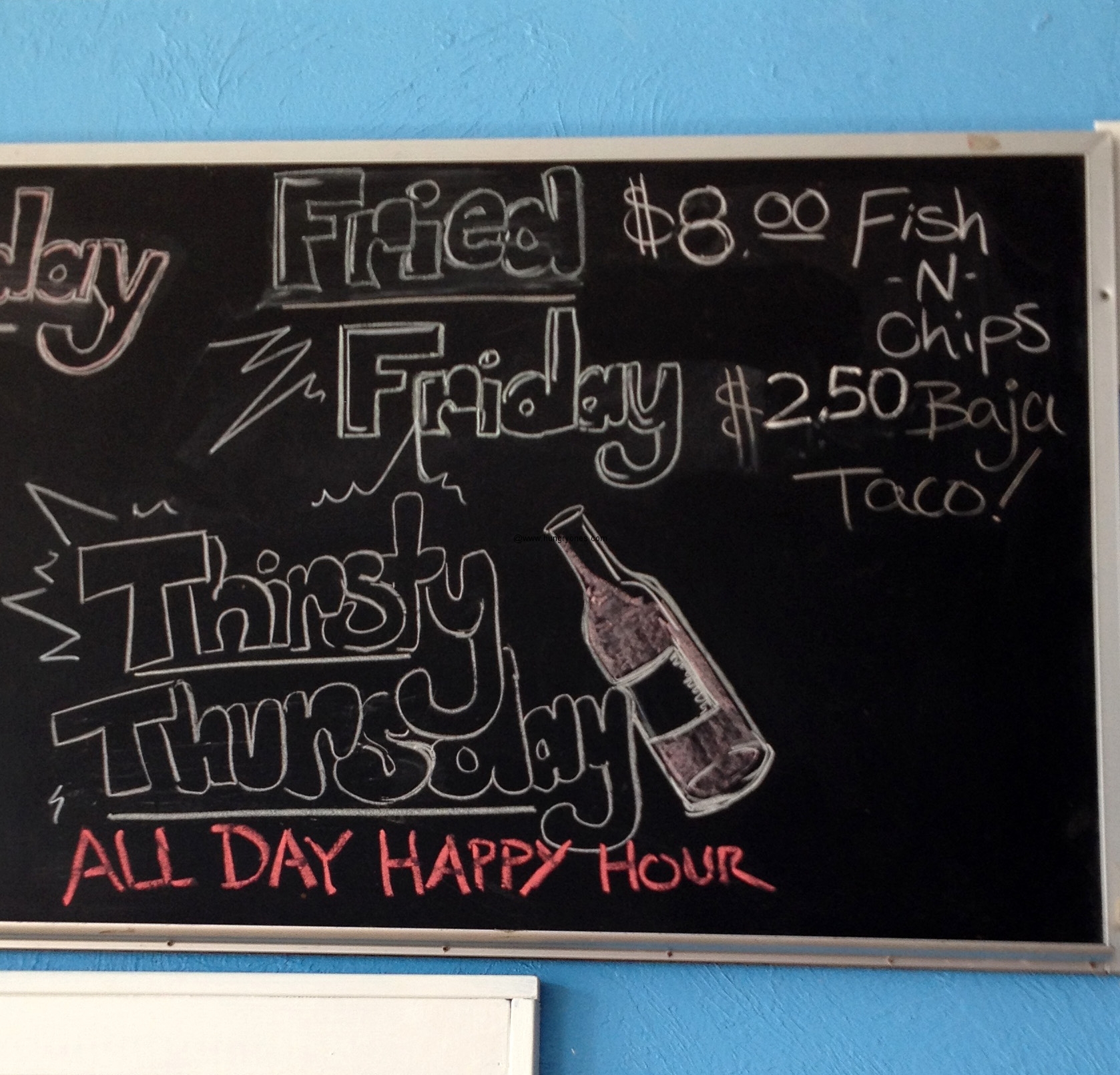 The very best tasting fish I've ever had in my life came from catching it fresh off the boat and eating it the same day, usually for dinner. I was lucky enough to work my ass off doing this for about four years. (But that's another story.) Right after the fish is caught the sometimes still alive fish goes directly into the ice box, get's covered completely with ice to maintain peak freshness and does not come back out until the end of the day to either sell to the local restaurants, take home for yourself or sell to the local fisheries.
So when I find this unique fish freshness as I have here, I'm very appreciative of all the hard work that goes into it.
Decided on the fish stew as it had a variety of fish in it and sounded very appealing. The broth was seasoned nicely, the fish cooked perfectly and overall I really loved it.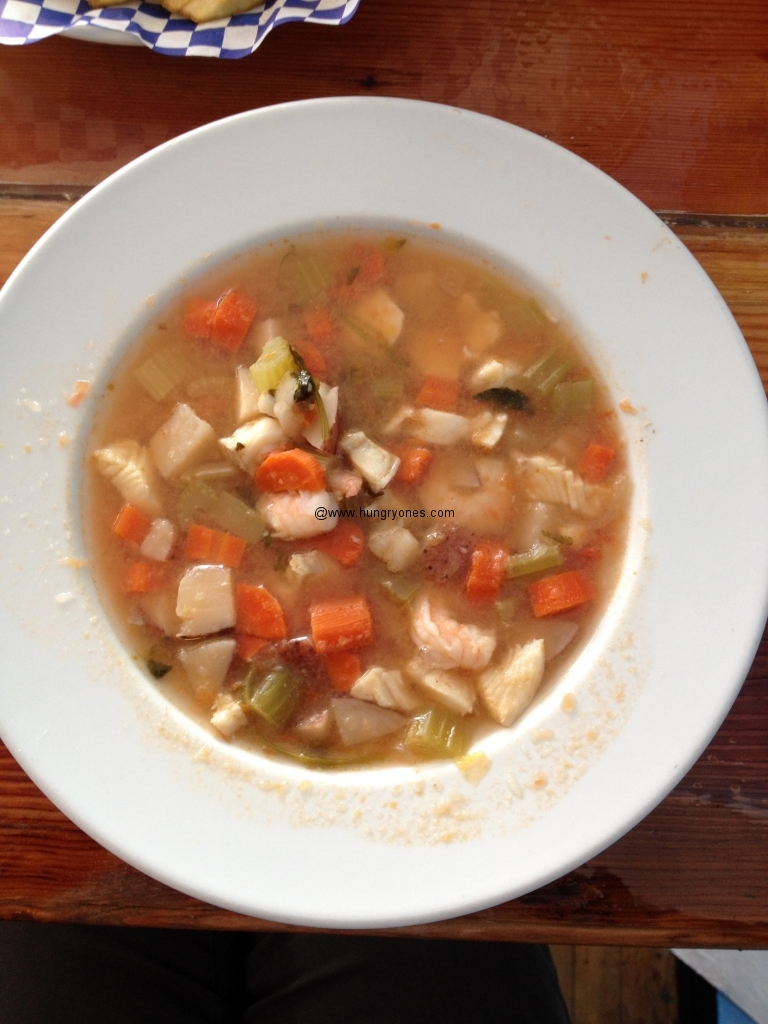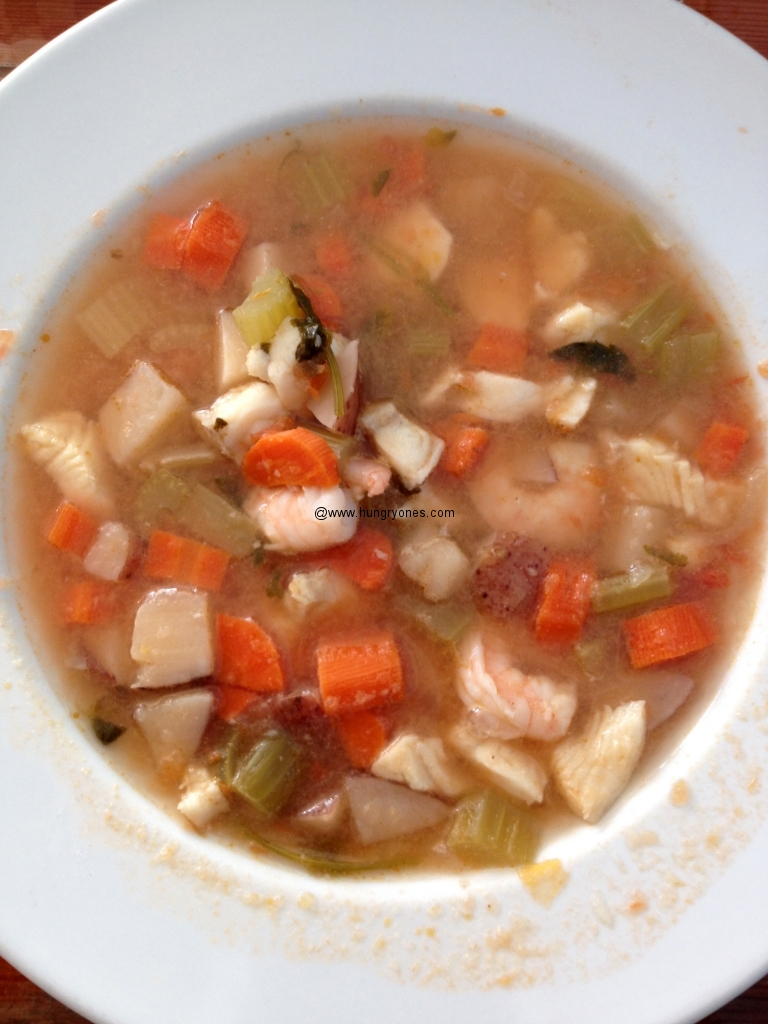 Peaceful blue walls with mural type paintings depicting various sea life greet you upon entering and keep you company while you eat. Definitely will come back and try out the salmon, swordfish and mahi-mahi with the various marinade's.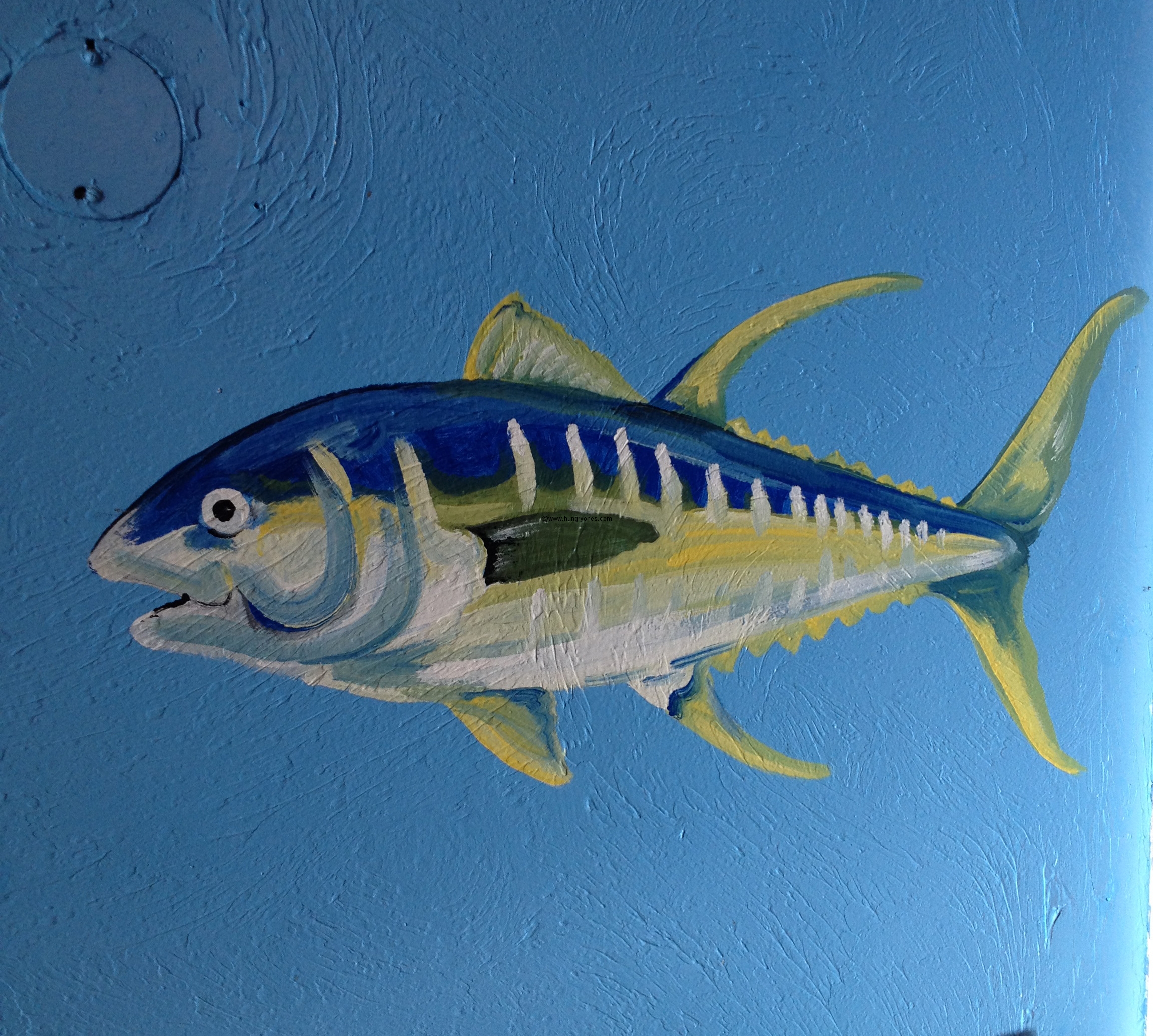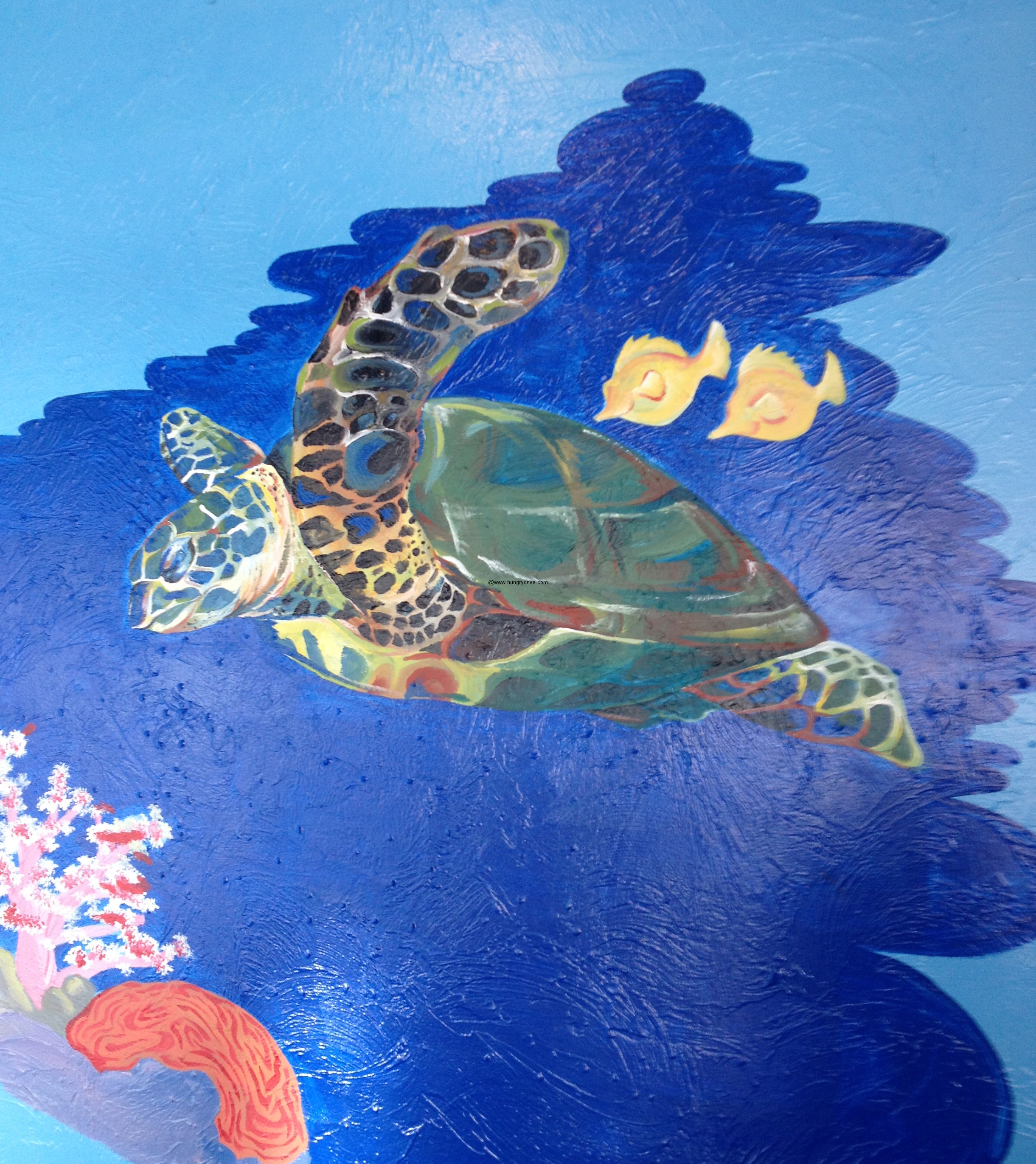 3923 Fourth Ave, San Diego, CA 92103