In the beginning back in 1972 there were not many attractions and everybody knew this place as The Wild Animal Park.  I loved it as you could view the animals without peering through bars or cages. Hi tech monorail took you to dry dusty plains of Africa.  The rest of the park involved walking up and down some hilly terrain.  One thing I missed from the Zoo was the Skyfari.  This place has changed much since the beginning.  They replaced the monorail with the Africa tram.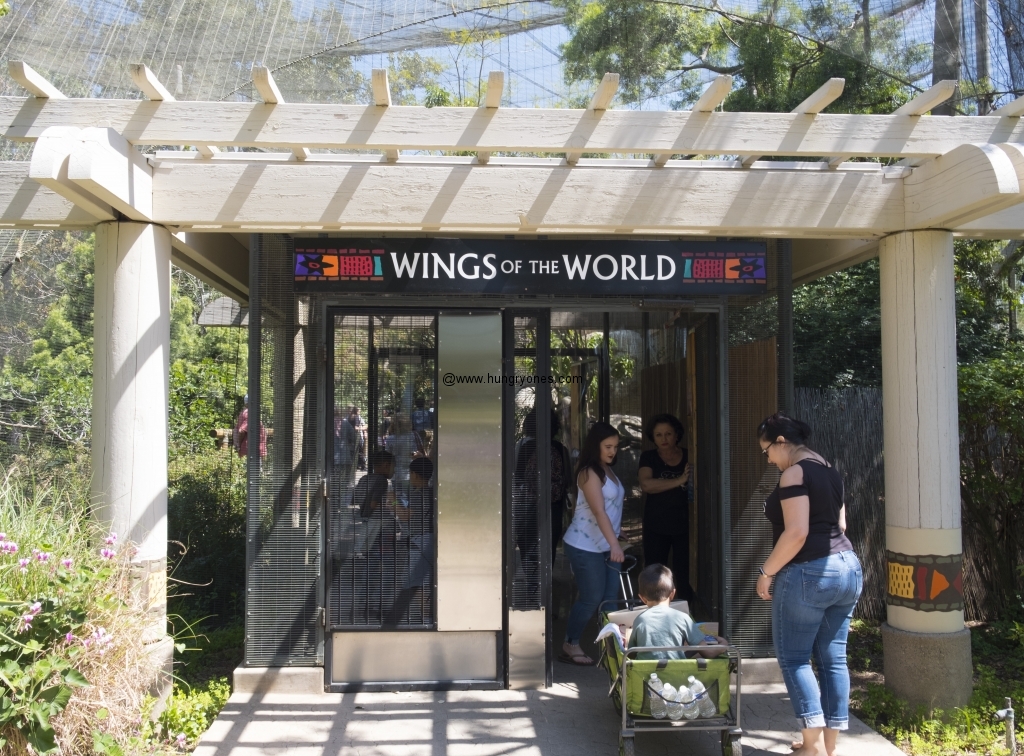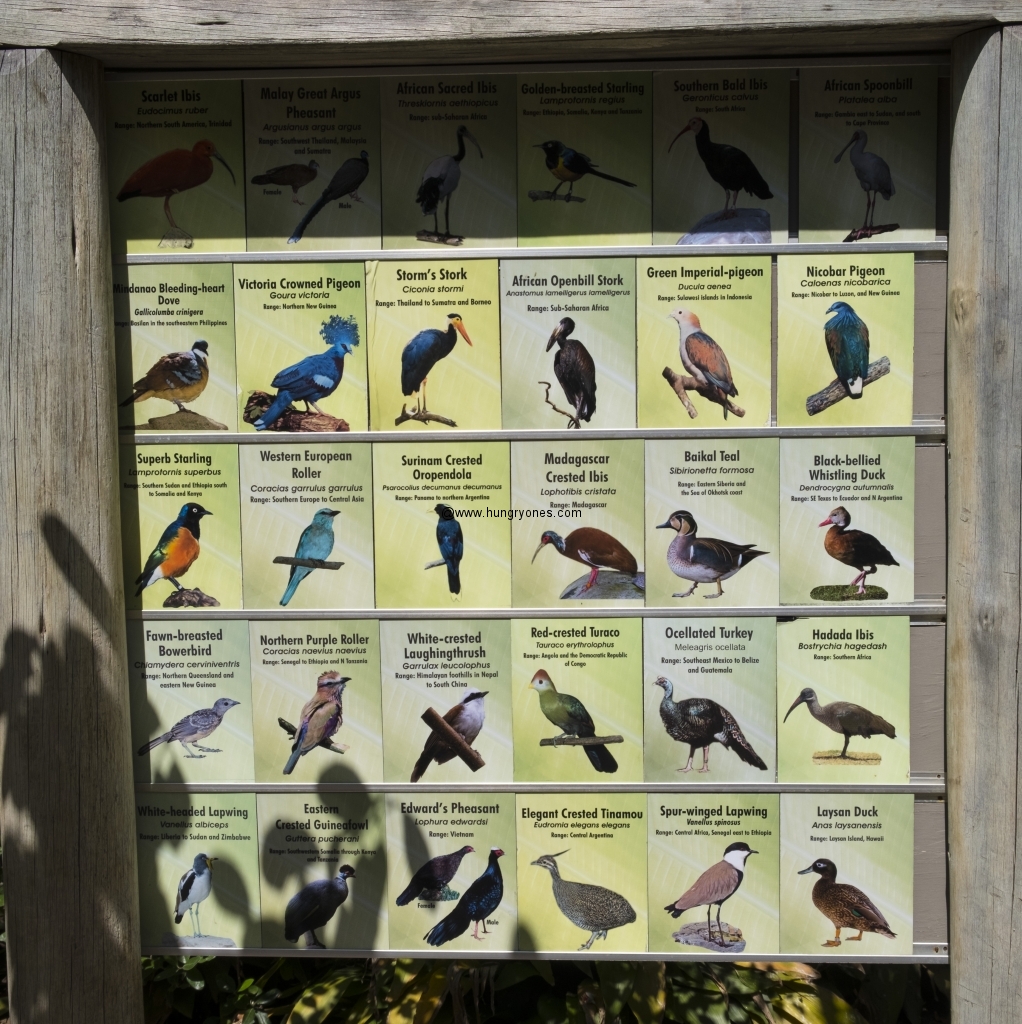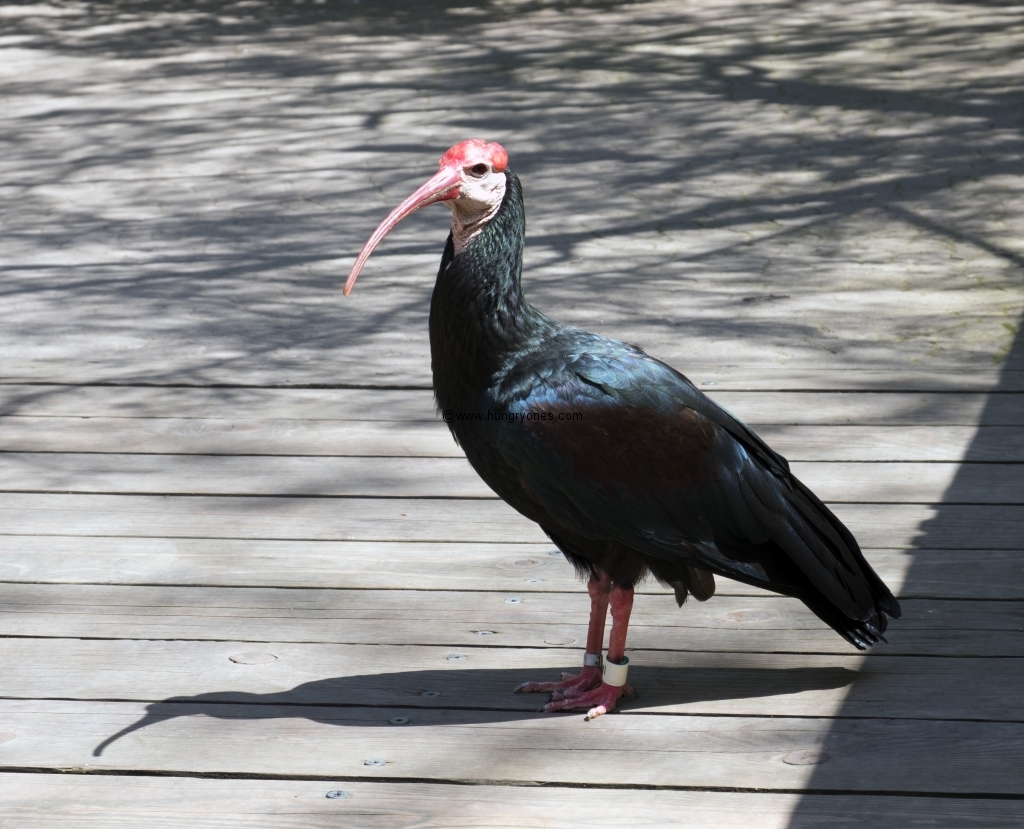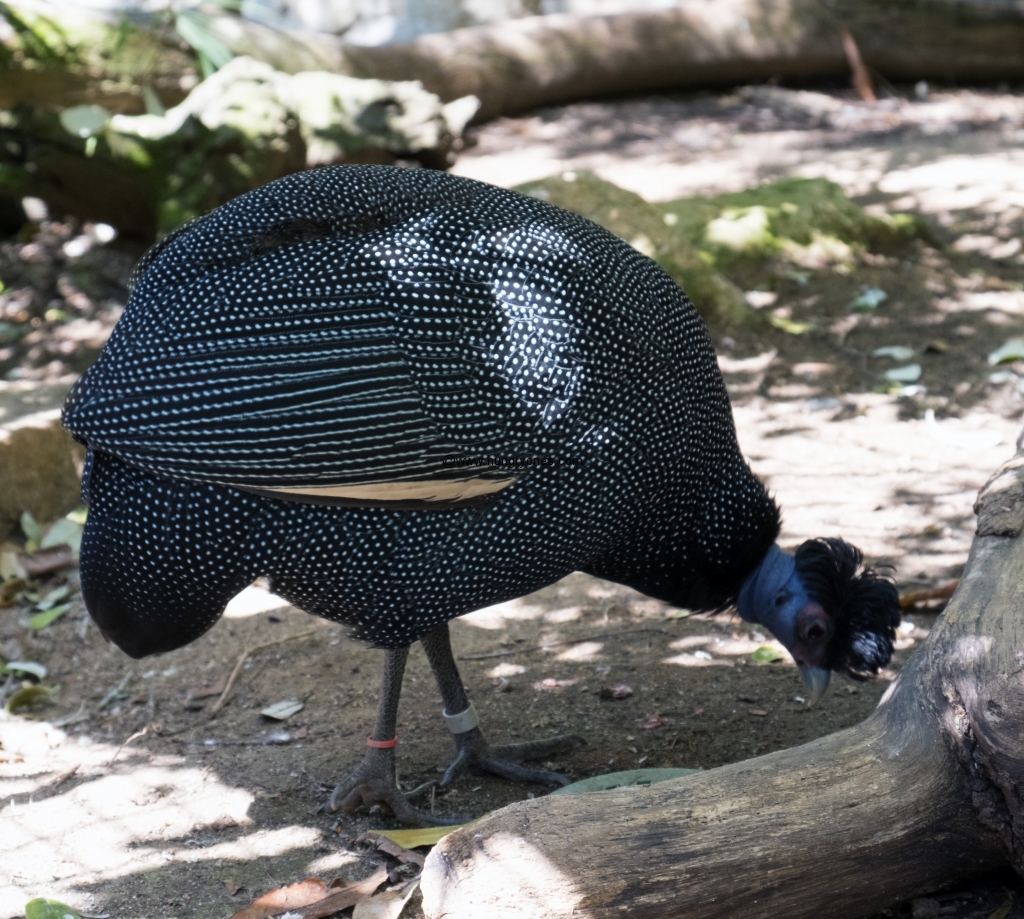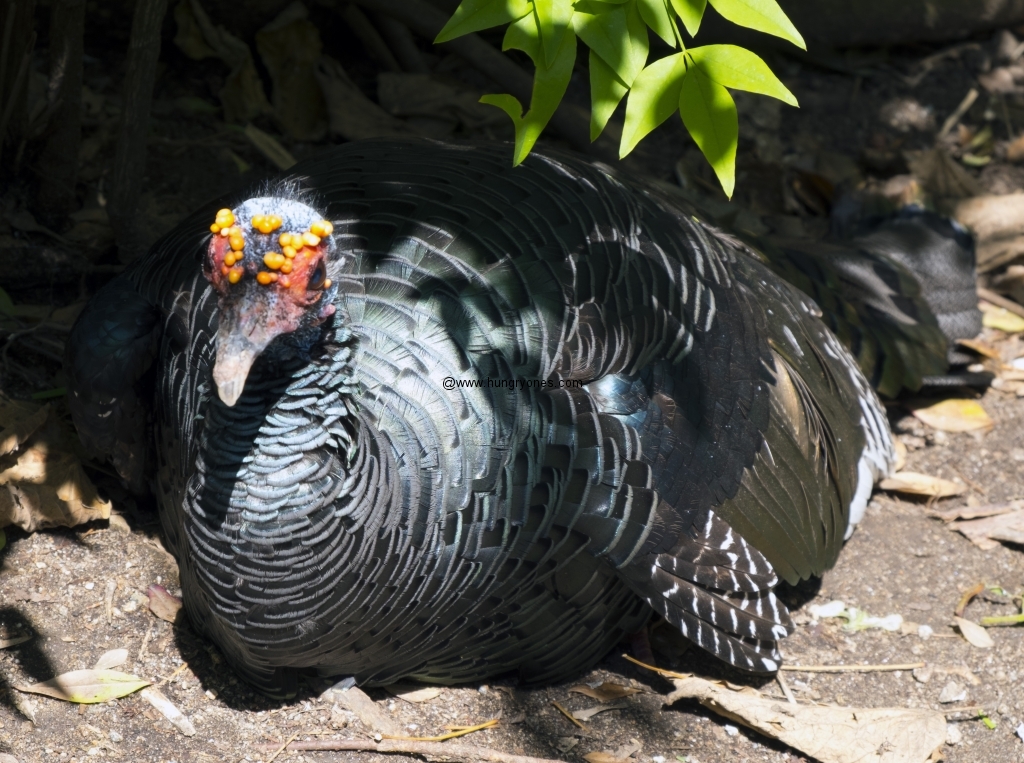 There are a lot more attractions to view like the Wings of the World exhibit  where you can be in the enclosure with wild birds.  I loved seeing the various birds up close.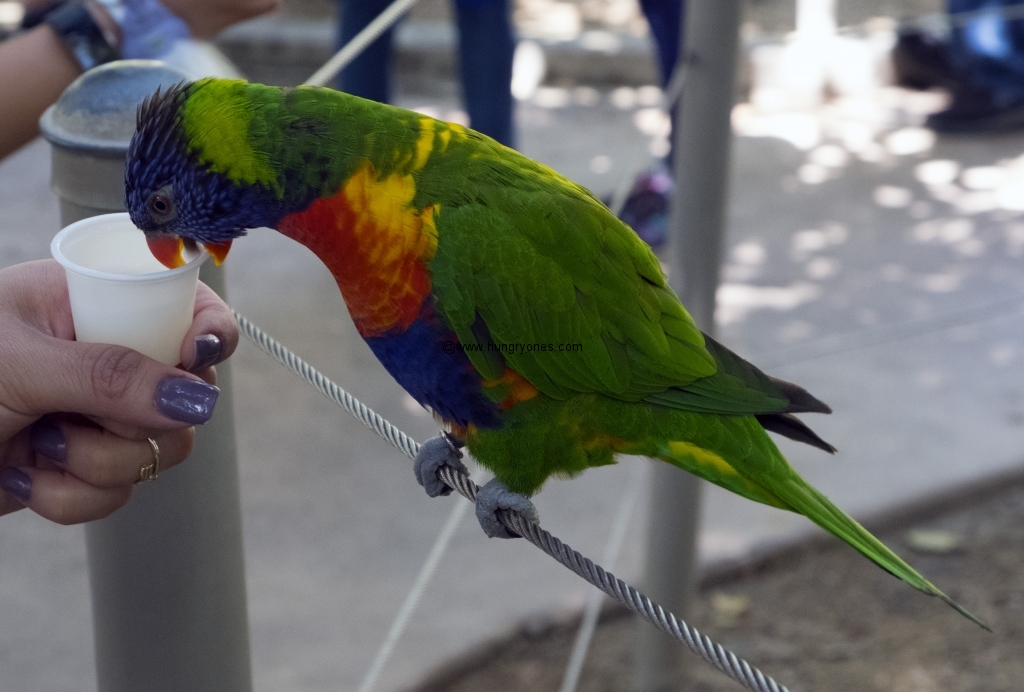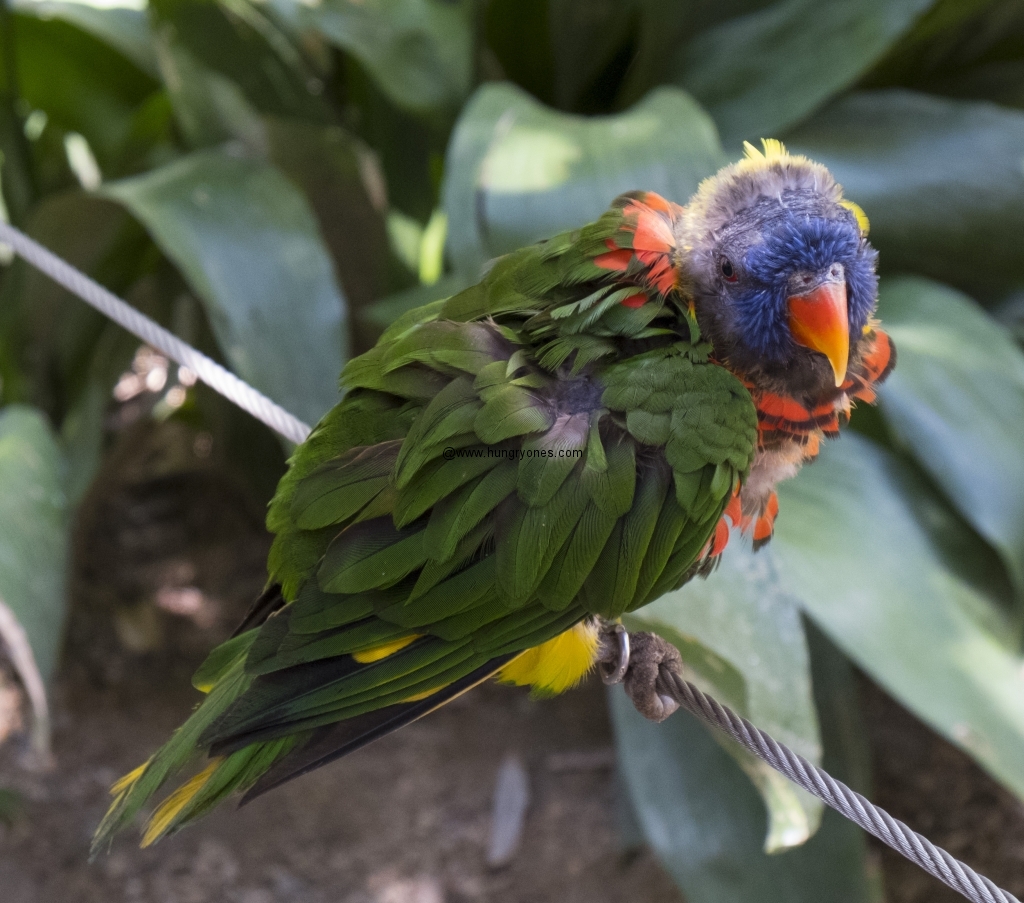 The Lorikeet Landing exhibit is a rare opportunity to have birds land on you and hand feed them nectar.  It was here I had a bird land on me for the first time.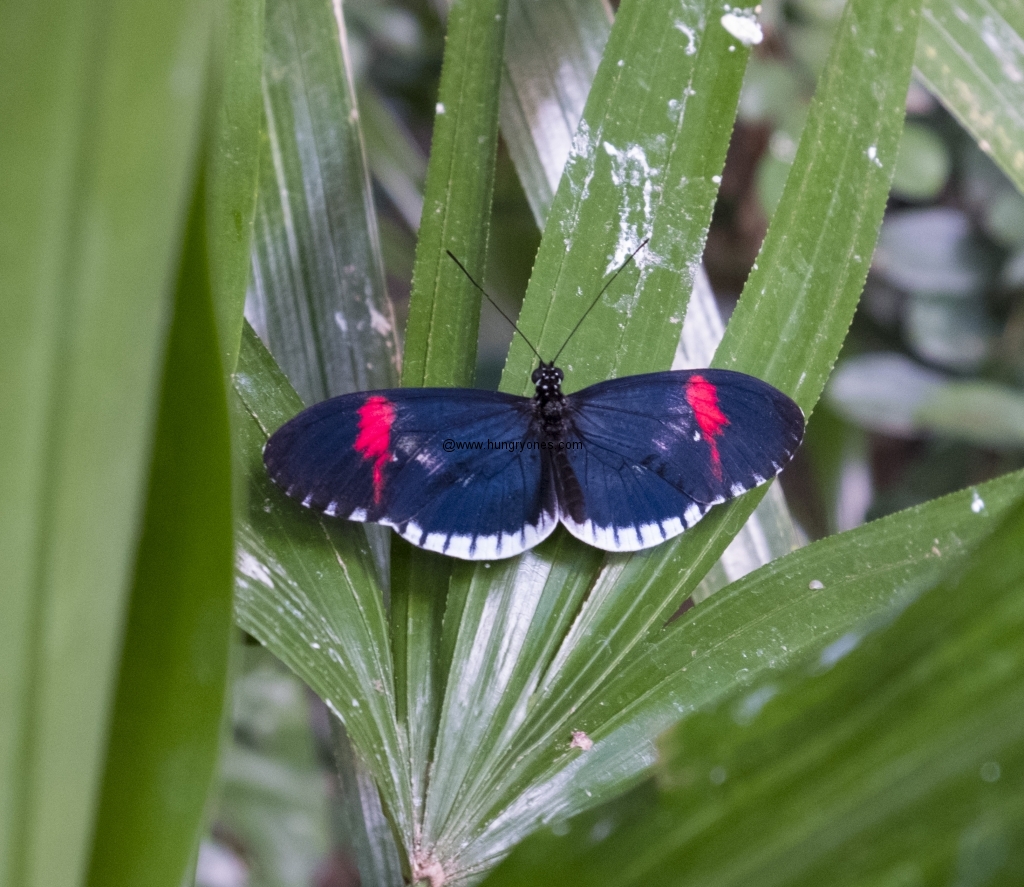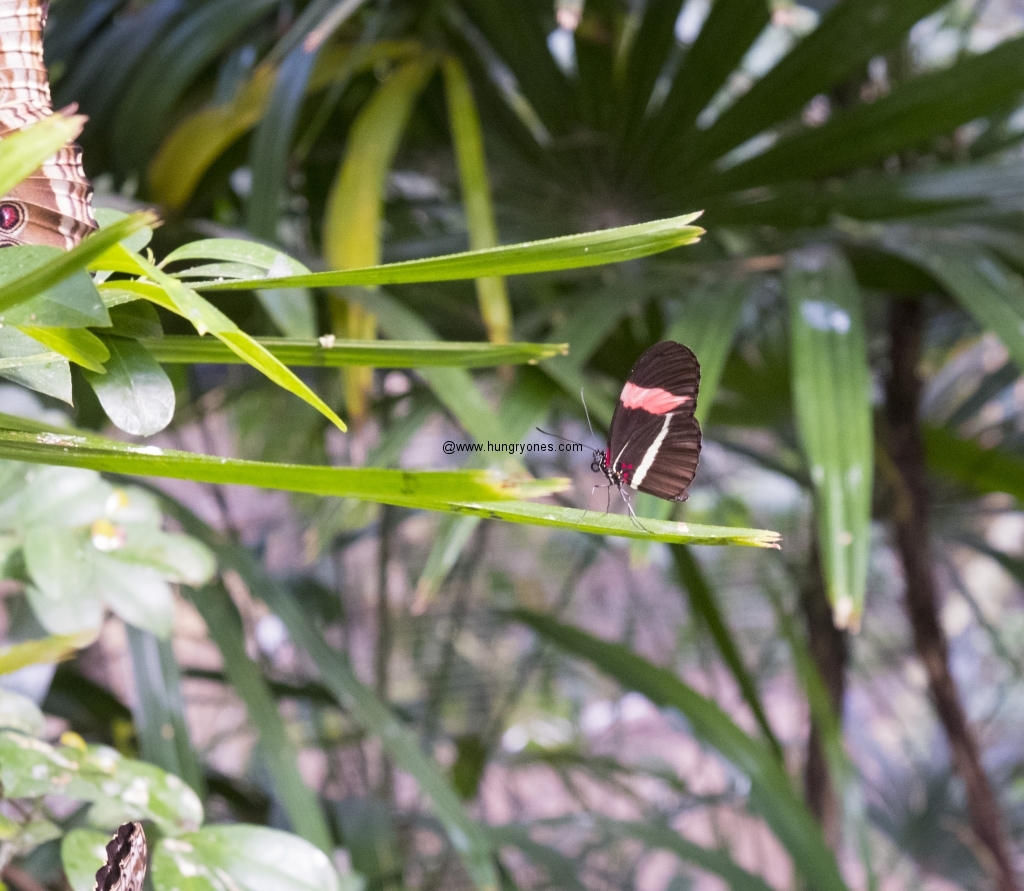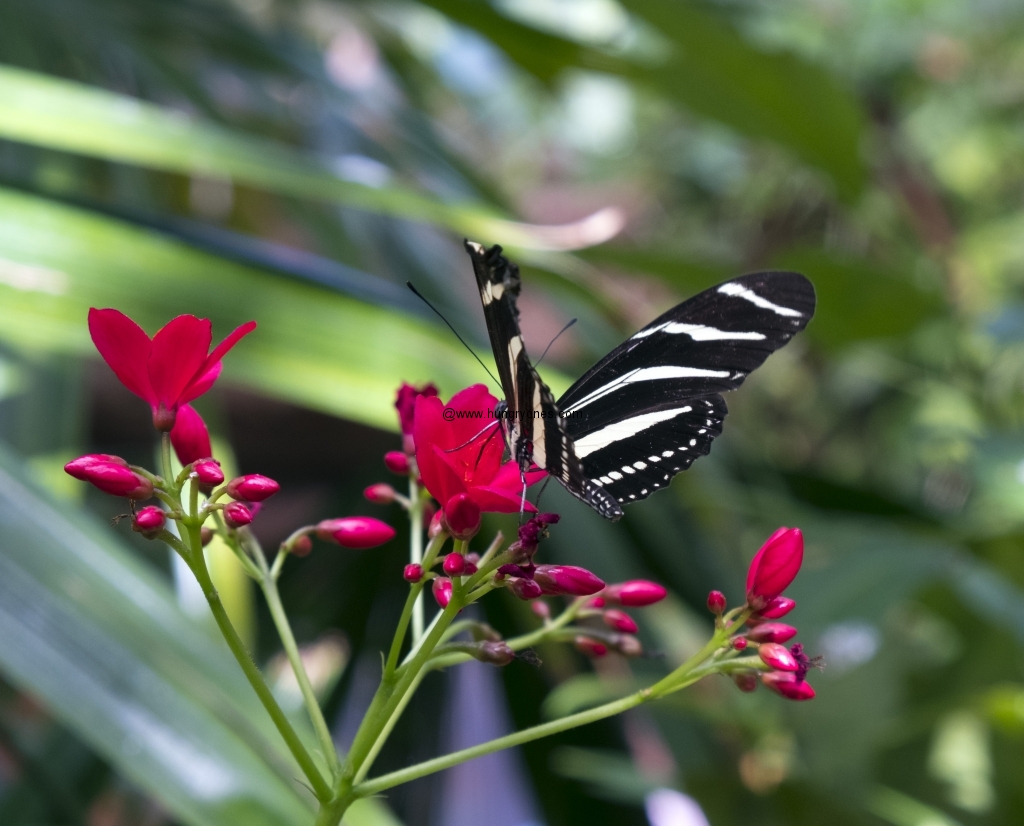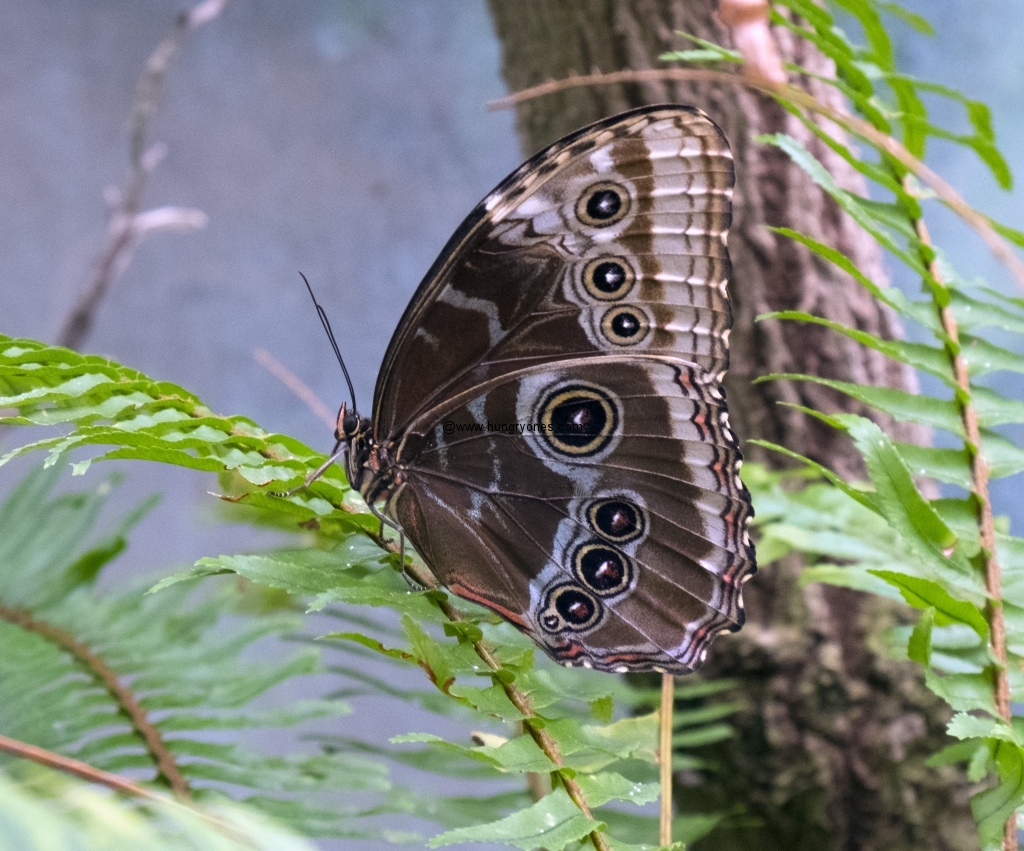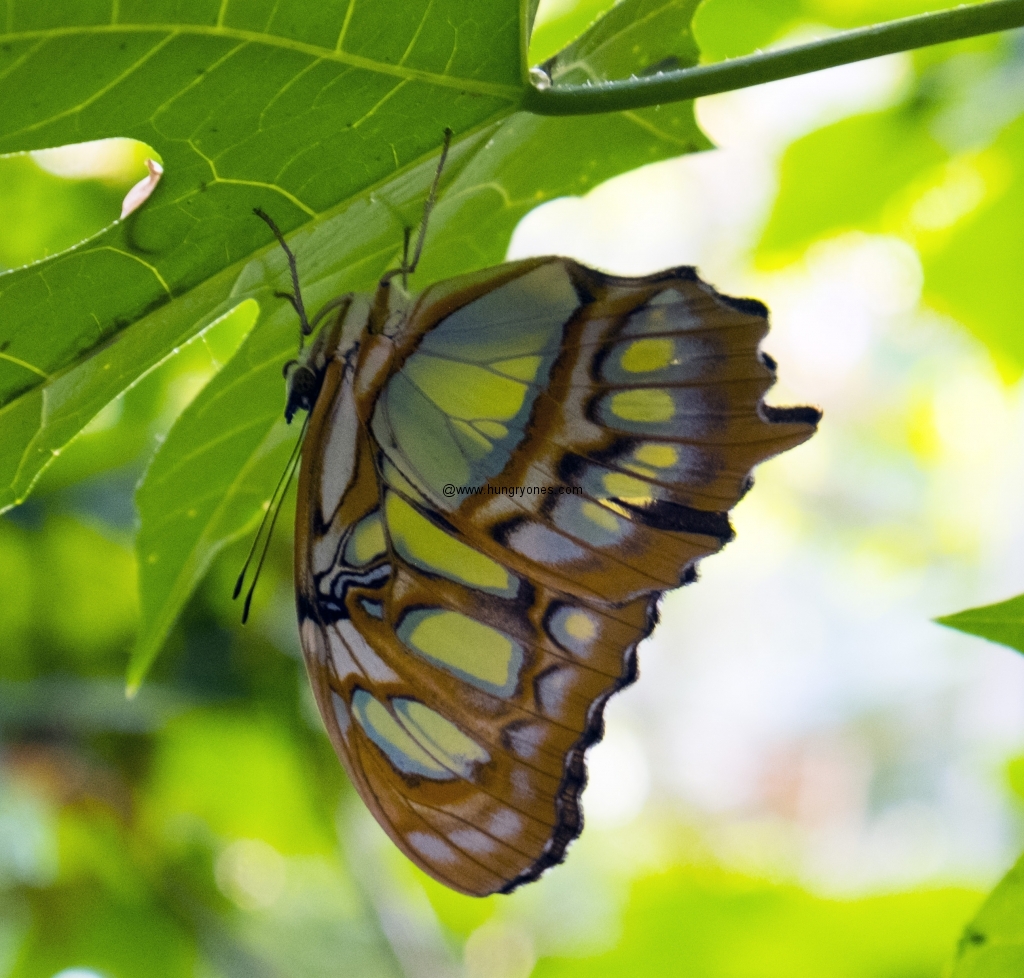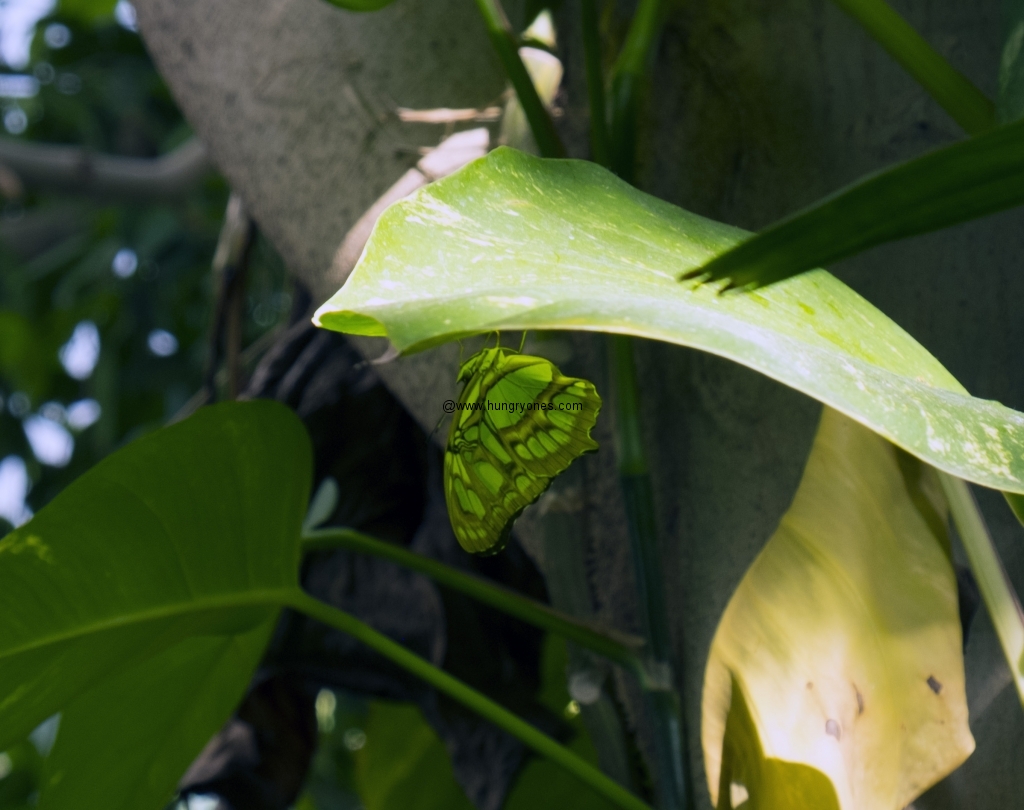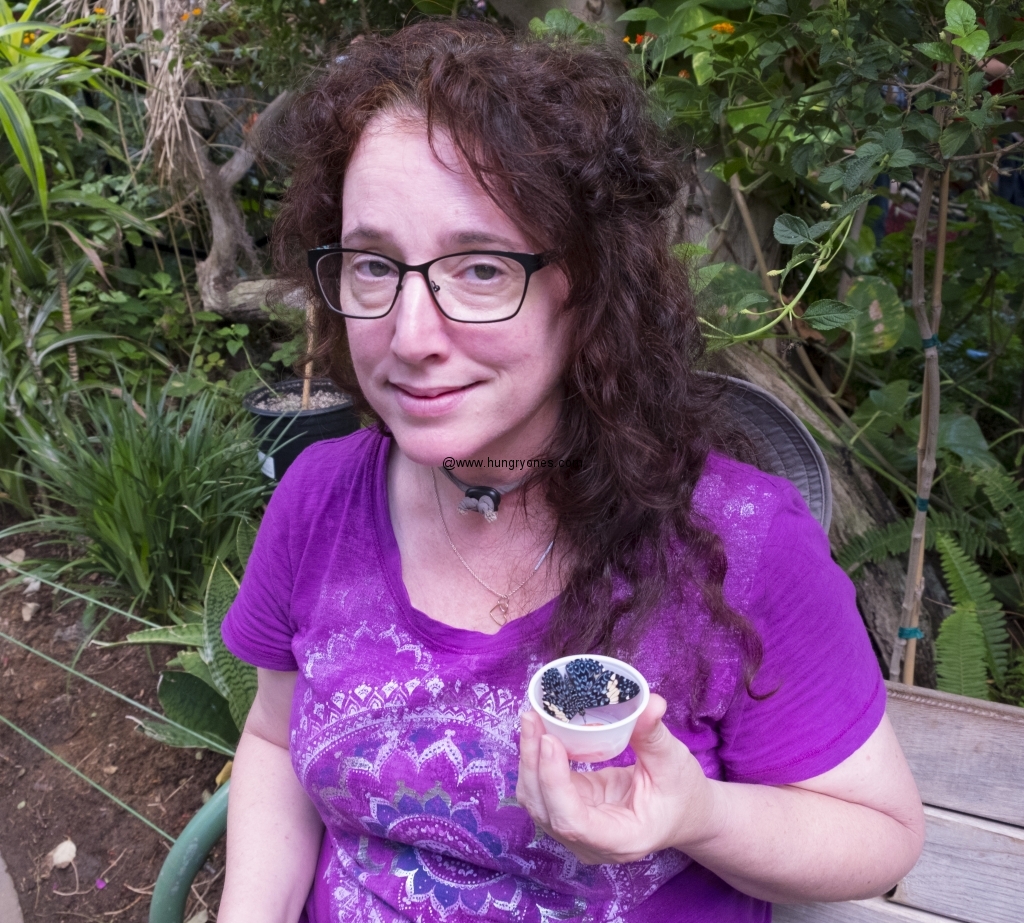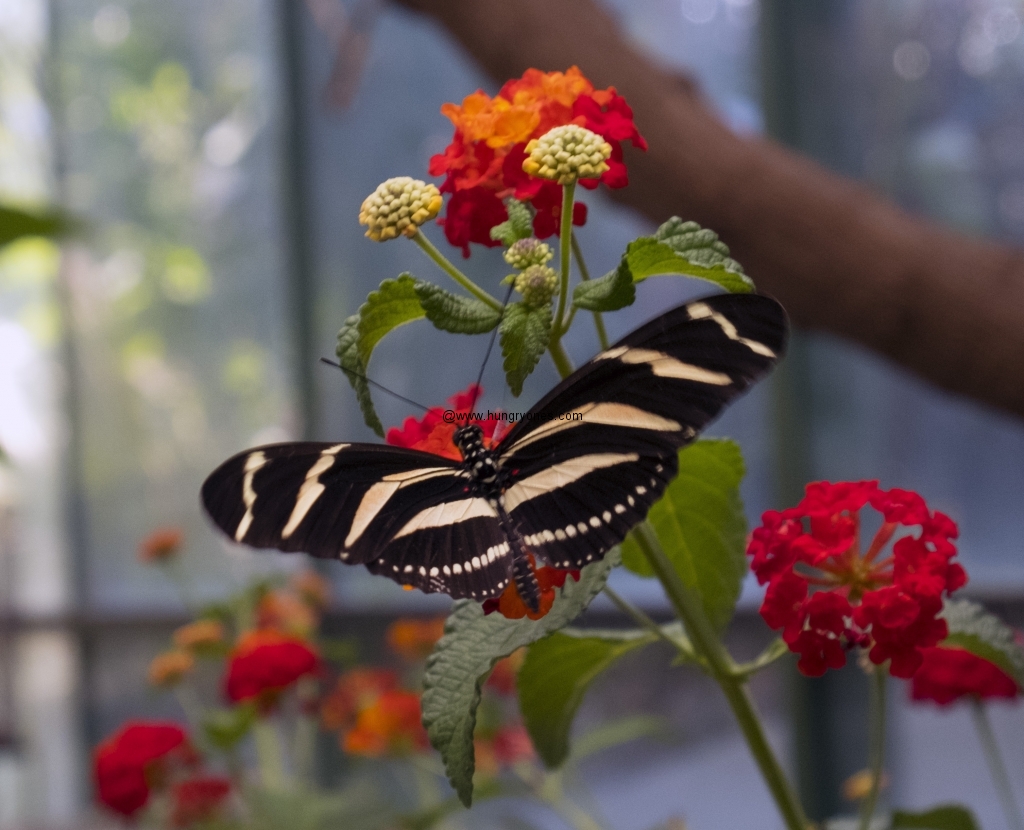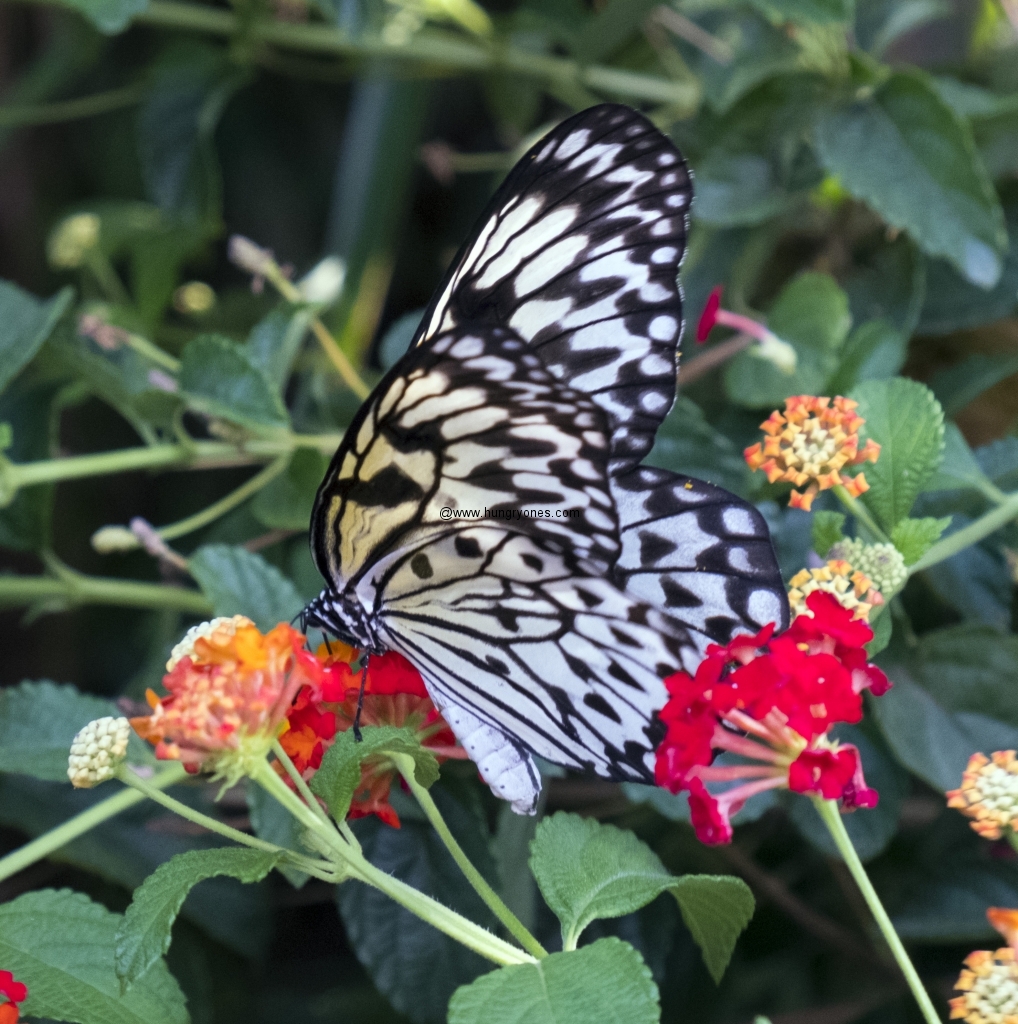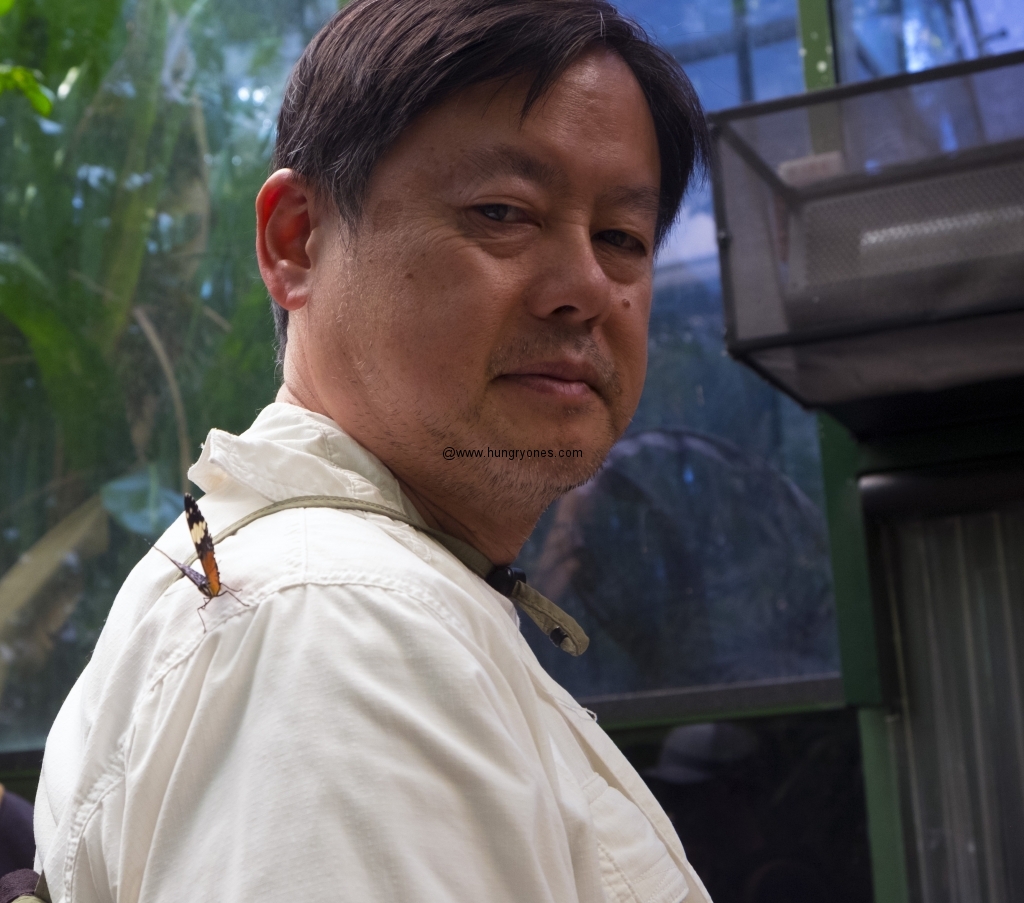 One of my fav exhibits is Butterfly Jungle.  They sell watermelon you can feed the butterflies.  I loved sitting and watching butterflies flying around me.  So relaxing seeing the vivid colors of the various butterflies flitting about.  Sometimes they land on you.  🙂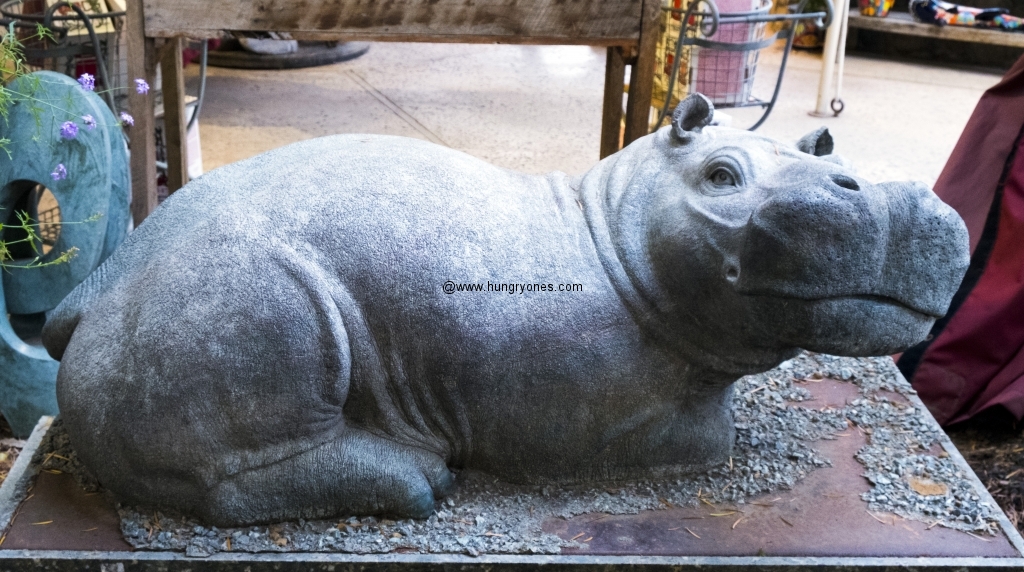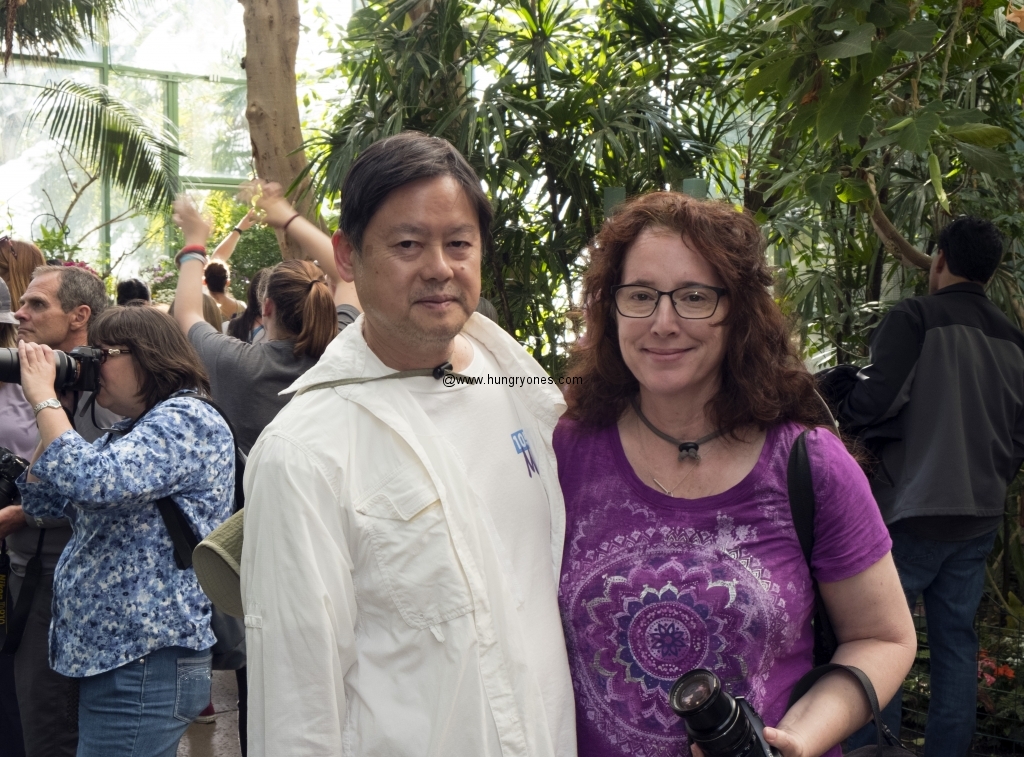 As ever this is a great place to relax and escape the city for a day.  There is much to see and do here.
Wild Animal Park
15500 San Pasqual Valley Rd
Escondido, CA 92027
(760) 747-8702