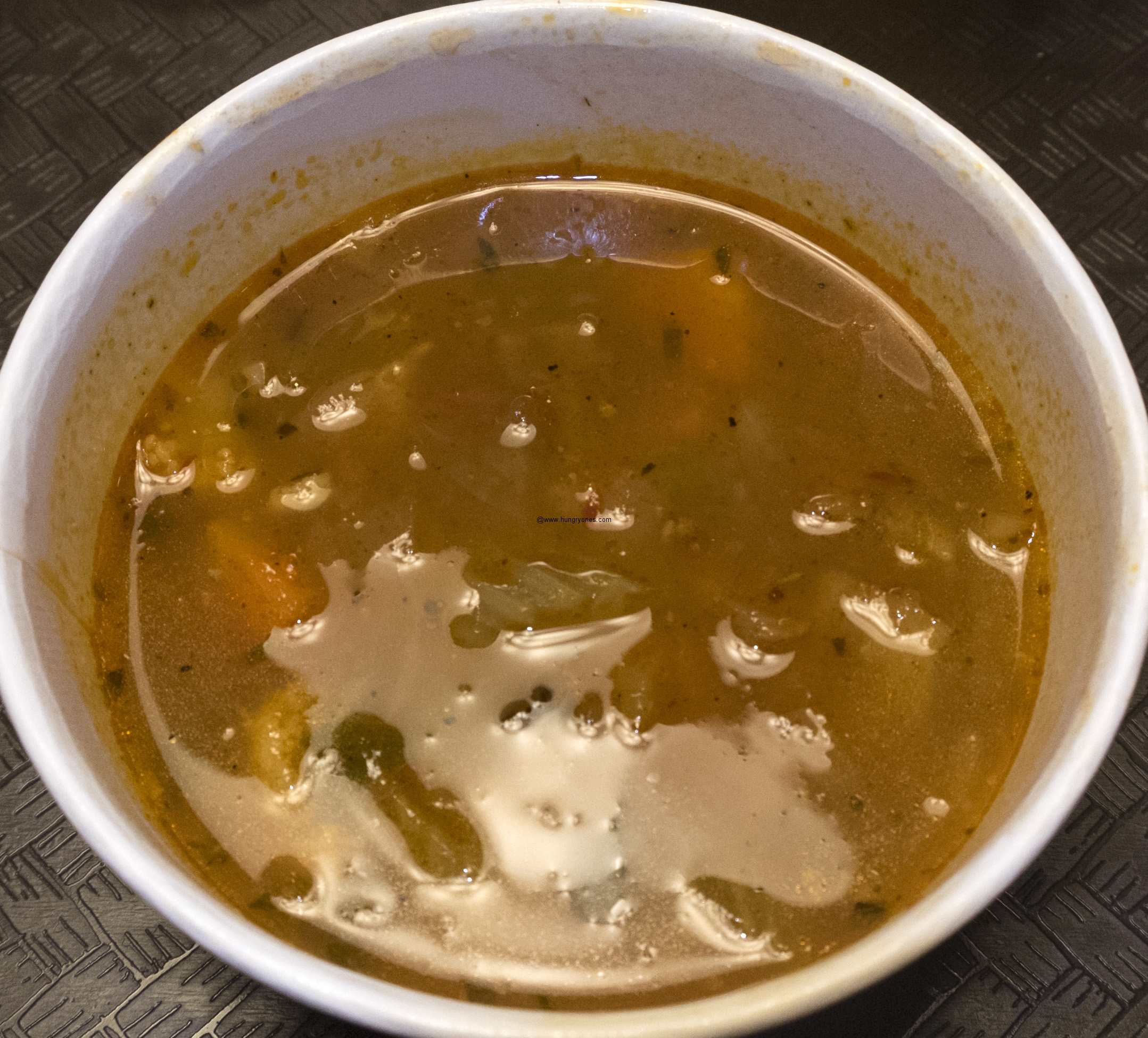 Wow! Just need to say these folks really know how to knock it out of the park! They are perfect on every front and accomplish use of the 3P's; People, Process and Product. Upon entering we were energetically welcomed and introduced to this idyllic restaurant. The nice ladies and gentleman behind the counter answered my many questions about the food and had excellent suggestions. Such exquisite food freshness mixed with divine culinary skills, lead my palate on a heavenly food tasting evening. Dare I say, I enjoyed everything I tasted immensely and I'm so looking forward to dining here again and again.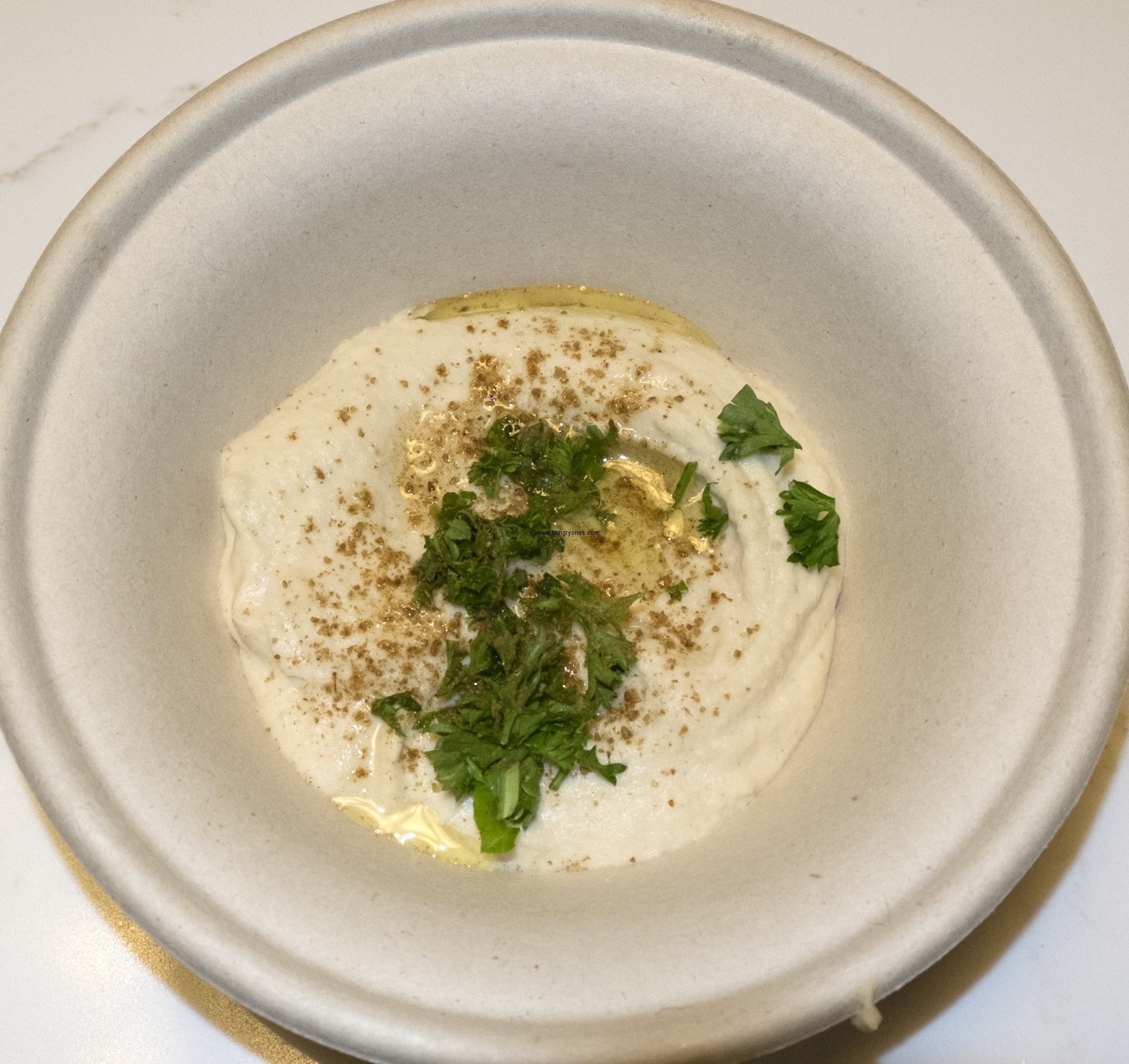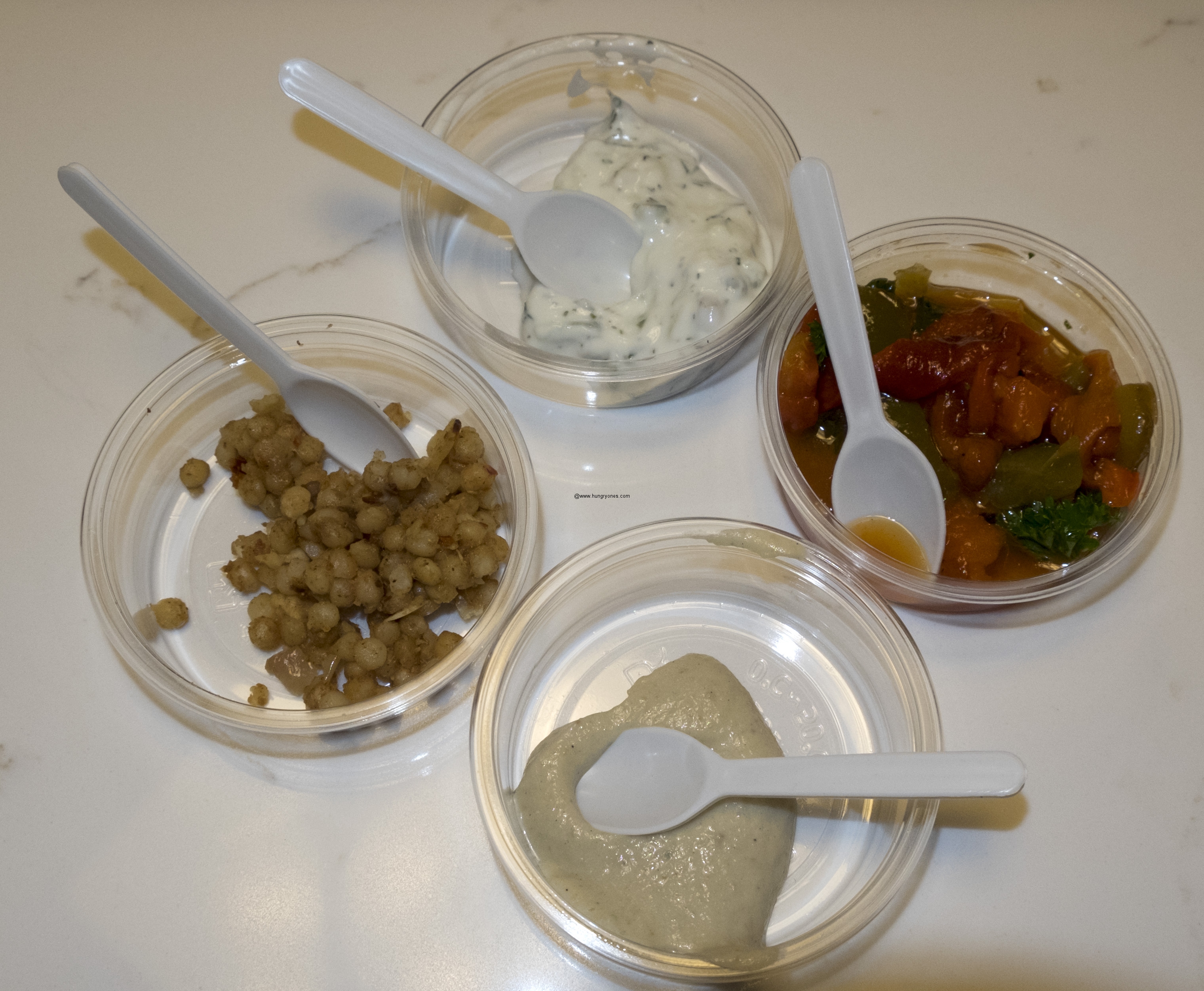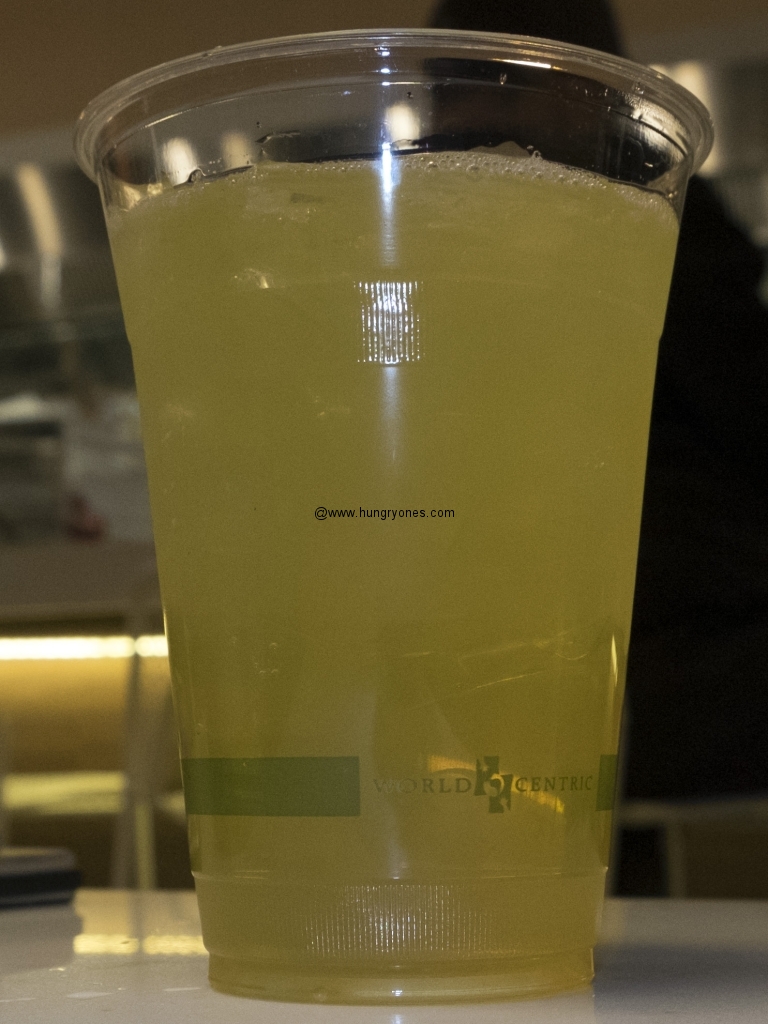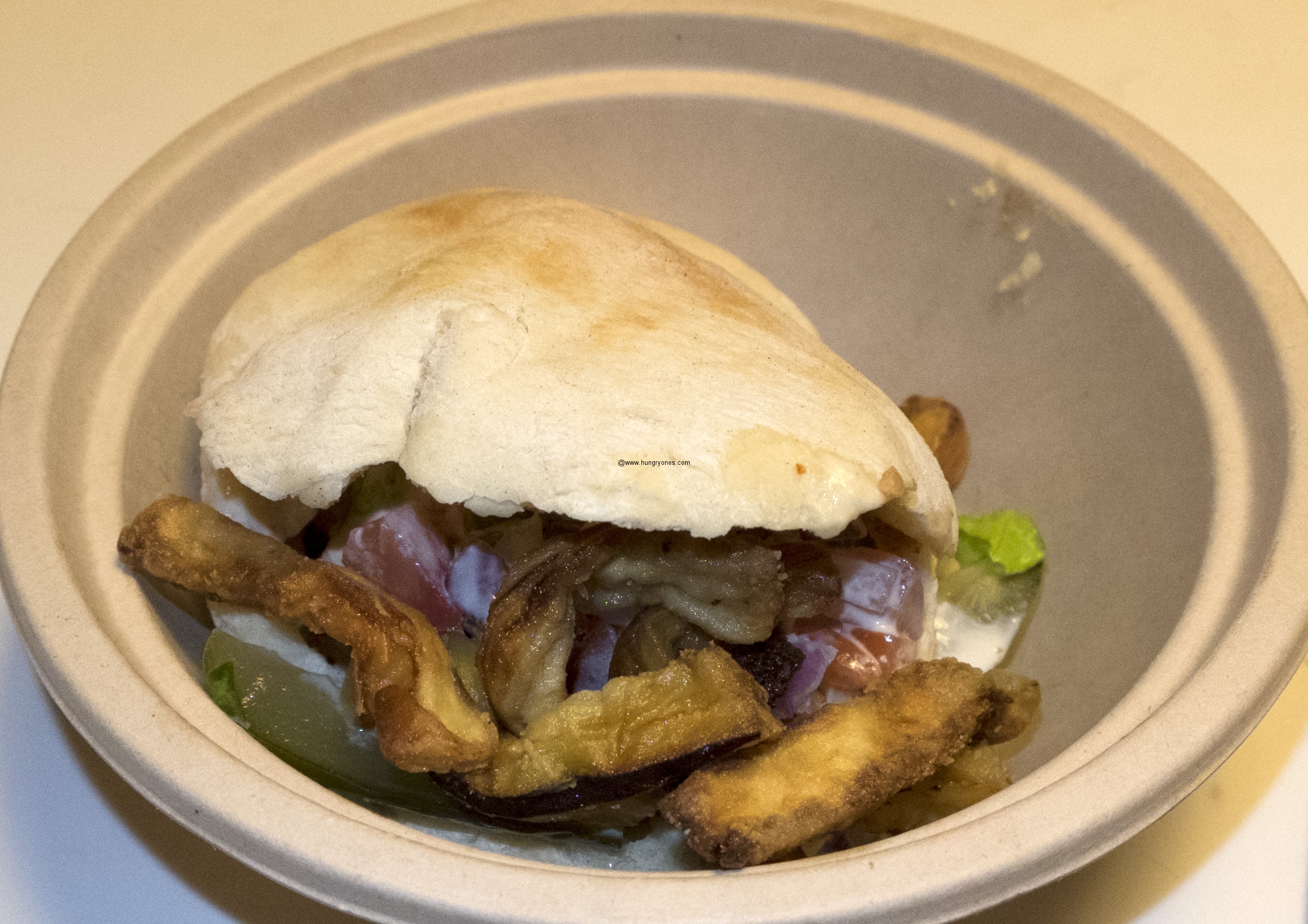 The pita bread for the Sous vide lemon chicken was the softest, thickest, most flavorful I've ever had. Combine this with all the lovely ingredients in the lemon chicken, (hummus, tahini, lettuce, tomato, onions, israeli pickles, chicken breast, fresh lemon juice, garlic, sous vide and eggplant fries) take a bite and now I'm really addicted. Must go back for more!  
My pita bread did not last long after I dipped it into the fresh hummus, tzatziki and sababa ganoush. Each one was competing with the other to impress me. The escalibada (roasted red and green bell peppers, mint, garlic and evoo) and israeli couscous (couscous, onions, garlic, almonds, dried fruits, spice blend of cumin, coriander, caraway and nigella seeds and tumeric) I just ate with a spoon, so good just all by itself.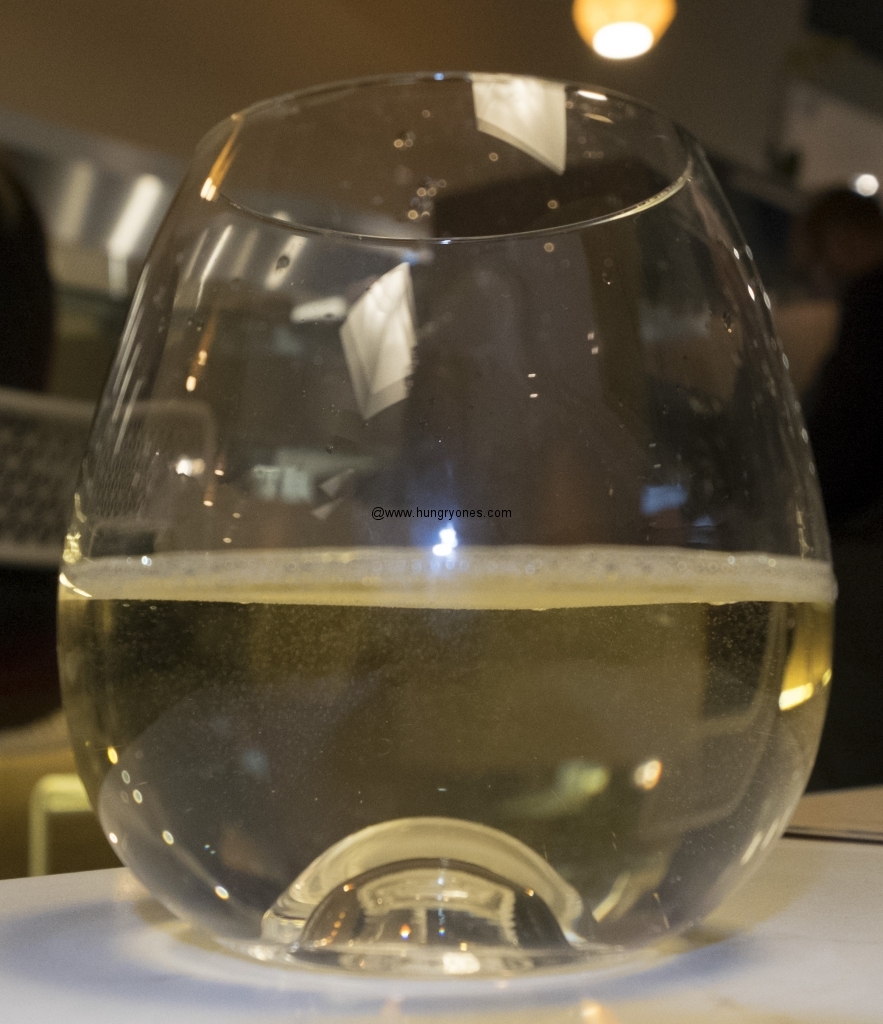 16475 Paseo Del Sur #105, San Diego, CA 92127