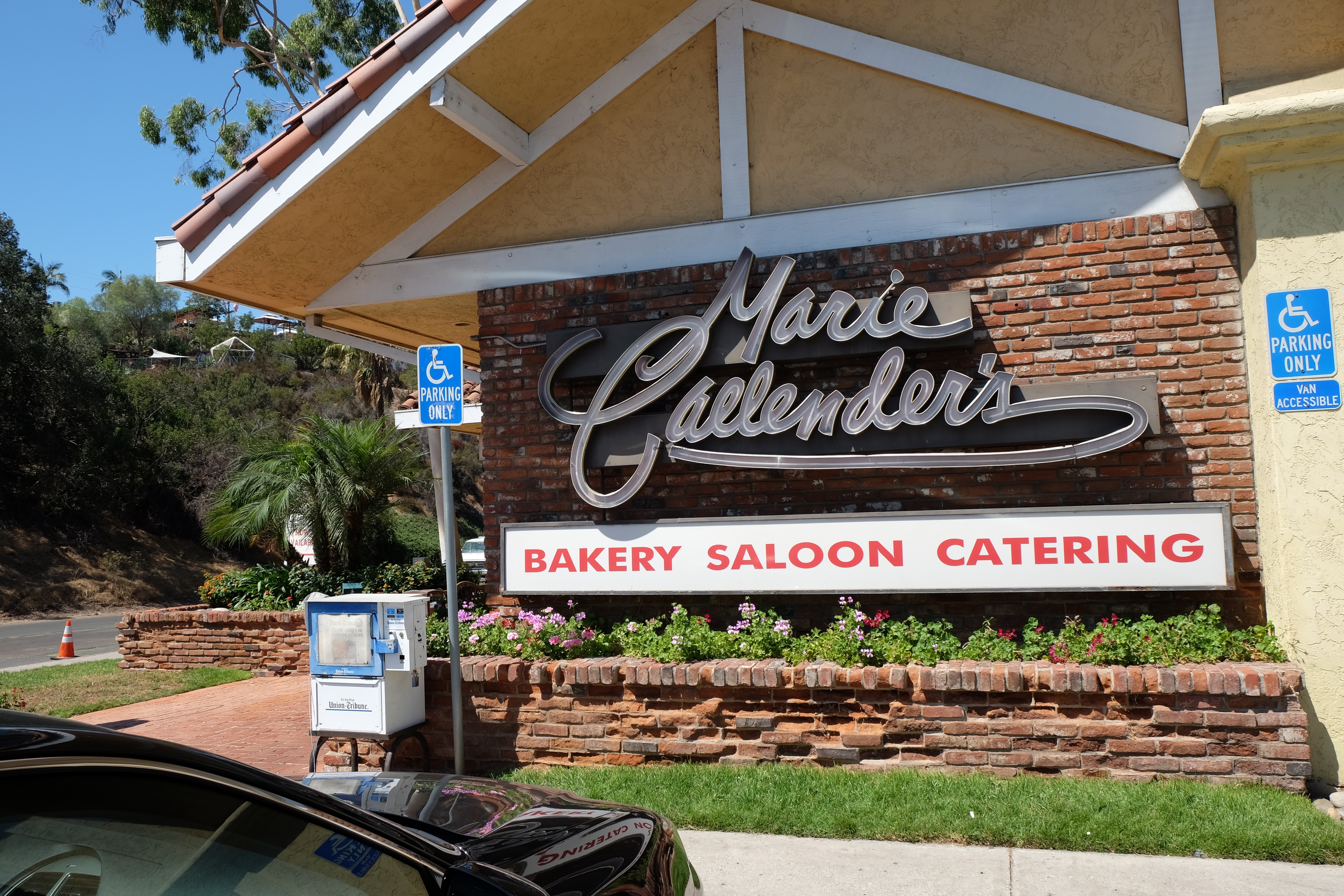 I've always adored the pie's at Marie's and ordered them for the holiday's for years. They were so popular during the holiday's I remember the line going out the door for pie pick up's. Somehow they always managed to never 'run out' of pies despite their popularity. I loved this because I knew I could always depend on them for my holiday pie shopping.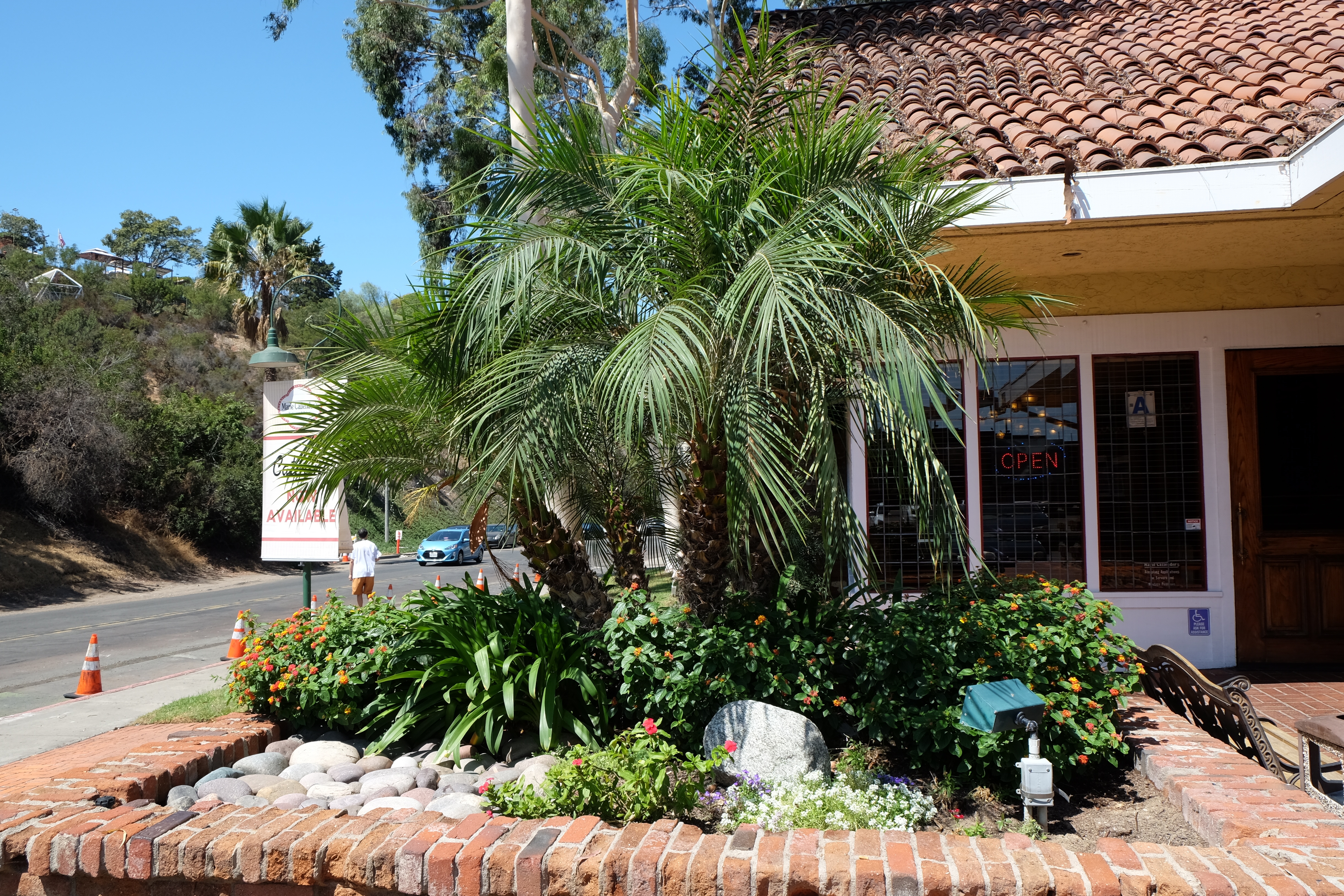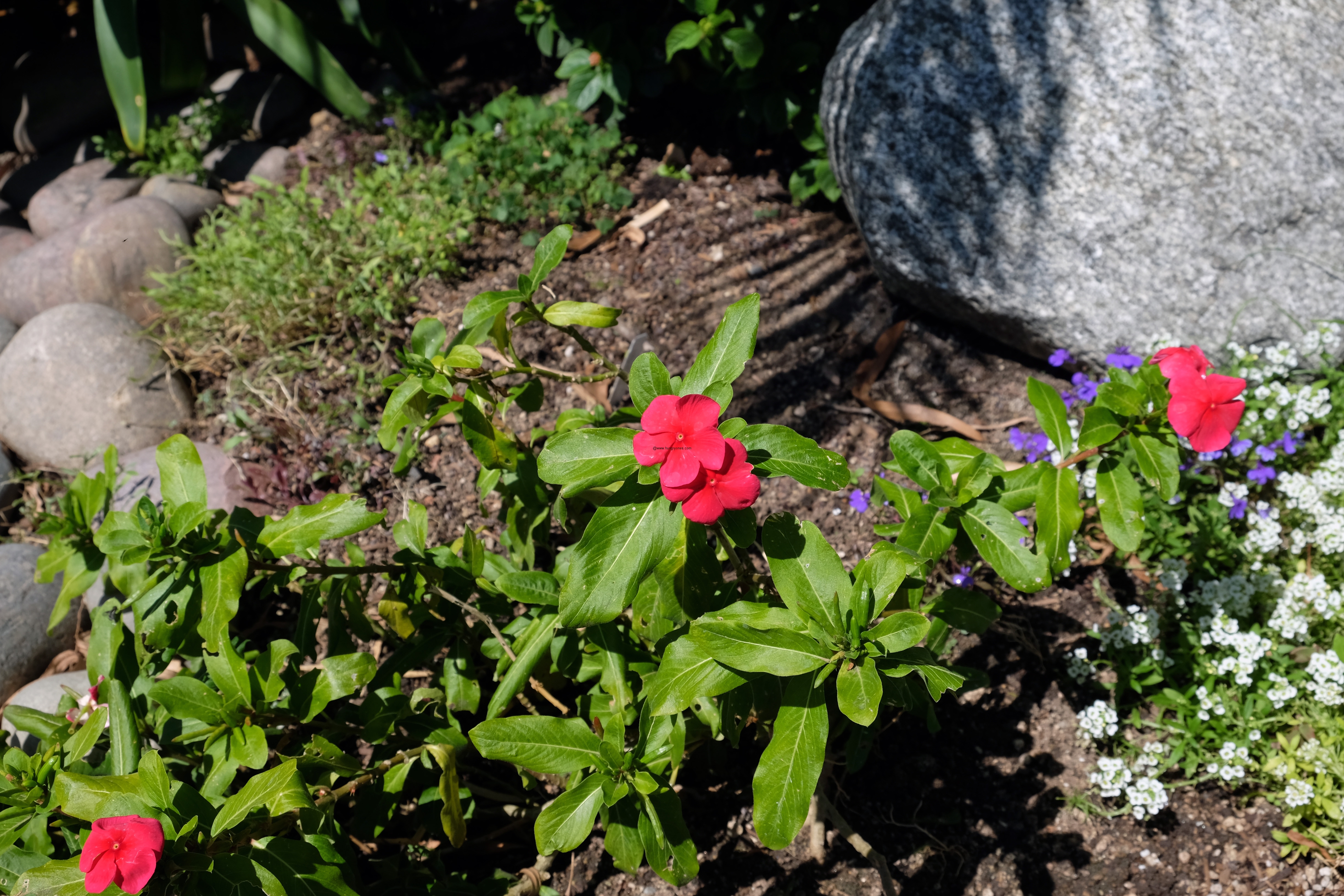 Nowadays I just get the one or two pies on occasion and of course have to sit down for a meal as well. The menu is really huge and I seem to always have a hard time choosing what to eat, only because I want to try out new items. So many items, such little time. 
Anyways, my most favorite pie is the banana cream by far. It has a generous layer of banana pudding, another of sliced fresh banana's with a delicate nicely browned crust, finished with a bit of fresh whipped cream and almond slices. Such a treat! (Quick tip, this pie must be eaten rather quickly, within a few days I think so the bananas don't have the chance to turn mushy.) The salads are always fresh with tasty dressings and crunchy toppings. A must for the salad lover in me.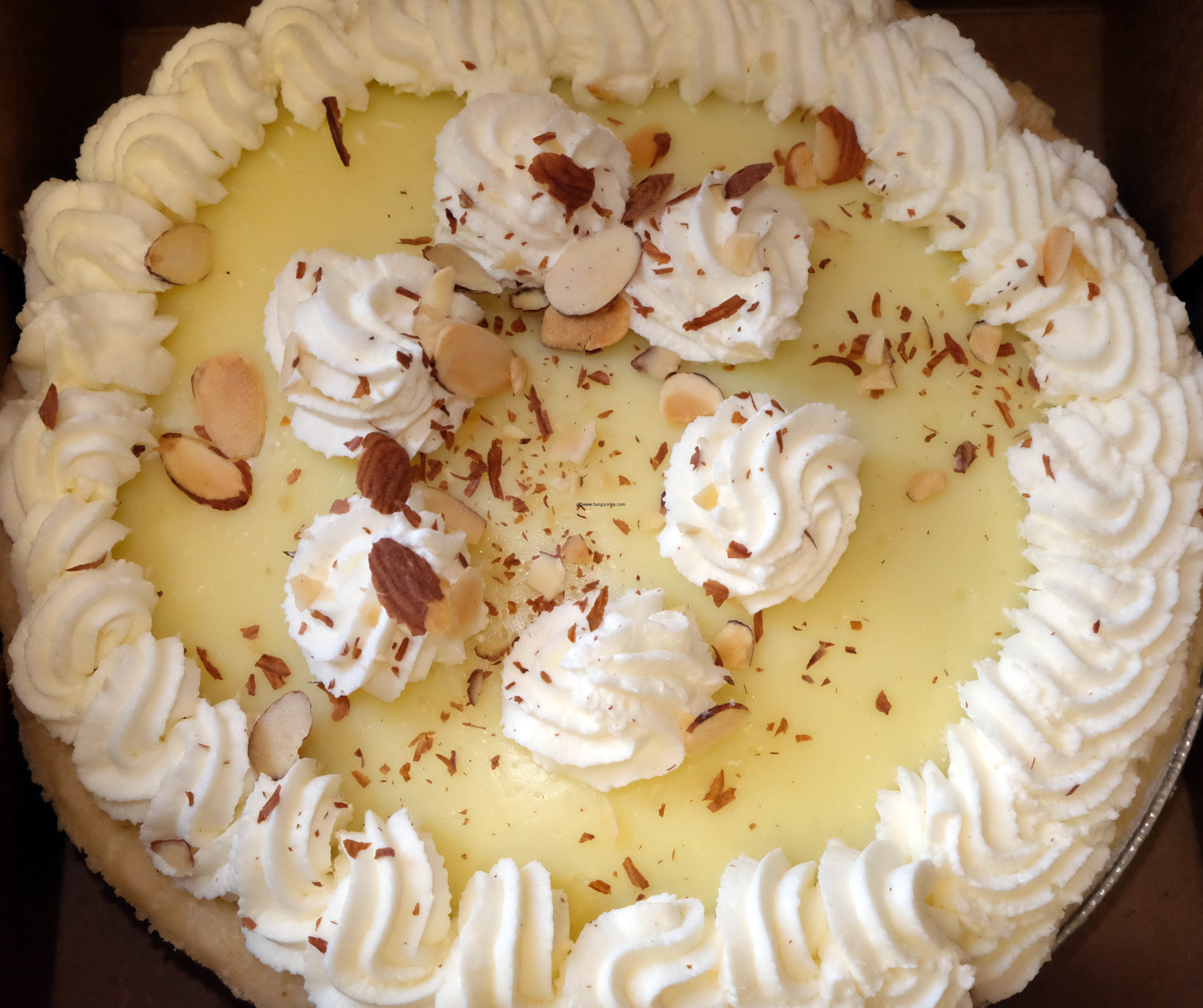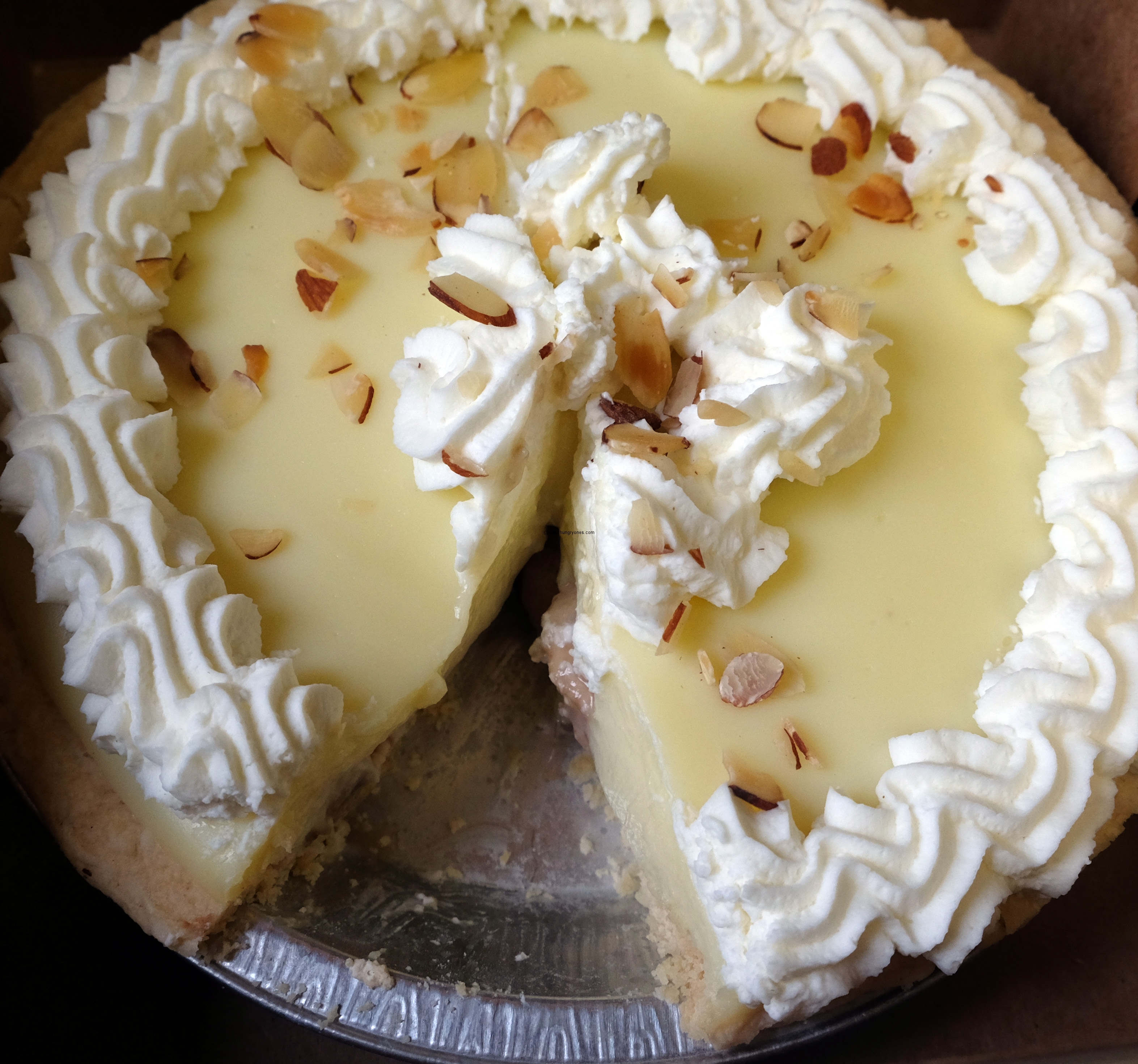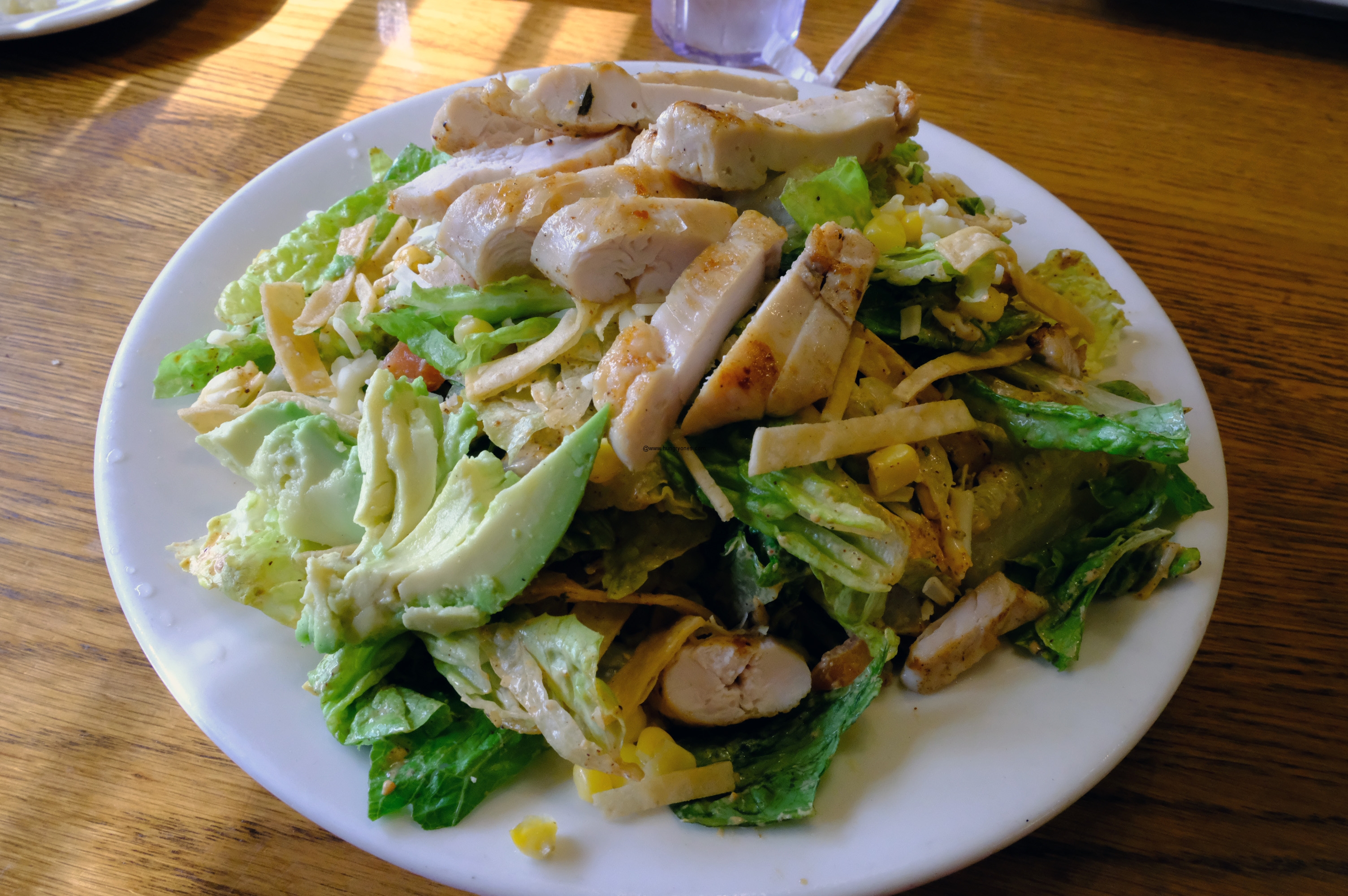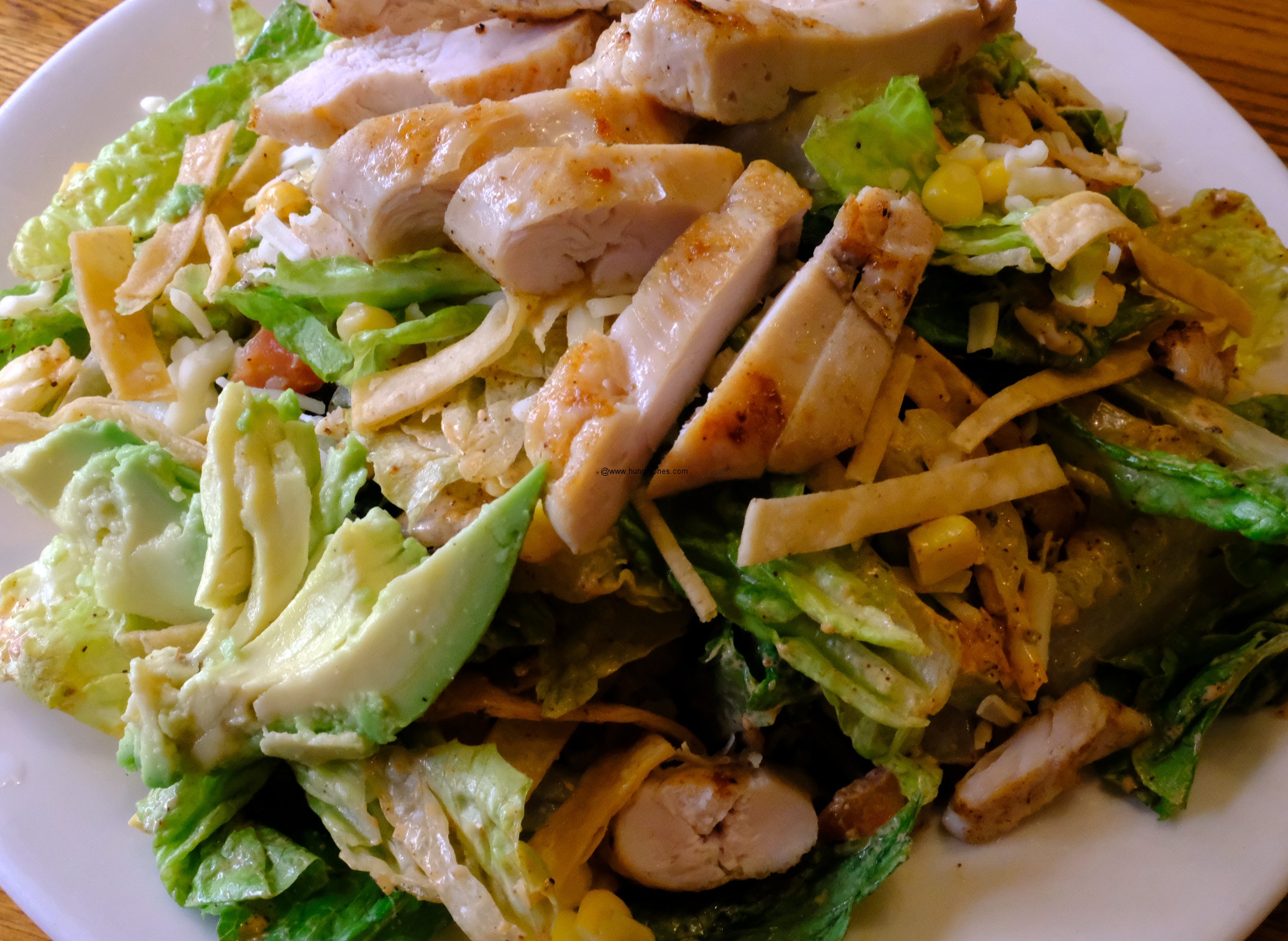 In the 1940's, Marie Callender started baking and delivering her famous pies to restaurants in Orange County. By 1948 her home based bakery turned wholesale bakery alongside her husband Cal and son Don. The first pie and coffee shop was opened by Don in 1964. 
6950 Alvarado Rd.
San Diego, CA 92120