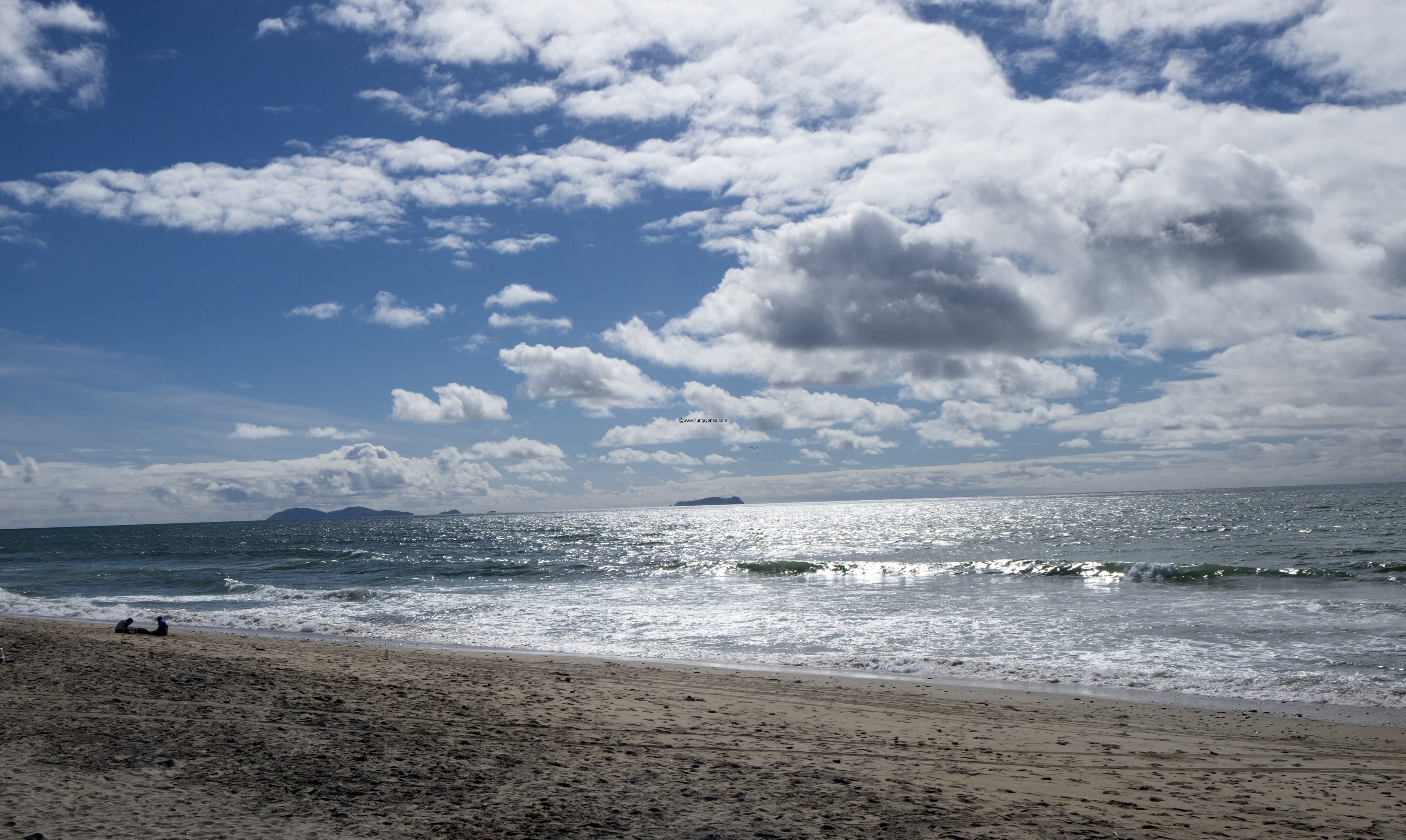 Spent a really beautiful afternoon walking around and taking in the sights. Came here with our friend and I'm sure his pictures are way better than mine as he possesses some really nice camera lenses and looks like he knows his way around a camera. Can't wait to see them! ?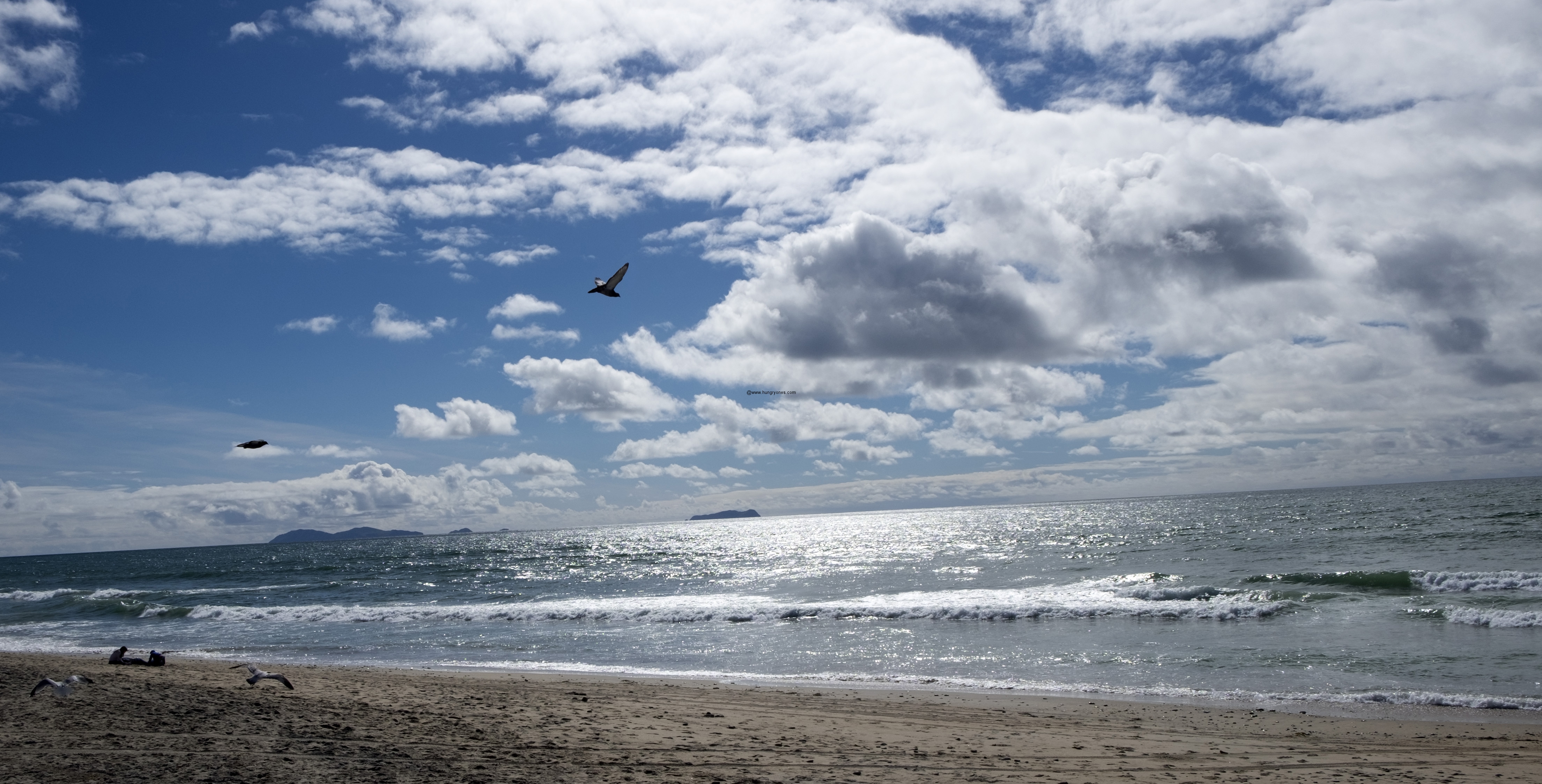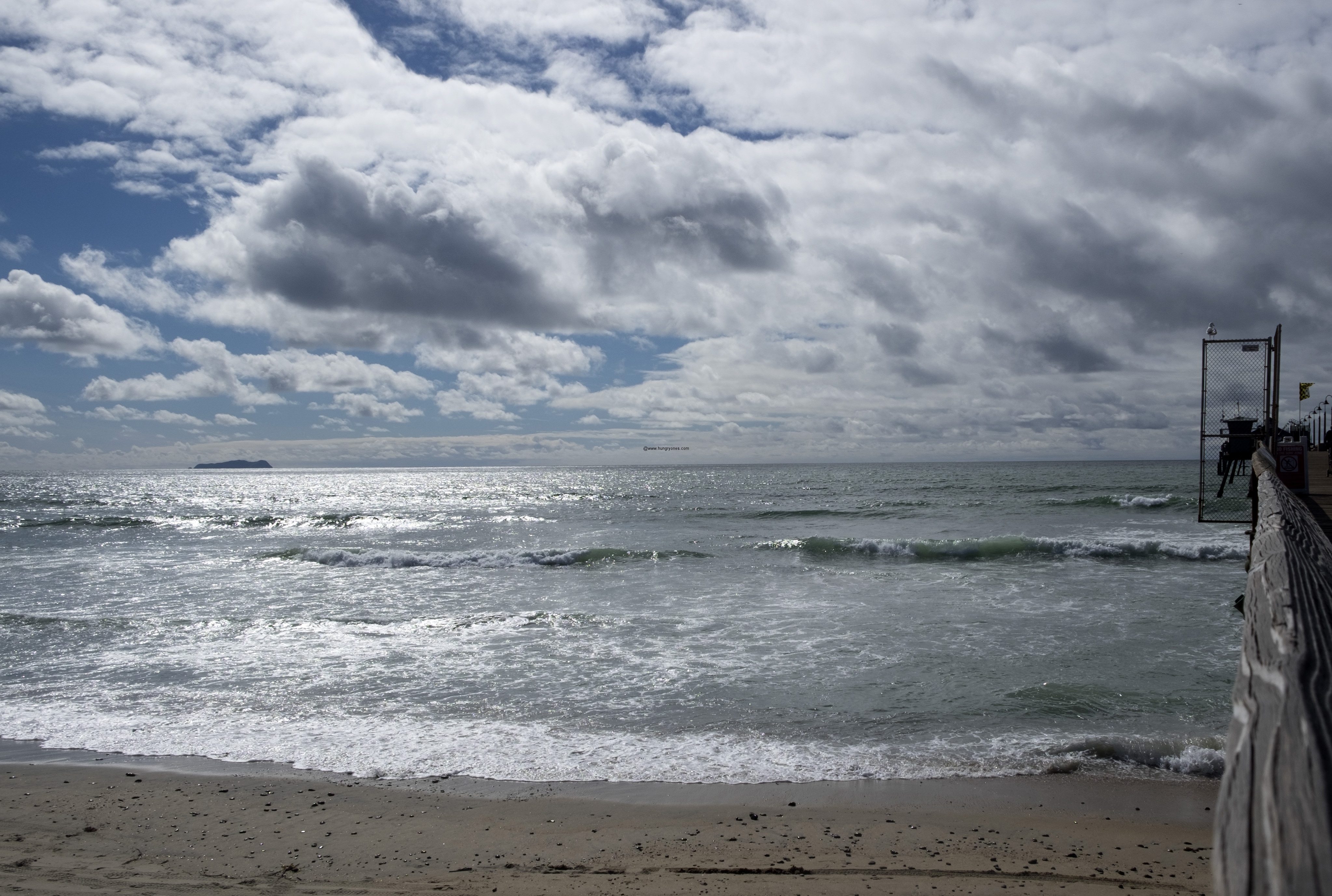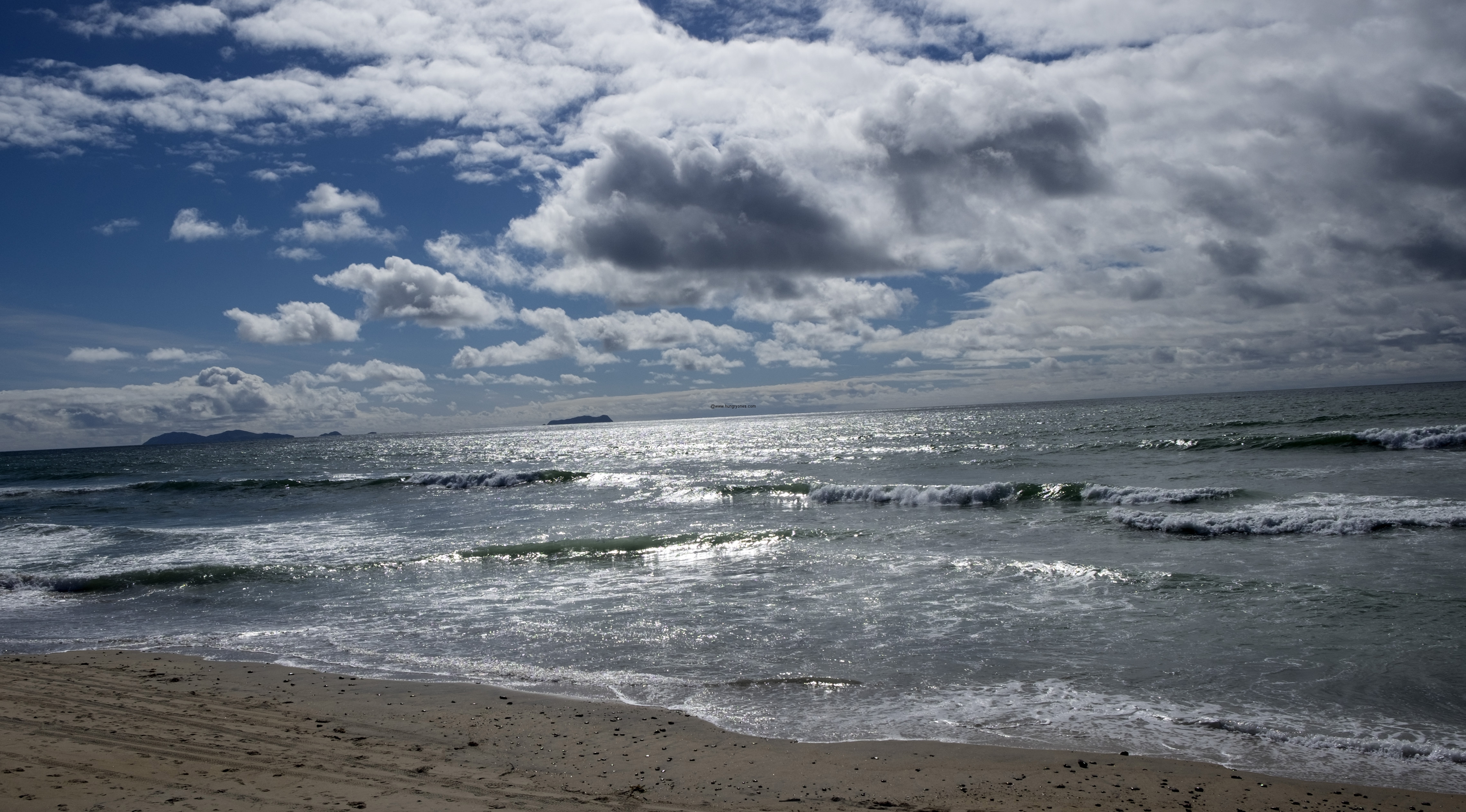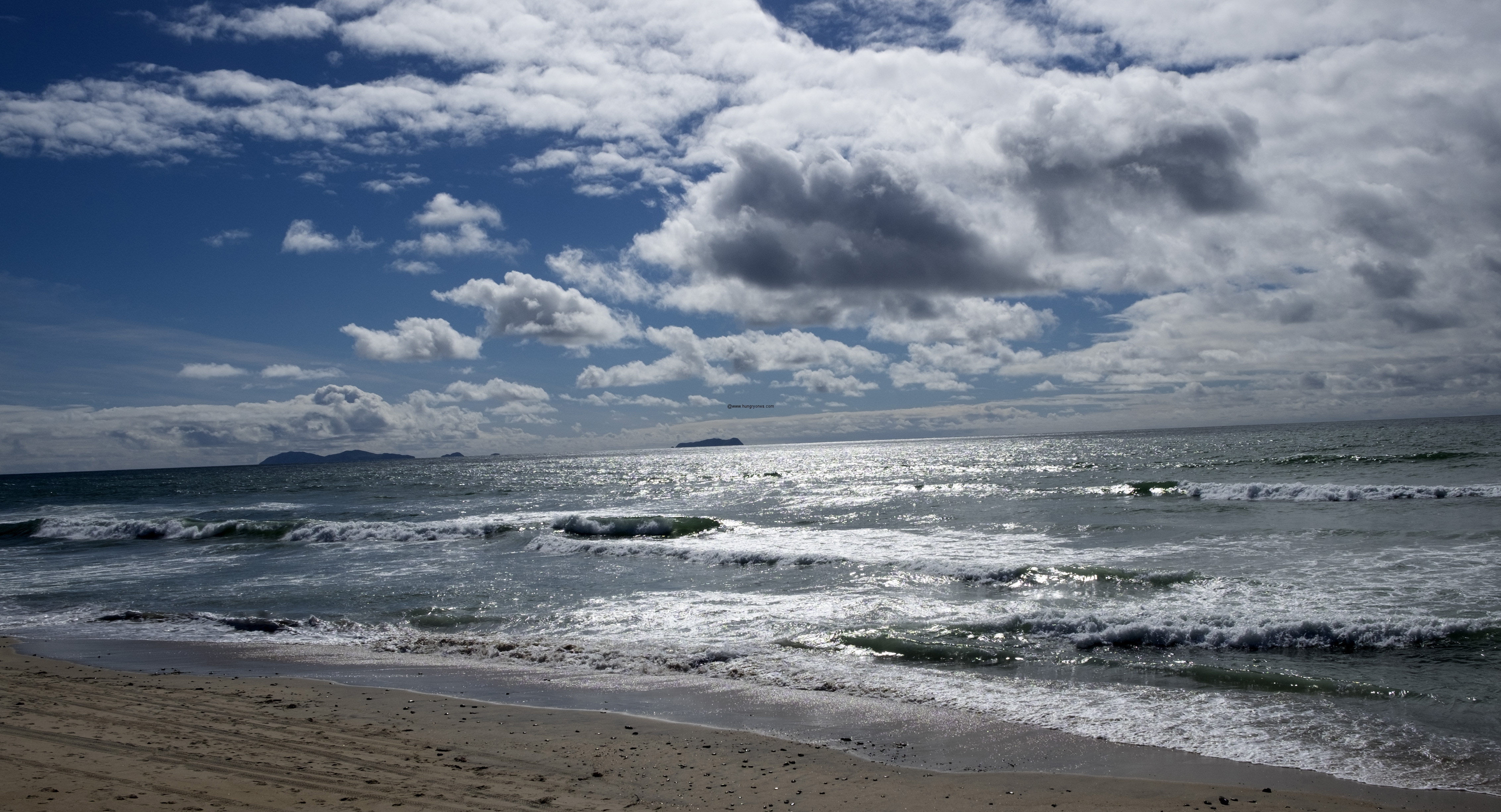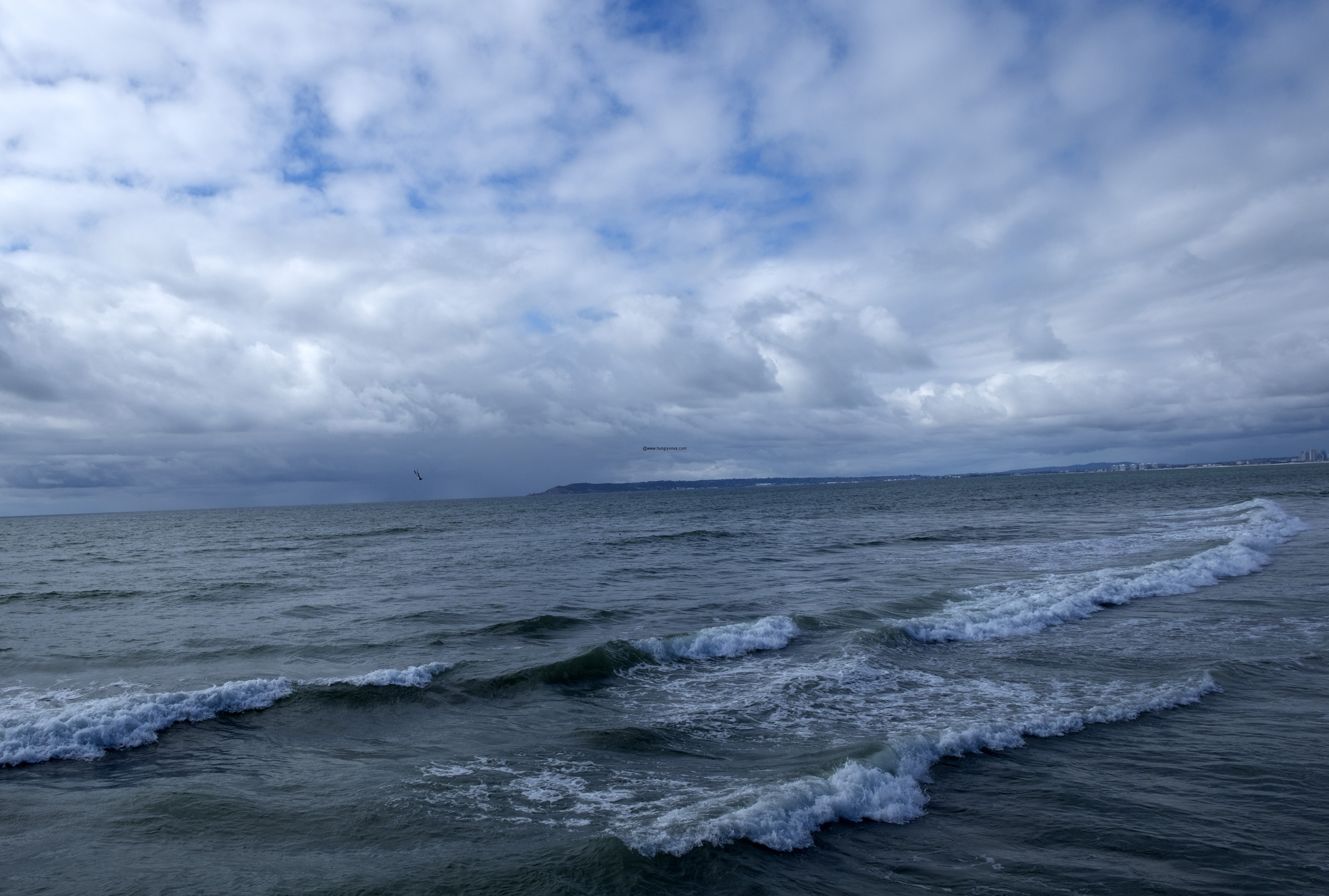 Here's  just a short list of the most interesting facts I've found about Imperial Beach:
The most southwesterly city in the continental United States.
Home to the annual Sun & Sea Festival, featuring the famous Sandcastle building competition and a plethora of additional activities spanning over a few days time once a year.
Three and a half miles of coastline including the big wave break famously called Tijuana Sloughs.
Home to 370 species of birds. So as you can imagine, birdwatching is a year around activity.
Over 4,000 acres of protected wildlife and native vegetation habitats. 
A few places to go bird watching in Imperial Beach; Tijuana River National Estuarine Research Reserve, Tijuana Slough National Wildlife Refuge, Dairy Mart Pond, Border field State Park and San Diego Bay National Wildlife Refuge.