I grew up in old apartments.  The first was a studio on E ST the 4 of us squeezed into.  Each day before sunrise one of my parents would carry me to the Chinese laundry down the street where my crib was.  Stairway was dark and dingy.  Paint was peeling on the outside.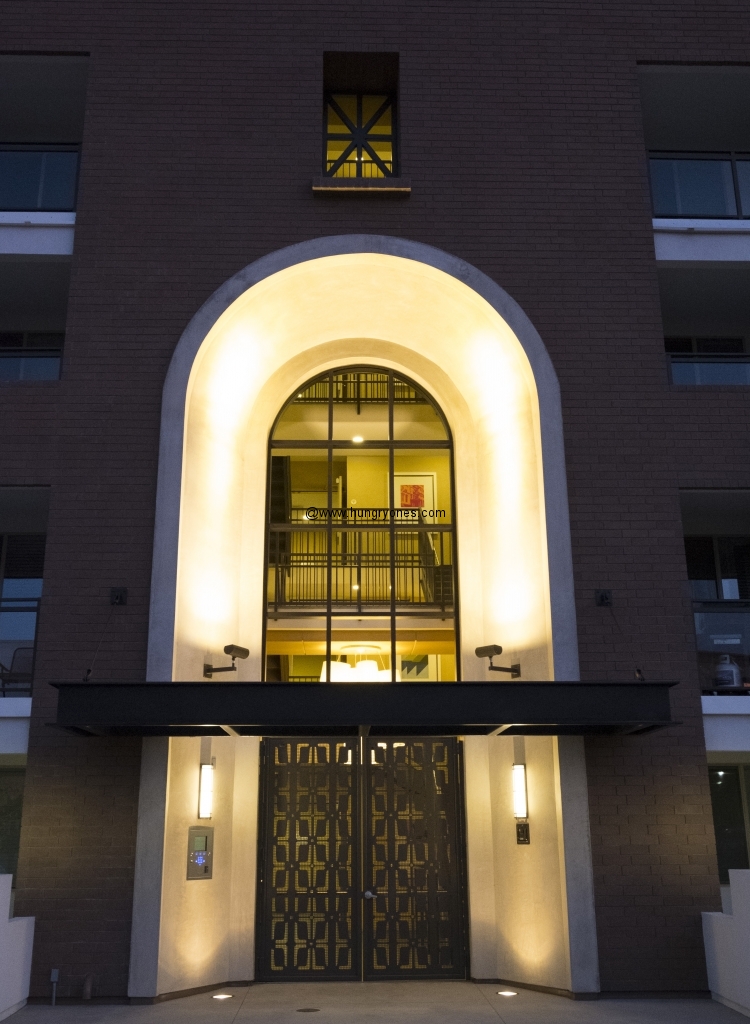 Circa 37 is on the opposite end of the spectrum.  One of the first things I noticed walking to Circa 37 was the big symbol like a coat of arms off the sidewalk.  The entrance to one of the buildings looked like what I'd expect from a modern day Camelot.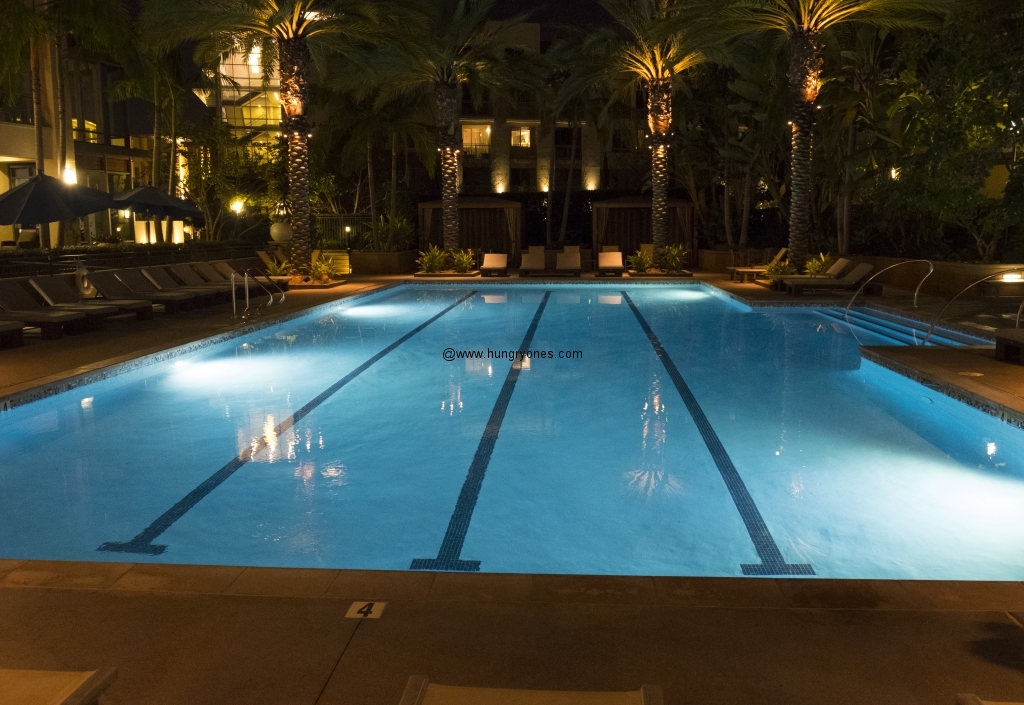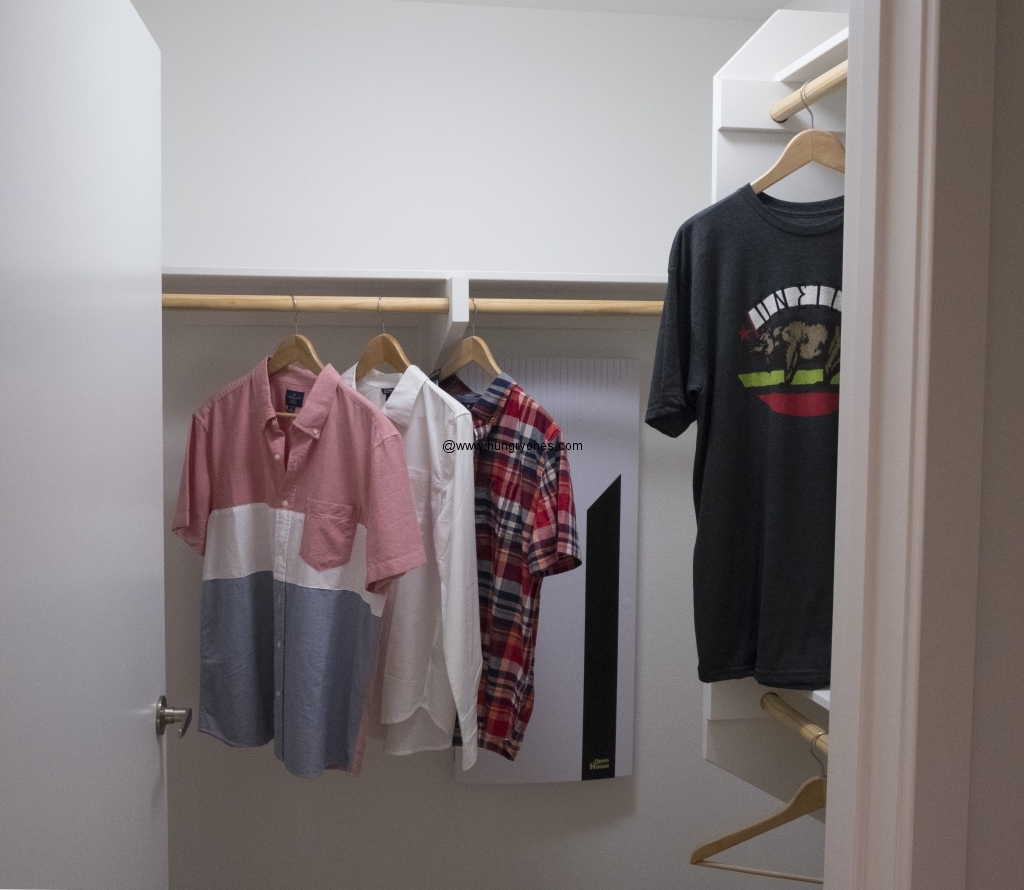 Nice leasing agent took us on a tour of a few apartments.  They all had very nice and modern kitchens with stainless steel appliances.  Bedrooms had large walk in closets.  We walked by a heated salt water lap pool.  Rec center had a climbing wall, free foosball, and video games.  There were several meeting rooms one of which we were led to after the tour for the Yelp party.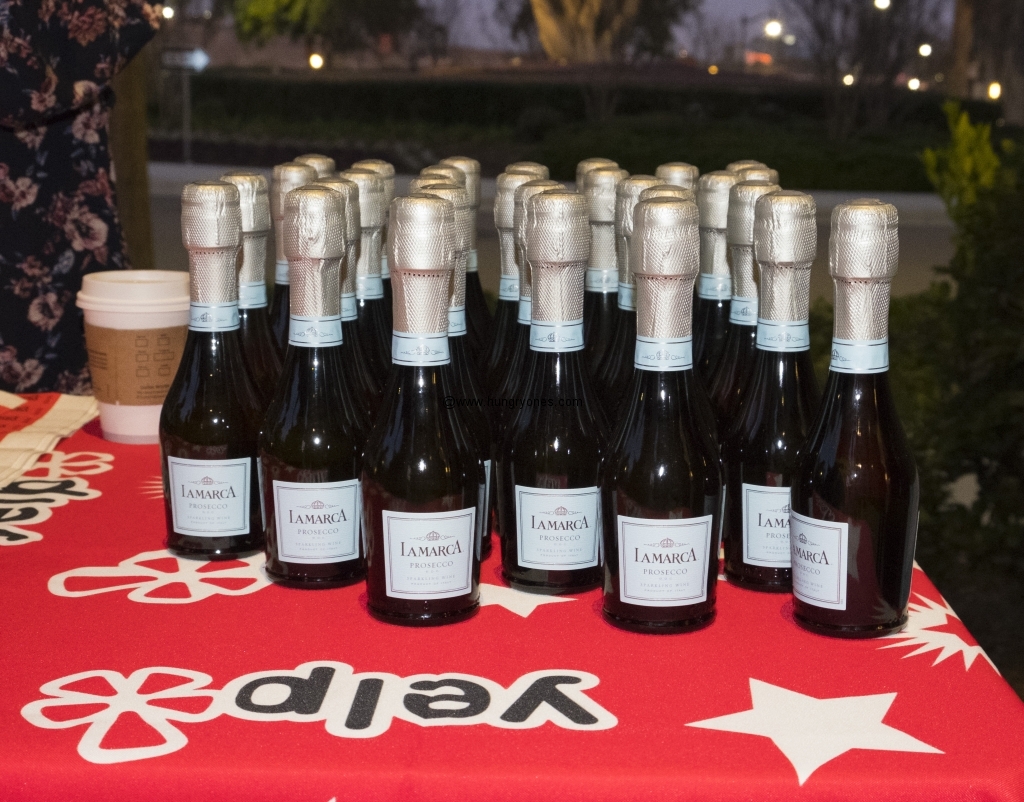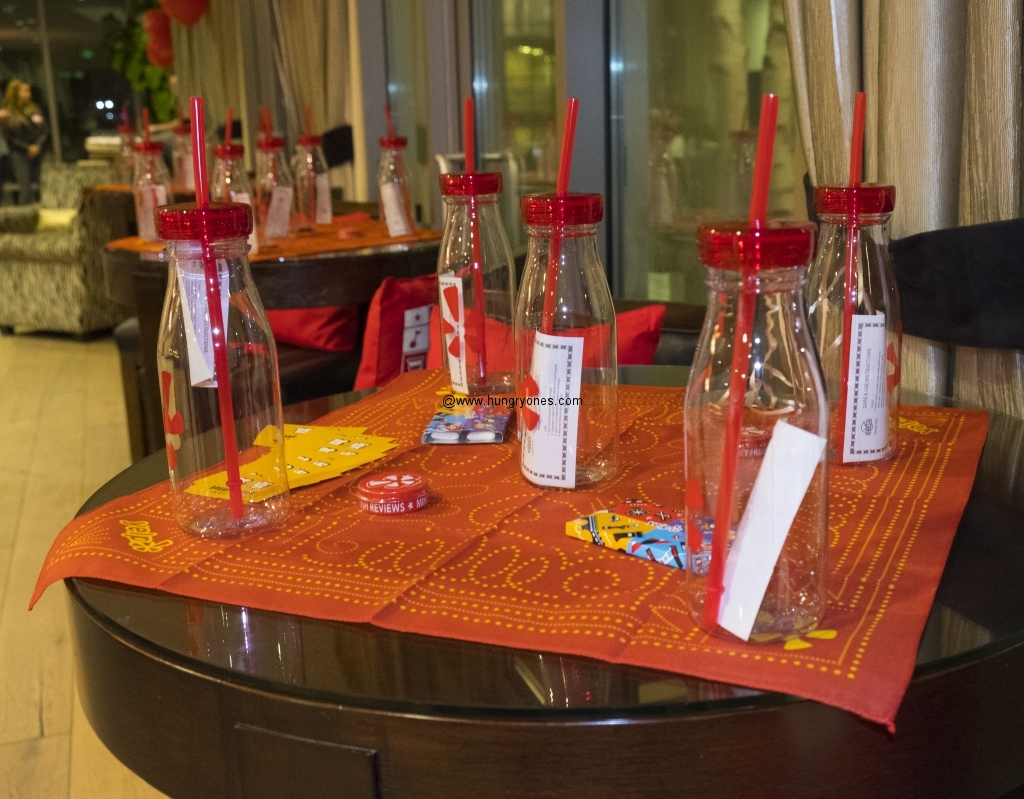 Big enough for 100 Yelpers there was a bar, DJ, and multiple vendors.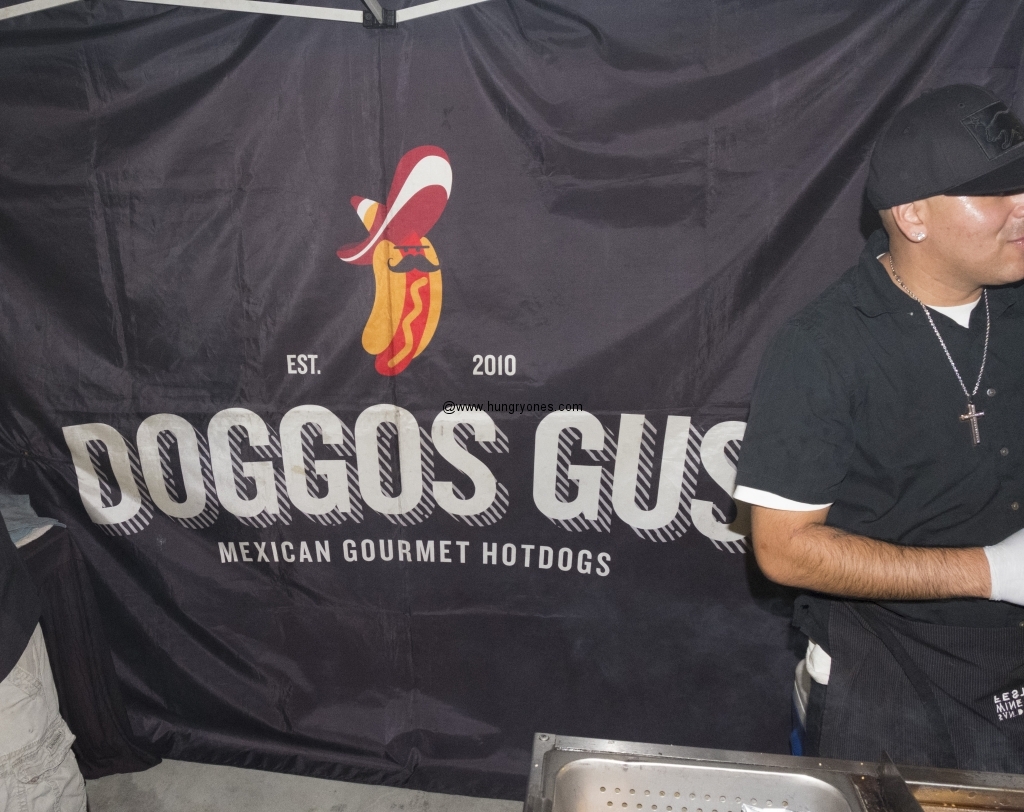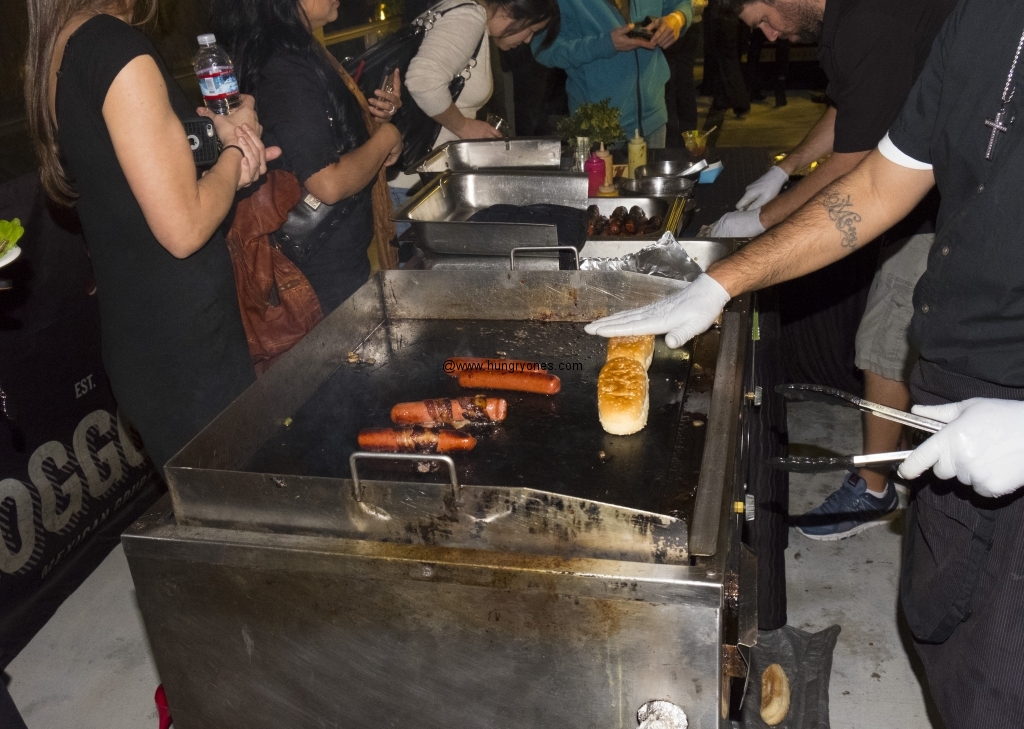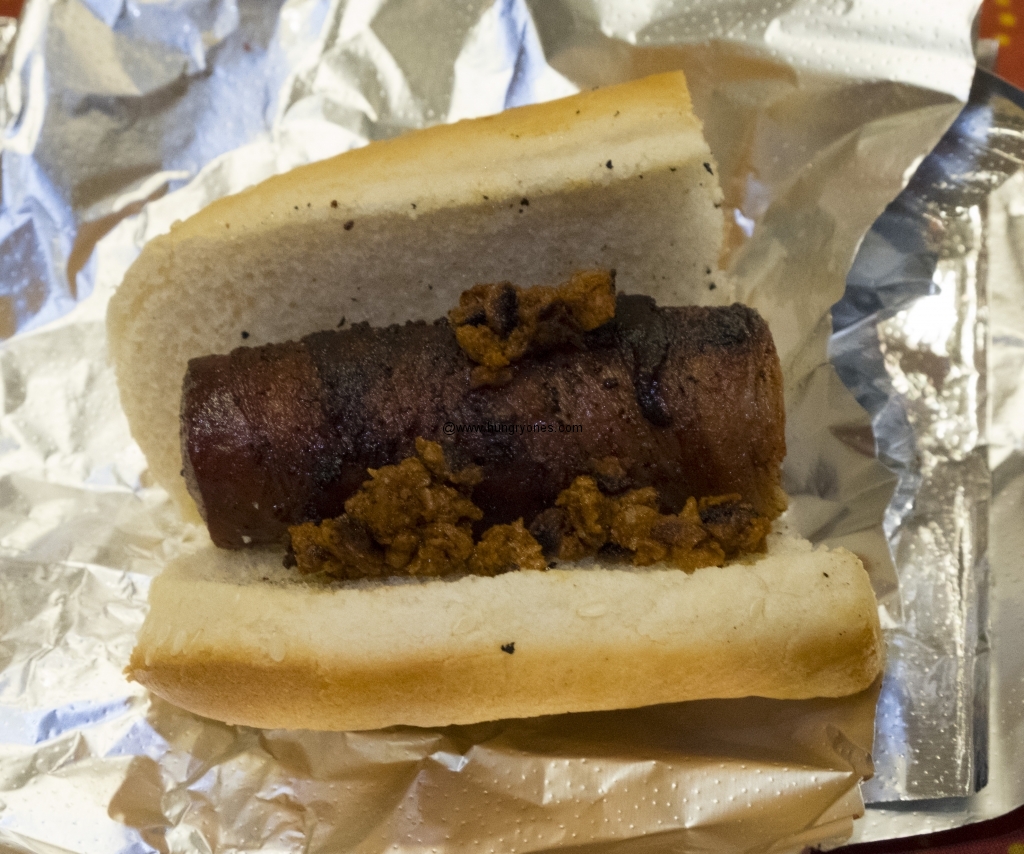 Bacon wrapped hot dogs by Doggos Gus were delicious.  I loved the savory flavor of the hot dog and the additional flavors from the bacon and chorizo were a tasty compliment.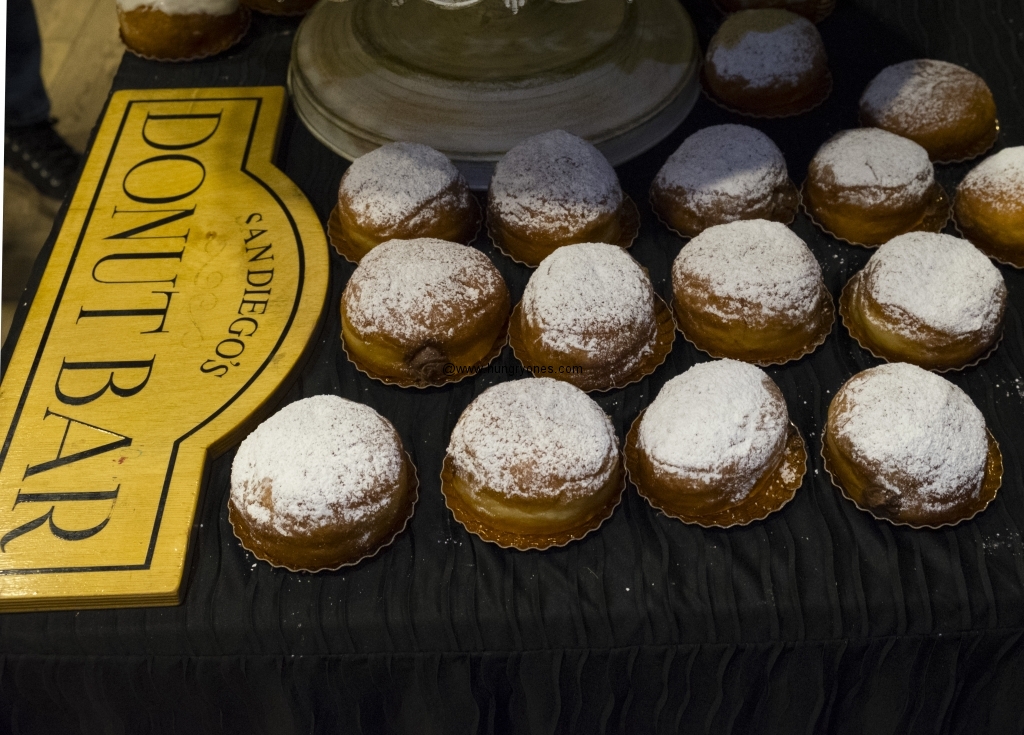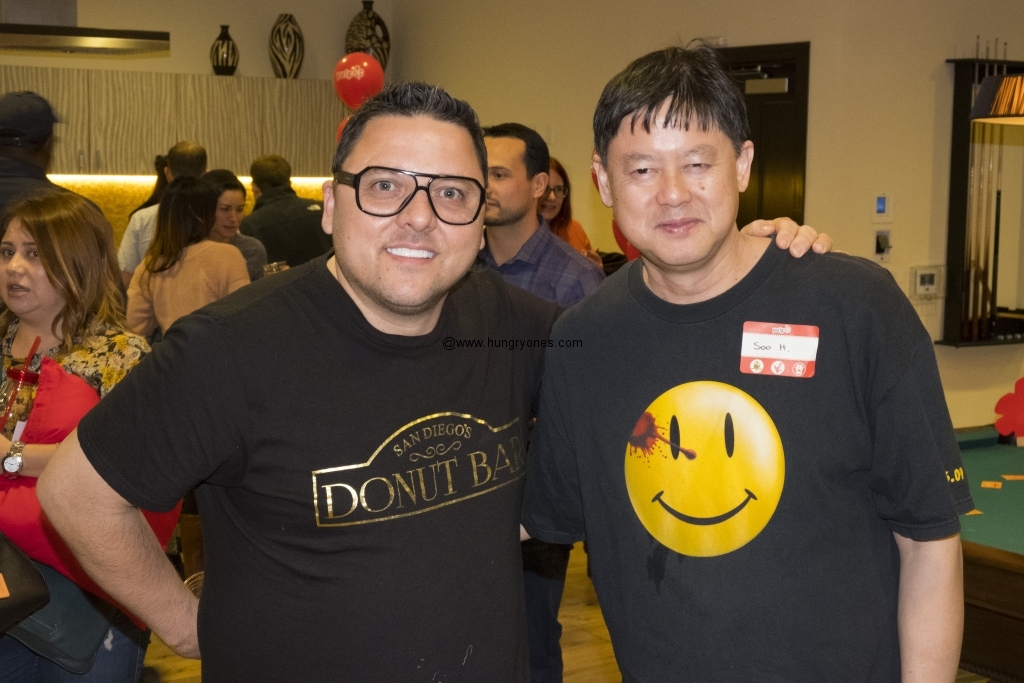 Donut Bar brought raspberry and Nutella filled donuts.  Loved the flavor of the donut with the sweet raspberry filling.  Texture of the donut was denser than what you get at Krispy Kreme or Dunkin.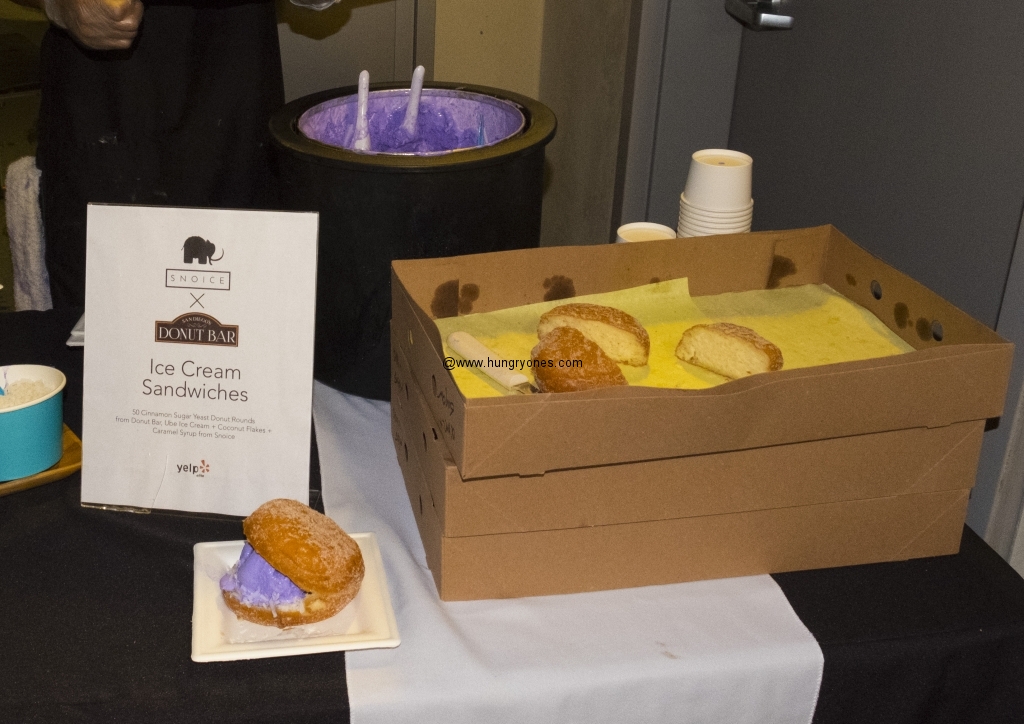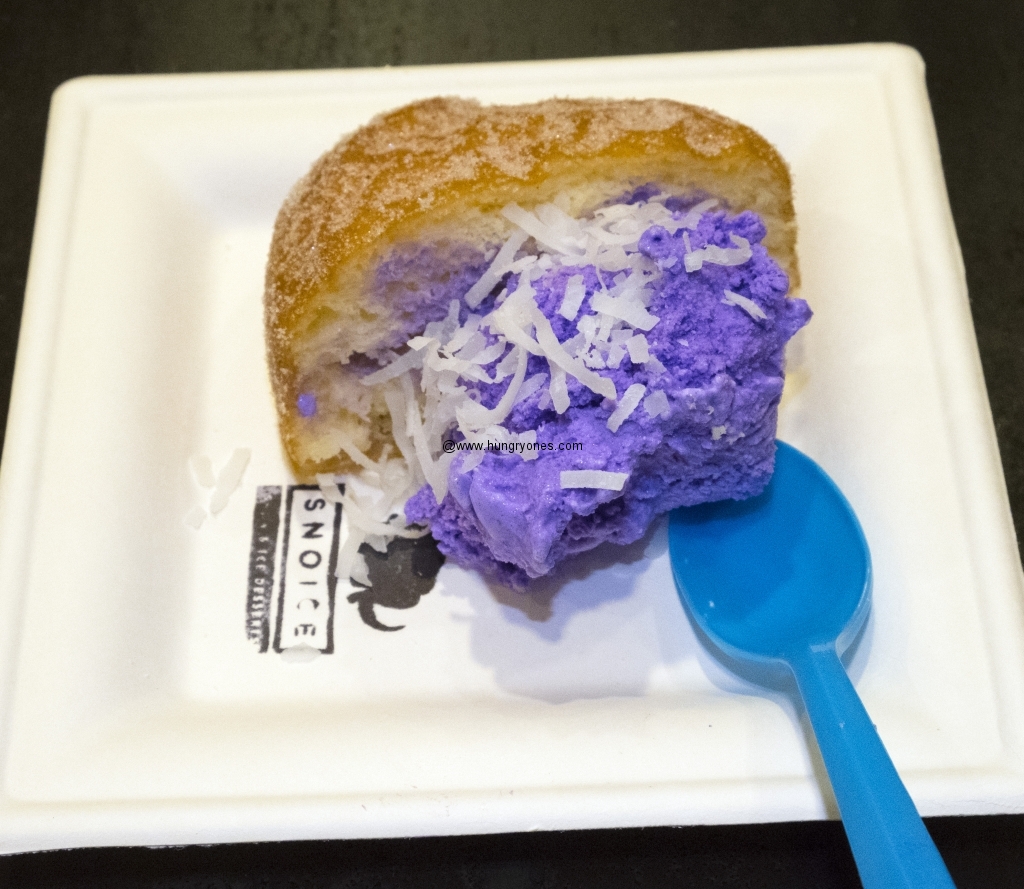 SNOICE partnered with Donut Bar to serve ice cream sandwiches with cinnamon sugar donuts with ube flavor ice cream.  This was my first donut ice cream sandwich and I loved the concept and the 2 textures at play in my mouth.  I'm need to try it again with vanilla ice cream.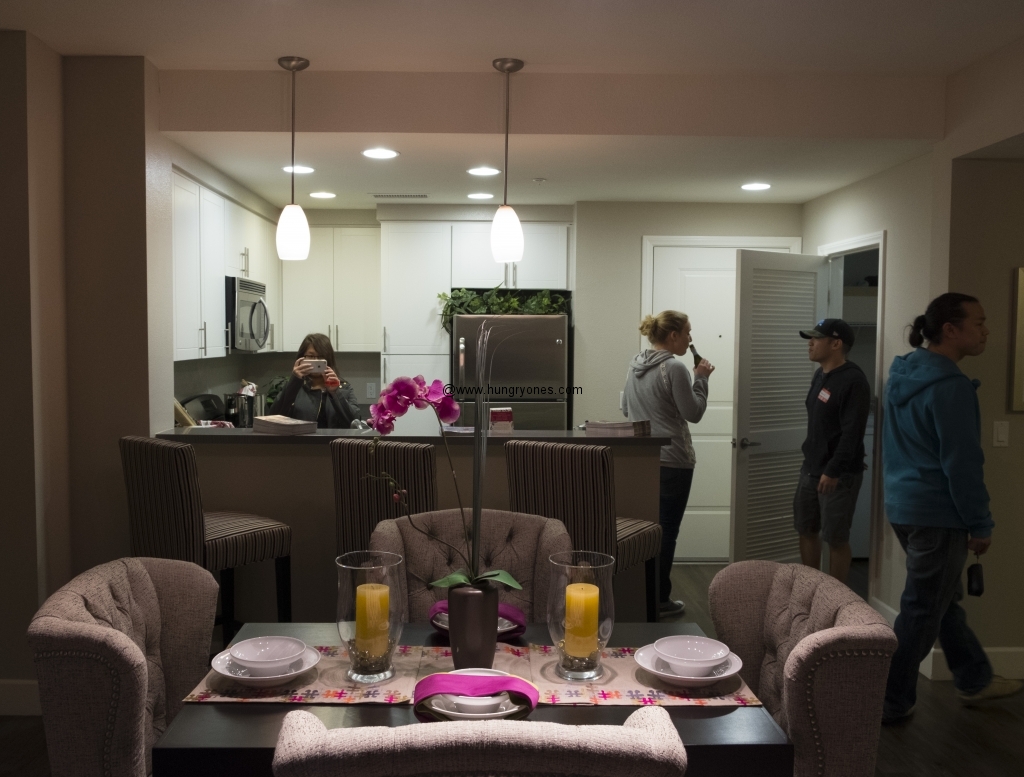 Seeing lots of friendly Yelpers I know and some I met for the first time was one of the coolest parts of the evening.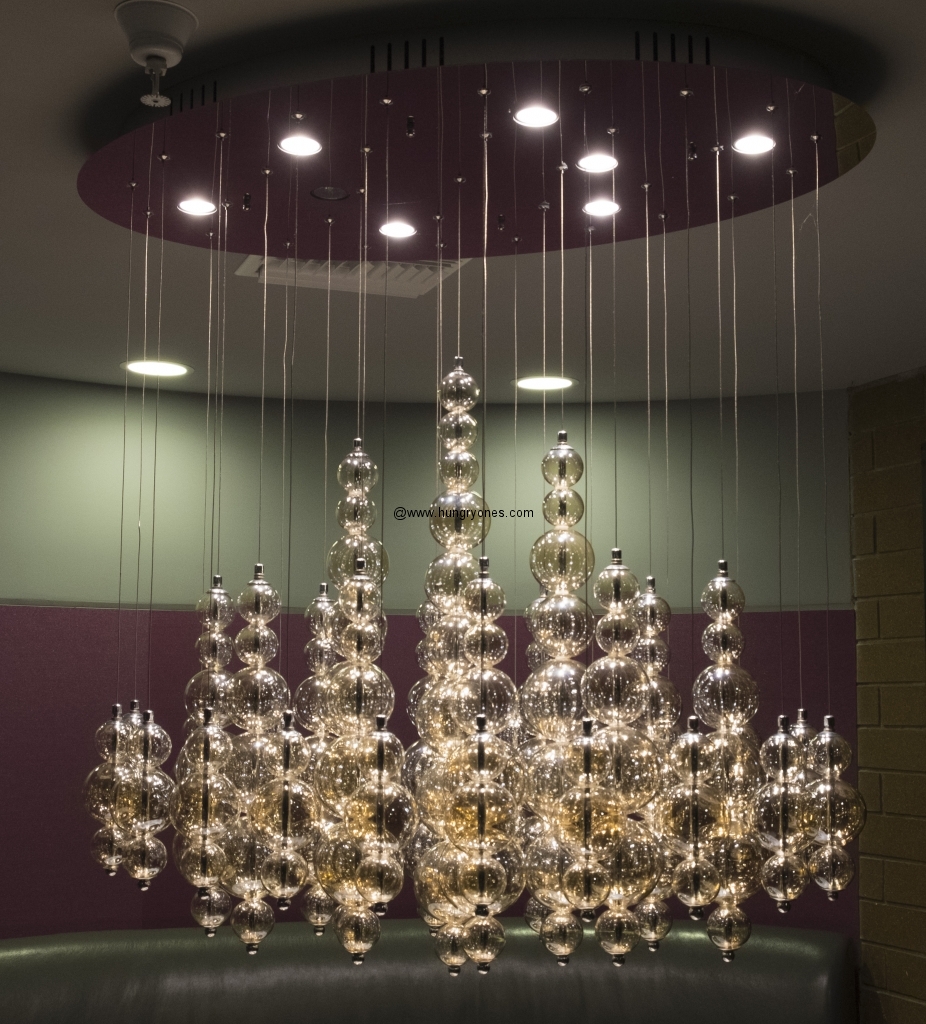 Thanks Brad and Sandra for arranging this awesome event!  Thanks to Circa 37 for showing us your lovely apartments and having us!  Thanks to the vendors for the tasty treats!
Circa 37
7800 Westside Dr
San Diego, CA 92108
(619) 378-3037