I saw this place on my way to Niederfrank's.  I love grilling meat over charcoal at home and was looking forward to some smoky flavored meats.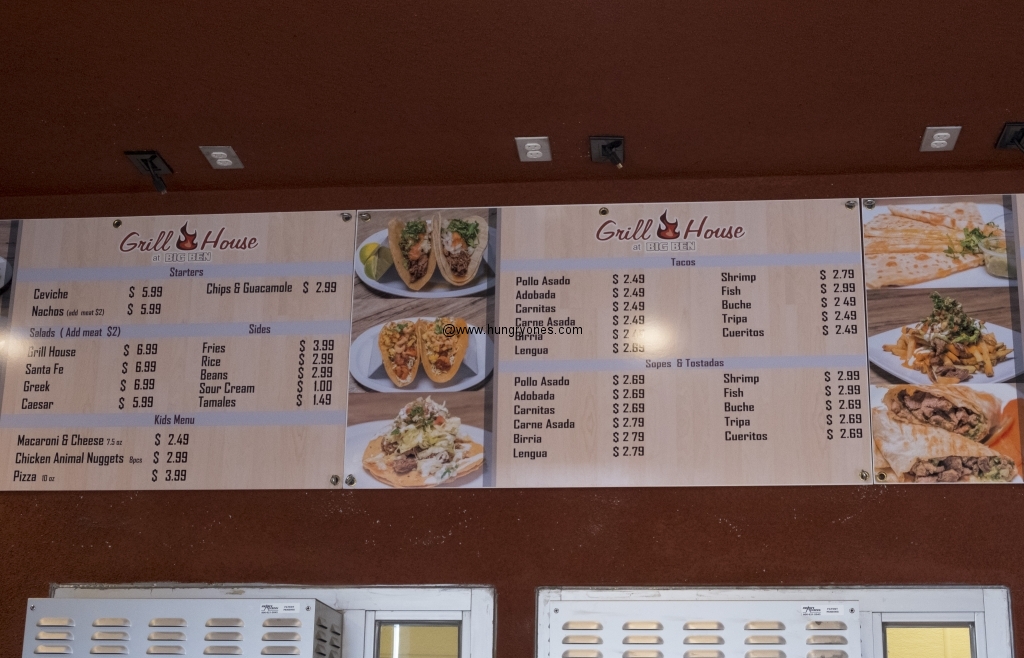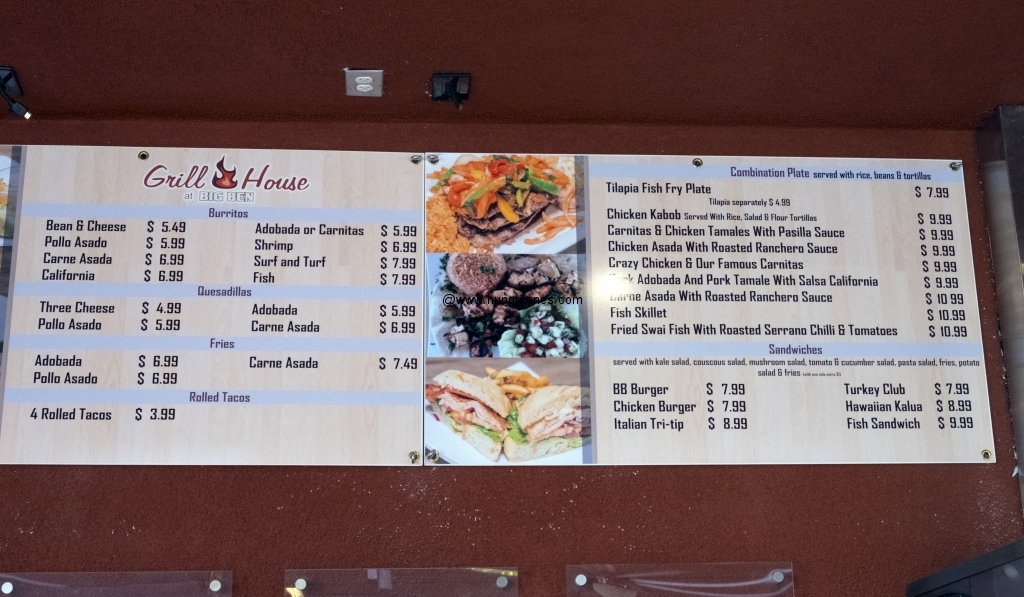 Adobada taco was my fav taco here.  Adobada had really nice flavor that paired well with the mild corn flavor of the tortilla.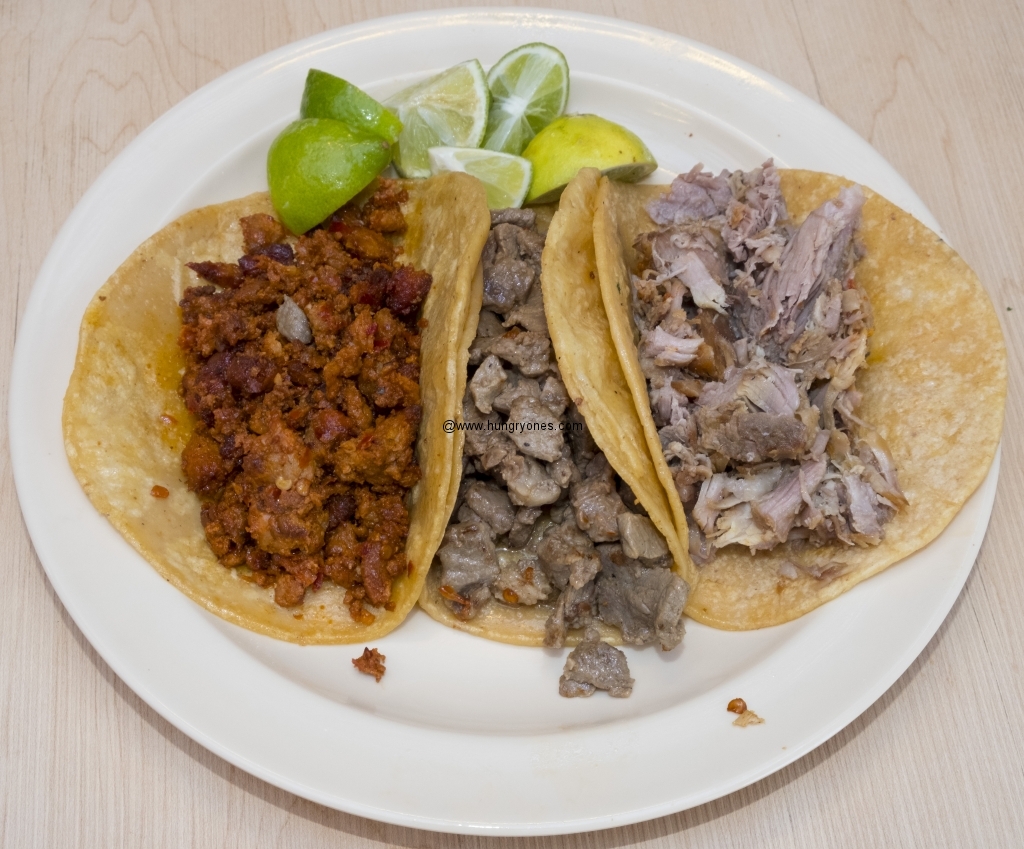 Carne asada taco was filled with very good quality beef.  Very tender beef but light on flavor.
Carnitas taco had very tender pork but it was also light on flavor and some pieces of fat.
Tortilla chips had a small amount of crunch and a bit of chewiness.  Heavy corn flavor which could use a bit of salt.  I think they have been sitting out too long.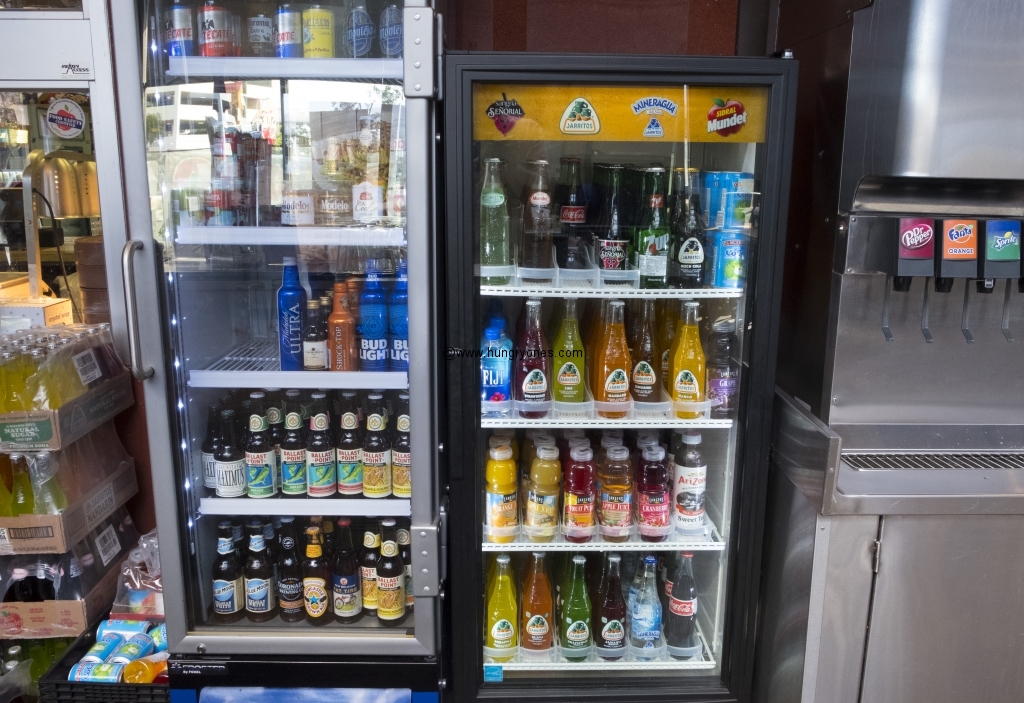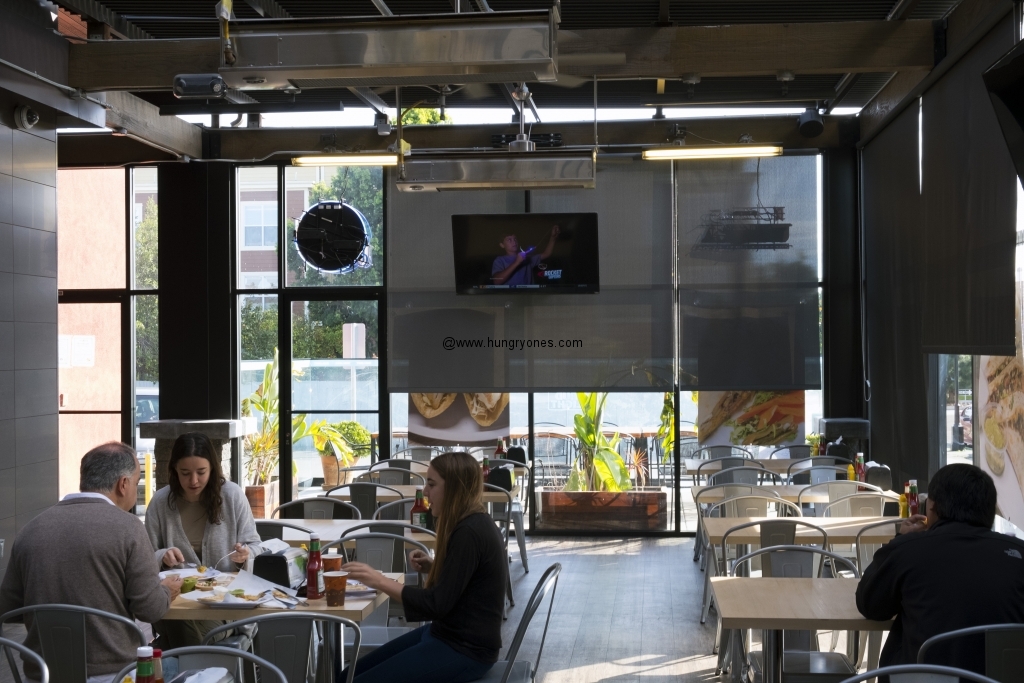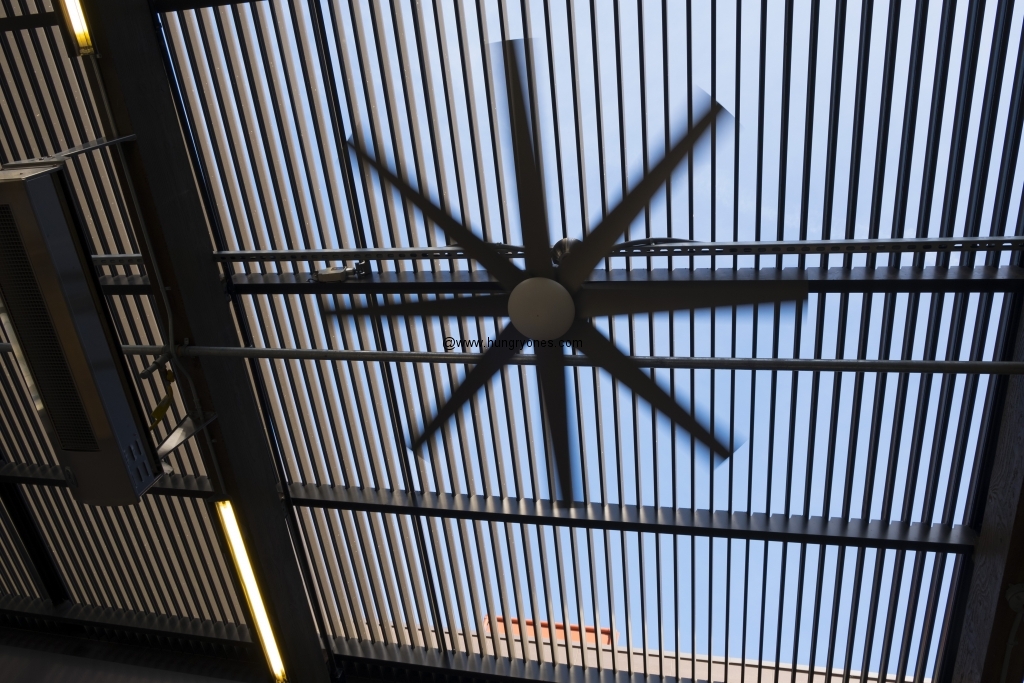 For a place named Grill House I was hoping for more of a smoky flavor from the meats.  Staff and the decor was really nice.  Really nice looking open air roof which would get you wet if it rained.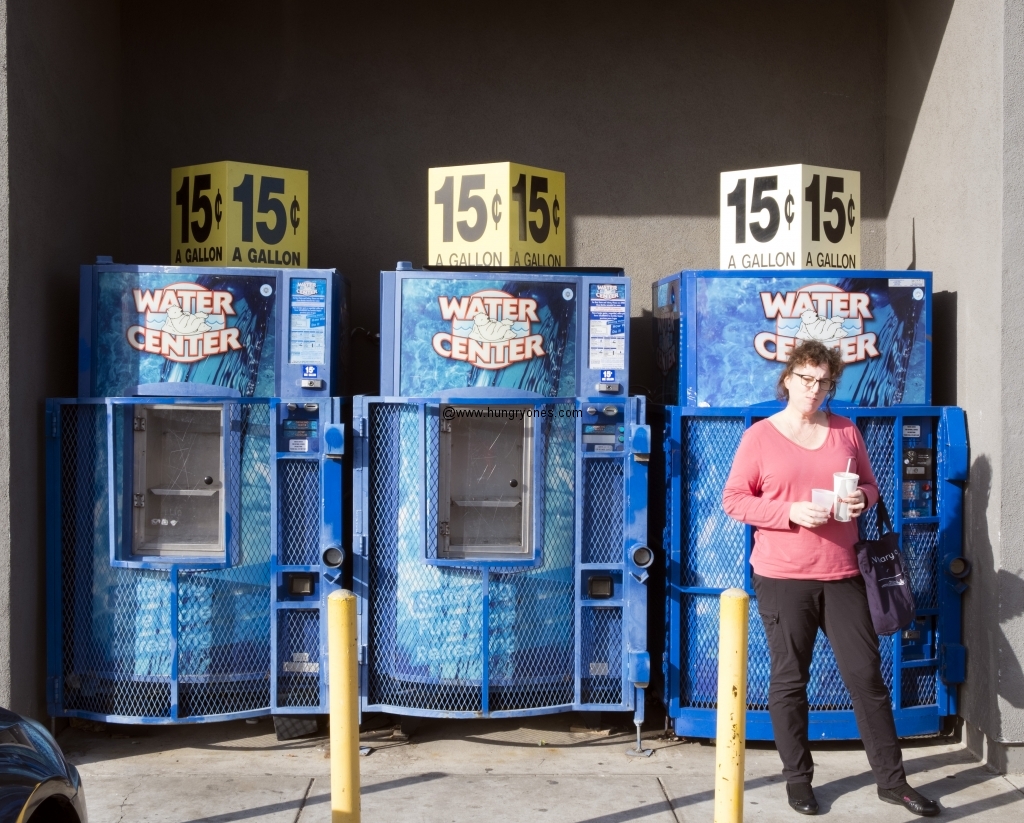 Grill House at Big Ben
108 E 8th St
National City, CA 91950
(619) 477-1015