My breakup review with Fry's:
See part 1 here:
http://www.hungryones.com/2016/06/frys-electronics/
You hid yourself under the makeup and fancy bling till the day I looked underneath.
Fry's got me with the long fine print on their receipt when I bought a motherboard.  Who really reads that stuff until the company sticks it in your face when you want to return something?  I read the fine print now.  I also buy anything that might need returning on my American Express card now.  They have purchase protection, extended warranty, and return protection plans which I have used to get a full refund on stuff I bought that I had a problem with.
All the computer/electronics that I use to buy at Fry's I've found cheaper at Newegg.com and Amazon.com.  It's alot more convenient ordering online and having my parts delivered than wandering around the store trying to find things.  I have never had a problem returning defective items to Newegg or Amazon.
Costco is my store to go instead of Fry's.  They have most of the other stuff I need either in their big stores, business center, or website.  Costco has the best return policy I've ever seen.  They have taken back everything I've ever had a problem with no matter how long ago I made the purchase.
So thanks Fry's for getting me out of your stores.  Your competition looks mighty fine without the bloated profit margins and high maintenance.  To better days without you.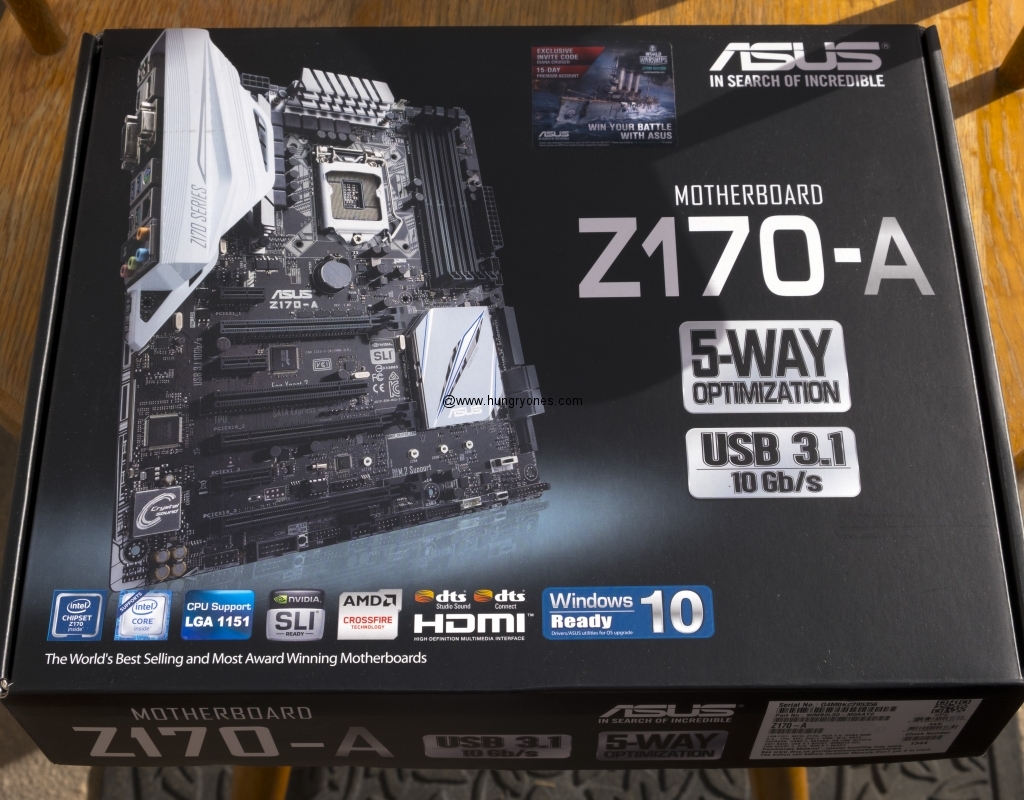 Fry's Electronics
9825 Stonecrest Blvd
San Diego, CA 92123