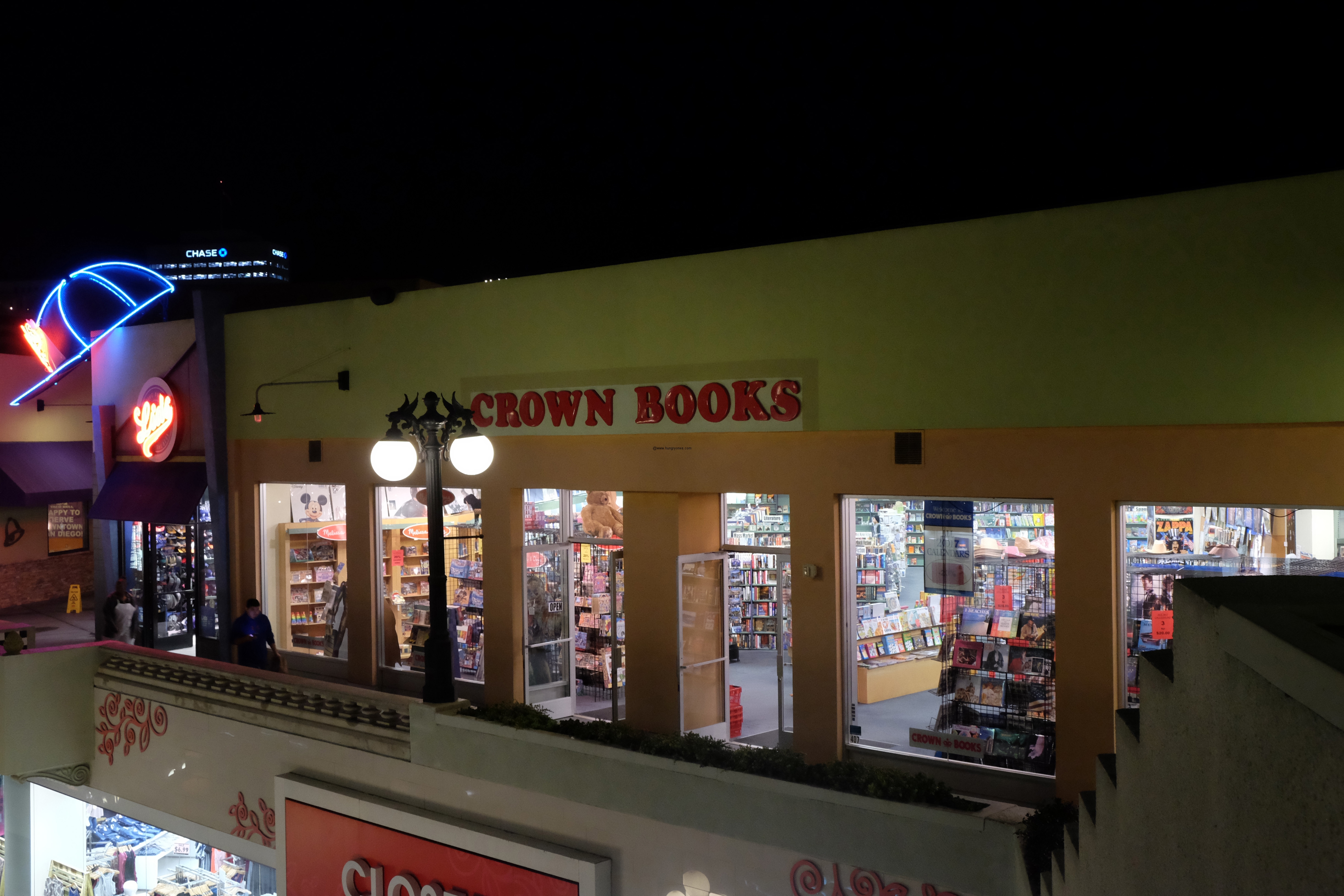 Years ago, Crown Book stores used to be everywhere. My curiosity was peeked so I took a look inside. The selection is varied and vast. However I failed to find any 'hot off the press' or recent published books, hmm. Prices were competitive with what you'd find on Amazon.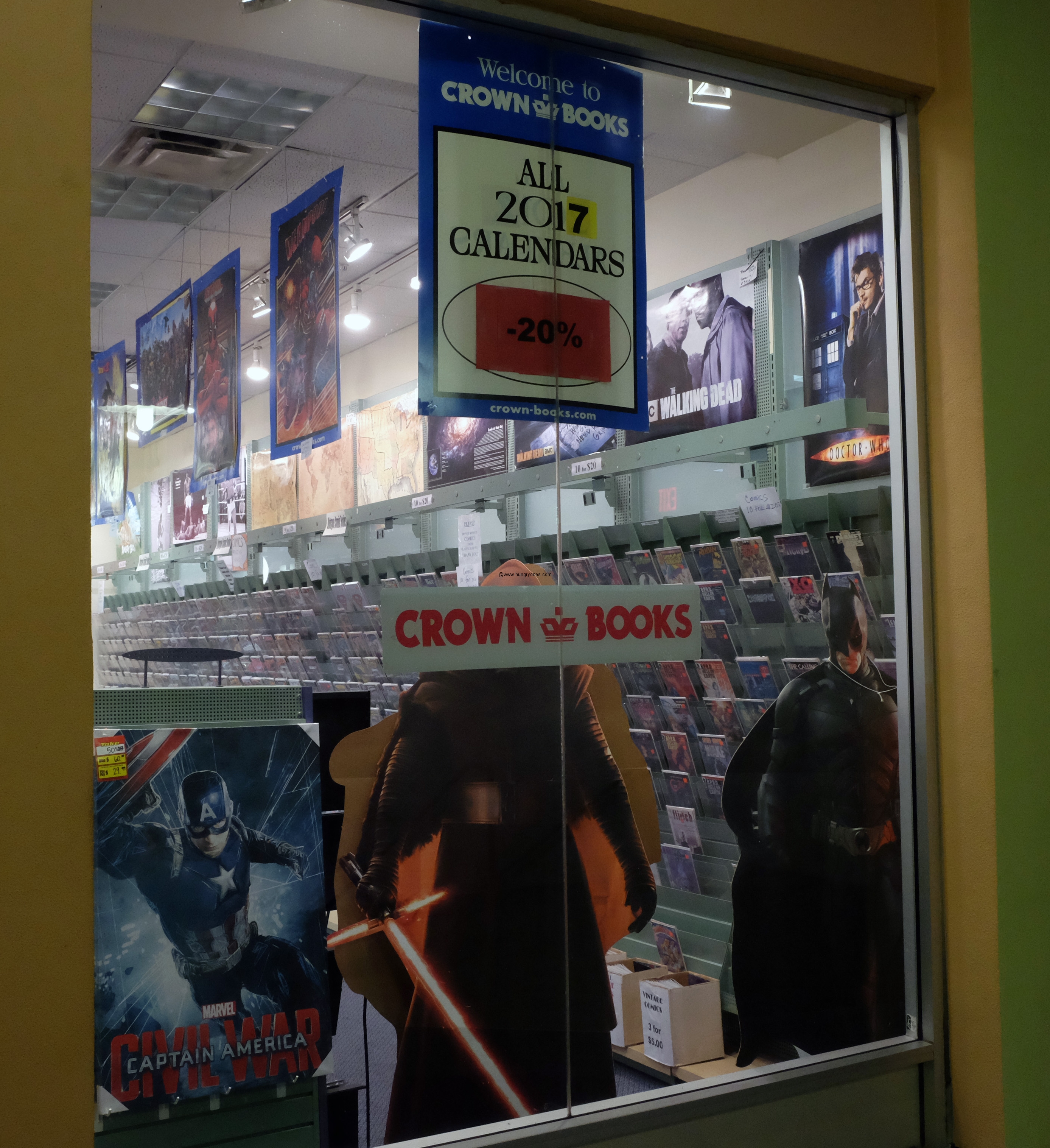 So if your in need of catching up on your reading, aren't looking for the latest publication and long for a real book versus online or audio, then this is your store. Also, you can sell or trade your gently used books here as well. Such a deal! For more information go to: http://www.crown-books.com/secondhand-books.html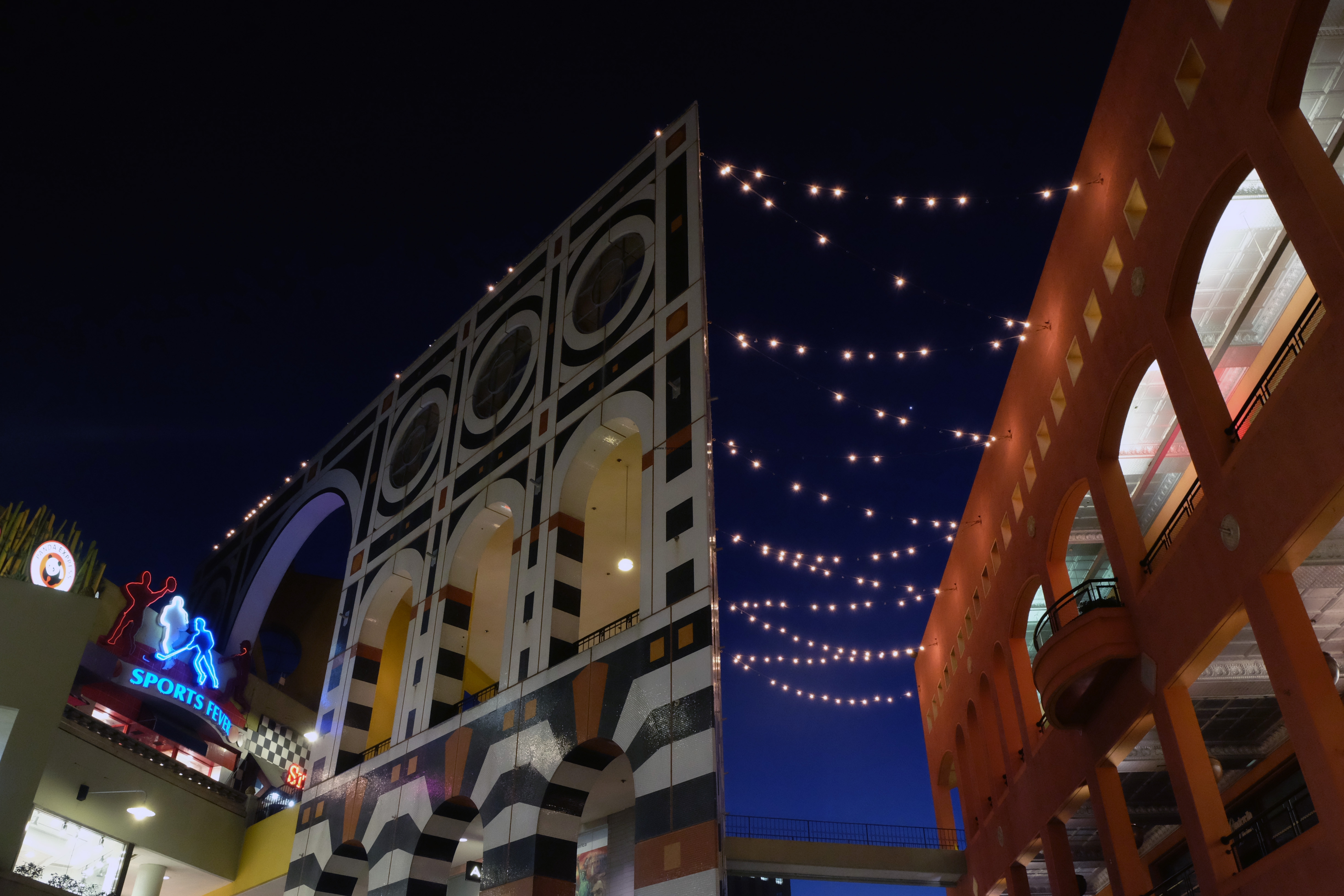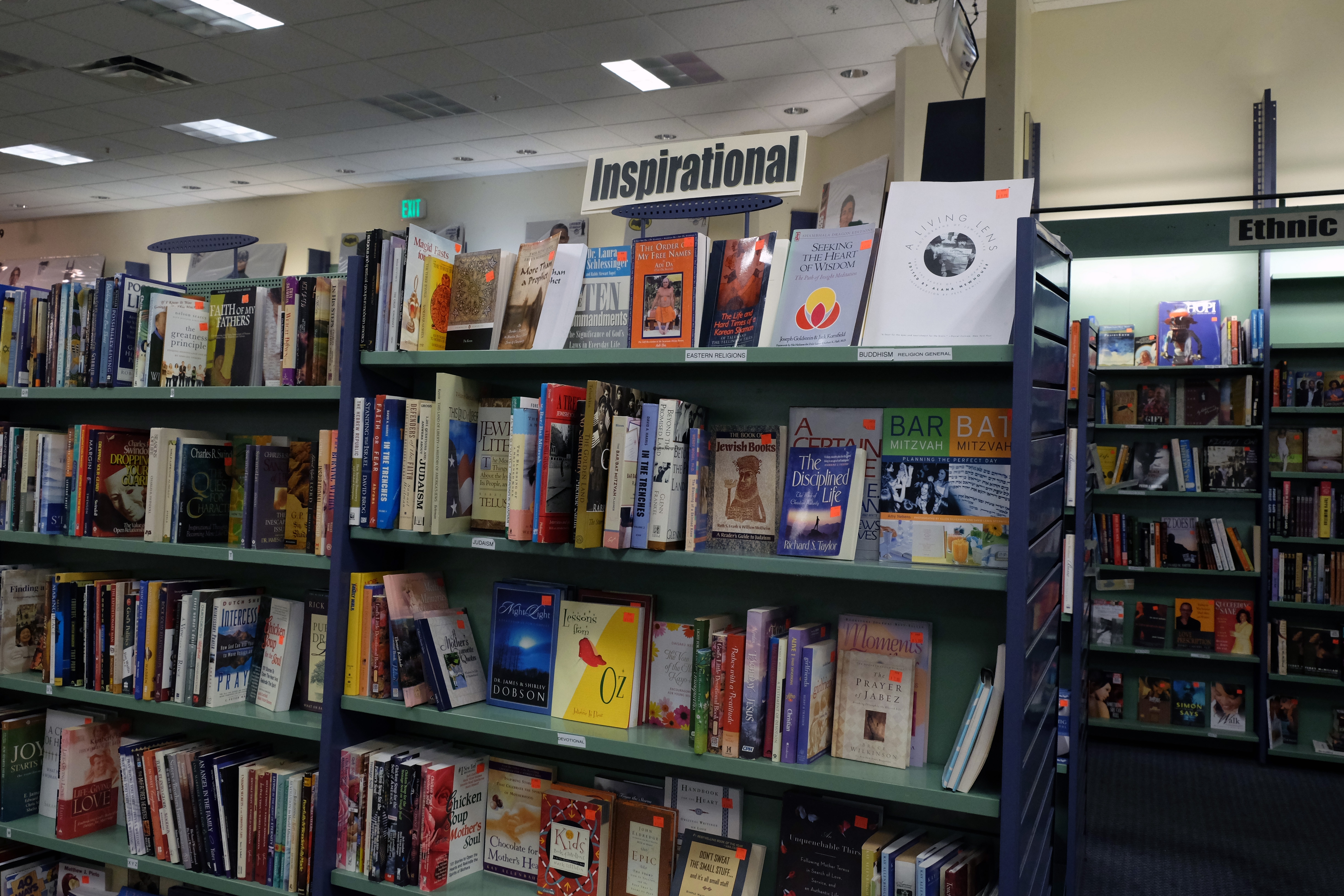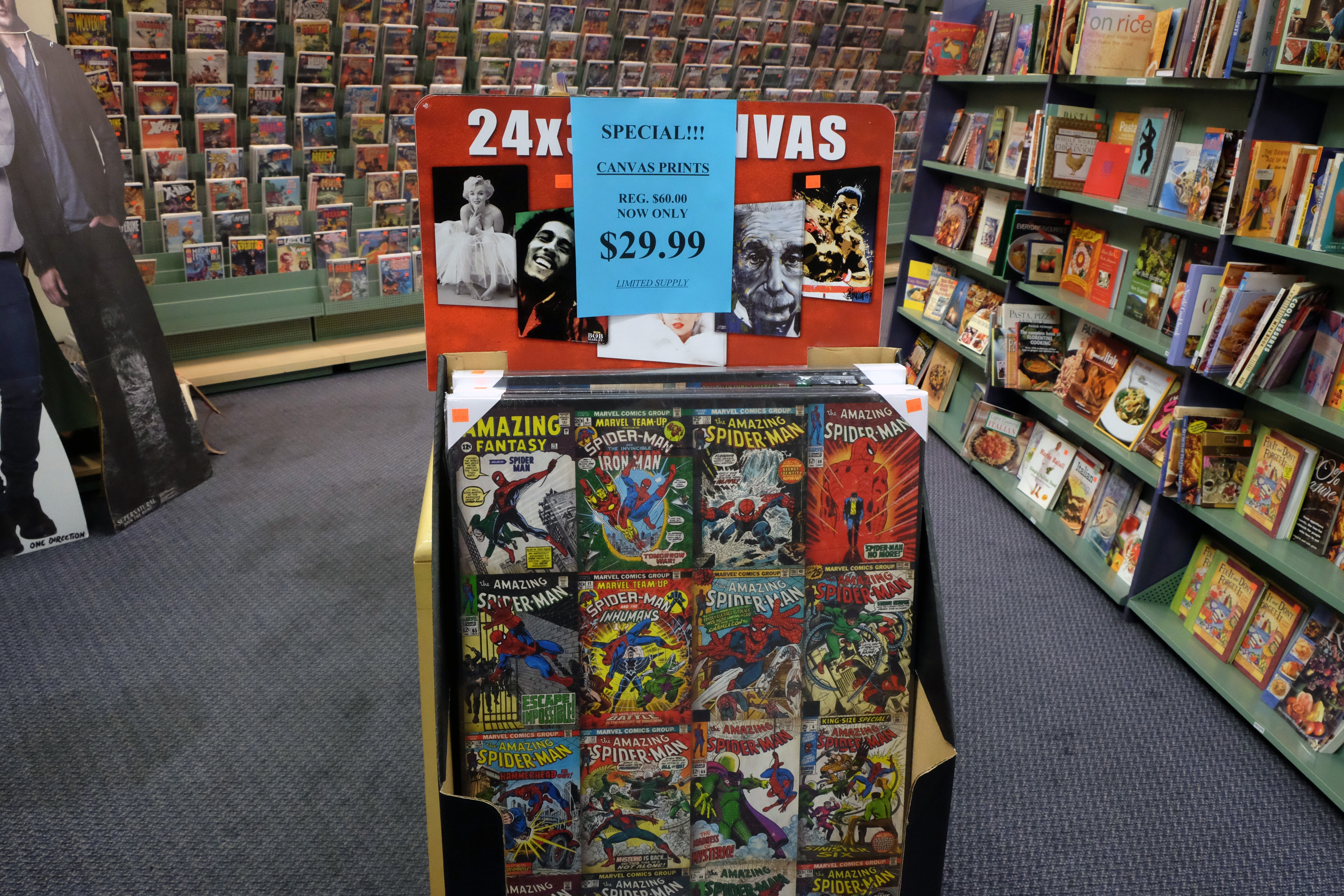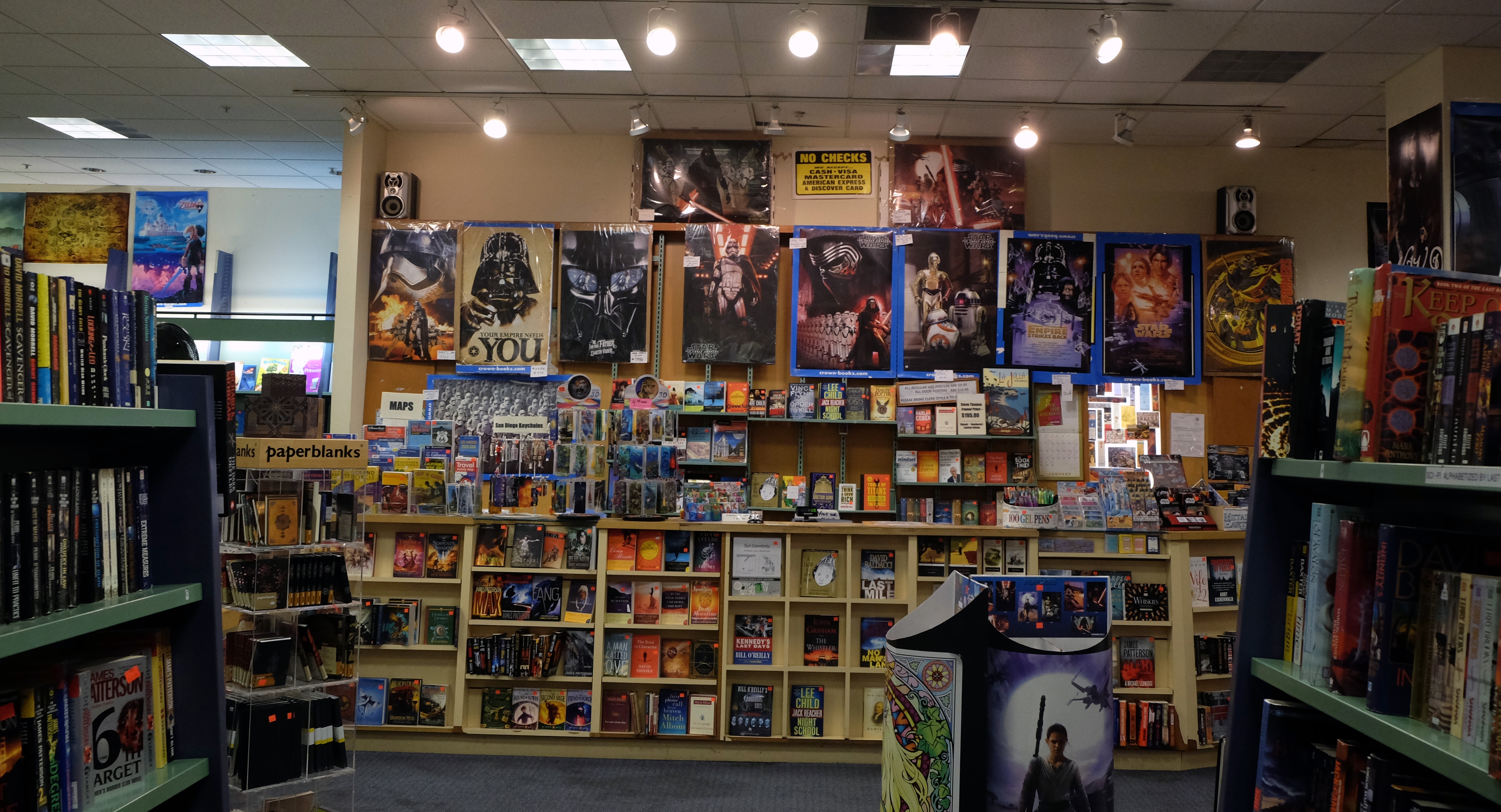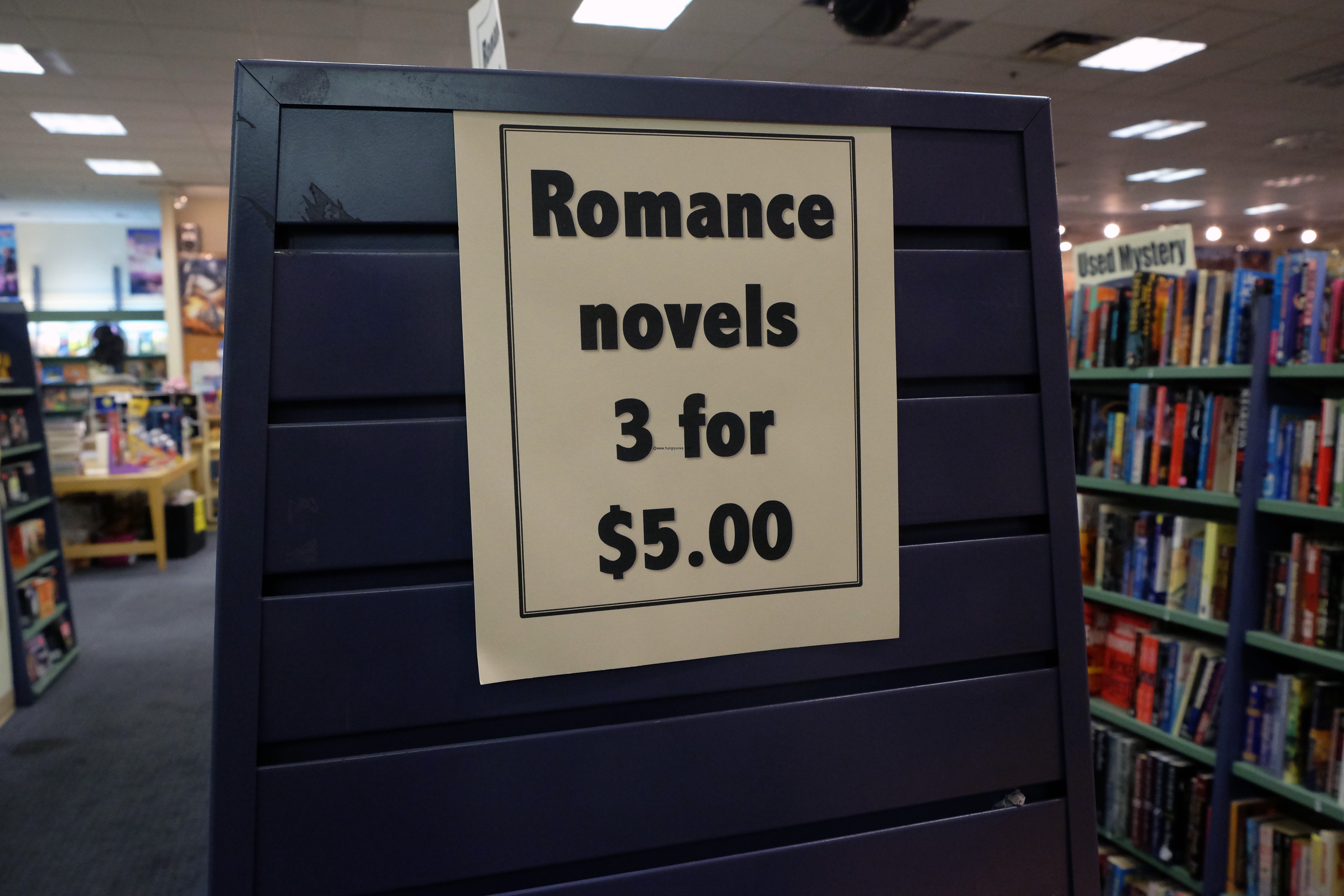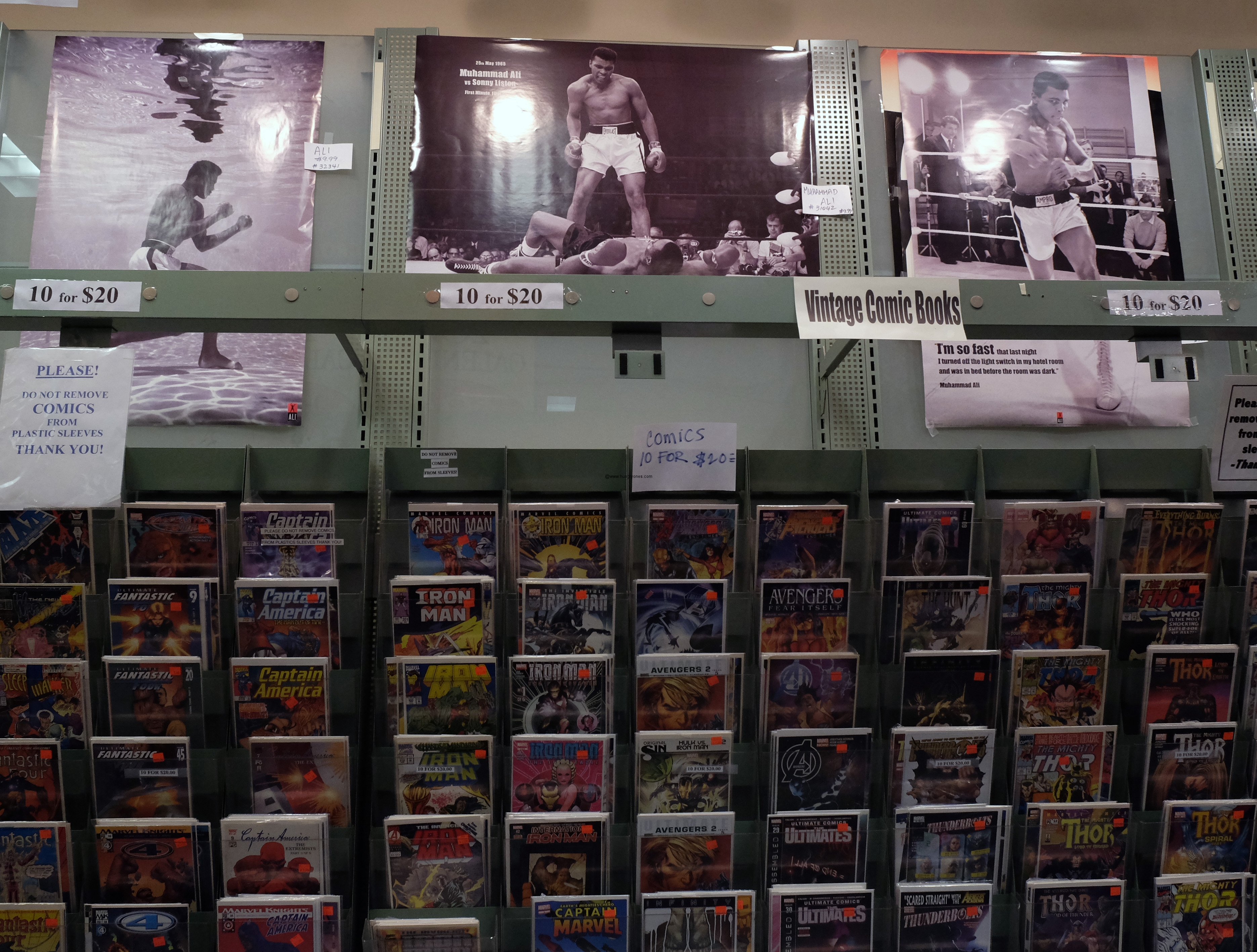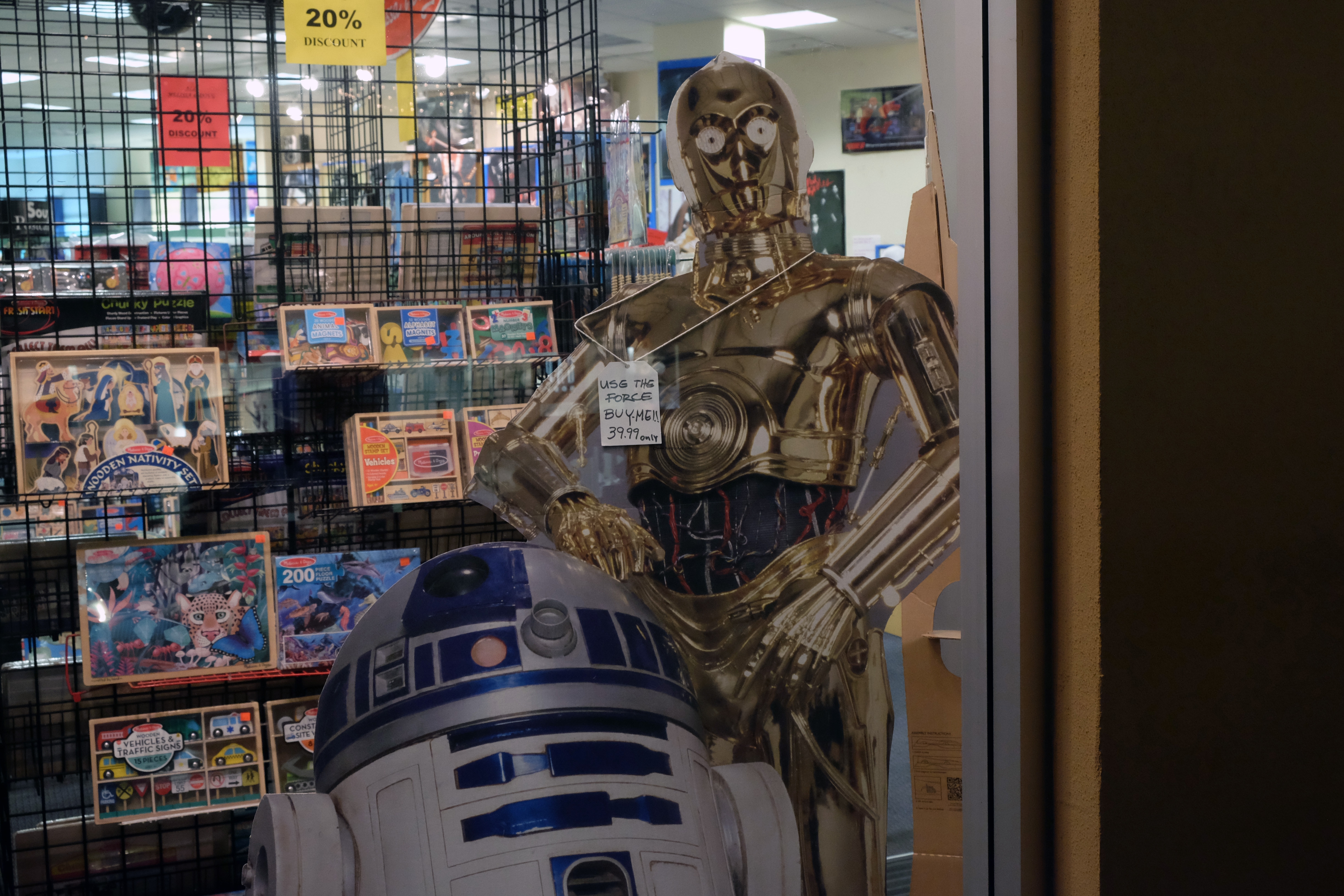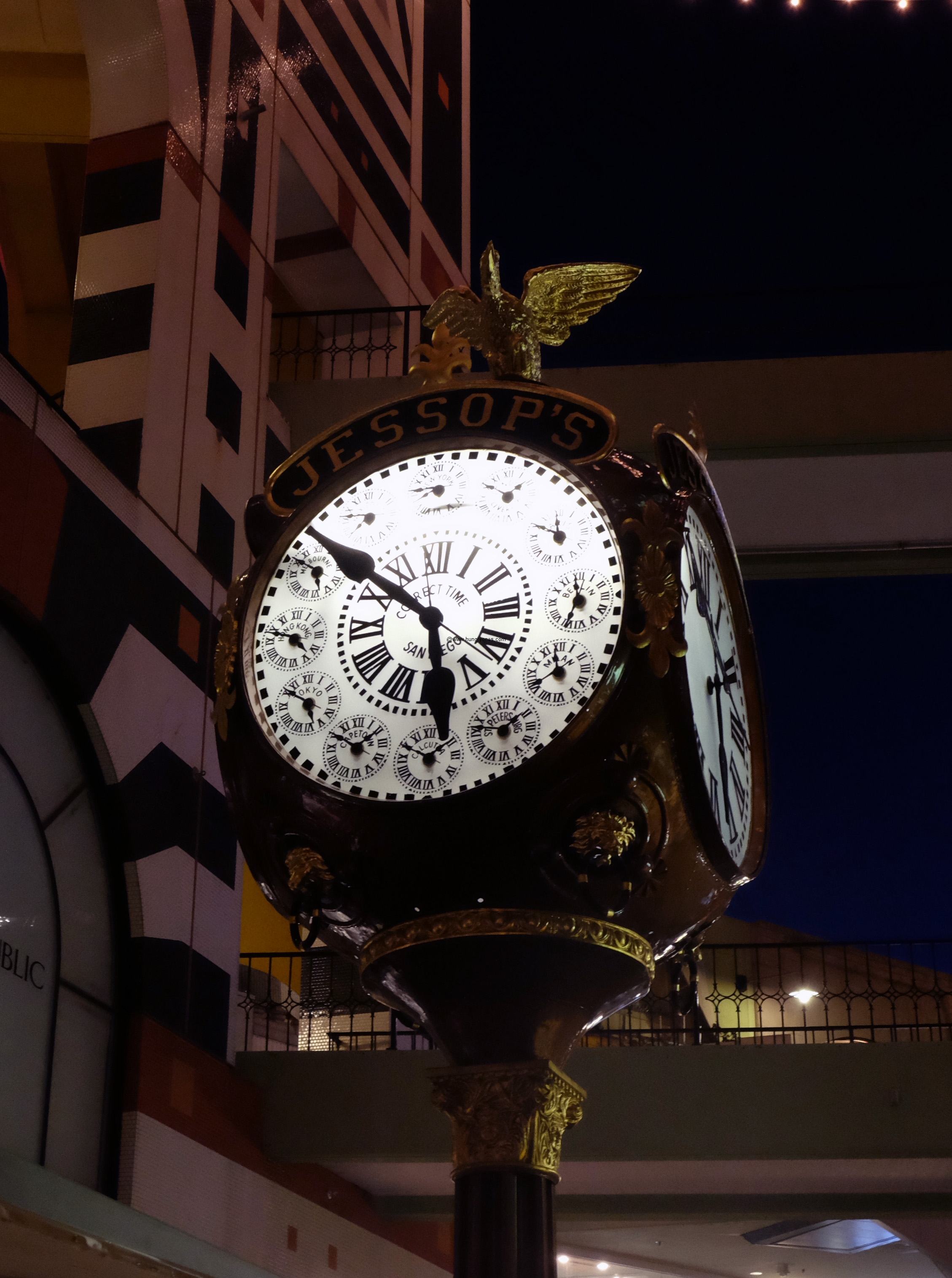 Just love this clock! It's a pendulum clock commissioned in 1905 by Joseph Jessop. It's an historic landmark and has been at Horton Plaza since 1984. There are 21 dials in all, 12 of which tell the time in different locations around the world. It is wound automatically by an electric motor every eight hours.    
Wikipedia