You can't go wrong with a place that has a humungous wood pig sculpture on their roof!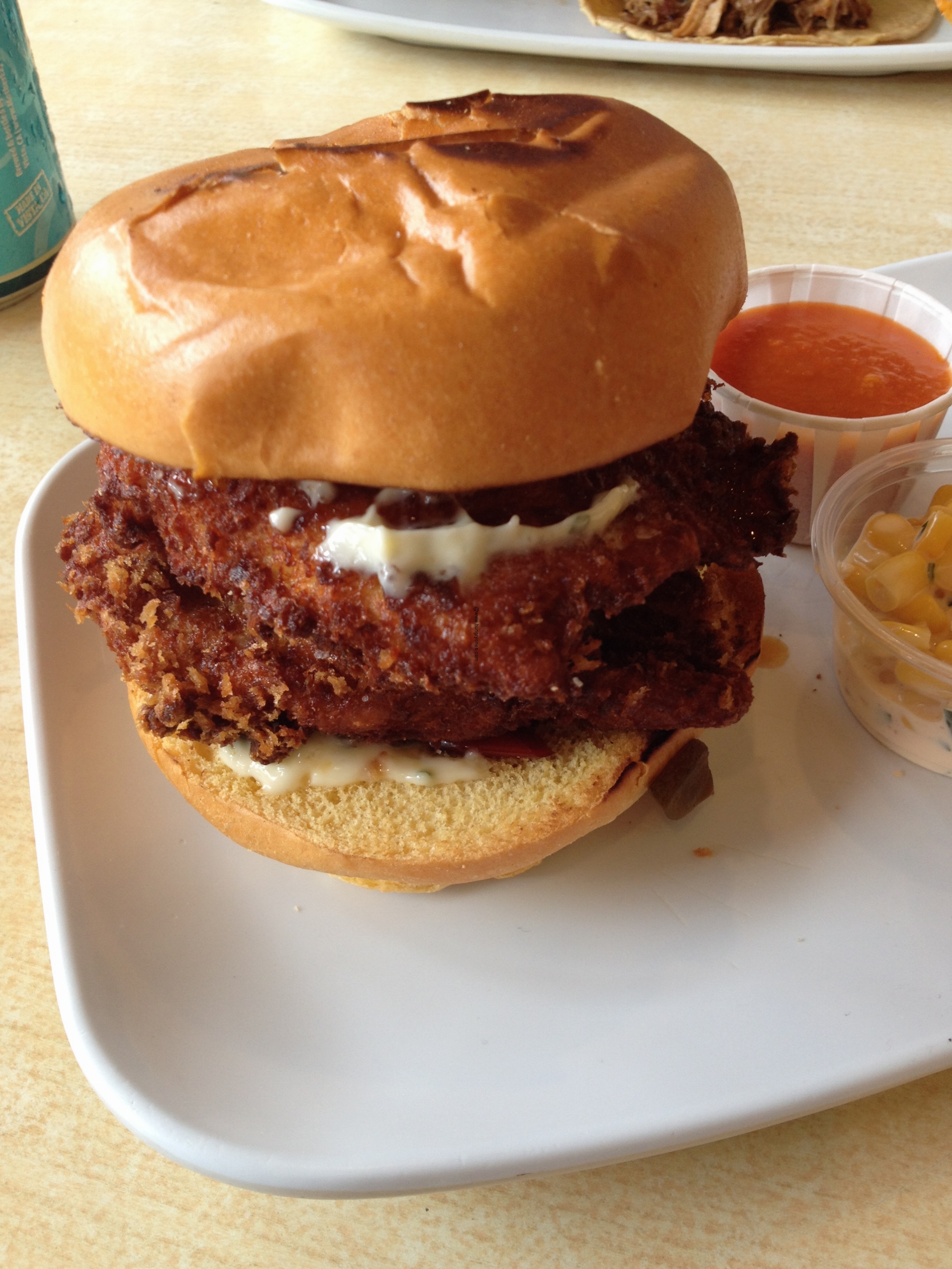 It's street parking here, we got lucky and did not have to walk too far. It's a walk up order at the window place, then you get a number to put on your table. Seating is to your left as you face the order window. It's an outside beautiful oasis with those large tower heaters to keep you warm, fill your own soft drink / water station, bar area, large screen television, attractive wood paneling throughout, lovely planters, trees, umbrellas creating a relaxing ambiance.
This was my very first visit so I was unsure what to order. Went for the fried chicken sandwich, fries and a vanilla cream beer. The chicken was super tender, crispy with a nice flavor and non greasy which I really appreciate. Loved the tri-pepper marmalade, nice combination of sweet and savory. The bun was fresh, warm and tasted mildly sweet, yum! The beer was light, refreshing and had a nice mild vanilla cream taste, not too sweet, just right.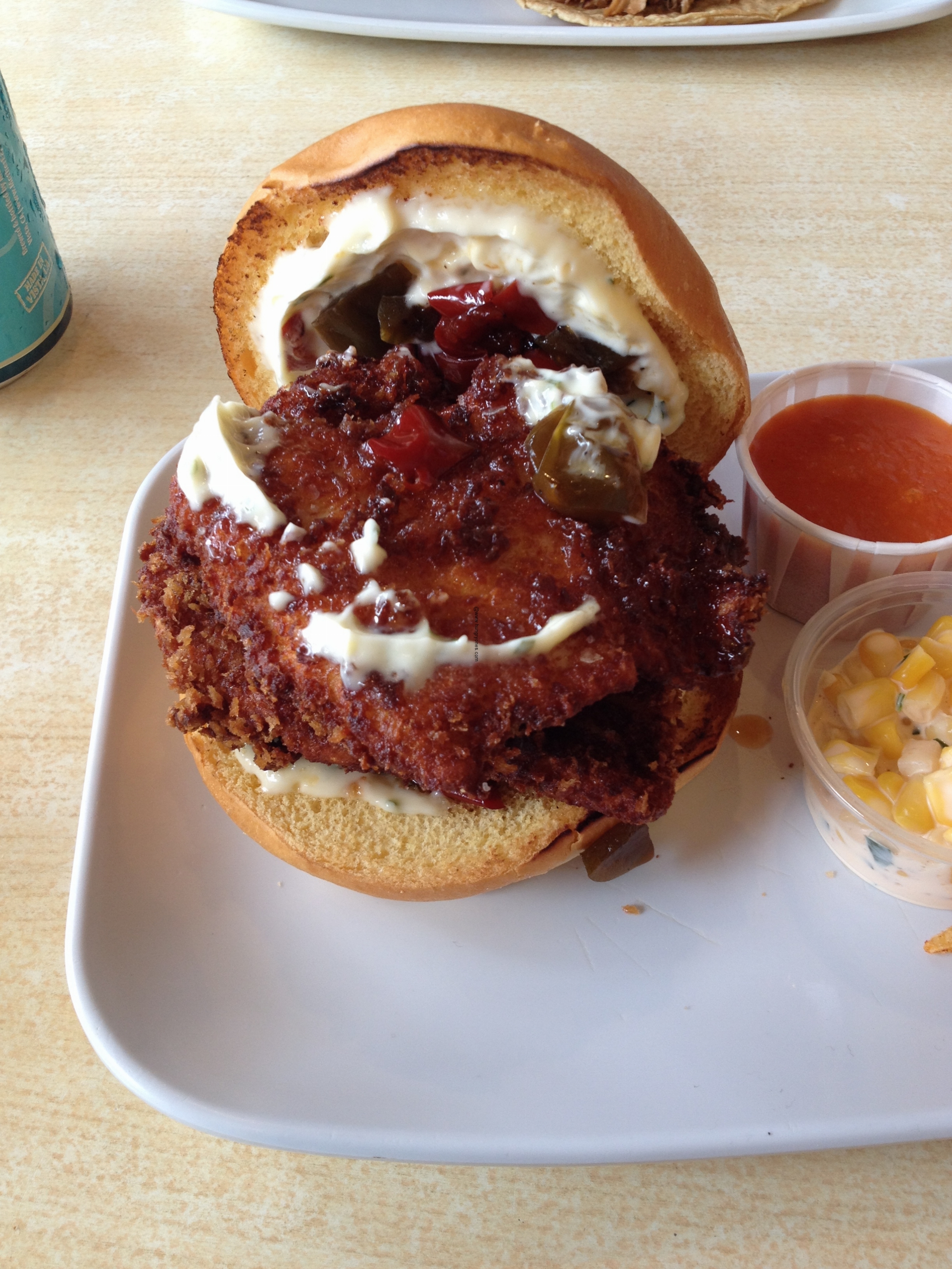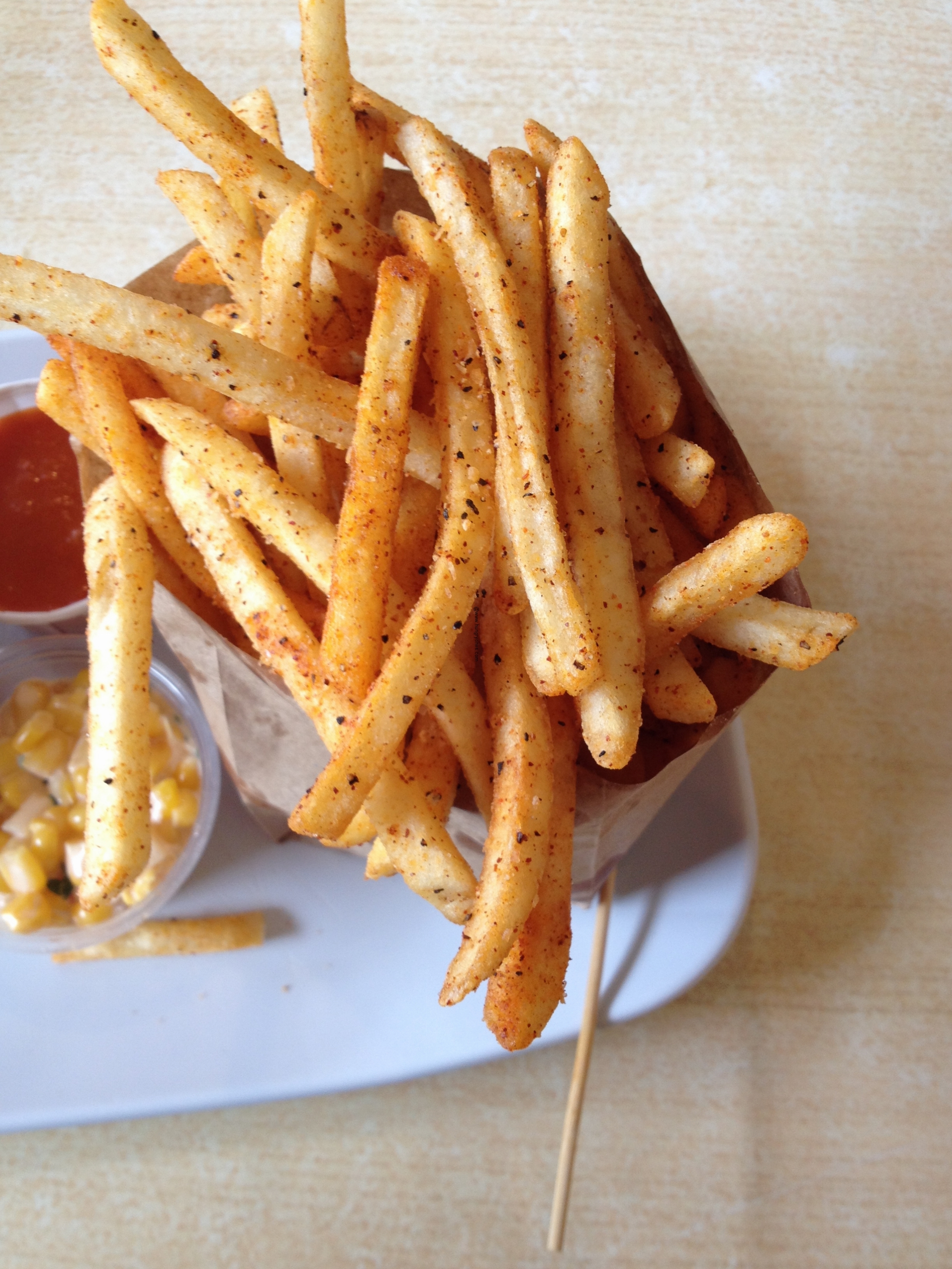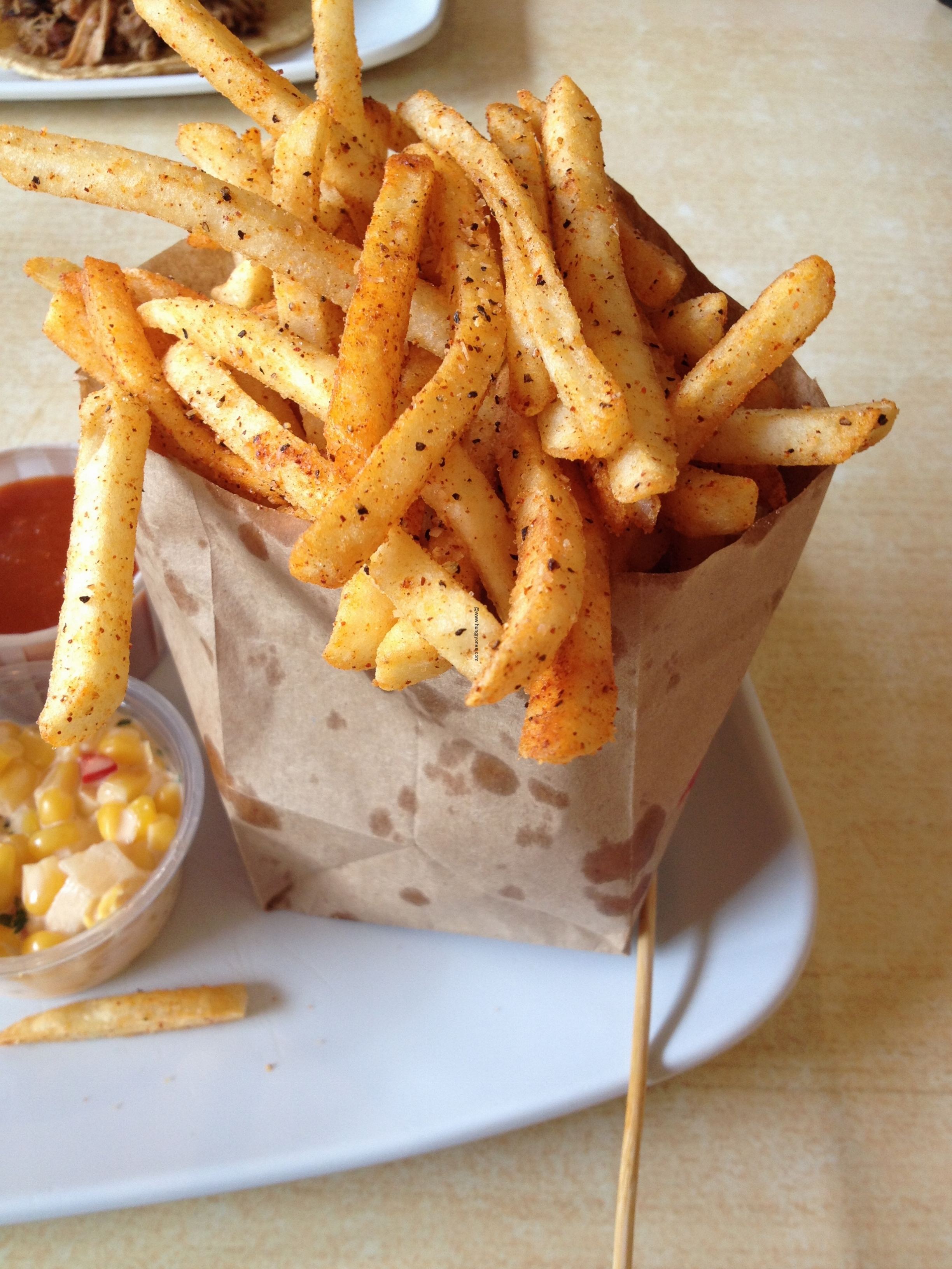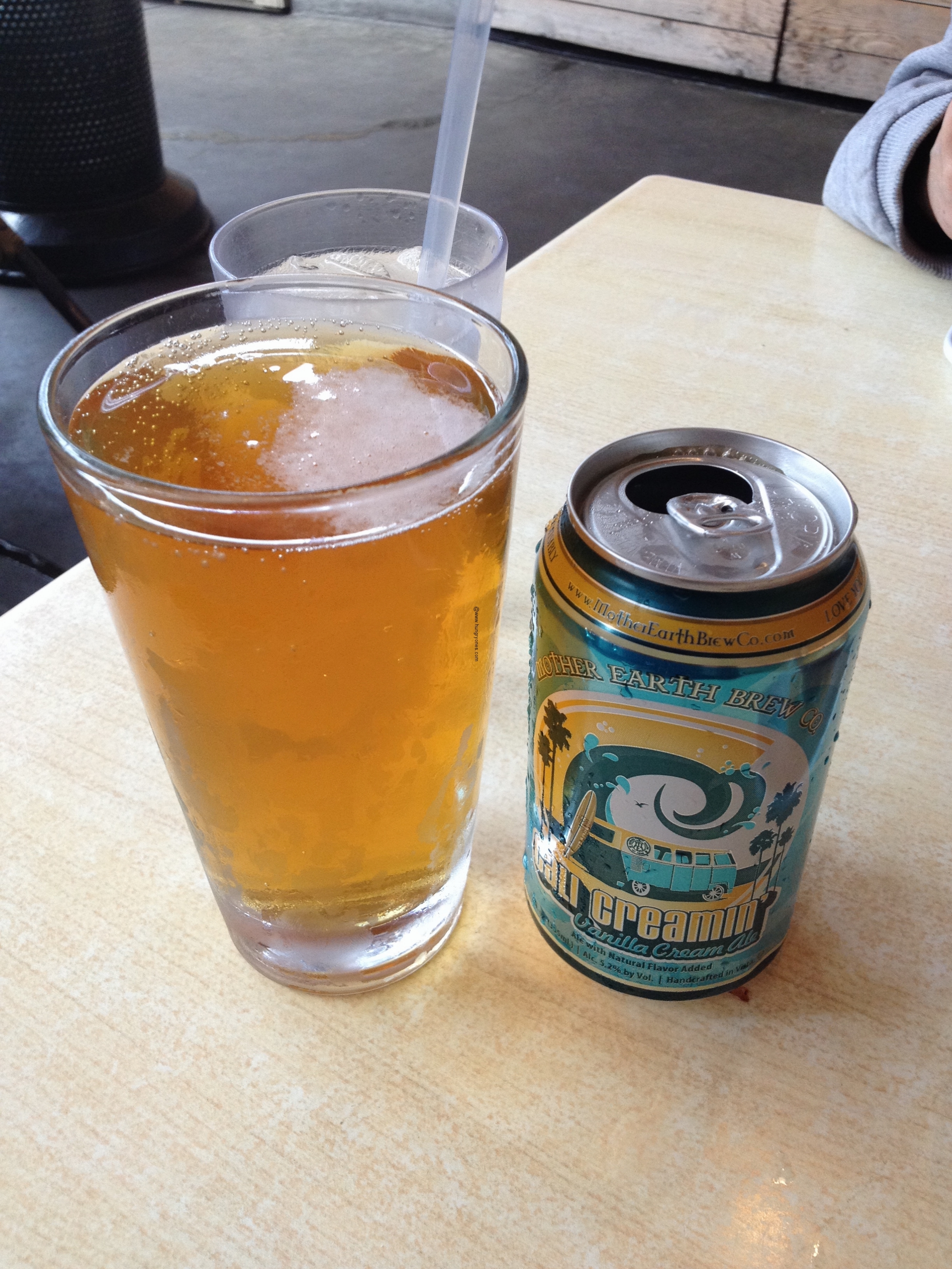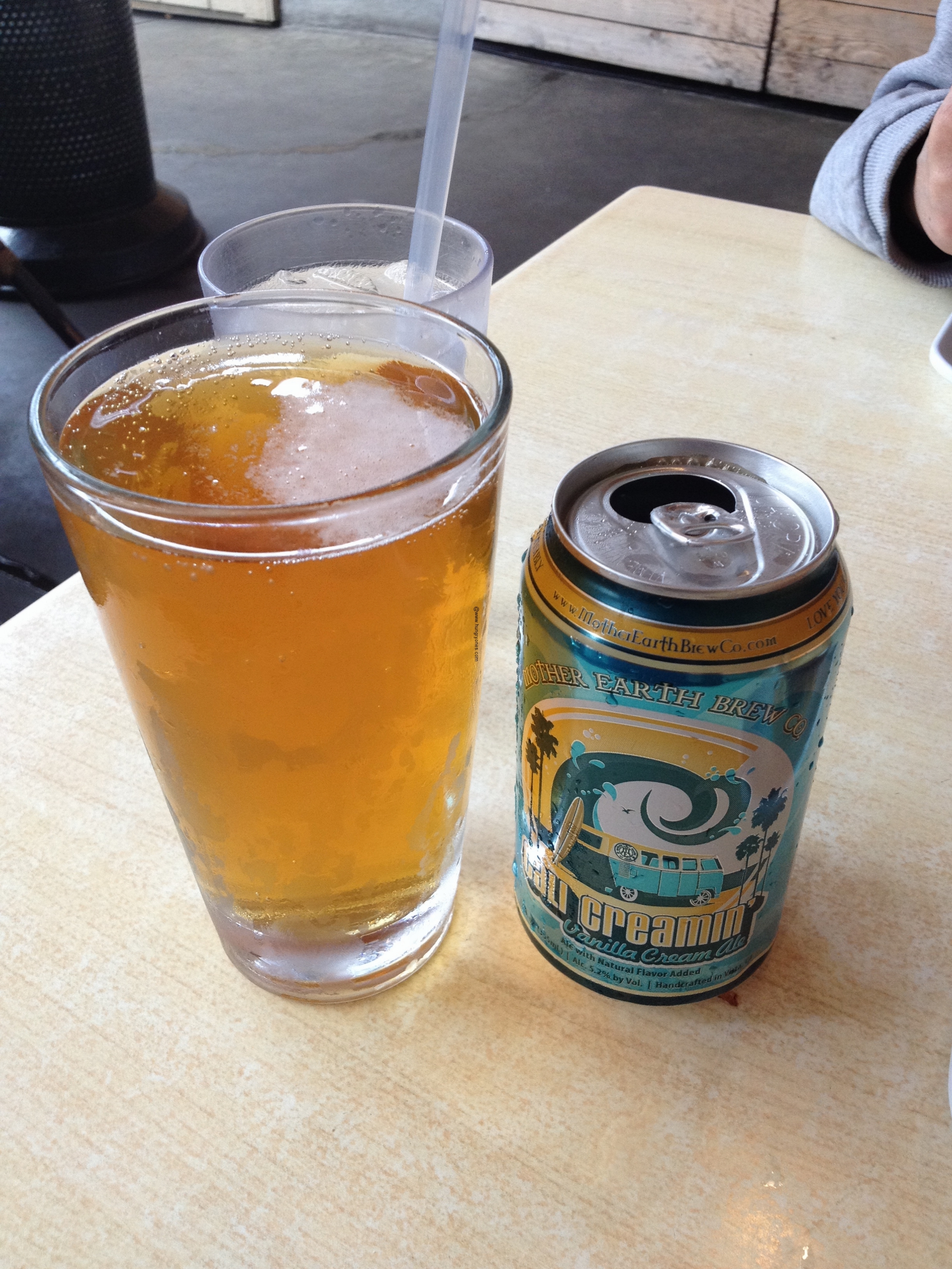 Looking forward to coming back and trying out more menu items.