She was dark as night.  I walk in shadow and could not resist the attraction.  Even in the light of day she appeared grey to me.  Her scent reminded me of bbq.  I drew her close and I enveloped her in my lips.  She was cold.  My tongue flickered across her slim body and I tasted refreshing vanilla.  After a timeless time she disappeared.  She was one of the great loves of my life.  In our passions I didn't notice the lovely view of the ocean.  I imagine this would be a great spot to go on a date and watch the sunset.  I will come back and look for her again someday.  Her name was charcoal vanilla.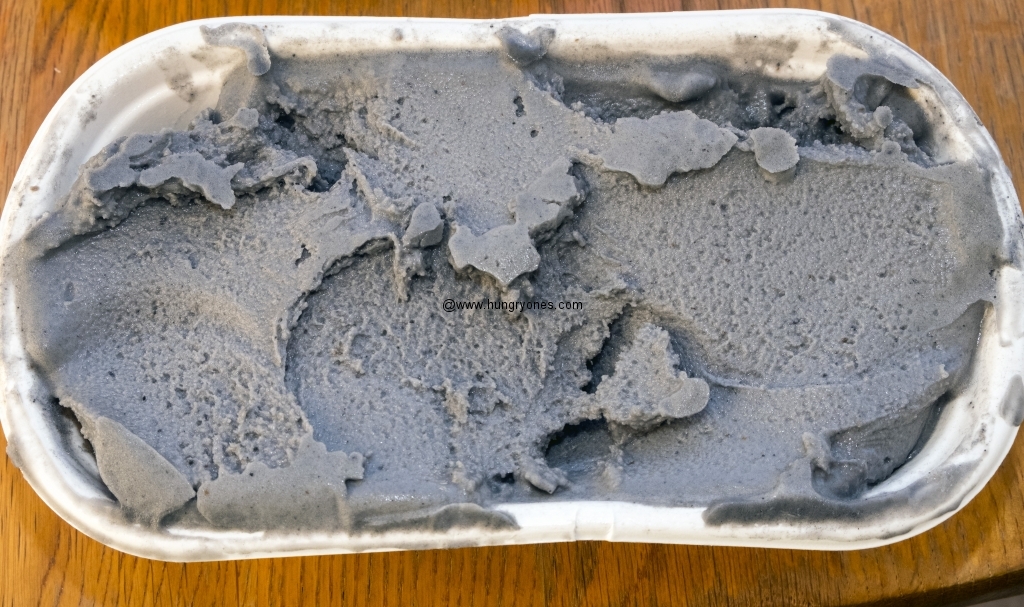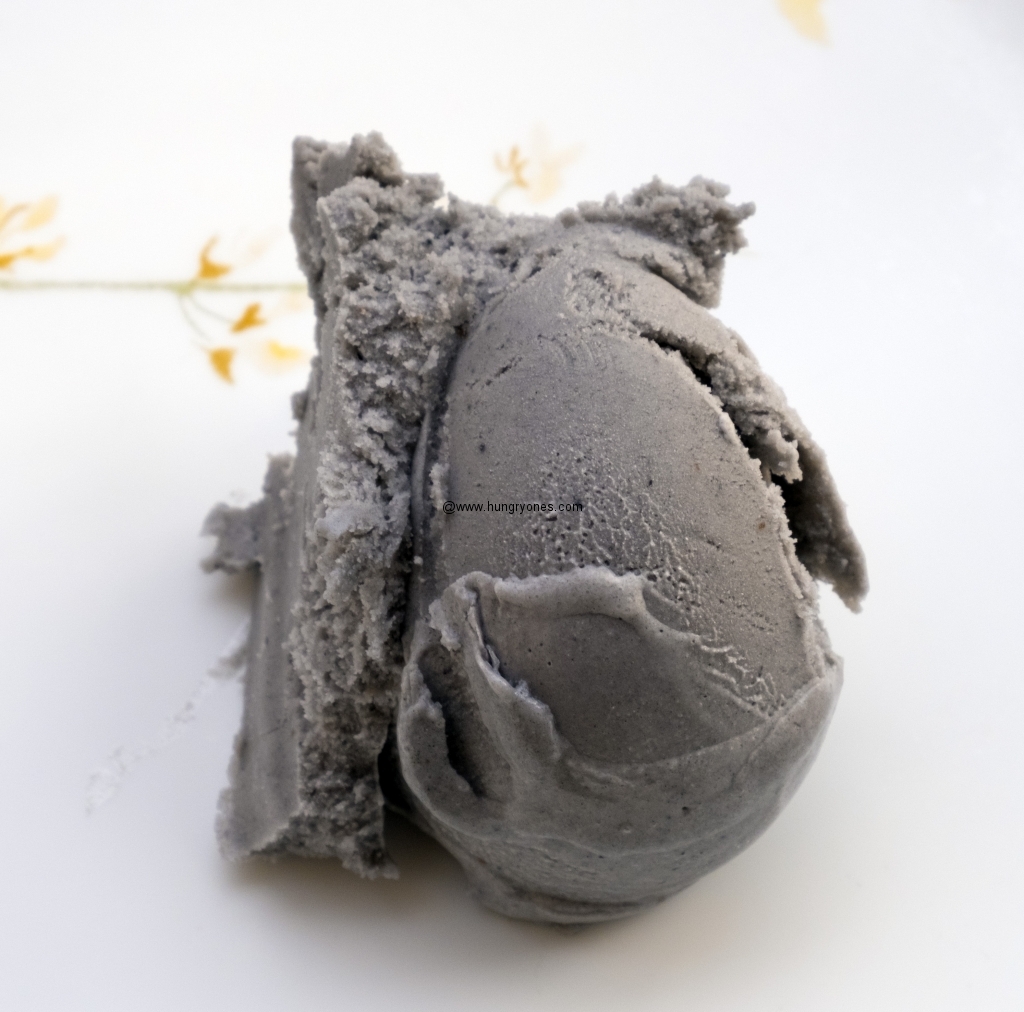 I tried some other flavors.  Blood orange gelato which tasted just like a blood orange.  A little sweetness and much tangy flavor. 
Mango gelato tasted just like a mango.  Rosewater & Honey had a strong honey flavor with a hint of rose.  I bought a few 22oz $15 containers to go as I rarely visit due to the limited street parking.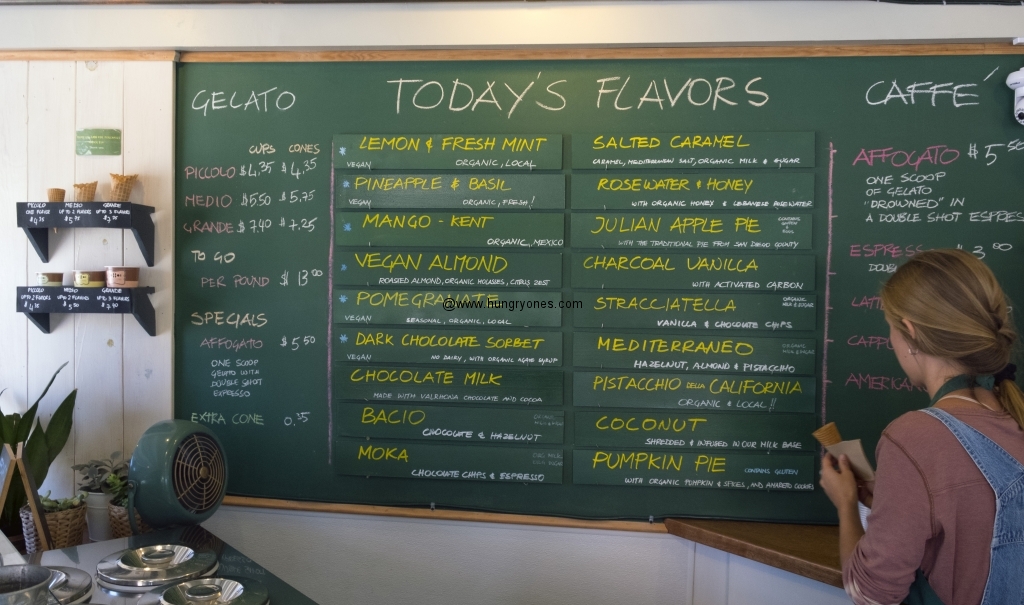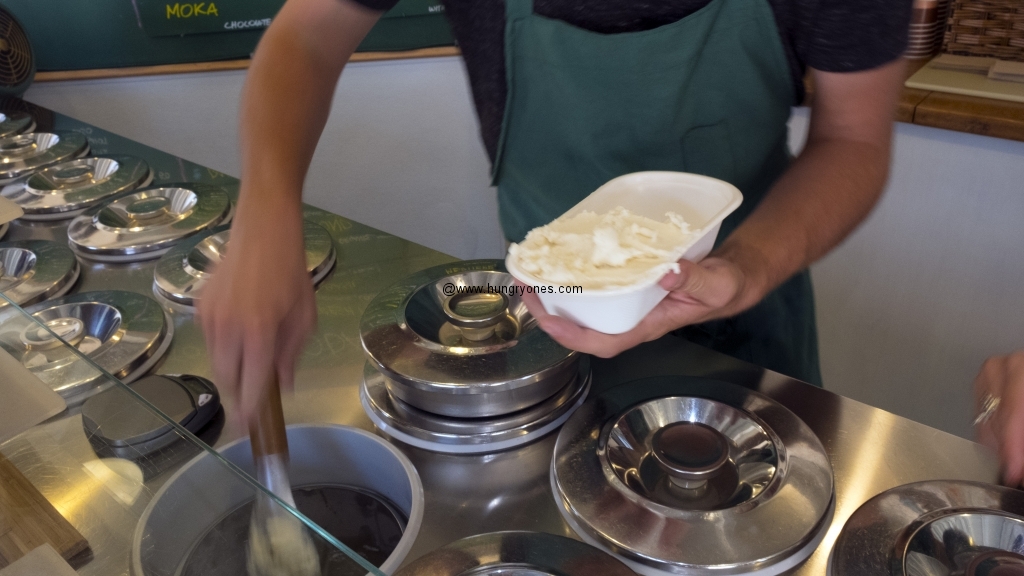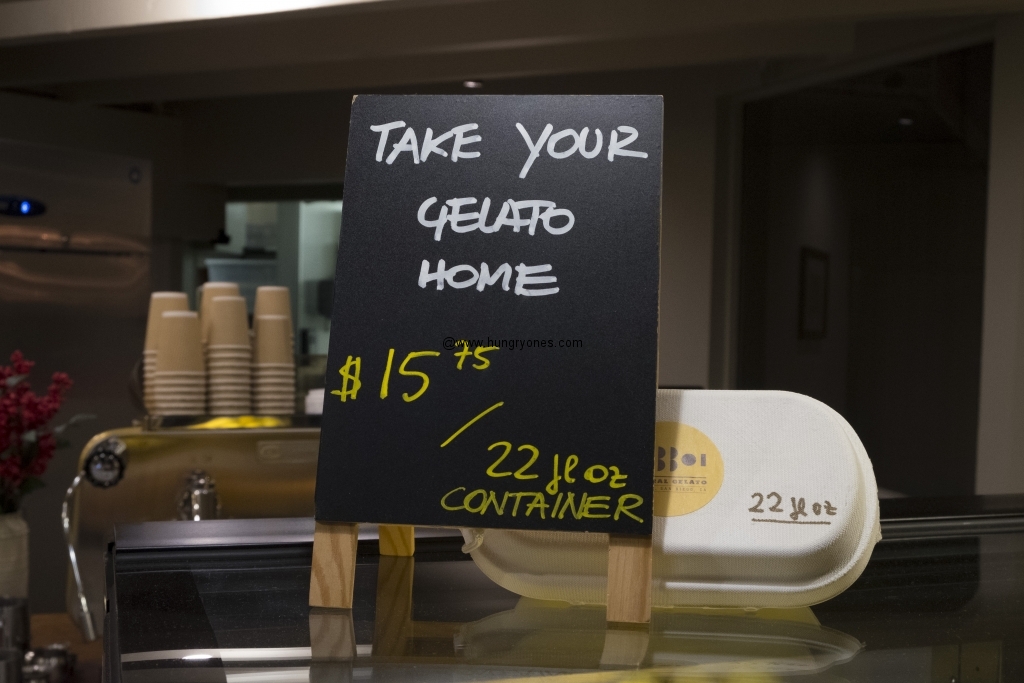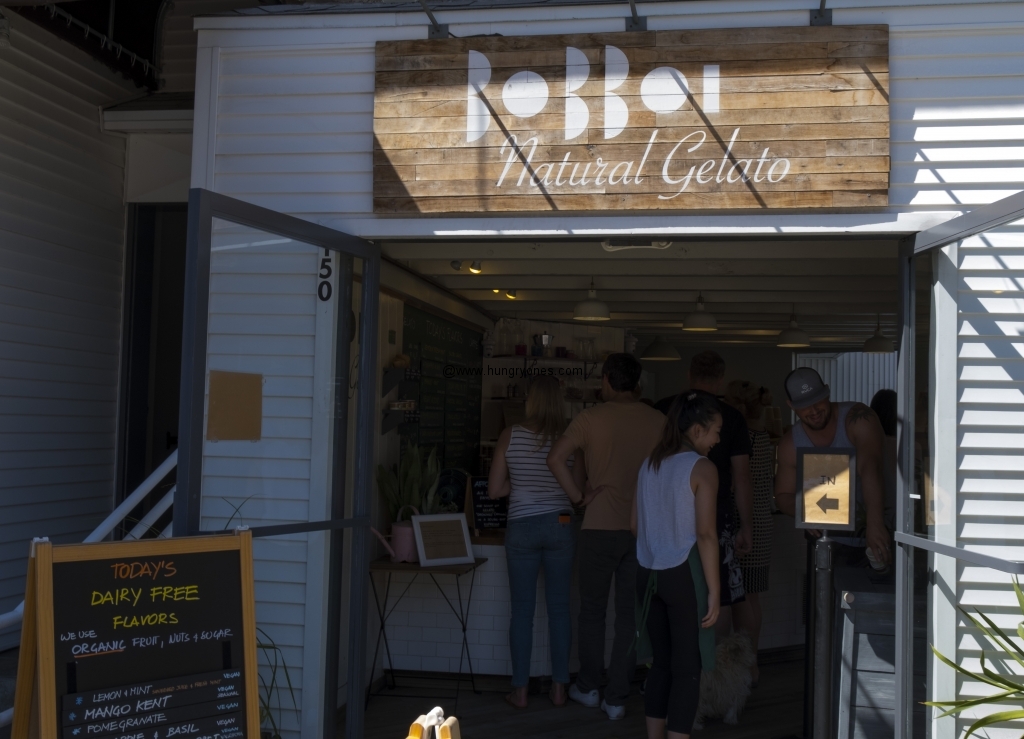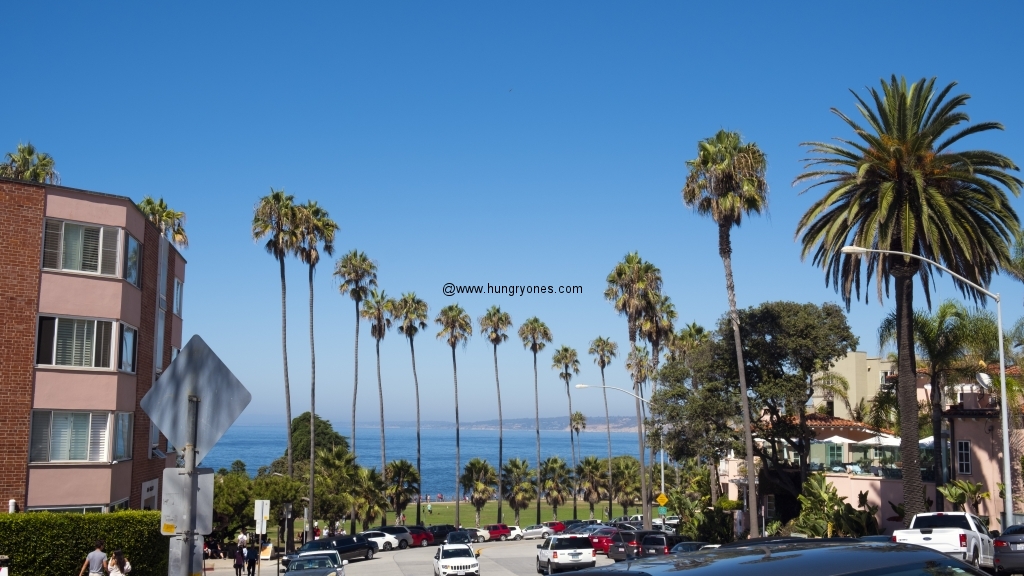 Bobboi Natural Gelato
8008 Girard Ave
La Jolla, CA 92037
(858) 999-1362