Last time I visited the sign said Salaam Fish House. Now it's Wings & Fish. Menu options are about the same. Looks like they got a new sign and repainted the inside.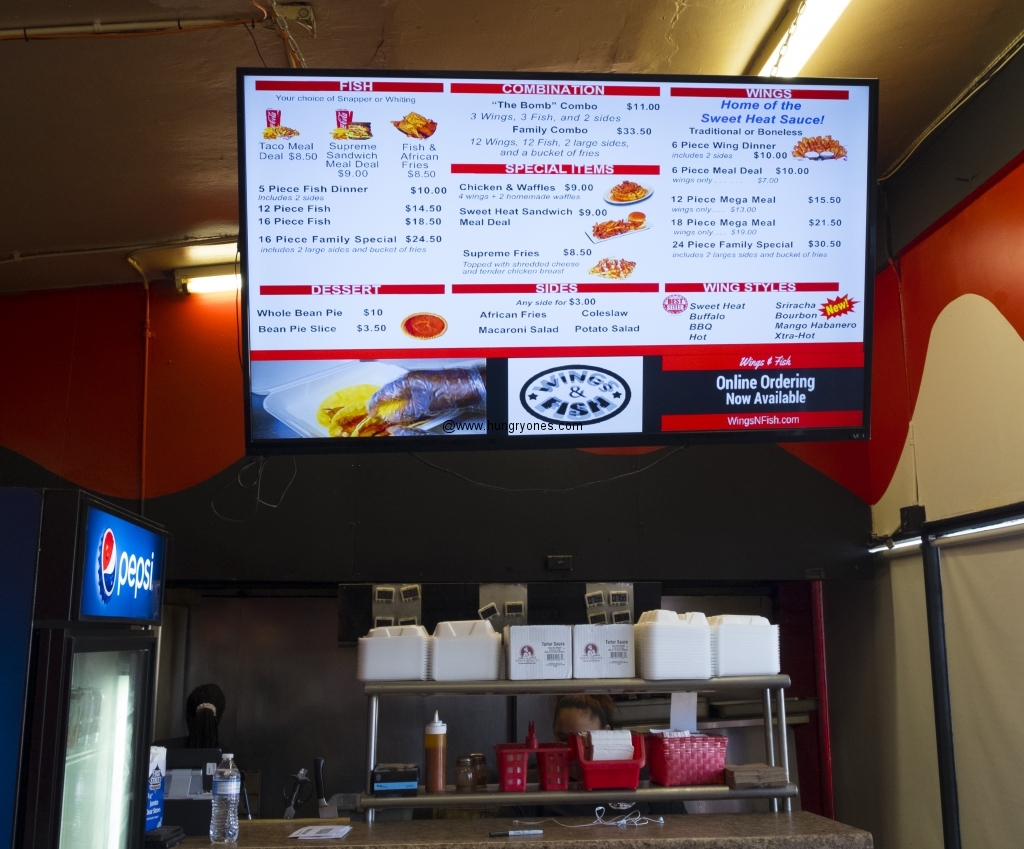 I went with my standard order of fried snapper and whiting with African fries. I liked the flavors from the seasoning and fried potato. Seasoning was a bit like the magic dust at Red Robin. Red snapper pieces were smaller than I remembered. Light red snapper flavor. Batter could use a bit more seasoning. Whiting pieces were bigger than the red snapper but they use to be bigger. I really liked the flavor of the whiting with the seasoning. The 5 piece dinner for $10 made for a good lunch but I still had room for dessert.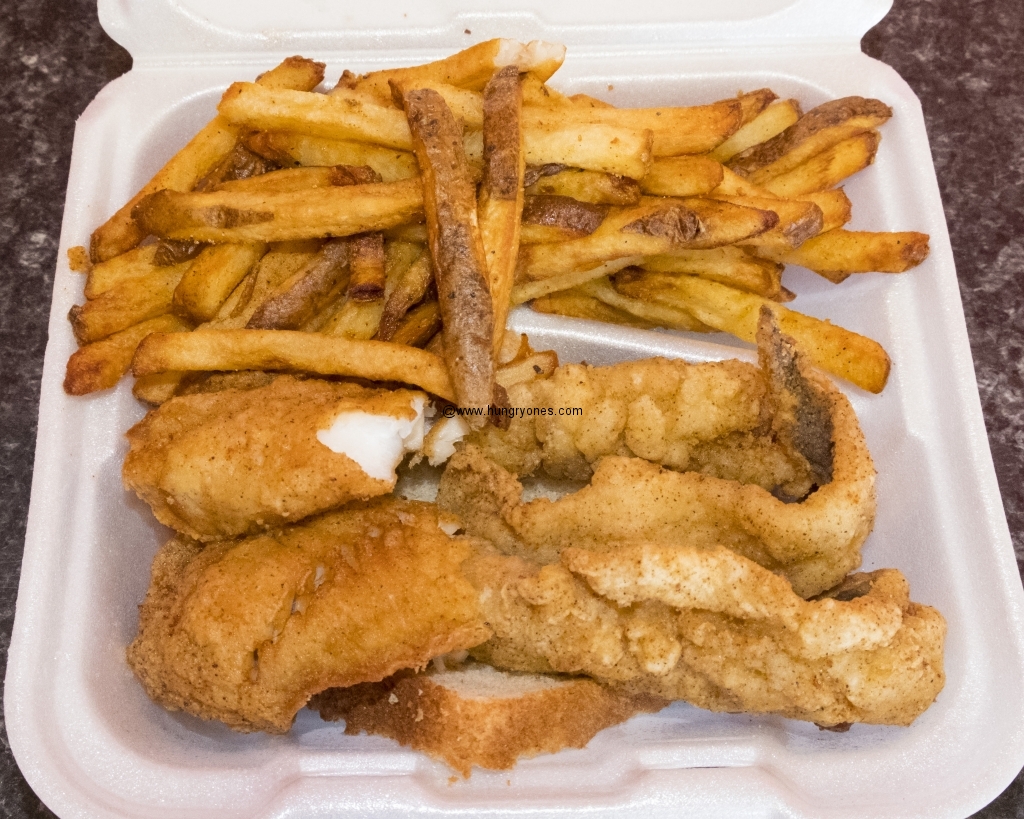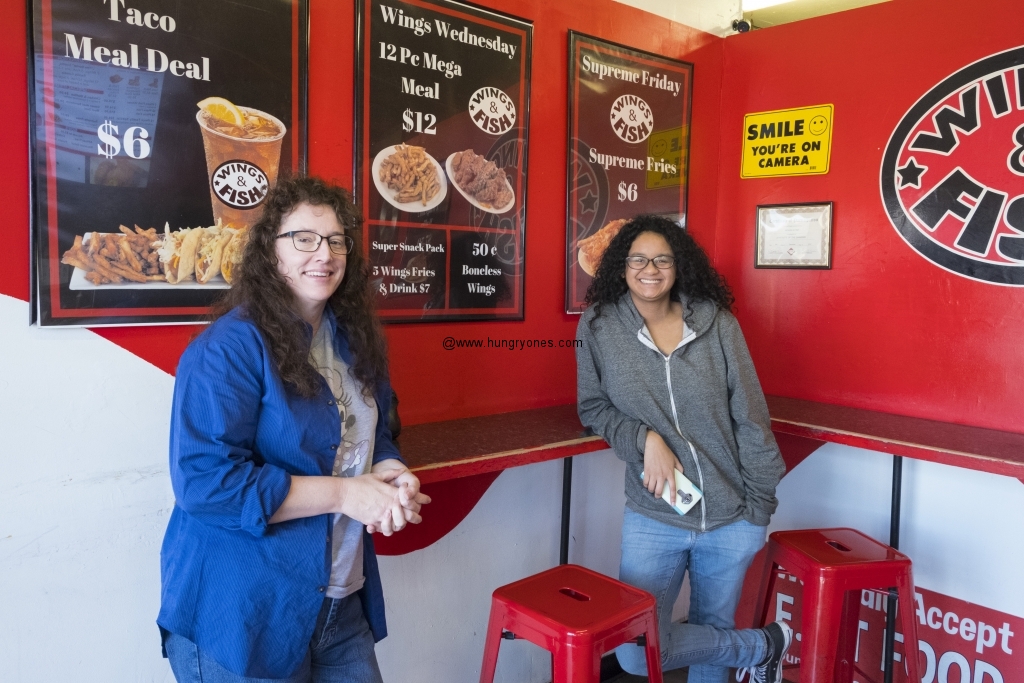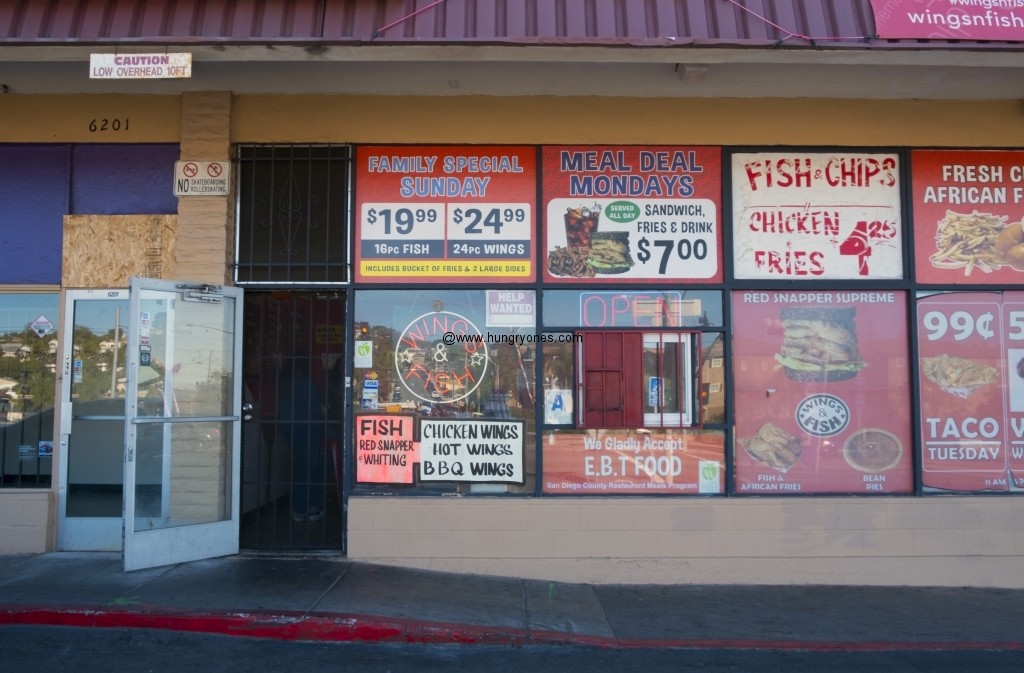 Girl at the counter was nice. I'll be back as this is the only place I know of that has good fried whiting.
Wings & Fish
6201 Imperial Ave
San Diego, CA 92114