Sand castles seaside
towers rise and touch sky
washed away by time.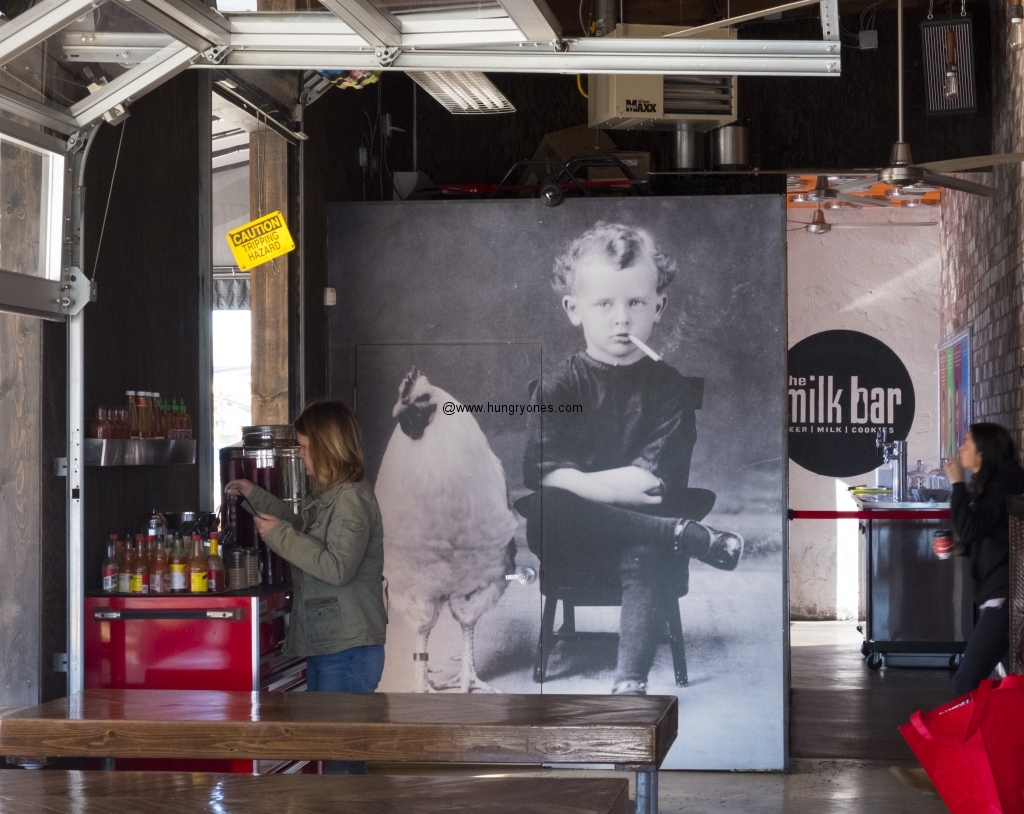 I first walked upon this street back in my kindergarten days..  There was a Dairy Queen where I would get the occasional after school snack.  So many wondrous frozen treats to choose from.  There was also a hobby shop with model rockets.  I admired the sleek designs and wondered if they would go fly to outer space.  In the years since Dairy Queen and the hobby shop have vanished beneath the sands of time.  In their place a lot of really good food places opened up on this street.  Recently I heard there was an awesome fried chicken place on 30th ST.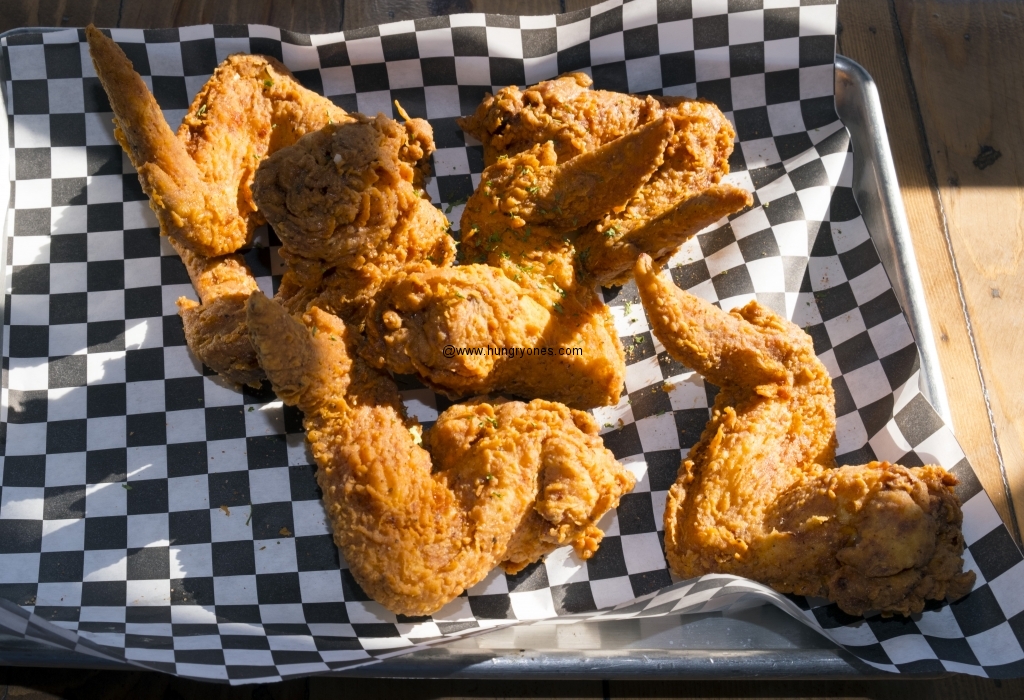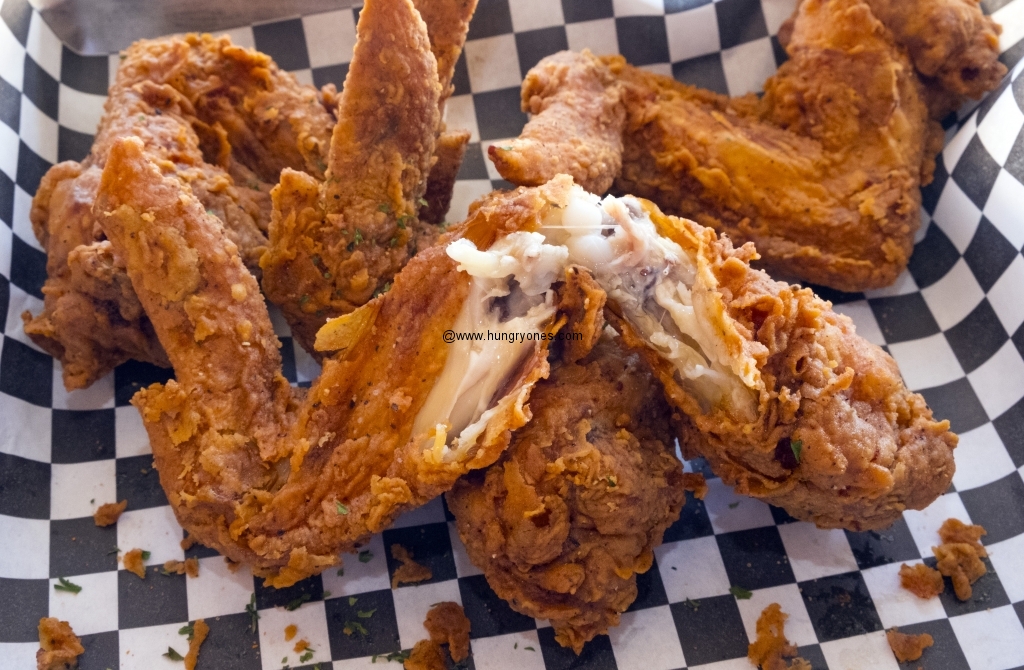 Southern fried chicken.   Mmm…  Aroma of fried batter, spices, and chicken wafts off the lovely brown pieces.  They use Mary's free range chicken.  Mary's chicken is tender, juicy, with delicious flavor.  Love the way the spices accented the chicken. This is my fav spot for southern fried chicken.  A half chicken was perfect for a big dinner.  I usually get 6 wings.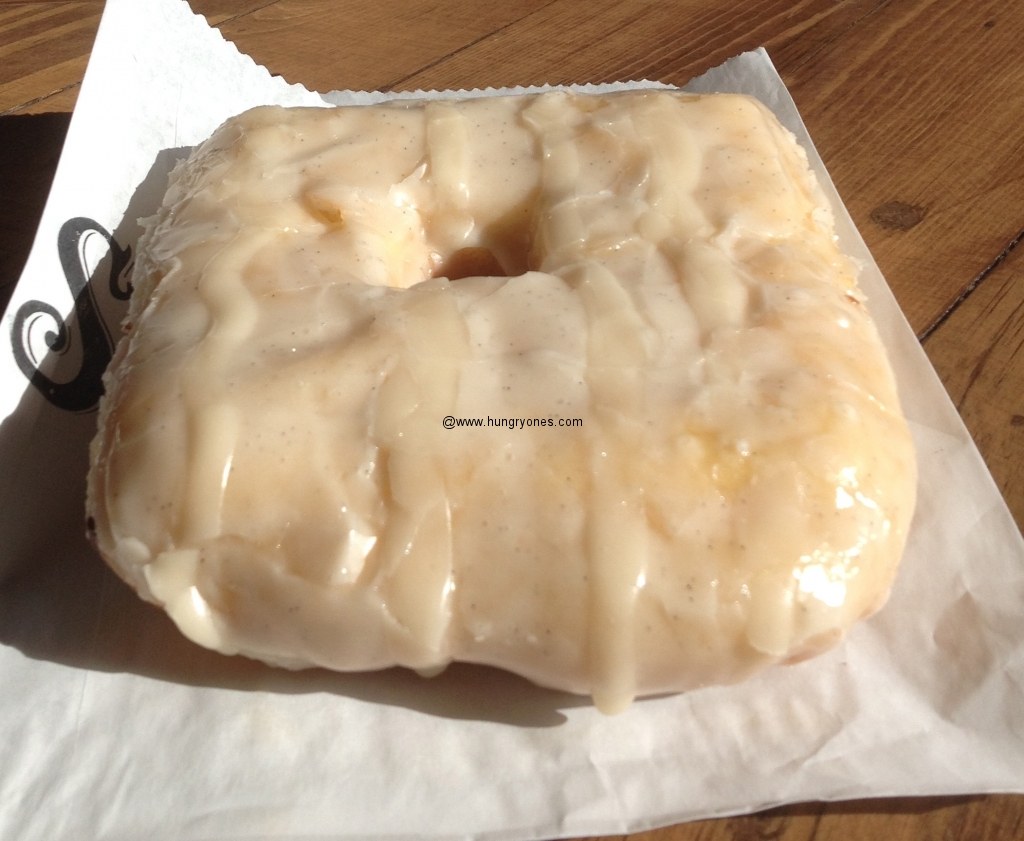 Vanilla bean donut.  Looks kind of like a glazed donut.  The texture is denser.  There is an odd flavor I can't place.  Must be the vanilla bean flavor.  I prefer regular glazed donuts.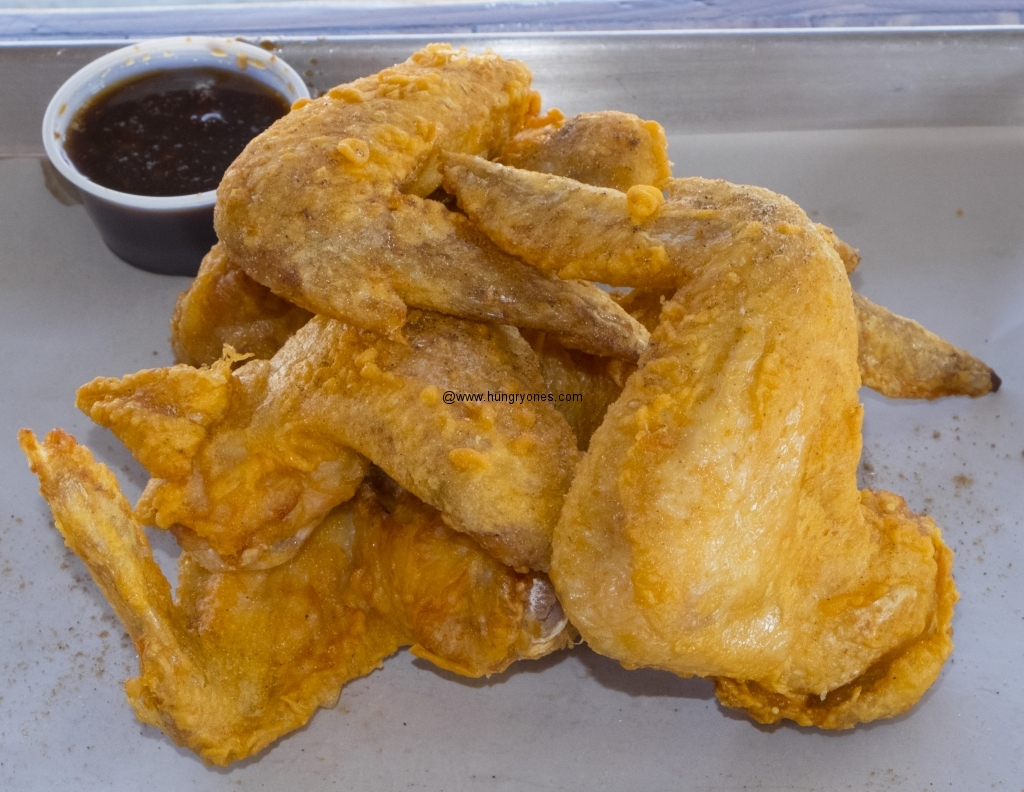 I also tried 6 Korean fried chicken wings.  The Mary's chicken wings are tender and juicy with a tasty chicken flavor.  The batter is crunchy and has a light flavor which does not hide the flavor of the chicken.
Happy New Year!
StreetCar Merchants of Fried Chicken, Doughnuts & Coffee
4002 30th St
San Diego, CA 92104 (619) 546-9010