I'll have to admit I was a tiny bit apprehensive about eating here as I was not sure what to expect. Pretty much standard fast food set up with the theme decoration color, Red. ❤️ It's a fitting color as the staff is very friendly and helpful.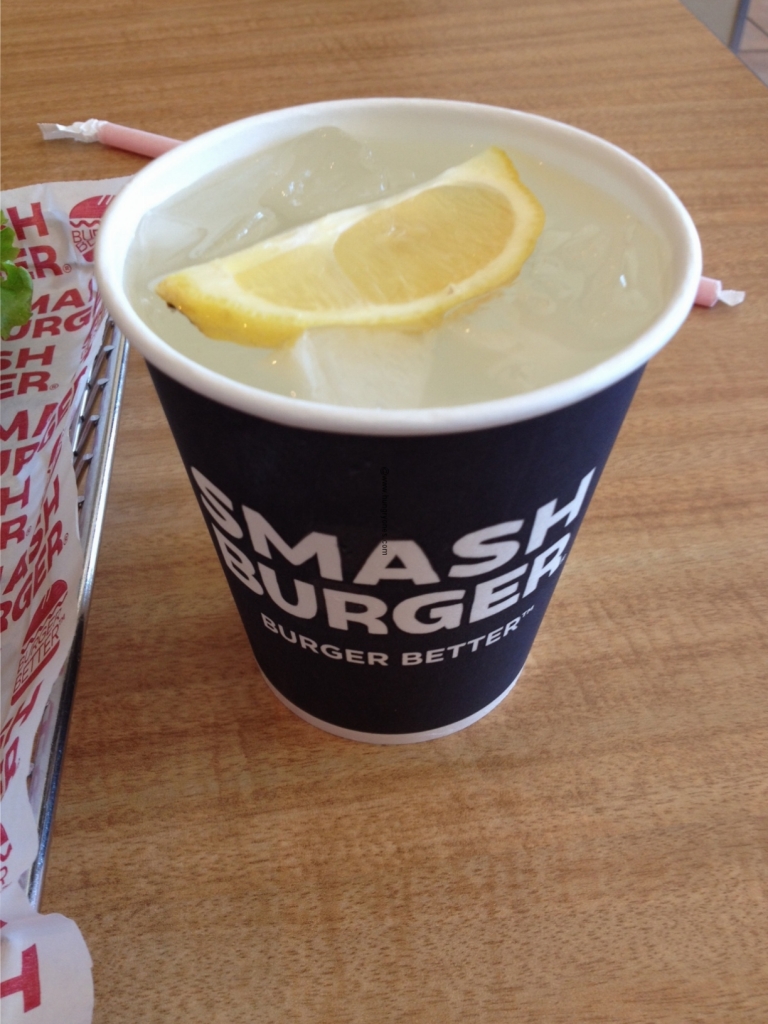 Upon entering, there are individual menus to peruse or you can just look at the huge lighted menu board above the cashier area. You have a variety of choices concerning your burger toppings and buns. Bun choices; egg, gluten free, multigrain, chipotle and telera roll. Topping choices;  smash sauce, ketchup, lettuce, pickles, barbecue, cucumbers, red onion, ranch, spinach, yellow mustard, grilled onion, tomato, spicy chipotle, mayonnaise and fresh jalapeños. Cheese choices; goat cheese, pepper jack, sliced aged cheddar, aged Swiss, American cheese and blue cheese. Additional choices; guacamole, fried egg, applewood smoked bacon, sautéed crimini mushrooms, fresh sliced avocado. Burger patty choices; Angus beef, chicken or black bean.
My favorite is the grilled chicken, bacon avocado club. Comes with; applewood smoked bacon, lettuce, tomato, ranch dressing and mayonnaise on a multi-grain bun. The first time I tried it I was really surprised how juicy and tender the chicken was! Mainly because it's smashed flat and naturally you'd assume it would be dried out a bit. Definitely not here, such a treat!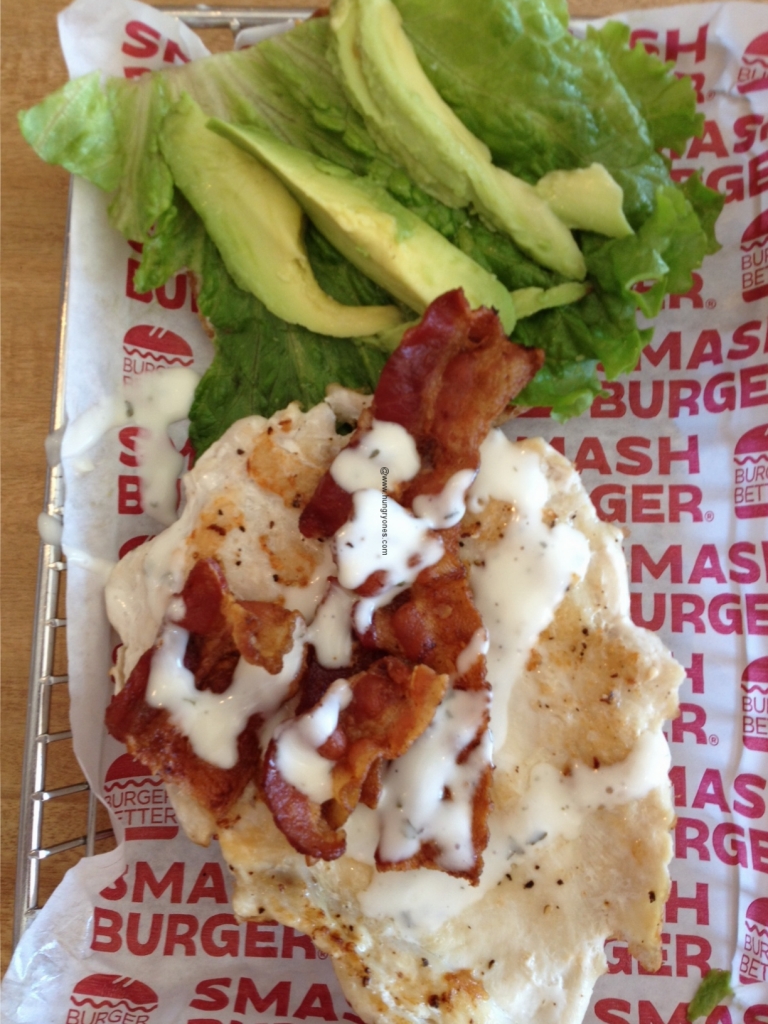 I've also tried the sweet potato fries, smash fries and haystack onions. The smash fries have Italian olive oil, rosemary and garlic, this gives them a nice flavor. The haystack onions are very thin and tasty, however they make me extremely thirsty. The sweet potato fries have a nice flavor all their own.
Next visit I'll have to try out one of the salads with grilled chicken added on. And perhaps a Haagen-Daz ice cream shake. ?
3737 Murphy Canyon Rd, San Diego, CA 92123