In the beginning I remember old seedy movie theaters on this spot of land.  They were demolished to make way for Horton Plaza.  I liked the bright pastels and the design was like something out of an Escher artwork.  It's easy to get lost in Horton Plaza.  I avoid losing my car here by parking in the same spot.  Now the pastels have faded and the shadows grimier.  Nordstroms is gone.  The lovely Hawaiian jewelry of Na Hoku is no more.  Panda Inn closes January 31.  Mall is becoming a barren ghost town.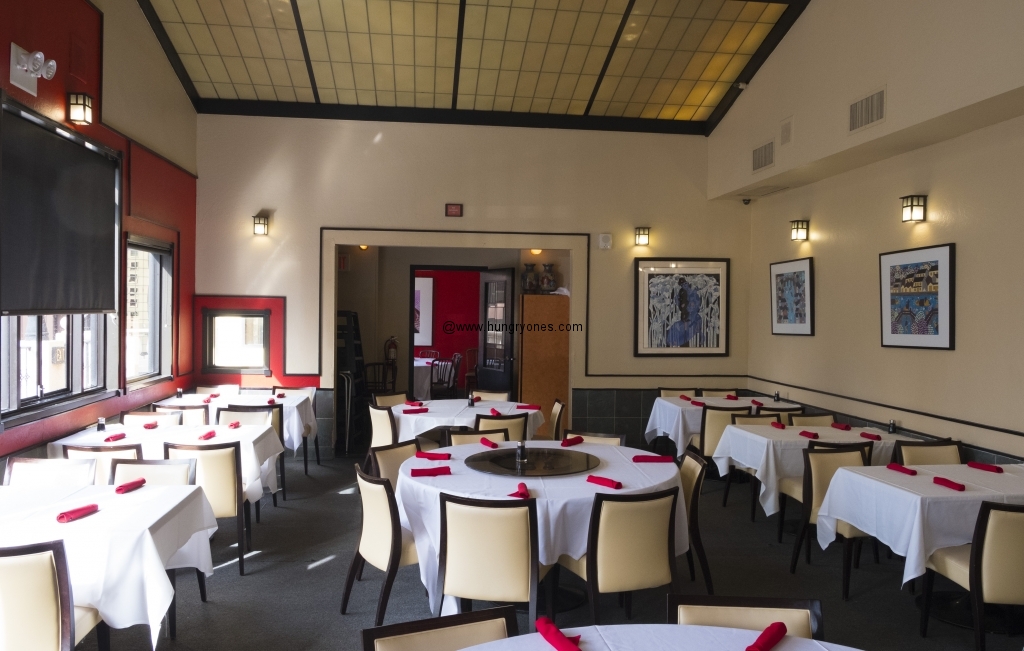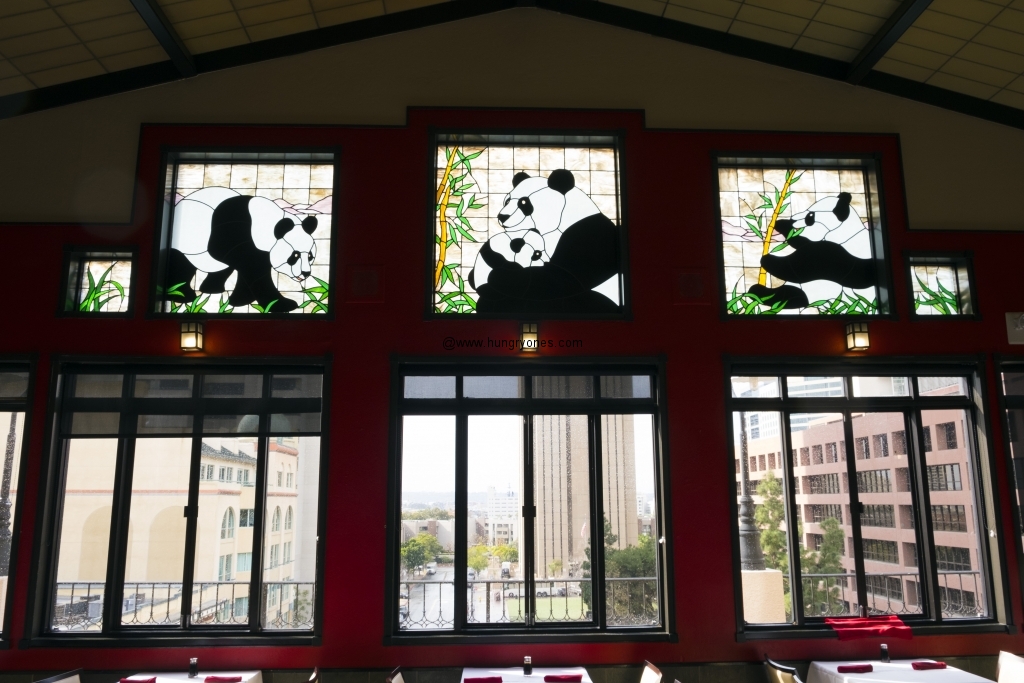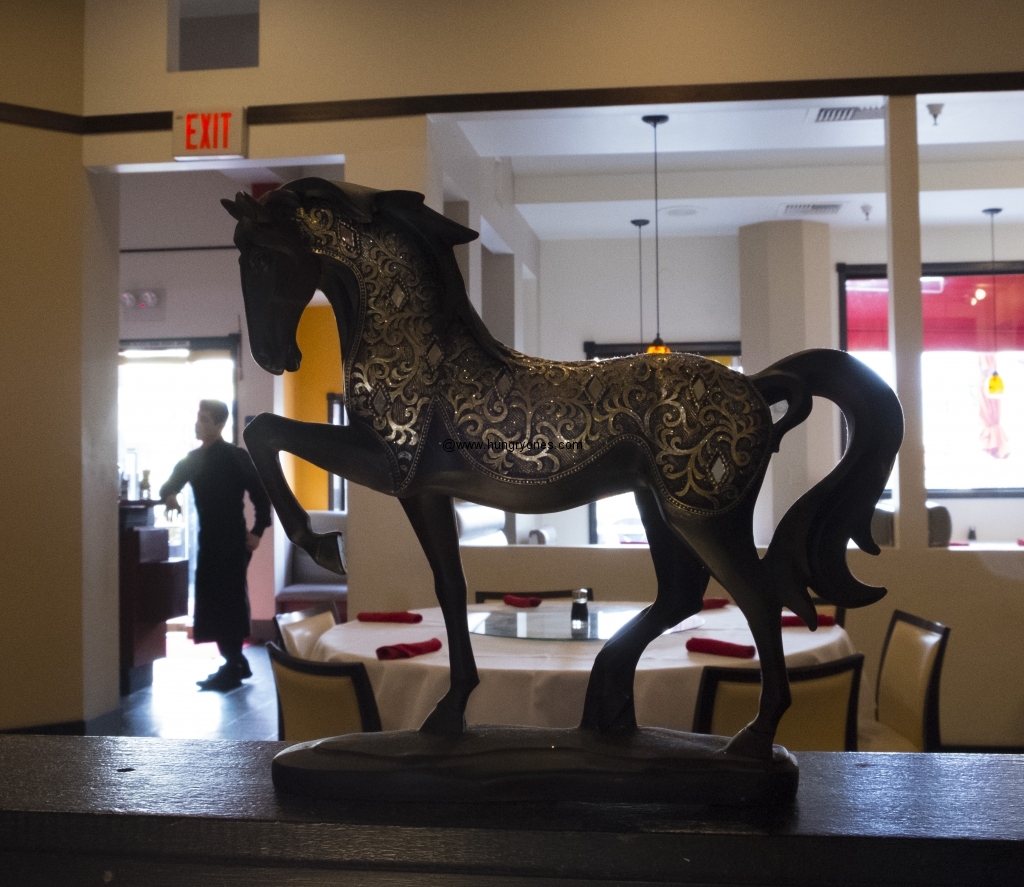 Inside Panda Inn the employees are still providing great service.  Talking to them it appears the new parking policy has driven off too much of their business.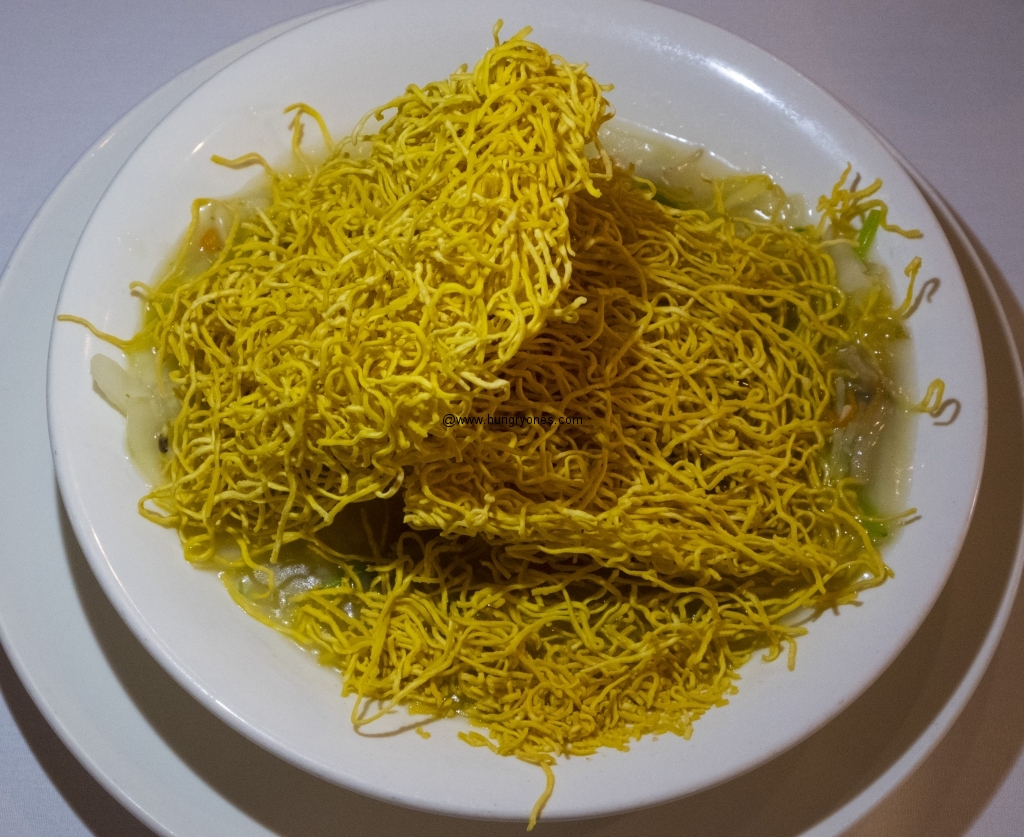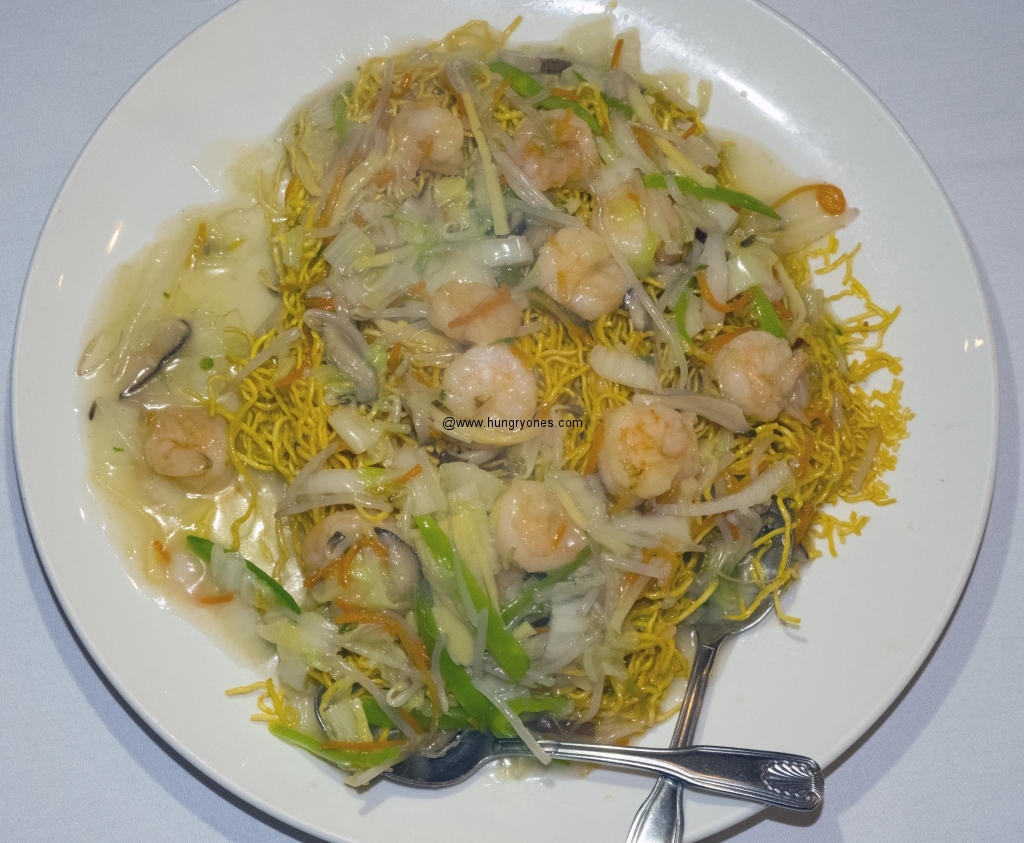 For my last meal here I order Upside down crispy noodles.  I loved the egg flavor from the egg noodles and the savory Shao Xing wine sauce.  Shrimp were plump and had a nice shrimp flavor.   Love the contrast from the crunchy noodles and soft veggies.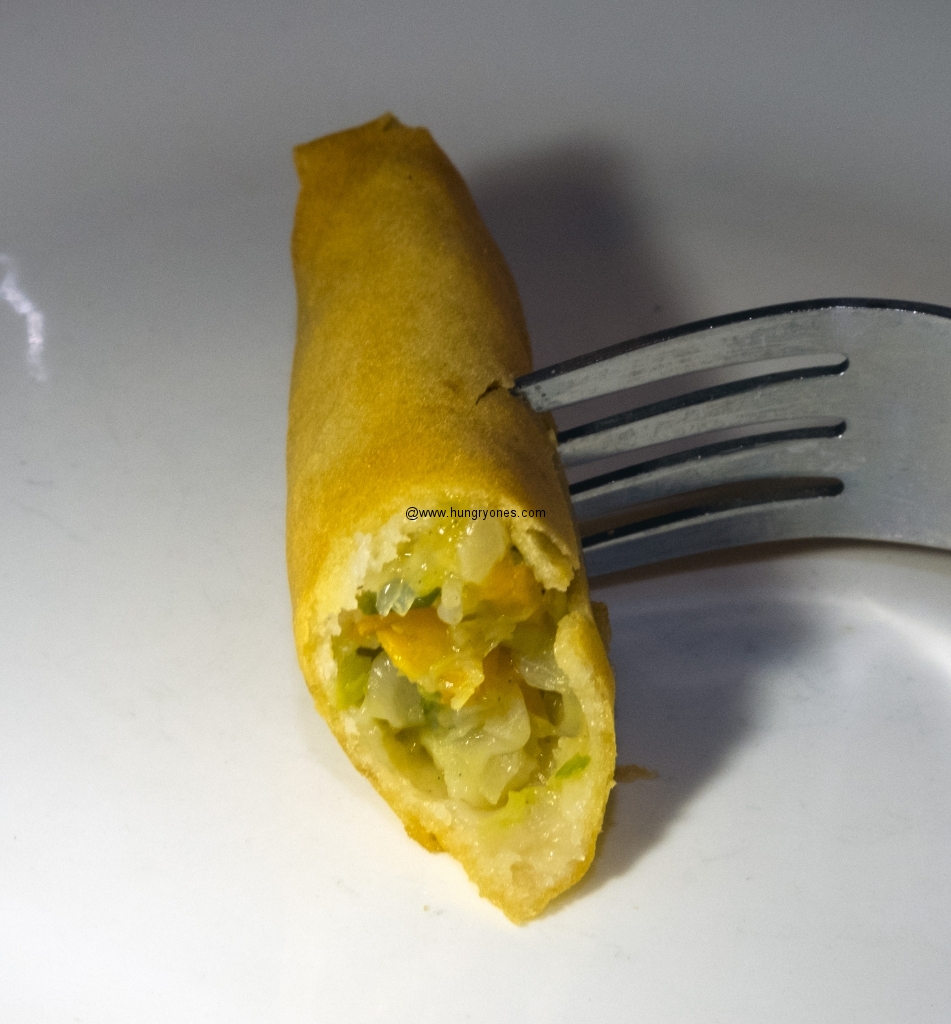 I also tried an egg roll which had good flavors but I prefer a chicken or pork filled one to this vegetarian one.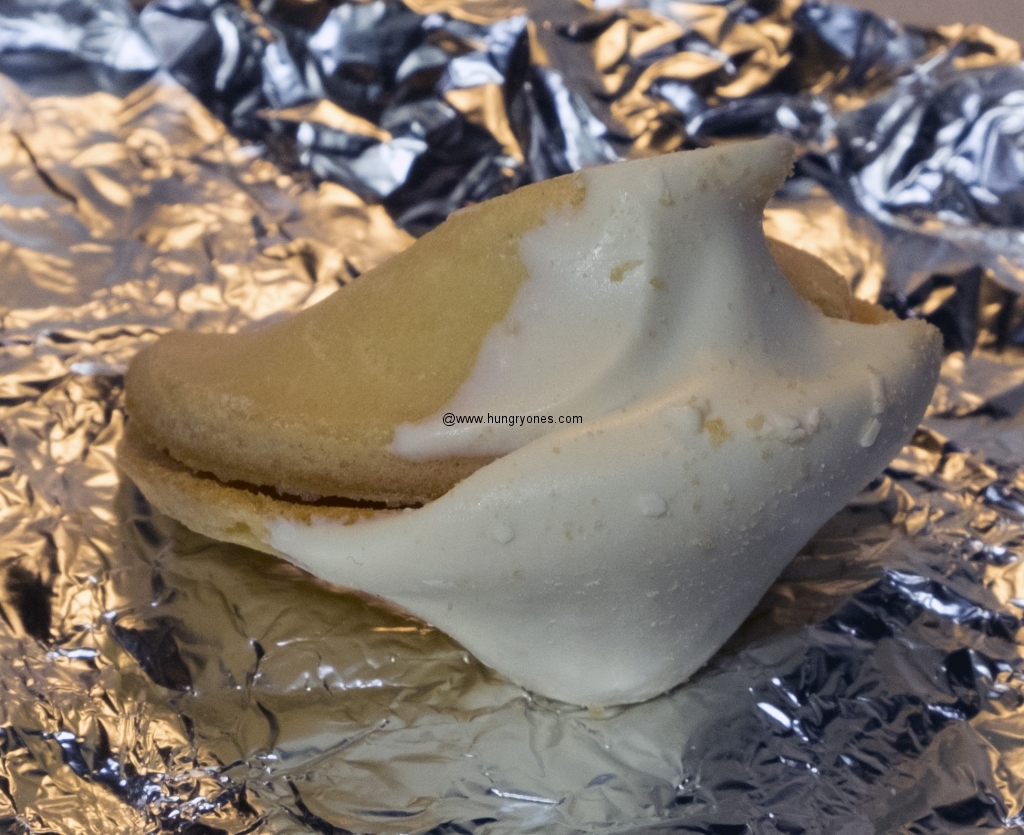 White chocolate covered fortune cookie was excellent.  Crunchy cookie with delicious blend of flavors.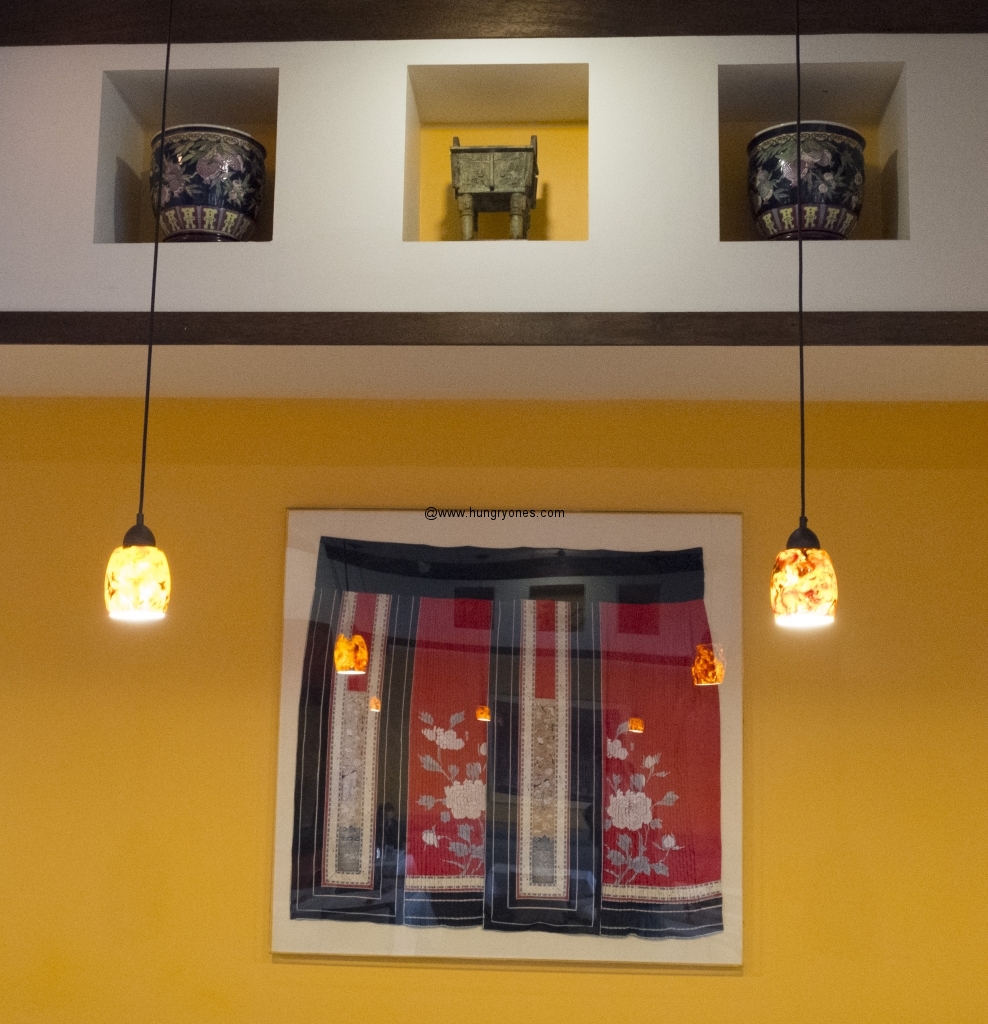 I'm gonna miss Panda Inn.  Looks like Horton Plaza is becoming just a parking garage.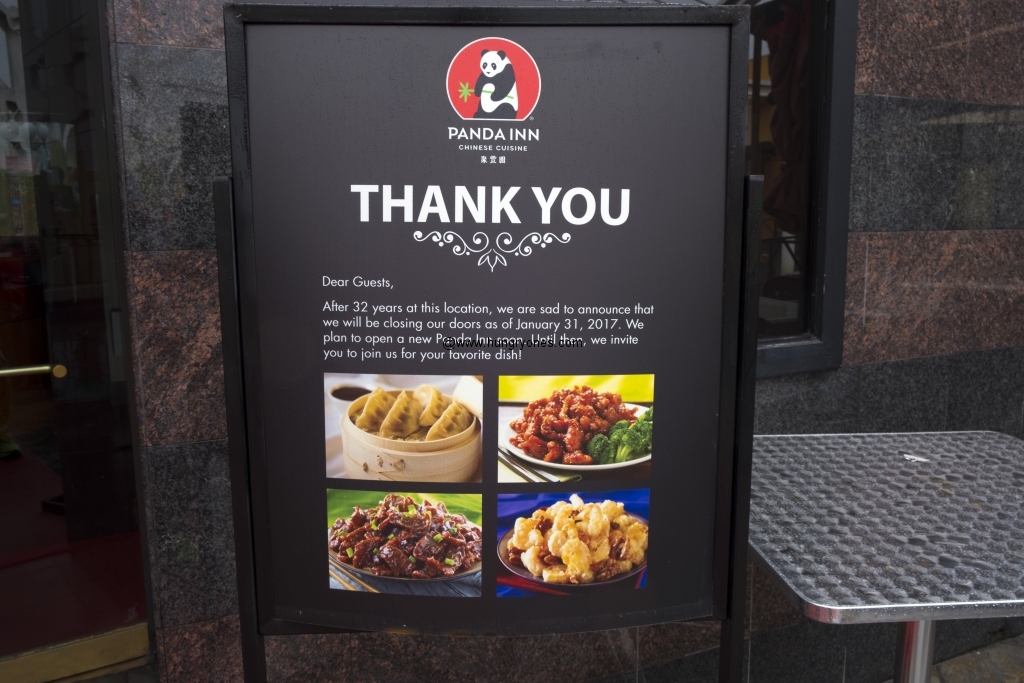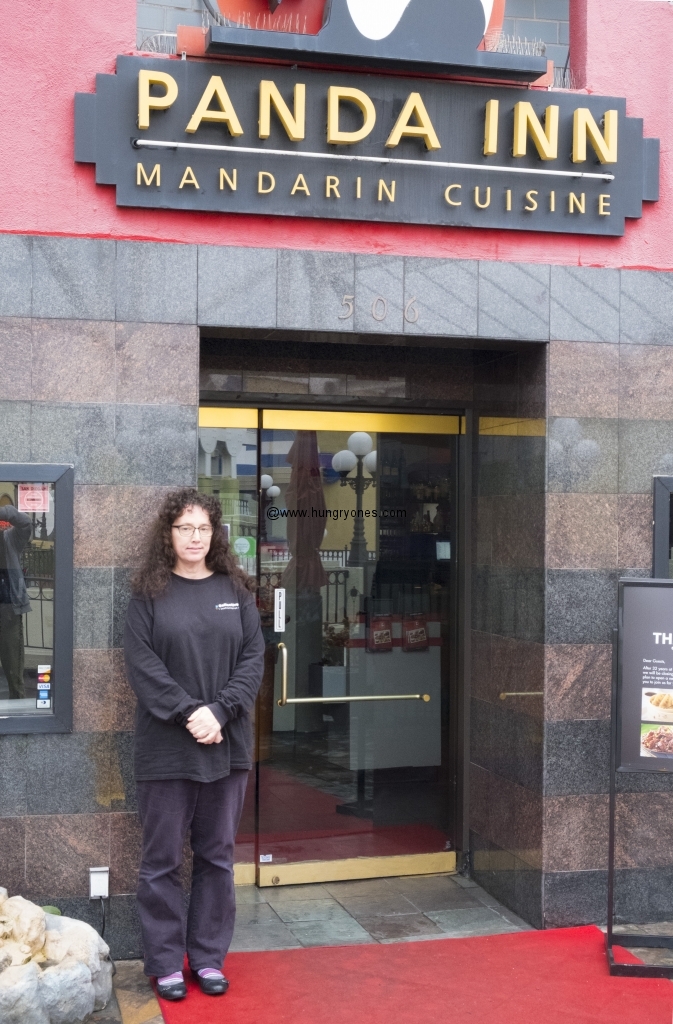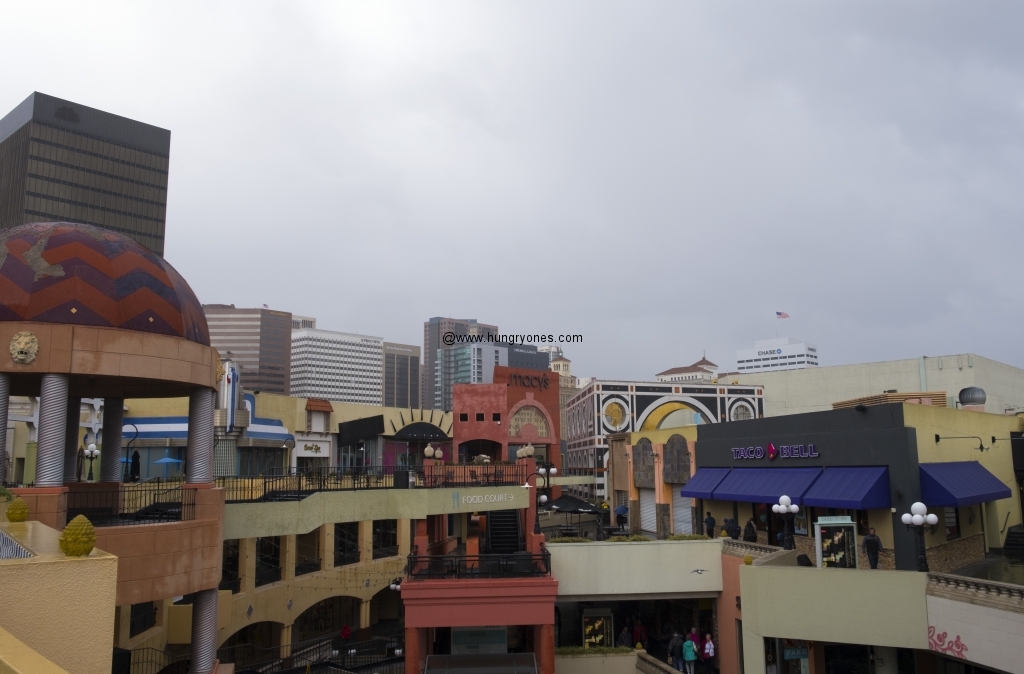 Happy Chinese New Year!
506 Horton Plz
San Diego, CA 92101
(619) 233-7800